Are you on the hunt for the best coffee in Lisbon? These amazing Lisbon cafes have you covered!
Are you planning your trip to Lisbon last minute?
If youʻre booking your trip to Lisbon last minute, we have you covered. Below are some of the top tours, hotels, and more!
Top Experiences and Tours in Lisbon:
Top Hotels in Lisbon:
Browns Avenue Hotel (Lux)
Hotel Gat Rossio (Budget)
It took me ages to finally make it to Lisbon. Portugal was always one of those places that I kept putting off as I knew I would love the food, the people, the culture, and the scenery.
But I wanted to see it all… not just one place or merely spend two days in Lisbon.
And I never had enough time set aside to take a trip that did Portugal any justice. In October of last year, I finally stepped foot on Portuguese soil and I am now obsessed.
While my trip was only to Lisbon (briefly), the Azores, and Madeira, I'd be lying if I said I didn't already have another trip planned for next month to a new location.
I have plans to take a food tour of Lisbon and indulge myself in Portuguese wine. However, during this time in Lisbon, I visited a few cafes that had superb coffee and cool atmospheres instead of exploring the food scene.
This guide will likely be updated every time I get to go back and discover new Lisbon cafes, so this is not conclusive, yet.
This post is about the best coffee in Lisbon… and trust me, it does exist and the cafes that serve it are all worthy of your visit if you're a caffeine nut like myself.
Copenhagen Coffee Lab
Where to even start with this cafe… I have heard about the CPH Coffee Lab several times and many years ago from travelers to Lisbon.
I knew that it would be the first stop on my coffee tour of Lisbon (which only resulted in a small handful of cafes).
The Copenhagen Coffee Lab is Danish owned and this is reflected in the impeccable coffee and minimalistic, yet inviting interior.
It was a far distance for me to walk there from the apartment I was staying in, but one taste of their flat white and I was in heaven.
I regret not ordering one of their pourovers, but I'll definitely be doing that next time.
You can find the Copenhagen Coffee Lab at R. Nova da Piedade 10 in Lisbon. To find out more information, check out their Facebook page.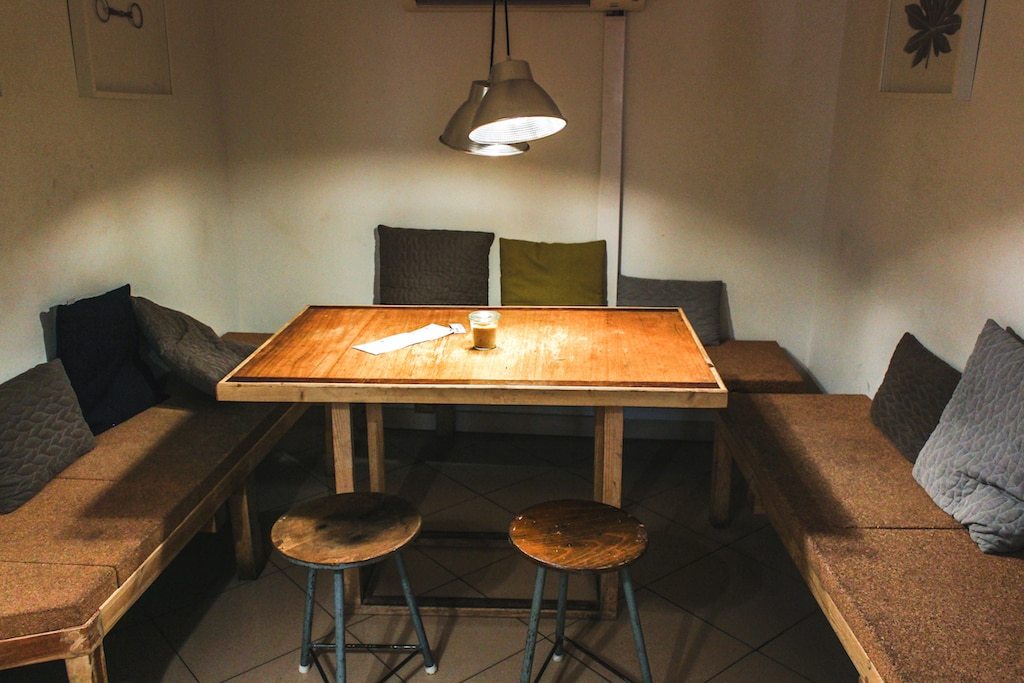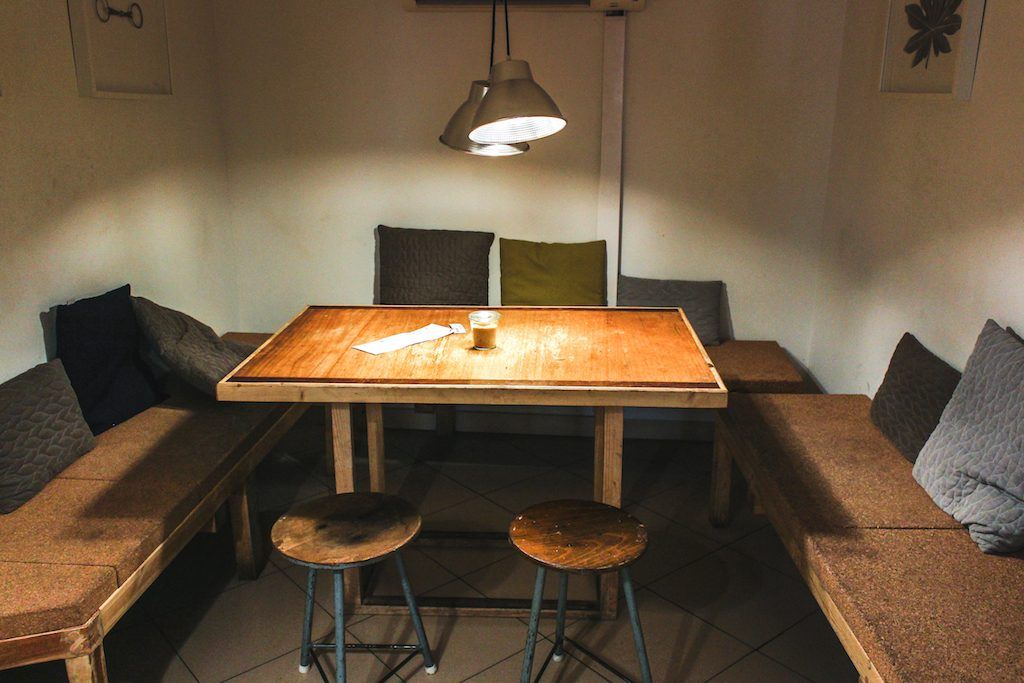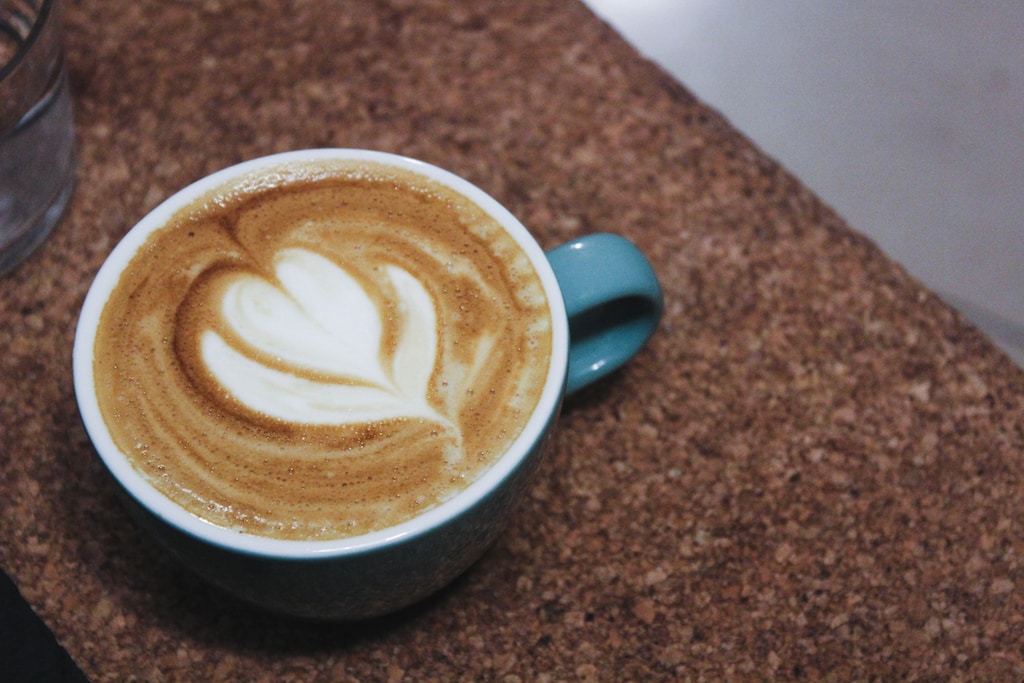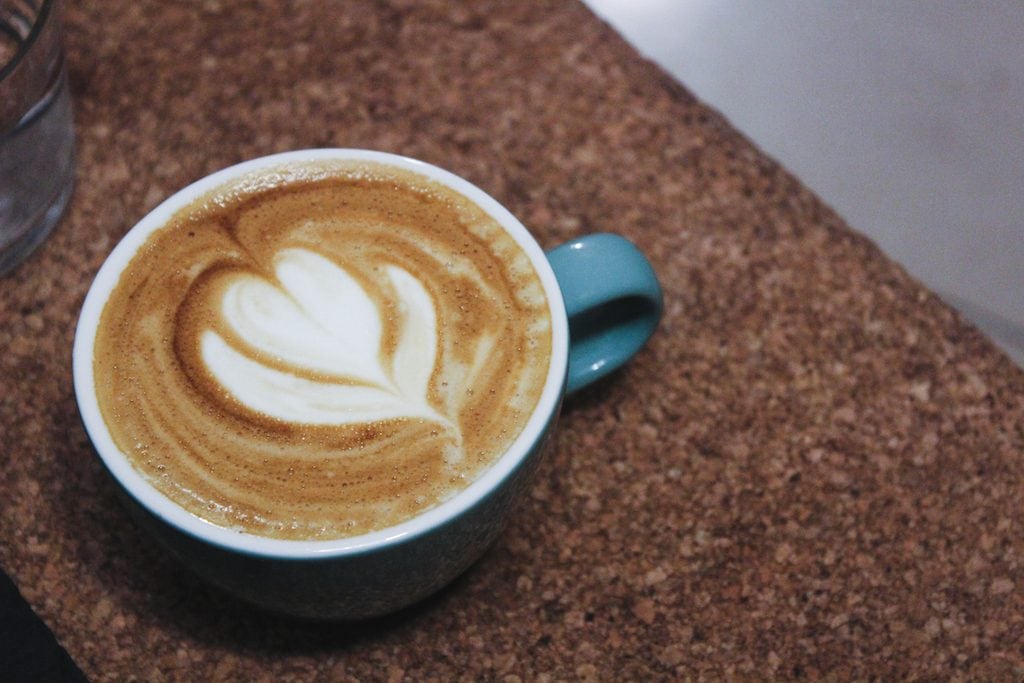 WISH Slow Coffee House
Wish is a cafe in Lisbon that also doubles as a concept shop. With two locations, they are serving customers tasty, slow specialty coffee while they can buy their loved ones (ie. themselves) gifts at the same time.
Kind of a match made in heaven for me. The owner, Margarida Eusébio, is an interior designer and boy, does it show!
Side note: One thing you should know before going to Portugal is that the design of buildings, interior and exterior, is some of the best in the world.
As the name suggests, they specialize in coffee (and small eats). They offer everything from milk coffees to pourovers. All are made with 100% Arabica beans.
You can find WISH at one of their two locations- Rua Rodrigues Faria 103 or in Chiado at Largo da Trindade 17. To find out more information, check out their Website or Facebook page.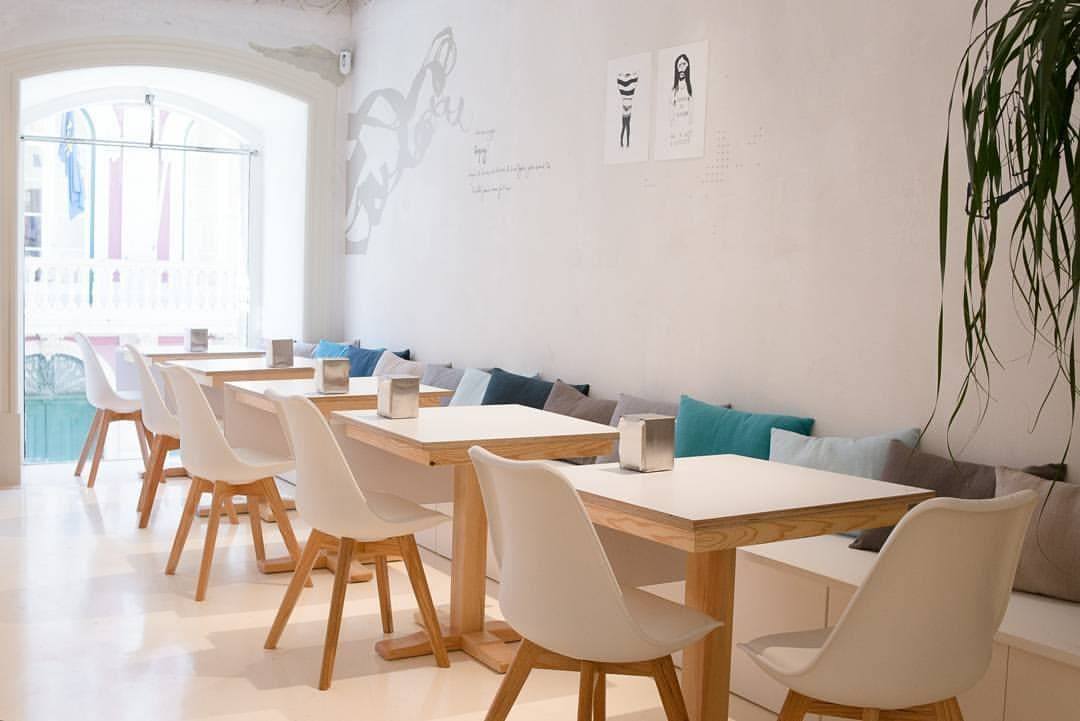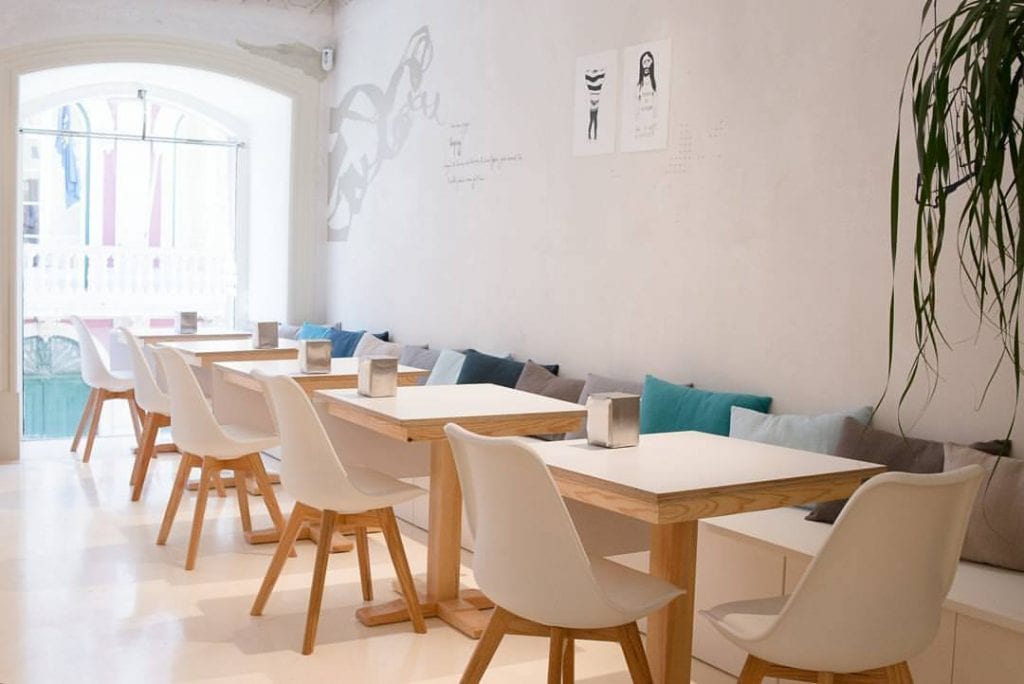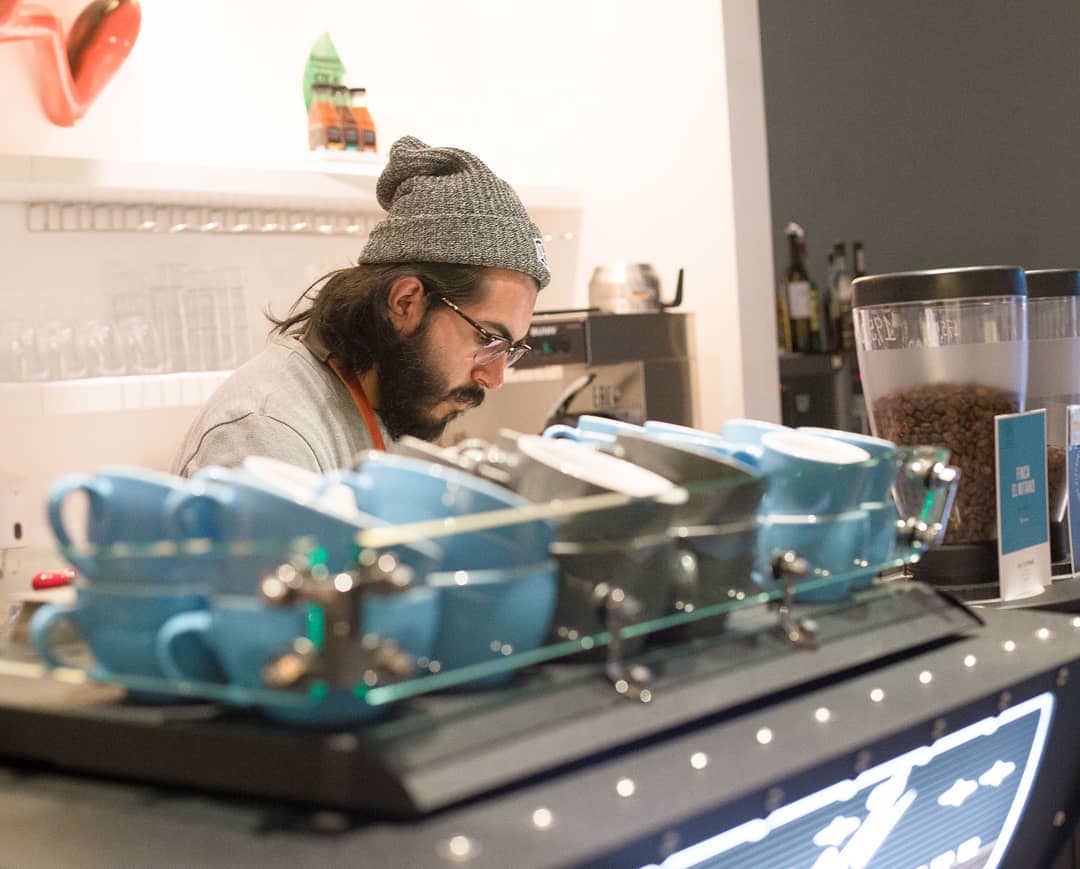 <photos courtesy of WISH>
Hello, Kristof
There is something so exhilarating about not doing any research before going to a place and stumbling upon a gem.
I had done some Lisbon research ages ago for coffee purposes, but not before my trip to the Portuguese capital. I just assumed I would hit up the two cafes I knew of and that was it.
While I was walking back to my neighborhood from Copenhagen Coffee Lab my first day, I saw this quirky and hip cafe in front of me called Hello, Kristof.
The name left me intrigued, so I went in. I was immediately stopped in my tracks at how much this cafe connected with my personality. I grabbed a coffee and had a seat and decided to move to Lisbon. Obviously, I'm still in Germany… but one day…
Hello, Kristof was the brainchild of a local who traveled to New York and became inspired by the cafe scene there.
A mixture of Nordic interior design and Portuguese architecture, I think it is safe to say that I would be a regular at Hello, Kristof if I moved to Lisbon.
You can find Hello, Kristof at Rua do Poço dos Negros 103 in Lisbon. To find out more information, check out Instagram account.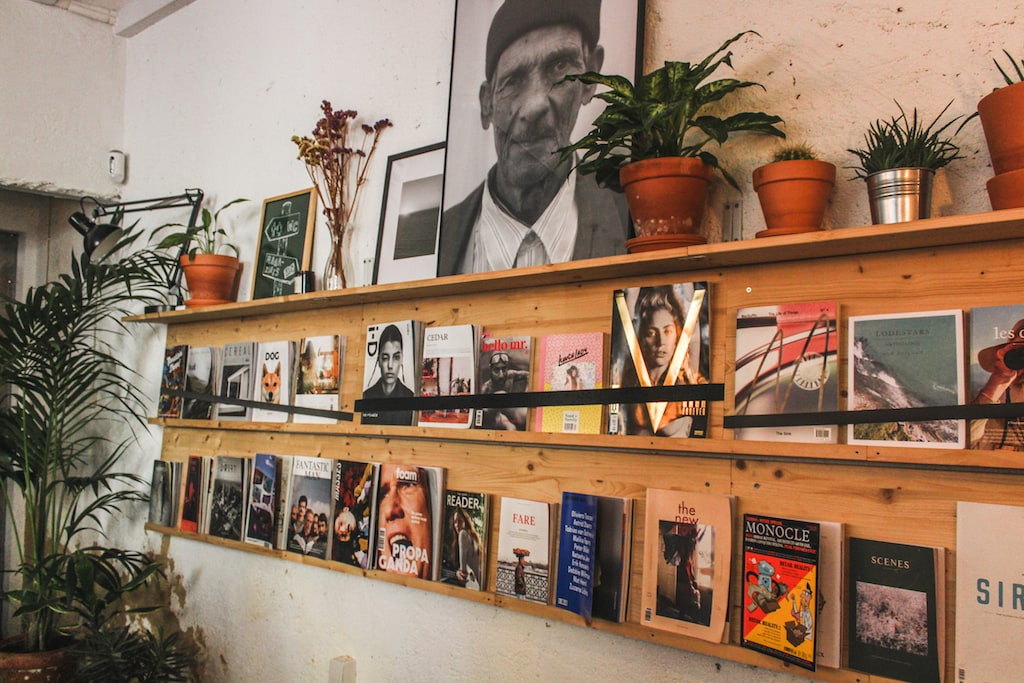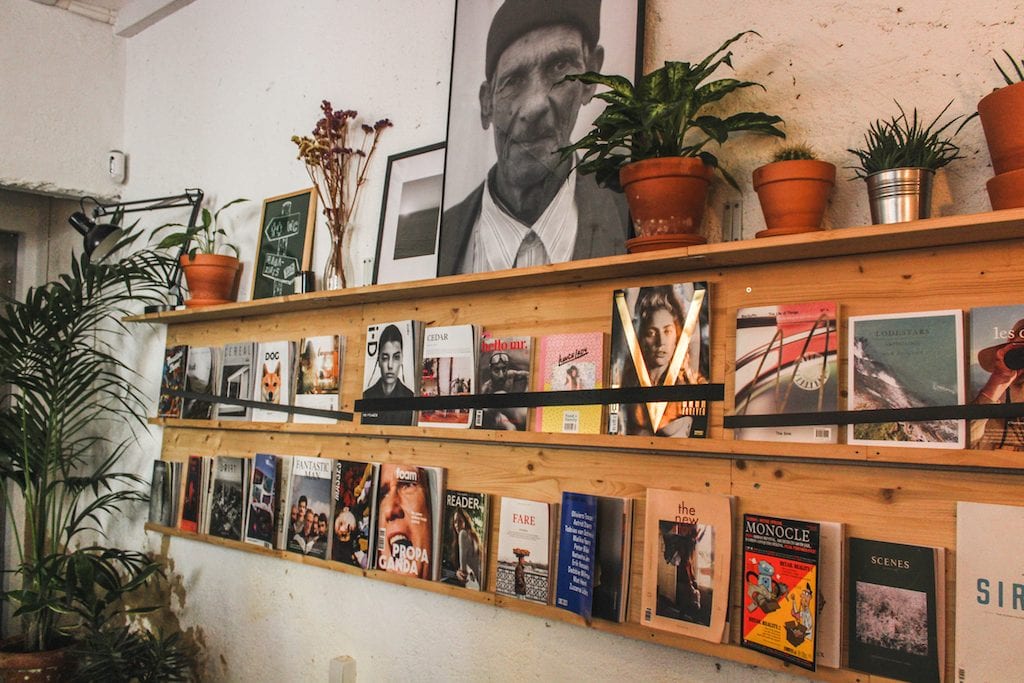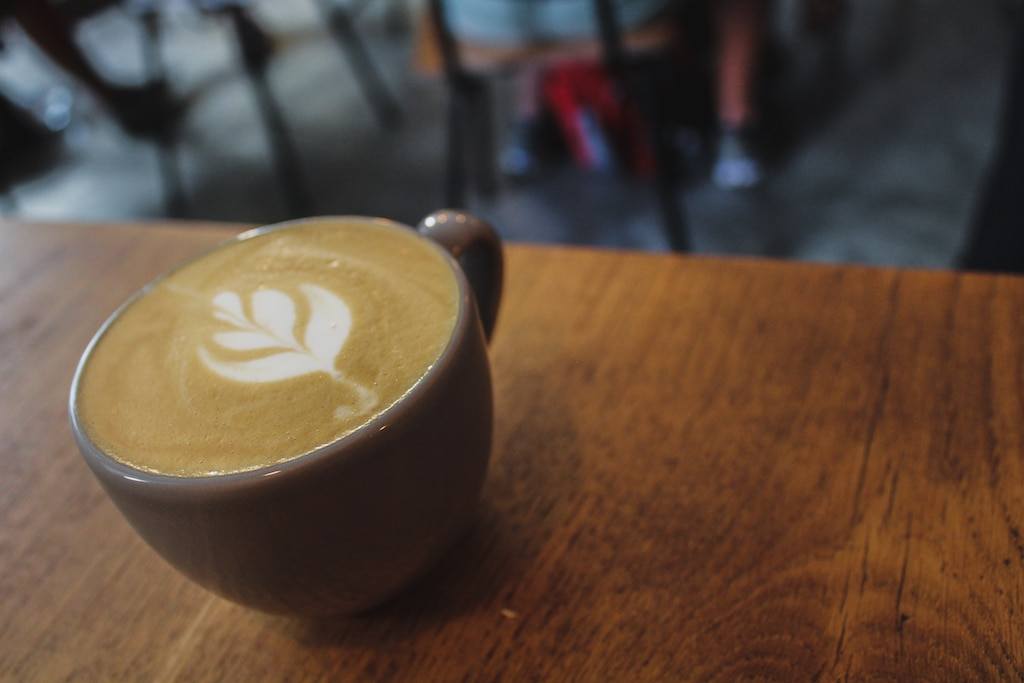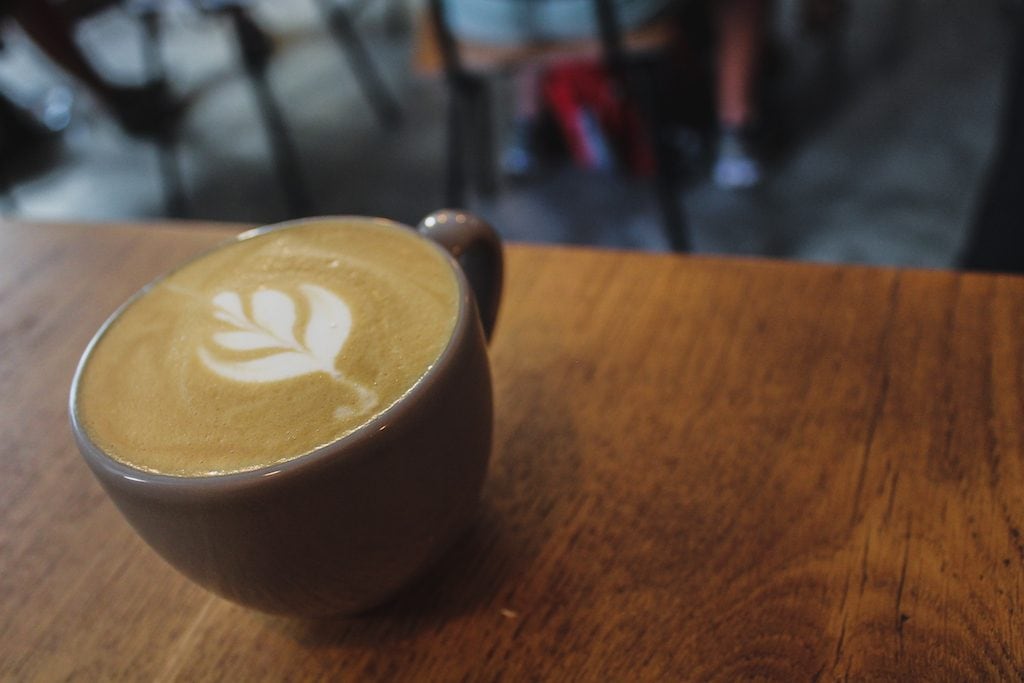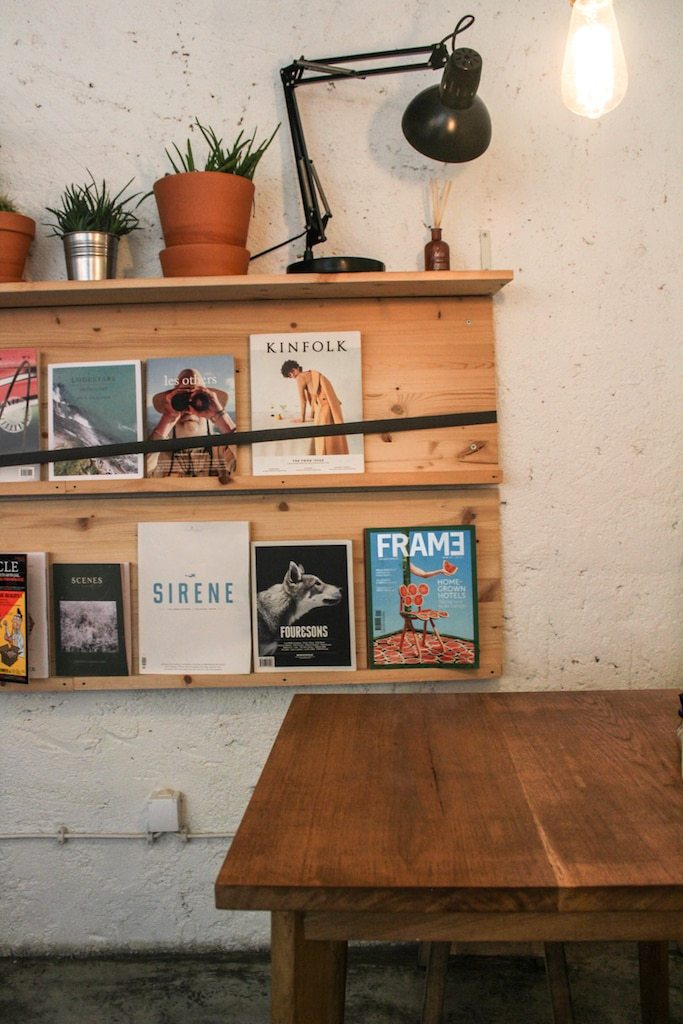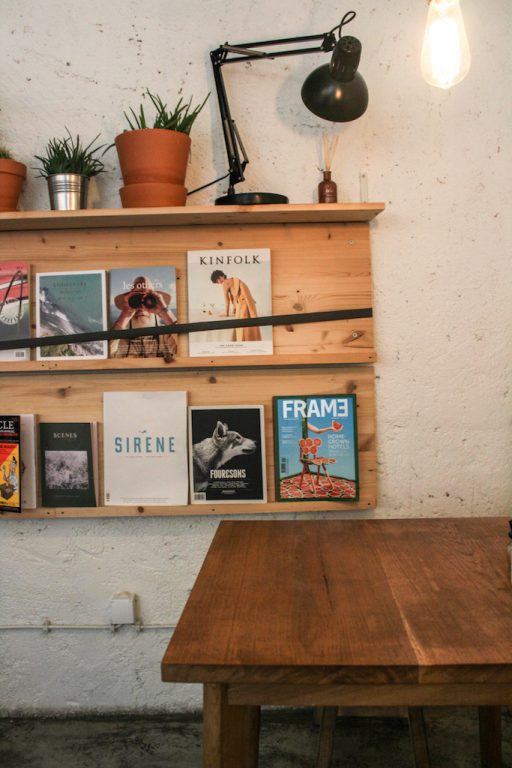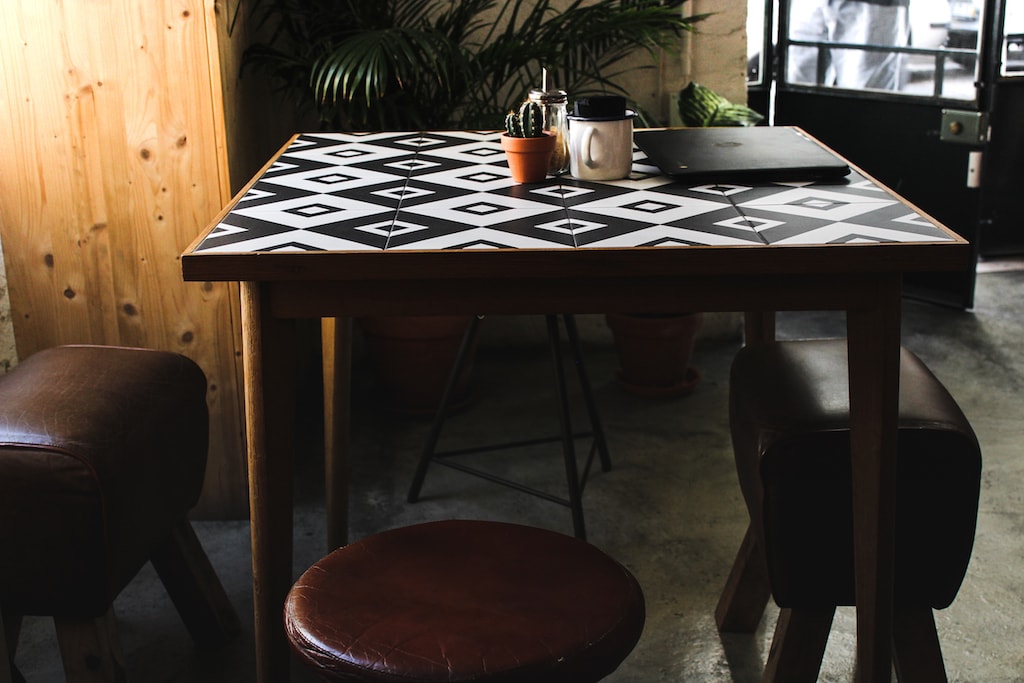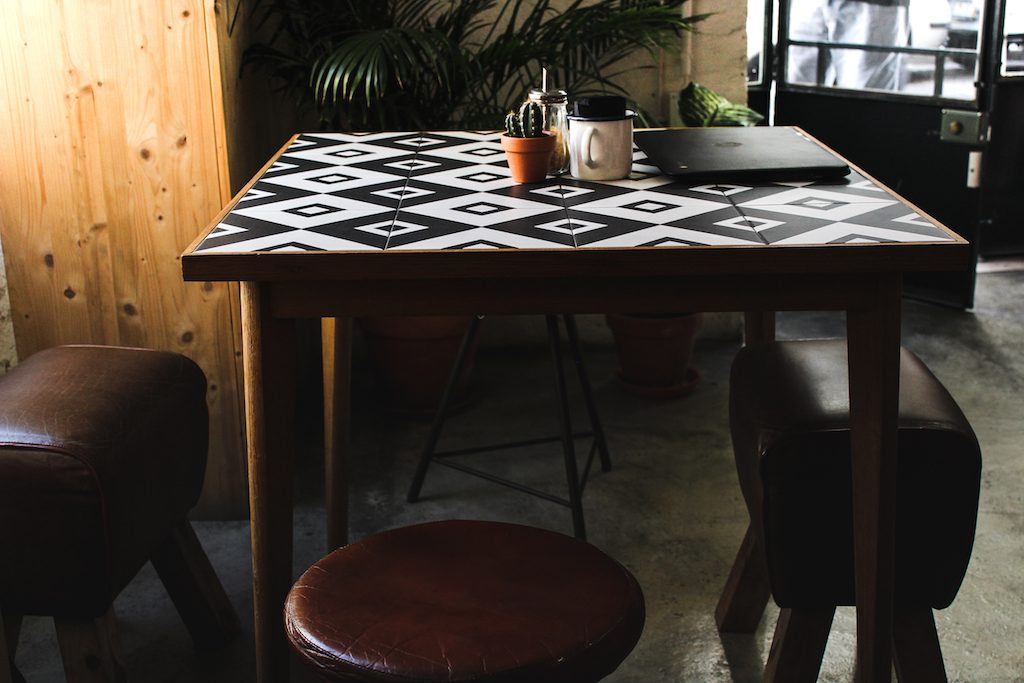 Fabrica Coffee Roasters
Fabrica was one of the other places I had known about prior to going to Lisbon. Founded in 2015, they now have two locations in Lisbon, including their own roastery as the name suggests. They decided to venture down the coffee trail as Lisbon was a bit of a stranger to the specialty stuff until very recent years.
I don't have any photos from Fabrica and they never replied back to me when I asked for some multiple times, but Fabrica is a recommended cafe and coffee spot in Lisbon for those who love the stuff.
You can find Fabrica Coffee Roasters at Rua das Portas de Santo Antão 136 or Rua das Flores 63 in Lisbon. To find out more information, check out their Website or Facebook page.
The Mill
The Mill is Aussie and Portuguese owned and serves up espresso-based drinks to local with a side of the most delicious breakfast in Lisbon (really).
They roast their own beans close by and cater to local palates when it comes to the coffee.
A cafe during the day, this place turns into a busy wine bar in the evenings. Coffee and wine in the same place?
This is exactly why Lisbon is one of my favorite cities and why I need to relocate there pronto.
You can find The Mill at Rua do Poço Dos Negros 1 in Lisbon. To find out more, including their opening hours, check out their Website or Facebook page.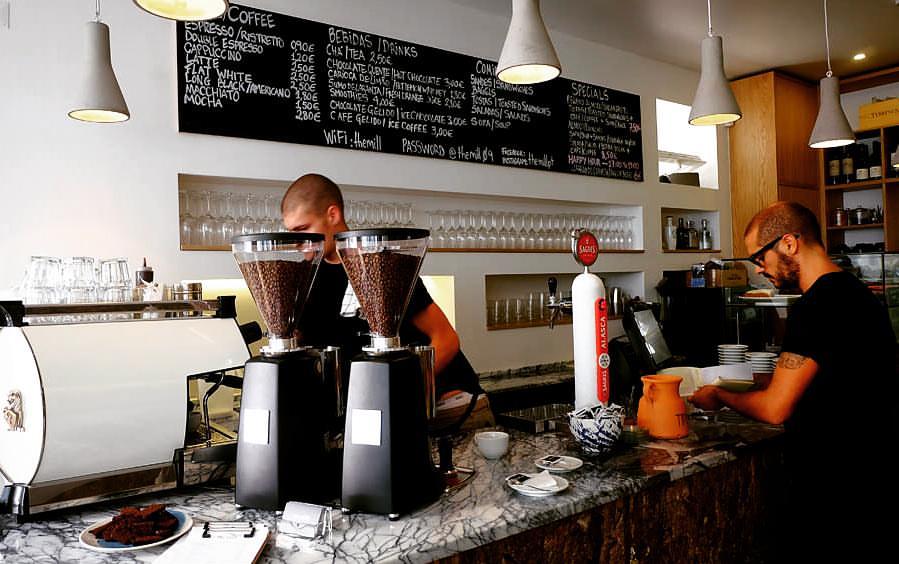 <photo courtesy of The Mill>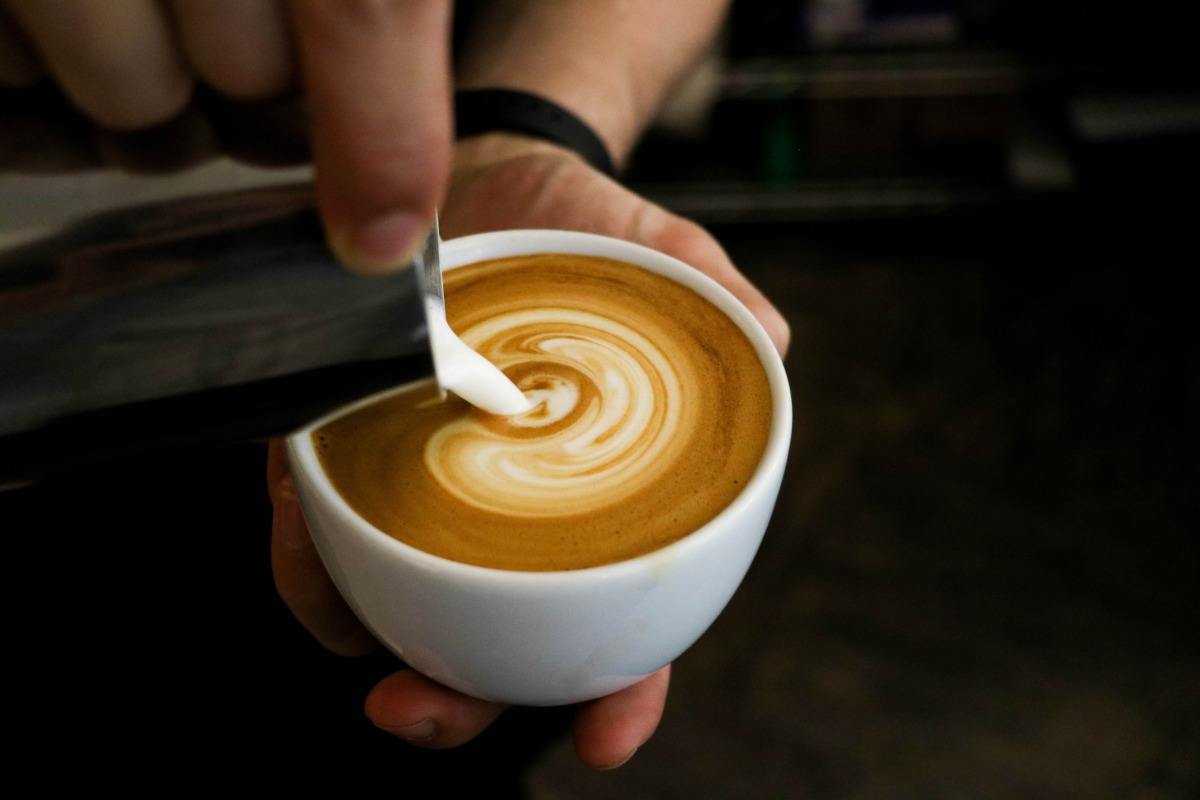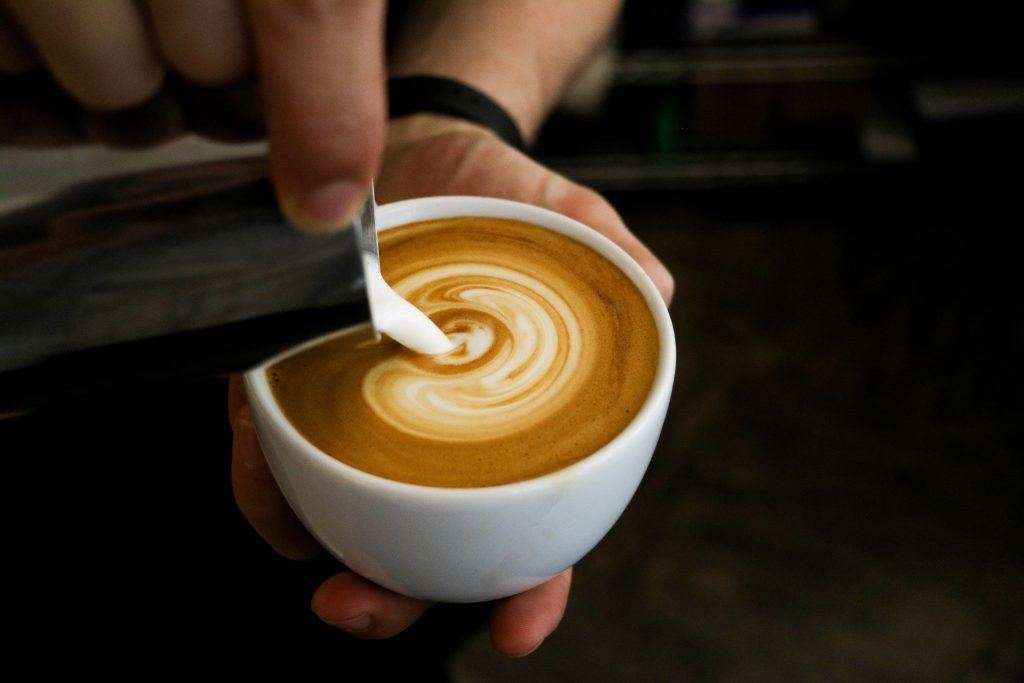 Places on My Lisbon Coffee Wishlist
There are a few places I did not get a chance to check out when in Lisbon.
Next time I am in the city, I hope to stop by Montana Lisboa Cafe, Russian-owned Bowls&Bar (poke and good coffee from a roaster in Porto- yes please!), and 28 Cafe (ok I just want to have beer and coffee in an old tram).
If there are any additional places I should add to my list, please leave them in the comments.
I will soon be spending a day in Porto soon, too, so please drop a few cafes from the city in the comments too for me to check out! Thanks so much! Can't wait to add to this list!
Note: When I am on the road, I always bring a Keep Cup with me and an Aeropress with all of its accessories. While I love supporting local cafes and independent businesses, it can get expensive after a while if you travel as much as I do! You can shop my travel coffee kit below, including stainless steel straws for cold brews.
More Portugal Travel Guides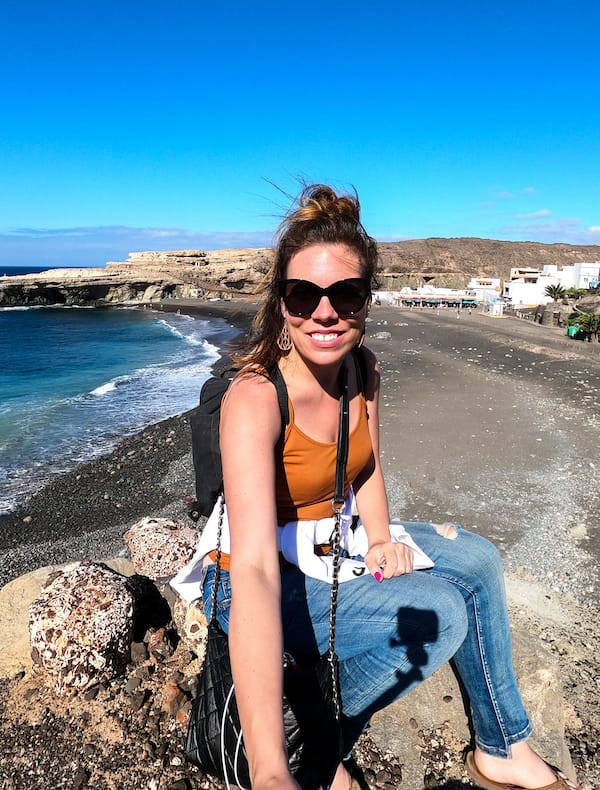 Megan is a travel blogger and writer with a background in digital marketing. Originally from Richmond, VA, she now splits her time between Frankfurt, Germany and Arctic Finland after also living in Norway, Armenia, and Kazakhstan. She has a passion for winter travel, as well as the Nordic countries, but you can also find her eating her way through Italy, perusing perfume stores in Paris, or taking road trips through the USA. Megan has written for or been featured by National Geographic, Forbes, Lonely Planet, the New York Times, and more. She co-authored Fodor's Travel 'Essential Norway' and has visited 45 US states and 100+ countries.