I'm Megan and welcome to my little space here on the web! I assume that you've probably found my site by searching for information about Norway or an obscure location that I've traveled to and written about. Either way, thanks for stopping by and I hope that you say hello! Feel free to send me a message or contact me here.
I've been traveling longer than I have been able to spell my own name. I've lived in various places across the United States (although I refer to Virginia as home), in two places in Norway, and have finally settled in Frankfurt, Germany… a city in a country that I called home as a child. My story doesn't start when I turned 18 and needed freedom so I decided to save and book a one-way ticket to the other side of the world. As a child, I wanted to be an airport manager. I won my school's geography bee (yes, this is a real thing and only map nerds like myself would understand). I used to sit at the library and read books about Iceland and the Faroe Islands, and other destinations I desired to travel to one day. I also wrote stories about different places around the world. I spent my childhood playing sports. Travel basketball most notably. And my favorite thing about it was actually spending my weekends and summers in various locations… not the sport itself. Many years later, things haven't changed much.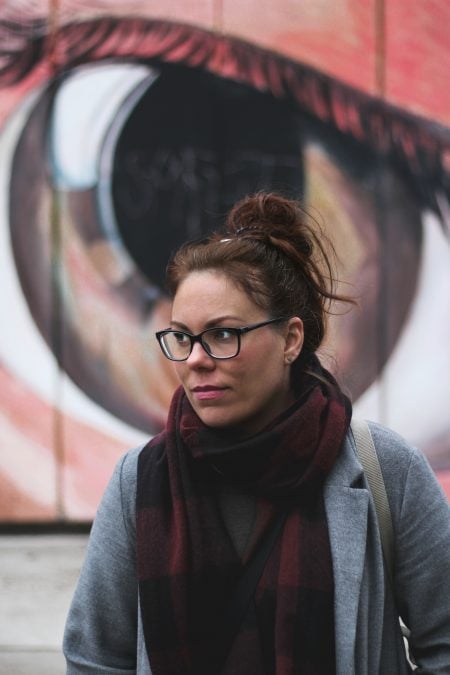 While I'm a firm believer that travel is not for everyone, I do know that it is for me. In some way, shape, or form. I'll never be that backpacker who sits in Chiang Mai for six months scraping pennies. While I sometimes travel on a budget, I sometimes don't. Therefore, I can't offer someone budget tips to Warsaw as I've only stayed in 5-star hotels there. On the contrary, I can't offer someone a luxury itinerary to Sarajevo as I have only stayed in hostel dorms there.
I write about what I know. I don't make lists of music festivals to see around the world that I've never attended myself. And I certainly don't write about places that don't inspire me. I write about places that remind me why I love traveling. Or places that I know lack information out there and I feel it may be of benefit to fellow travelers.
I have been to over 85 countries and 45 US states. Some of my favorites countries are Norway, Ukraine, Armenia, Colombia, and Nepal. Some of my favorite cities in the world are Oslo, Pittsburgh, Yerevan, Kyiv, Kathmandu, and Belgrade. Feel free to head to my FAQ page where I answer some of the questions that readers most frequently ask me.
CONTINUE READING TO LEARN MORE ABOUT ME!
My hometown is Richmond, Virginia. My parents still live there, but my sisters are both in Pennsylvania. I was born in Ohio, however.
Which makes me a huge Ohio State fan. I also love the Pittsburgh Steelers. I love all sports and will often find games and matches to watch on my travels, regardless of what the sport is. I even take photos with my Terrible Towel in random locations. That towel has been to Svalbard, Asia, and even South America at one point or another!
I love craft beer. Perhaps a little too much. I enjoy visiting different breweries when I travel and spend a lot of time getting to know local beers and their brewers. My current favorite beer styles are goses and sours and Rye IPAs. I really hate Amarillo hops, however, and find them completely unpalatable if not balanced out with a hop I prefer. Just keep this in mind in case you ever want to send me a case of beer.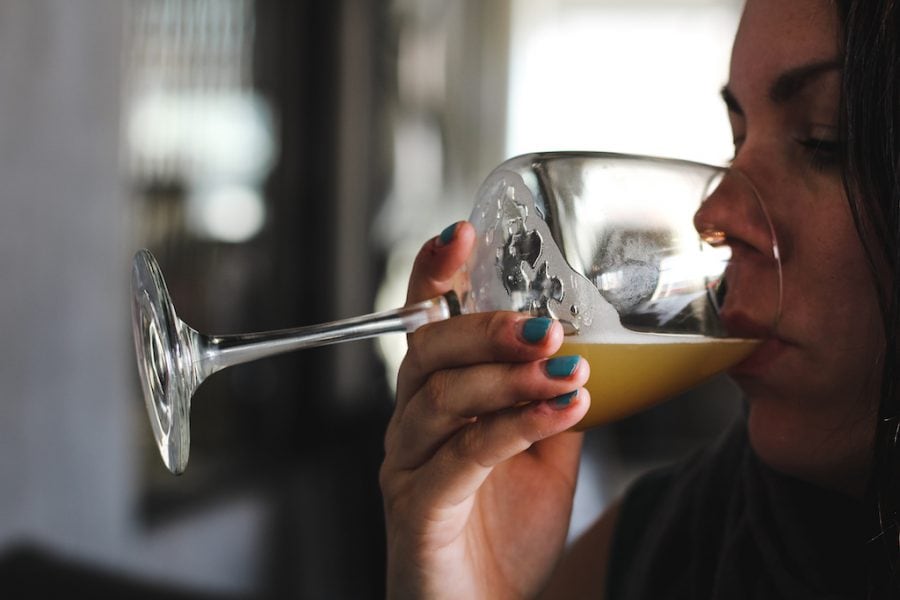 I have been a pescatarian for the greater portion of my adult life but will eat local food when I travel (until I tire of the stuff). I guess I can consider myself a 'flexitarian' these days. But who really likes titles anyway? On a side note- I am a big fan of eating sustainably and am not a fan of farmed-fish.
I love hiking and all things outdoors. Whenever I'm having a stressful week, I get myself out in nature over the weekend and all is better. I love a pretty beach as much as the next person, but I am more of a mountain person these days. And I could get lost deep in a forest for days and would have no complaints (aside from a rodent or two…)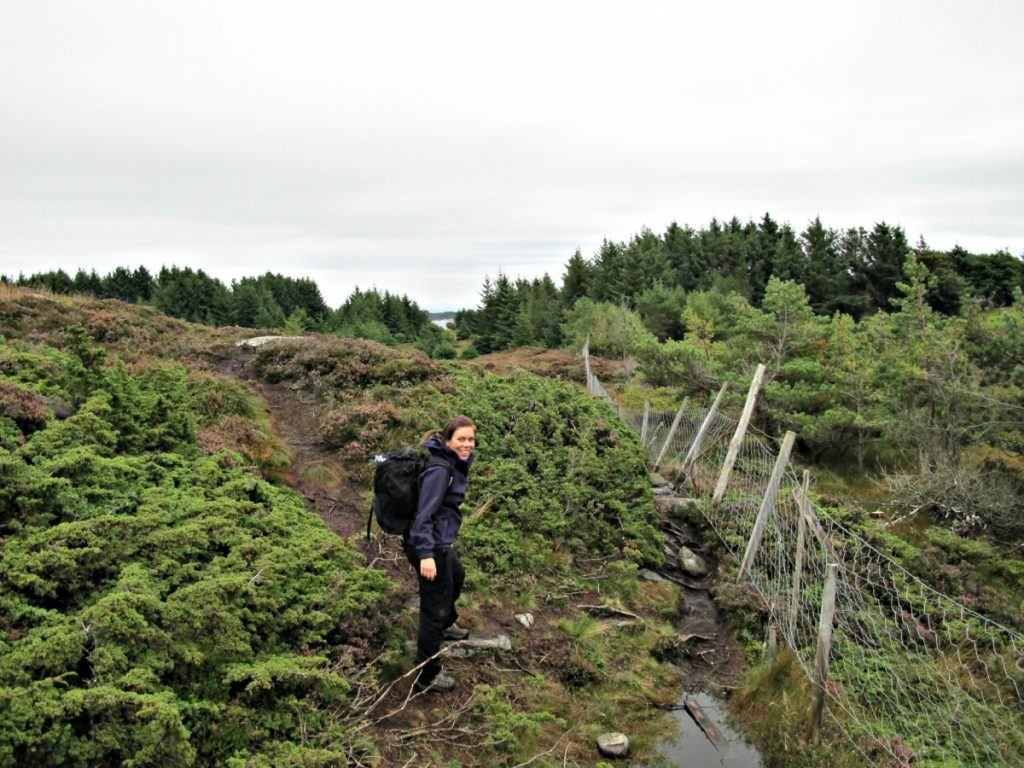 My favorite cuisine is Indian. I prefer cuisines from the south of the country. I love nothing more than to cook them at home these days.
I am claustrophobic and hate being in crowded or enclosed spaces. My idea of hell is being crammed on a subway with no air-conditioning.
My dog is my best friend. His name is Jax and he sometimes makes an appearance on the blog or Instagram.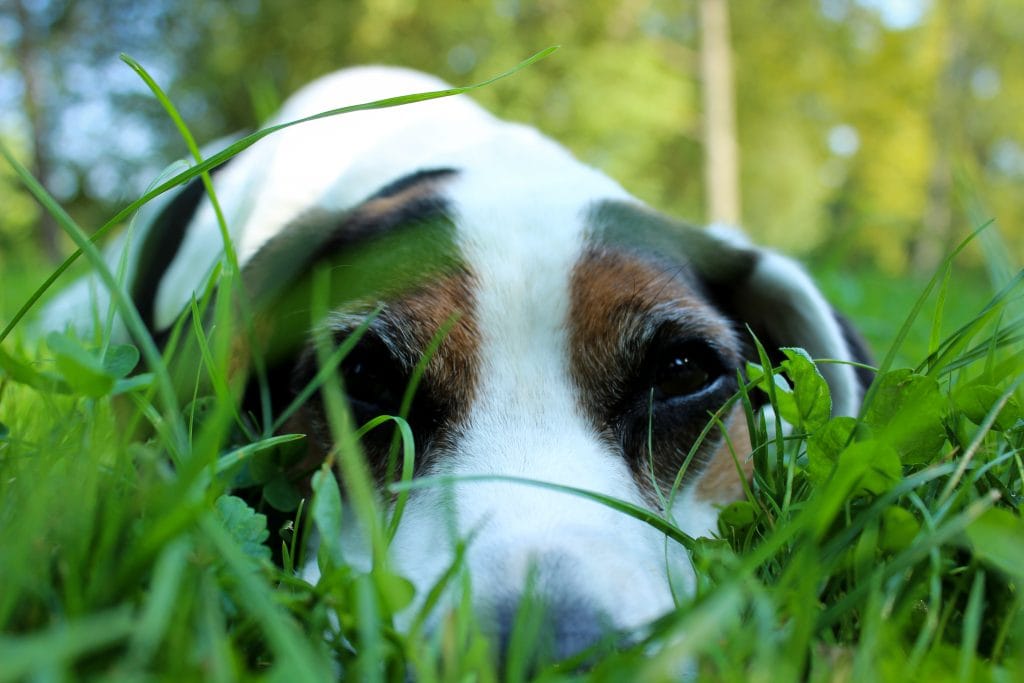 I have an obsession with Soviet history and architecture. I have even taken online courses on some of it. I am trying to incorporate that passion and knowledge on my blog when I can.
I admin and manage a couple of travel communities on Facebook that I would love to have you join! They are perfect for asking questions, giving travel advice, and just everyday inspiration from the respective regions. Click the photo to be directed to the group.