Welcome! This site began in 2010 by Megan and its basis has been discovering and showcasing some of the most unexpected and underappreciated places on Earth. From the mystery of Eastern Europe to the steppes of Central Asia, we invite you on our journey to see the world with us.
Our friendship began as unexpectedly as the obscure places we often travel to. On our site, you will find a lot of information about Eastern Europe, the Caucasus, Central Asia, and the Nordics. We also have an affinity for concrete, coffee, craft beer, and traditional foods from around the world. Happy to have you here!
– Aram & Megan 
Don't miss new updates by subscribing below!
I am originally from Richmond, Virginia, but have been living in Europe for the past decade. I have a business and marketing background but my true passion is travel (and dogs). 
I have traveled all across the world but I tend to go back to my favorite places. Some of those are: Kazakhstan, Armenia, Ukraine, Serbia, and Norway.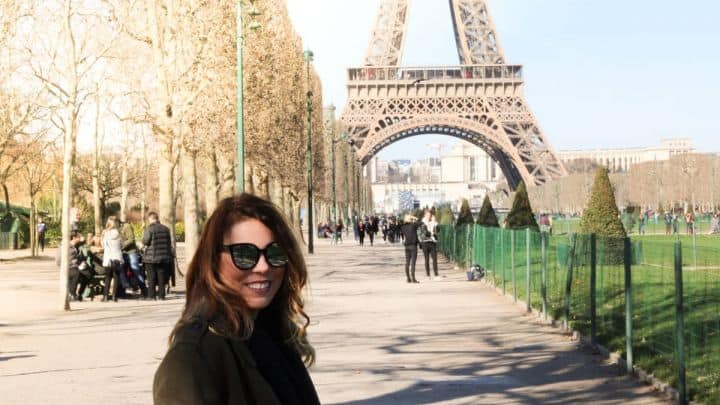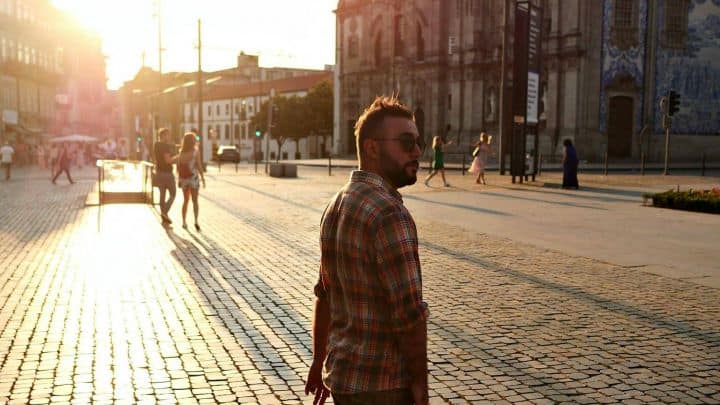 I was born and raised in Echmiadzin, Armenia and spend most of my time in Yerevan. I have a background in marketing and my true passions are music, photography, and, of course, travel.
I travel when I have the opportunity and love visiting places that have always inspired me and encouraged me to fill my life with new experiences. My favorite places are Portugal, Italy, and Thailand.
Where We've Been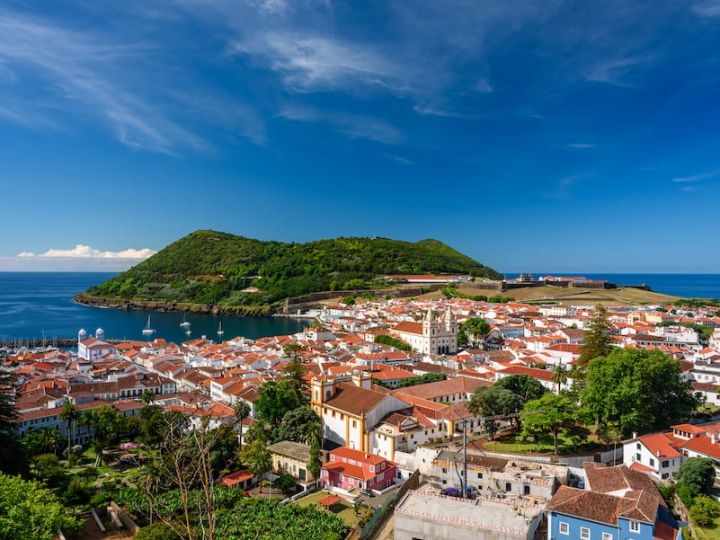 The Azores is made up of nine very diverse islands....
Read More
Subscribe to our monthly newsletter for new updates, promotions, and travel information… delivered right to your inbox.
No Spam. Ever.
We are a participant in the Amazon Services LLC Associates Program, an affiliate advertising program designed to provide a means for us to earn fees by linking to Amazon.com and affiliate sites. As an Amazon Associate, we earn from qualifying purchases. Please check our disclosure page for more information.