Are you looking for the best small towns in Florida? This guide contains some of the most charming towns, villages, and smaller-sized cities in the state for a weekend getaway!
Did we miss any amazing Florida small towns on this guide? Please note we are looking for anything that just isn't one of the megacities in the state!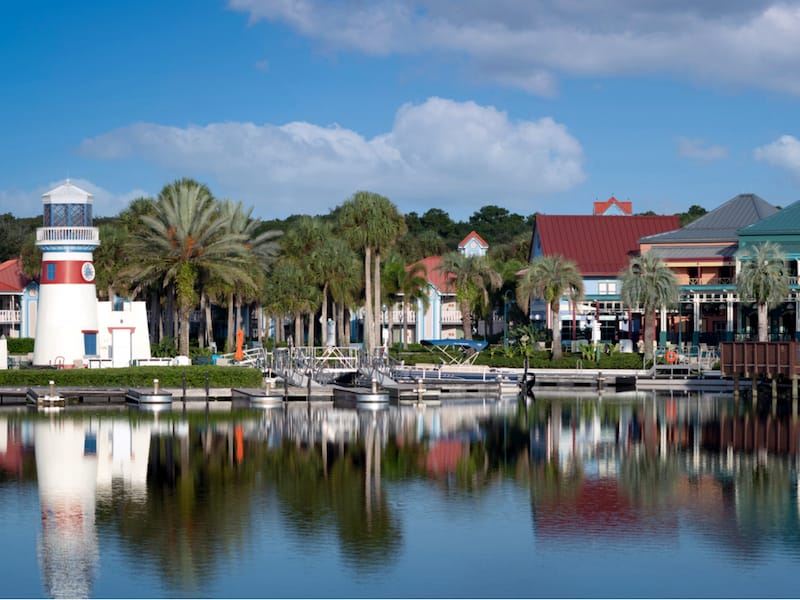 Drop us a comment and let us know (and so that we can add it to our own Florida bucket list)!
Best Small Towns in Florida
Vero Beach
Vero Beach is a picturesque community near the Indian River Country in Central Florida, approximately 34 miles south of Melbourne.
The Florida beach town is bordered by vast, gorgeous beaches, such as Tracking Station Beach, which is popular among residents due to its excellent surfing conditions.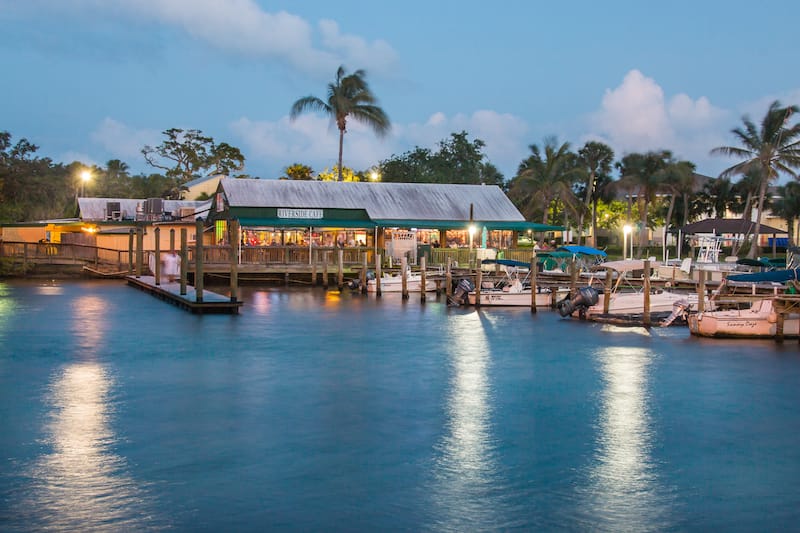 Surfers and swimmers will enjoy Sebastian Inlet State Park, which also offers scuba diving and sunbathing opportunities.
Other beaches, such as South Shore, Humiston Park, and Jaycee Beach, are excellent places to take a walk along the shore and watch the sunrise or sunset.
The Vero Beach Museum of Art is a great place for art lovers in Vero Beach to go to learn more about the Treasure Coast's artistic side.
Finally, for avid shopping enthusiasts, the city offers a fantastic range of stores in Indian River Mall and Vero Beach Outlets.
Venice
Venice, a city on Florida's Gulf Coast, is famous for its world-class beaches and breathtaking beauty. Vacationers are frequently drawn to this fascinating city's small-town atmosphere.
Everyone who visits the town should pay a visit to Venice Beach. It is a popular vacation spot where visitors and residents can go swimming, hunting for prehistoric shark teeth, shopping, and biking along the Venetian Waterway Trail.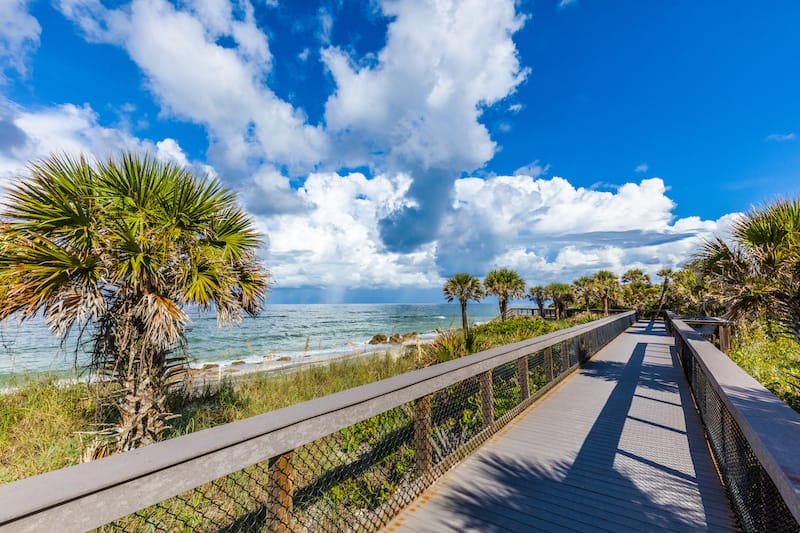 If you want to have a relatively quiet day, go to Caspersen Beach, where there are no houses, hotels, or restaurants to distract you from the natural beauty of the seaside. Caspersen Beach also offers picnic spots and volleyball courts.
Sharky's on the Pier is a terrific place to go for delicious food, beverages, and live music while watching the sunset. Chaz 51 Steakhouse, which offers a good assortment of seafood and steaks, is also a tasty place to eat.
Captiva
Alluring Captiva Island is home to magnificent white sand, colorful seashells, and breathtaking sunrises and sunsets. It is the perfect place to plan everything from a romantic getaway to a bucket-list Florida babymoon!
Outdoor enthusiasts will enjoy the island's many activities. You can rent bicycles and scooters to travel the island and take in the mesmerizing views and historical architecture if you're not keen to explore on foot.
Kayaking, fishing, and/or canoeing can be suitable activities for exploring Captiva's waterways if you're looking to get in the water.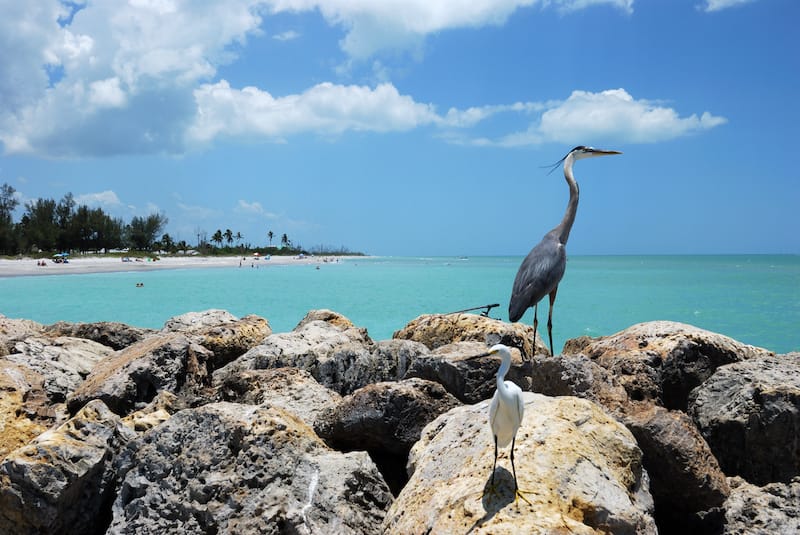 YOLO WaterSports is a retail company that sells everything from bicycles and banana boats to parasailing equipment and golf carts, so you will have plenty of fun things to do at your disposal.
If you're keen to learn more, take one of Captiva's cruises as you will get a chance to learn more about the island and its history from a cruise ship!
Pompano Beach
Pompano Beach is a terrific spot to visit in Florida, with magnificent beaches, offshore coral reefs, wonderful marinas, and dive sites.
Pompano Beach is also a great spot to go if you enjoy water sports like fishing, surfing, or paddleboarding. Letz SUP is a company where you can rent a paddleboard or take lessons and tours if you're seeking an active vacation!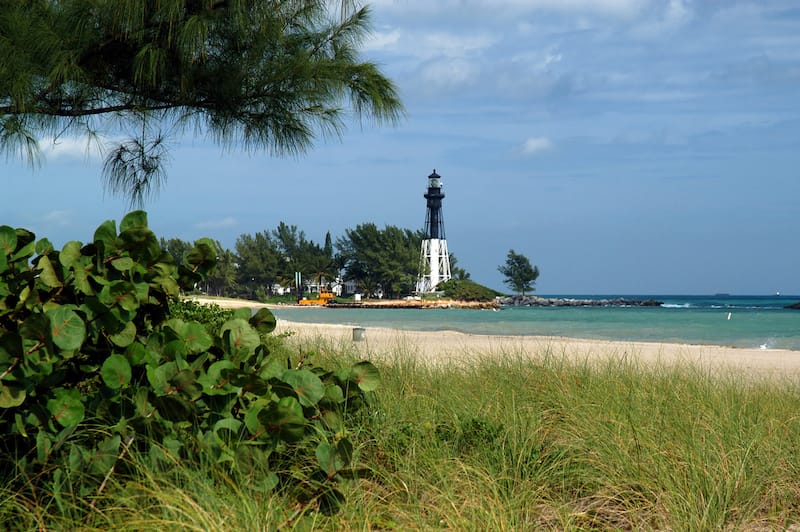 If you enjoy golfing, the Greg Norman Signature Pines Course should be the next stop on your itinerary. It's a great venue to play a couple of rounds of golf and take lessons if necessary. If you get hungry, there is also a restaurant on the premises.
Butterfly World, the world's largest butterfly park, is situated close to Pompano Beach, and it would be a shame not to go, especially if you're visiting this small town in Florida with children!
Pompano Citi Center and Festival Flea Market Mall are great destinations for shoppers to go and shop for clothing or simply a souvenir to take home!
Safety Harbor
A small town on the west shore of Tampa Bay with resorts, shops, and restaurants, Safety Harbor is the perfect Florida destination to take your family to.
The well-known Safety Harbor Resort & Spa is the ideal spot to stay during your trip because it provides all of the amenities you'll need for a relaxing and fun trip.
You'll also have convenient access to Main Street's beaches and eateries.
Outdoor enthusiasts will appreciate a trip through Philippe Park, one of the country's oldest parks, and Baranoff Park, which is conveniently located near the library and is fantastic for book lovers.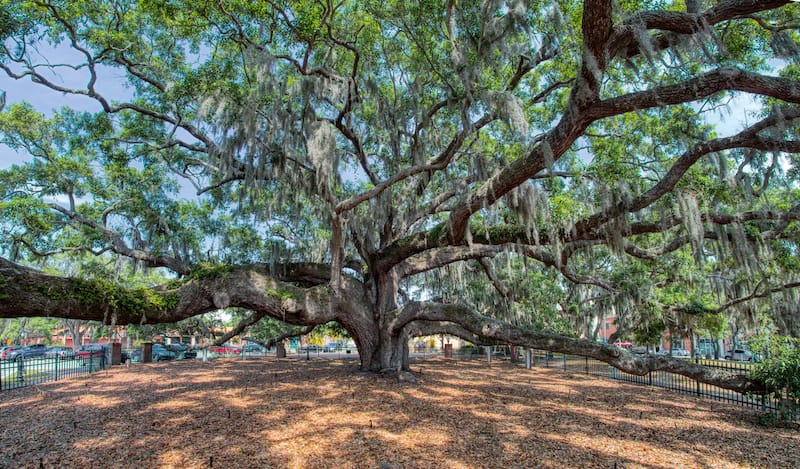 The ancient Baranoff Oak Tree, a 300-500-year-old Live Oak, can also be found in the park and visiting is one of the best things to do in Safety Harbor.
Whimzeyland, a mansion transformed into a whimsical art project that attracts many tourists, is another fun and Instagram-worthy spot to explore.
Marina Park & Fishing Pier should be on every traveler's Florida bucket list.
Even if you are not a fisherman, you will appreciate the lovely scenery of Tampa Bay and the Clearwater area!
Sebring
Sebring is a community in Highlands County, Florida, best known for its iconic race track, Sebring International Raceway, which organizes legendary races. Apart from racing, though, the city has much more to offer visitors!
Hikers, bikers, birdwatchers, and photographers will love Highlands Hammock State Park. The park also permits camping and fishing, making it a popular location for both locals and visitors.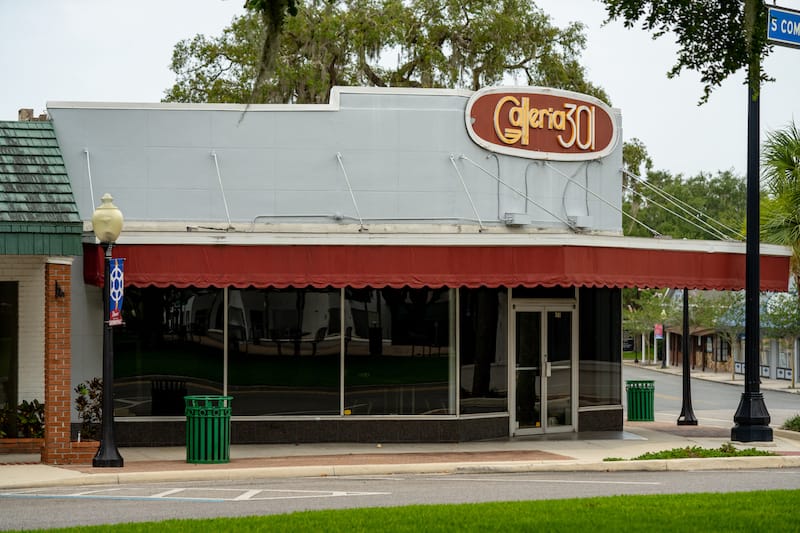 The Military Sea Services Museum, which is dedicated to the history of the country's marine forces, including the Navy, Marines, and Coast Guard, is one of the state's most remarkable museums.
Other great places to visit in Sebring are the Highlands Museum of the Arts and the Avon Park Depot Museum.
Jupiter
Jupiter is a town on Florida's eastern coast, perched on a bluff above the Loxahatchee River. It is one of the best small towns in Florida, brimming with cultural and ecological attractions.
The Jupiter Lighthouse, a seaside lighthouse and museum with 5000 years of regional history, is a must-see during your visit. You can even climb the Florida lighthouse when there, as well as take a tour of it.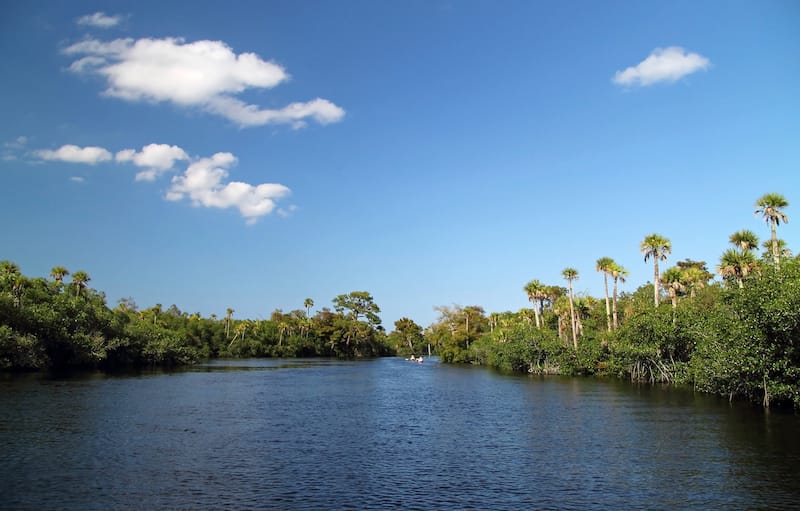 Carlin Park has a white sand beach, tennis courts, playgrounds, and picnic tables for those who appreciate spending time with their loved ones at the beach. DuBois Park is another fantastic place to visit if you're traveling with kids.
Aside from the beaches, taking a tour of the Wick Theatre and Costume Museum, where you can also watch shows and eat a nice meal, is a popular thing to do in Jupiter.
Coconut Creek
Coconut Creek is a city in the state of Florida, located about 37 miles north of Miami. It is situated in a peaceful location, making it one of the best towns in Florida for a bit of relaxation.
The town is known as the "Butterfly Capital of the World". So, the first thing you should do is visit Tradewinds Park's Butterfly World, naturally! The vivid colors of the butterflies fluttering by you will leave you with lovely memories.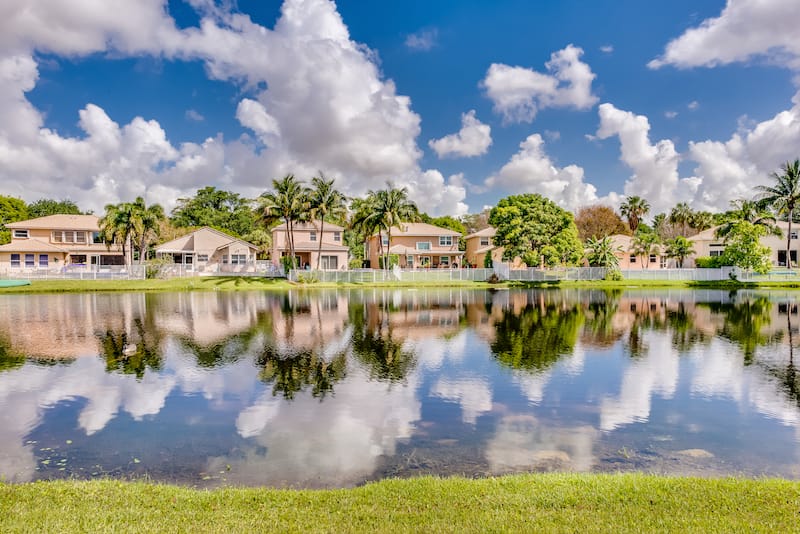 For outdoor enthusiasts, the park also has a golf course and a fishing pier.
Hillsboro Pineland Natural Area is a must-see for everyone who enjoys spending time in nature. It's a terrific spot to take guided nature walks and trek a 0.7-mile nature trail that is located within the park.
After an amazing trip through nature, challenge yourself by visiting Escape Rooms FL, a great place to visit if you're traveling with a group and looking for a change-up from something outdoors!
Dunedin
Dunedin is just the place to visit if you want to explore and appreciate a city with a slower pace and laid-back vibe.
Caladesi Island State Park and Honeymoon Island State Park are two of Dunedin's sister beaches/parks, with Honeymoon Island State Park named America's #1 beach in 2008.
Whether you're enjoying a stroll along the island's gorgeous beaches or going on a kayaking tour, you'll have an absolute blast. You may rent the necessary equipment from local businesses like Sail Honeymoon.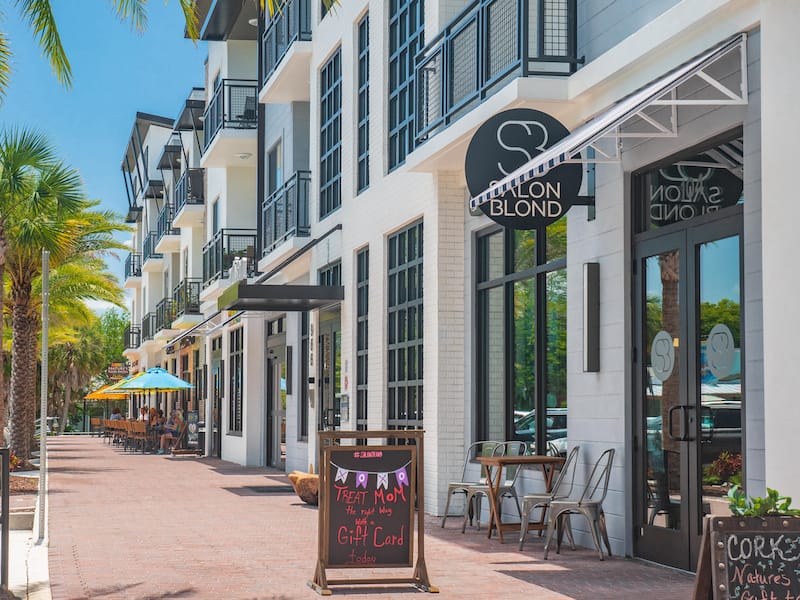 Going to the David L. Mason Children's Art Museum with your family is a terrific option for art lovers who want to avoid the incessant Florida heat. Science, technology, and the natural world are all featured in the museum's exhibits.
Golfers will enjoy the historic Dunedin Golf Club, which has a championship 18-hole course that is actually on the National Register of Historic Places.
Dunedin has so much to offer beach lovers, golfers, and more!
Islamorada
Islamorada is the place to go if you're looking for an amazing small town in Florida that has beachside access, water activities, and tasty food!
It is also known as the sportfishing capital of the world! It is an essential stop on a Florida Keys road trip, hands-down!
The first stop when traveling to Islamorada should be at Indian Key Historic State Park, where you can see the relics of an 1830s shipwreck. You can swim and snorkel in this park, as well.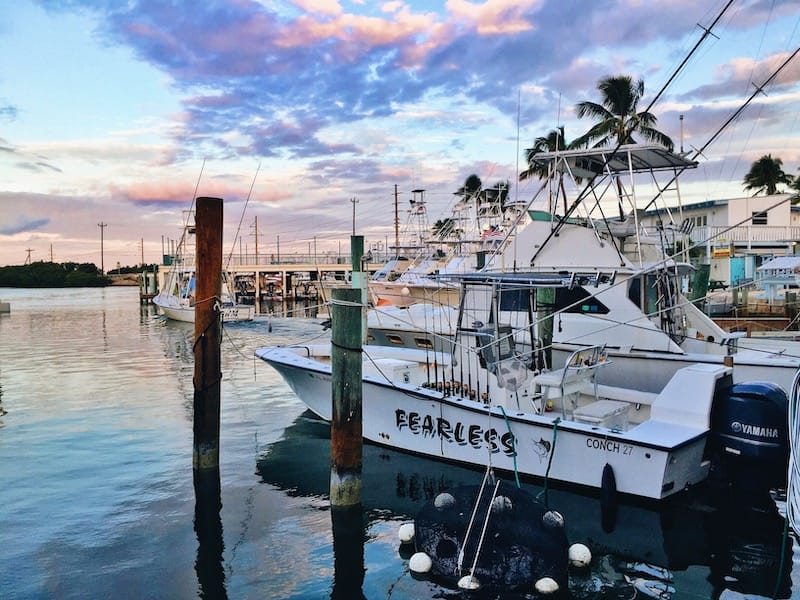 People looking to explore the Florida Keys waters further can rent kayaks from local companies like Backcountry Cowboys.
Visit Robbie's Marina of Islamorada to see what this southern FL town is all about. From hand-feeding giant tarpon to water activities and wonderful seafood restaurants and drinks, everyone will find something they enjoy here, making it one of the top spots in town!
Diving enthusiasts should visit the Florida Keys History of Diving Museum which contains the world's largest dive gear collection, dating back 3000 years!
This is a fantastic stop on the way to gorgeous Key West. And be sure to add Key Largo to your itinerary as well. It is a canʻt-miss spot in the Keys!
Winter Park
Winter Park, a community north of Orlando, was originally known for its winter resorts, but it is now known for its arts and cultural institutions, including Rollins College and the Charles Hosmer Morse Museum of Natural Art.
It is also a fantastic place to base yourself when you're enjoying the many things to do in Orlando with kids and your family. It offers cheaper prices and far more space for larger families!
Winter Park is also known as the USA's mountain biking capital, which is ironic given Winter Park is extremely flat!
Hardcore bikers can go to Trestle Bike Park, where they can rent bikes and explore more than 40 miles of terrain. It is the perfect thing to do for travelers looking for an active day after recovering from the many amazing rides at Universal Studios Orlando!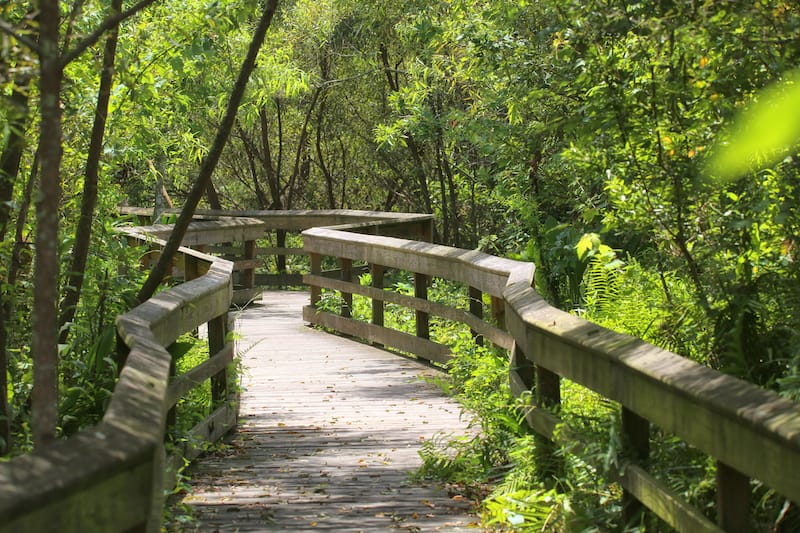 Central Park is the spot to go for an enchanting stroll, with a variety of activities and performances conducted on a regular basis. The park also has nice kiosks and is known for its rose garden, which is particularly impressive in the spring.
Mead Botanical Garden is also a destination worth visiting for a chilled-out stroll. Winter Park is definitely one of the best day trips from Orlando!
Apalachicola
Apalachicola, on the Apalachicola Bay's shore, has it all: a quaint, friendly small town with delicious seafood, beaches, and woods.
A short and easy hike on the Scipio Creek Boardwalk is really ideal for outdoor enthusiasts during their trip. It's the perfect spot to take in the spectacular scenery of the Apalachicola River estuary.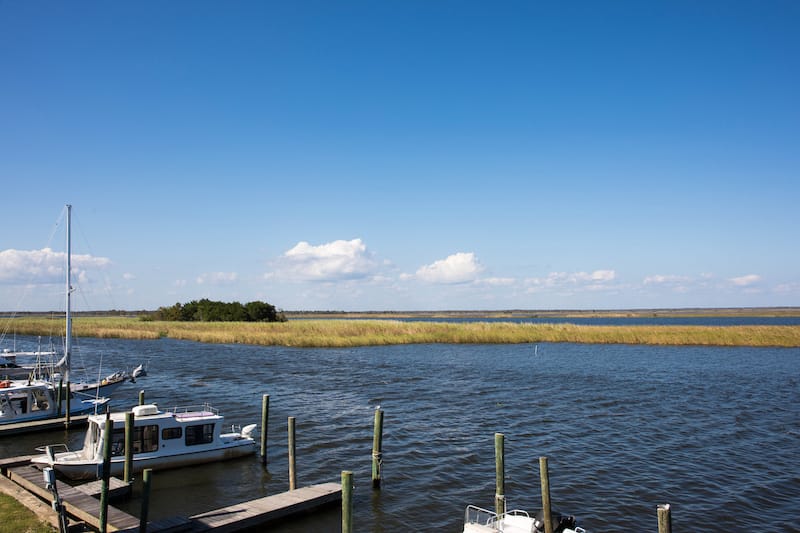 The Apalachicola Maritime Museum is the place to go next if you want to learn more about sailing and boat building. If you're interested in local museums that will help you learn more about the culture of the town and region, the John Gorrie State Museum is also a terrific spot to go.
It would definitely be a shame to visit Apalachicola and not sample the local seafood! Therefore, you should definitely pay a visit to the Mile Seafood Market to experience their fresh oysters, shrimp, blue crabs, and other seafood.
You can also arrange a charter tour and go fishing for your own scrumptious seafood.
Anna Maria Island
Anna Maria Island is a slice of paradise in Florida! It's a lovely spot for anyone looking for a dazzling vacation destination with plenty of exciting activities to keep you and your companions occupied.
And, if youʻre looking for the best time to visit Anna Maria Island, youʻre in luck – it is a pretty awesome destination any time of the year!
Manatee Public Beach, Coquina Beach, and Bean Point Beach are all beautiful white-sand beaches where you can swim, sunbathe, and build sandcastles.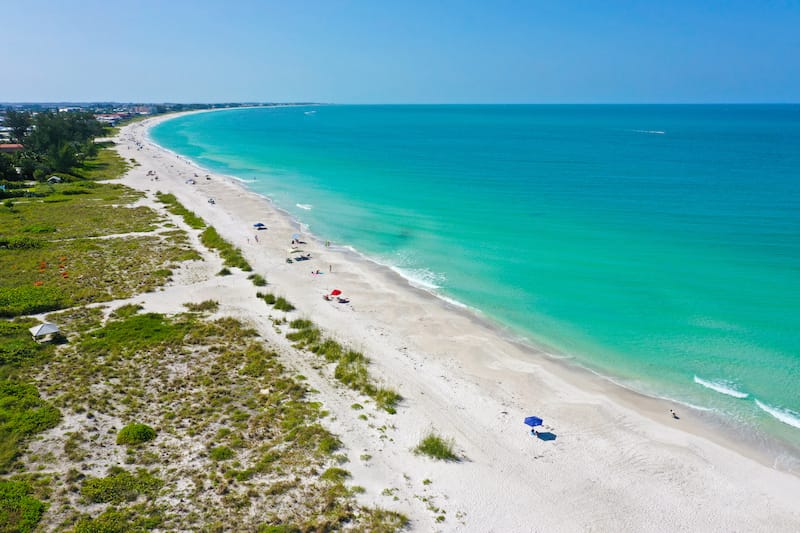 If you want to learn more about the water, a kayak or boat tour with AMI Adventure Rentals is a great way to do it.
They also offer parasailing tours, where you can get a bird's eye perspective of the island and take in the beautiful views.
If you want to get away from the sun and learn more about the island's history, be sure to check out the Anna Maria Island Historical Museum, the South Florida Museum, the Florida Maritime Museum, and the Bishop Museum of Science and Nature when visiting!
Crystal River
Crystal River is a quiet town in Florida, making it the perfect location to relax. It is also renowned for its nature opportunities, particularly hanging out with manatees!
Water and animal lovers will love spending a day on the Crystal River kayaking, jet skiing, boating, snorkeling, or swimming.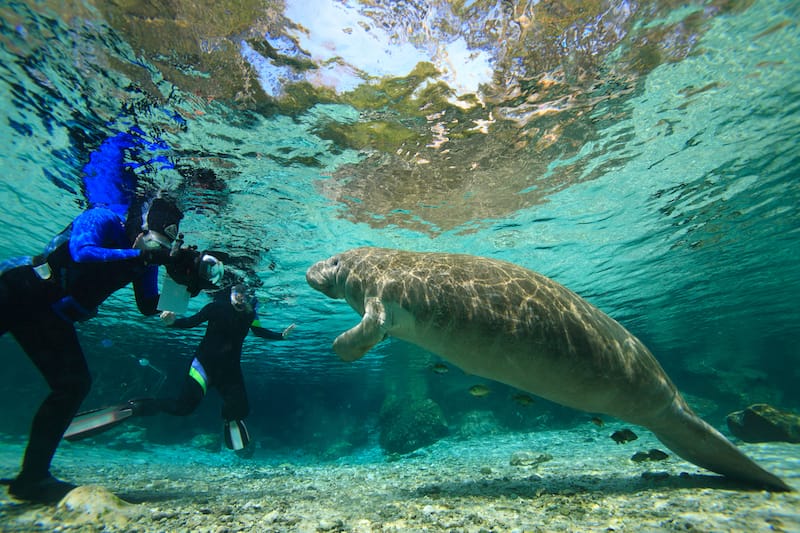 Crystal River Kayak & Dive Center will help you rent equipment and schedule excursions and sessions. You can also enjoy kayaking with manatees – it truly is one of the coolest experiences in all of America!
The Crystal River Archaeological State Park, which was a pre-Columbian site featuring burial mounds, temple/platform mounds, a plaza area, and a significant midden, is a must-see for history buffs.
Fernandina Beach
Fernandina Beach is located on the northern end of Amelia Island. It is the ideal tourist destination that has something for every type of visitor!
Travelers can wander down Main Street Fernandina, which is lined with restaurants, cafes, and boutiques, in order to get a better sense of the town.
Fort Clinch State Park is the place to be for history and nature lovers who want to enjoy and explore the park's unique natural and historic elements.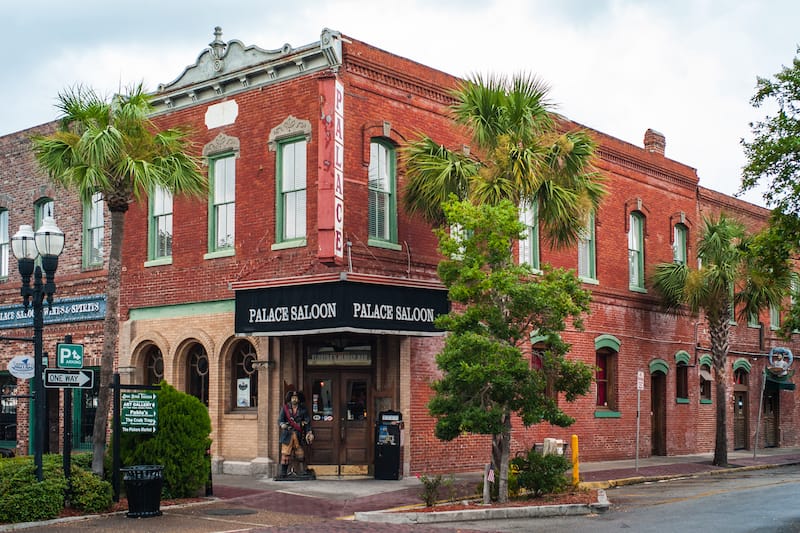 Golfers can play a round of golf at Fernandina Beach Municipal Golf Course, which welcomes players of all ages and abilities.
After watching the sunset on Fernandina Beach, head to Green Turtle Tavern, a bohemian hangout with a wide selection of local and regional beers.
Did we miss any amazing small towns in Florida? Let us know some of your favorite Florida small towns and destinations in the comments. Thanks!
More Florida Travel Guides
Pin this Florida Small Towns Guide