Maine is one of the most beautiful US states and no place in the country does 'charming coastal town' quite like Maine! These are the best small towns in Maine – including coastal towns, mountain getaways, and more!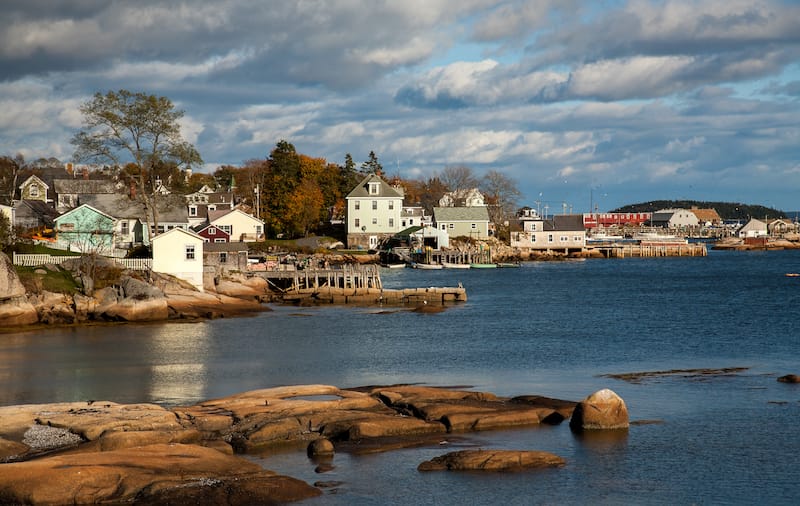 Did we miss any beautiful Maine small towns? Let us know in the comments! Thanks!
Best Small Towns in Maine
Camden
Located beside Penobscot Bay and the Gulf of Maine, Camden is a coastal summer treasure. Many years ago, the Penobscot Nation lived here and called it Megunticook.
In 1791, the town was renamed in the honor of the British Parliament member Charles Pratt, 1st Earl Camden.
Every year, Camden attracts thousands of tourists offering natural and beautiful landscapes and plenty of outdoor activities… it really is a gorgeous spot to visit in the Northeastern United States!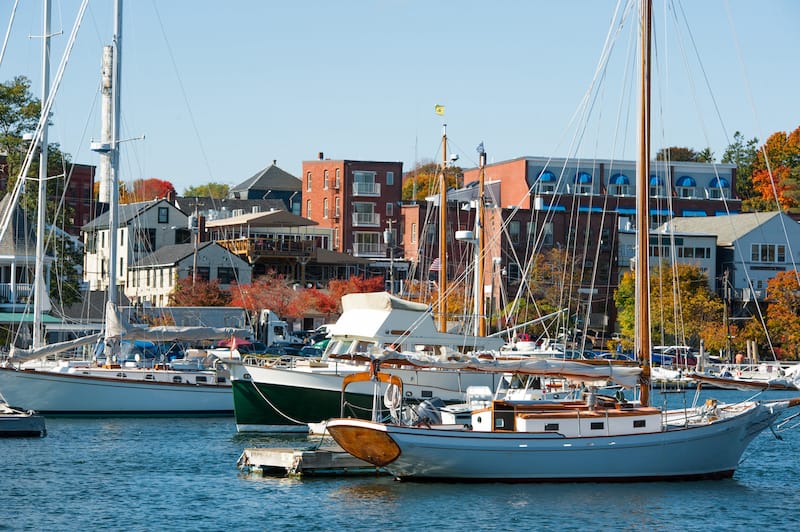 For Camden first-timers, be sure to visit Penobscot Bay where you can relax and feel the power of the ocean.
The next stop should be Camden Hills State Park, one of the most beautiful state parks in New England. Discover picturesque campsites, hiking trails, picnic sites when there.
From the summit of Mount Battie, enjoy the breathtaking views of Camden Harbor and Penobscot Bay. Explore the Fox Islands or Megunticook Lake while visiting the Maine town and have a day trip full of adventure!
Sebec
The first town in Piscataquis County, Sebec, was established in 1812. The name of the town originated from the word Sebago, which means 'great lake'.
It is known for its excellent water resources (including several ponds), Sebec Lake, and the Piscataquis River. Sebec will surprise you with many hidden destinations and sites.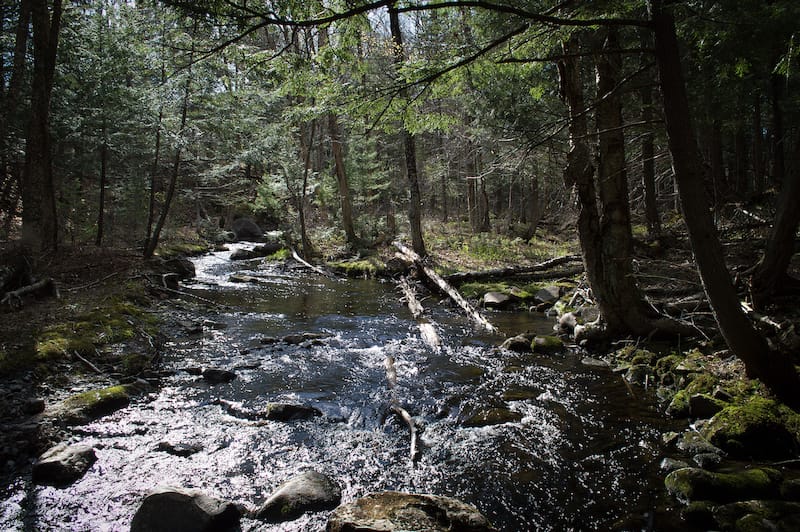 The 19th-century Burgess House depicts the prosperity that the Maine town was previously known for. In this well-preserved house, you can admire every wall and corner as they are adorned with frescoes and detailed stencil work.
Harriman School is a can't-miss attraction in Sebec. And, Sebec Lake attracts visitors with its large variety of outdoor recreational activities including canoeing, boating, birdwatching, ice-skating, and snowmobiling.
Rockland
Do you like lobster? Then you definitely can't miss visiting the lobster capital of the world – Rockland, Maine!
Originally, Rockland was the eastern part of Thomaston, from which it was separated in 1850. The town prospered rapidly due to ship-building and other production.
Today, Rockland is a famous tourist destination and one of the top places to visit in ME. The town on the coast of Maine is full of many green spaces and parks like Johnson Memorial Park, Harbor Park, Snow Marine Park, and Owls Head State Park.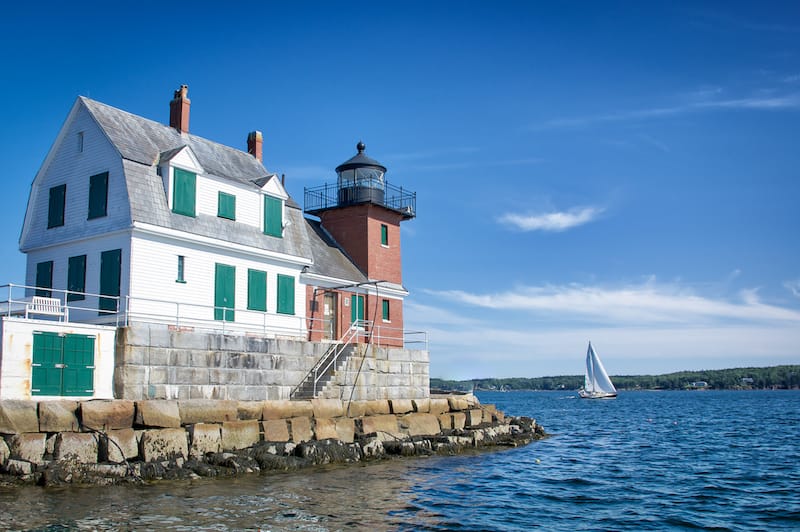 These areas provide picnic tables, restrooms, and boating opportunities. Various golf clubs, such as the Rockland Golf Club and Samoset Golf Course are in close vicinity for those wanting to hit the links.
If you plan to head out on the water, try windjamming at the Maine Windjammer Association.
Hartland
Hartland was incorporated as a town in 1820 and bore the name Warrenstown, after John Warren of Boston, the first private proprietor in the town. It is situated in Somerset County. The name of the town Hartland derives from the old English word hart, meaning the land of the deer.
Hartland offers various recreational activities for its guests. Private lands are mostly open for hunting, fishing, hiking, and skiing. For boating and fishing trips, visit Great Moose Lake and Morrill Pond.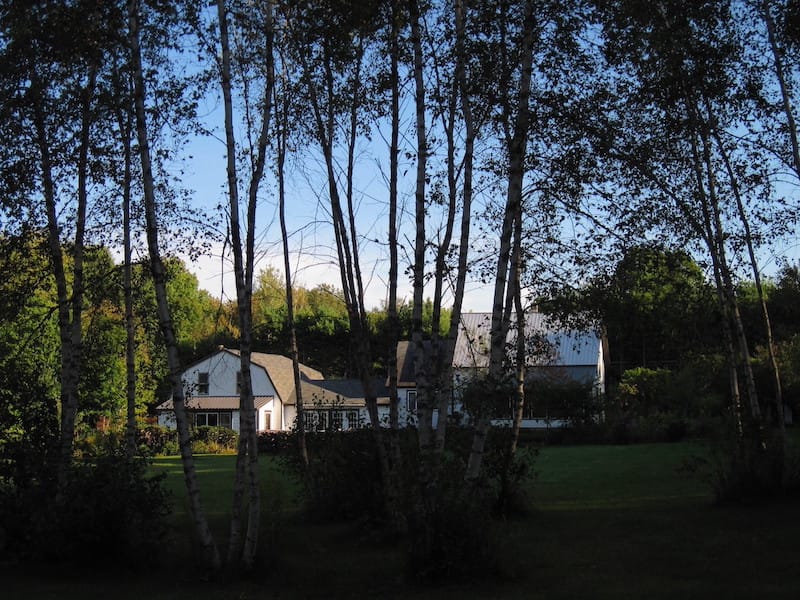 For snowmobiling, join the Smokey's Angels Snowmobile Club. If you're looking for a more 'chilled-out' activity, take a walk through the downtown and enjoy the old buildings and sites brimming with history.
Bath
This charming small town in Maine is often called 'the city of ships', due to its prosperous shipbuilding industry. It is located in Sagadahoc County and was incorporated as a town in 1781. It was named after Bath in Somerset, England.
Bath is a must-visit place to put on your Maine itinerary if you love charming coastal towns. Catch a glimpse of history by visiting the Maritime Museum.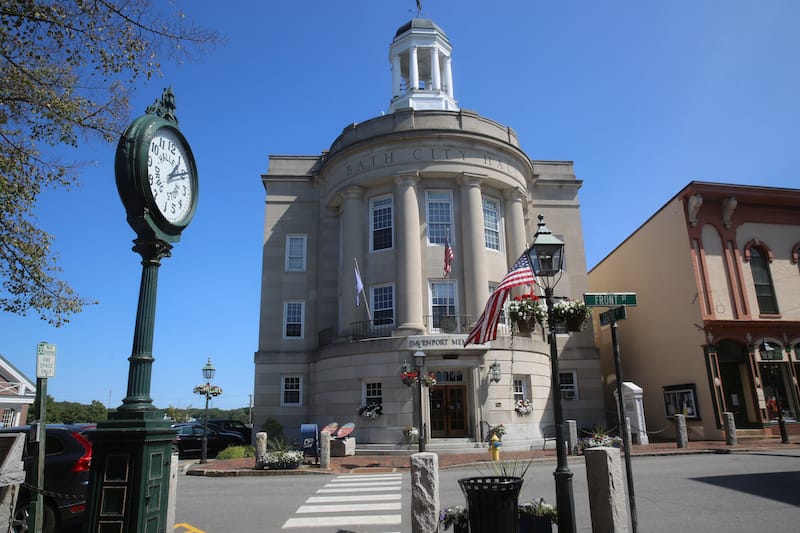 Enjoy beautiful scenery at Seguin Island where you'll find the tallest lighthouse in Maine.
Another popular place to visit in Bath is the Chocolate Church. It is an old church building repurposed as an art center where various cultural events are frequently held.
You'll also find plenty of boutiques and cute shops in the downtown area that are worth exploring.
Brunswick
An old trading port named Pejepscot gained township status in 1717 and was renamed Brunswick in honor of the house of Brunswick. It was an important seaport with developed industries like textiles, shipbuilding, and lumber.
Today, Brunswick is an attractive town with plenty of sites to visit and lots of things to do!
Let's start at the House of Harriet Beecher Stowe, a prominent opponent of slavery and a famous historical figure. You can walk into the rooms where she used to write her novels!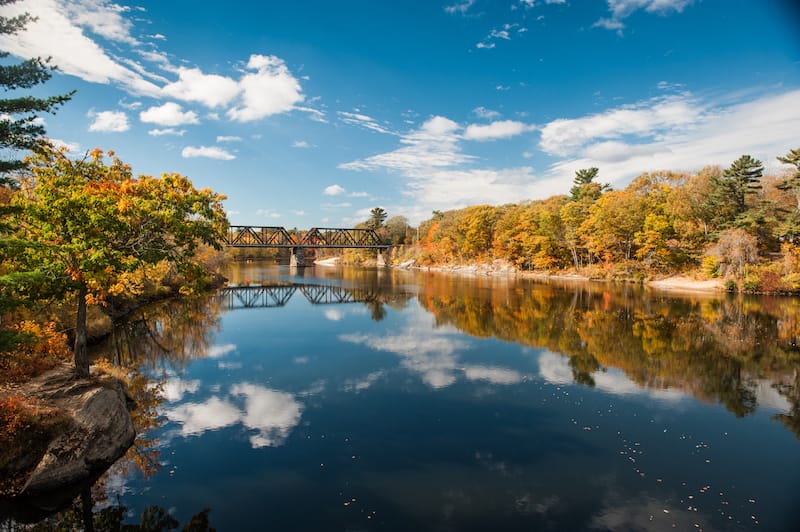 The town has an endless list of museums, including Bowdoin College and its Museum of Arts, Peary-MacMillan Arctic Museum, Joshua L. Chamberlain Museum, Pejepscot Museum, and the Research Centre.
For outdoor recreation, visit Thomas Point Beach, Androscoggin Swinging Bridge, and Brunswick Golf Club. Don't forget to stop at the First Parish Church, and Pine Grove Cemetery.
Stonington
This famous tourist destination is located in the southern part of Deer Isle. It was incorporated in 1897 and was known for its granite industry.
Stonington is a place where one can find modern boutiques, art galleries, and a town with a rich fishing history.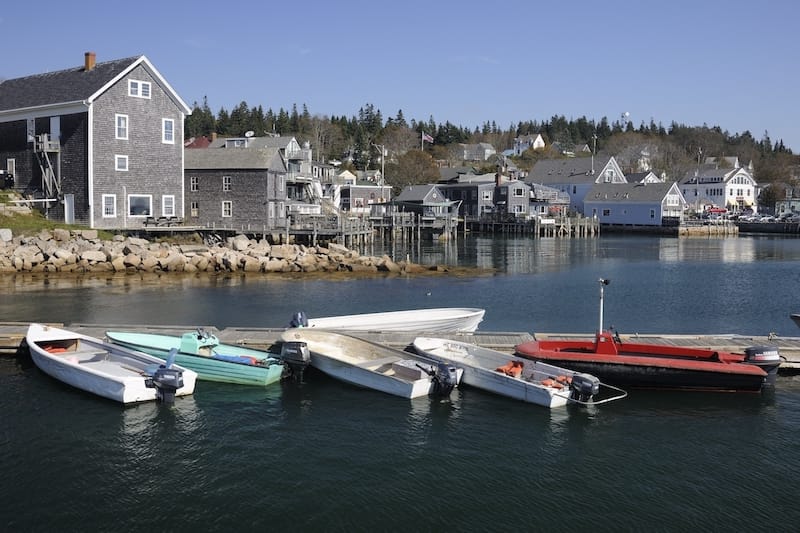 It's a bustling home to windjammers, kayaks, and anglers. When visiting Stonington, be sure to stop by the historic Opera House Arts offering all-year cultural events.
Try delicious lobster at places like Stonecutters Kitchen, Aragosta, and the Harbor Cafe. Make sure you take a cruise to the surrounding islands, including Isle au Haut. It is an unforgettable experience! Also, a must-visit is the Haystack Mountain School of Crafts.
Freeport
The former shipbuilding town of Freeport is better known today for its outlet malls and LL Bean! The town name is said to have derived from its ice-free harbor.
Start your journey at Casco Castle, an old and unique area known for its shipbuilding. The town has vibrant parks and attractions with stunning views and camping areas, making it an ideal place for family trips.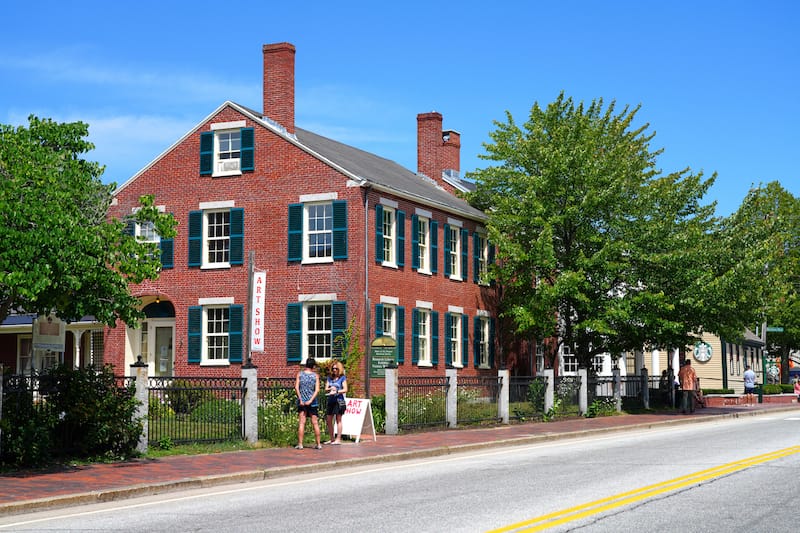 Some of the most famous attractions in Freeport are Winslow Park, Bradbury Mountain State Park, Wolfe's Neck Woods State Park & Center, the Desert of Maine, and L.L. Bean Flagship Store.
Old Orchard Beach
Old Orchard Beach is a famous summer beach town in Maine that was named after its first settler, Thomas Rogers, and his abandoned apple orchard. It's located on the side of Saco Bay right on the Atlantic Ocean.
The 7-mile long beach offers various attractions for every beachgoer.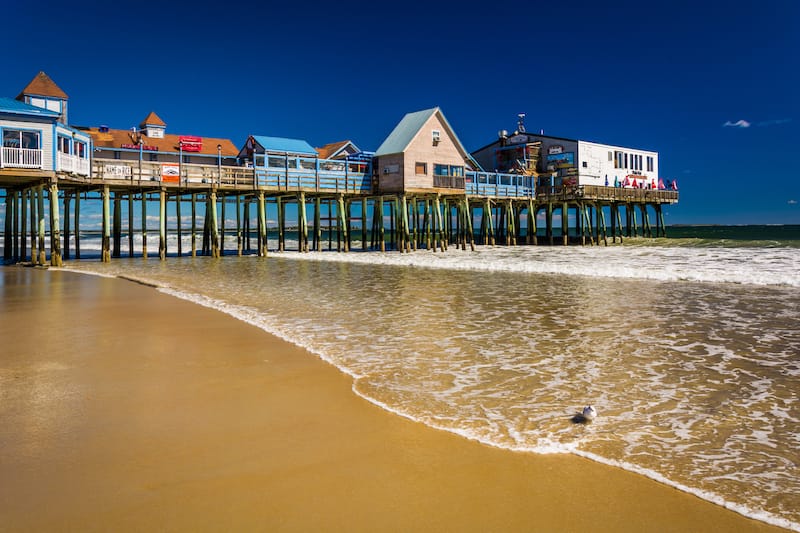 In the center of the beach, you'll find the famous pier. It boasts many seafood restaurants, nightlife entertainments, boutiques, tattoo parlors, and stunning ocean views.
The town is a cradle of boating companies providing lobster tours, rafting, and fishing tours. Kids will love visiting Palace Playland, an amusement park that has events, rides, and more. The area is also an ideal destination for golfing.
South Thomaston
Many years ago, Abenaki Natives called the town Wessaweskeag, which means tidal creek, referring to the Weskeag River.
South Thomaston was named after the first settler Thomas Lefebvre who came from Canada and built a gristmill in the town. In 1848, South Thomaston was separated from Thomaston and incorporated as an independent town.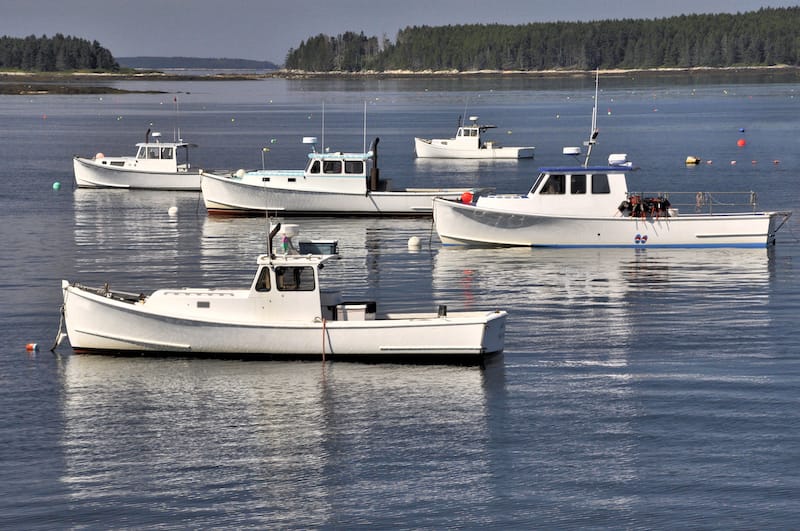 This Maine small town is full of sites to explore, including The Finnish Congregational Church and Parsonage; this combination of several modest buildings was the first Finnish religious structure built in Knox County.
The Thorndike House, the unique Italianate house, is a real treasure to see when visiting. South Thomaston also boasts Owls Head Transportation Museum, Keag River Gallery, and The Kelpie Gallery.
Gorham
Gorham, or former Narragansett Number 7, was among the seven townships gifted to the soldiers who fought in the Narragansett War of 1675.
The town was named after John Gorham, who built the first sawmill in the area. Fertile soil and rich water resources provide agricultural and industrial development.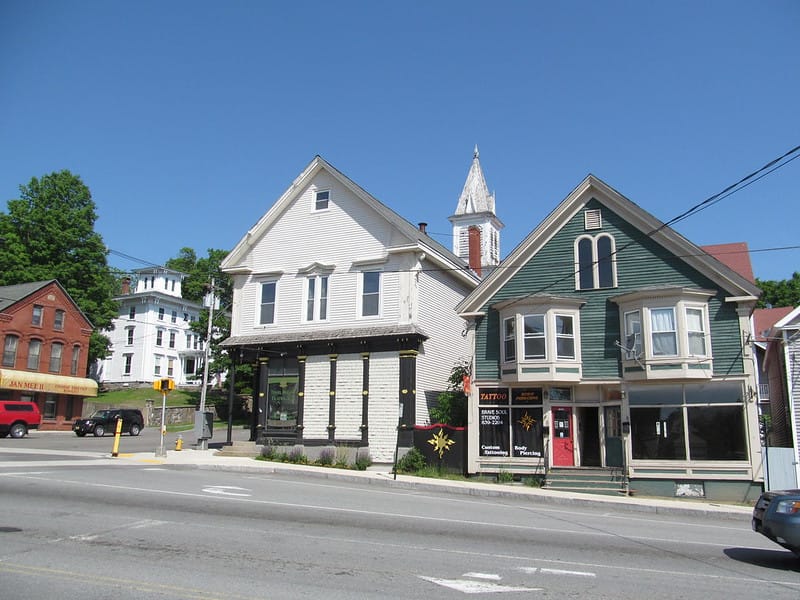 The visitors to this gorgeous New England town have opportunities for many things to do and to explore.
For a historical and cultural experience, visit Baxter Memorial Library, Baxter House Museum, and the University of Southern Maine Art Gallery.
For outdoor activities offering picturesque scenery, check out the Gambo Preserve and Shaw Park, Mountain Division Trail, and Little River Preserve.
Blue Hill
Blue Hill is located on Union River Bay and was formerly known as Plantation #5. In 1789, the town was incorporated as Blue Hill. It had many sawmills and gristmills, but the main industry was always shipbuilding.
This picturesque and vibrant ME town is home to artists, craftsmen and women, various boutiques, and restaurants. If you're planning your Blue Hill itinerary, below are a few suggestions.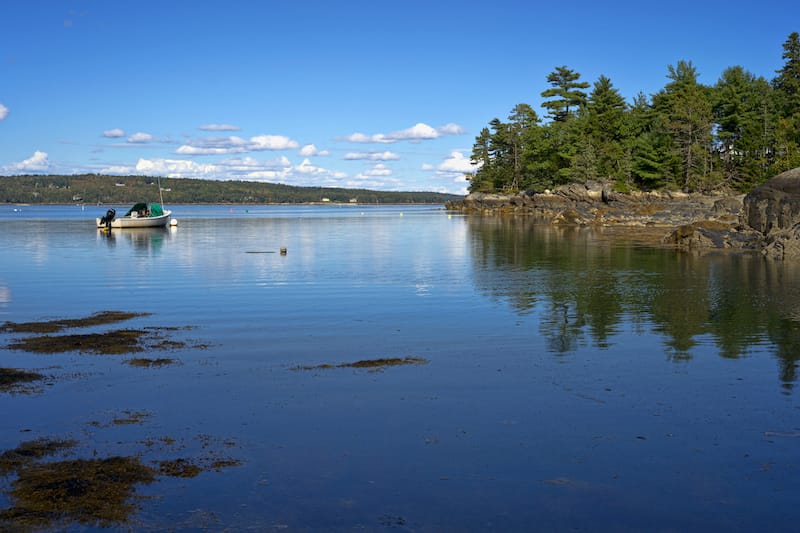 You can go boating and hiking in Blue Hill Bay and on Blue Hill Mountain, respectfully. Visit the Jonathan Fisher House, a house museum dedicated to the first settler who was a Congregational minister and a writer in Blue Hill.
Other must-see places also include the Blue Hill Public Library and Blue Hill Co-op Community Market.
Castine
This coastal town in Maine boasts colorful, exciting views and a rich historical past.
Located on Penobscot Bay, Castine is one of the oldest towns in New England, founded in 1613. Visiting the destination is sort of a trip back in time!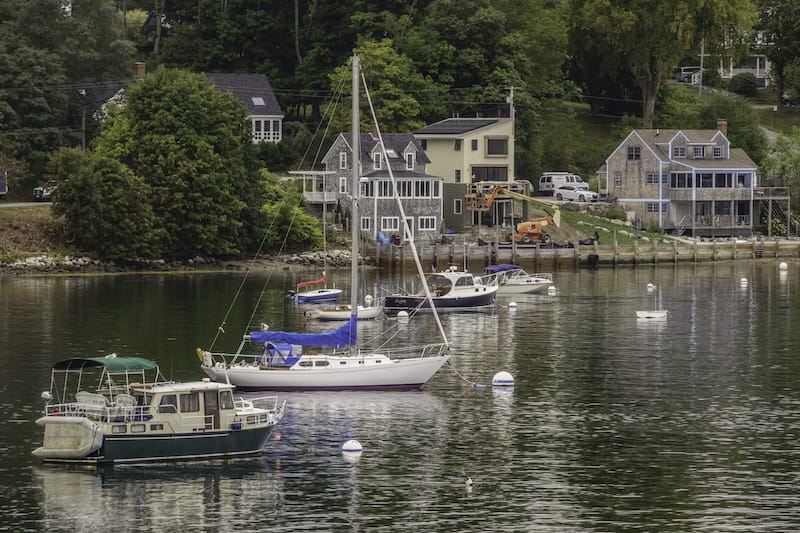 To start your trip to the town, begin at the Castine Historical Society situated at the Samuel P. Grindle House. Be sure to also not miss the Abbott School (1859) and the Wilson Museum.
If you are a maritime enthusiast, stop at the TS State of Maine, a training ship of the Maine Maritime Academy where you can take a tour. Don't miss your chance to admire the mesmerizing views of Penobscot Bay and take a sailing tour with Guildive Cruises.
Damariscotta
The name Damariscotta is of Native American origin, meaning 'river of little fish'. This town is known as the oyster capital of New England and it is connected to the town of Newcastle with the Main Street Bridge over the Damariscotta River.
The attractions are endless! The Lincoln County Community Theater hosts five hundred events every year and provides social, educational, and entertainment programs for both adults and children.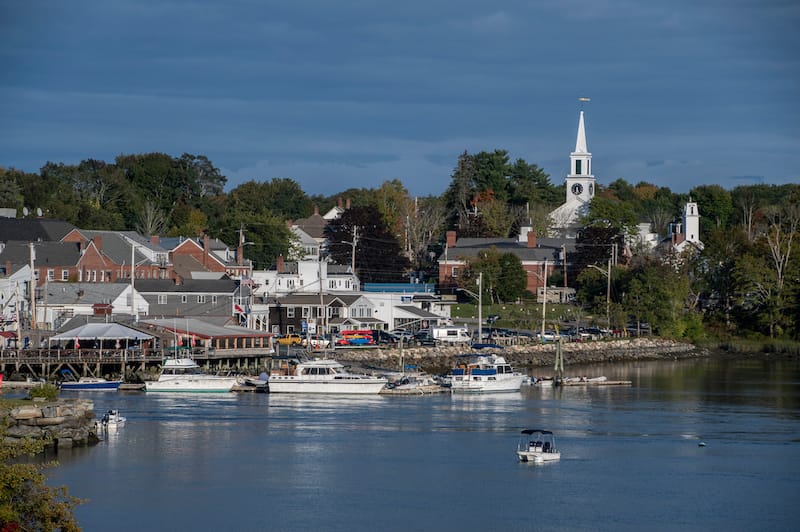 Sherman's Maine Coast Book Shop and Cafe, with an abundant variety of books, is the perfect place for book lovers. And Red Cloak Tours provides historic walking tours along the coast.
Another place to visit is Aboca Bead, a unique jewelry and bead store where you'll find hand-beaded pieces from all over the world.
Kennebunkport
Kennebunkport is a seaside treasure with typical New England architecture and wonderful resorts. The town was incorporated in 1653. It was famous as the Summer White House, where President Bush and his family used to spend their summers.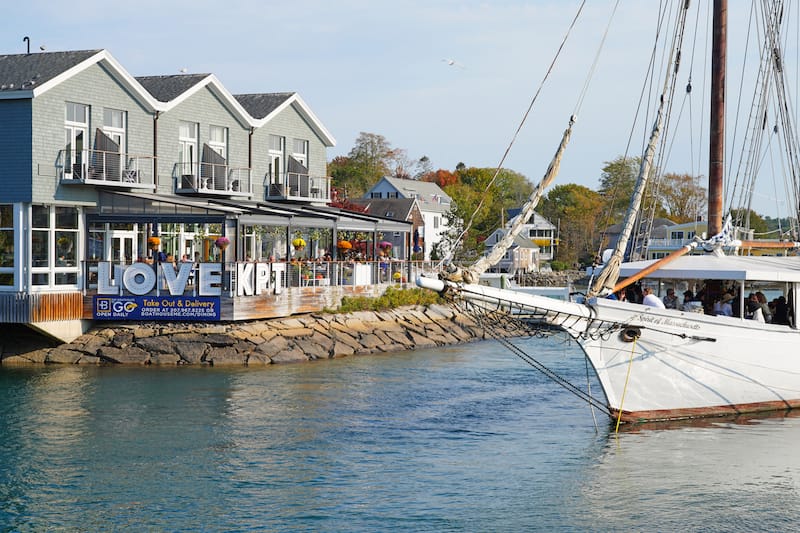 The famous Maine town boasts several sites offering outdoor activities like cycling, surfing, and kayaking. There are many things to do in Kennebunkport for food lovers, as well!
f you're in the town, be sure to visit Dock Square, where many famous photos of the 41st president were taken. Also, be sure to take a boating tour to Goat Island Lighthouse. The Seashore Trolley Museum is a fantastic stop for history lovers.
Bar Harbor
The town of Bar Harbor is located on Mount Desert Island. It is known as the gateway to incredible Acadia National Park, one of the nation's most visited parks!
You'll find one of the most charming towns in Maine when you visit Bar Harbor… and plenty of places to stay. For memorable views of the area, check out Frenchman Bay, take a boat tour, try water skiing, dine at the local restaurants, and reach the top of Cadillac Mountain nearby.
The vibrant center of tourism is the Bar Harbor Town Pier. If you want to color your visit with historical, cultural shades, head to Village Green, the Abbe Museum, and the Criterion Theatre.
Bethel
Bethel is a Maine mountain town that is ideal to visit during winter or summer. The town was first settled in 1774 and incorporated as Bethel in 1796.
Some of the most popular things to do in Bethel include hiking, fishing, canoeing, kayaking, gorgeous alpine skiing, nordic skiing, and snowshoeing.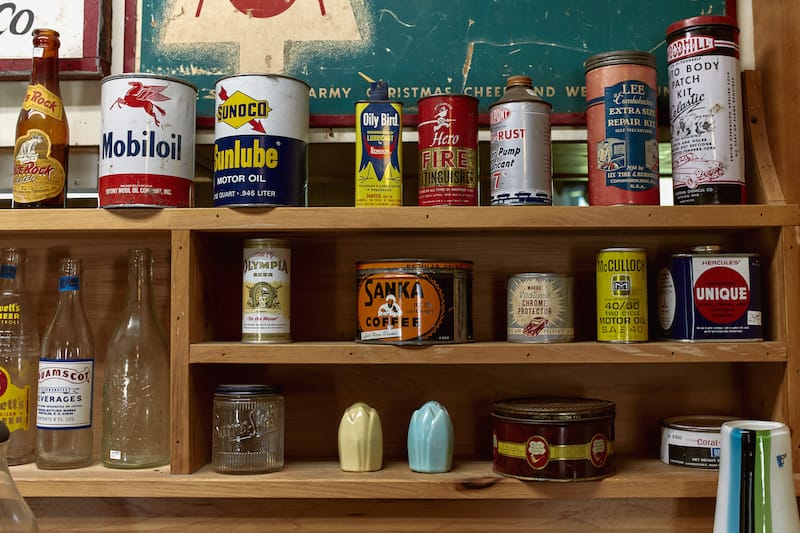 Some of the famous, can't-miss attractions are Grafton Notch State Park which is a beautiful park area with many available facilities, the Maine Mineral and Gem Museum that offers geological history exhibitions, and Mount Will Walking Trail.
The Androscoggin River is a great place for kayaking and rafting while you're around Bethel. Be sure to also stop by the Elements Art Gallery, Sunday River Brewing Company, and the Bethel Inn Resort Golf Course.
Cutler
Cutler is a coastal fishing village located in Washington County. It was named in honor of Joseph Cutler, one of the early settlers.
If you enjoy hiking, biking, camping, and four-wheeling, you will love the area in and around Cutler! The gem of the town is the Cutler Coast Public Reserved Land, a 12,000-acre area with unusual meadows full of peatland, blueberry barrens, and woods.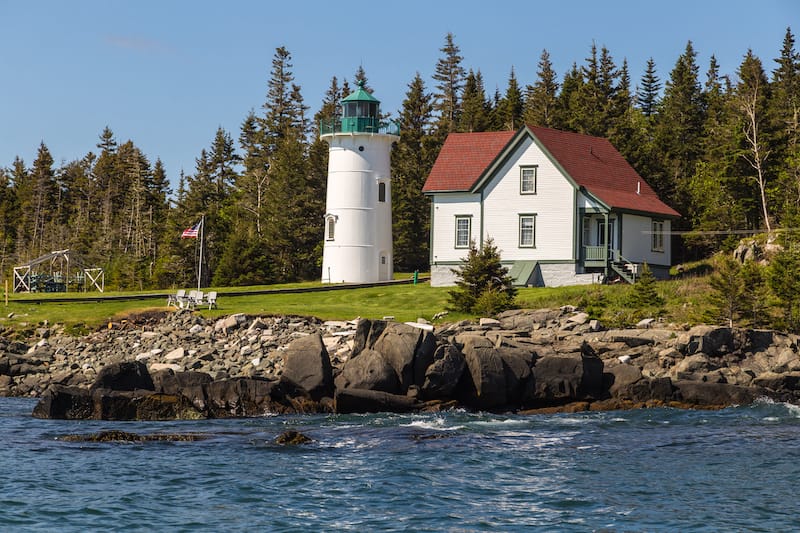 Little River Light Station, built in 1847, is a navigation guide to Cutler Harbor with an iron light tower, frame keepers' house, a boathouse, and an oil house. Bog Brook Cove boasts breathtaking wildlife viewing opportunities and various hiking trails.
In your opinion, what are the best small towns in Maine? Let us know in the comments!
Additional Maine Travel Resources
Pin this Maine Small Towns Guide