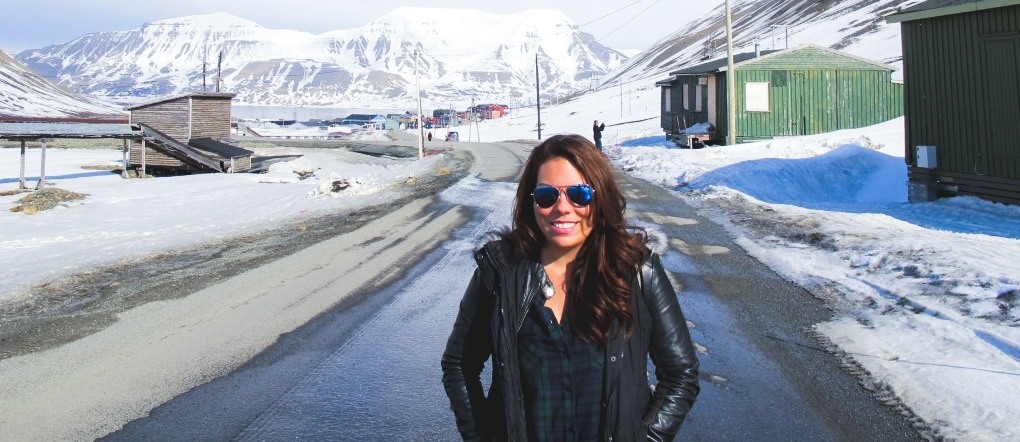 Hi! Are you looking for an experienced and passionate traveler for your next campaign or launch?
I have been traveling since I was a young kid and started this blog as an outlet to convey my love for the world to other potential or avid travelers out there. When I started this site, I worked with brands, DMOs, and CVBs from various places, but I took a break from it for several years to concentrate on my digital marketing business while working for a startup company creating travel guides. I have decided to move the direction of this site back to what it previously was, using all of my learned knowledge to ensure it is an invaluable resource to my readers and other travelers out there.
Meganstarr.com is a travel blog that specializes in two primary regions: Scandinavia and the Nordics and post-Soviet countries (and Eastern Europe). Many places I venture to are unknown to average travelers and I love informing them about the hidden gems I stumble upon. While these regions are the main two I focus on, I do love showcasing other ones here and there… but usually with a craft beer or coffee/cafe angle! I enjoy putting together guides for travelers interested in concrete architecture, coffee, or beer in many of the cities I visit. These guides are amongst some of my most popular posts!
I have had the pleasure of working with several brands over the years for various campaigns, ambassadorships, and editorials. Below are some of the brands I have worked with:
So the million dollar question is… what can I do for you and your business?
ºººººººº
Social Media Management & Takeovers
Perhaps one of my biggest passions aside from traveling is working in digital marketing with a special focus on social media. I have managed social media accounts for several brands in the past and most recently I have done some Instagram Stories takeovers for DMOs and brands. Below is an example of a recent story I did for the Triberg Waterfall in Germany (only three still shots included):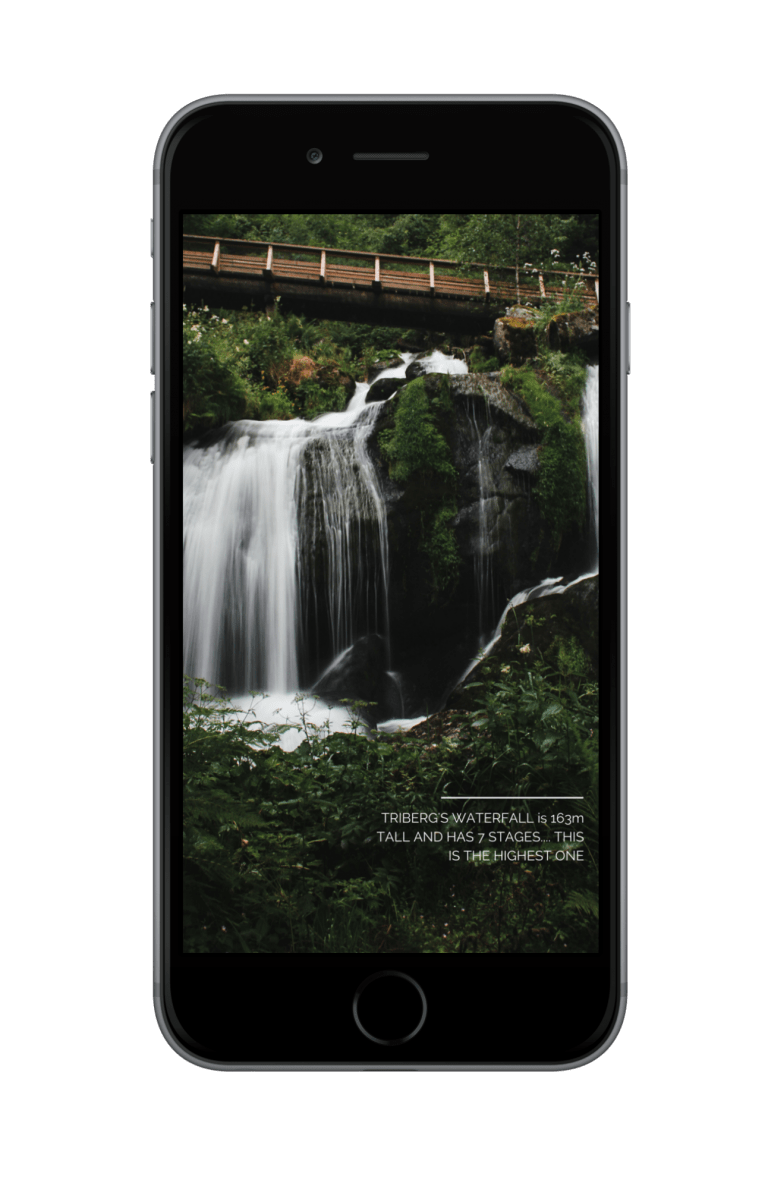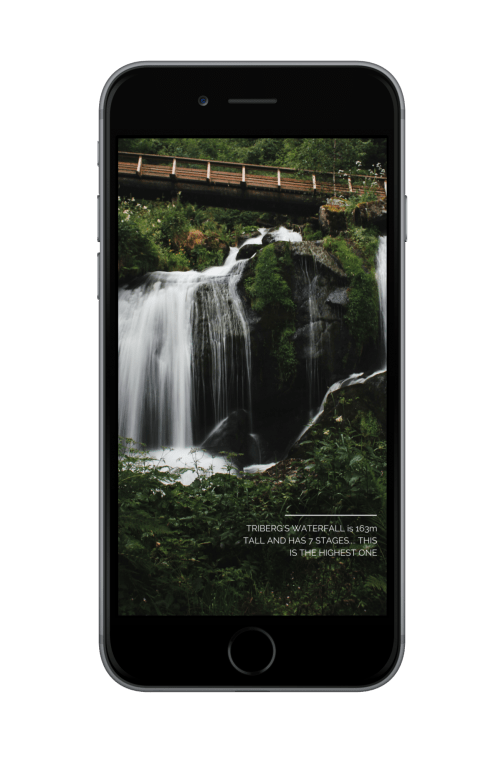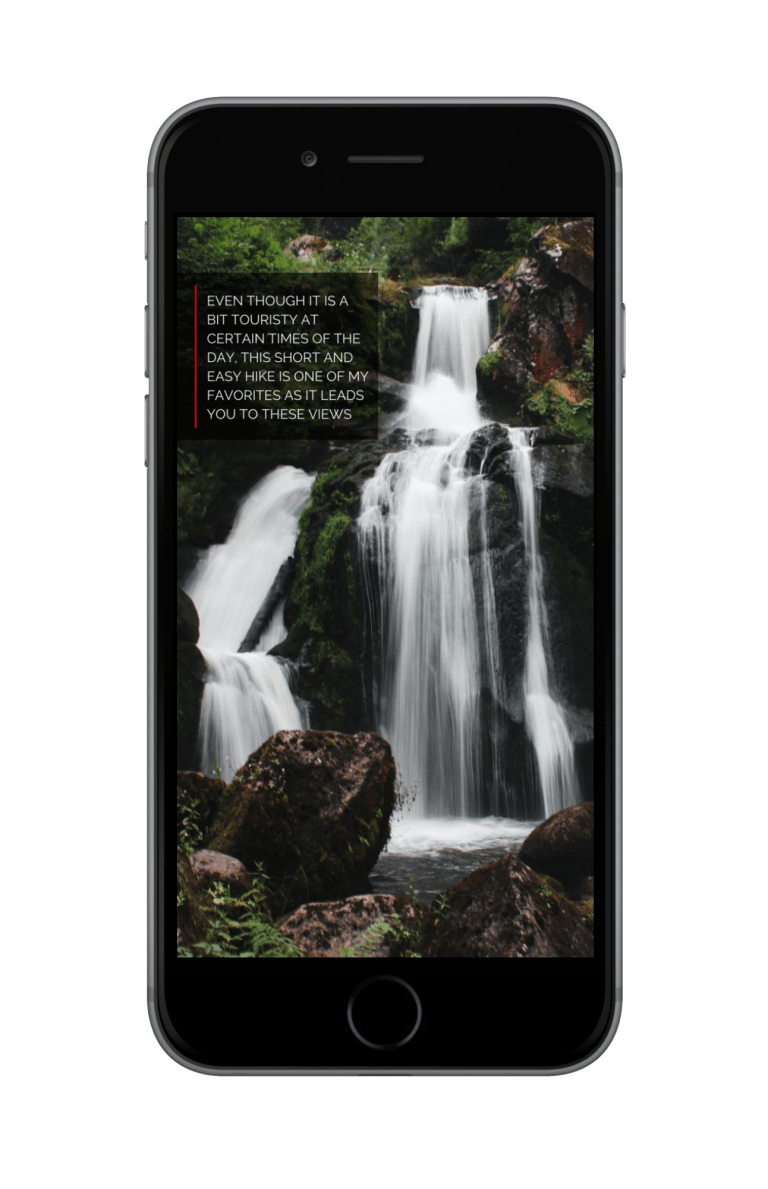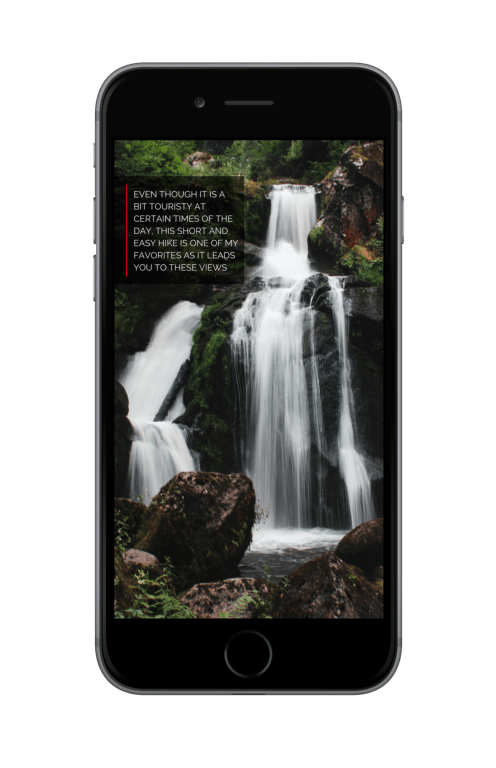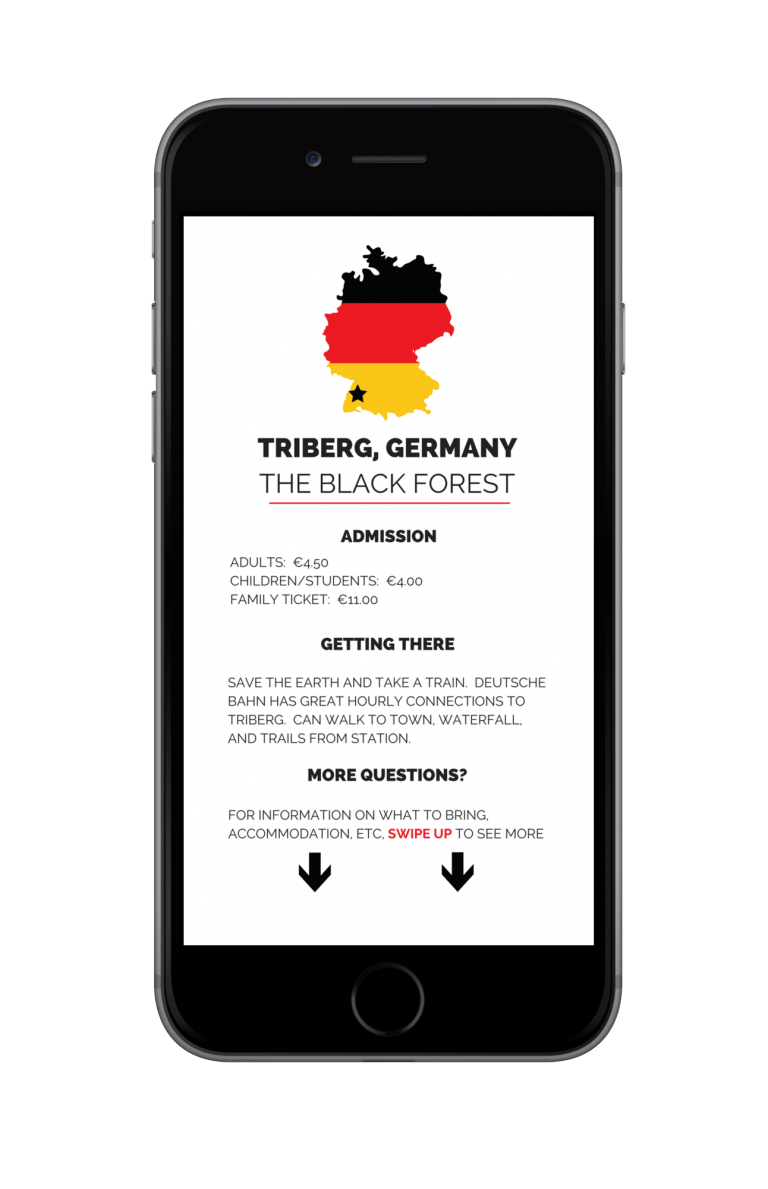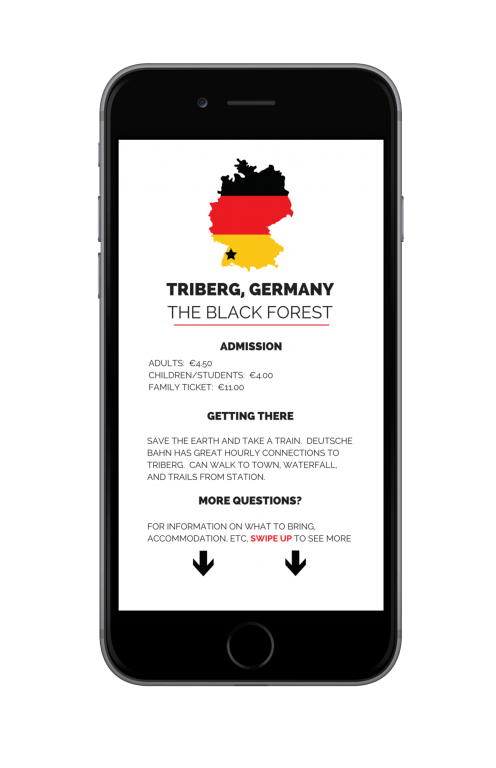 Press Trips / Fam Tours
Are you looking to promote a destination or increase your media exposure for a specific location? I have previously worked with DMOs to make this happen and would love to see how we can collaborate to do this for your destination. You won't find anything generic on my site and we can work together to ensure that the content I produce is going to give you a high ROI and target the intended audience.

Brand Ambassadorship
There is nothing I love more than showing off brands I love or working with brands that think I exude everything they stand for. If you think I may be a good fit for you and your customers, let's look into discussing a mutually-beneficial brand ambassador arrangement to help promote your company.
Editorial Coverage & Reviews
Do you have a product or service that you are looking to promote or bring awareness to? If relevant to my blog's content, I'd love to experience or test your product or service and share my thoughts with my readers. This can be anything from mobile apps to hotels… if it fits, we can certainly come together to make it happen!
Visual Content (Photography & Video)
Photography is one of my favorite hobbies and I have had some of my photos published in books and on major websites. If you're looking to create bespoke and professional content for your brand, please get in touch and we can discuss how to collaborate on some beautiful visuals. I am extremely familiar with Adobe Lightroom and Premiere Pro.

Digital Marketing Consulting
Are you looking for someone to help with your digital marketing and/or social media strategy? I have eleven years of experience in helping brands define and take their online strategy to the next level. I am available for consulting in social media, branding, SEO, and content strategy. I have worked with brands and businesses all over the globe from Kazakhstan to the United States. Please get in touch to discuss a bespoke plan for you and your business.
Freelance Writing
Are you interested in creating content for your own site or brand? I have worked with several companies and publishers across the world to create content for them. Reach out to me and we can see what I can do for you.
Still want to collaborate but don't see what you're looking for on here? Please head to my contact page or shoot me an email at megan@meganstarr.com and we can discuss it in further detail. You can also send a request for a media kit there.