In terms of beauty, I think West Virginia gets the shaft.  I think there is truly something Wild and Wonderful (obviously I stole that from their license plates) about West Virginia.  I have spent many hours of my life driving across the state and inside the state.  I mean, I did only grow up only one state away in Virginia.
One of my favorite things about the state is driving through it.  For all of those hours of my life spent on the Pennsylvania Turnpike and other boring roads, driving through West Virginia is a real treat.  As soon as you enter the state, it is just breathtaking and gorgeous.  And no, you will not hear music from Deliverance playing on any radio stations.  And no, not everyone is a mountain man and married to their cousins.  At least I don't think I know of any.
When I recently left Ohio and went home to Virginia to say goodbye to my parents before my move to Norway, I had the opportunity to drive through West Virginia again.  And I got to drive through it at dusk.  I made a quick stop in Charleston, the state capital, to take my dog on a quick walk and so I could admire the capitol building itself, which I always found to be one of the nation's most beautiful.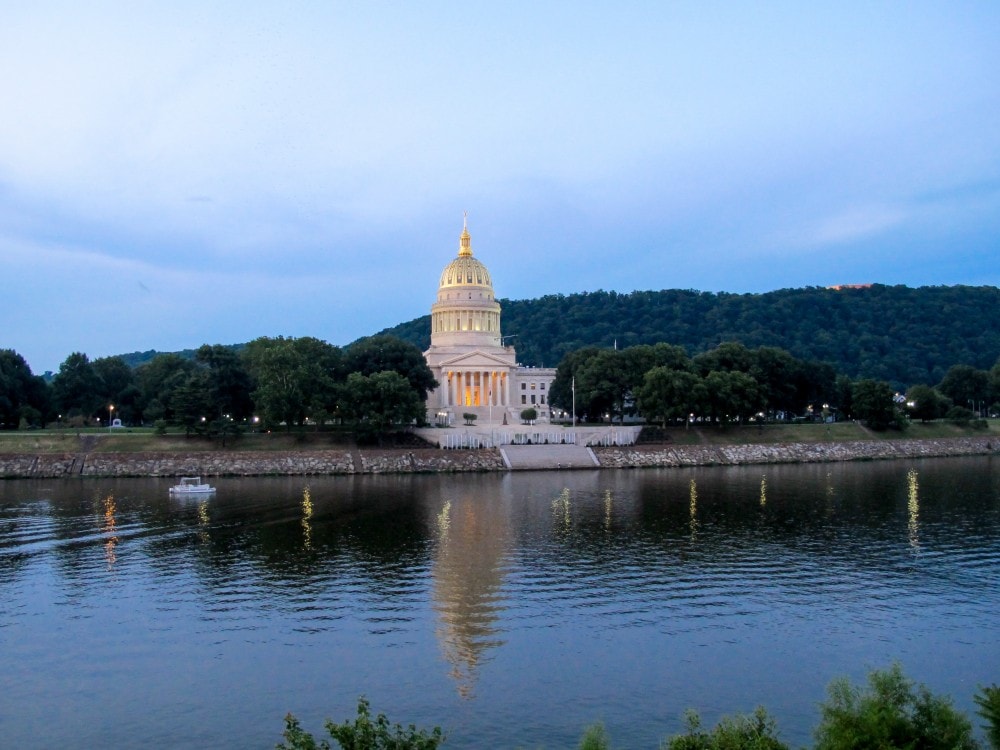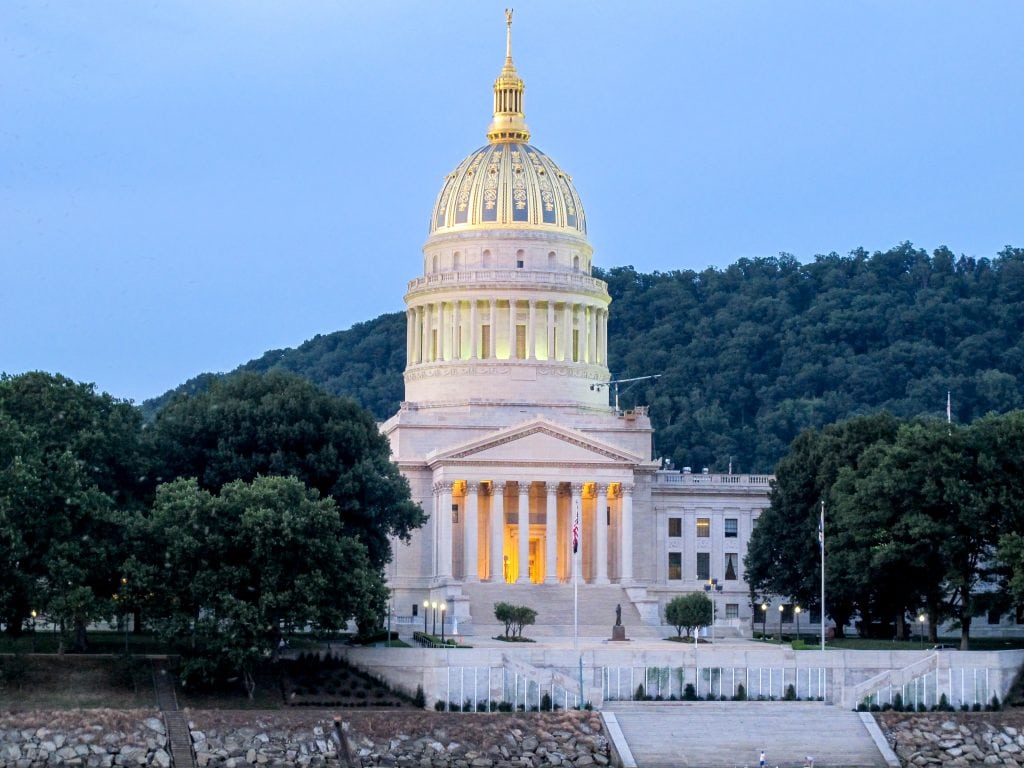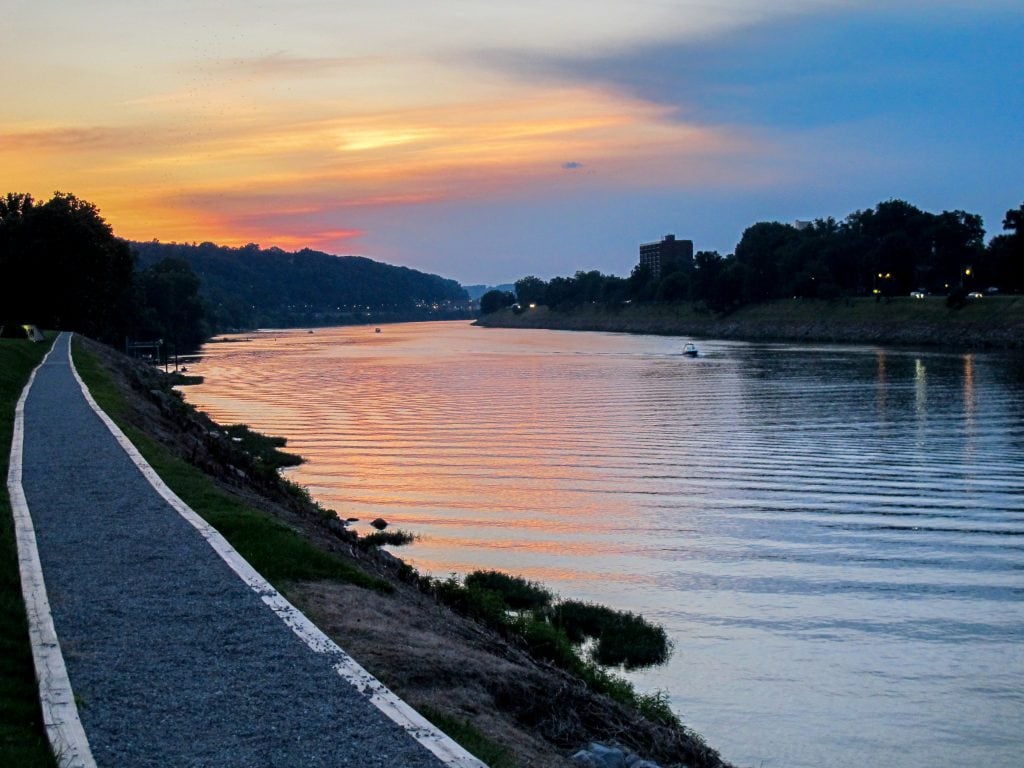 So cheers to West Virginia, a state, in my opinion, that is highly underrated in terms of beauty, but never fails to show me her magic when I cross her soil.
Have you ever been to West Virginia?  Which, in your opinion, is the most underrated US state??