Tucked away in the Pacific Northwest, Washington State is at the corner of the continental United States. Known for a variety of different factors, the climate, and terrain of Washington is unique when compared to other common destinations. From beaches to mountains to wineries, there are many unique excursions to be had across this lush state. In this article, we will share everything you need to know before traveling to Washington State.
1. Don't Forget to Pack Layers
Not only is the terrain across the state vastly different, but there can also be strikingly varying temperatures throughout the day. When you are hovering at sea level, you likely are experiencing warmer temperatures. In the mountains, the wind is vibrant and many snowcaps are maintained throughout the year. Since the temperature tends to fluctuate throughout the day and throughout the state, you can plan ahead by packing solid layers.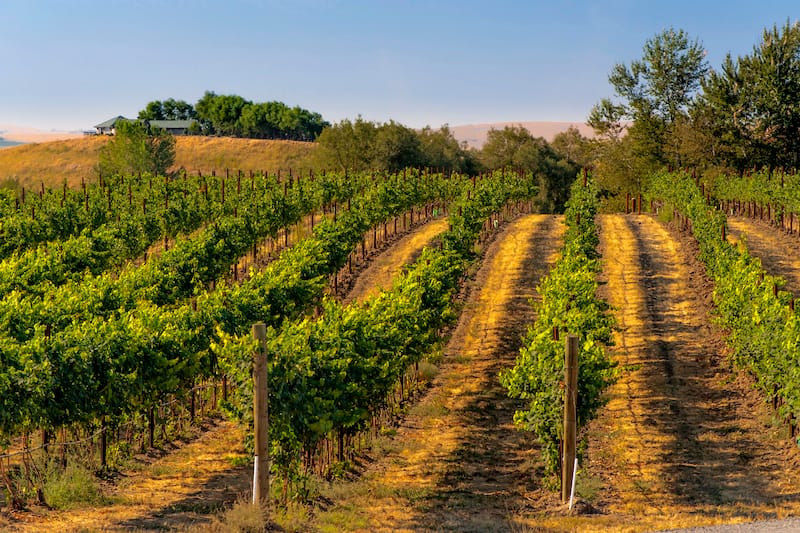 2. You Have the Opportunity for Unique Experiences
There are many different ways to explore the state of Washington. When you stop in Seattle, you are in close proximity to many well-known wellness resorts that allow customers to focus on mindfulness and health during their visit. The city of Seattle is large and diverse, providing many different neighborhoods based on your interests. If you are interested in exploring the beautiful regions around Seattle by boat, consider mooring your yacht in Seattle. From there, you can venture to the coastlines, the nearby national parks, and the many incredible trail systems. After a long day of hiking, relax at one of the many regional wineries.
3. Prepare to Spend Time In the Rain
Although the rain is often a deterrent to travelers, it is important that tourists are prepared to suffer through the rain during their time in the state. Between Olympic, North Cascades, and Mount Rainier National Park, there are coastlines, rainforests, and mountains to be explored. If you are not prepared to embrace the rain, your trip could be ruined. Make sure to pack jackets, parkas, and repellents that will help you stay warm and dry on cold and rainy days.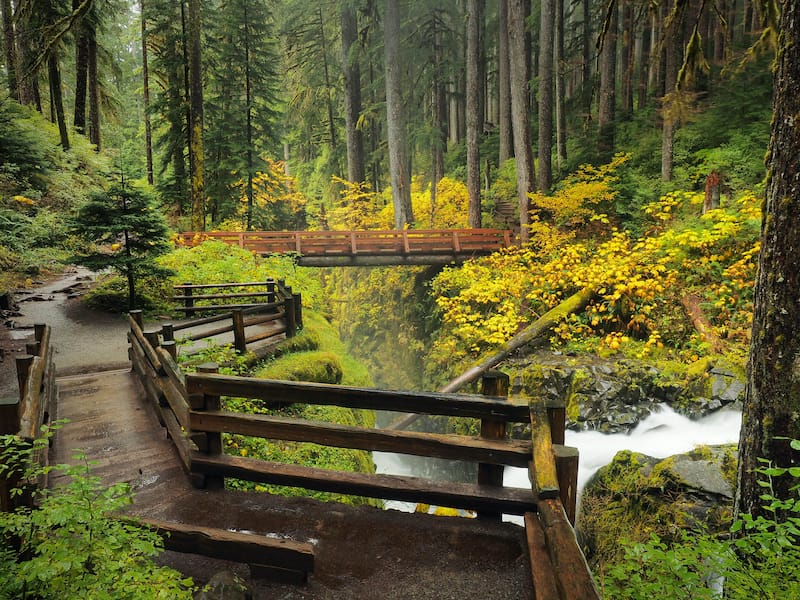 4. Plan to Eat a Lot of Seafood
The state of Washington is known for its diving seafood. Specifically, fisherman in this state, are constantly catching rockfish, salmon, cod, and trout. These items are prepared daily by local chefs across the city. Before you leave the state, make sure to consume a few bowls of clam chowder. With such close proximity to the Pacific Ocean, the quality of this seafood is incomparable.
Summary
With many mountains and luscious trees, Washington attracts visitors from across the globe. Whether you prefer exploring destinations by yacht or by foot, the state is truly embedded with many wonders. From the Walla Walla Wineries to the North Cascades, it is stunning to see the wide array of terrain that thrives here. By planning your trip ahead of time, you can make the most out of your vacation.