The Hill of Three Crosses, or Trys Kryžiai, is definitely something worth seeing when in Vilnius.  I never really cared to see it because I didn't know the history but it was something that kept pining at me inside since I had read it was a worthwhile excursion within the city itself.  On my last day there, I reluctantly decided to make the trek.
It was a little bit of a hike, but there were a few sights to see along the way.  I walked up the hill to where it was, and to my surprise, it was quite the spectacle!
The current Three Crosses were constructed in 1916 by a Lithuania-Polish architect/sculptor and were placed in the same area that three wooden crosses had previously stood since 1636.  Those wooden crosses had been torn down by tsarist authorities in the 1800s.  In 1950, the Soviets tore down the Three Crosses that Wiwulski had constructed…and it was not until 1989 that the crosses were reconstructed in the same spot…giving tourists and locals the structure that is currently there today.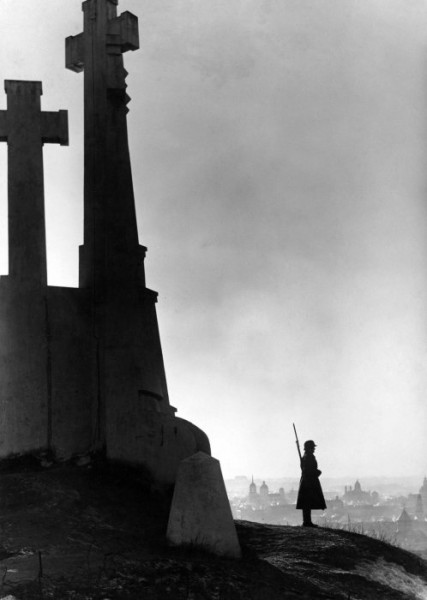 Hill of Three Crosses in 1939  (source)
What made this spot so special to me is that there were no tourists there at the time I was there and it also gave me my first real view of Vilnius…. which was spectacular.  Vilnius is kind of a forgotten city in my opinion, and often is overshadowed by Riga to the north (in terms of tourism), and this sight really gave justice to my visit and time spent there.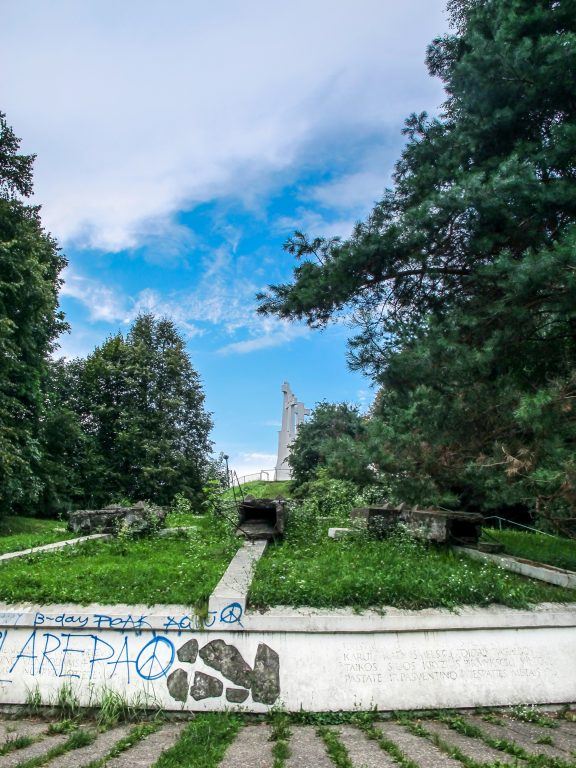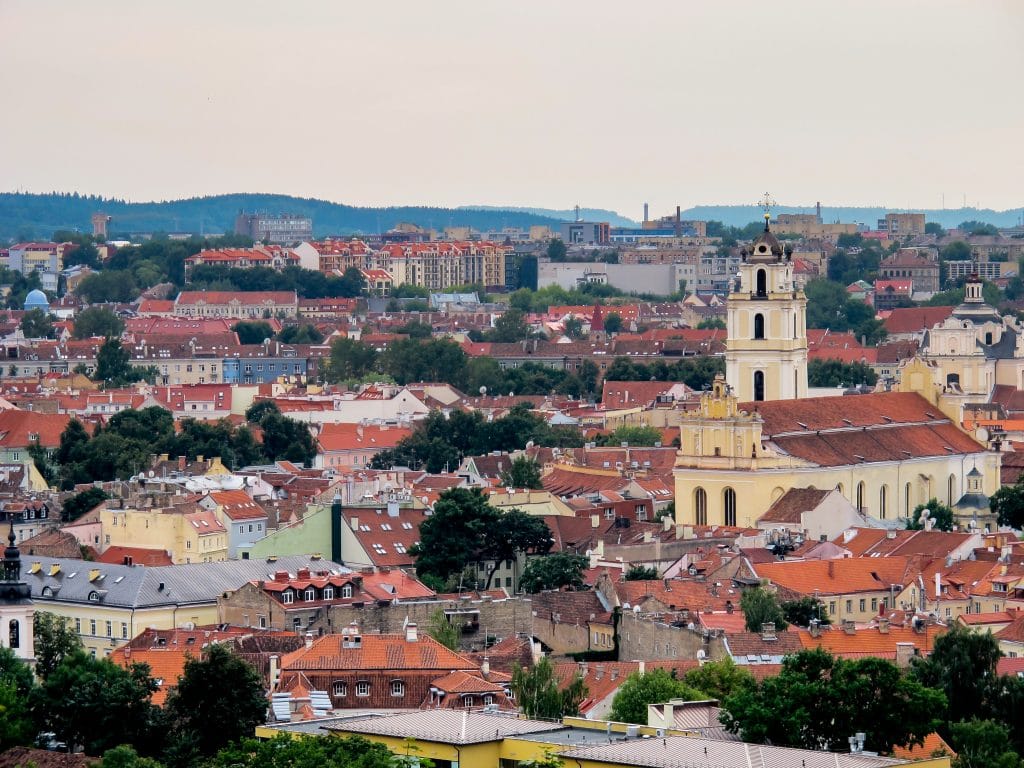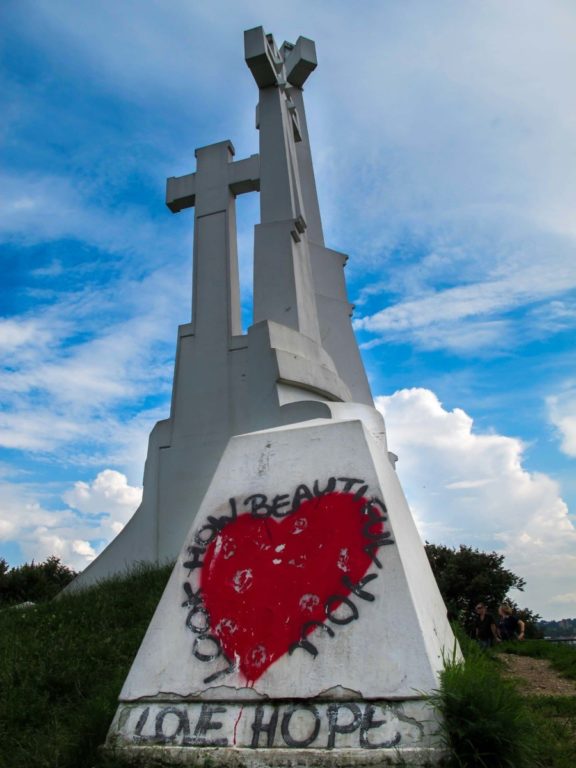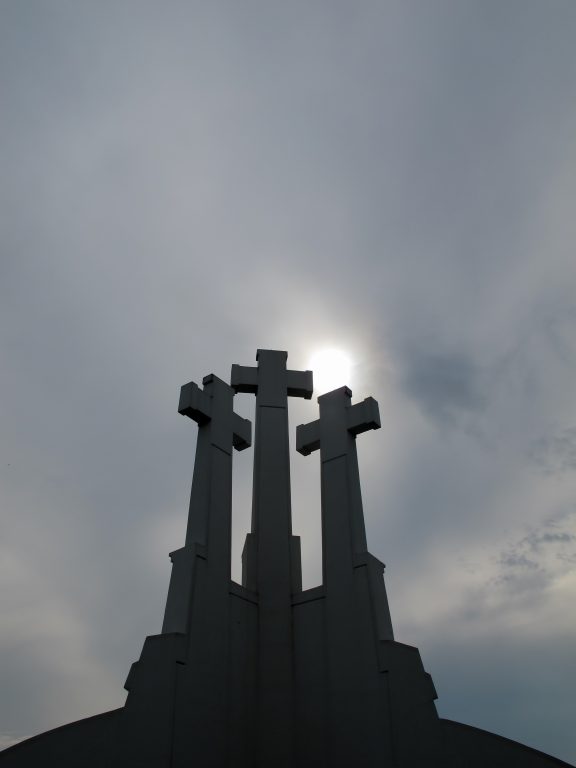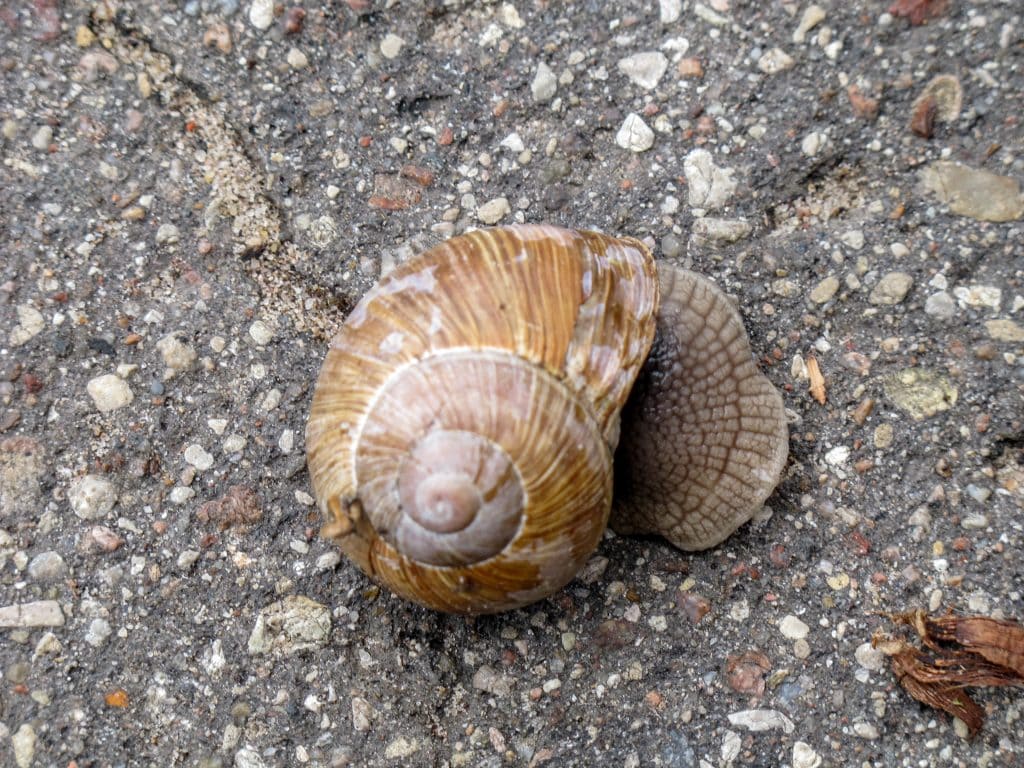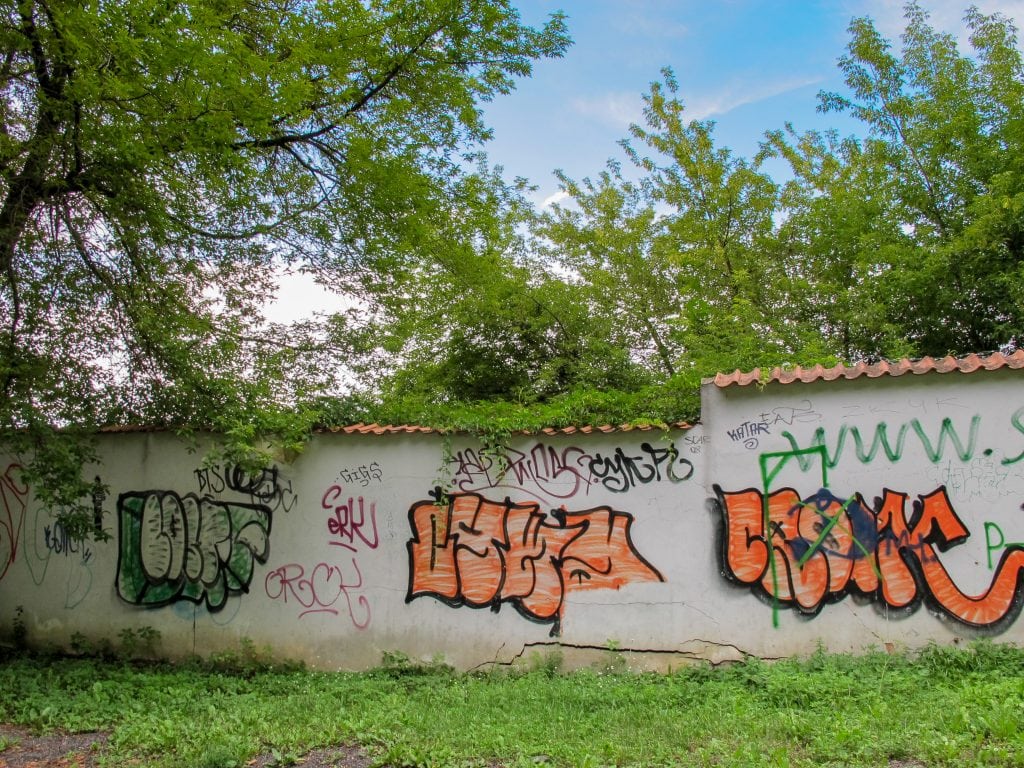 There is just something about Vilnius that has me yearning to go back……