Getting there was easy. Getting out was easy. But my time spent in Cambodia's second largest city was anything but a walk in the park for me emotionally.
I knew Battambang wasn't the place in Cambodia where travelers flocked to prior to going there. But I didn't truly understand why. Most travelers do the same itinerary when in Cambodia: visit the temples in Siem Reap, Phnom Penh, and then they head south to the beaches and party towns. Battambang is a little out of the way being situated near the Thai border and in Cambodia's agricultural countryside.
I also learned that it was the most densely mined area in all of Cambodia and that I would be sure to get a taste of the real Cambodian culture if I was to make a stop in this city. Curious to learn more about the traumatic history of Cambodia and present-day lifestyles of the fantastic people, my friend and I agreed to add Battambang to our itinerary.
The city's location was also a factor as we needed to be back in Thailand by a certain date.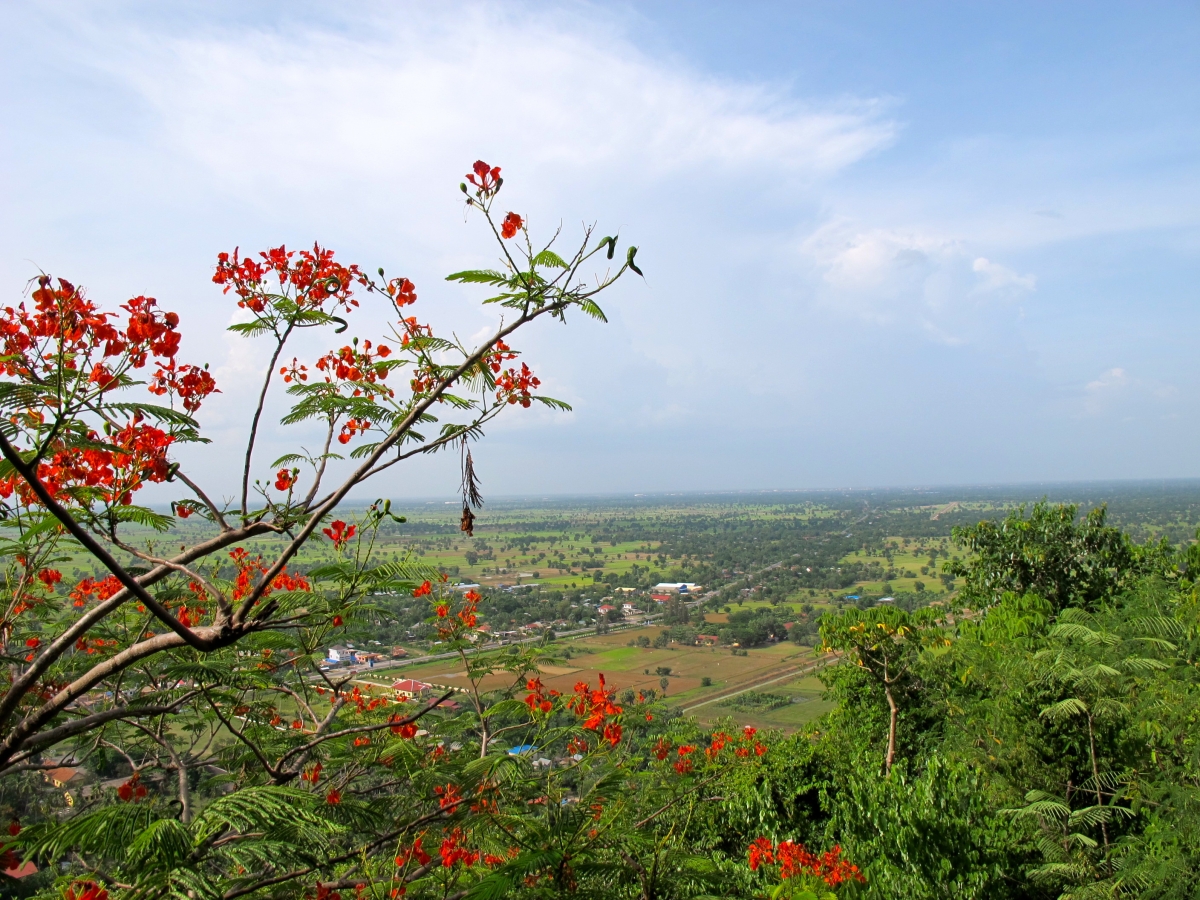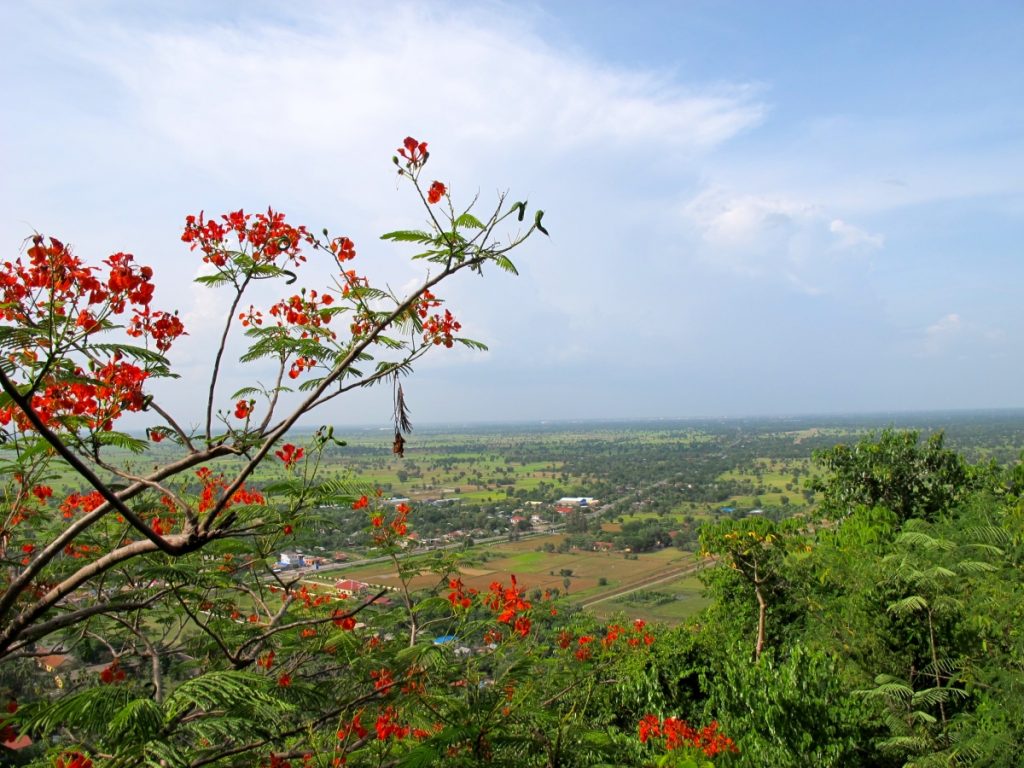 We arrived fairly early during the day and had an entire day to occupy ourselves. We saw that there was a memorial to those killed by the Khmer Rouge in the region outside of town, so we decided to head there for a few hours.
In American schools, we learn so much about WWII history and about many other major conflicts and events, but I don't recall ever learning much about what happened in Cambodia. Perhaps history hadn't written itself as the events took place so recently, but I think it was just neglect on curriculum personally (and controversy because American troops were in southeast Asia around the same time).
My Norwegian friends said that they never really learned much about it in their schooling either. And Lindsay had said the same regarding her Canadian school's curriculum. Knowing that nearly two million innocent people perished during the Khmer Rouge's chokehold on the Cambodian society left me sad, but fascinated to learn a little more as it would better explain the Cambodian people's attitude and lifestyle today.
And it did. This memorial was undoubtedly one of the most moving places I have ever stepped foot. Laang Lacaun or "Theatre Cave" was a hill and cave where the Khmer Rouge would push Cambodians over the cliff through a hole to their deaths… which ended up being inside of this cave. And today, you can visit the place for the most minuscule of charges. Upon asking them why they have chosen to put this place on display for the public (okay…tourists), they simply state it is their duty to share their history.
I knew it was that and being able to make a few bucks off of it (which I was totally okay with since someone was reliving tragic history just to make a little income). More than 10,000 people were pushed to their deaths here at Laang Lacaun. Prior to this cave and area becoming a site of misfortune, it was used for plays and theatre productions.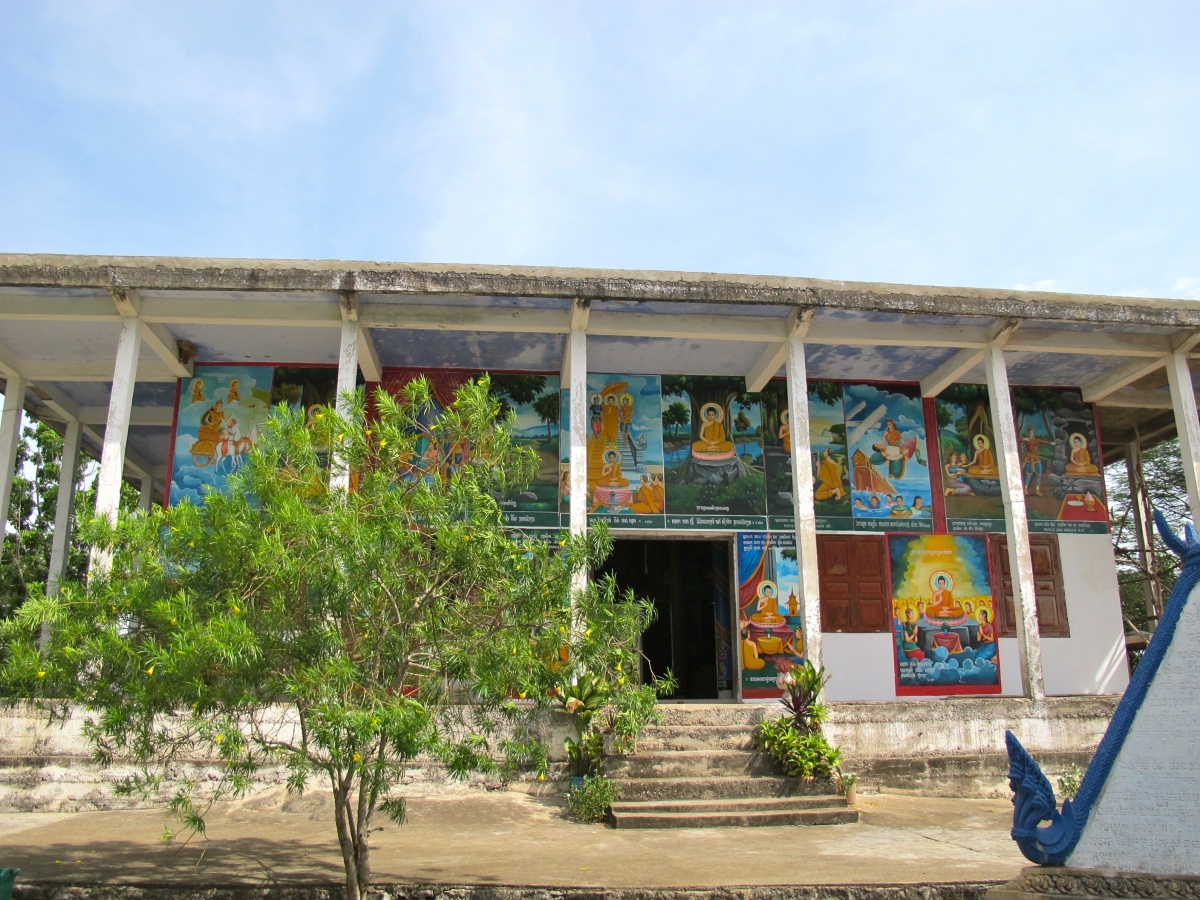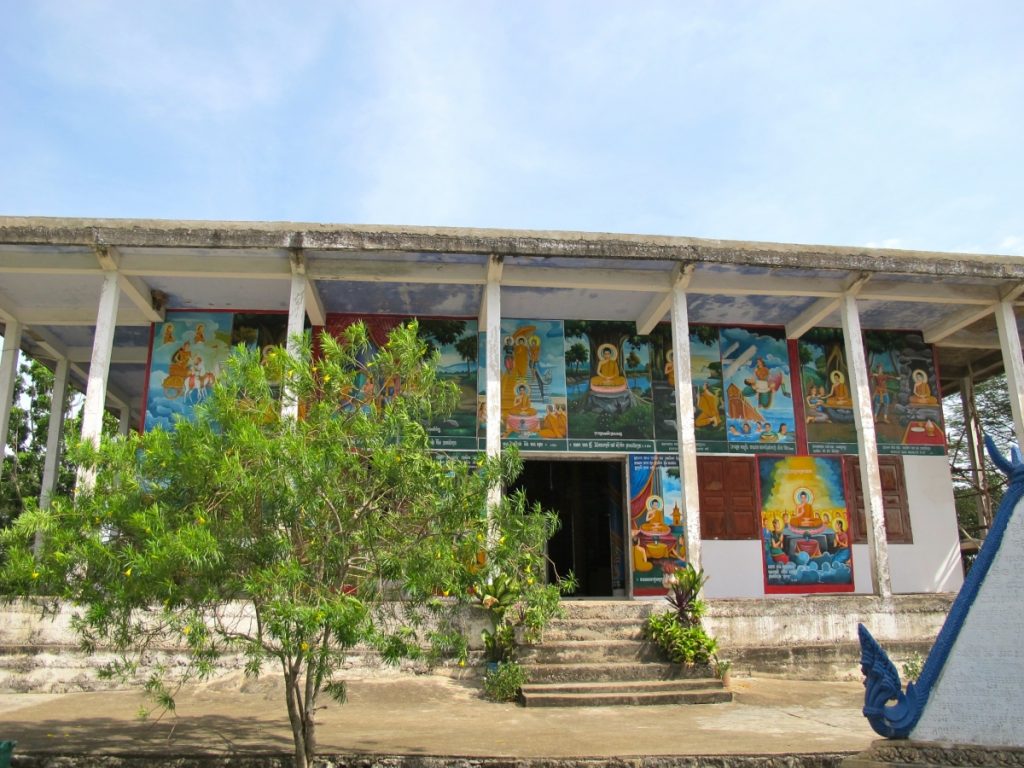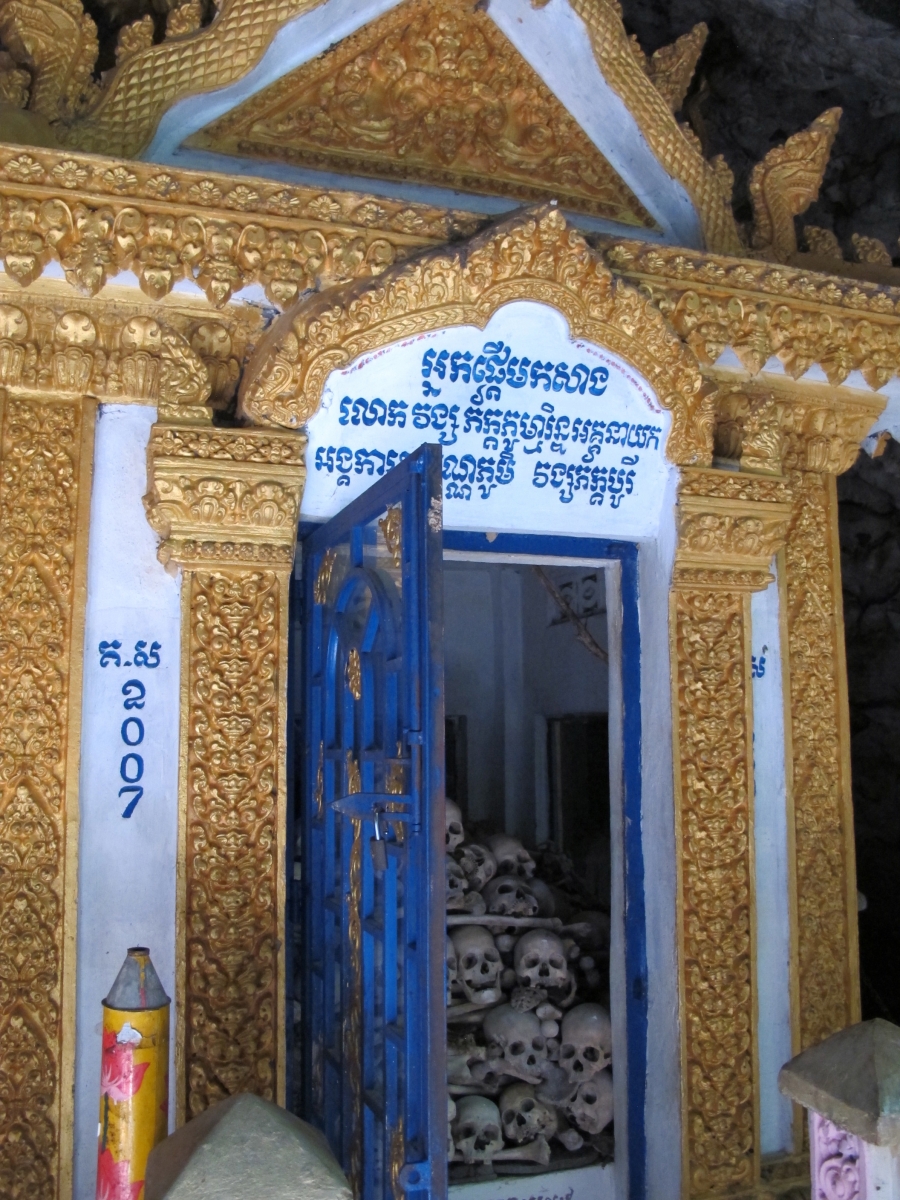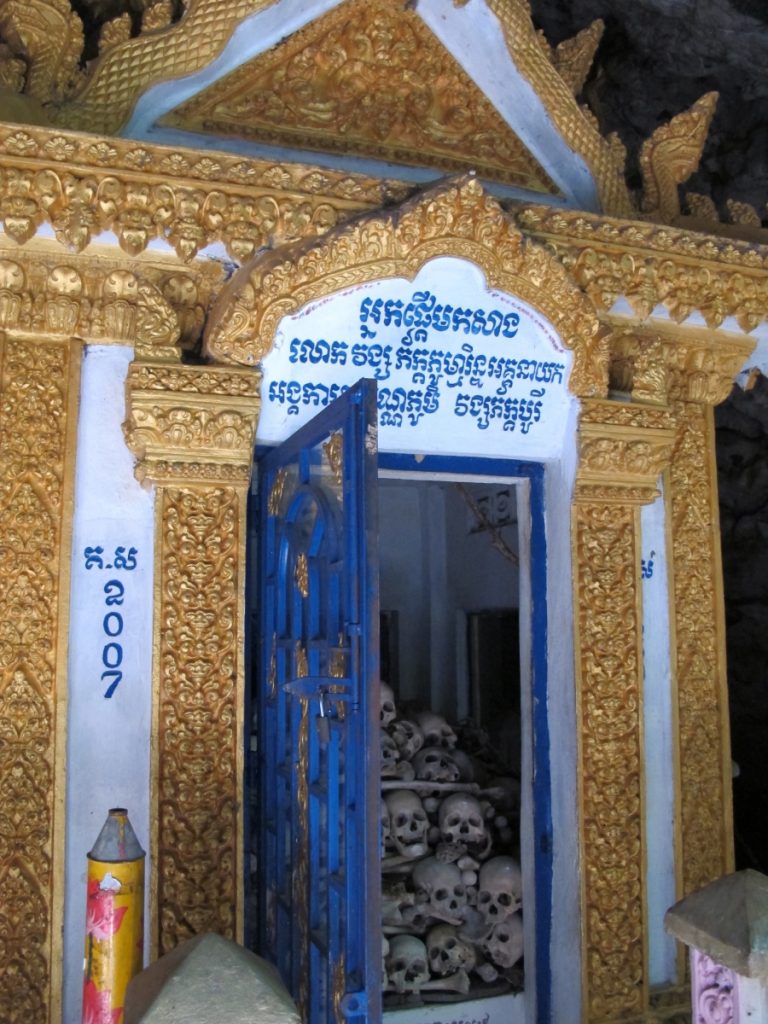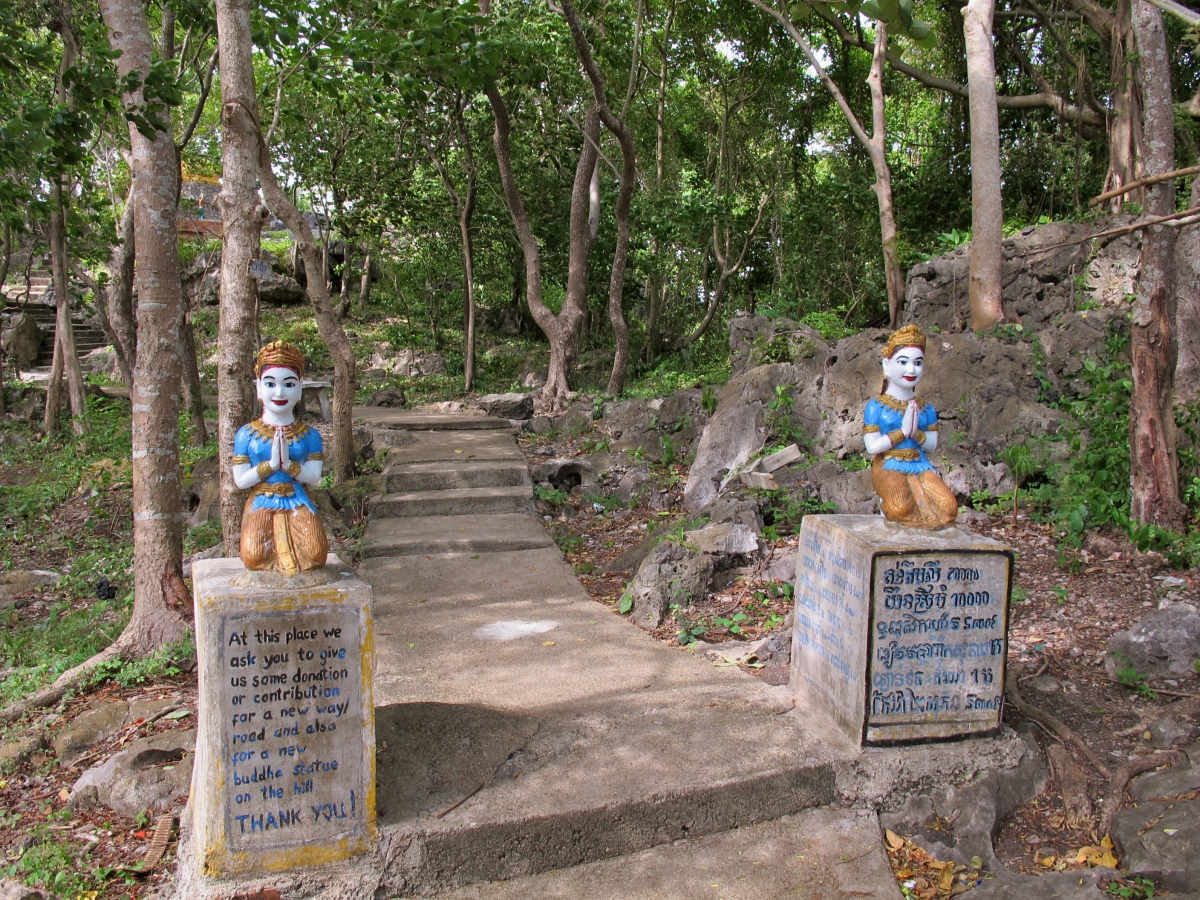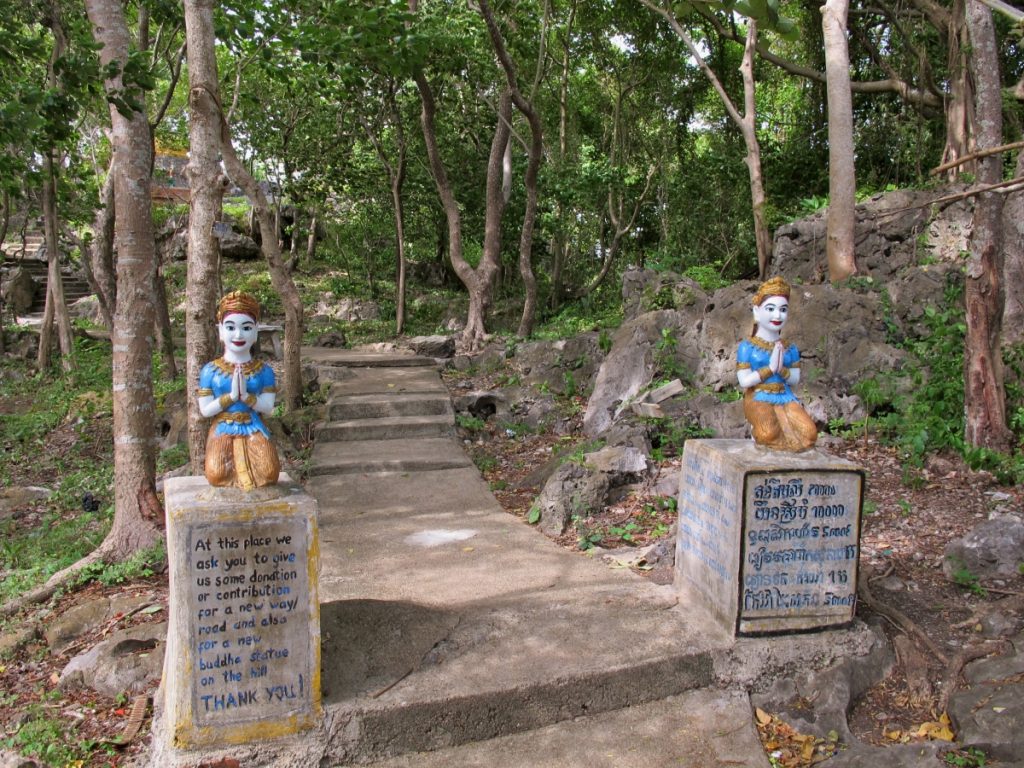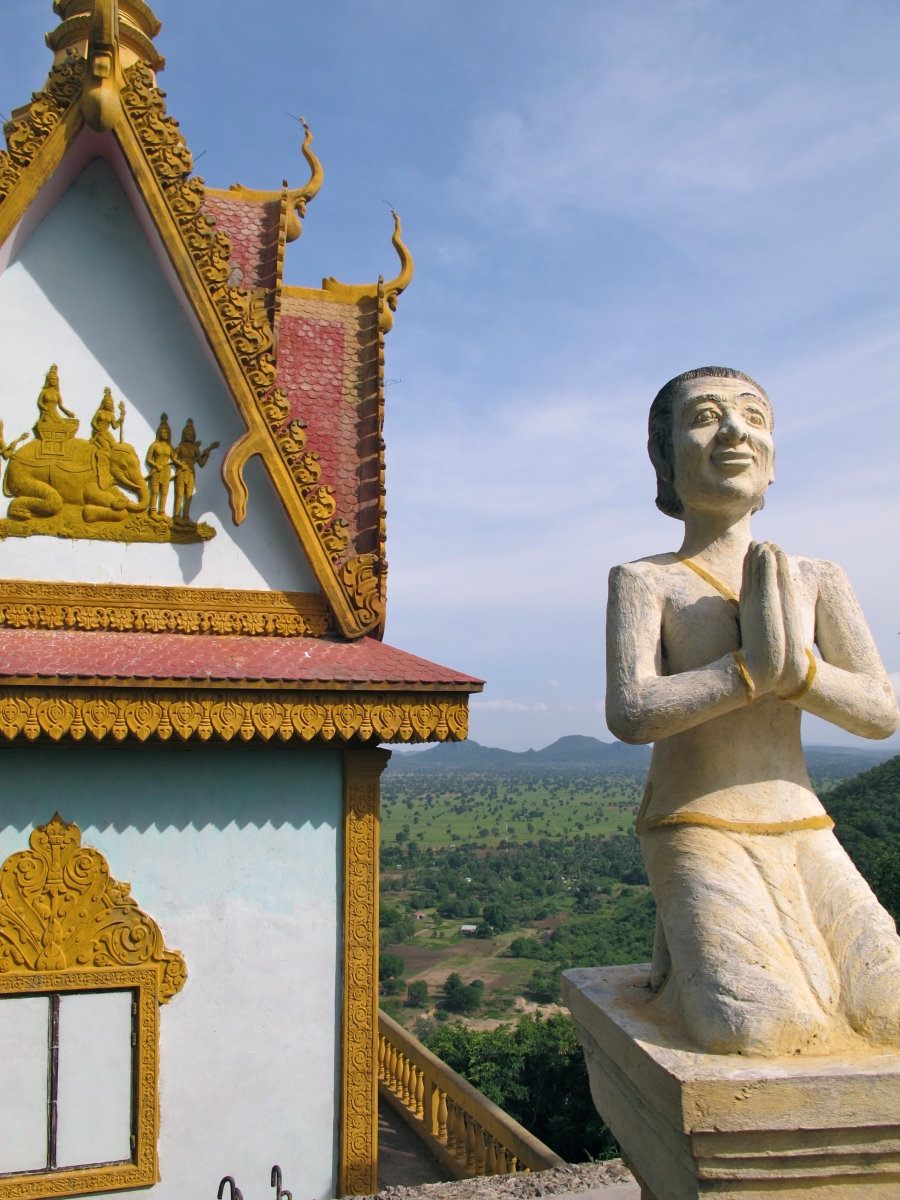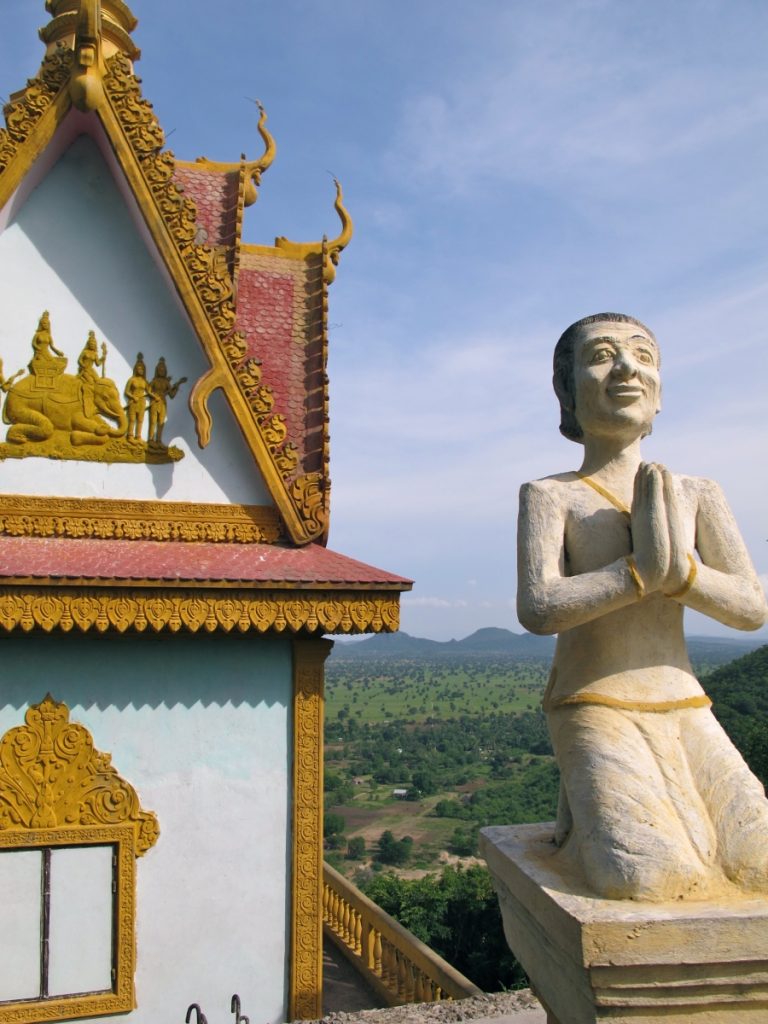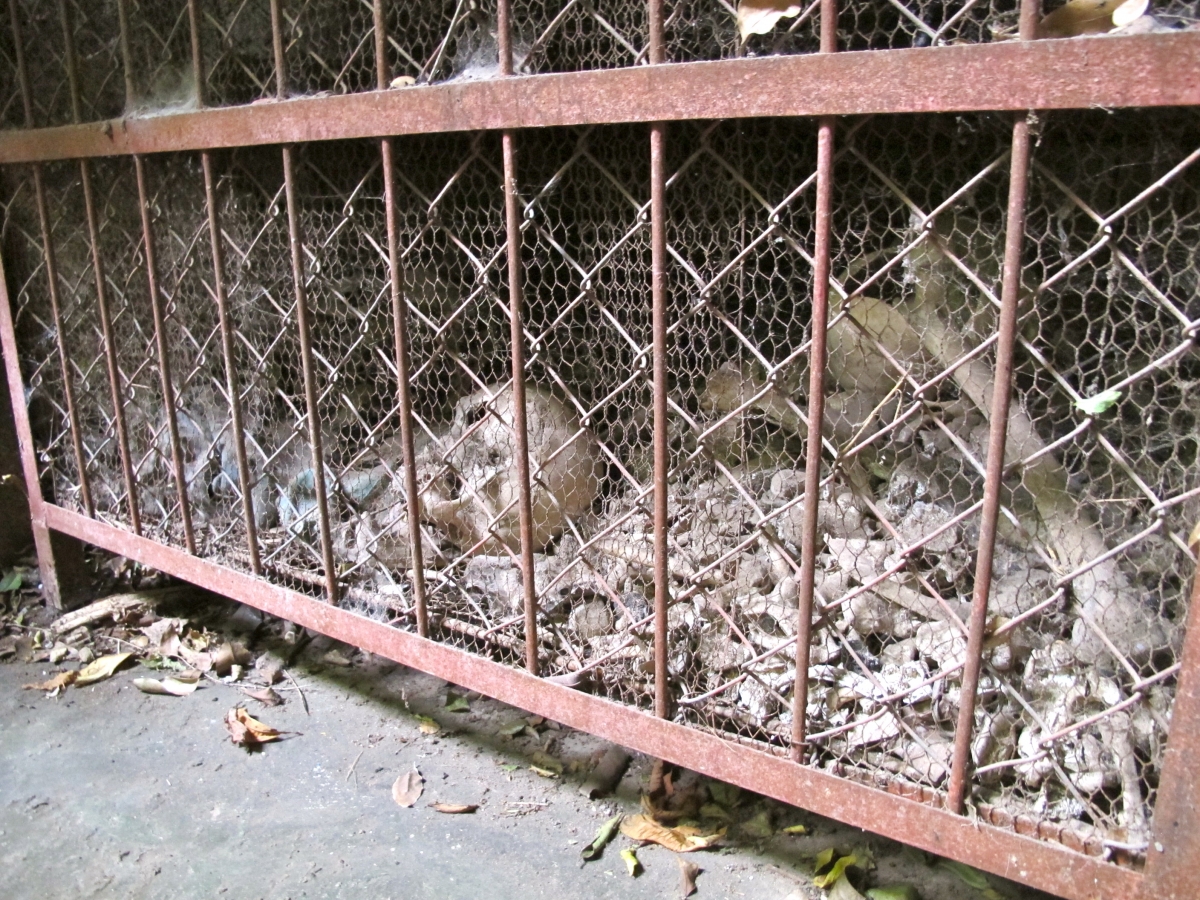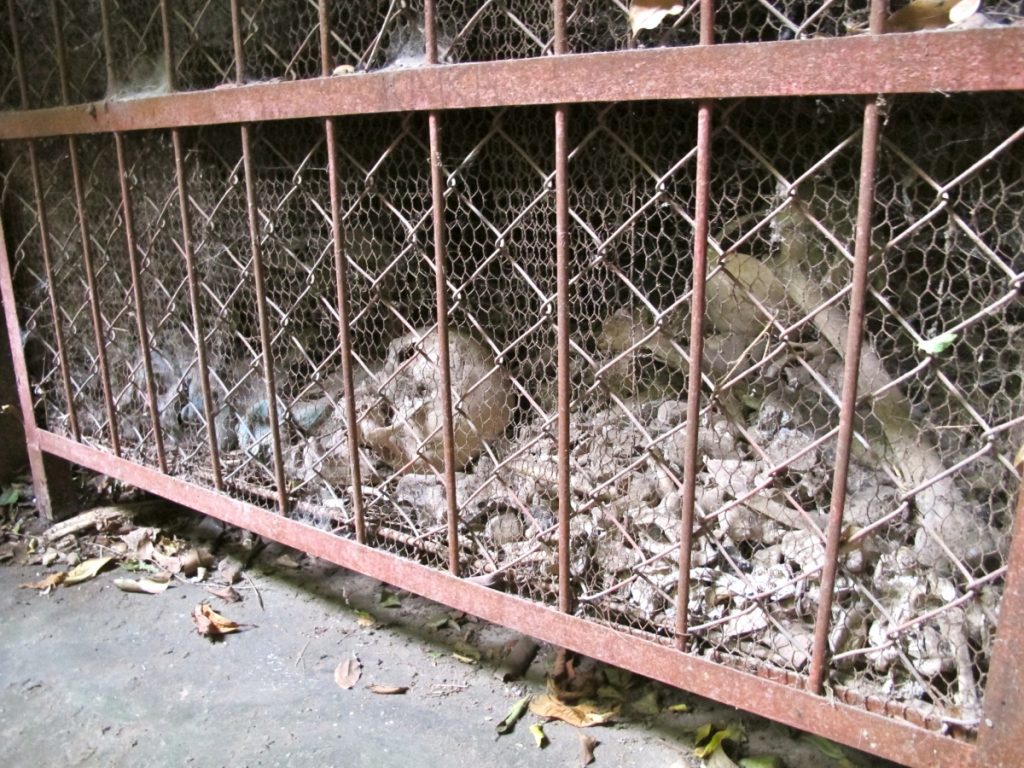 FYI: If you're looking to get to Laang Lacaun/Theatre Cave from Battambang, you should ask where the "Killing Cave" is or the locals will have no idea what you're talking about. Calling something a "Killing Cave" to Cambodians was one of the hardest things I have ever had to do.
Coming back into Battambang after hours spent in the humbling countryside was a nice change of pace. We walked around Psar Nat, or the central market, and interacted with some of the locals for a bit and grabbed some food. And drinks.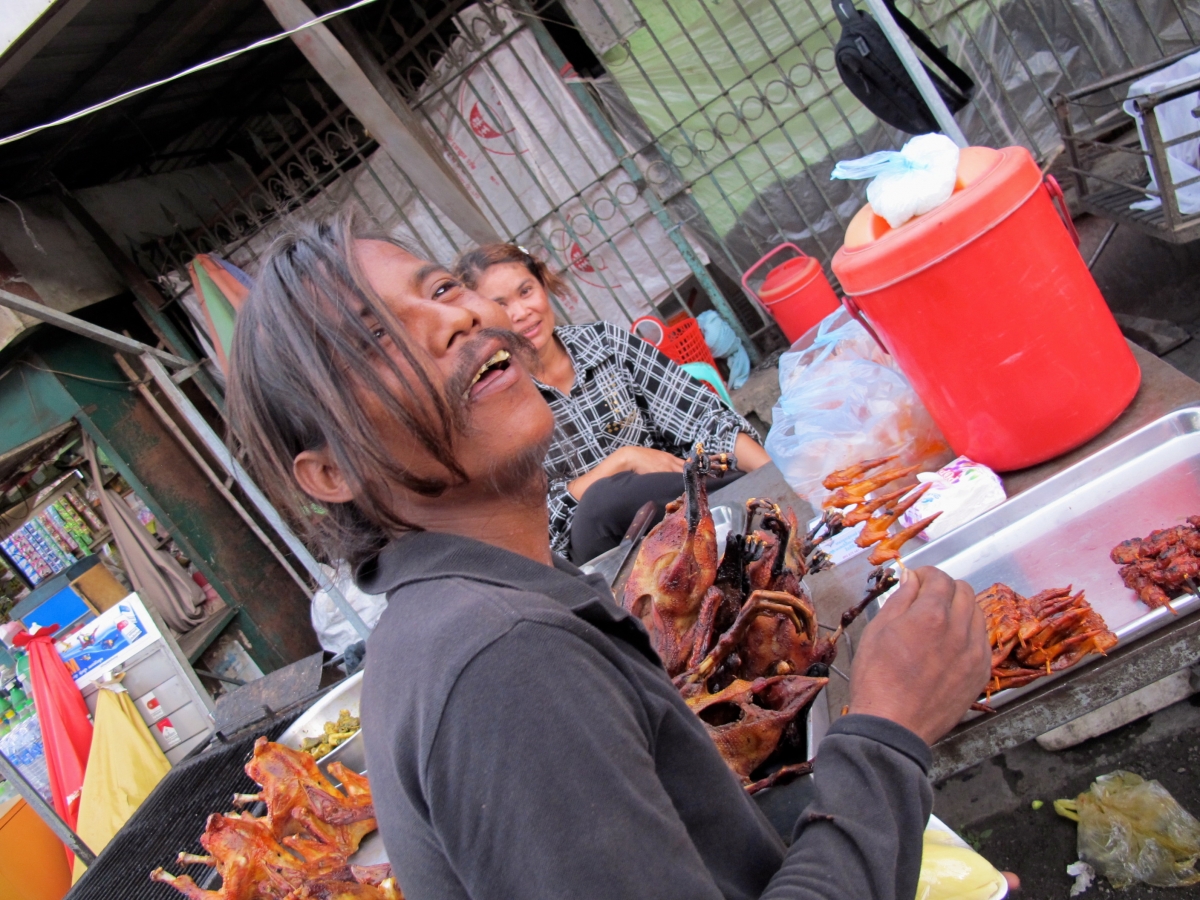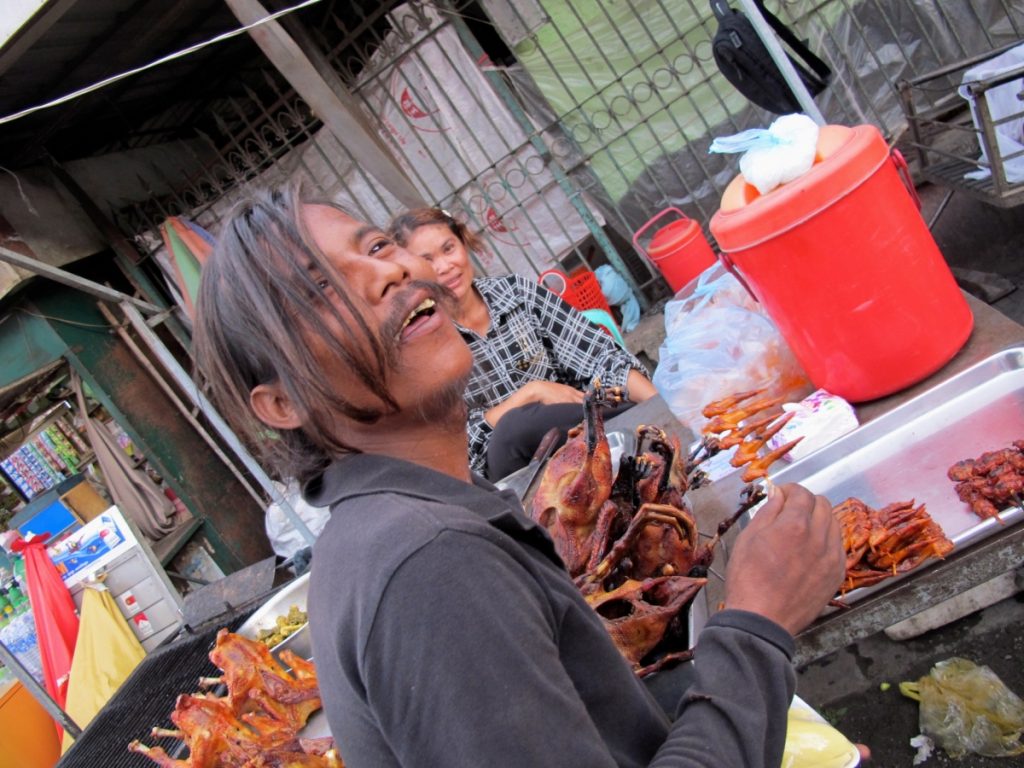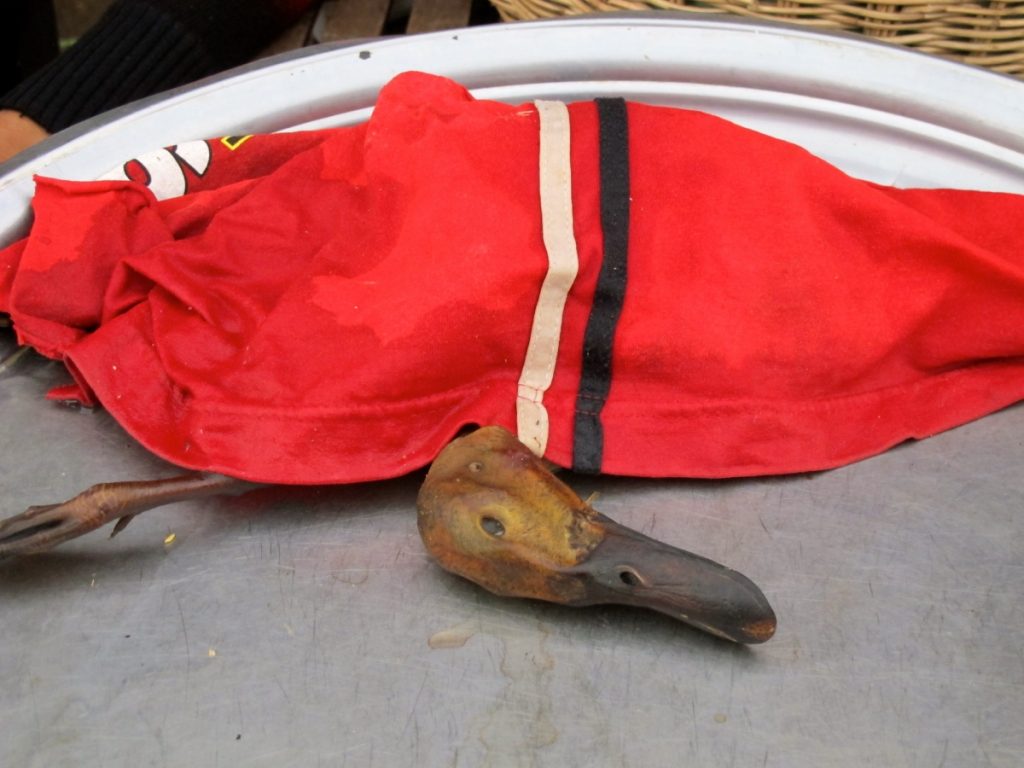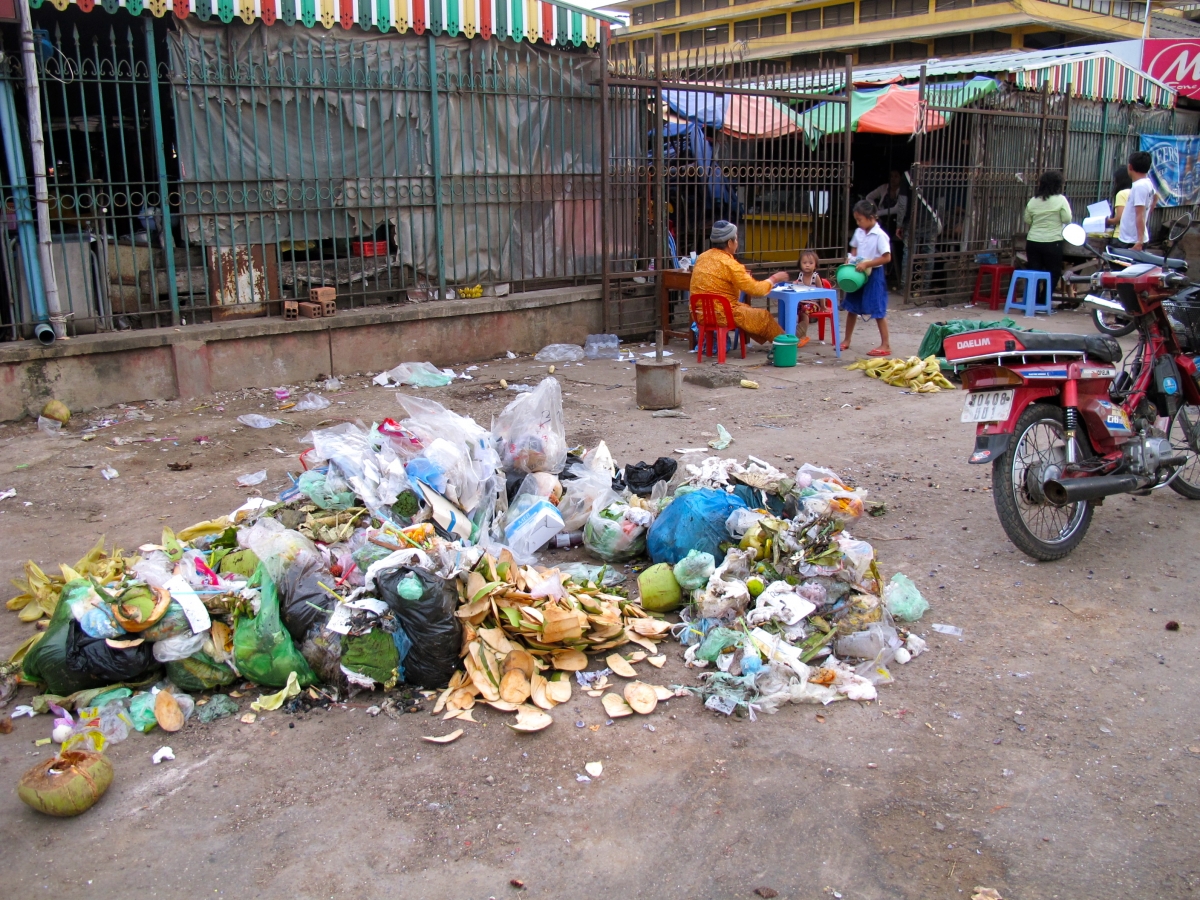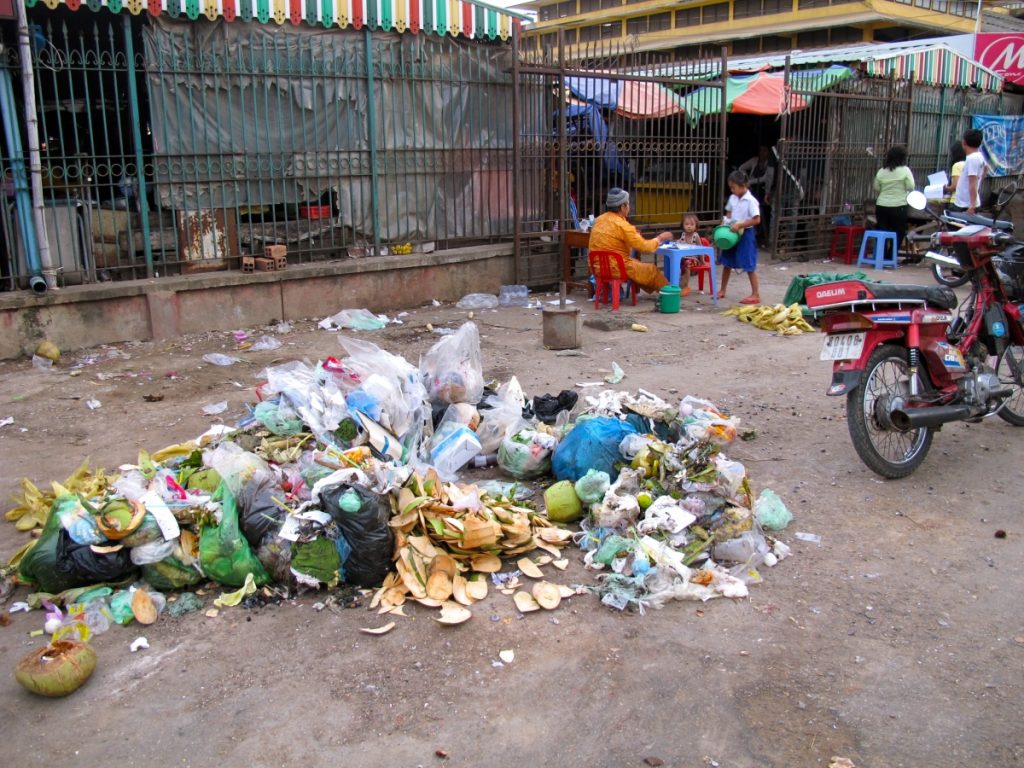 We also had a little bit of fun walking along the tranquil Sangkae River.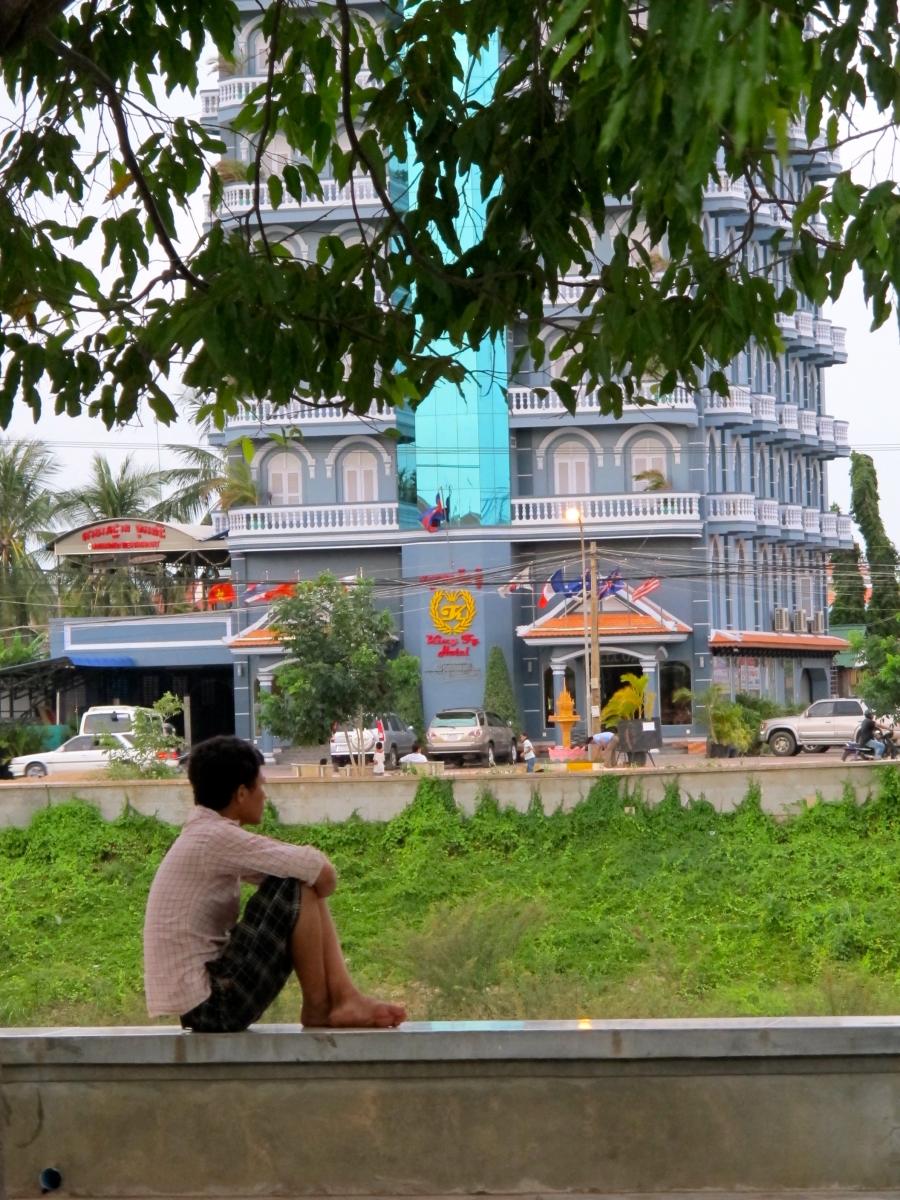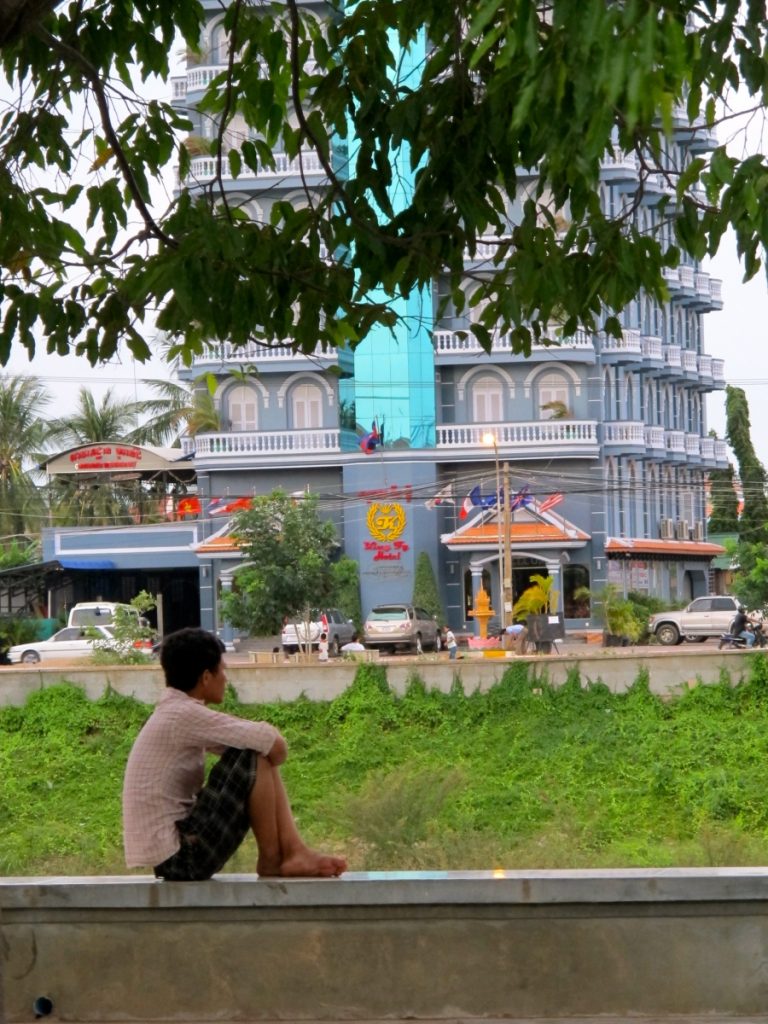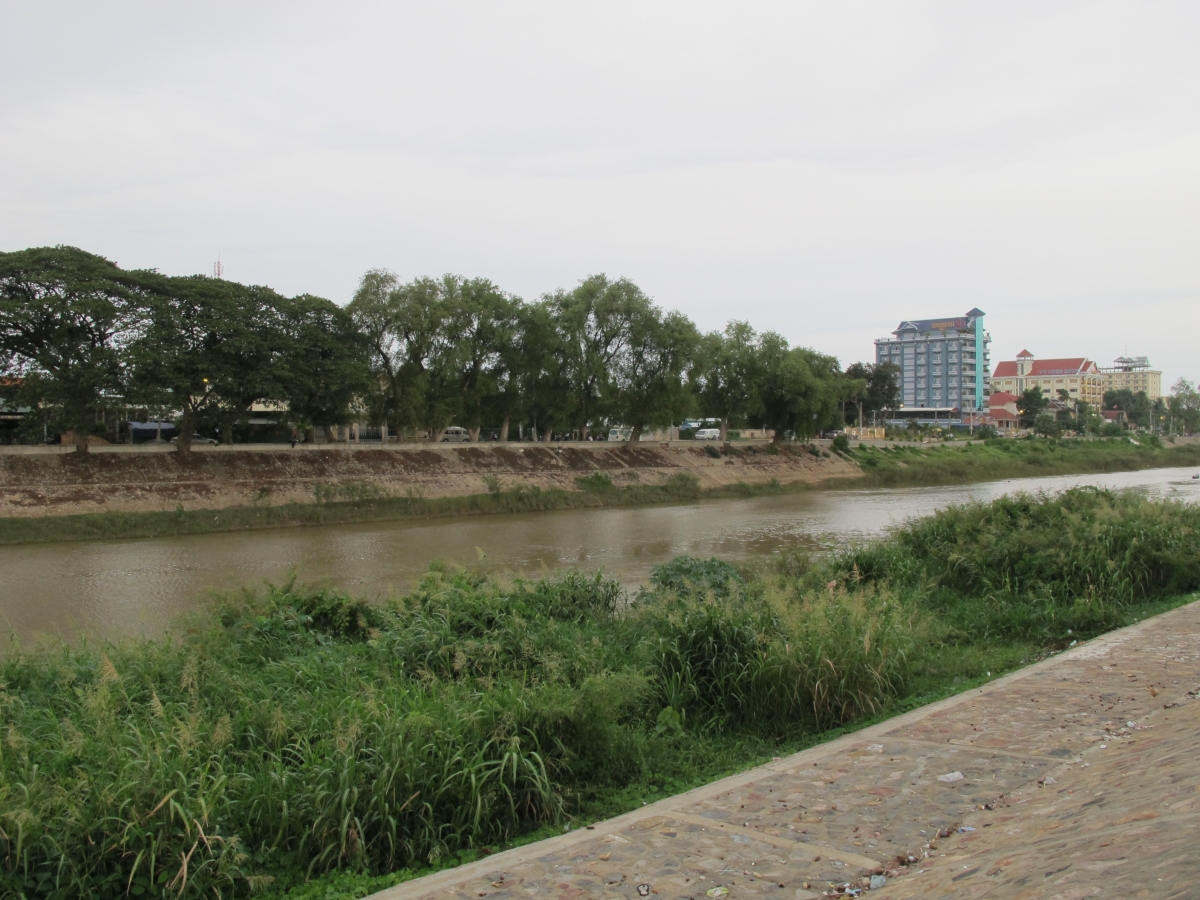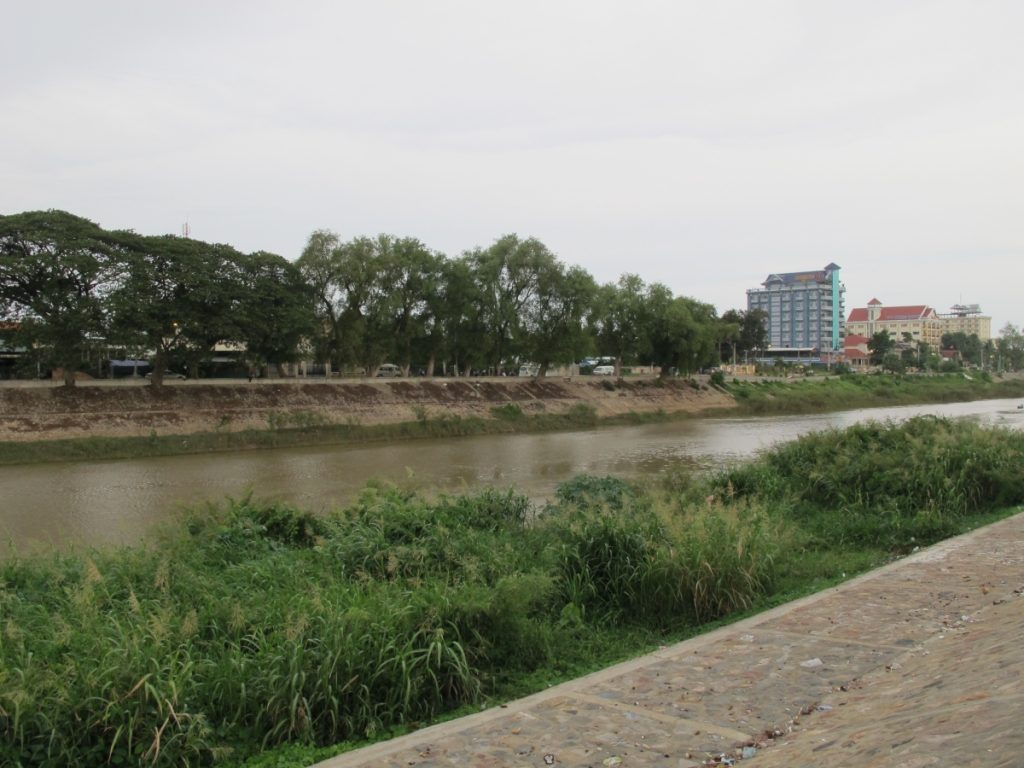 We were a bit templed out at this point and did not visit any despite there being several in the area, including Wat Banan… a temple that has several Angkor-Wat like towers. There is also the Bamboo Railway, which is popular among tourists to the area.
If you're thinking about traveling to Battambang, do it! There is enough there to keep you occupied for a few days and the people are genuinely nice to those passing through. They do get some tourism, but it is not nearly what you'll be seeing in other parts of the country. But Battambang is setting out to change this and seek more opportunities when it comes to its tourism industry.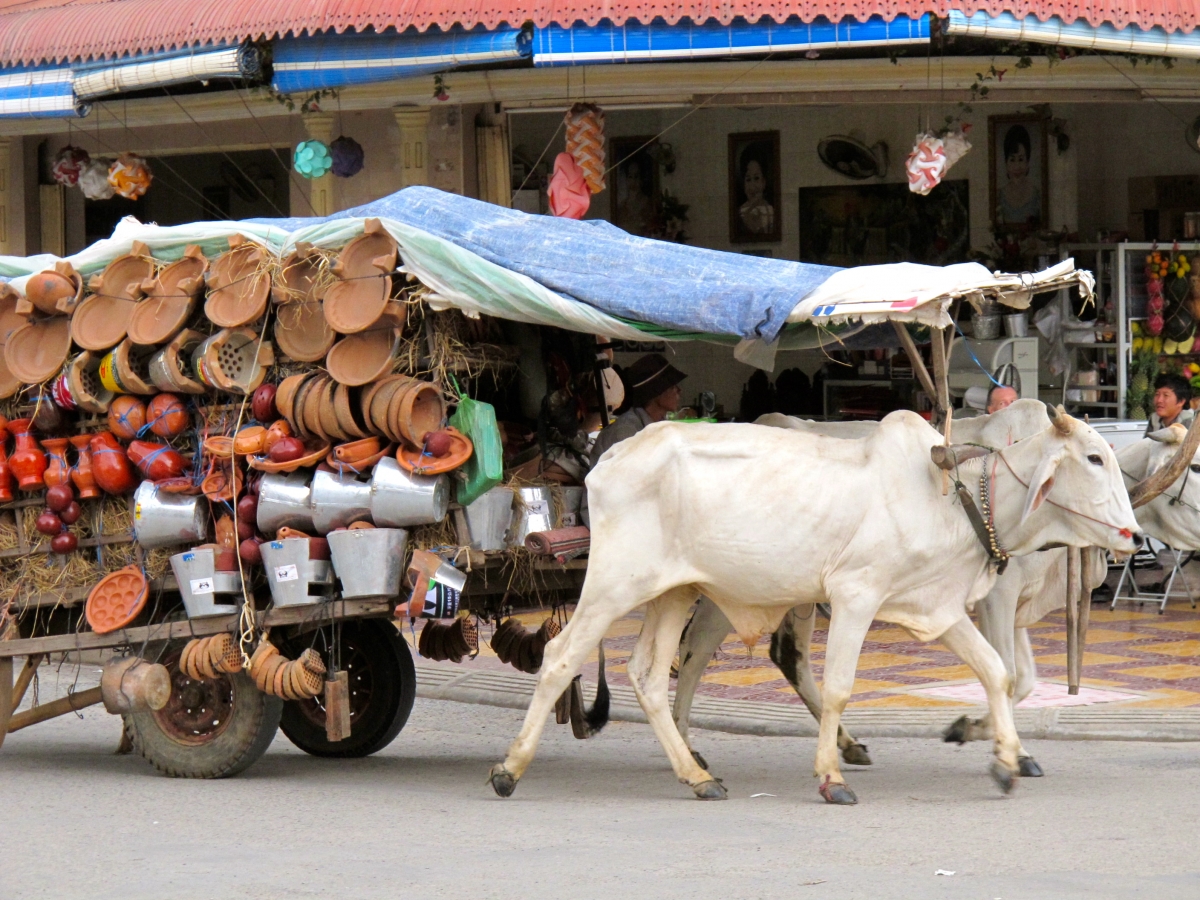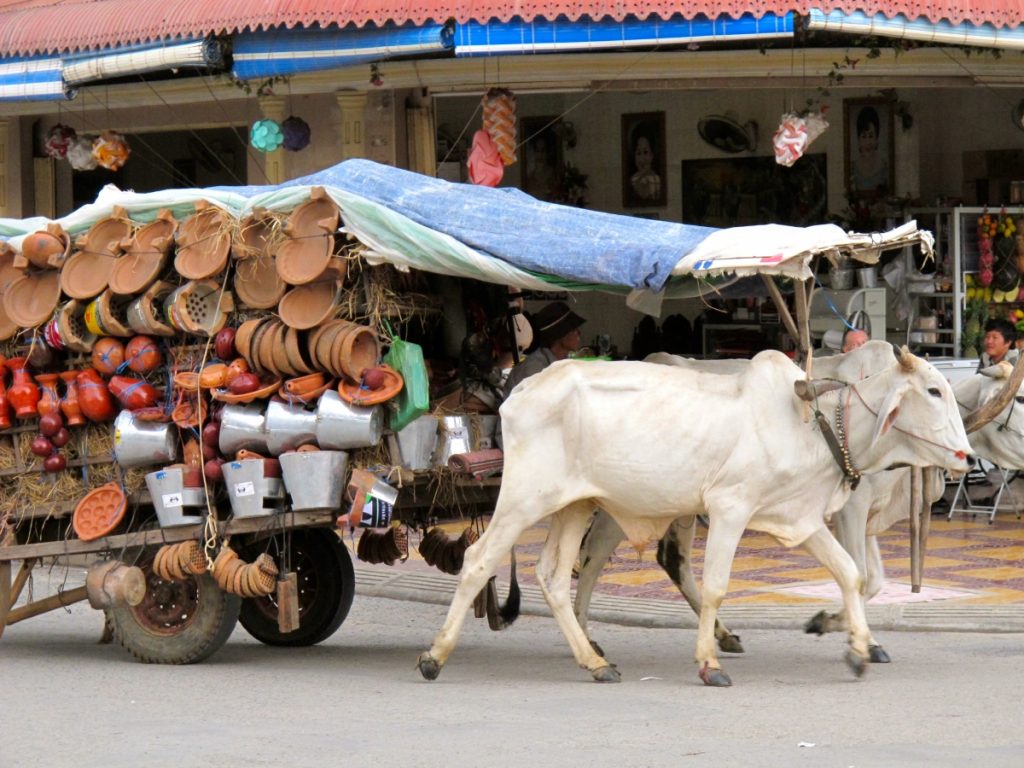 In a nutshell, Battambang was certainly the most difficult place for me on our journey through much of Southeast Asia. Escaping from the tourists and being in such a surreal location surrounded by the most admirable of people can teach a person a lot about themselves and what they are capable of.
Mostly, a place like Battambang reminds me so much of why I love to travel.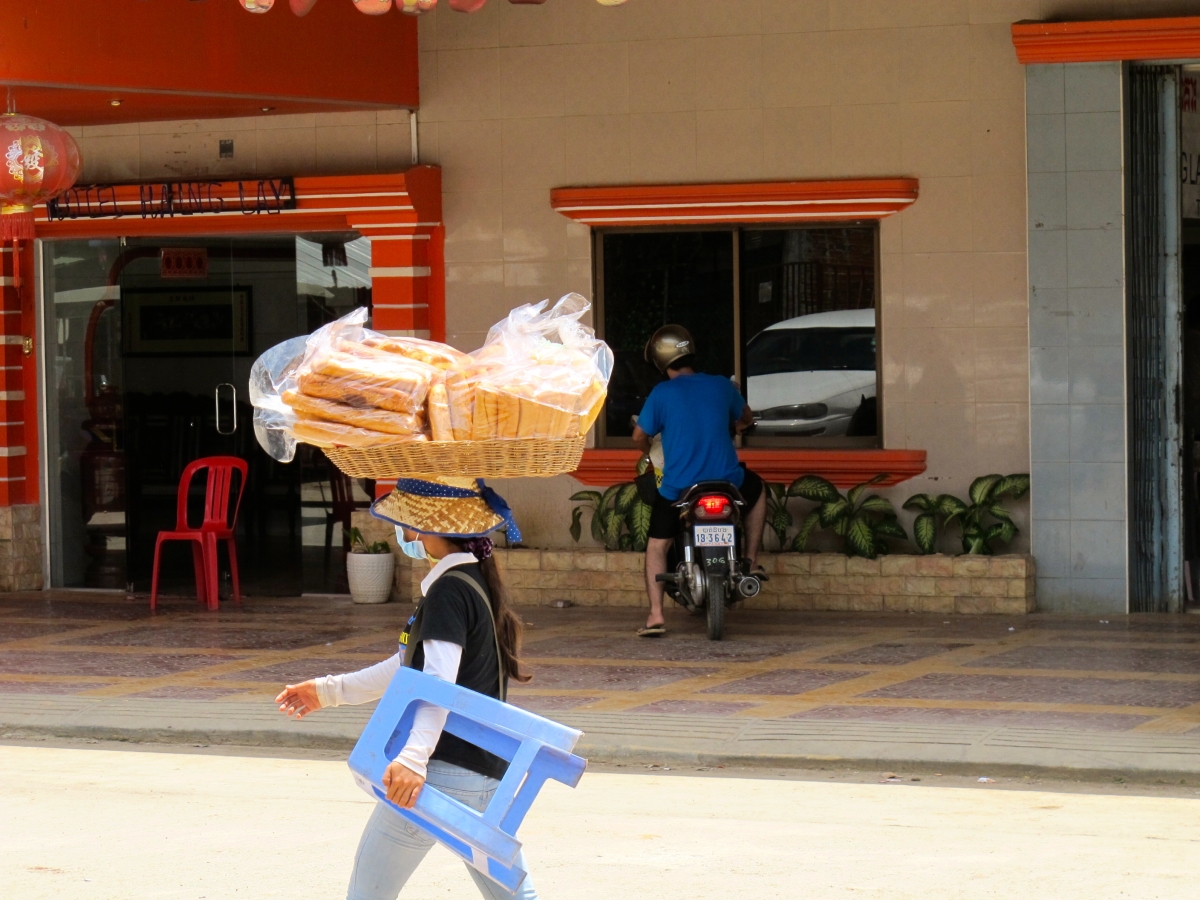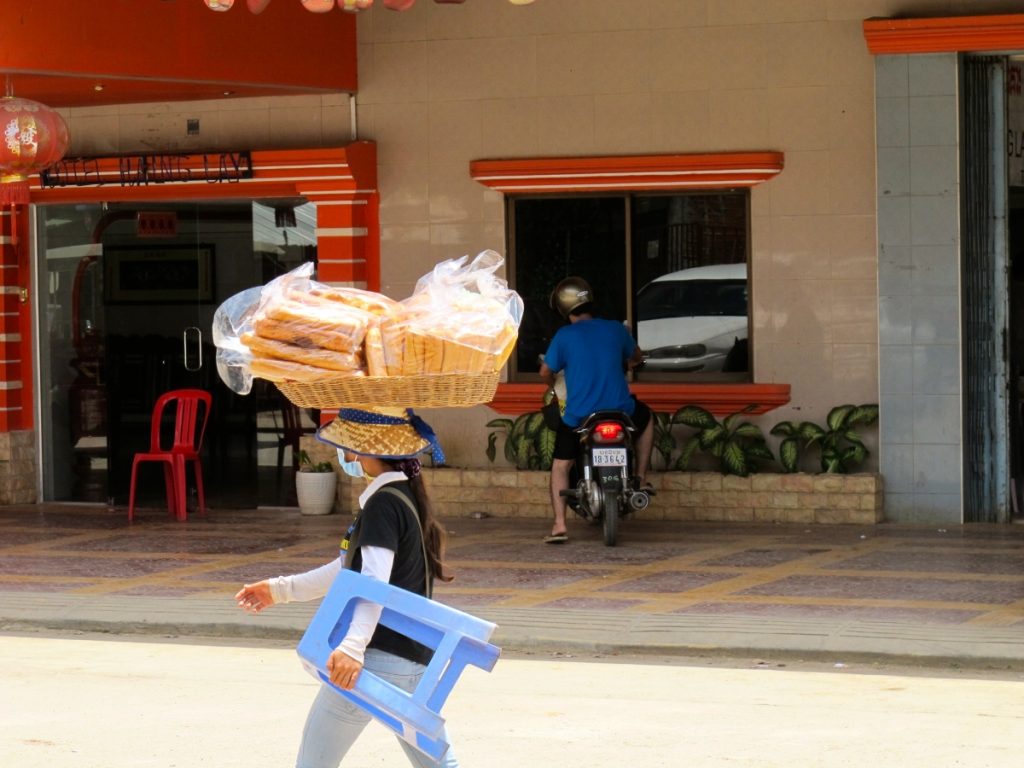 Have you ever traveled to a place that has both humbled and inspired you at the same time?