Places like South Africa, Bali, and Costa Rica are known for their fine beaches and for having the best surfing spots in the world but if you want to up your game, the Nordics are ideal countries to try out. The Nordics include the countries of Denmark, Finland, Iceland, Norway, and Sweden, as well as Greenland, and the Faroe Islands.
These destinations are known for their breathtaking landscapes, views and mountain ranges. Nevertheless, these prime locations also have some incredible surf spots that many don't dare to venture to because of the cold, icy water.
Starting off your Surfing Adventure
Surfing is one of the most popular water sports and it's not surprising that everyone wants to give it a go. Let's get one thing straight though, you do not need to have long beachy wavy locks and a beach bod to hit those weaves! What you do need though is a suitable and affordable surfboard and gear. Trying out something new can be intimating, so to steer you in the right direction we recommend you visit https://www.beginnersurfgear.com/gear-guide/surfboards/ which will guide you on the path to choosing the right surfboard and gear.
Sweden
Sweden is one of the largest Nordic countries. If you are thinking of trying out the waves in Sweden you won't be let down as it consists of large coastline stretching over 3,000km. Sweden also forms part of the Baltic sea which is shared with Denmark, Poland, Russia, and Germany and makes up a total of 415,266 square kilometers.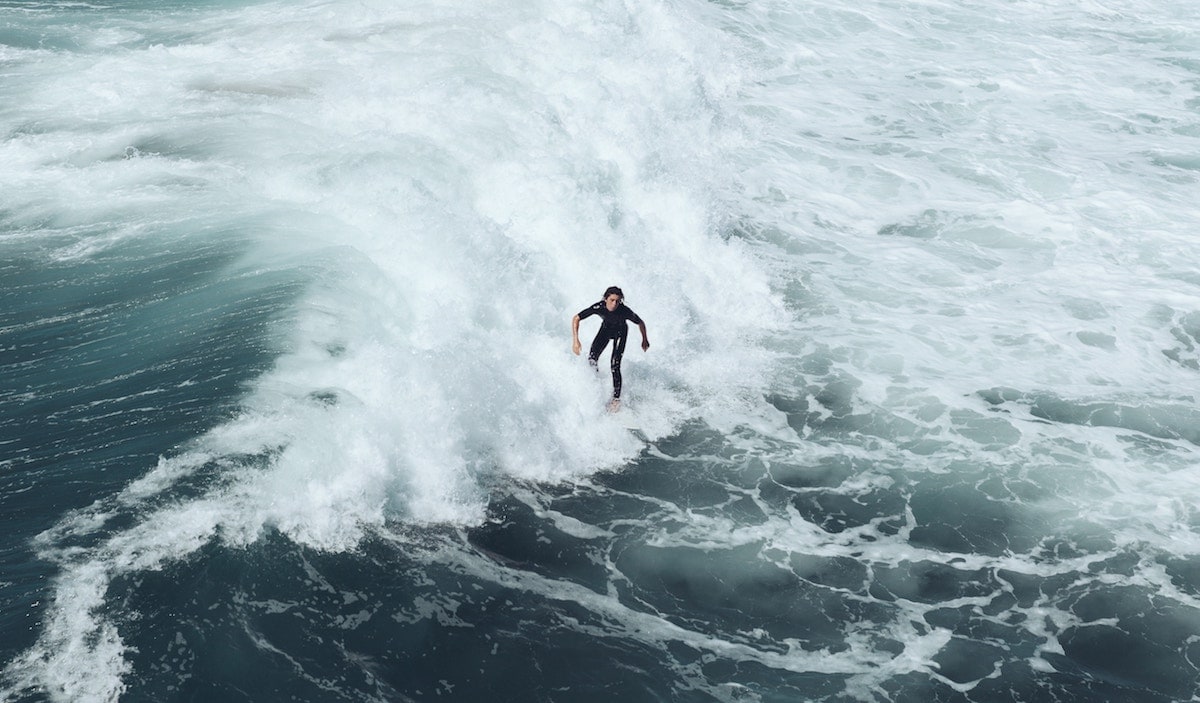 Varberg is one of the most popular surf towns in Sweden. It's located on the Swedish west coast. It got famous in the 1980s for windsurfing, in the mid-2000s for kitesurfing and, and in the last 10 years for surfing.
In the beginning, there were only about 3 surf spots in the town and there was only a handful of locals surfing. Now there are over 10 spots and some of them can get quite crowded at times. There is a mixture of beach breaks and point breaks. The founder of the biggest selling surf magazine in Scandinavia, Nordic Surfers Mag lives and surfs in Varberg.
If not Sweden, then Norway
If Sweden is not your cup of tea, you prefer solitude, or you love animals, I suggest you visit Unstad in Norway. Nestled amongst the Lofoten Islands, Unstad's population is just 15. It is more than 100 miles above the Arctic Circle, so be sure to come with the thickest wetsuit possible. Moreover, it's one of the few places in the world where one can surf beneath the northern lights.
With consistent waves and the raw beauty of the mountains that drop into the sea, Unstad village is relatively easy to reach by car, ferry or plane.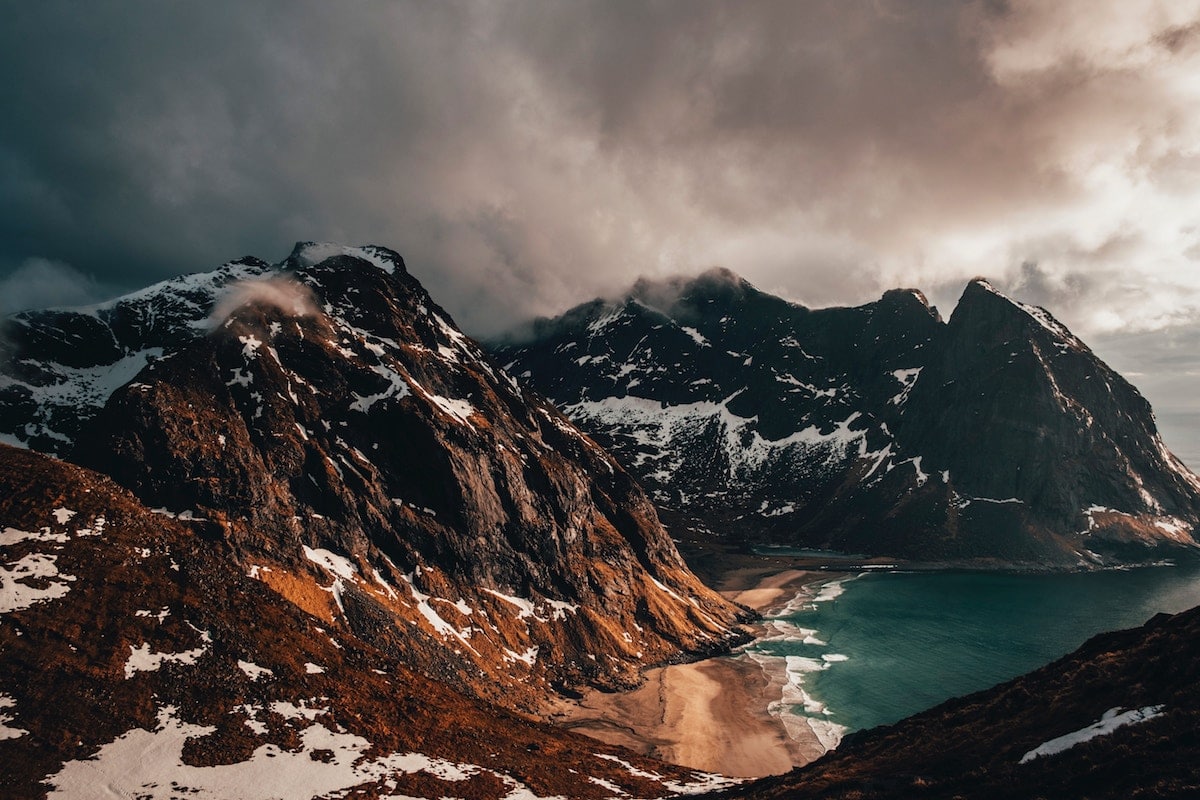 While the water temperature can dip just above freezing, when snow powders the mountains and daylight is a smudgy twilight, the surf averages about 45 degrees Fahrenheit (7 degrees Celsius) and can climb to the mid-50s during summer.
In autumn, Unstad comes alive with color thanks to the gold of birch trees contrasted against the red of the houses. In this surf town, there are often more sheep than people on the beach. Unstad can be surfed all year round, and over the last 5 years, it has become increasingly popular with surf film-makers and seasoned surfers who are looking for an alternative surf adventure.
Hidden Gems
Scandinavia is still a relatively undiscovered surf area, and with a coastline running almost 360 degrees across four different seas, we can certainly expect many more surf spots to be discovered over the coming decades.
They say a picture speaks a thousand words and this video captures just that. If you are not hooked just yet, check out Iceland's well-known surfer Heidger Logi, as he puts his skills to the test by surfing the waves beneath the northern lights. This video really captures the true essence of what it's like to surf in Scandinavia.
So, whether you are surfing or just sightseeing, the Nordic countries offer epic natural beauty, warm and welcoming people, and a range of uncrowded surf spots for the adventurous surfer.
BE SURE TO FOLLOW ME ELSEWHERE AROUND THE WEB!
[powr-social-media-icons id=f421521d_1499856820319]