Having a limited budget for traveling shouldn't stop you from visiting the very historical country of Russia. We often read about Russia in history books, and we know how ancient their country is. Traveling to Russia before was a costly choice, but when the ruble started to devalue, Russian escapades had become affordable, especially to foreign tourists.
Compared to other major cities like New York, Paris, or London, Moscow is far more affordable. The standard cost of living in Russia, which is significantly affordable, also has an impact on your travel expenses.
Finding Ways To Fund Your Russian Escapade
If you are looking for ways to finance or to add some buck on your travel funds, then maybe you can opt for a loan. You have the option to acquire an installment loan from direct lenders. It is easy, and you can get your cash quickly in time for your travel. Don't fret if you have a bad credit history. Having bad credit won't stop you from taking that historical trip you've always wanted.
Though the options are limited, there are unsecured loans for bad credit with no guarantor needed. It may be challenging to find a person that will agree to be a guarantor for someone with bad credit. However, don't lose hope. You can always offer a collateral to the loan company. If you fail to pay them, they will repossess the collateral.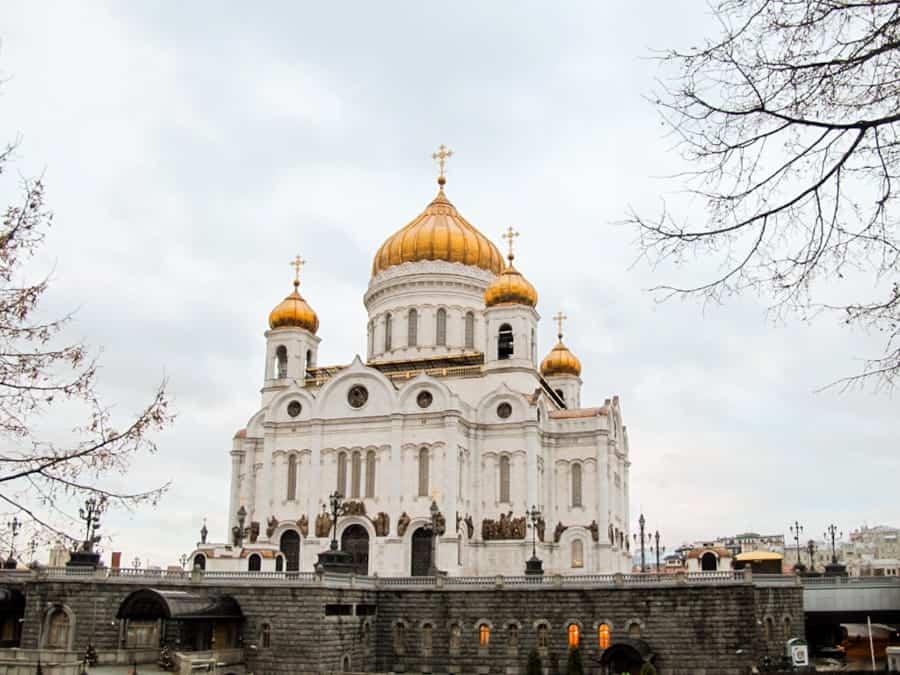 Don't feel bad resourcing a loan to satisfy that wanderlust inside of you. There is nothing wrong with traveling every once in a while. We are allowed to escape our busy everyday life, the stress, and the turmoil we are experiencing. We need a break, and we need to reset our body and mind for us to function better.
Budget-Friendly Places to Visit While In Russia
Back in the day, Russia was one of the most expensive places to travel in Eastern Europe. But when the recession started, it became an affordable travel destination for tourists. There are charming and historical places in Russia that won't even touch a penny from your budget. Let's take a look at each tourist spot and figure out how much it will cost you.
The Moscow Kremlin
A complex located in the center of Moscow serves as the official residence of the Russian Federation President and a museum with over 2,746,405 visitors recorded last 2017. Being one of the UNESCO World Heritage Sites, the Moscow Kremlin is a great place to visit It overlooks the Moskva River, The Saint Basil's Cathedral, the Red Square and the Alexander Garden.
It is like seeing other tourist spots at once while you are staying in one place. You are enjoying the Kremlin itself and the beauty that surrounds it. Below is the breakdown of the tickets for each attraction inside the Kremlin.
Armoury Chamber – 1,000 Ruble ($16) for adults and free for visitors 16 years old and below.

Cathedral Square – 700 Ruble ($11) for adults and free for visitors 16 years old and below.

Bell Tower – 350 Ruble ($5.5) for Adults. Visitors under 14 years of age are not permitted in this area.

Diamond Fund – 500 Ruble ($8).
There are no discounts given to students, PWDs, and Senior Citizens. But if you have a Moscow CityPass, the Kremlin is one of the attractions that is included in the pass. However, the pass only grants one attraction inside the Kremlin, which is the Armoury Chamber.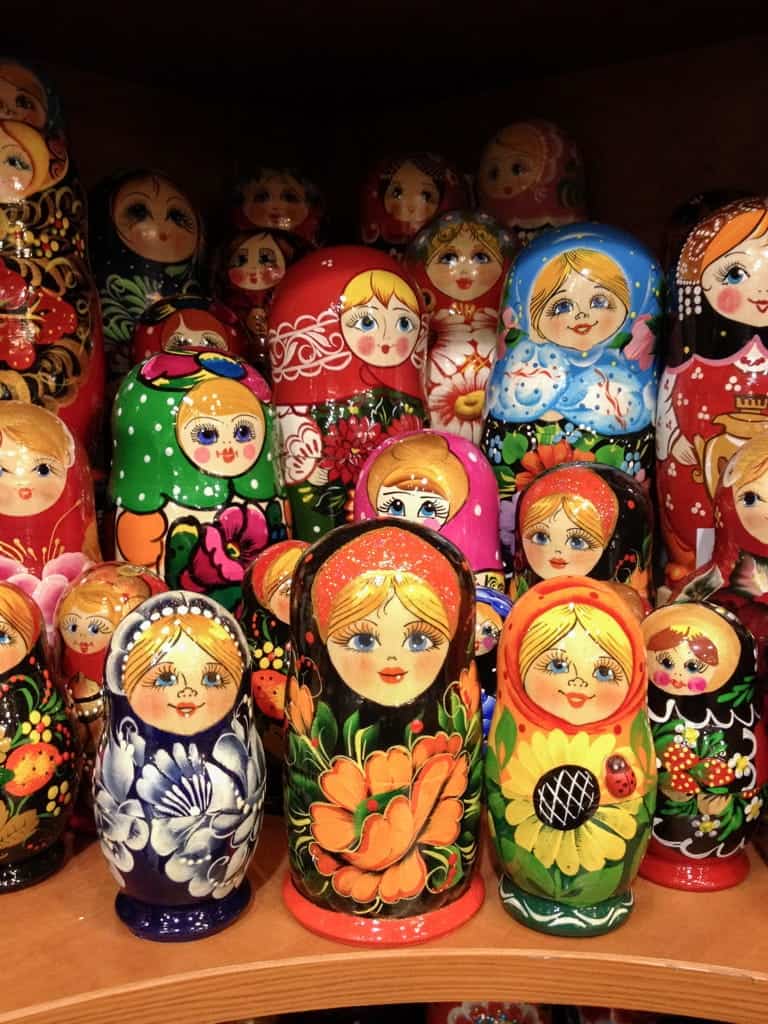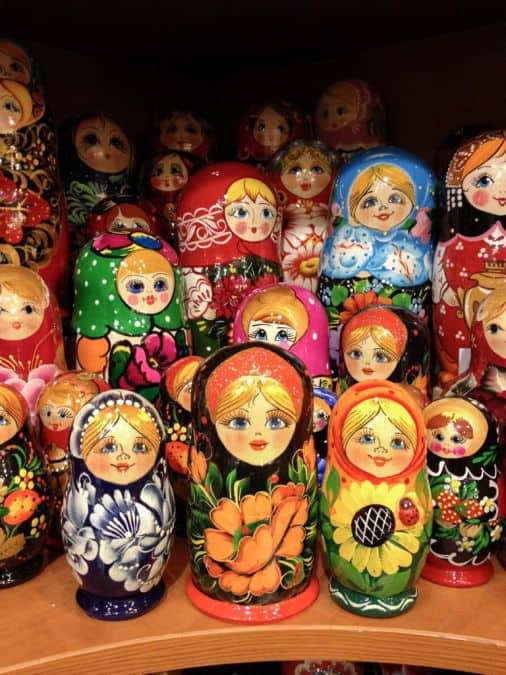 Saint Basil's Cathedral
The Cathedral of Vasily the Blessed, or popularly known as the Saint Basil's Cathedral, is one of the historic spots in Russia. Currently, it serves as a museum, which is called the Cathedral of the Intercession of the Most Holy Theotokos on the Moat.
The Cathedral's entrance fee is 700 Rubles ($11) For Adults and free for visitors 16 years old and below. The building is located in Red Square, Moscow. This way, you can take a look back at history without spending a lot.
Tsaritsyno Estate
The locals' favorite place to go on a picnic, this estate consists of a grandiose palace and a park. You can also have a picnic here, bringing food and drinks while enjoying the scenic view around you. This is a much cheaper experience compared to eating out in a fancy restaurant.
With an entrance fee of 350 rubles ($5.5), you can enjoy both the Grand Palace and the Bread House. Strolling by the palace with its rustic vibe will surely make you feel as if you went back in time.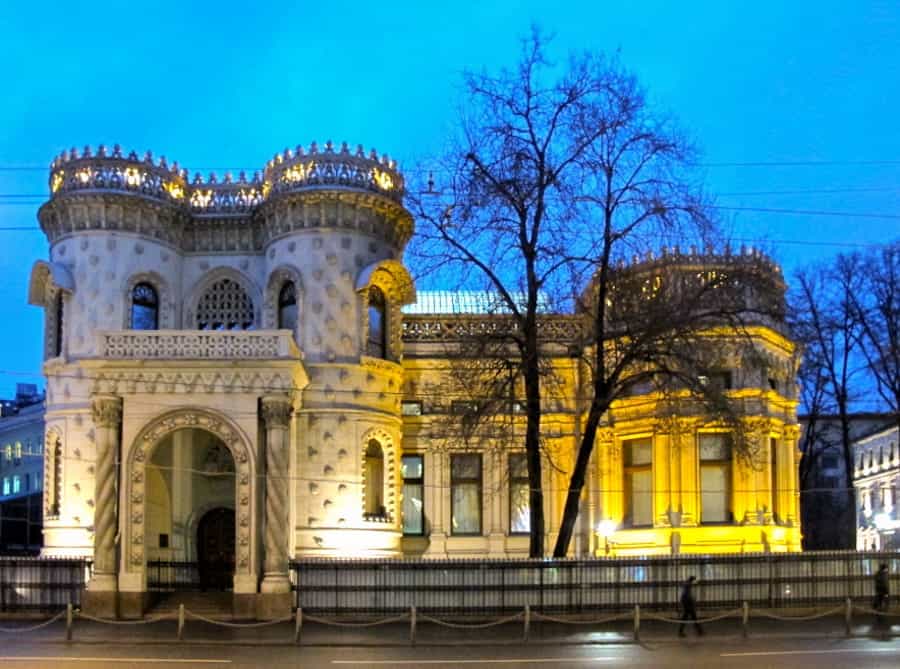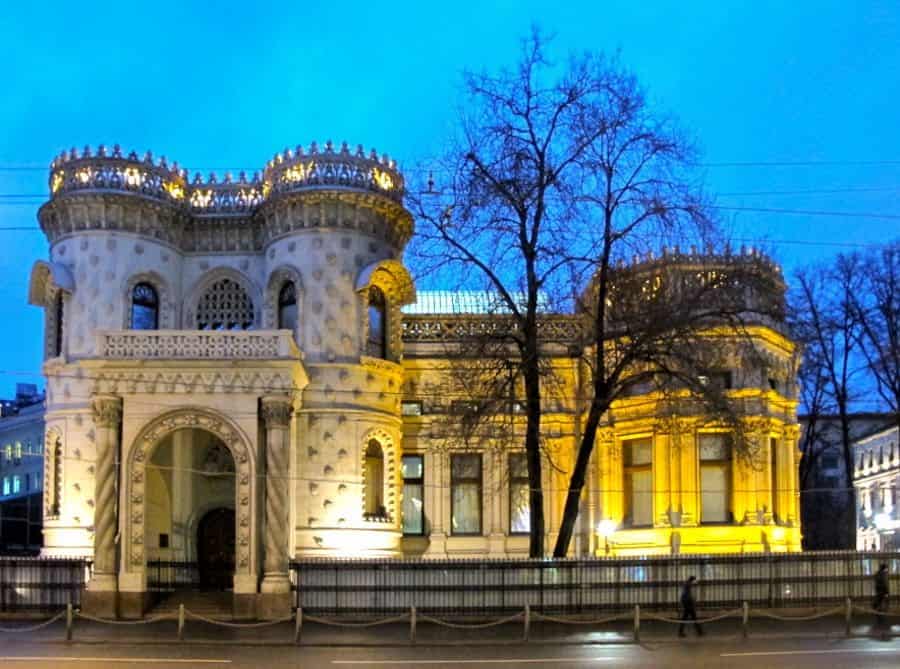 Church of the Ascension
Another UNESCO World Heritage Site in Moscow, Russia. The Church of Ascension is the place where you can go and enjoy the historical church without spending a single cent from your travel budget. You don't have to pay an entrance fee to visit the area, and can be visited whenever you like.
Wooden Palace of Alexei Mikhailovich
With an entrance fee of 400 Ruble ($4), you can catch a glimpse of history within the palace walls. The palace, which is made of wood, is where the imperial family used to live. The castle consists of 200 rooms adorned with priceless paintings and carving.
Takeaway
Travelling doesn't need to cost you your entire savings. You can enjoy many prehistoric sites in the Eastern part of Europe without spending too much. There are so many different options to visit in Russia that you wouldn't regret ever visiting the country.
Getting to Russia is easy from nearly everywhere in Europe, regardless of whether you're heading there after a trip to Crete or a weekend in Frankfurt.