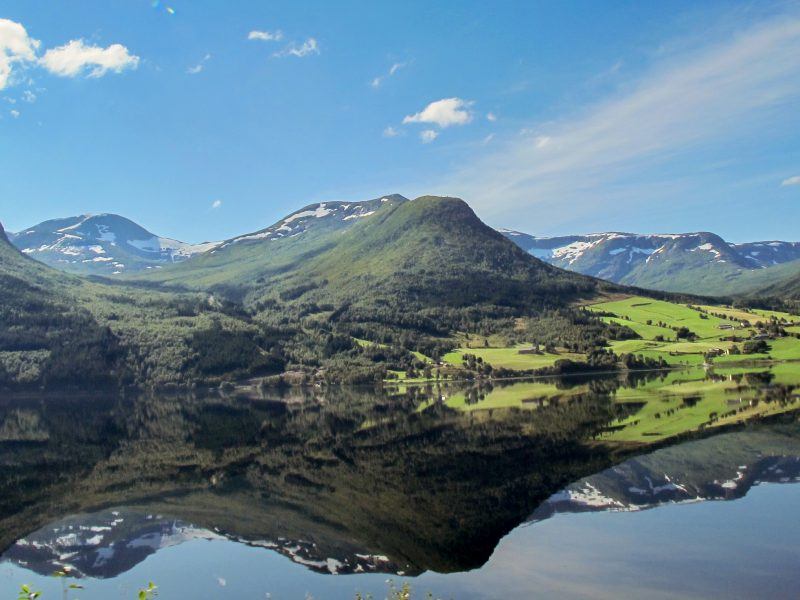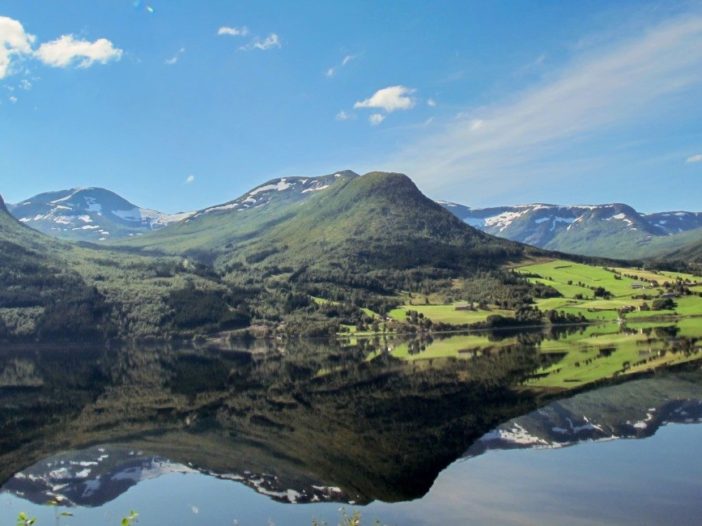 This post may contain affiliate links which means if you purchase something through that link, we will make a small commission at no additional cost to you. Think of it as buying a cup of coffee for us on someone else. Thanks and enjoy!


Quite a few months ago, I had the chance to go to Sandane, Norway.  Never heard of it?
Well, I hadn't either before I was asked to accompany someone up that way on a work trip.  It boasts a population of around 2,000 people… which is strangely large compared to some of the places I have visited in Norway, and is situated about 3.5 hours north of Bergen.  I wasn't sure why I was excited to head up to Sandane, but I can say I never turn down the opportunity to explore a new place in this beautiful country.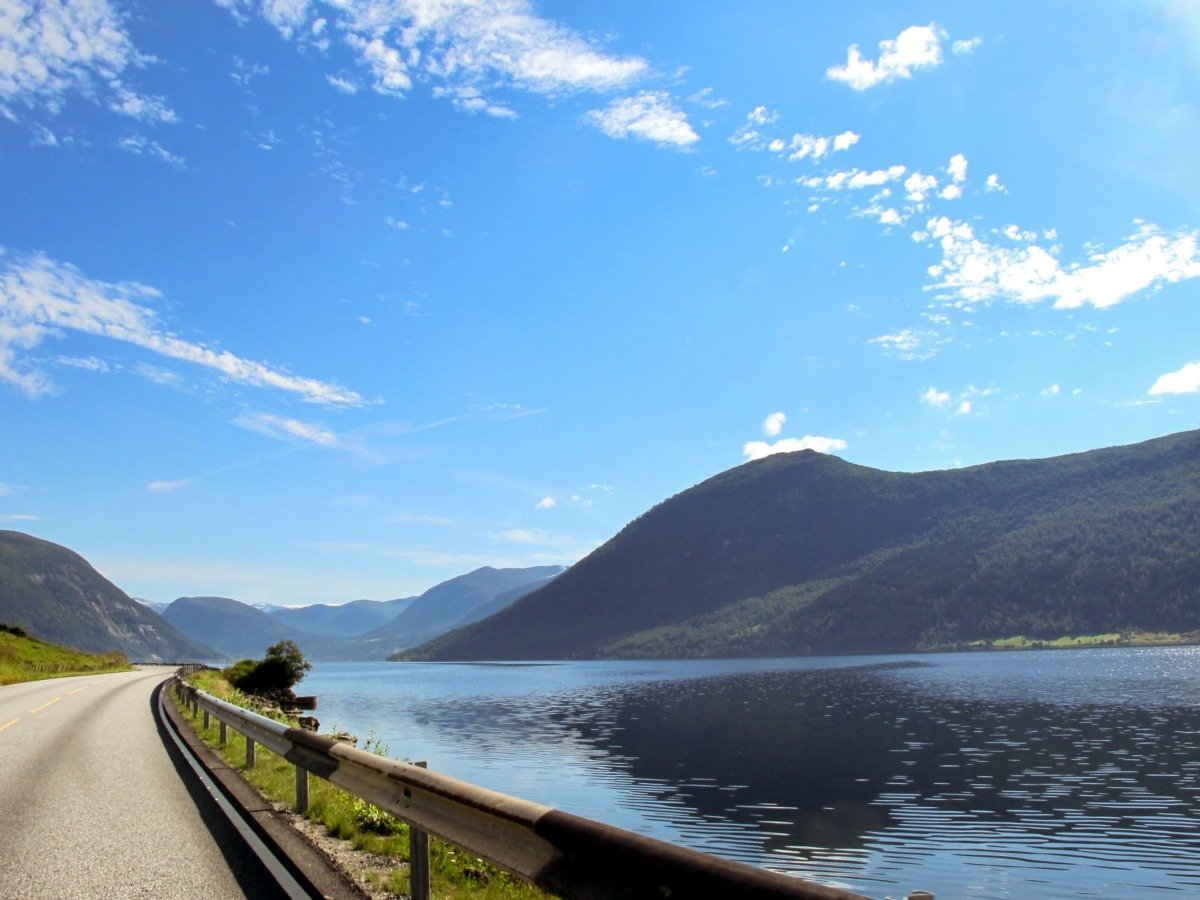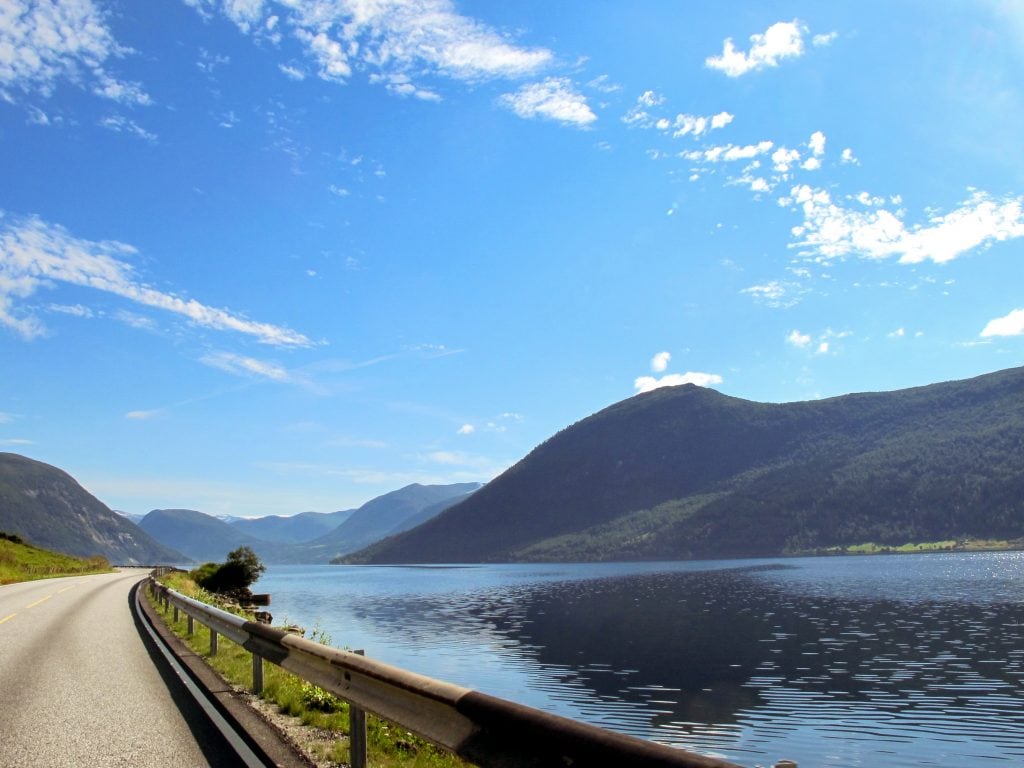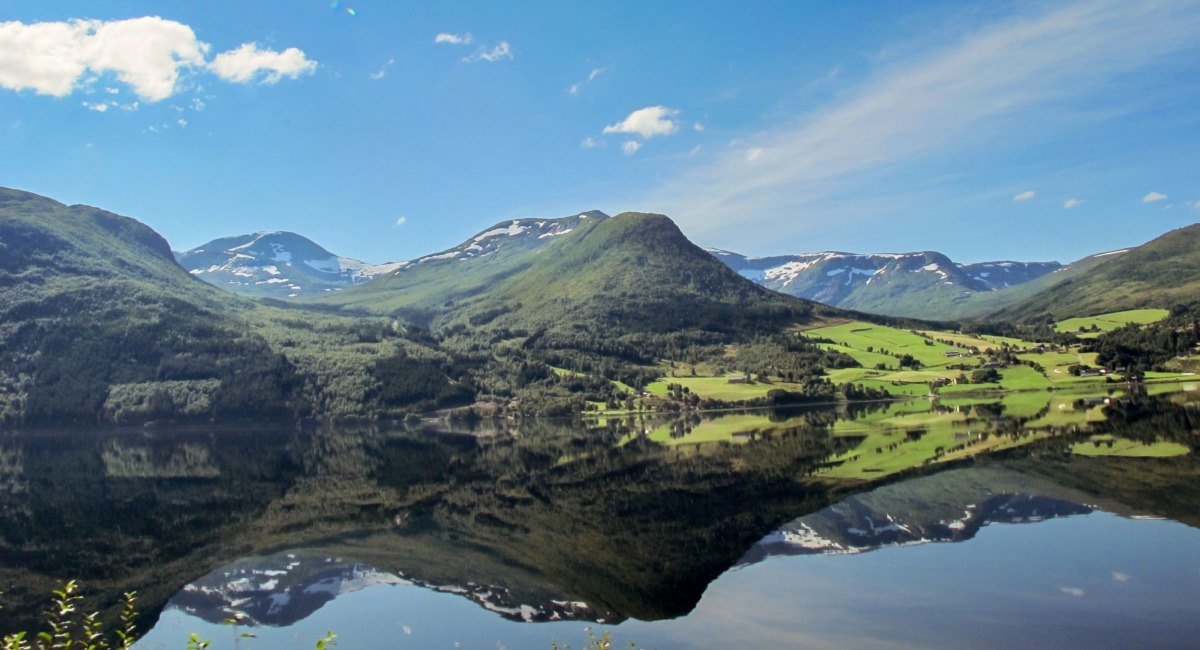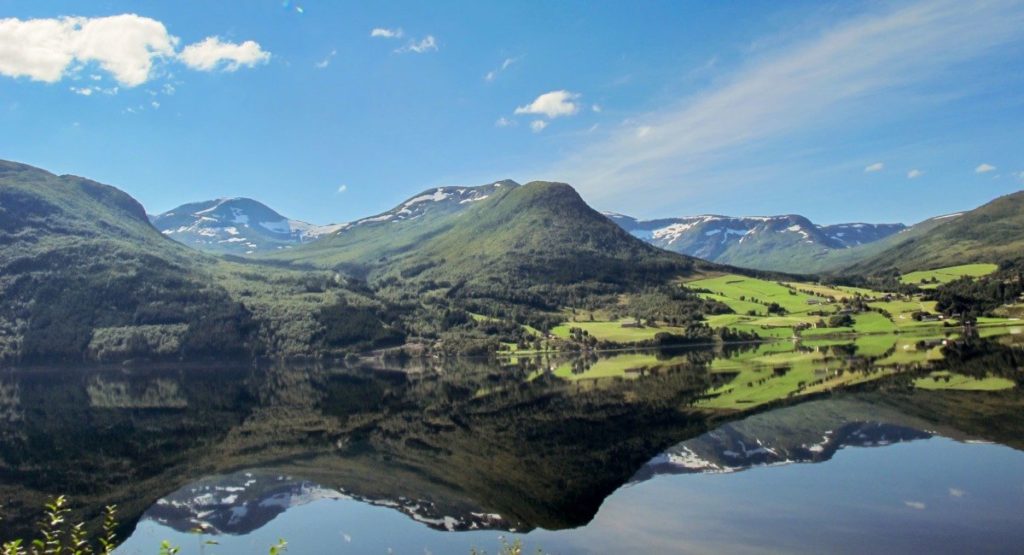 I thought deep down I would get bored in Sandane.  Hell, I get bored in Oslo.  But I just knew that the road trip up to Sandane would keep me entertained and talking for days.  Little did I know that it would keep me dreaming of the place months later.
If these villages had more than 2,000 people I'd have more to say about them.  But they don't… so I'll just let the pictures do the talking.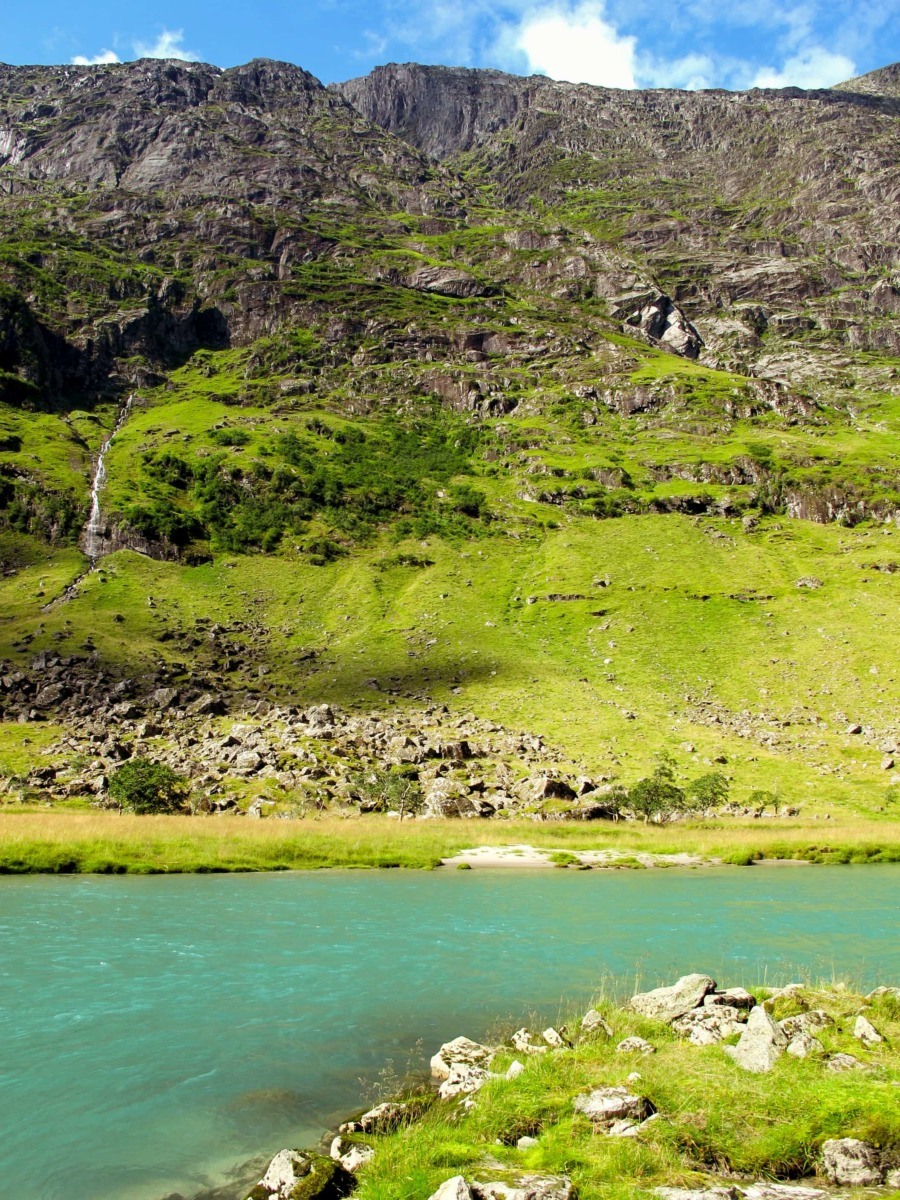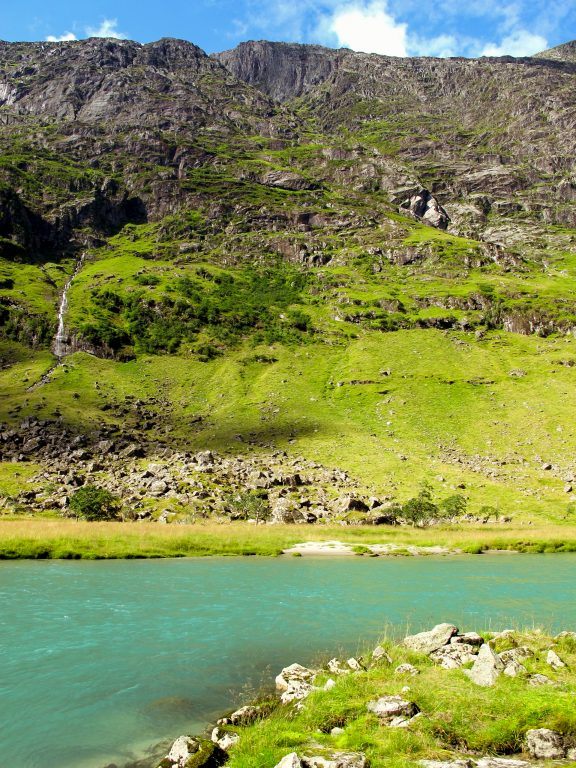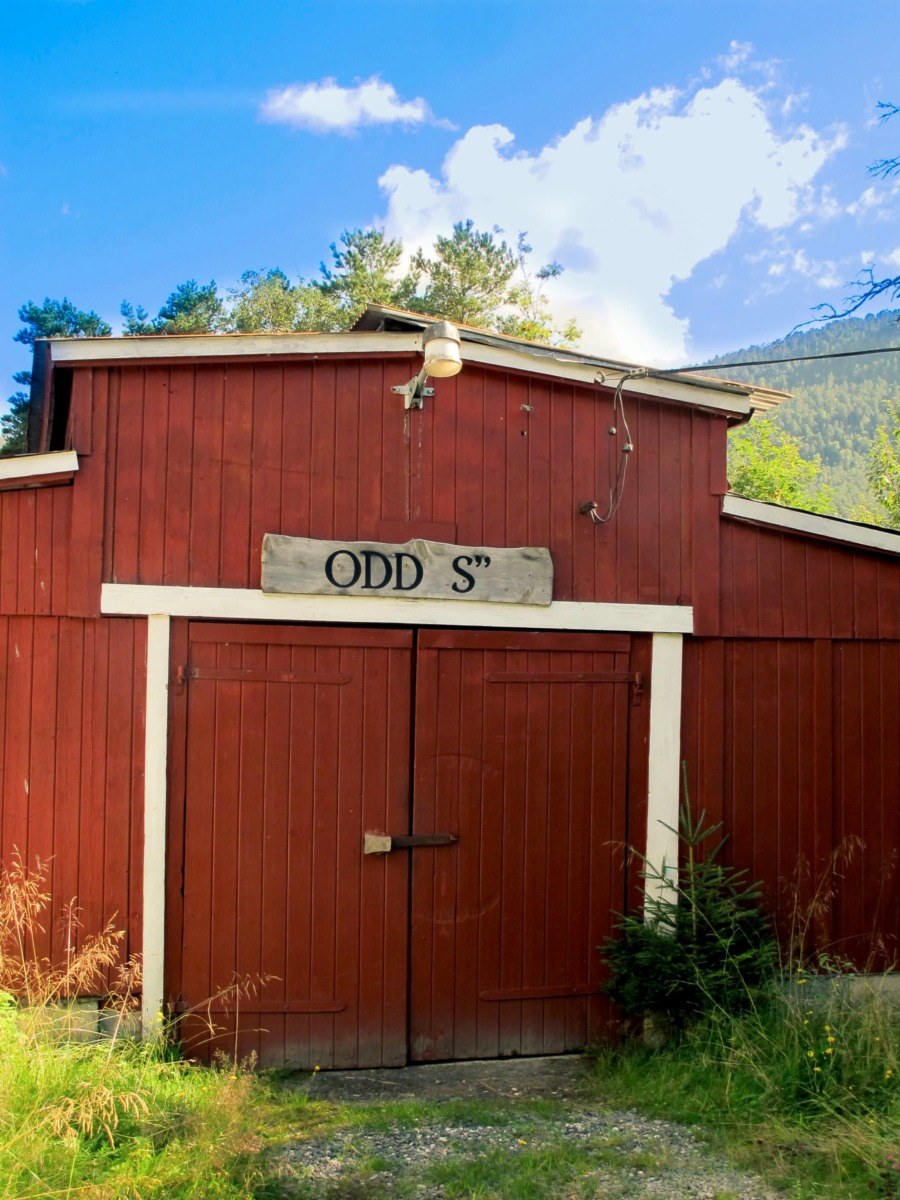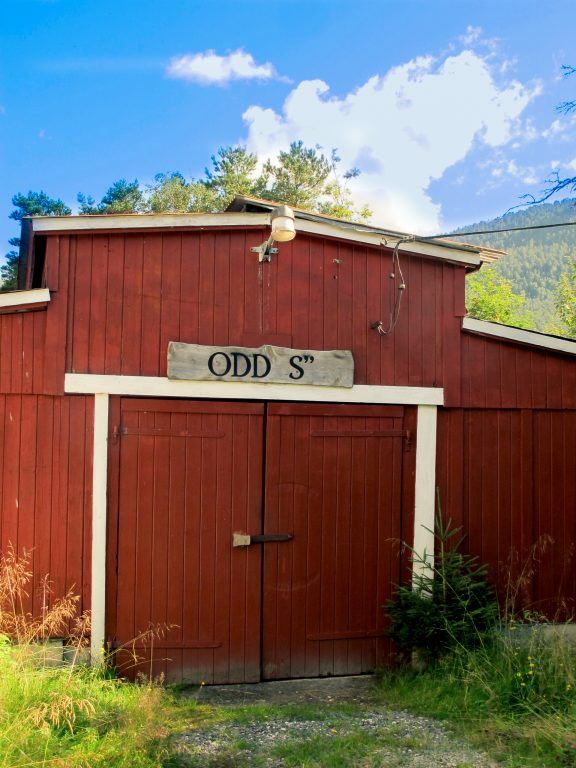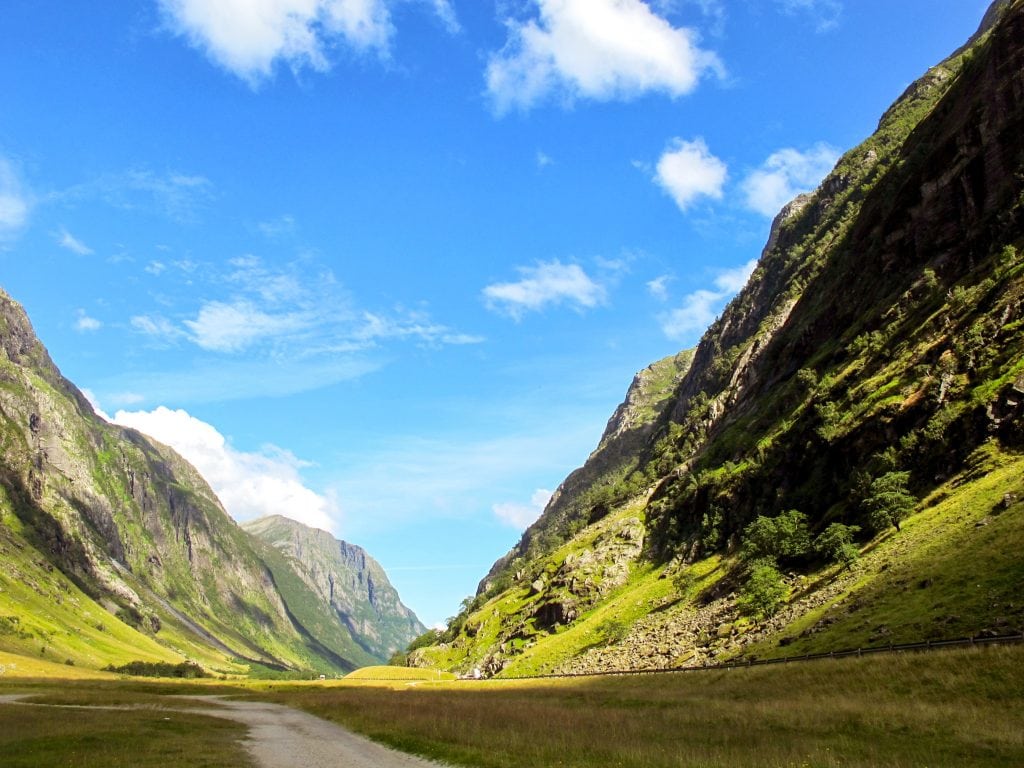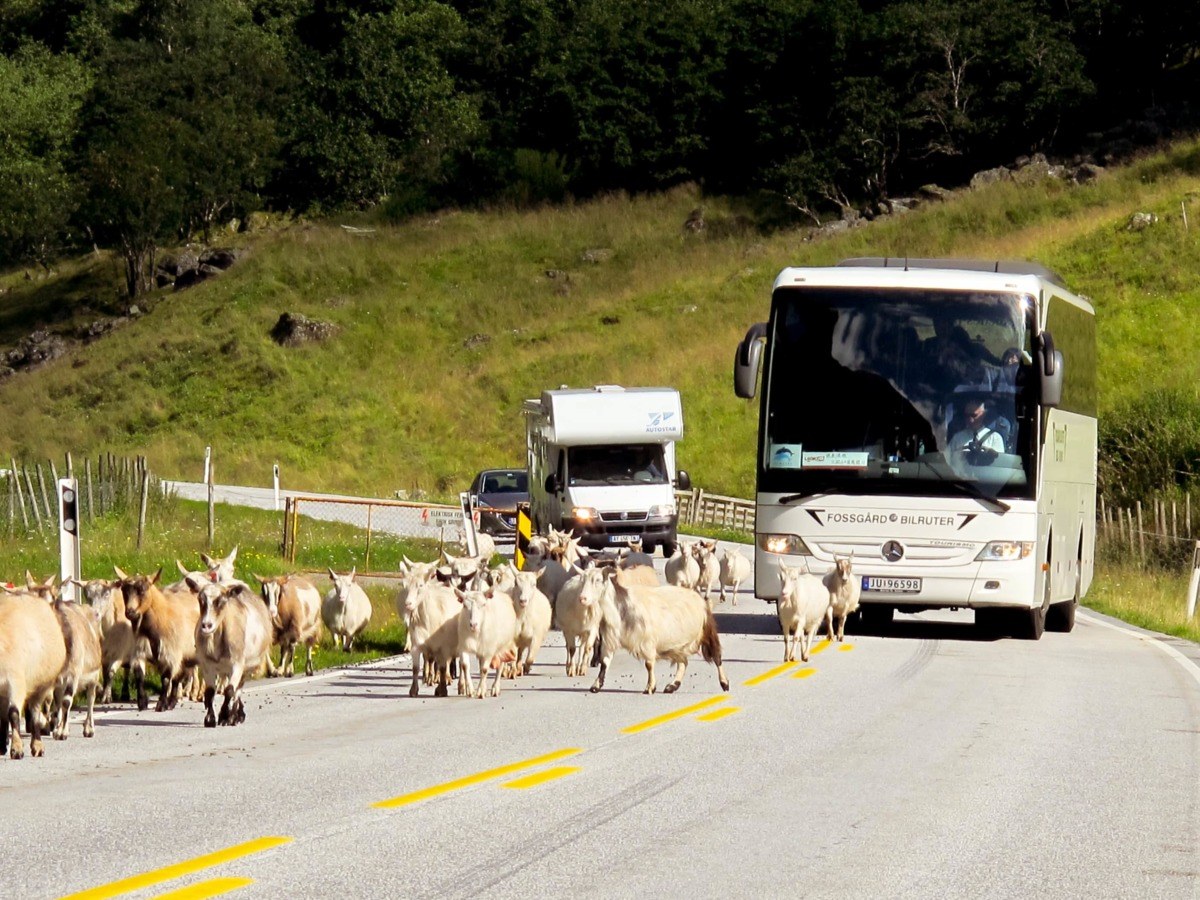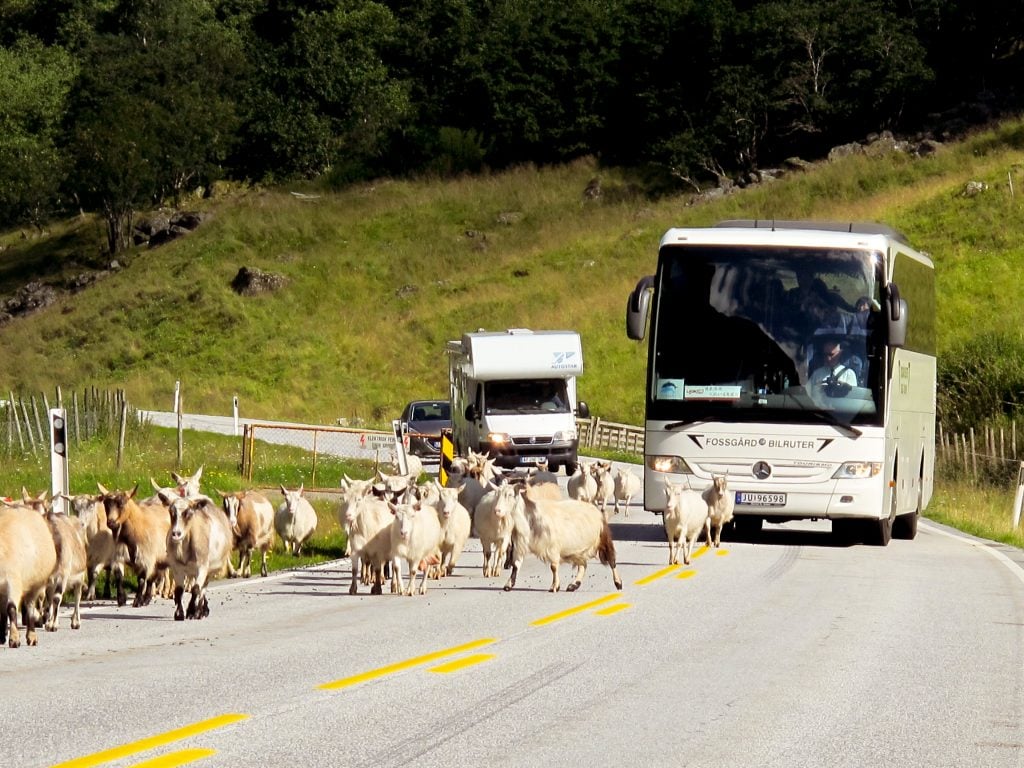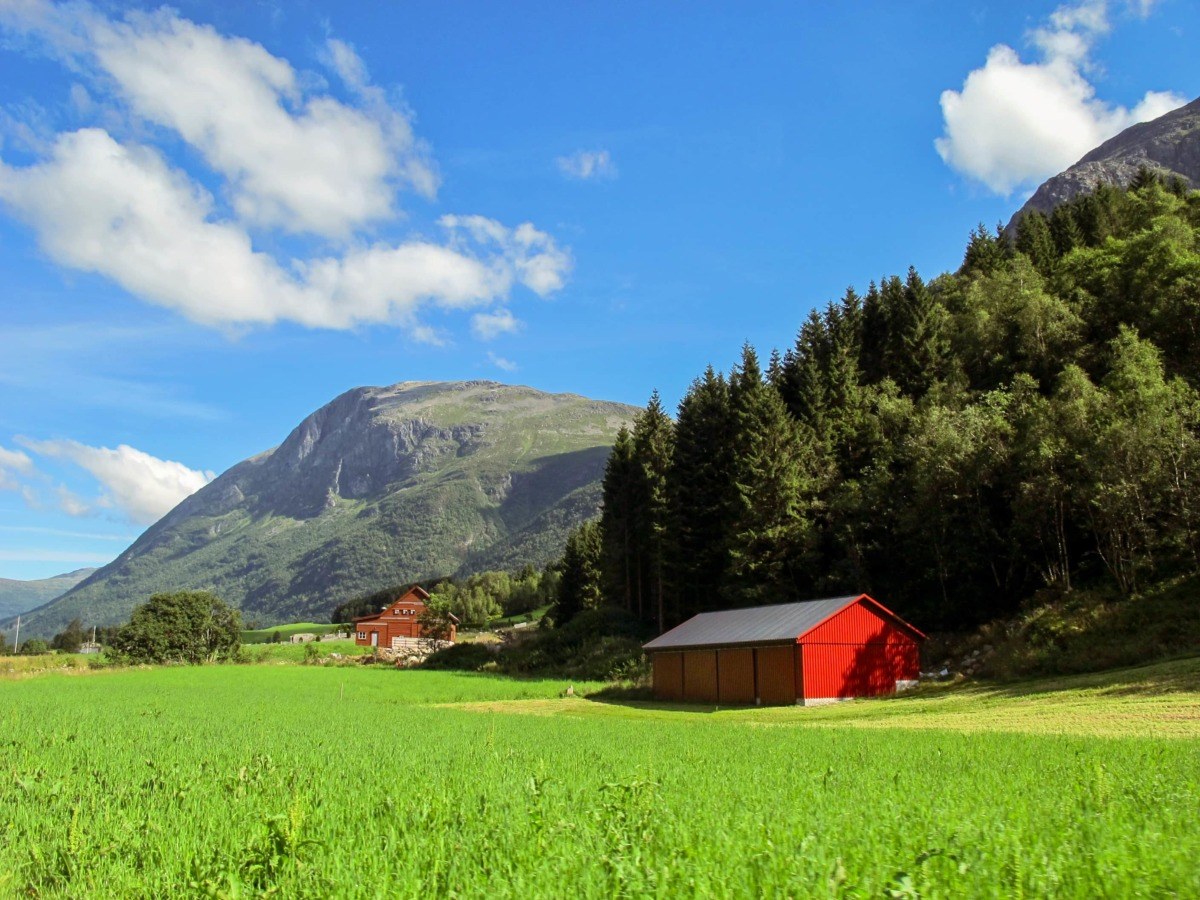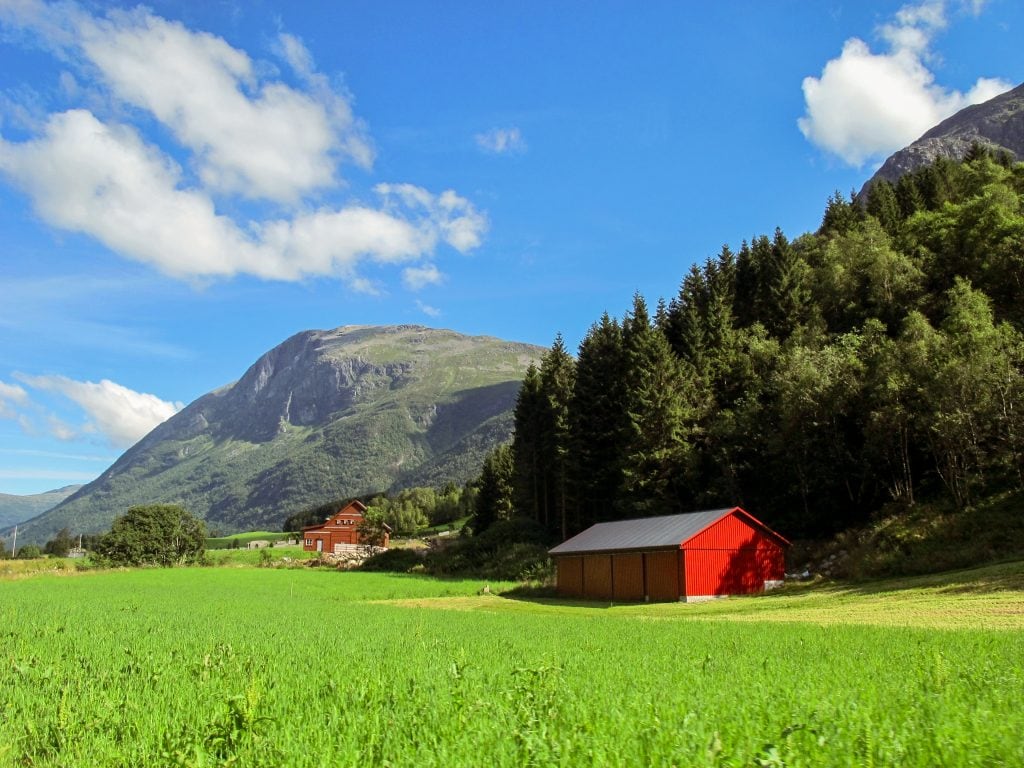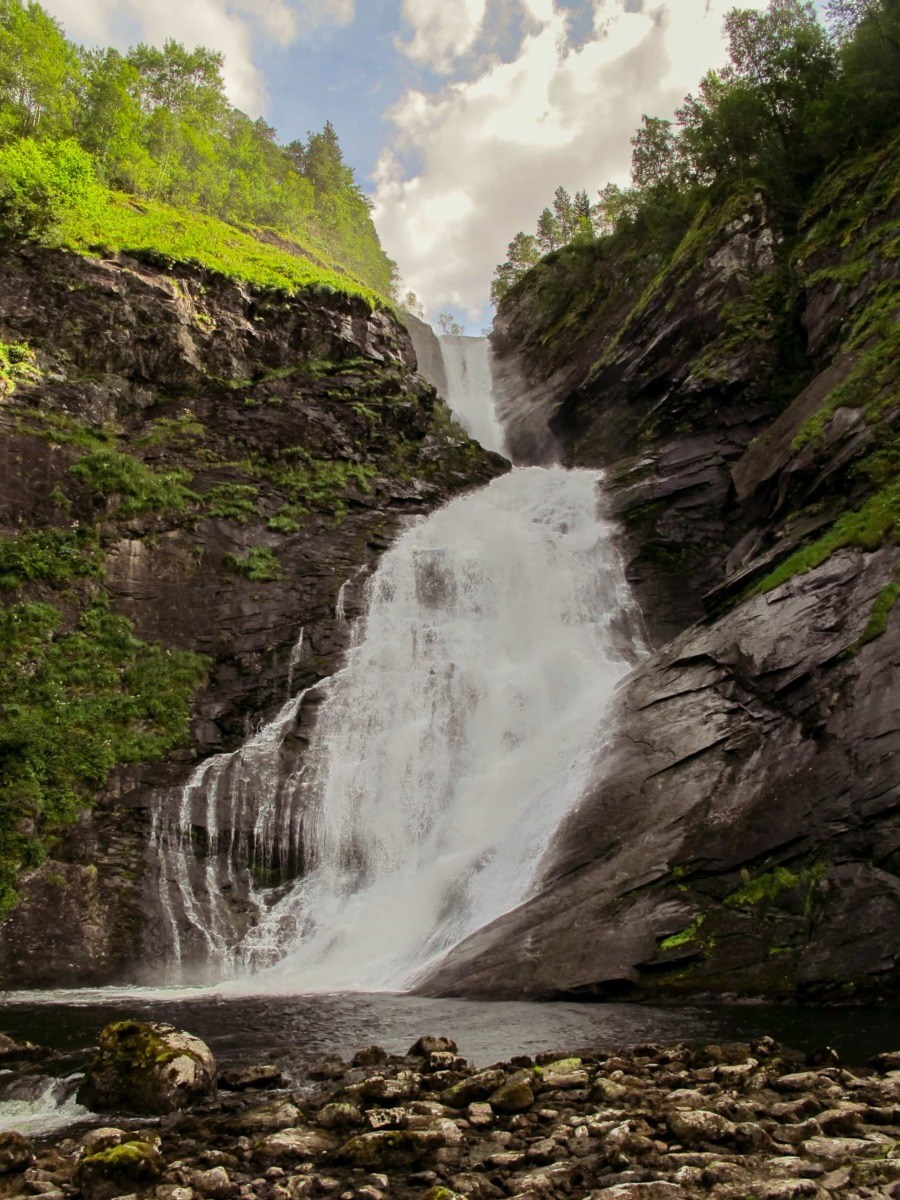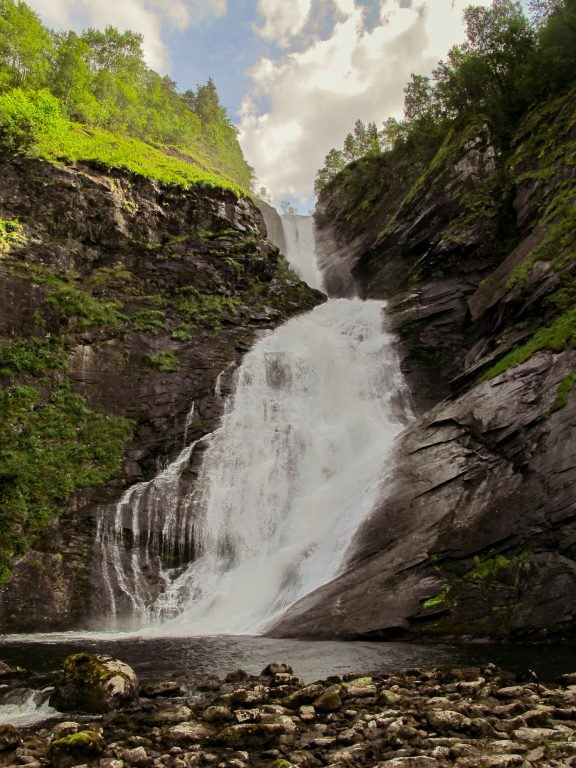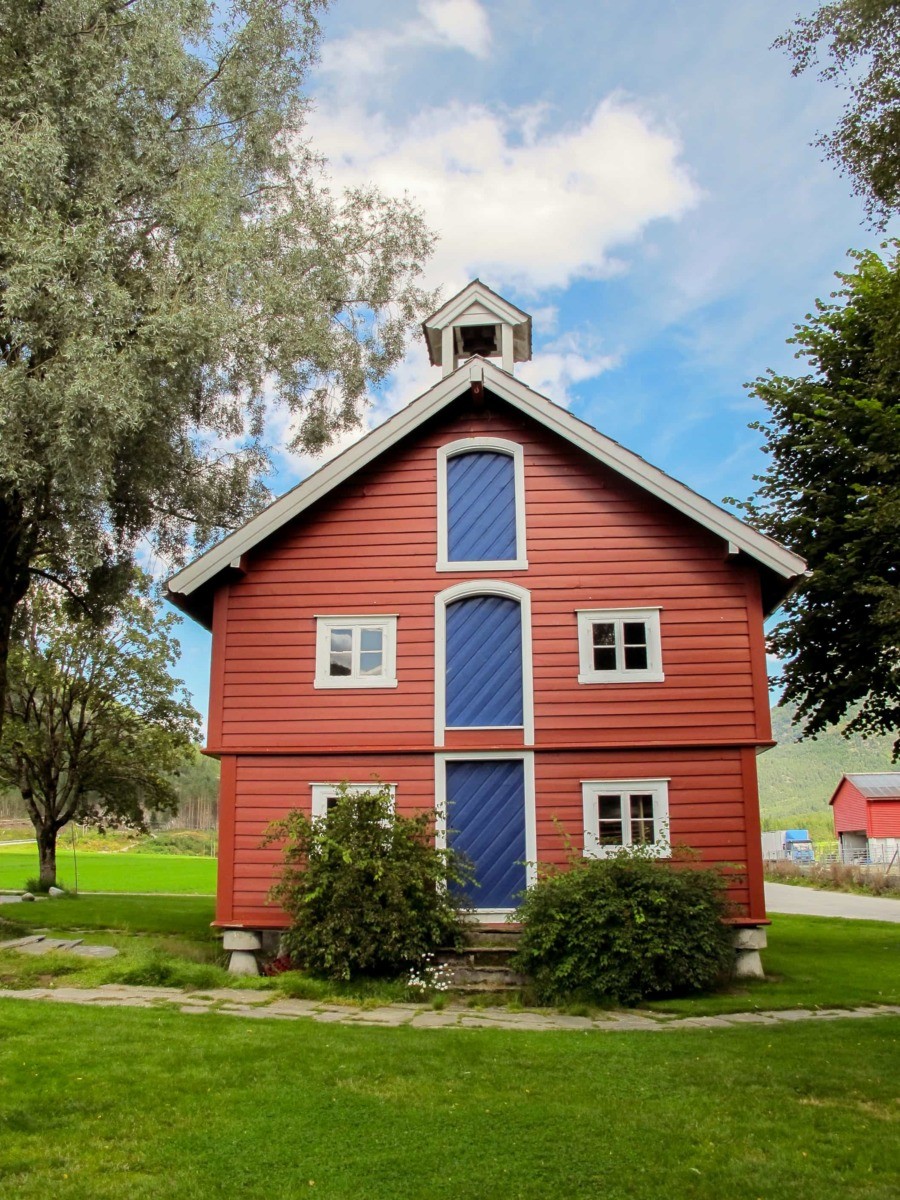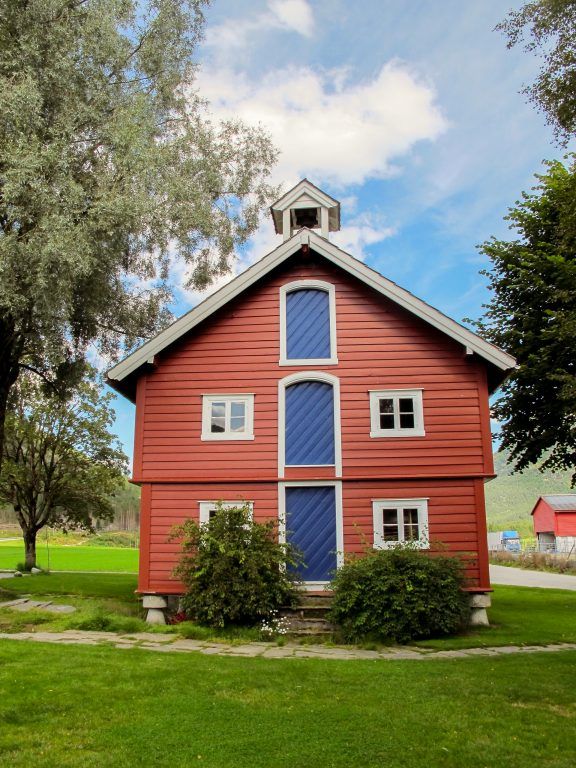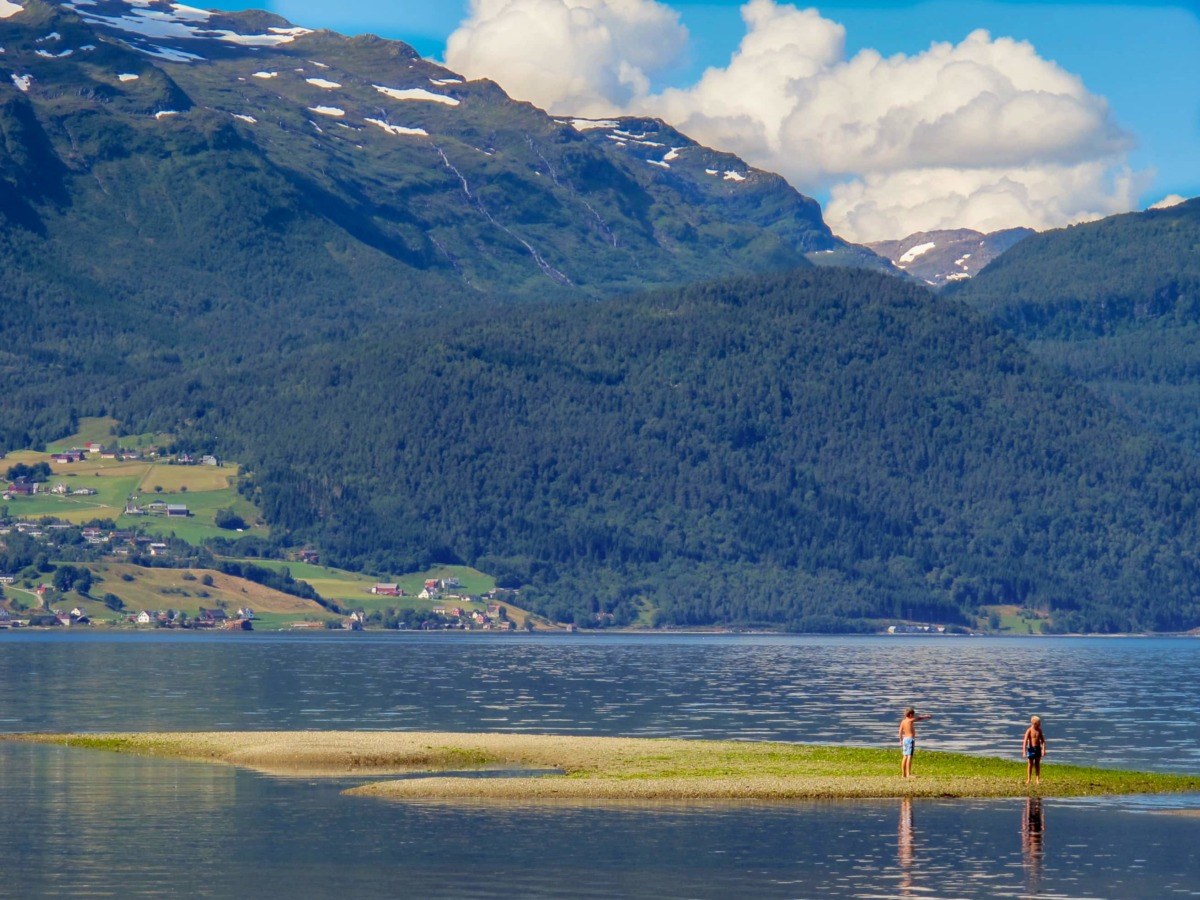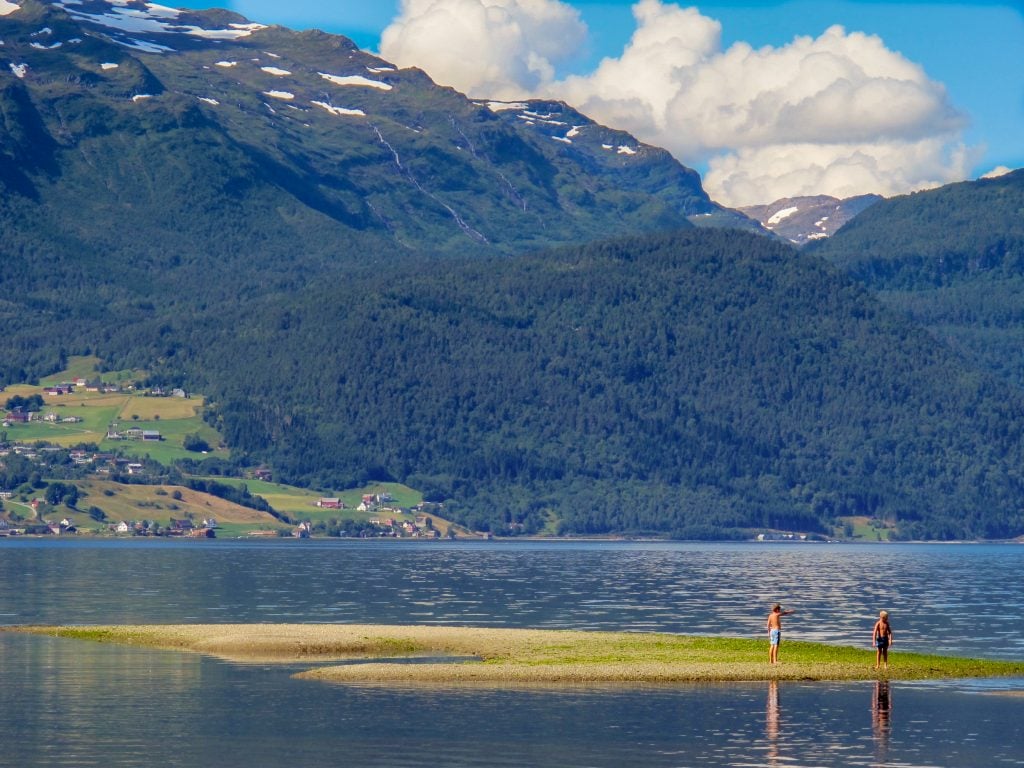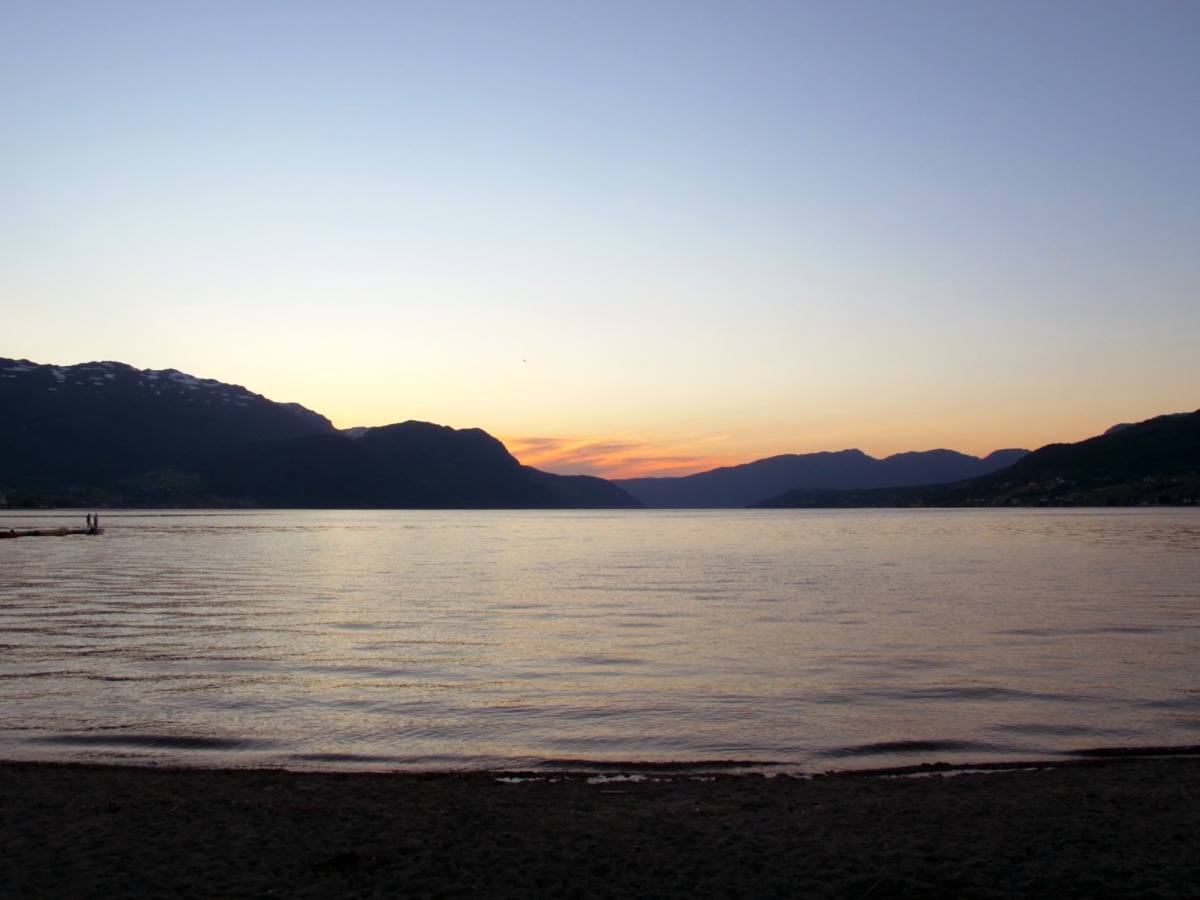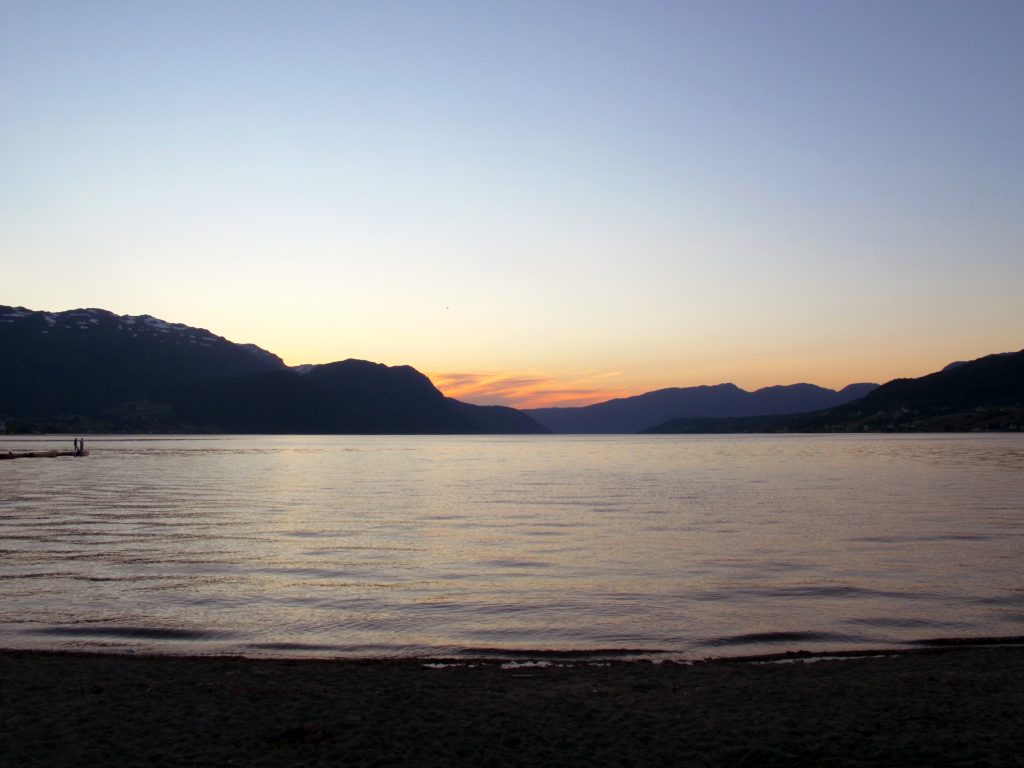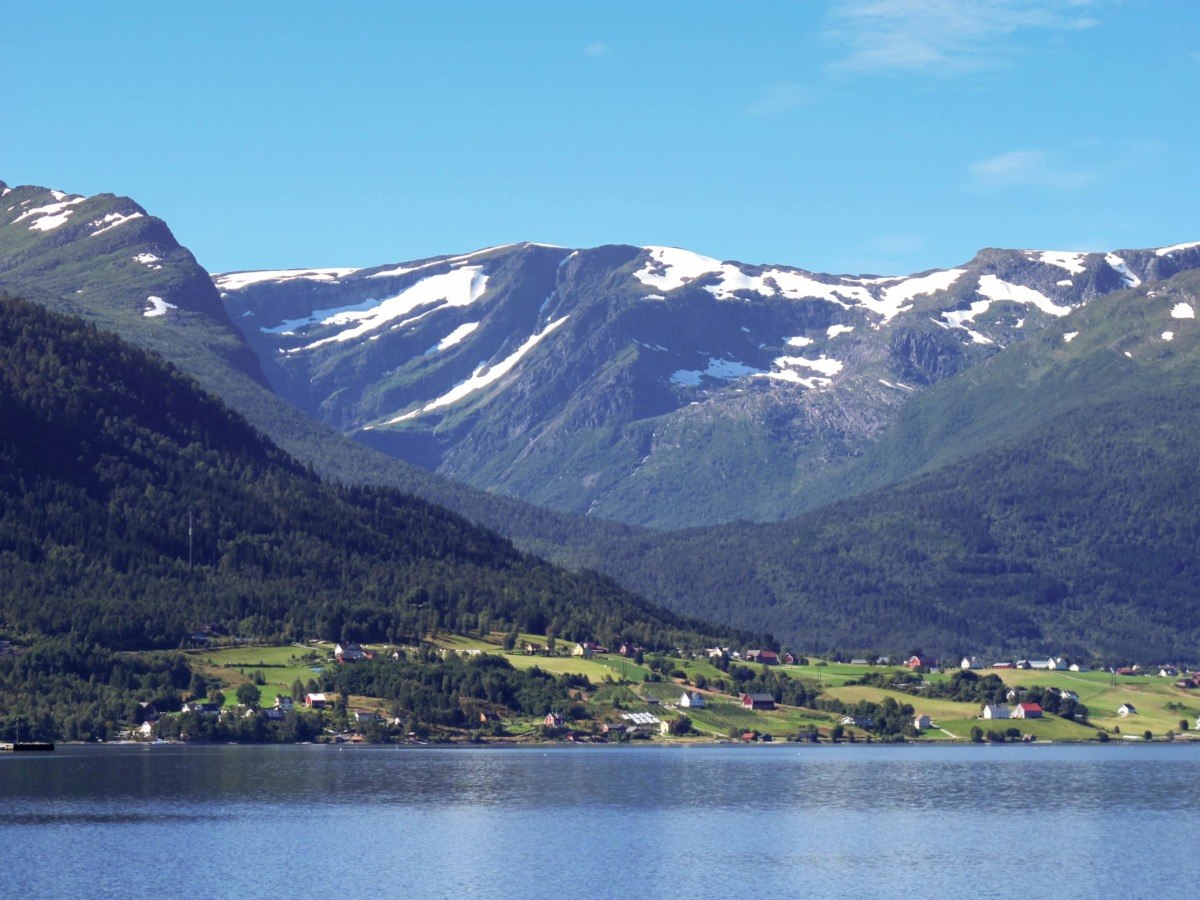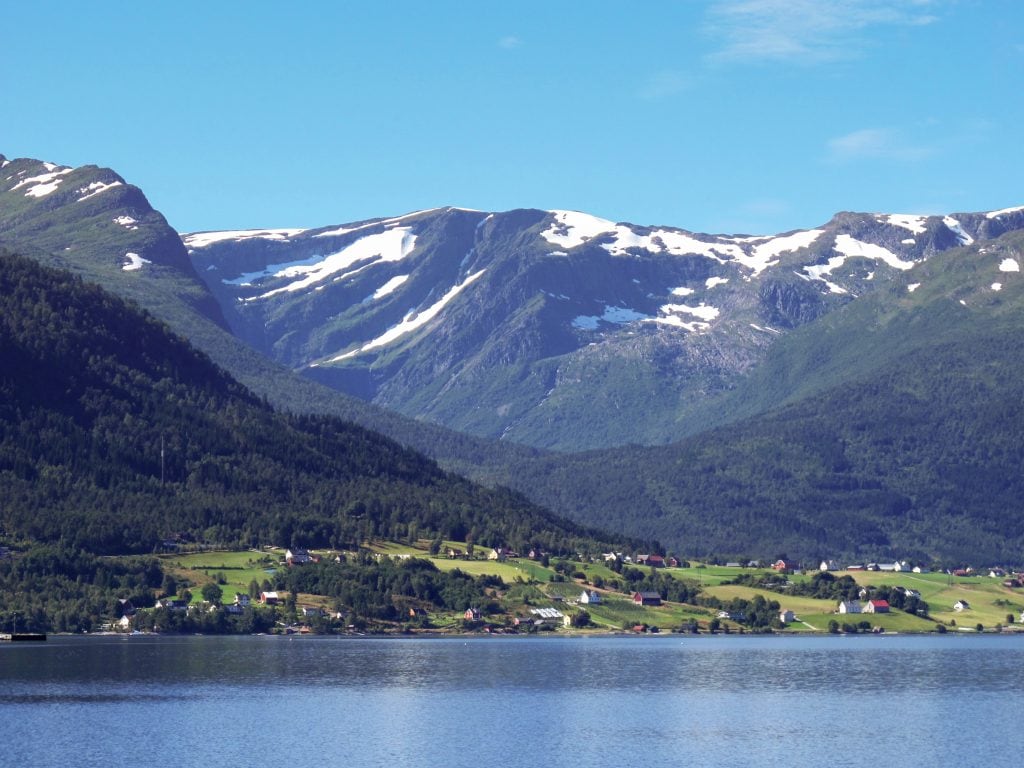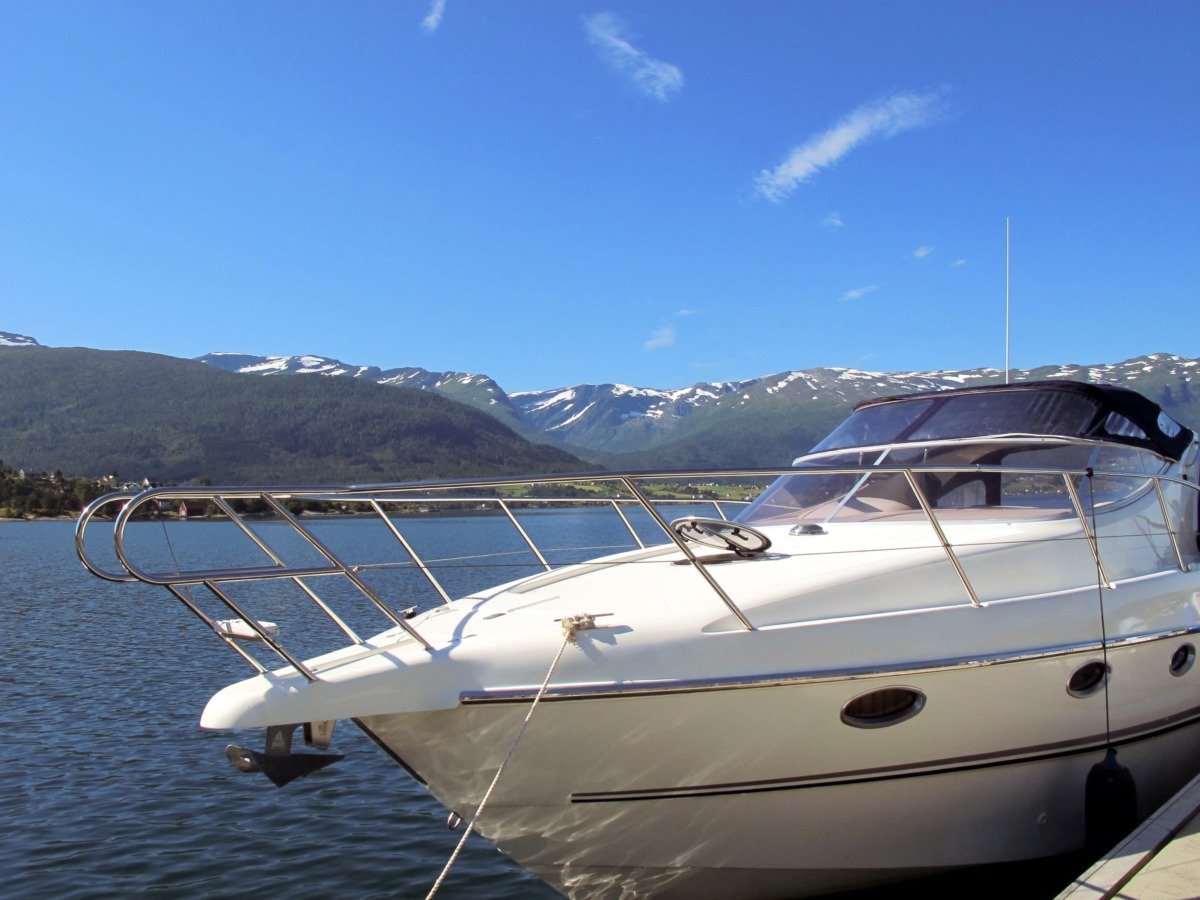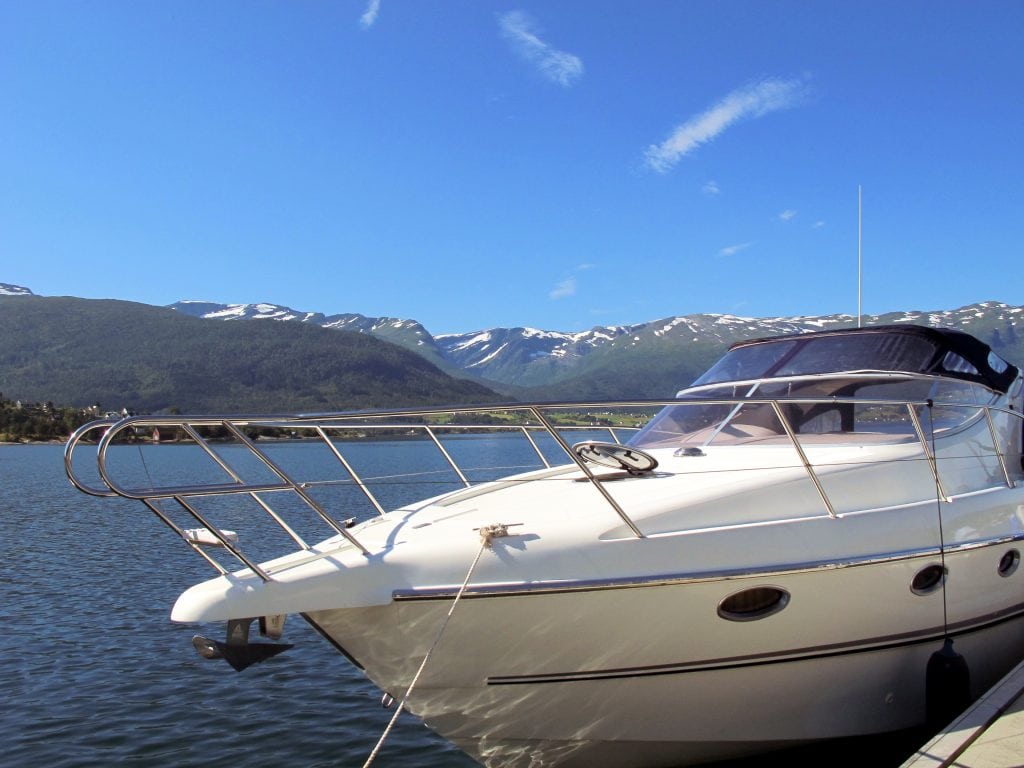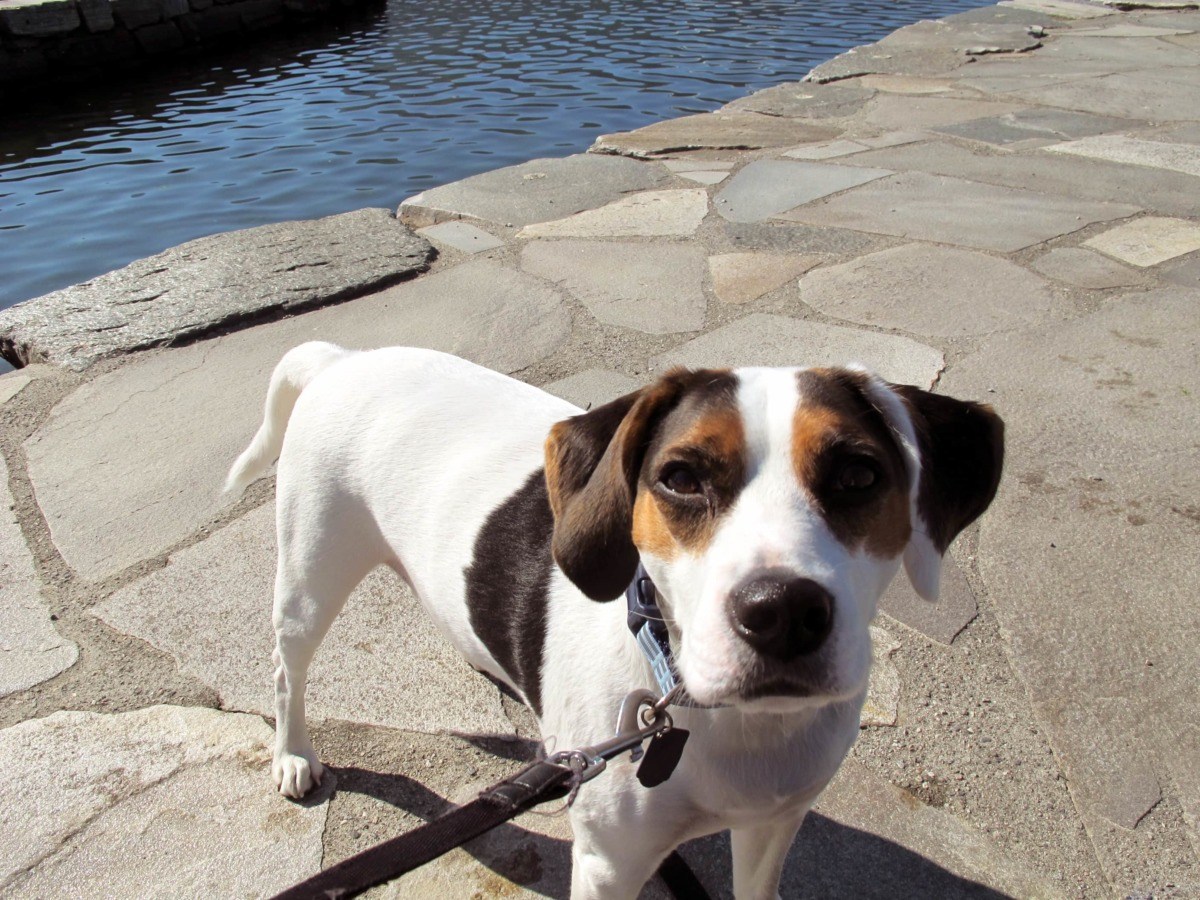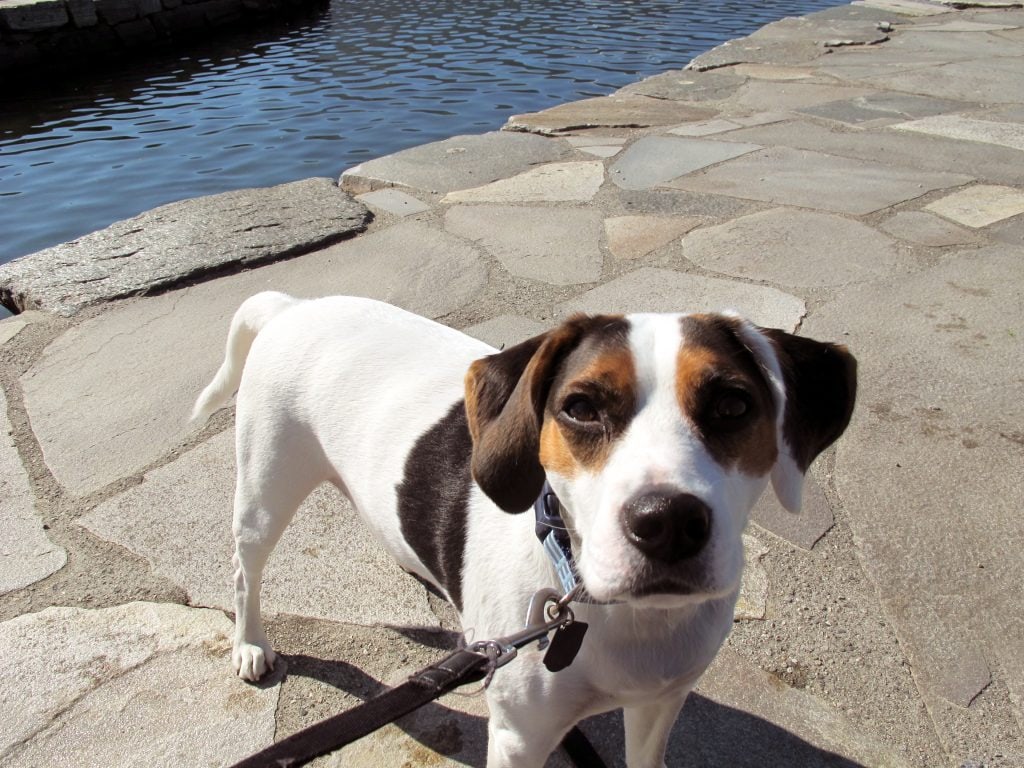 From glaciers to glacial runoff to fjords to lakes to mountains to sheep and goats crossing the road to waterfalls, I am still left pretty speechless by this Scandinavian country.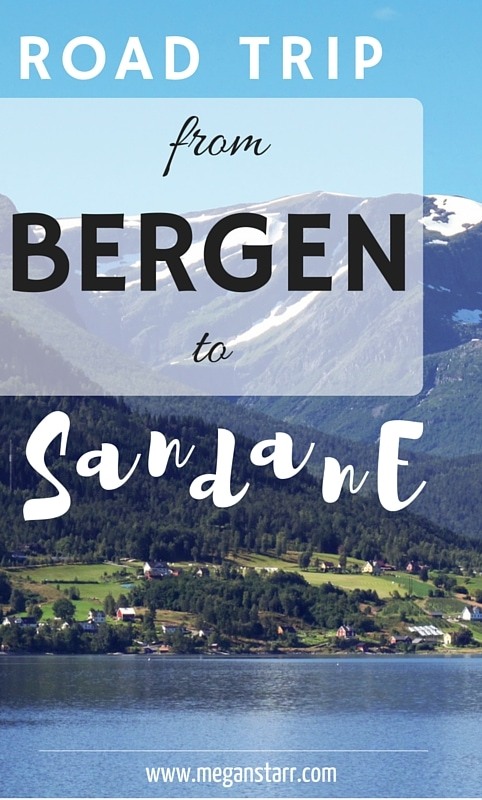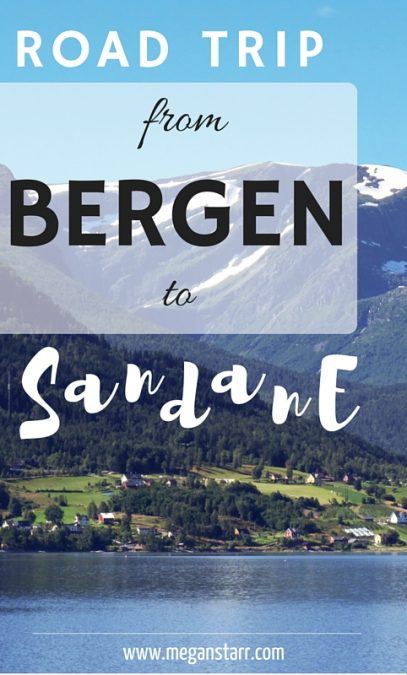 What has been your favorite road trip?  Or what is your dream road trip?