Last Updated on by Megan Starr
I have gotten several emails asking what the heck I'm doing in Asia.  Well, long story short (or long), here goes…
I've had issues with the UDI, or department of immigration, here in Norway.  Not that I didn't have a proper visa, because I still have a visa until December 21st… but because they are a thorn in my side and I just needed to escape Norway for a bit.  For those of you curious why I'm having visa troubles… it basically is being caused by nonsense issues.  I have had several job offers in Norway and I'm always having trouble with the UDI for one reason or another.  This latest one was that I was offered my dream job and since the Norwegians take off a month in the summer… basically they could grant me no assurance that my visa would process by June 18th, like I needed it to in order to begin working legally.  Norwegian companies are less picky with this, but the company was American and we take things like that pretty seriously there.  Work visas typically take one month, maybe two at the most, to process when converting from another type visa like my skilled worker's study visa, but since they take their 'month holiday' and operations run slower, my visa would have been sitting in limbo until September-ish.  While my visa would have been processing, the UDI wouldn't allow me to work even though I'm here on a study visa and technically allowed to work full-time throughout the summer.  UDI's solution for this?  "Get married".  I'm sorry, but I don't think getting married is the necessary solution to fixing the fact that you 'cash out' all summer long and work at 25%.  Anyways… so I fled to Asia for a while.  Asia is cheap and I realistically can't get a part time job until I'm back in Norway after my trip to the US coming up.  This trip should save me money.  I put special emphasis on the should.
So anyways, I have been in southeast Asia since June 6 and I return back to Norway later in July.   So far I've been floating around Thailand, Malaysia, and Singapore.  Singapore is not cheap and I'm aware of that.  Sometimes you just need a little 'westernization' after spending several nights in non air-conditioned dorm rooms.  Malaysia is turning out to not be so cheap either as I'm finding too much to do here.  After spending nearly a week on the Malay Peninsula, I will be heading back to Bangkok tonight to meet my friend, Lindsay.  She decided to book a ticket out here and meet me for the remainder of the trip!  Together, her and I will visit Cambodia and the Thai Islands, as well as spend a week in Bangkok towards the end.  At least that is our plan.  I was initially going to head to Myanmar instead of Malay Peninsula but we all see how that panned out for me… so there is no telling what we'll end up doing.
Asia has been fantastic.  The people are so kind it almost brings me to tears (seriously after living in Norway for a year this is a huge deal).  The customer service is flawless, the food is out of this world, and the beauty of the place leaves me speechless… almost.
Here are a few photos of what I've been up to in Malaysia: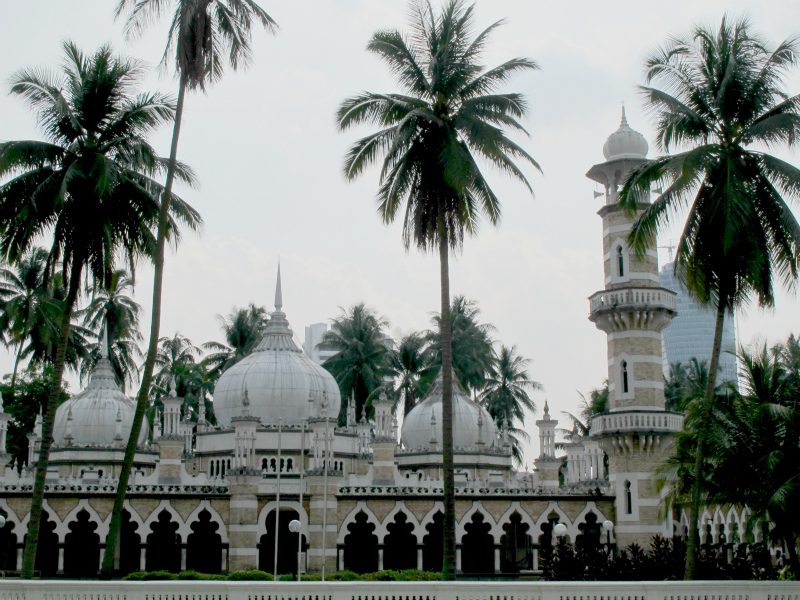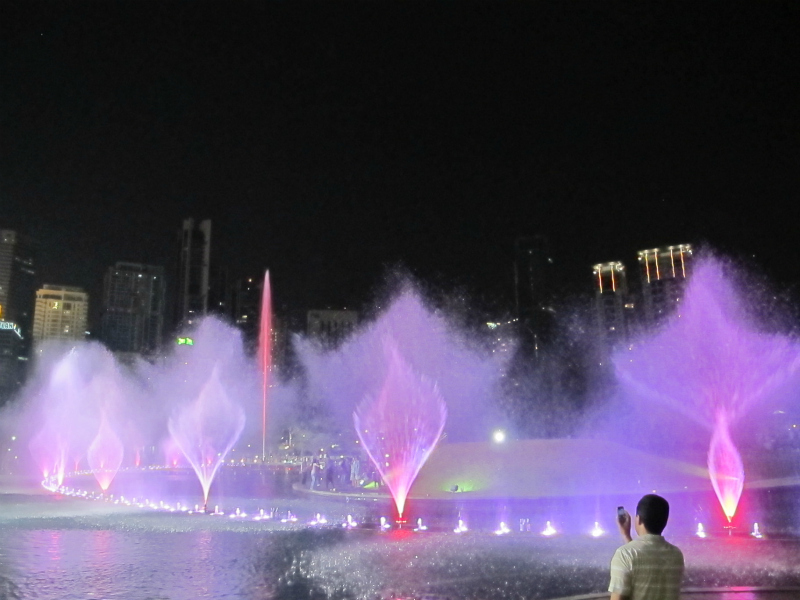 I also want to apologize to those who have sent me emails that I have not replied to.  I am also dealing with computer issues here and had to buy a mouse to go with my laptop because that is the only solution at this point.  I will try to respond as soon as possible!!!  Thanks for understanding!  And to follow updates on what I'm doing, you can follow me on Twitter.