I told myself I would not travel the rest of 2012.  I would allow myself to settle in Oslo and live like a normal person for a few months without trying to flee the scene as often as possible.  Well, I have never truly 'mellowed out', as I like to call it, in my life… so starting now proved to be more difficult than possible.
So, I took a short road trip to Gothenburg, Sweden.  Gothenburg is only a few hours from Oslo by car and is a city home to over 900,000+ people in the greater metropolitan area.  I have only ever been to Stockholm, and in all do respect, any place I visit in Sweden from then on has very large shoes to fill.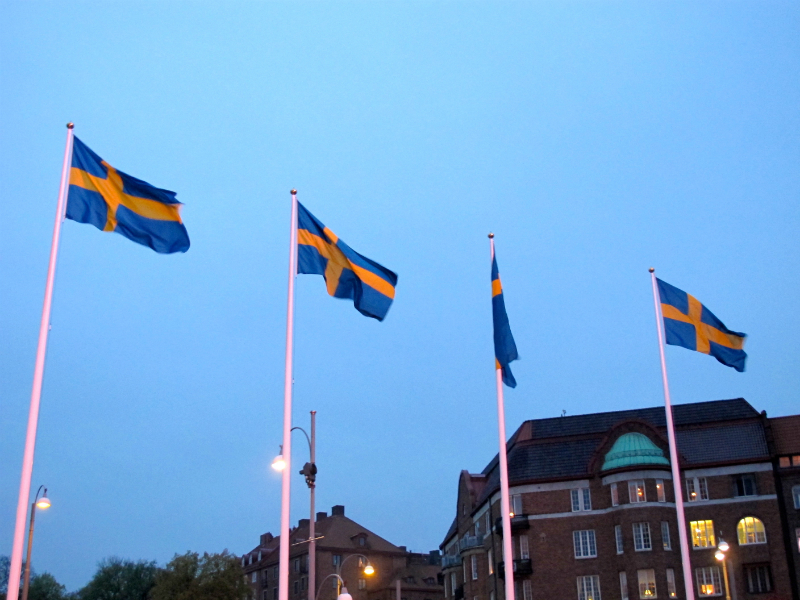 To be honest, I'm not sure if Sweden's second largest city filled them because I left the place without a true opinion of it.  It was an architecture and attitude 180 from Stockholm.  The problem I had with Gothenburg wasn't Gothenburg; it was me.  I am not sure if I was equipped to do a little traveling and familiarization with a new city the weekend I traveled there.  I stayed in Frölunda and got to explore the area a lot throughout my time in Gothenburg.  Knowing I would be traveling to this city quite often now that I live in Oslo didn't help me get out and explore, either.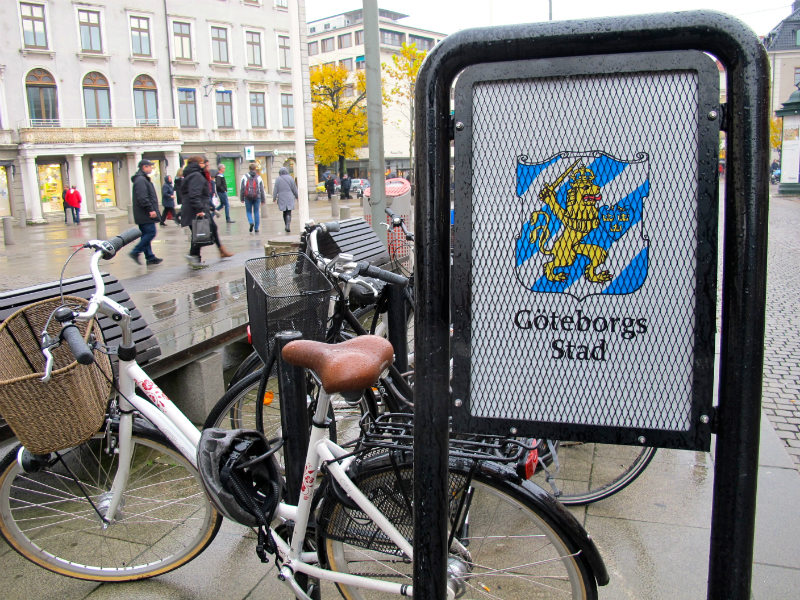 My time in Gothenburg doesn't really even warrant a post, but I just thought I would let you guys know that I think it is okay to not have an opinion on every place you travel to.  Every experience you have at a place makes it unique and your own…and for me, I currently know Göteborg, as the Swedes call it, best from inside bars and restaurants.  And I think I'm okay with that.
'Til next time Gothenburg…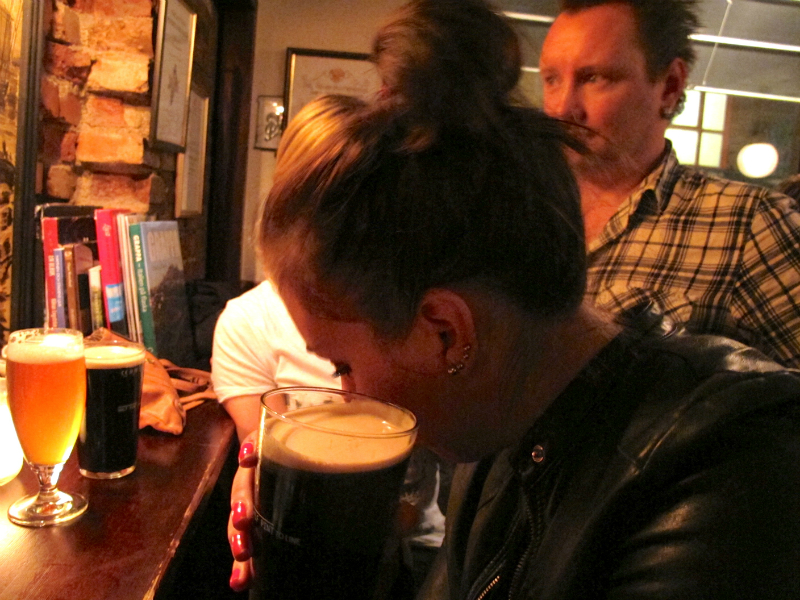 Have you ever left a place without much of an impression?