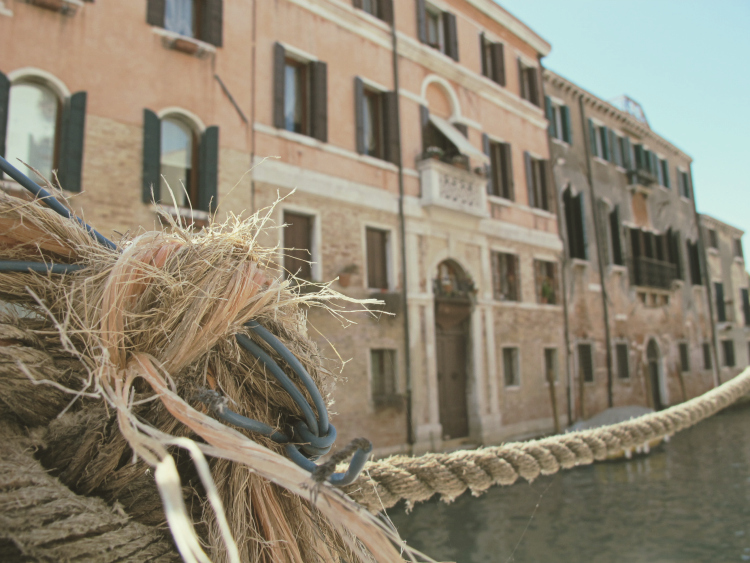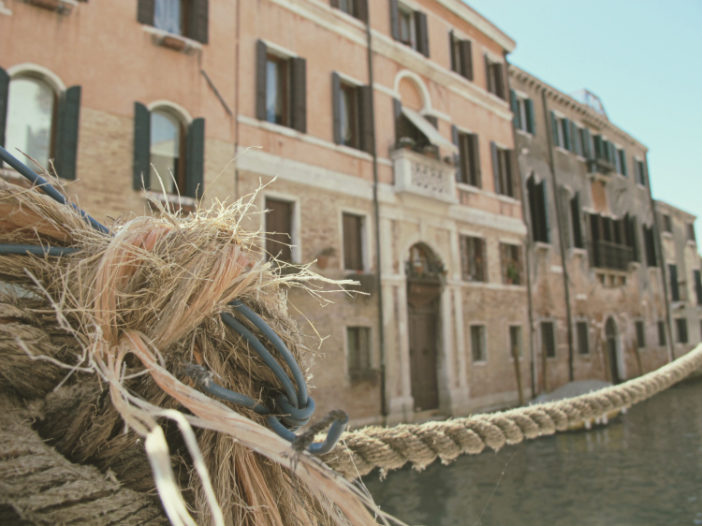 This post may contain affiliate links which means if you purchase something through that link, we will make a small commission at no additional cost to you. Think of it as buying a cup of coffee for us on someone else. Thanks and enjoy!


It took me exactly 5 minutes to fall in love with Venice.  Okay… maybe about 10 after I stopped screaming, "I HATE THIS CITY!" very loudly as I was dodging pigeons and unruly tourists.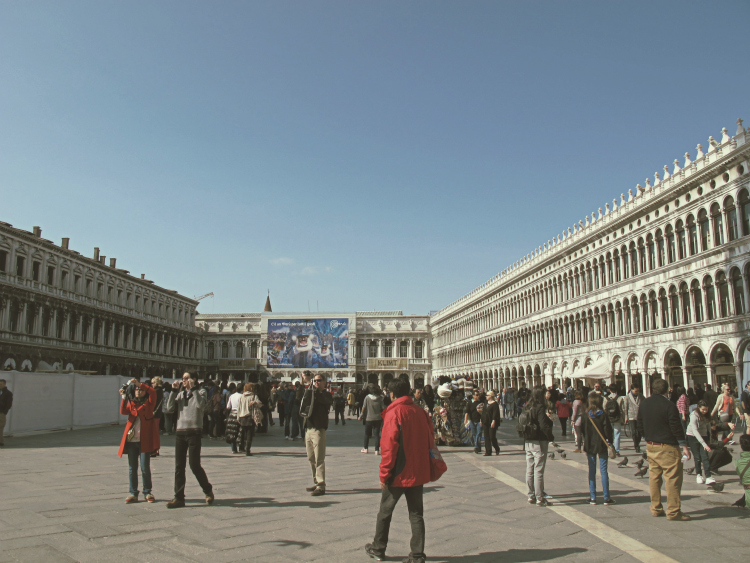 I have always wanted to travel to Venice ever since I was very little and saw the Alvin and the Chipmunks movie (from 1987) where they traveled the world and rode a gondola around Venice singing a song.  Well, now in my late 20s, I had been to Italy before, but never to Venice.  And I had lost my desire to ride a gondola because I refuse to pay over 5 Euros for anything when traveling, except accommodation.  And my desire to visit the canal city was even more suppressed because I knew it was loaded with tourists on most all days of the year, and I get a bit anxious when I am elbow-to-elbow with people in any given area.  But I still wanted to visit.
So when I planned this road trip around parts of Europe, I decided to add Italy to the list… mainly because I needed a break from Norwegian food for a while and knew Italy didn't disappoint.  But Venice was not initially on the itinerary… instead, I had planned on Milan.  I really couldn't build up any excitement for Milan for some reason, so I switched my plans to include Verona and Venice and Trieste… and would head more east rather than west.  Once I stepped off that water taxi into Venice I felt I had made a major mistake.
Thank goodness a few minutes later and after running as far from Piazza San Marco as possible, I stopped to take a deep breath and take in the fact that I was finally in Venice.  And then I was able to tell myself, "WOW, I LOVE THIS CITY!"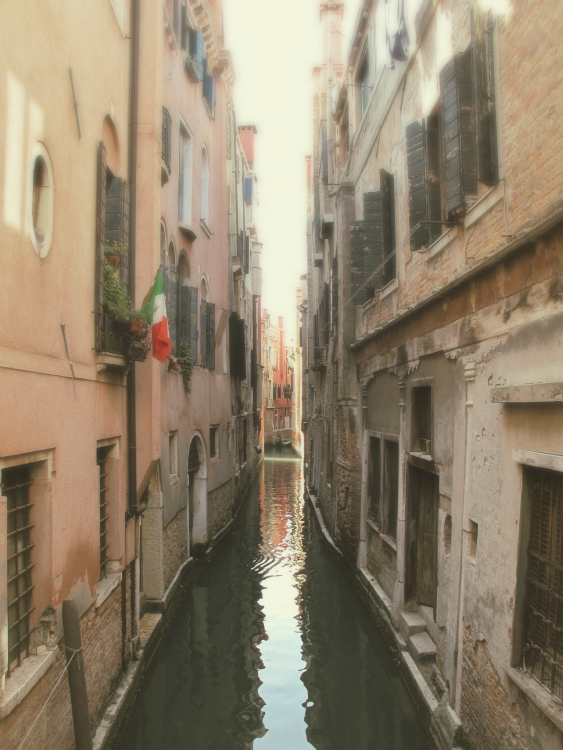 My advice to everyone who is hesitant to travel to Venice for the same reasons as I was… get lost there.  I mean, get really lost.  The city is like a maze and once you get away from the touristy areas, you will fall in love.  Go with no agenda except to fall in love with the city and I can promise you that you will do just that, if you allow yourself.  There are also so many cool day trips you can take from Venice, like this one where you can visit Santerasmo and eat local food.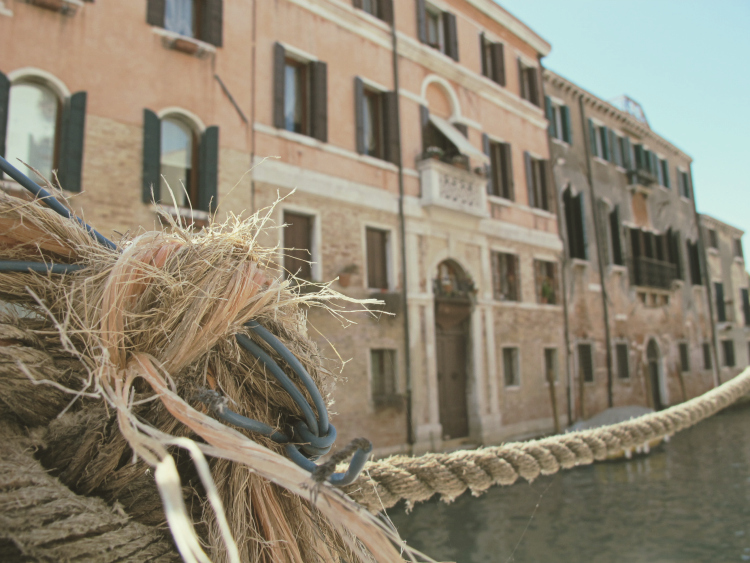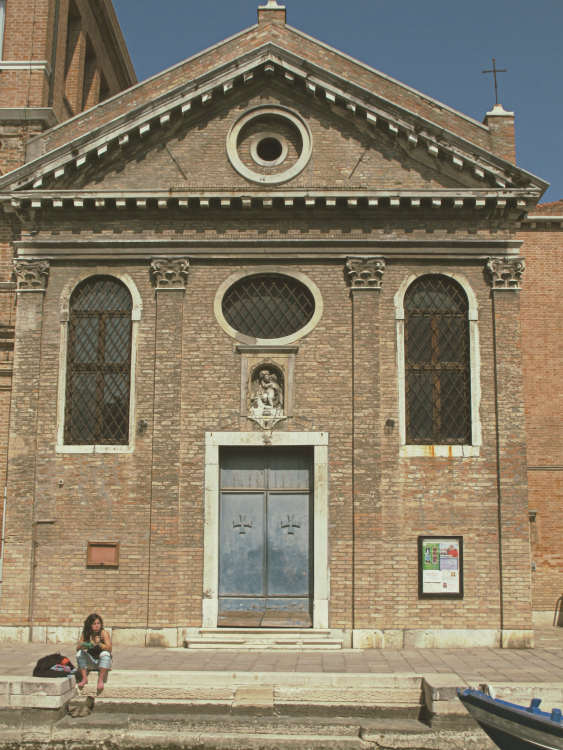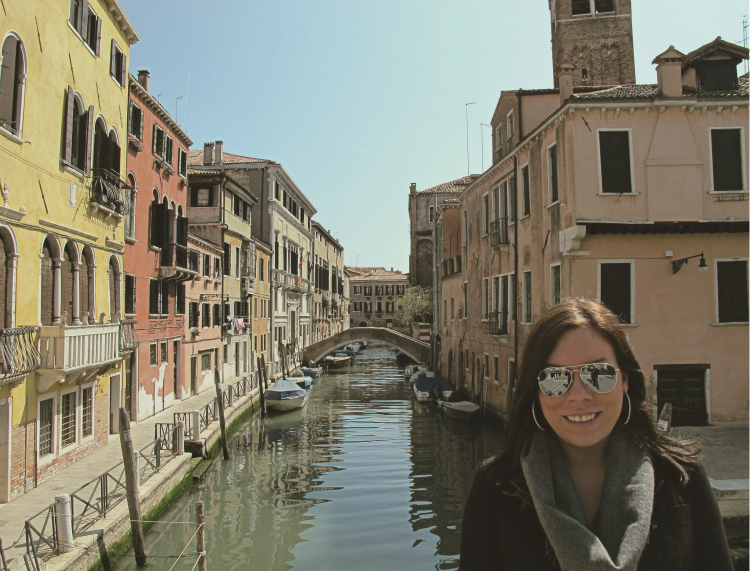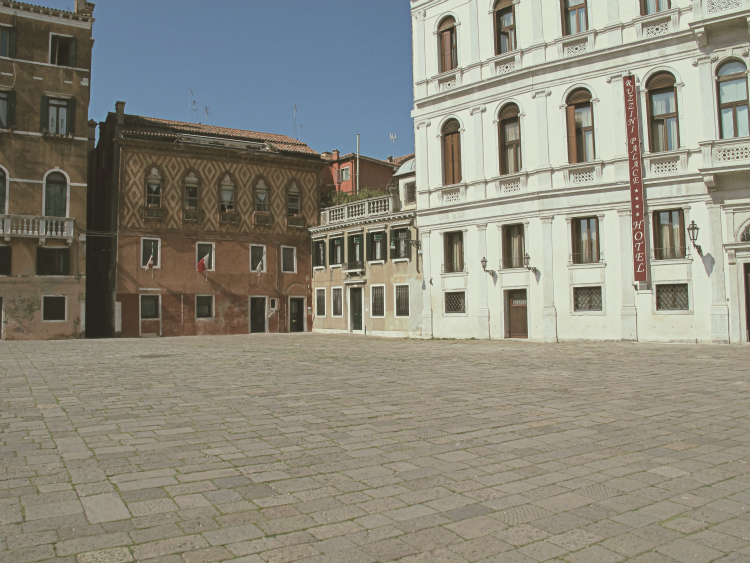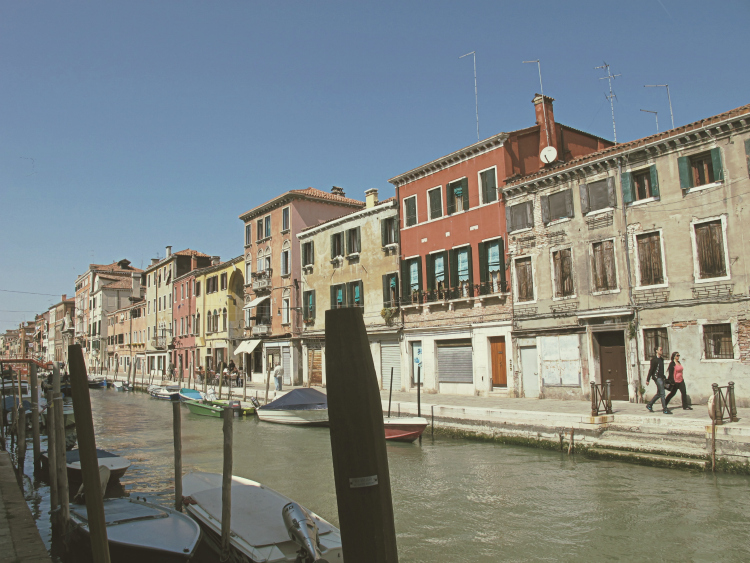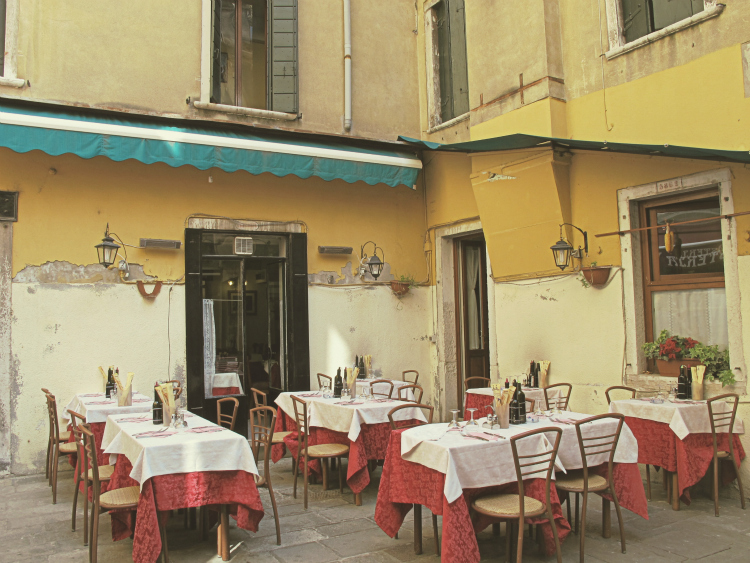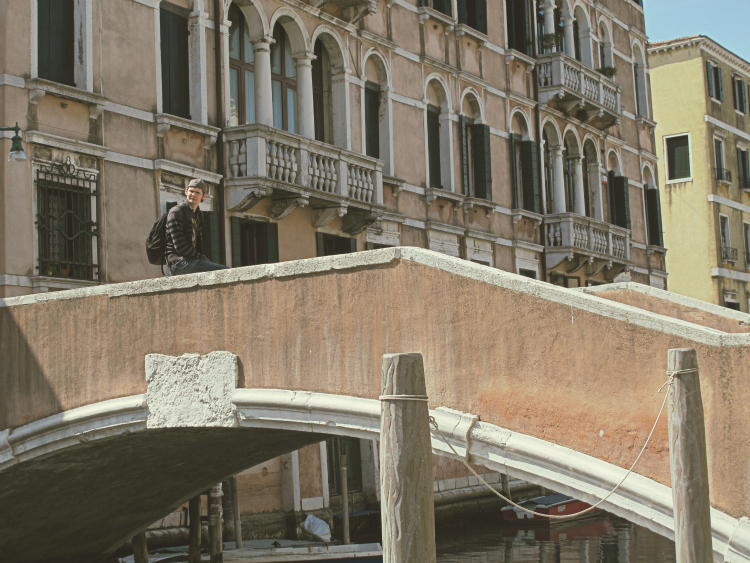 Have you ever been to Venice?  What are your thoughts on the place??