With its variety of options and activities, London is a real metropolis for all those looking for memorable and unique moments. Cultural events, exhibitions, monuments, and attractions are some of the things that this significant UK capital can offer.
Many when considering their visit to England's capital, think that it will cost them a fortune. But this is not exactly the case. You can do activities at zero cost, which will save you a considerable amount of money for the duration of your whole trip.
So let's explore activities that will save you money, but at the same time, they will manage to give you a complete travel experience in a city where the choices never actually stop.
Walk to the top of Big Ben
It may take courage and stamina to climb the 334 steps of Big Ben, but you can do it for free and enjoy the view from the top and explore the interior.
It is a lovely place to take London pictures from above, enjoying the magnificent view of a city that combines a sense of class with modern aesthetics.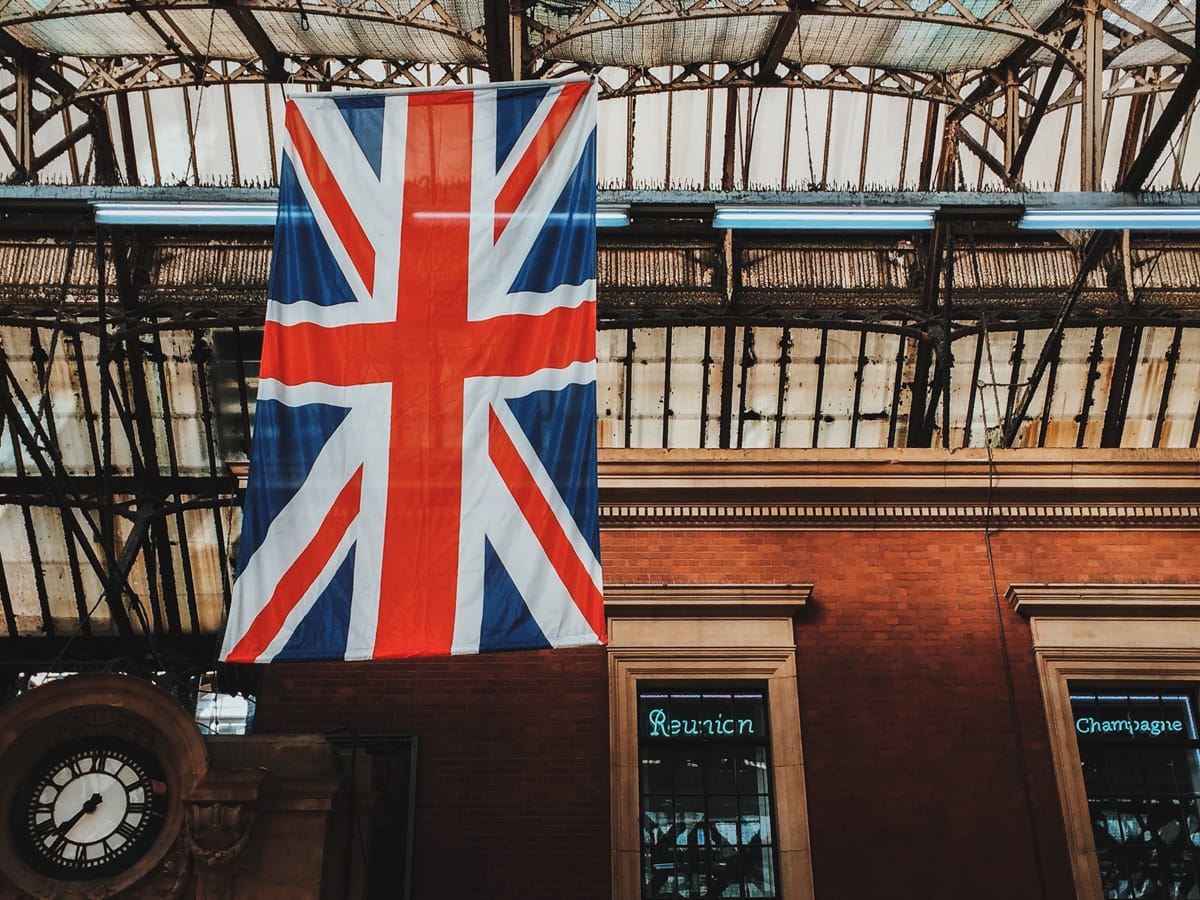 Have fun at "The Blues Bar"
This is an amazing bar in the Soho area that plays some of the nicest blues in the city and across the country. From Sunday to Thursday the entrance is completely free unless you want to have a drink which you can enjoy at excellent prices.
Clearly, listening to the place's fabulous music makes it almost impossible not to be tempted to order a drink (just saying).
Visit the free museums of London
Several museums in London offer free guided tours. So you can visit the Natural History Museum, the Museum of London, the Sir John Soane Museum and much more without having to pay a single euro. Just enjoy all these great cultural finds that appear before your eyes.
Birthday at "Birthdays"
Birthdays is located in the Dalston area of London and offers live music, concerts, and good snacks. Here you can enjoy wonderful bands that some days of the week have free admission. Watch online which days are free and visit this beautiful bar that is open daily from 16.00 to 00.00.
Watching a movie
The film club "The Alibi" allows you to watch some classic hits of foreign cinema every Monday. Movies like Night of the Living Dead, Reality Bites, and Die Hard are just some of the ones you can enjoy for free.
Also after the screening of the film, there is a karaoke night which is also free. It doesn't get better than this trust us.
Concert attendance
Every Friday at 1 pm you can visit the Royal Festival Hall for a concert accompanied by food. Take a break from your tours and listen to some quality music at the Central Bar.
At this point, we need to mention how important it is to move from one area to another in London. Of course, to save money, the first thing that comes to mind is to cross the whole city on foot, something we do not recommend. The city of London covers a vast area, and it would be a mistake not to use some means of transportation for your travels.
There is always the choice of public transport, but we as an ideal solution would suggest you choose a rental vehicle. Renting a car will save you a considerable amount of money during your stay in the capital.
Especially if you arrive in the London area by train, at Kings Cross station, where you can immediately pick up your rental car and start your explorations anywhere in the city.
See Enjoy Travel for its incredible offers on a massive range of cars and cheap deals that will conserve you from unnecessary travel costs.
Visit Hyde Park
Hyde Park is one of the most impressive parks in the world. There you can enjoy fabulous walks, see Kensington Palace outside (you have to pay to get in) and enjoy a nice picnic.
Also, from time to time in the park, there are various events for which you can be informed directly on its official site.