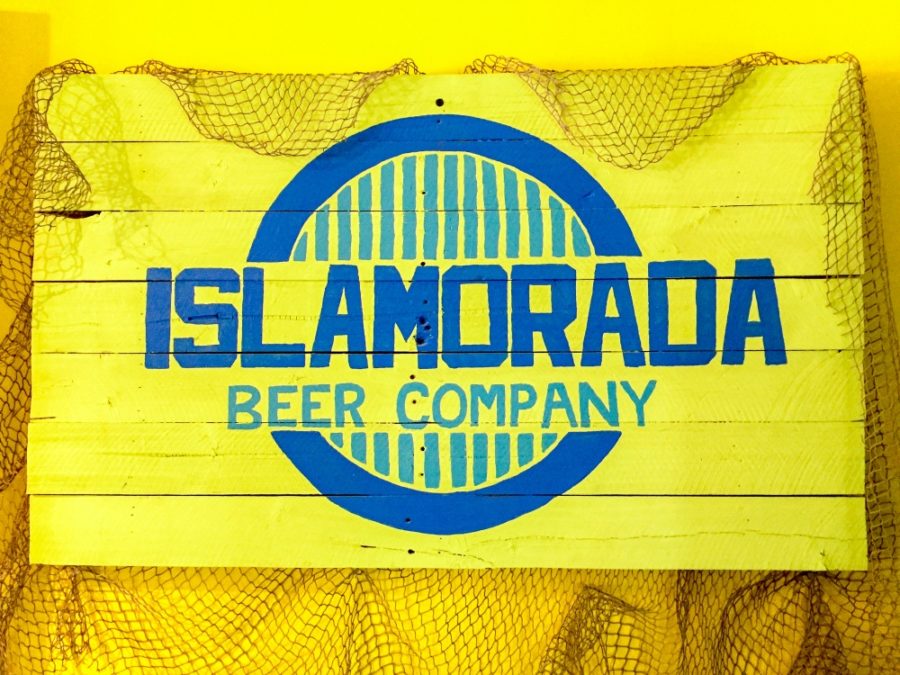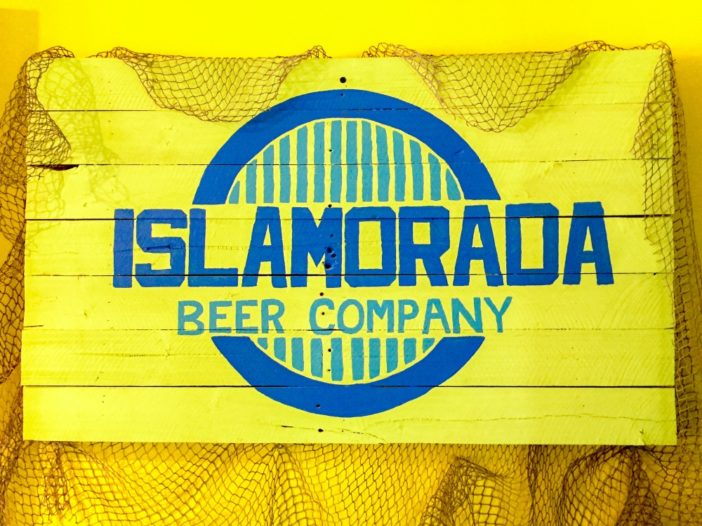 This post may contain affiliate links which means if you purchase something through that link, we will make a small commission at no additional cost to you. Think of it as buying a cup of coffee for us on someone else. Thanks and enjoy!


This past November I was in the Florida Keys for a wedding. The wedding was on Key Largo, one of the Upper Keys and my Hilton hotel ensured there was nothing else within walking distance of the resort, allowing incessant boredom to ensue aside from wedding activities.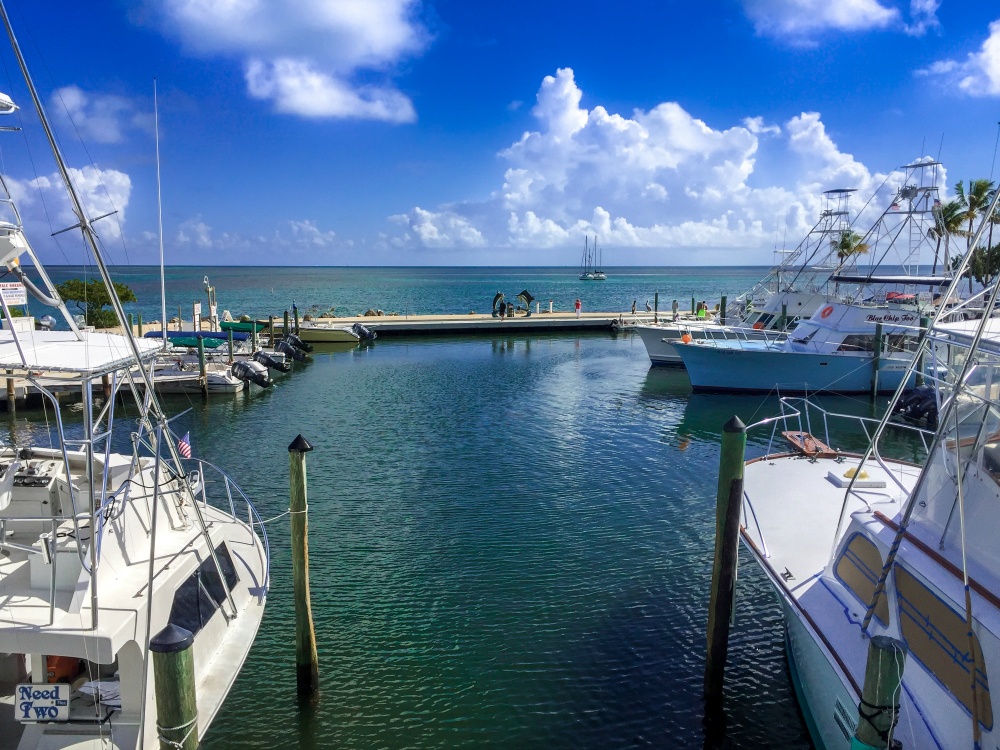 Previously in Miami, I had come across a few beers from the Islamorada Beer Company, and quite frankly, I really liked the design on their bottle labels. Yes, I'm the easiest person to market new products to as long as they look pretty. I never thought much about consuming these beers except that the Sandbar Sunday had a smooth, beachy taste. I drank this in conjunction with like twenty other different beers as I was super stoked to be back stateside and enjoy all the quirky beers we have there.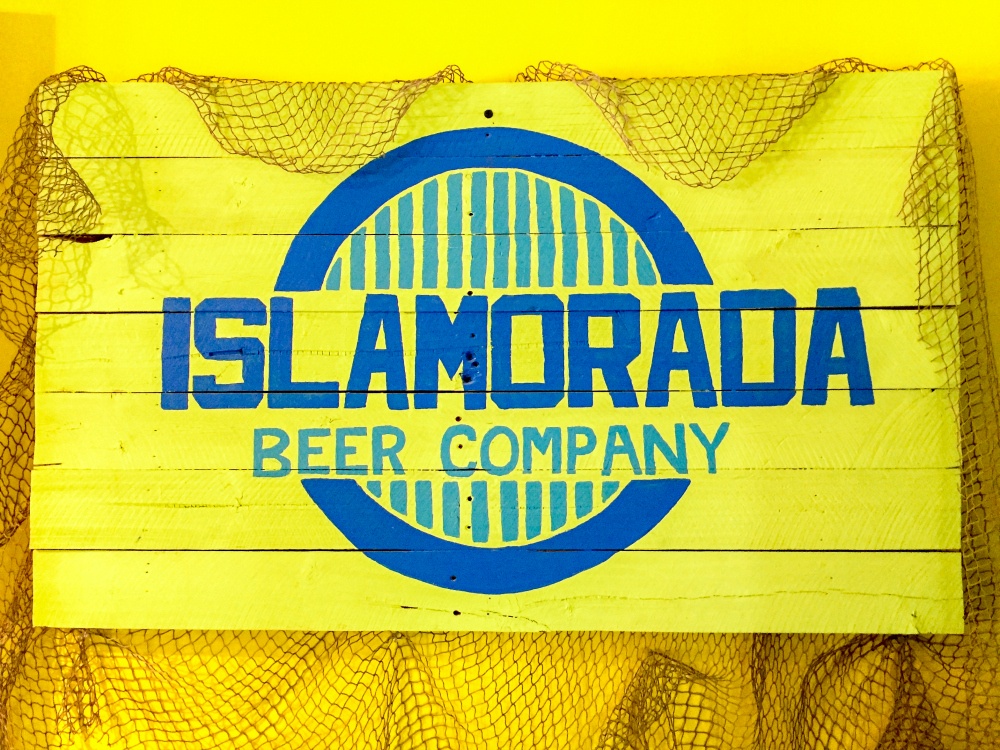 Once I arrived in Key Largo, I met the nicest couple who lived in Nebraska and had the same affinity for craft beer that I had. My travel partner and I enjoyed the hell out of their company and was very excited when they asked us to join them in their rental car for a drink at the Islamorada Beer Company's brewery about twenty minutes up the road before grabbing lunch. I found it would be a much-needed escape from the hell unraveling at the resort.
This wedding was a nightmare, to put it mildly. The bride, formerly my best friend, treated people like shit and the amount of drama at the wedding was astonishing. I kept that kind of to myself for a few months after the wedding, but I have no shame being public about it now as I no longer care to be friends with this person. It was the most uncomfortable moment of my life and I was humiliated given I had someone with me who had never met this girl and I had to justify my friendship with a horrible person. Escaping the events leading up to the wedding was a top priority and a brewery with a cool couple was the perfect place to do this.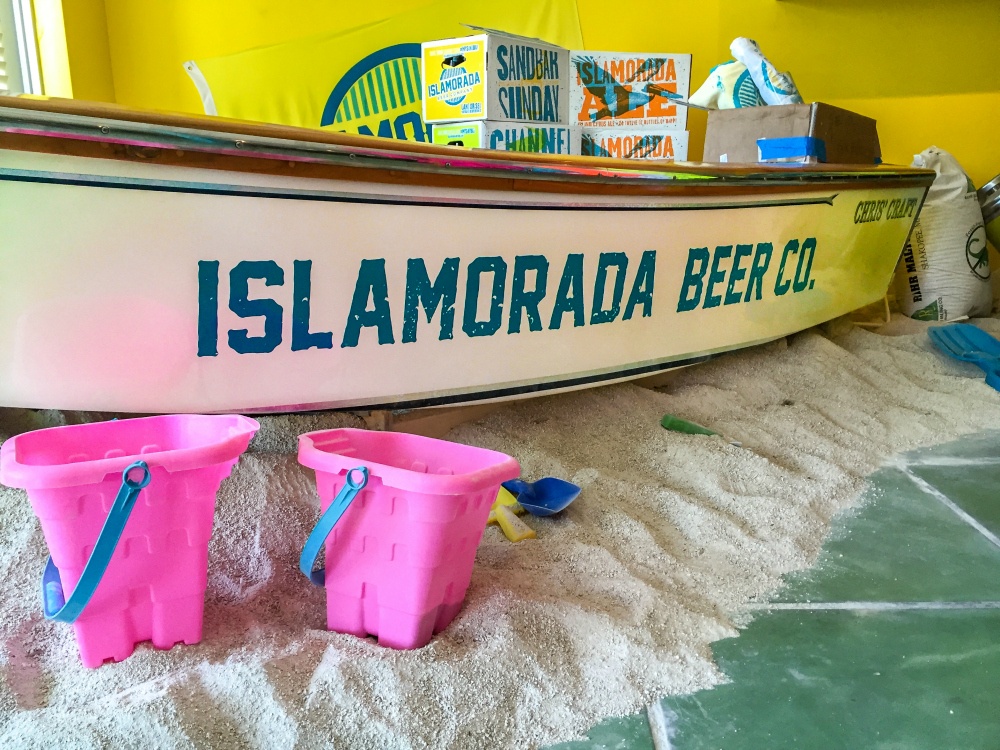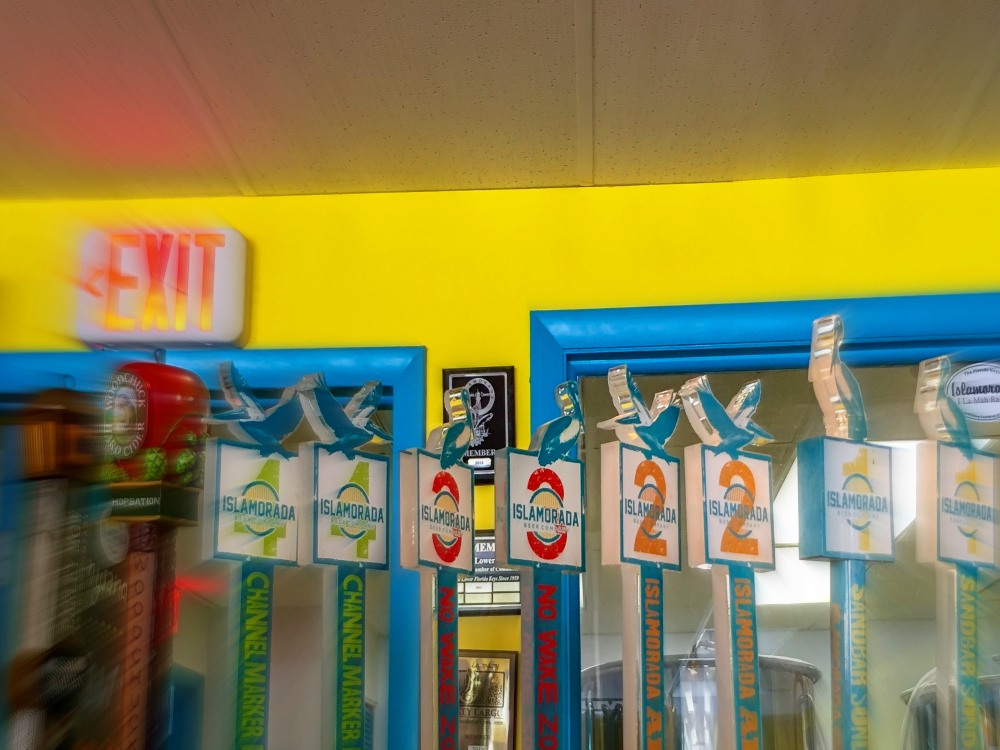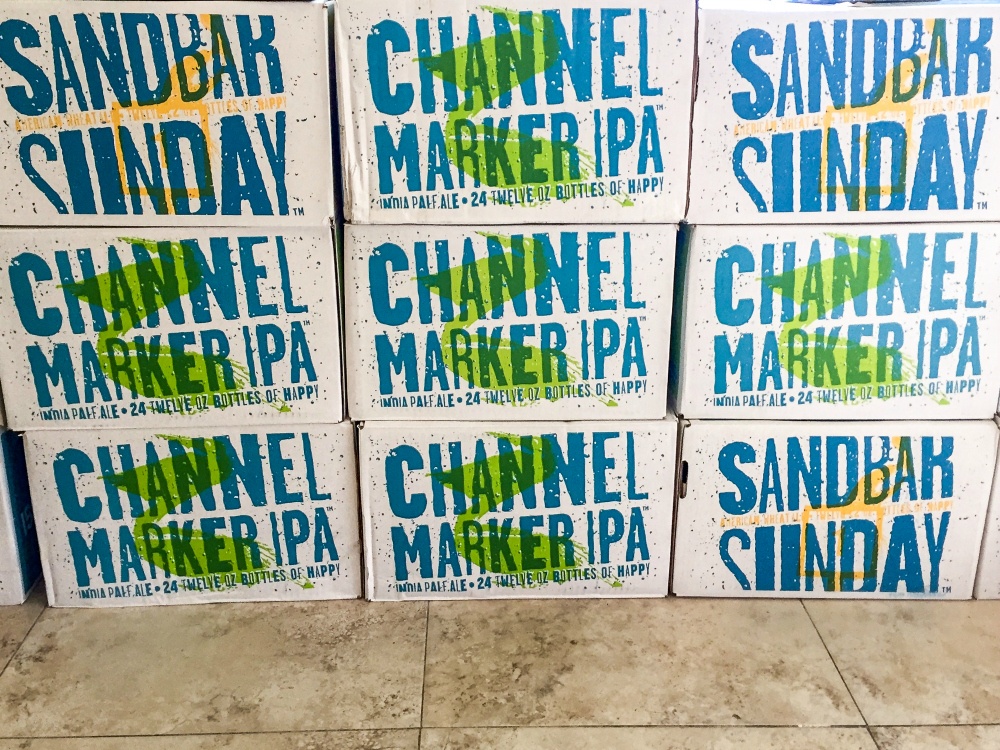 Once we arrived at Islamorada Beer Company, we noticed we were the only ones inside. It was early and that was fine. We sat down, chatted with the bartender who had an extreme passion for craft beer, and discussed the fact that the place had its own bar dog. These things matter.
Since the other couple had been at the brewery the day before, they ordered pints and my partner and I each ordered a flight. The flight came with six different beers and on this particular day, the beers were as follows:
Sandbar Sunday– American Wheat Ale. ABV: 4.75% IBU: 16
Channel Marker IPA– Session IPA. ABV: 5.18% IBU: 26
No Tan Lines– American Pale Wheat Ale. ABV: 4.75% IBU: 18
Pump Key– Pumpkin Beer. ABV: 5% IBU: 17
Islamorada Ale– Citrus Ale ABV: 5% IBU: 19.5
Sun Bum– Honey IPA. ABV: 6.4% IBU: 47

I'm never going to turn this blog into a place where I review beers, but rather just talk about the places I had them and the stories behind them. If you're looking for actual reviews on these beers, Florida Beer Blog has done some excellent posts on that. I can tell you that I really liked the Channel Marker IPA and the Pumpkin Beer best. And I found the Sun Bum a bit too sweet for my taste. On a side note, every beer was brewed perfectly for this area. I don't want to sit around the Florida Keys drinking an imperial stout. Or a smoky porter. I love that the Islamorada Beer Company takes that into careful consideration when conjuring up new flavor profiles and brews.
As for their tasting room, it is located right off of Overseas Highway (to the left if heading towards Key West). It is definitely a great place to stop on your Florida Keys road trip. They have good hours and the staff is friendly, laid-back, and really knows their stuff. They sell heaps of merchandise from coozies to tank-tops to glassware. The tasting room also sells some other local brews and a few not-so-local ones. This is great for those who may be a cider enthusiast or just want to try everything they sell here.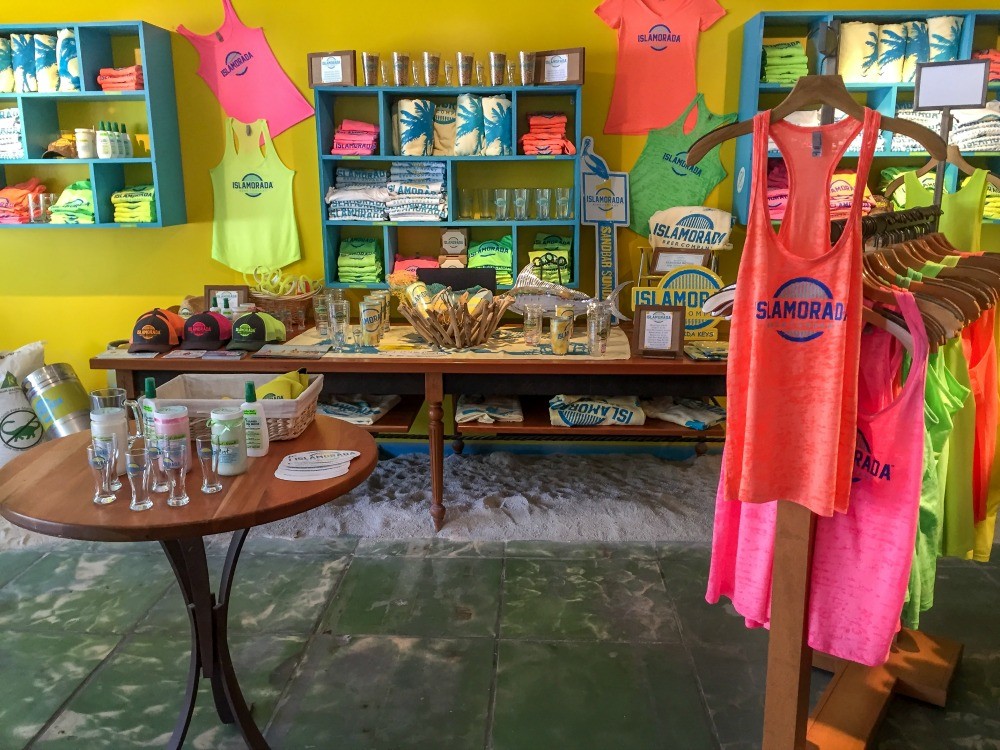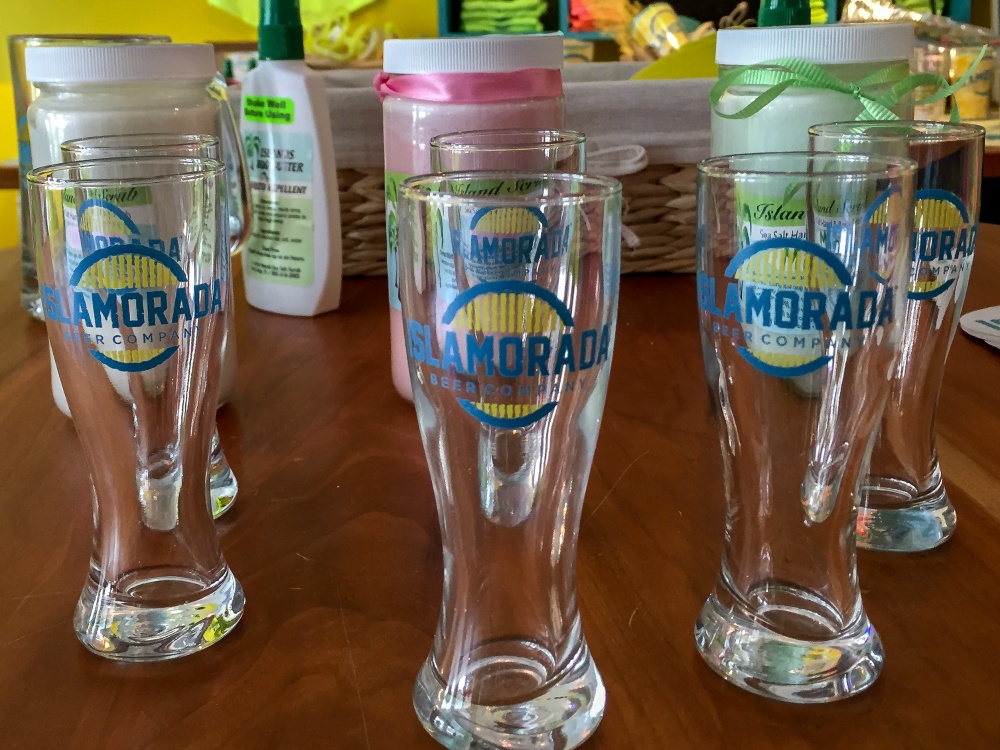 I find it so cool that breweries like this are finding themselves a home in the Florida Keys. The Keys have traditionally been associated with lighter and more mainstream Mexican beers that it is a complete relief to see something with much better taste and a local story making way on the islands.
I must say that this hour or two-hour visit to the Islamorada Beer Company made me forget about the drama at that wedding for a bit and was, undoubtedly, the highlight of my time in the Keys. A special thanks to Ben and Alex for taking us there and being great company during the whole weekend!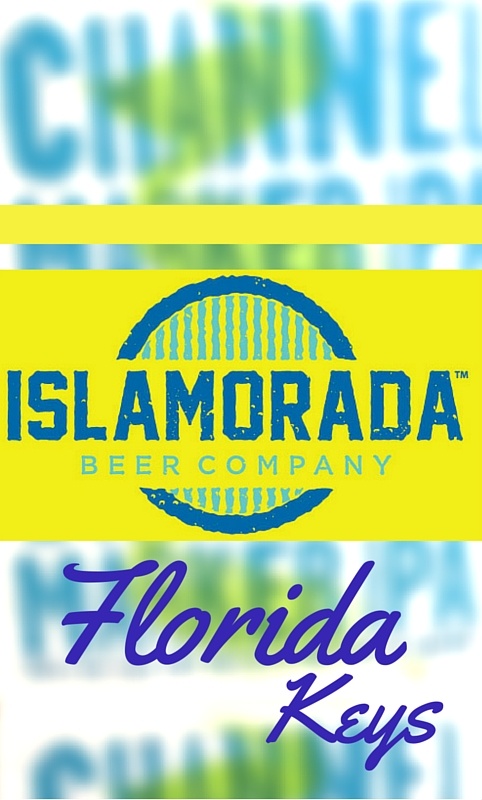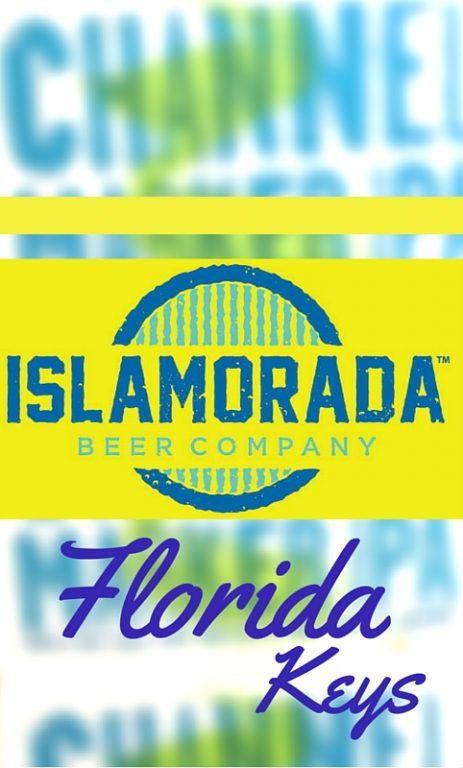 Islamorada Beer Company
82999 Overseas Hwy. | Islamorada, Florida
(305)508-9093 | [email protected]
Hours: M-Sa 12:00pm-9:00pm; Su 12:00pm-6:00pm
Website | Facebook | Instagram | Twitter
YOU MIGHT ALSO LIKE: