London is huge. In fact, it's one of the largest capital cities in the world, with few global competitors ahead of its mark. A hub of business, tourism, art and civil life, this sprawling district town is home to millions of residents and millions more commuters every day. Kind of overwhelming, huh? Especially if you're only in town for a day! There's so much to do in London on all levels of budget, it can be hard to know where to even begin – but fear not weary traveler. Here's a list of unique travel picks to get you started. Forget dusty museums. Real British culture is in the drink.
A Morning Cuppa' at Black Swan Yard Coffee  
We're all coffee lovers here and the London locals are no different. Get your tour day in the big city started with a caffeine bang – off the river in the center, Black Swan Yard Coffee is a hole in the wall café with fresh roasts abounding. After all, there are two levels to travel: big culture and small. Big culture is the sights and major scenes, Big Ben and Buckingham Palace. Small culture is in the people and the cuisine, and that's what we're on the hunt for today. So order up! And don't forget a freshly baked cardamom bun to go. Thanks to Google, you can even build your appetite with a browse online beforehand, meaning you'll exactly what to pick in the midst of that 7am funk.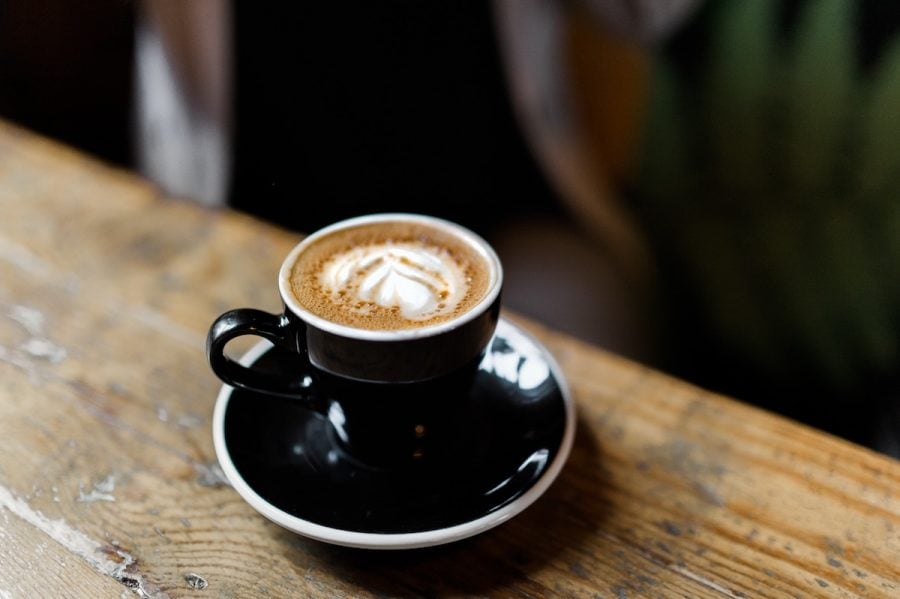 Borough Market and Southwark Cathedral
Fuelled up and ready? Borough Market is next on the list. Just streets from the iconic London shard, this wholesale shopping district is full to the brim with fresh produce and product. The stalls and shops here can date back as far as the 11th Century and the construction of the first post-roman bridge. There's not much left of the originals of course, and anything of substance is in a museum – but a walk around the hubbub here is boots on the ancient ground. One particular building that is still standing and can be viewed is just around the corner: Southwark Cathedral. As old as the market itself, it stands proud next to the river and welcomes all visitors.
Past, Present and… 
Speaking of ancient bits and bobs – why not take a break from the sightseeing and do something really Victorian? Amidst the gargoyles and rickety old streets, amongst the skyscrapers and offices, is a service that dates back into history: tarot readings. Should you cross a practitioner's palm with silver, so to speak, you can have your life read into via the cards. A unique experience, you'll be stepping into the shoes of many a fayre and summer festival Victorian. And who knows, you might just learn something important! Dip your toes in with an online tarot readings appointment for starters, find someone right for you and get future-ing. 
Stride on into the Afternoon
The London underground is a marvel in and of itself, but it's certainly a pain on busier days. If you're set on at least some traditional views of London, which everyone should do at least once, then go beyond the coffee and the cards and take a walk. There are tours all over the city with their own distinct themes, and you can learn in person from guides with knowledge of the area. Remember: ask questions. Learning is what travel's all about.
Beer at Last
From walking tours to open breweries! Microbreweries are huge in London, and they host their own jaunts about the hops vat. Do your search online, find a place that interests you then go and take a sip. There thousands of pubs, clubs, and brews in London. Do your tongue a favor and have a nip of at least one. Legs too tired? Already holed up at the hostel? No problem. There are web-based beer deliveries just clicks away from services all around the city, too, with unique hops and blends on end. So drink up, traveler. 
It's the only proper way to get to know London, after all!