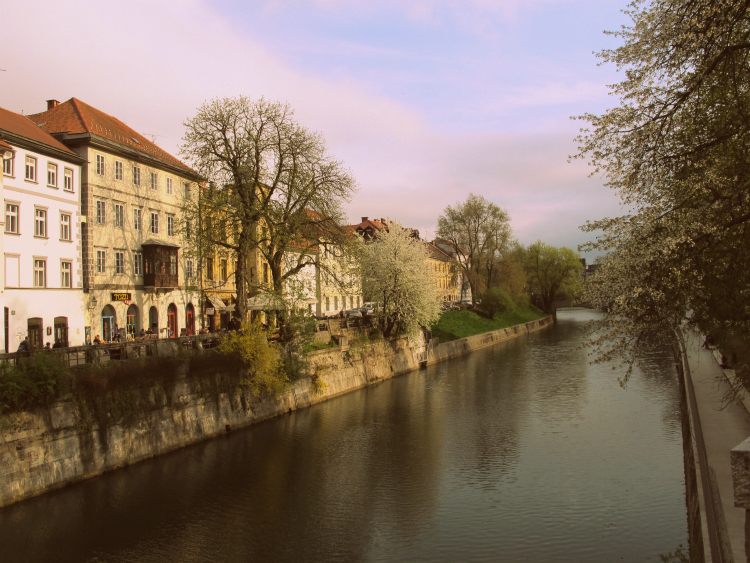 This post may contain affiliate links which means if you purchase something through that link, we will make a small commission at no additional cost to you. Think of it as buying a cup of coffee for us on someone else. Thanks and enjoy!


I have concluded there are basically two people…those who have been to Ljubljana, Slovenia and fell in love with it, and those who have never heard of the city.  Okay, so maybe there are more than that…but when I told people in the States where I was headed to, I got the usual "Where??" and I had to explain a little bit about the history of the country and the location for them to even understand what part of the world I was in.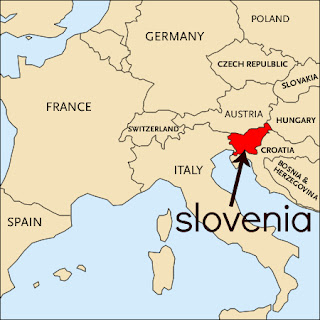 I didn't love Ljubljana.  Not like the others have.  It is super small…and slightly larger than Bergen, Norway (which I found to be quite the boring city within a month of moving there).  Ljubljana's population is around 272,000.  For us Americans, that is a very small city… and for Slovenians… that is their capital city and major metropolis.  And while I didn't fall in love with Ljubljana, I could very well say I really liked it and I think it is worth someone's visit.  Here's why:
1)  This is hands-down the cleanest city I have ever stepped foot in.  Granted, it is graffiti-filled, but the ground is spotless.  Slovenians really respect their land and its beauty.  Norway is the most beautiful place I have ever been to, but is also probably the dirtiest and most poorly taken care of by its people.  So Ljubljana's cleanliness was evident to me the moment I stepped foot in the city.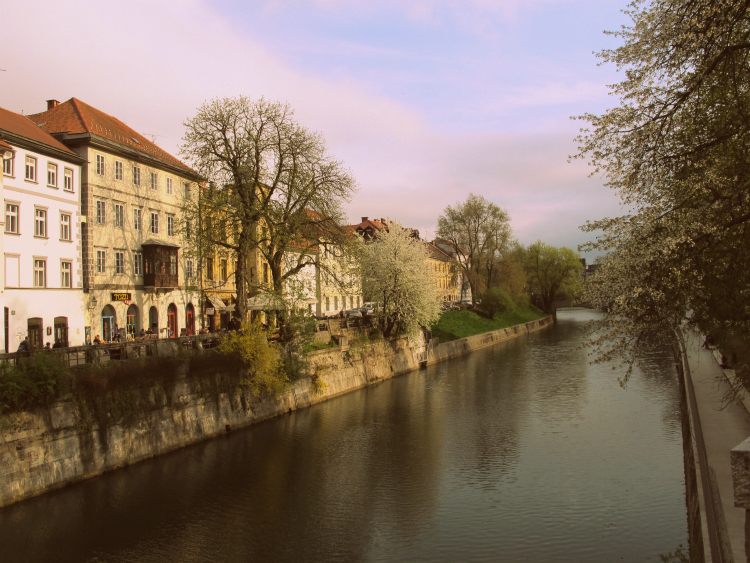 2)  I don't care what anyone says, this city has to have more bars per capita than any place I have ever been to!  It definitely beat Reykjavik for sure.  The streets are littered with outdoor cafes and pubs.  The nightlife definitely is a reflection of this.  The beer is affordable, too… which was a welcomed change from living in Norway and previously traveling through Italy.  And the people are drinking as soon as the bars open.  I was searching for a lunch spot and honestly, had to go through about 9 bars that didn't serve anything besides chips before I could locate an actual restaurant.  I saw this as a good thing.  Use this weekend city guide to Ljubljana to help you find your feet in the Slovenian capital.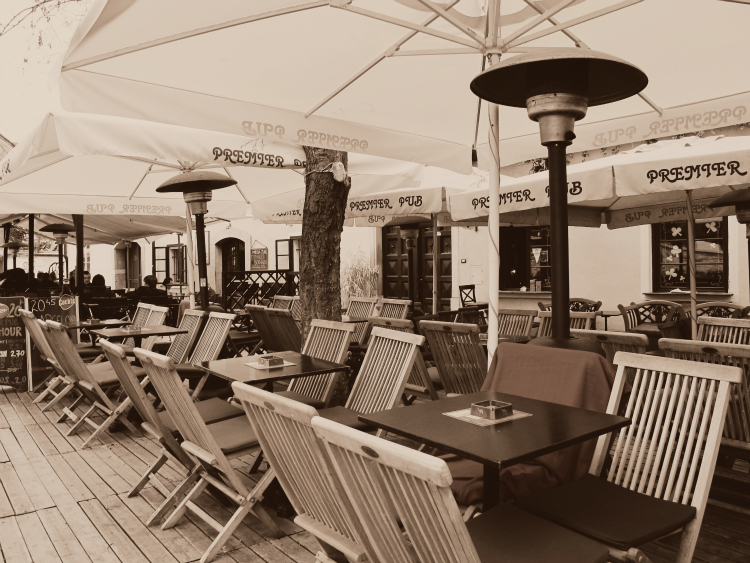 3)  They love tourists.  I was told this by the person I stayed with, but I didn't believe it until I was in the heart of the city.  People were kind, friendly, and really were excited that I had picked to travel to Ljubljana and not somewhere so conventional (little did they know I was in those places prior to coming to Ljubljana).  The city is not super touristy, which I know may change over time, but is still a positive factor when visiting today.  And their English is quite good!  I never encountered people that couldn't communicate with me… which after Verona was kind of a sigh of relief as I was able to hang out with locals at night and feel like part of the 'gang'.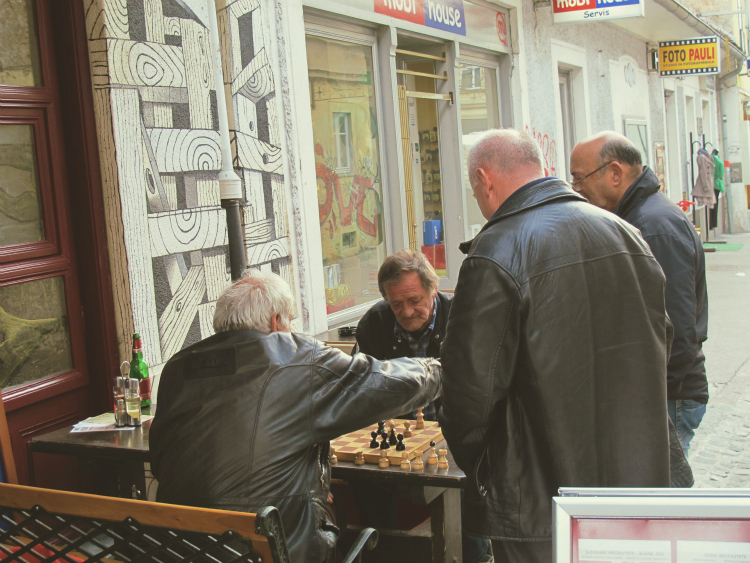 If you're in the area, Ljubljana is worth a visit to.  It is easy to get to, whether it be by car, bus, or train, and definitely can keep you occupied for a short time.  But unless you want to stay and get to know the place thoroughly, I wouldn't recommend more than a couple of days there.  I found that after one day I became a bit bored and the only thing left for me to do was drink.  There are plenty of worthwhile day trips from Ljubljana that broke up my time there, however.  While I didn't necessarily fall in love with the city, I actually missed it once I had left and I feel like a piece of me still remains in that little Slovenian capital.  That's a good sign, right?
Have you ever been to Ljubljana?  Have you even heard of it?