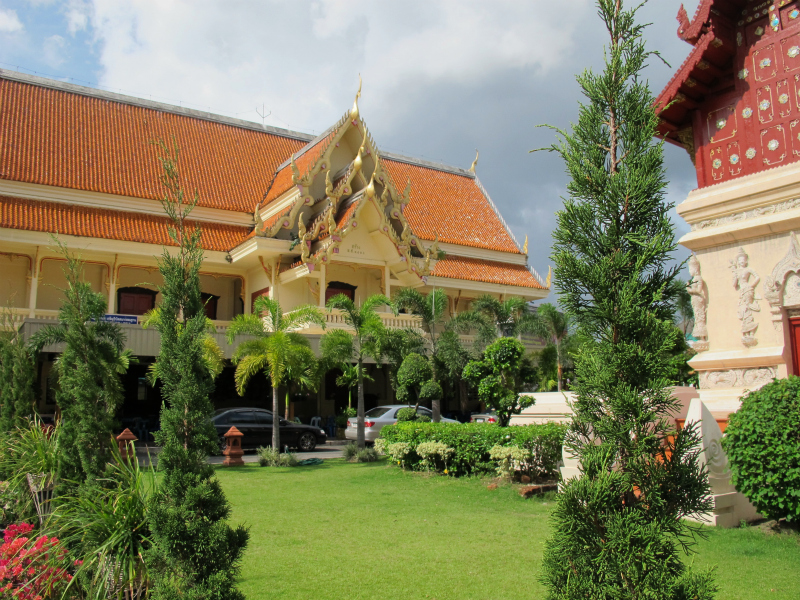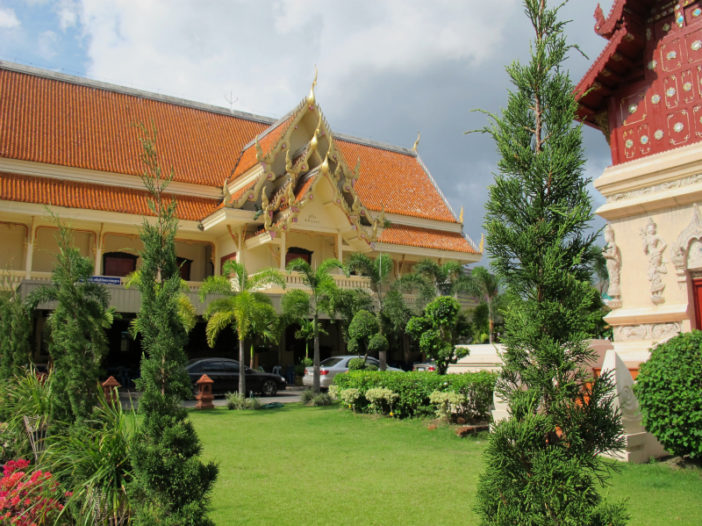 This post may contain affiliate links which means if you purchase something through that link, we will make a small commission at no additional cost to you. Think of it as buying a cup of coffee for us on someone else. Thanks and enjoy!


I'll be honest…I had no desire to go to Chiang Mai, Thailand. Chiang Mai is like a backpacker haven (as if Bangkok wasn't) and everyone I know who is a traveler has been or is going to Chiang Mai at some point and I really couldn't be less interested in the place. But I booked a train ticket to head there anyway. I wanted to see what the big deal was and truthfully, I wanted out of Bangkok (we didn't hit it off too well this go 'round). After a 3 hour late arrival into Chiang Mai, which I heard was quite good compared to the 12-hour delay on trains before, I was in hell. Mosquitoes came at me from every angle and all I saw were westerners. Except for my tuk-tuk driver, obviously. I came from a nice room with air conditioning in Bangkok to a small room with no A/C here in Chiang Mai and my Scandinavian-turned body wanted to cry…especially when I asked to upgrade to A/C and they told me they were 100% fully booked. Sleeping was hell as I didn't really do it given the room was like 90F and I was scared lizards would start crawling all over me as my roommate had the window opened. I was ready to leave.
But after I got showered the next day and opened my mind and heart…I kind of liked it here. The city was more peaceful than Bangkok and the locals sure were nice. Yes, 1 in 3 people I looked at were westerners and that kind of sucked (I mean, only because old expat men who are trying to be unfaithful to their wives is never a pretty scene no matter where you are), but at least it gave me people that spoke English and people to hang out with…even if they did wear their I-must-pretend-to-fit-the-backpacker-persona harem pants and a Chang Beer tank top with 15 bracelets on their wrists.
Getting lost within the city was a joy as it brought me upon gorgeous temple after gorgeous temple…and most importantly, some of the friendliest and ever-smiling Thai people you'll ever come across.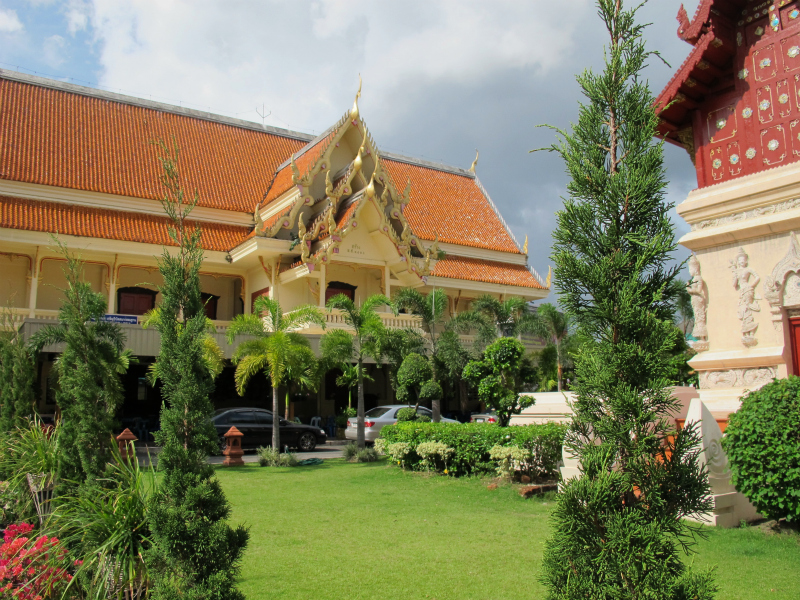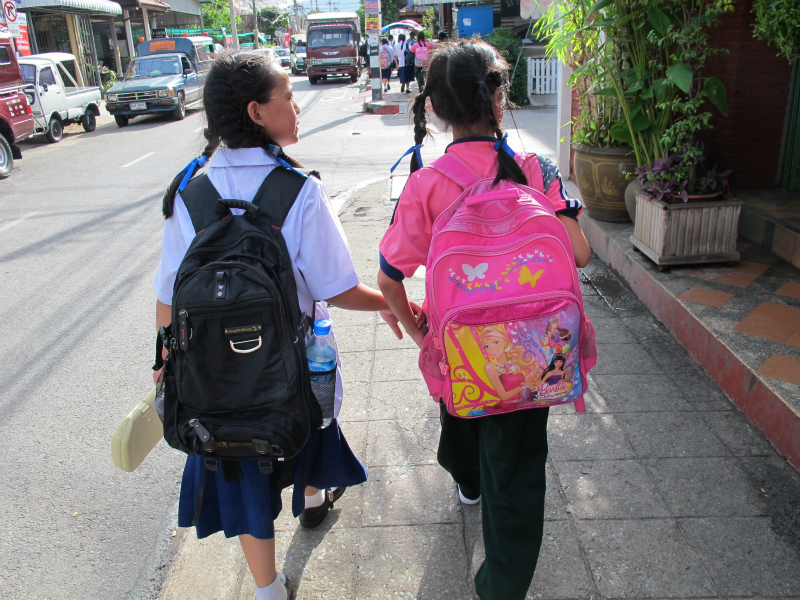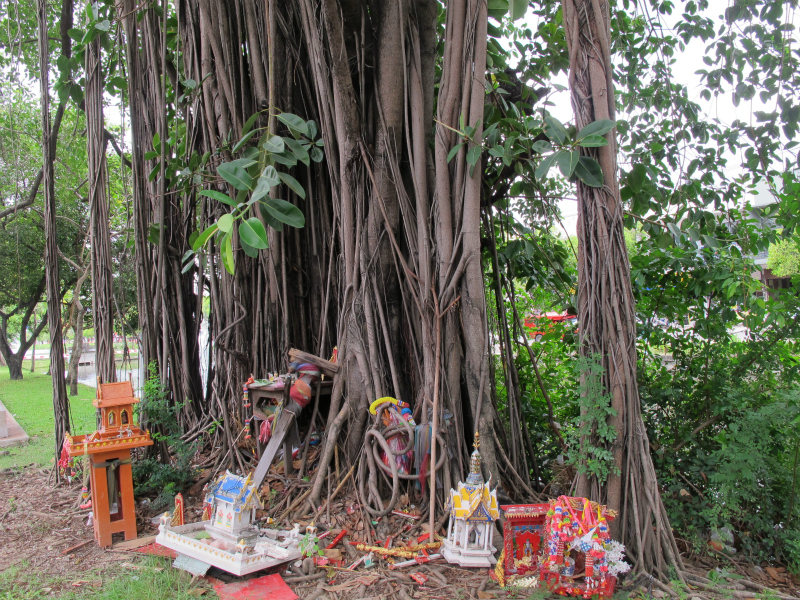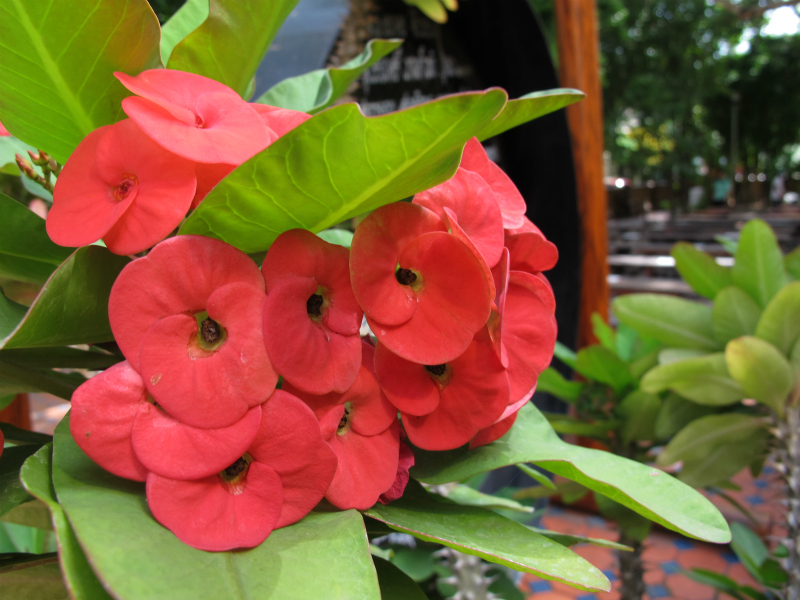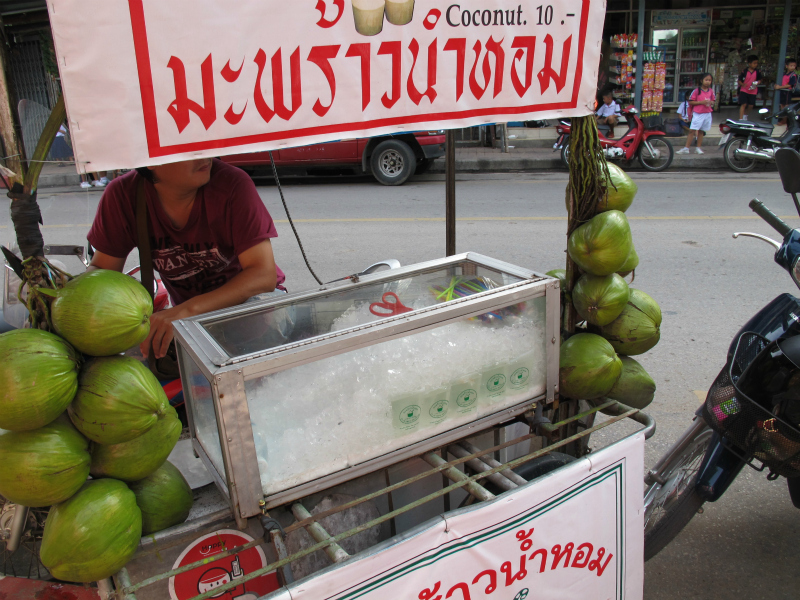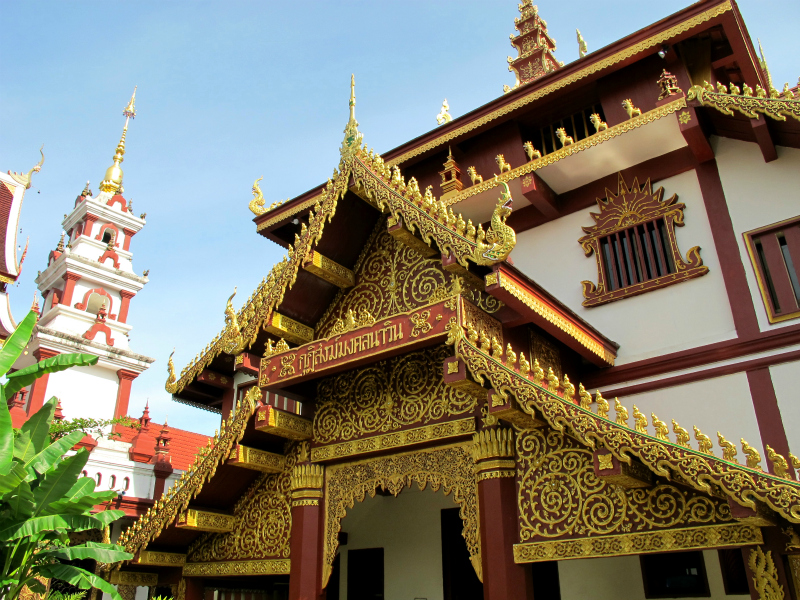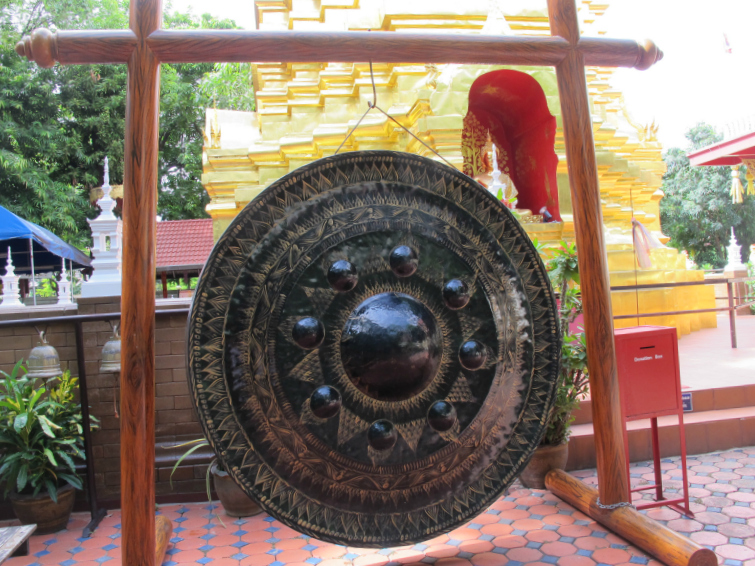 Not sure what I'll get into the rest of my days here, but one thing is for sure… it is a sigh of relief to be out of Bangkok for a while. Hopefully, I can finish business with that city when I return in early July.
Click here to check out this awesome Chiang Mai itinerary.