My first trip to Ukraine was all the way back in 2011. I say 'all the way' back because, unless you have been ignoring all major world news in recent years, you surely have heard about the revolution that took place in Ukraine and is still unraveling today.
Ukraine in 2011 is a very different place than Ukraine in 2016. One of the plans I had whilst in Ukraine back in 2011 was to visit the Chernobyl Exclusion Zone.
I had done thorough research and at the time, there were not many tours being offered. I finally found one suiting and was about to book it when I found out that the tours were indefinitely canceled.
Government corruption was rampant and the tours were feeding into all of it. I was gutted that I had to pass up Chernobyl and Pripyat on that trip but found solace in visiting the Chernobyl Museum in Kyiv (which is a fantastic and kitschy museum).
Over the years, I lost a bit of interest in visiting Chernobyl. It became more mainstream and people were visiting for bragging rights and not to learn more about the tragedy.
It seemed to be the hip place for photographers to go; one of the creepiest places in Europe … which never made much sense to me as everyone's photos look identical in the end and it's not really that creepy. Even the private tours are so common these days that you rarely see unique perspectives and photos.
No matter what tour guides say to travelers, someone else has done the same tour as you and someone has the exact same photos as you. And while that drove me to become a bit apathetic about visiting the place, the tragedy was something of deep and sincere interest to me and has been for decades.
I have written massive research papers on the Chernobyl disaster. I lived in Europe when it happened. I've always been immensely curious about its history. Yadda, yadda. So, despite knowing the experience would feel contrived and a bit artificial, I still desired to do it.
I booked a tour to Chernobyl when I went back to Ukraine this March. My group was very small, but did consist of a bunch of annoying Belgian guys on a 'lad's holiday'.
It also included a French woman filming a documentary (who held our group up continuously) and a Spanish girl who constantly asked what Chernobyl was and why it was a big deal. Before even arriving in the Chernobyl Exclusion Zone, I realized that dark tourism there has become more mainstream than I previously thought.
In the van on the way to the Exclusion Zone, we watched a documentary about Chernobyl, which was a film I had already seen twice. We arrived after a couple of hours and had our passports checked and proceeded into the zone. The different tour companies had it fairly well planned so you're not crossing other groups and have most places to ourselves, which was nice.
My highlight was definitely the Russian Woodpecker, which I previously wrote about. It was a part of the zone I knew very little about and it was interesting to see it in person and find out a little more which drove my curiosity. The rest of the trip seemed a bit staged, on the other hand. I have a Ukrainian friend who told me that many Ukrainians will sneak into Pripyat or other areas of the zone at night and drink and party.
Based on the fact that floorboards are being torn up for money and pieces of equipment and things left behind are being sold like scrap metal, I definitely don't doubt her for a second. The creepy dolls scattered about? Let's be real here- they make for the perfect Instagram photo.
And the gas masks? Well, it really adds to the aura of the place. Parts of it were absolutely staged no matter how compelling it is to think otherwise. Do I care? Not really. I assumed it was going to be this way before I even booked the tour.
I have to say that I found the day and the cost very worthwhile and the experience was exactly what I figured it would be.
It was a mix of Belgian guys trying to squat into weird positions and not caring about the others around them as they tried to capture the perfect photo (that about 500K other people already have), the Spanish girl constantly placing her purse on the moss or pieces of metal despite being told not to, the French lady being twenty minutes late at arriving back from every building and location, and my travel partner and I enjoyed every minute of it despite all of that.
Would I do it again? Probably not. But if I ever did, I would book a private tour for just two people.
Regardless of how artificial parts of the tour felt, it was kind of like putting that missing piece of the puzzle with the others. I had a lot of knowledge about the Chernobyl disaster and Pripyat. Getting to see it with my own eyes was something I had always dreamt of doing. And I had.
There is only one piece of the puzzle still missing and that is Slavutych. I will be in Slavuytch at the end of this month and I look forward to sharing some photos and details about the place once I have traveled there.
Below are some photos of my time in the Chernobyl Exclusion Zone and Pripyat: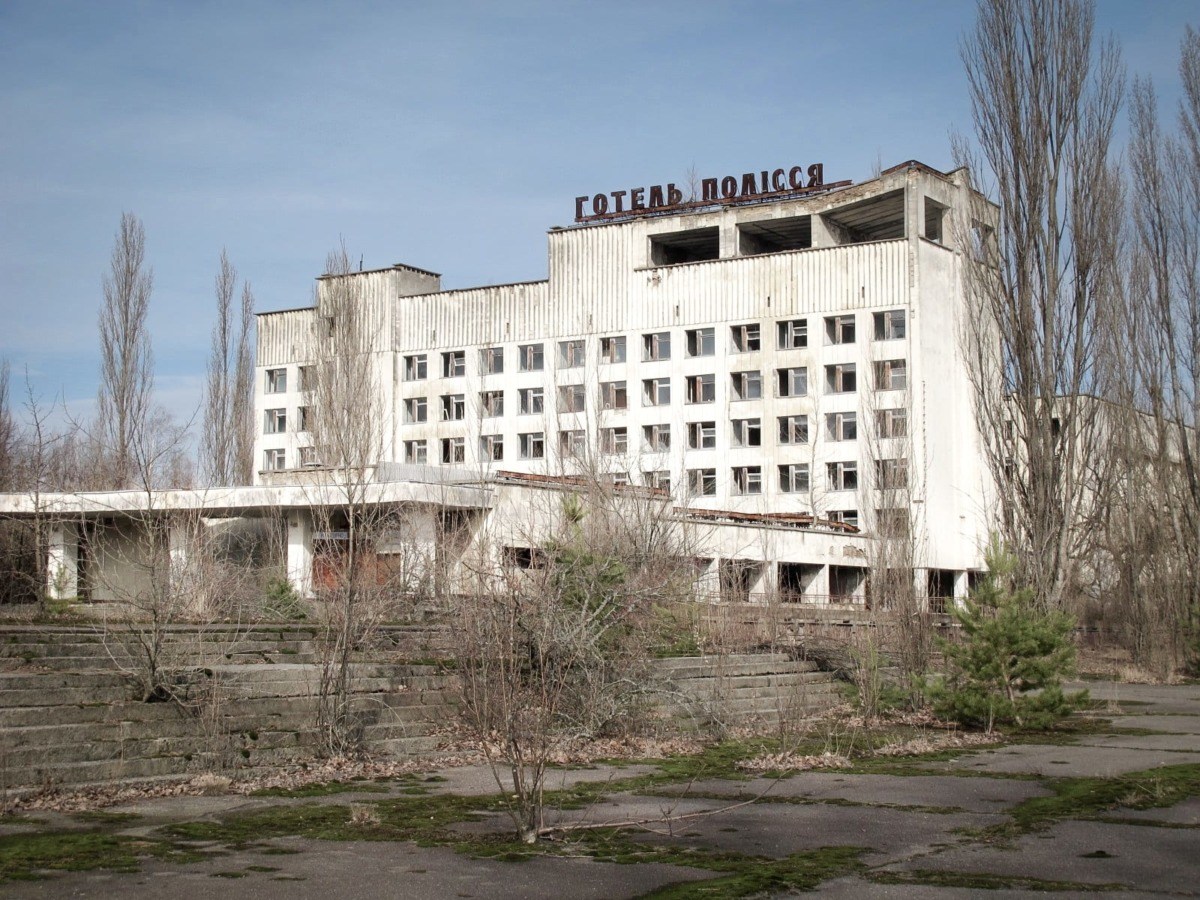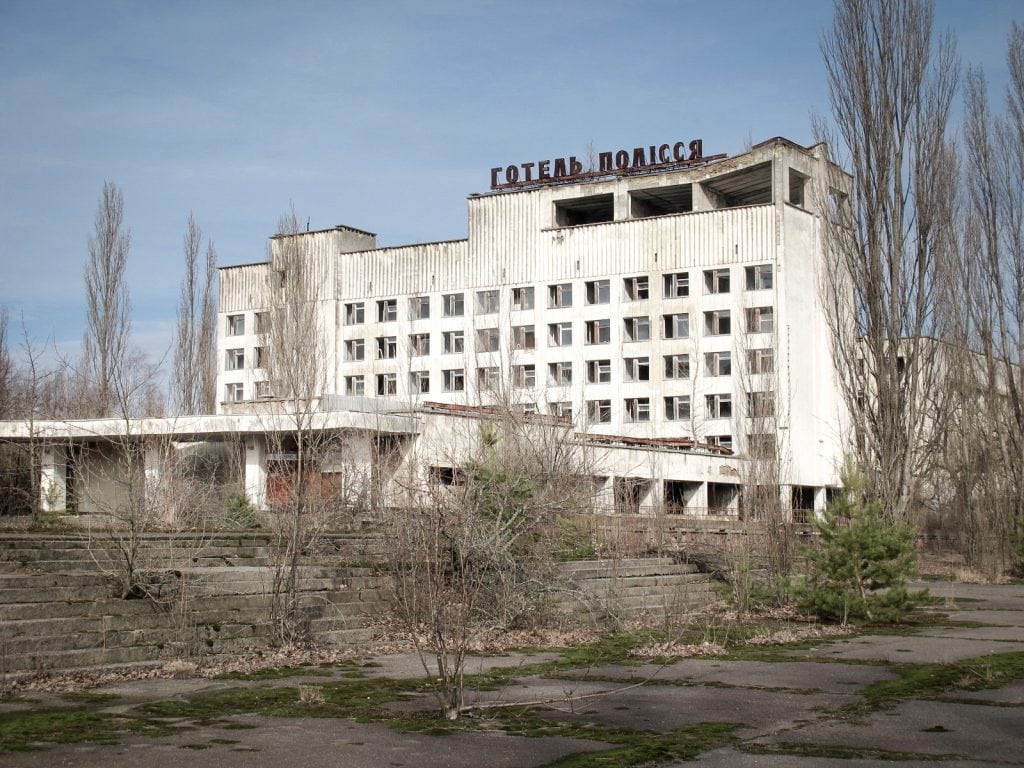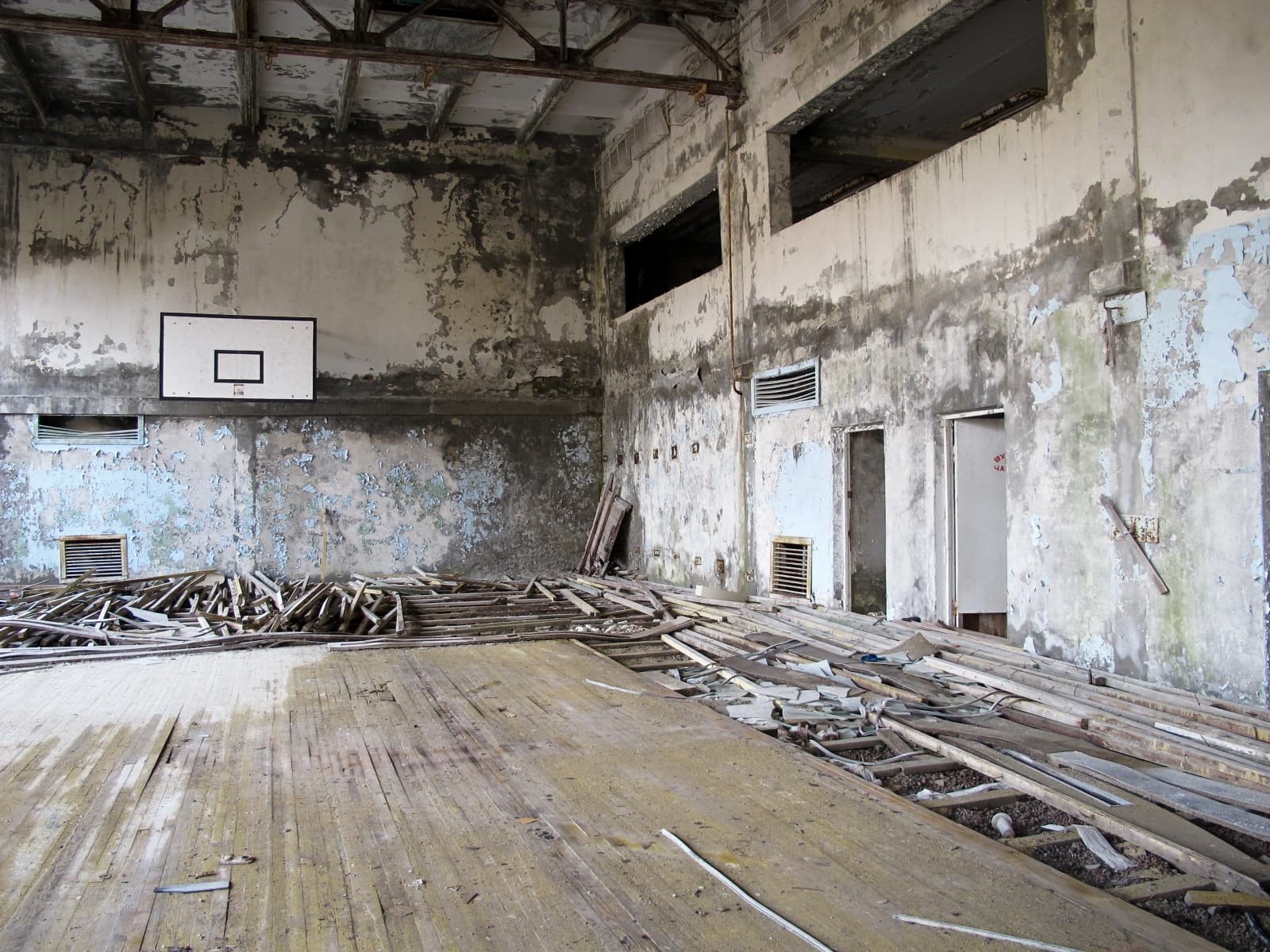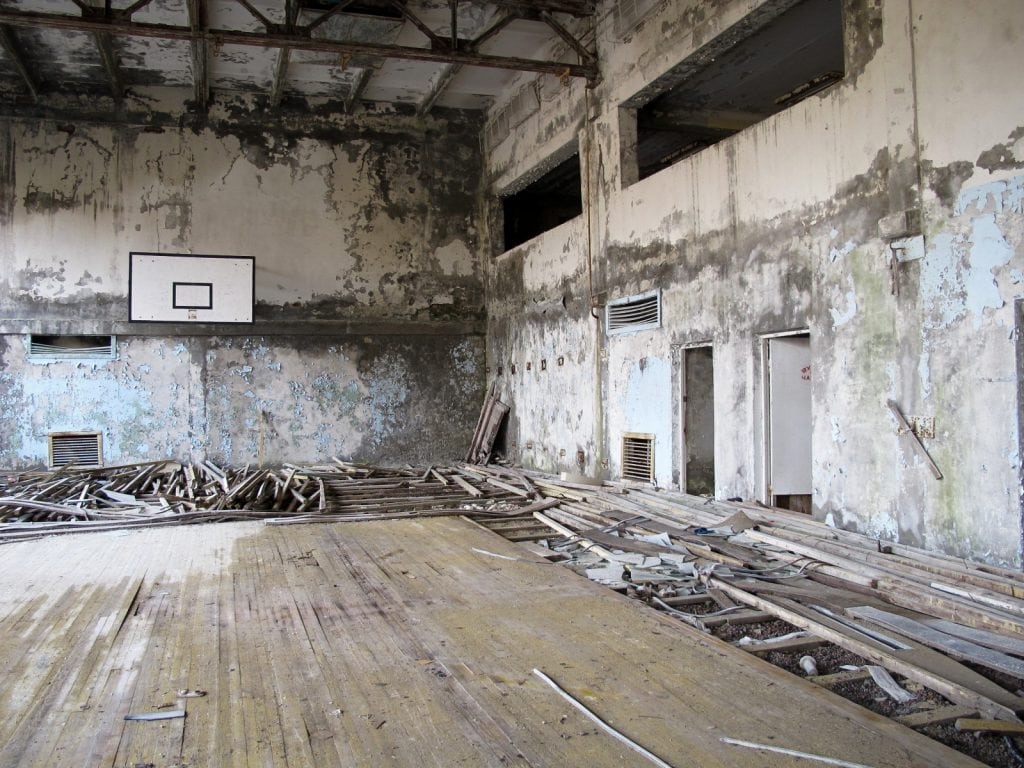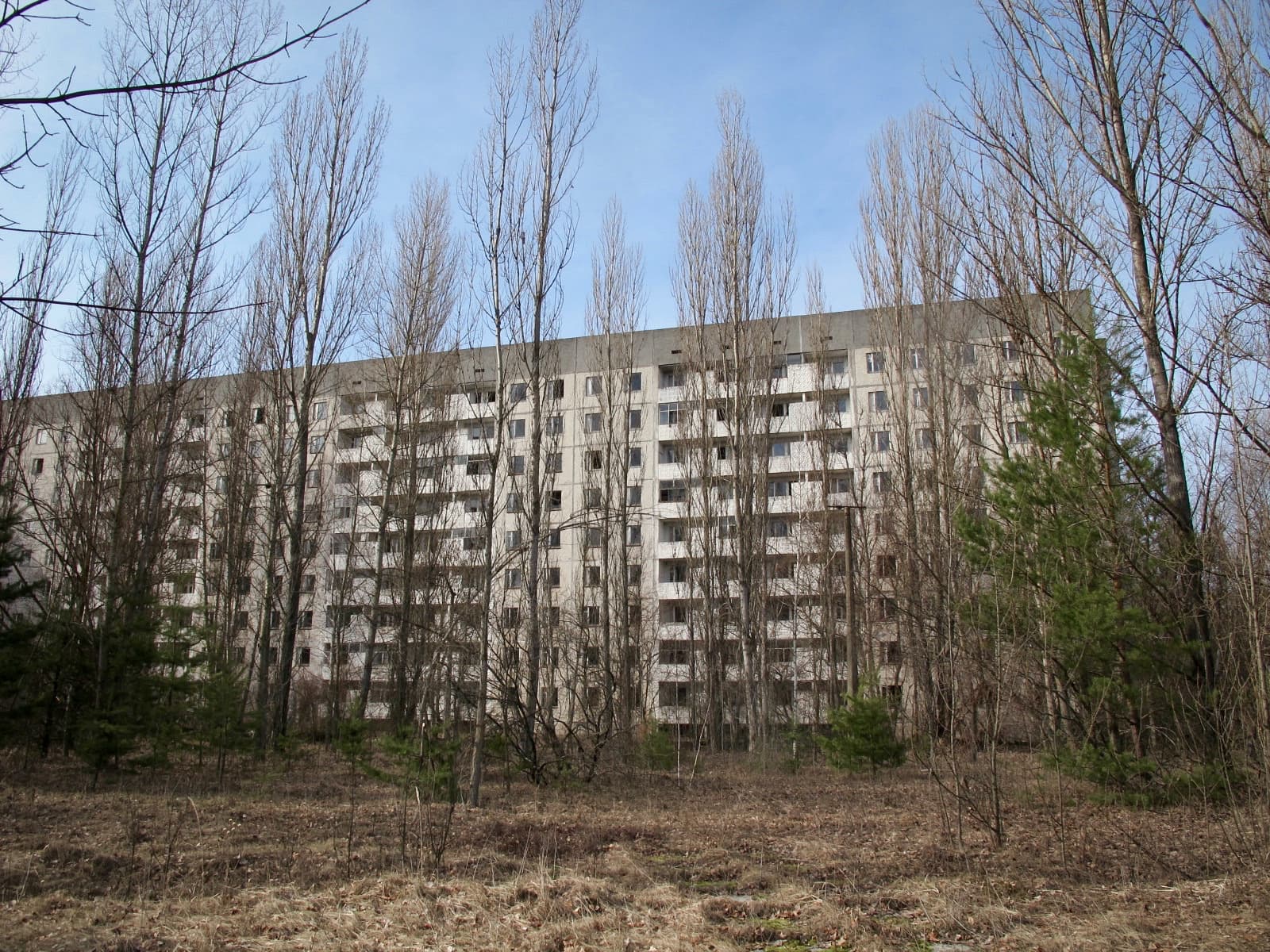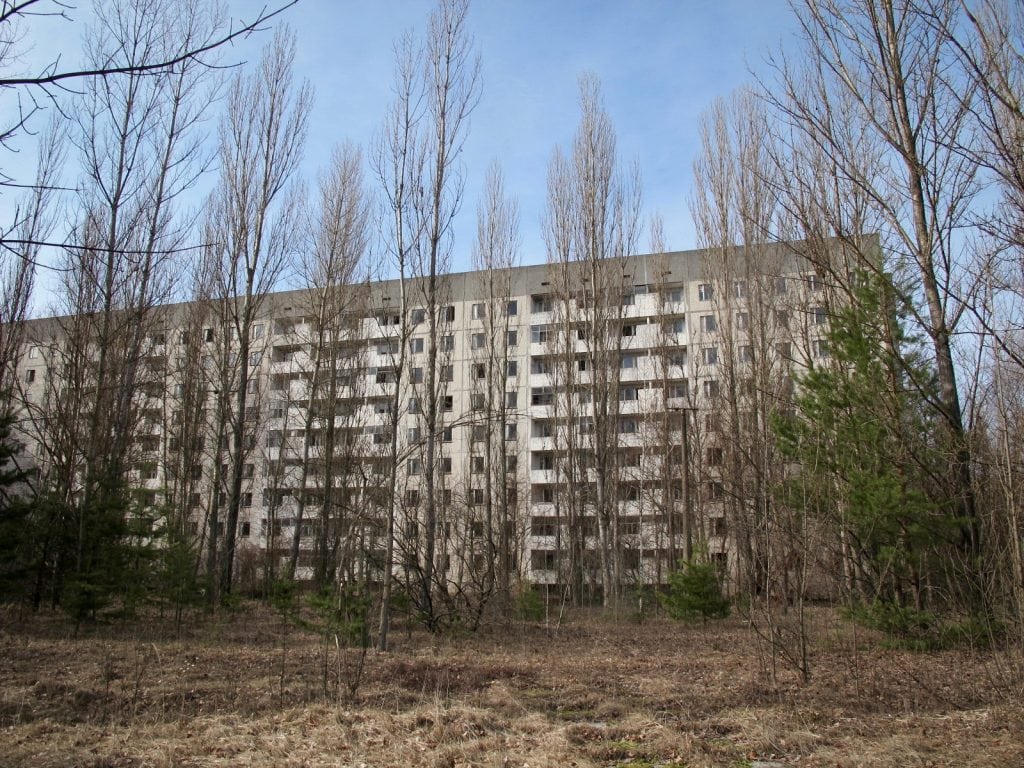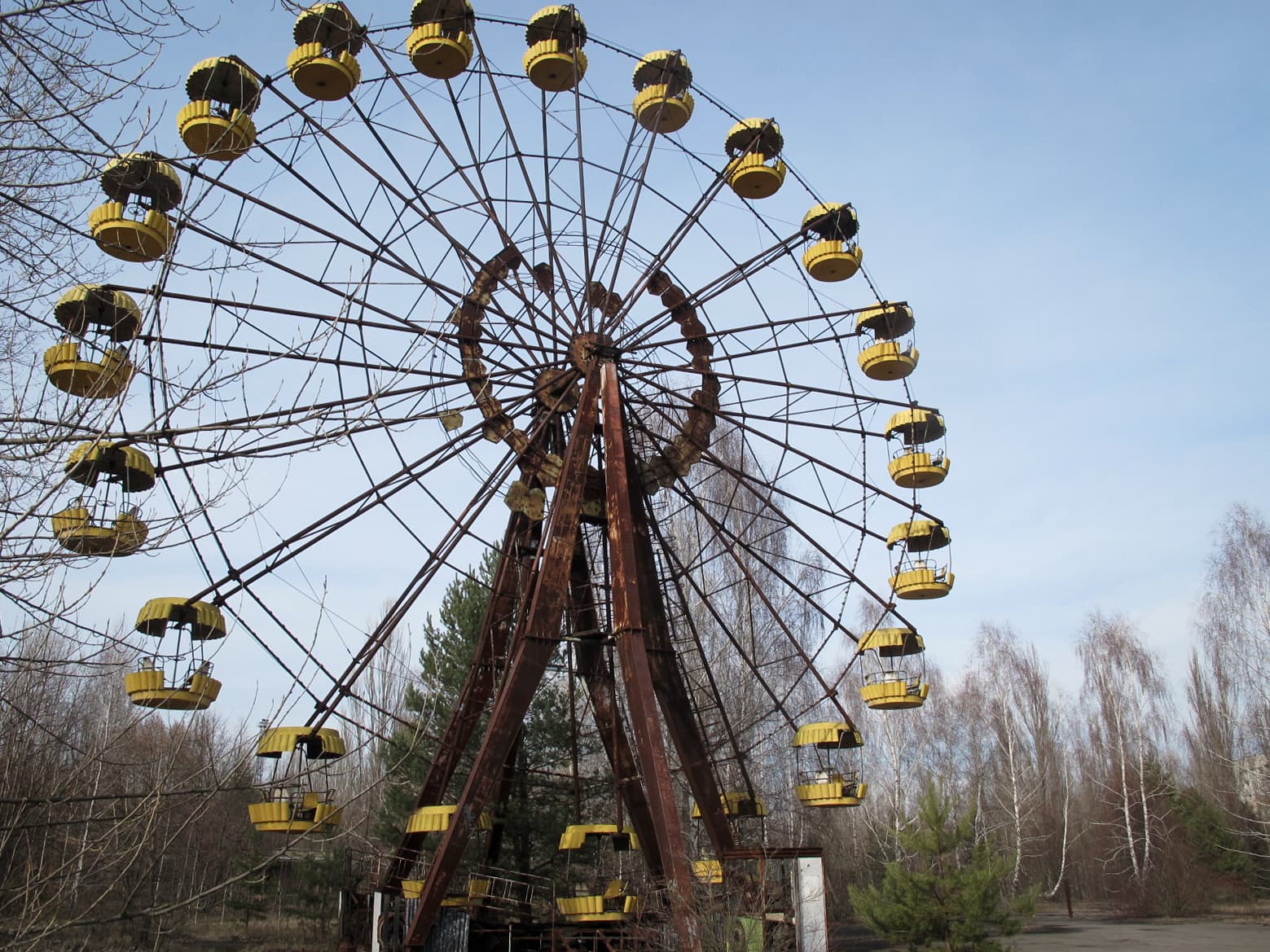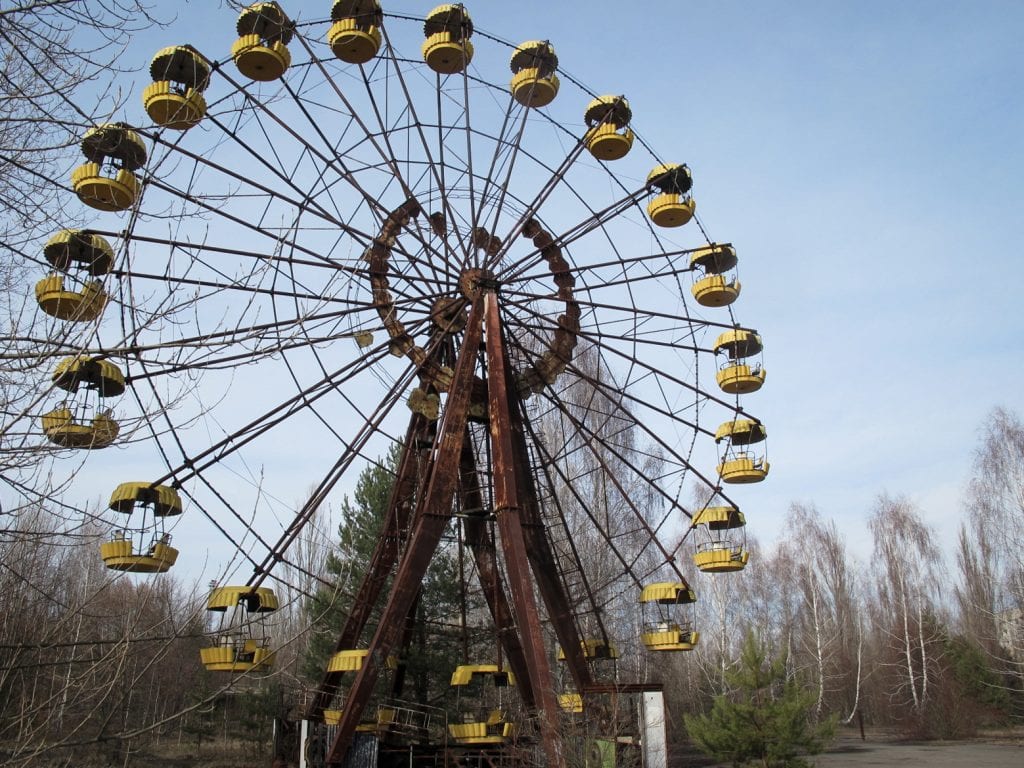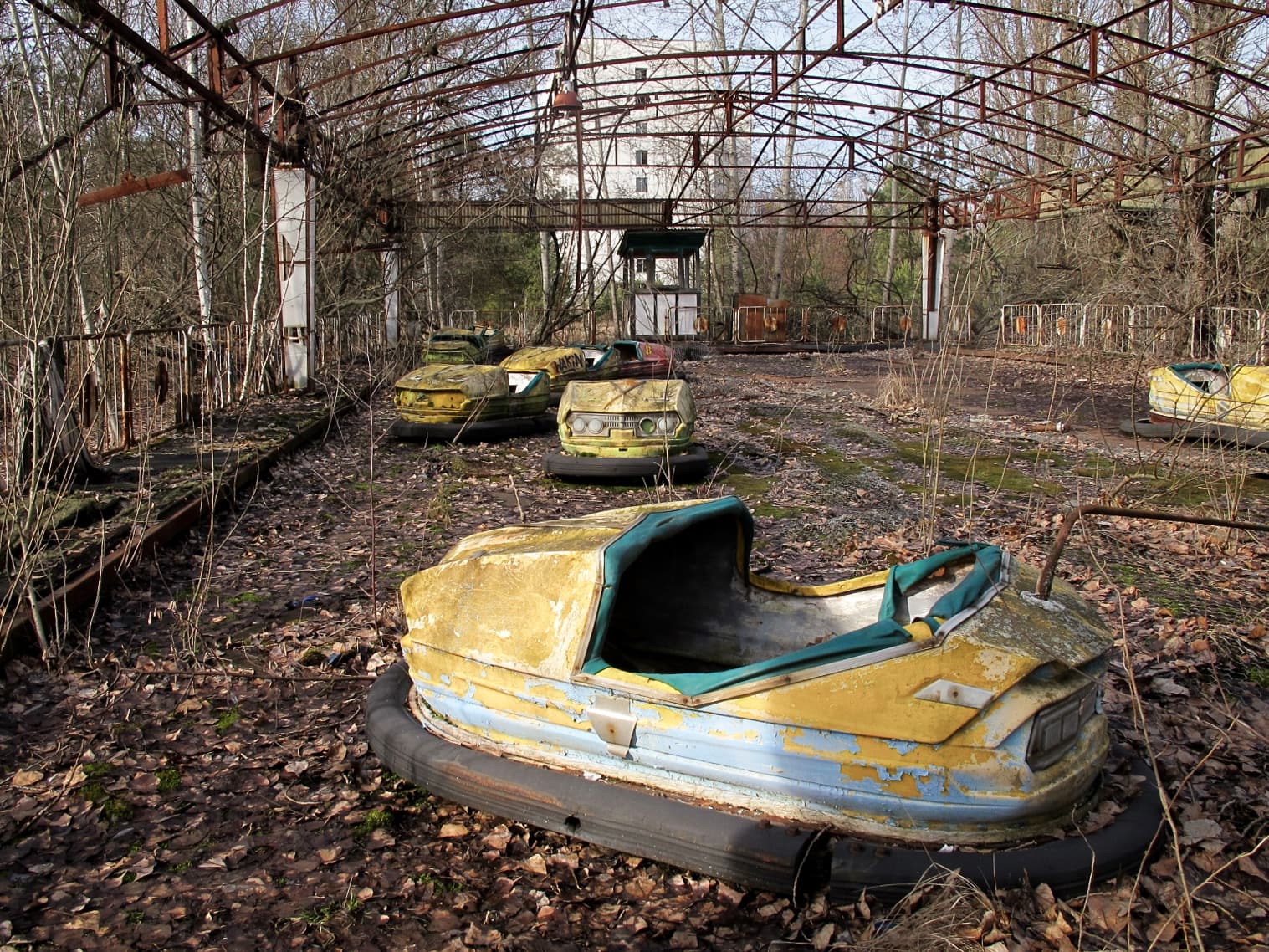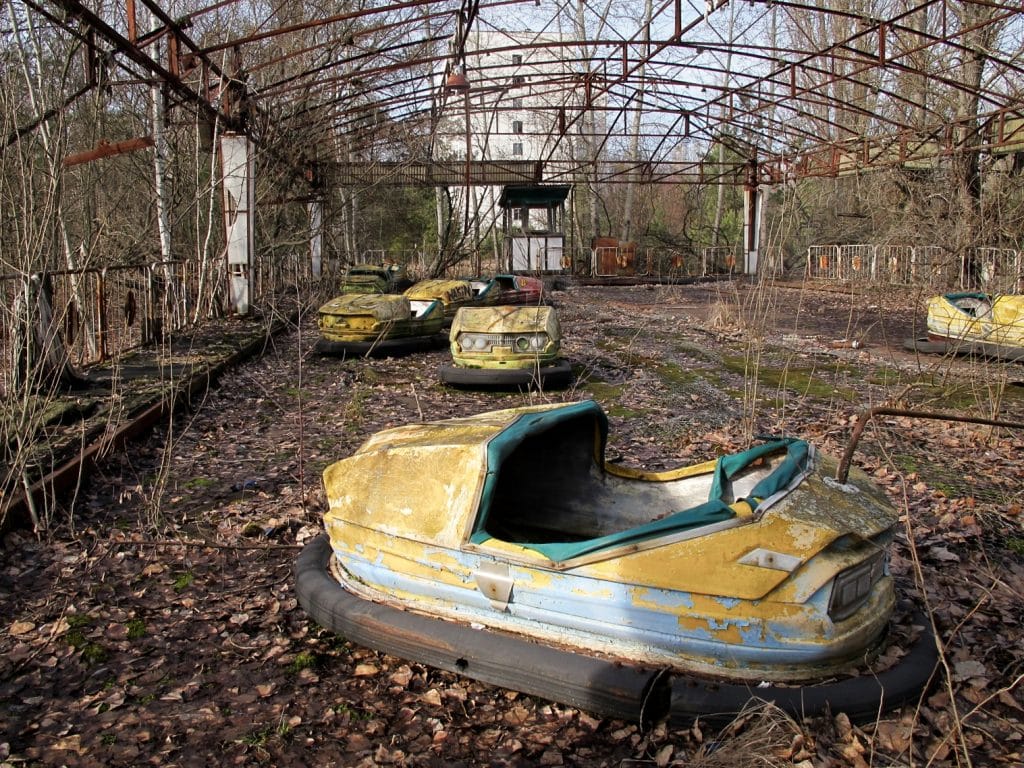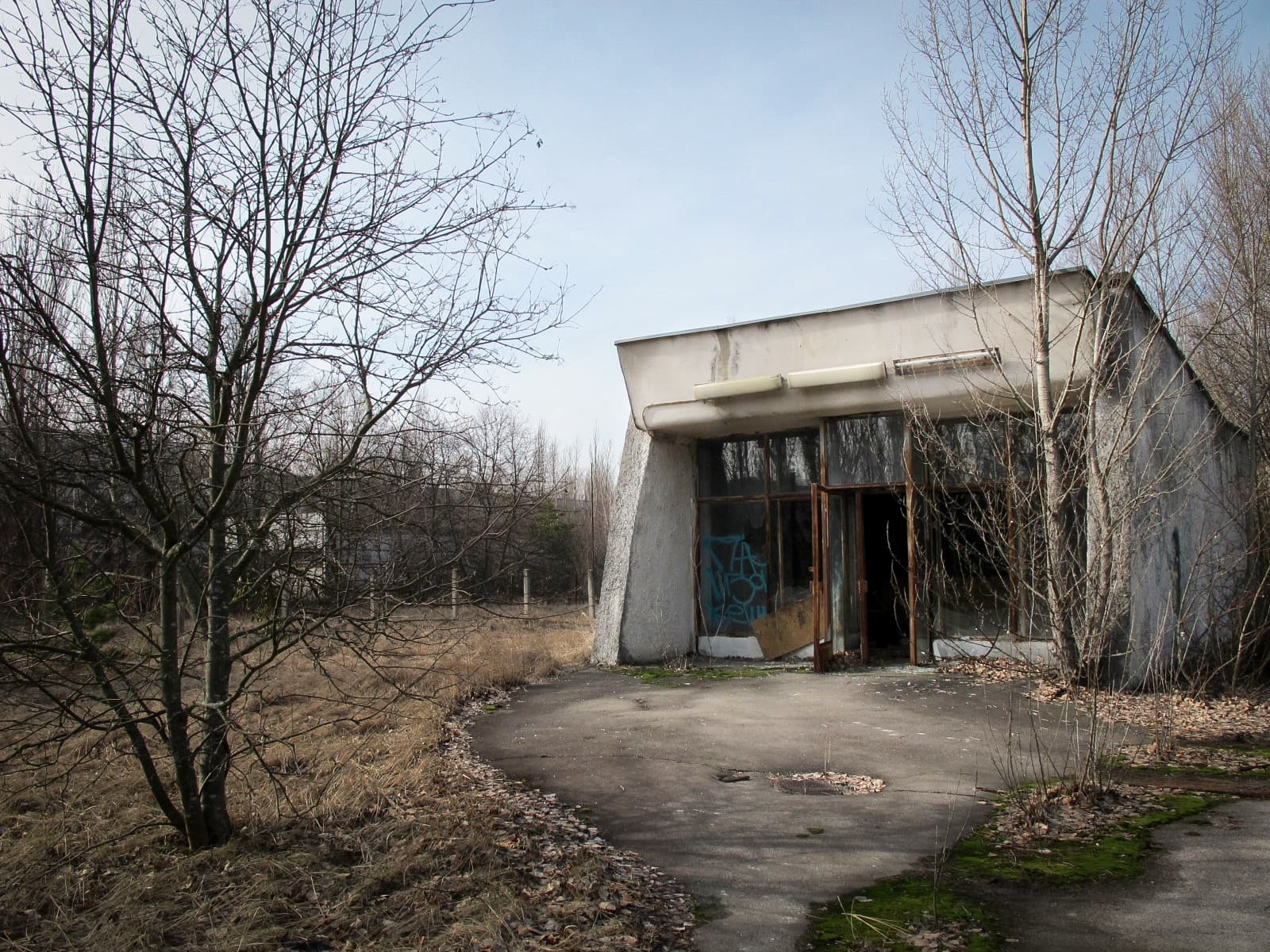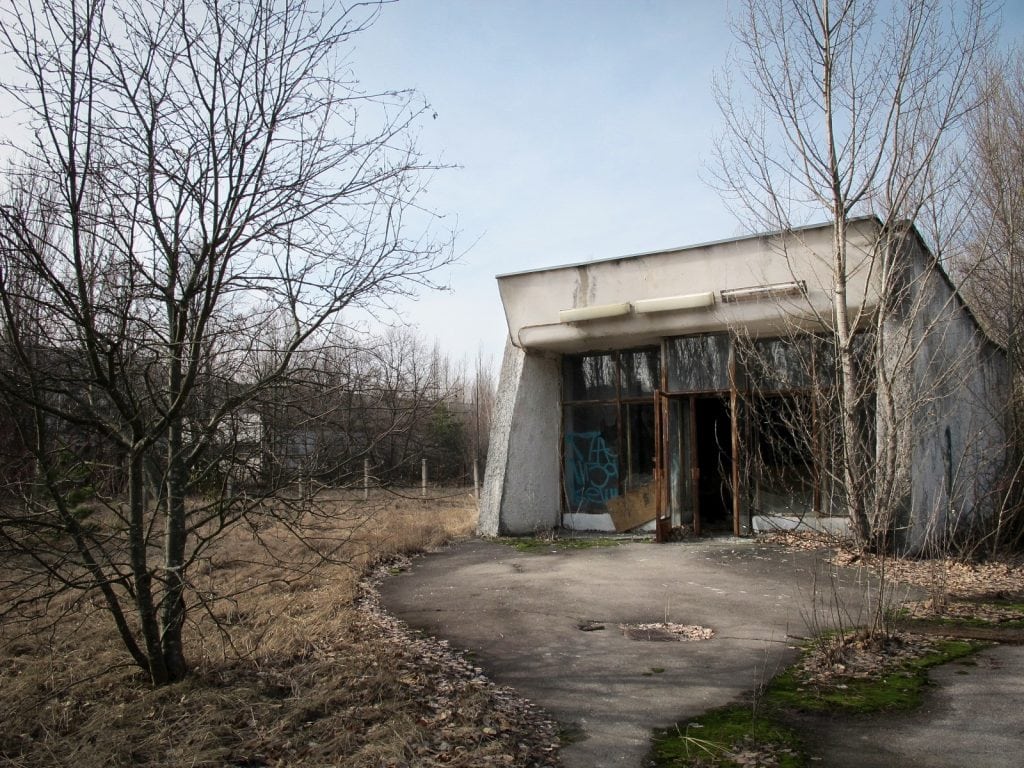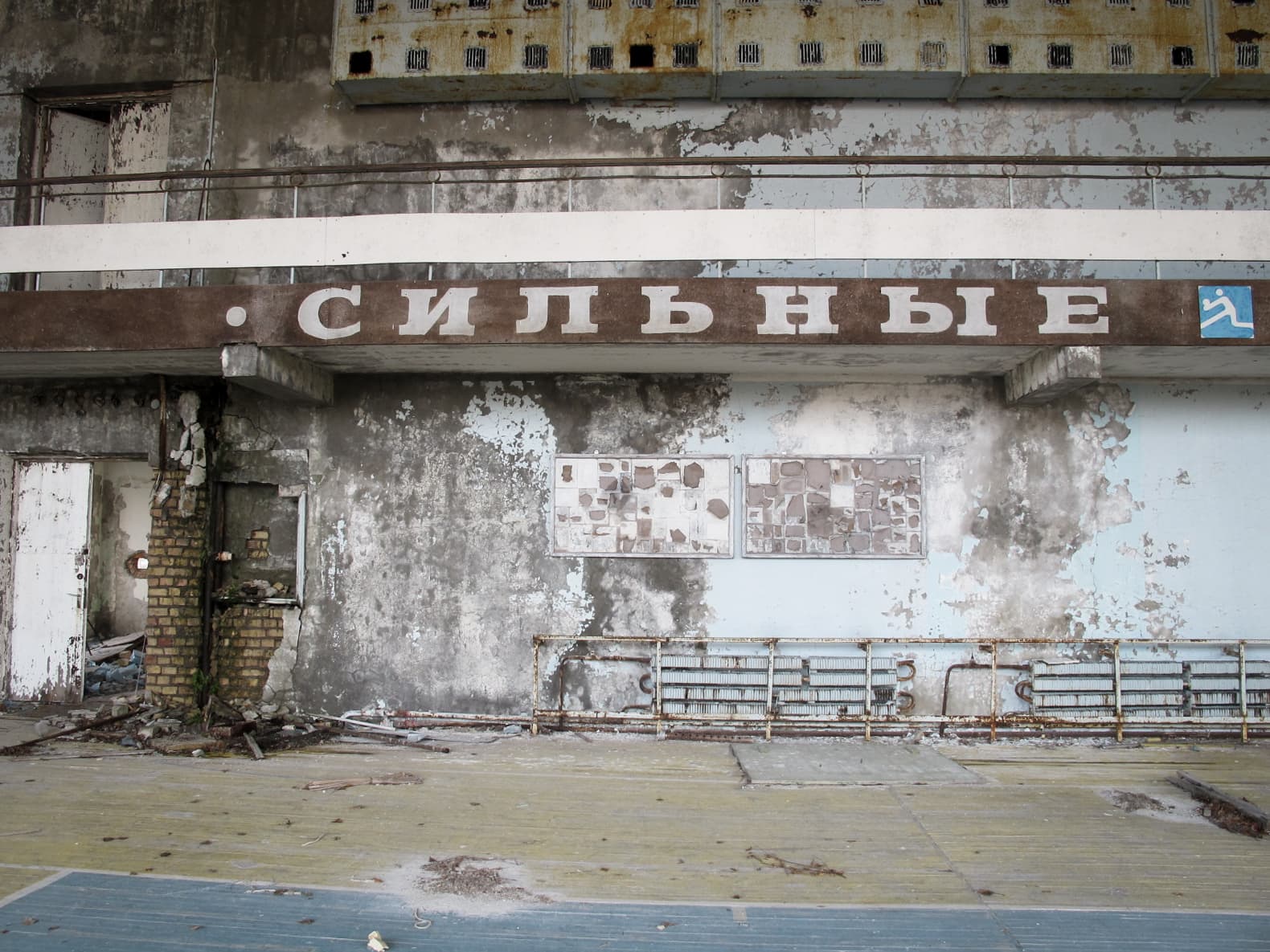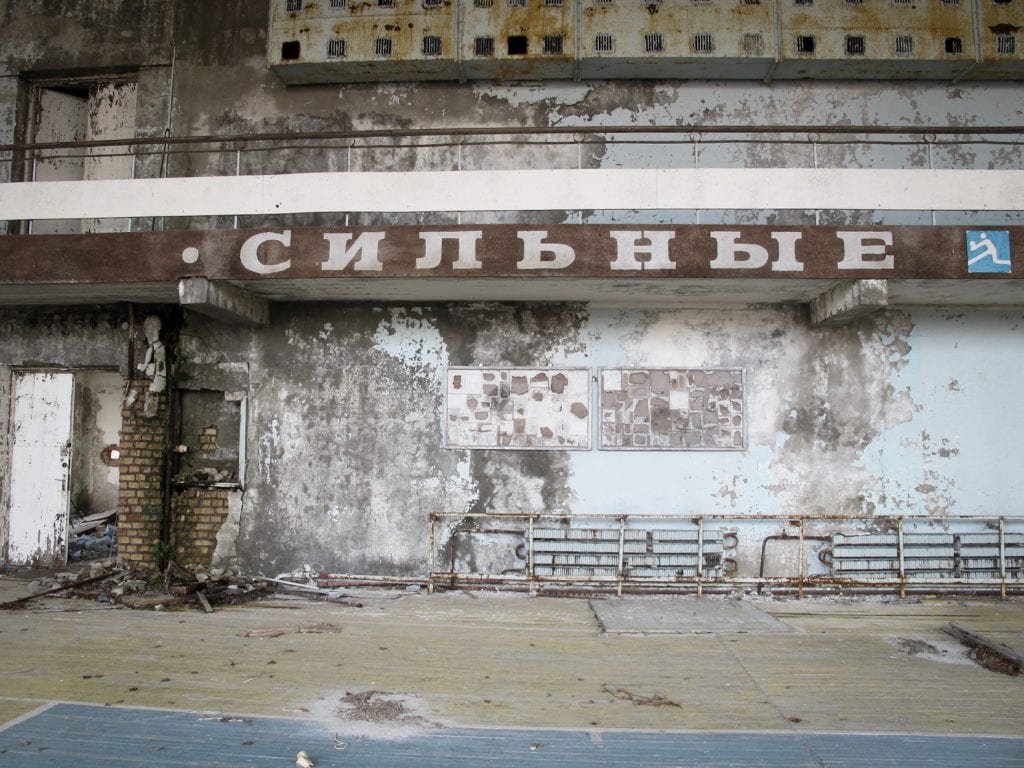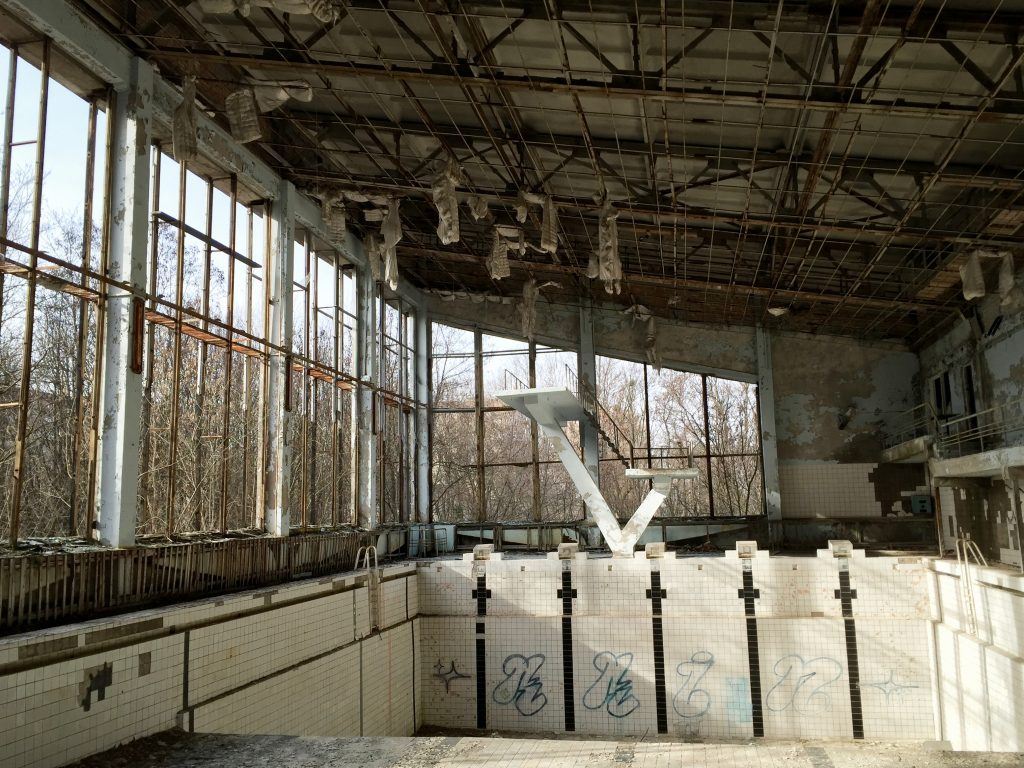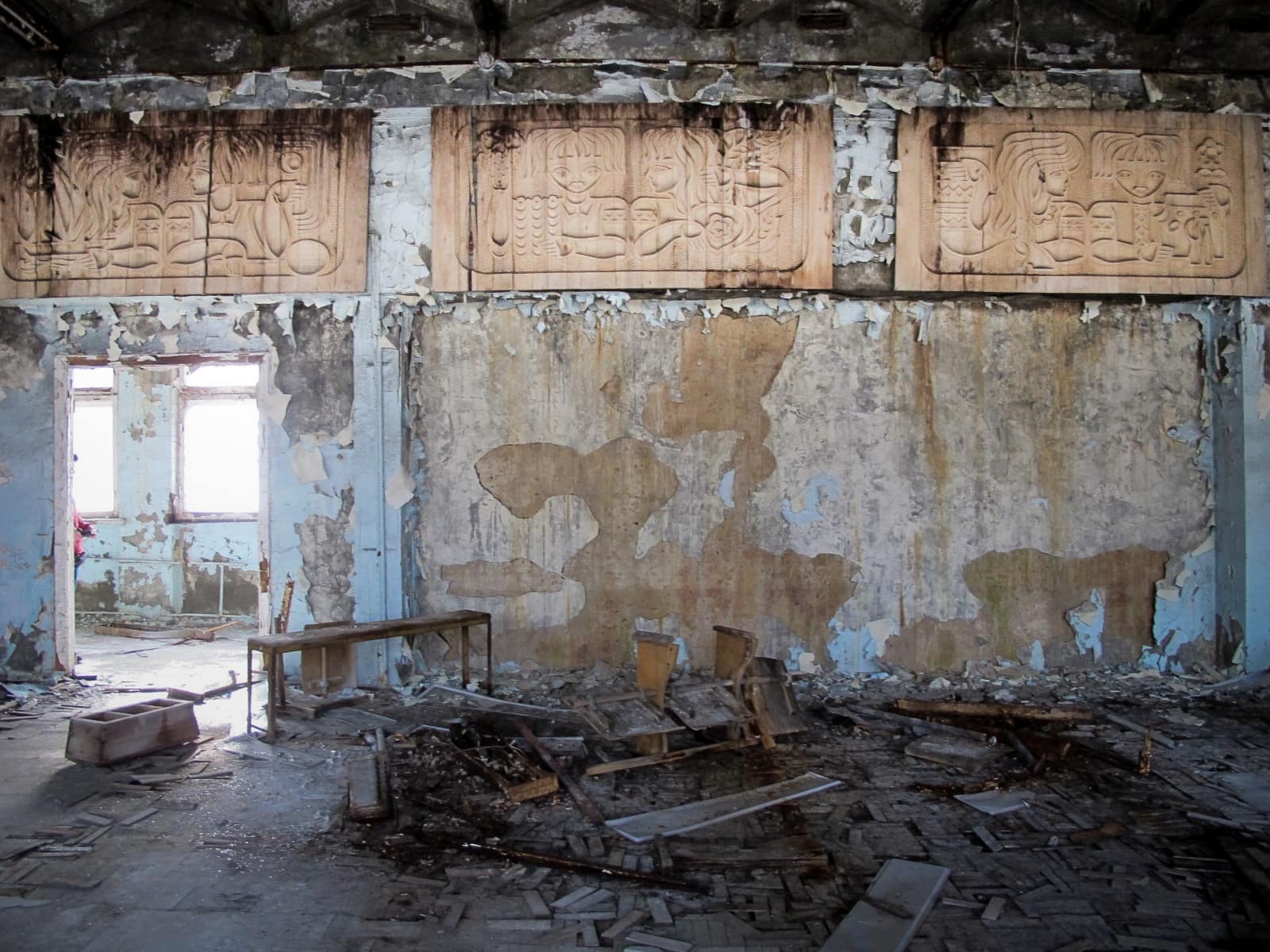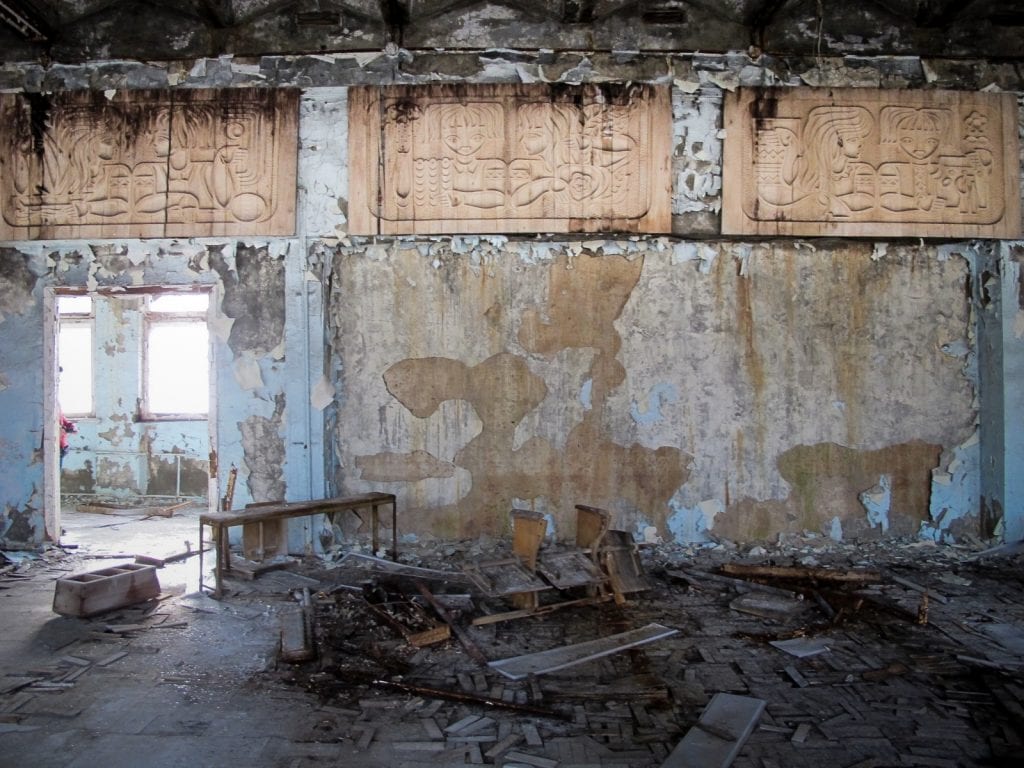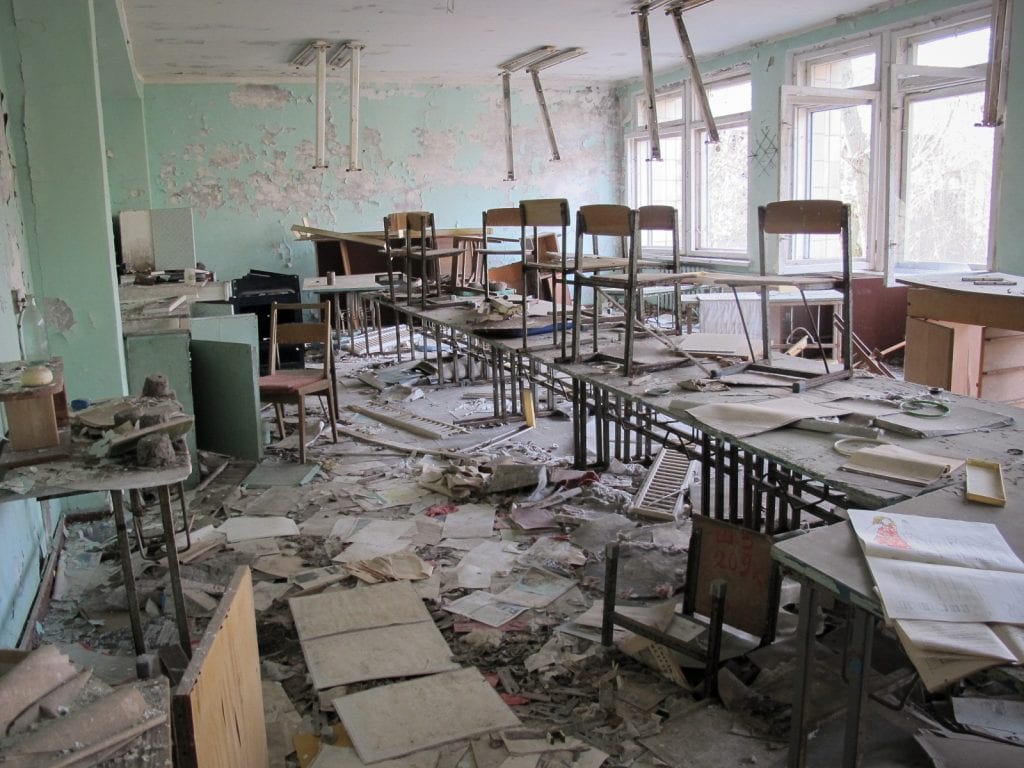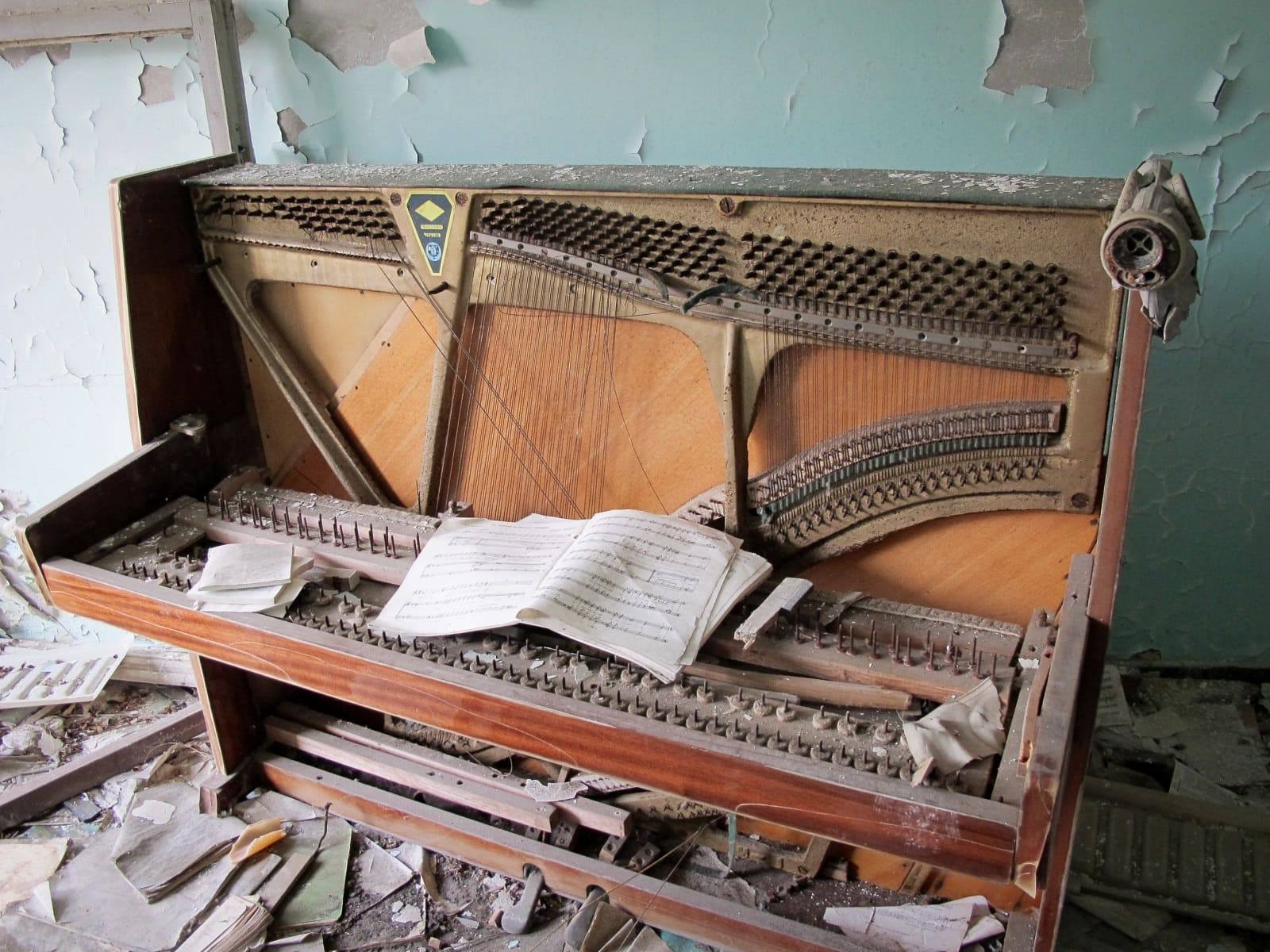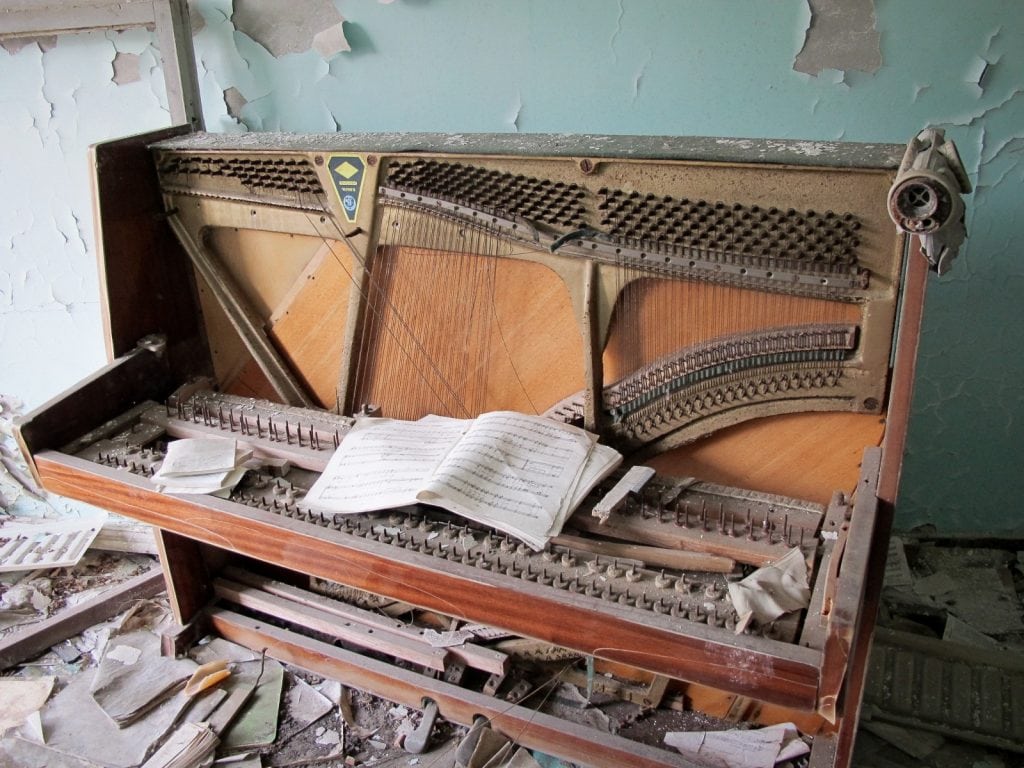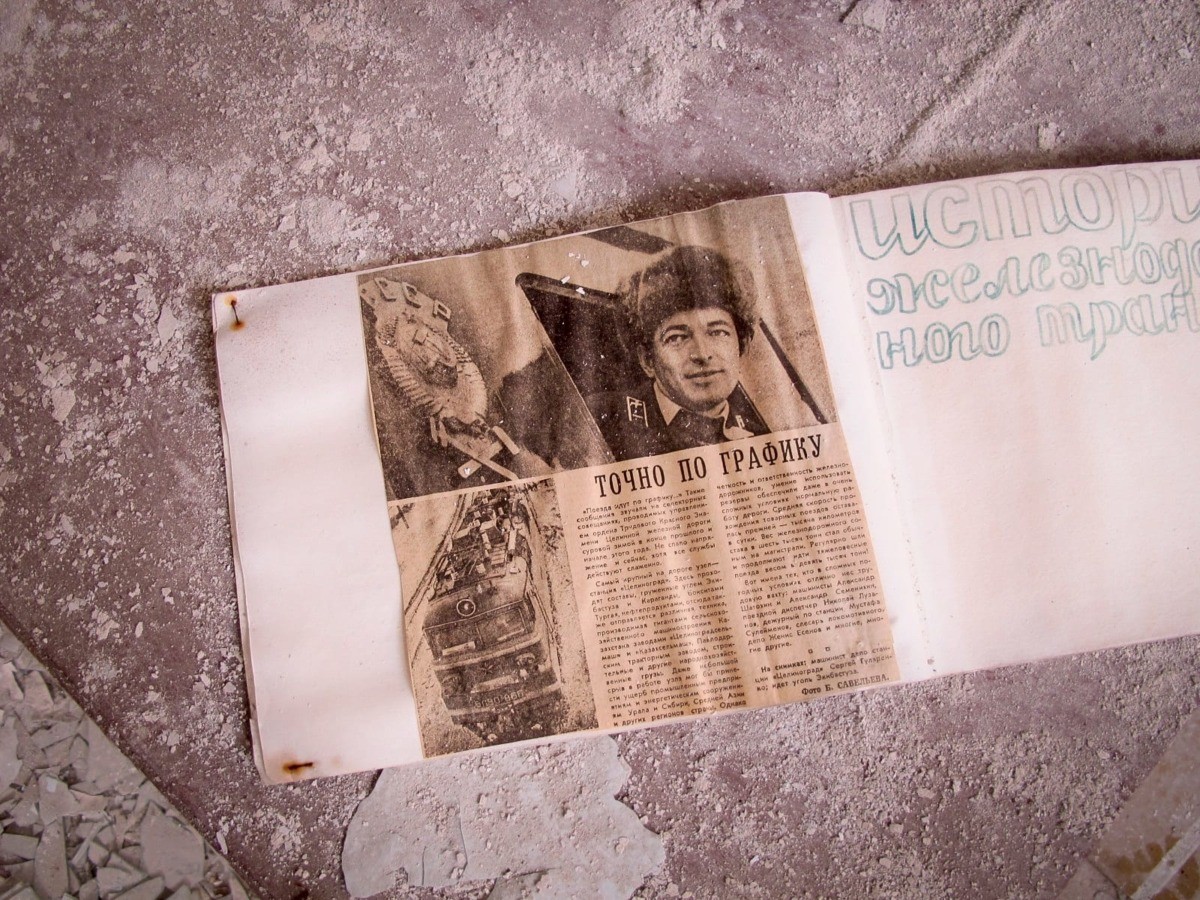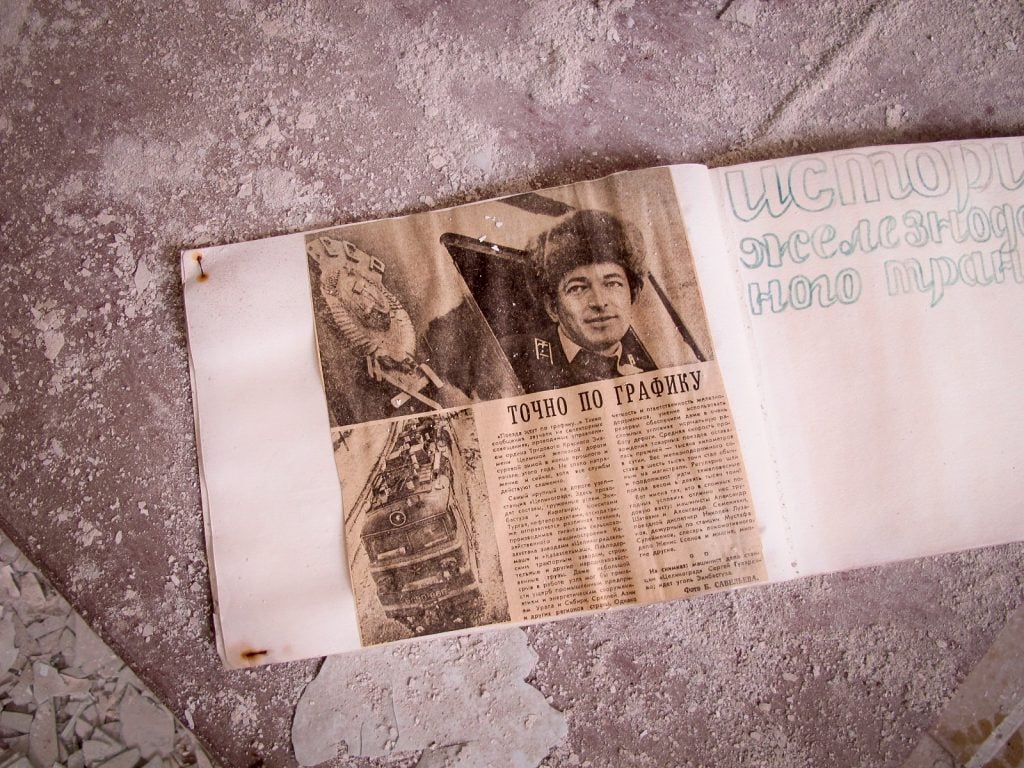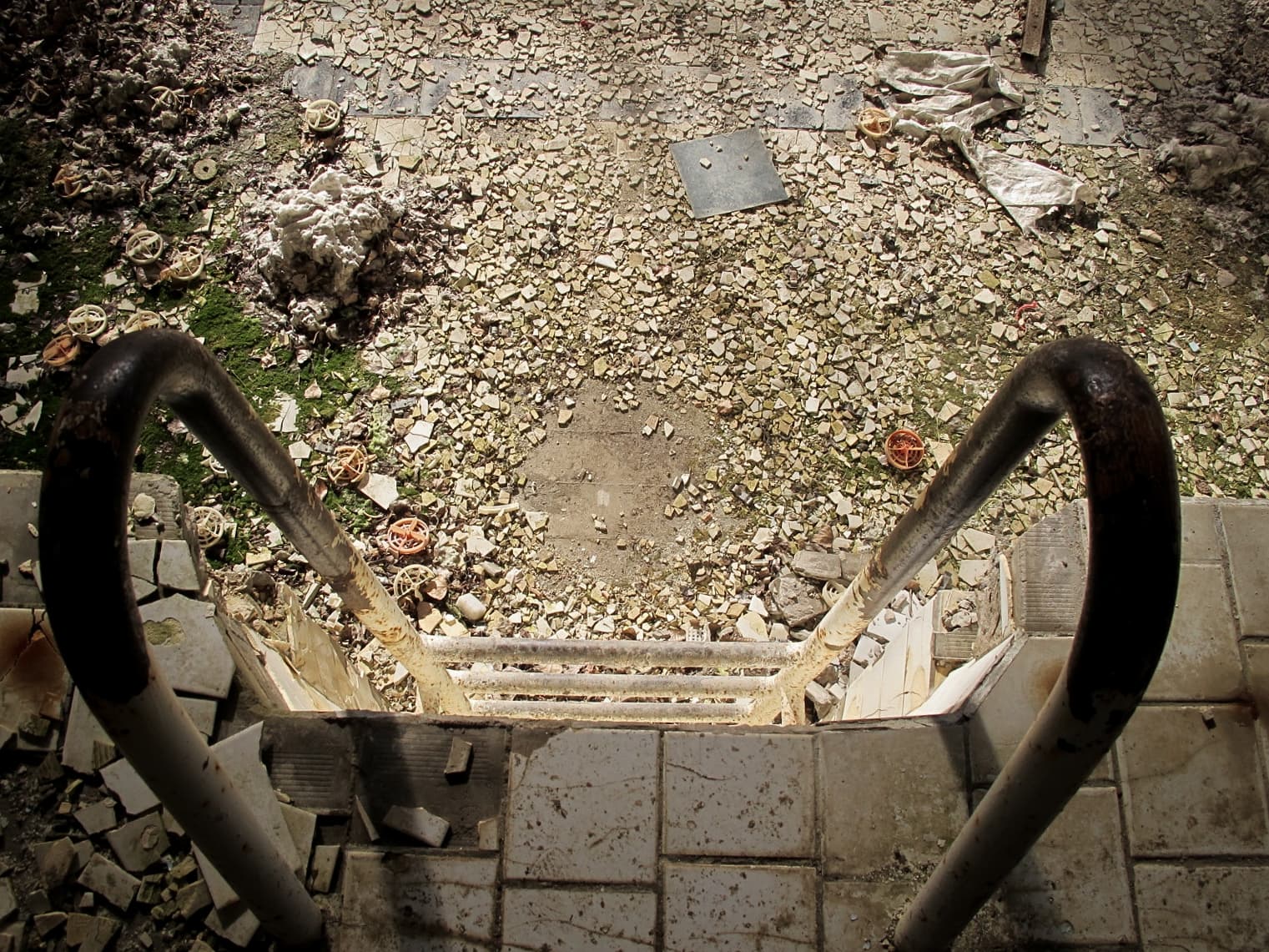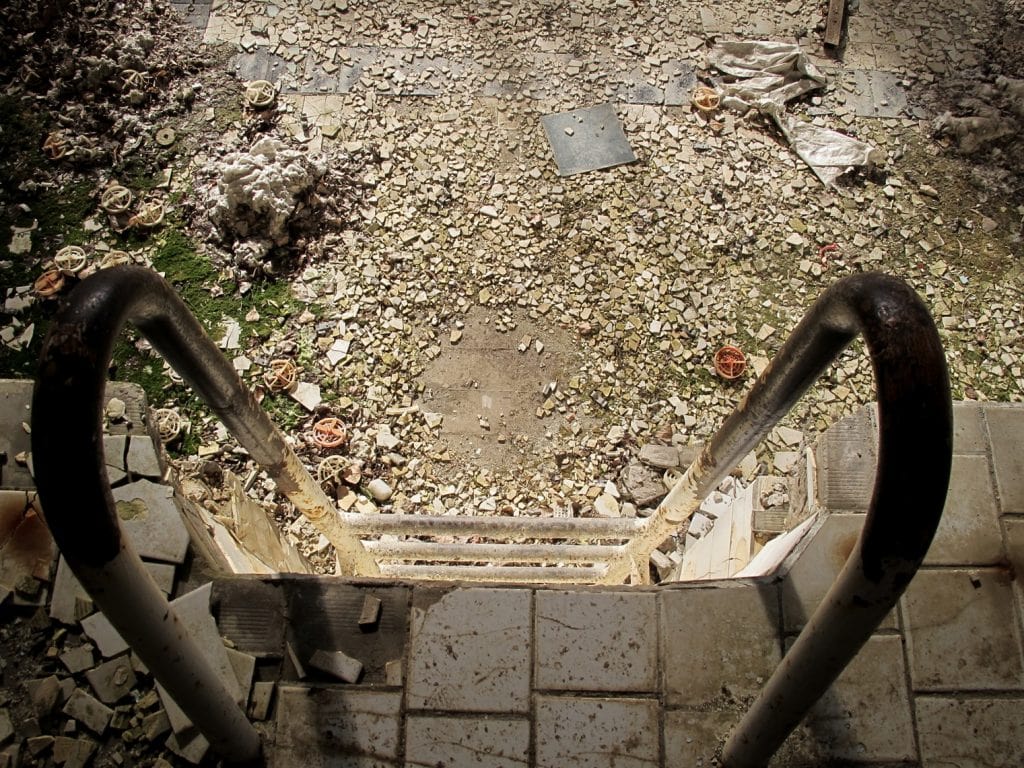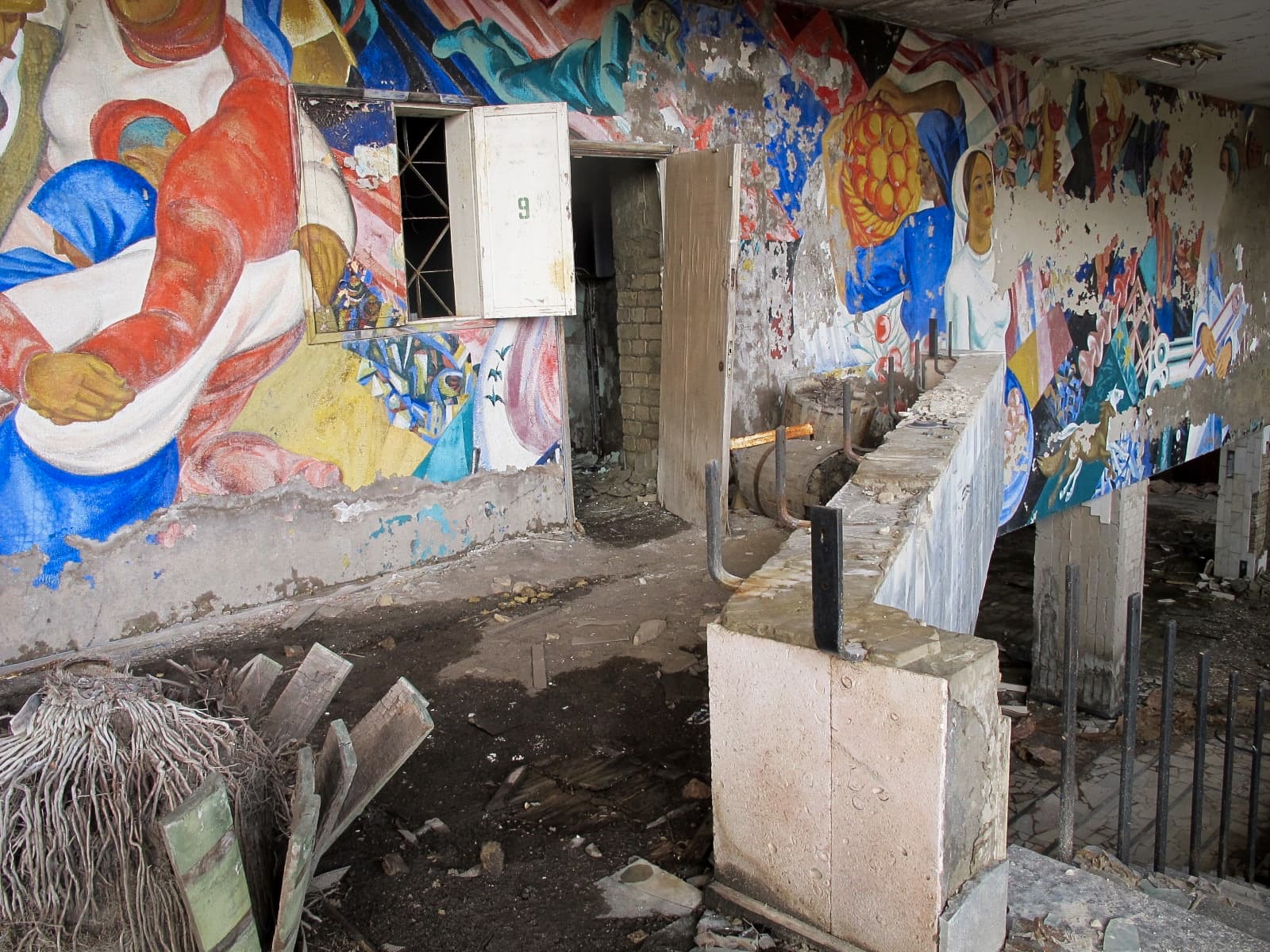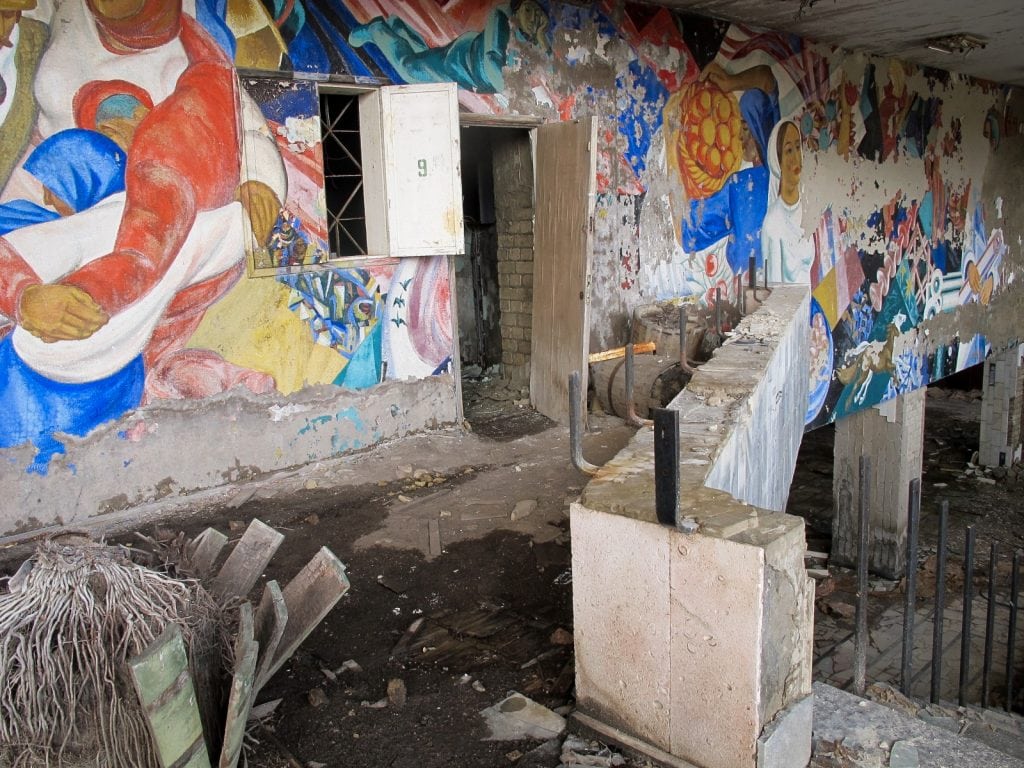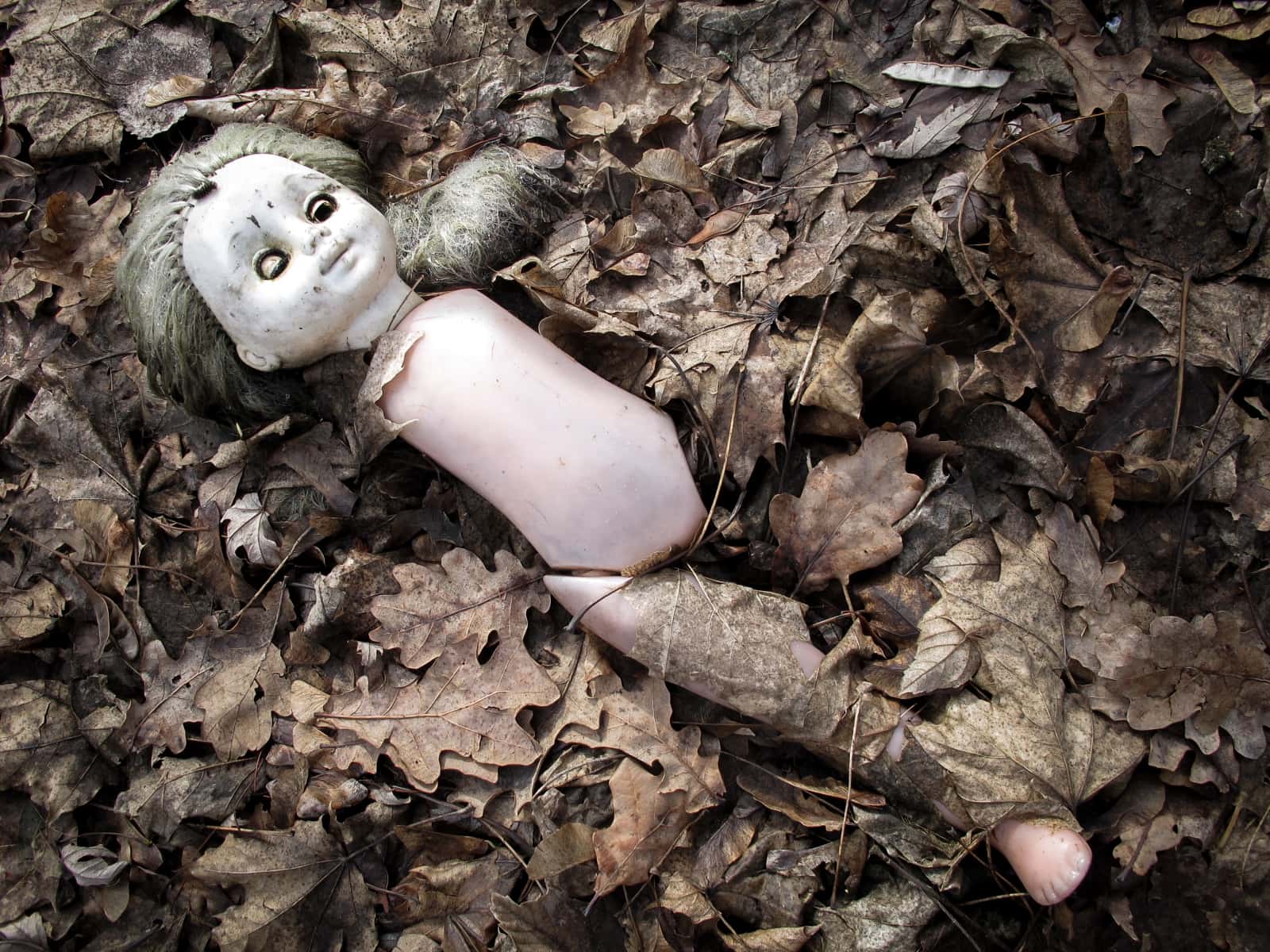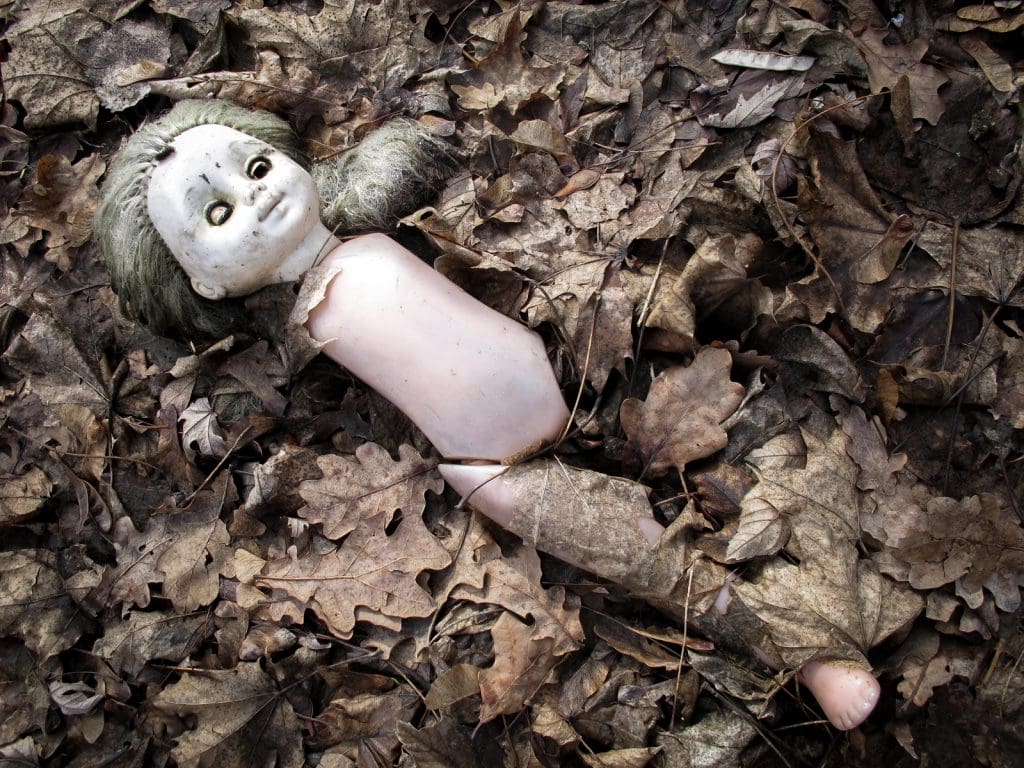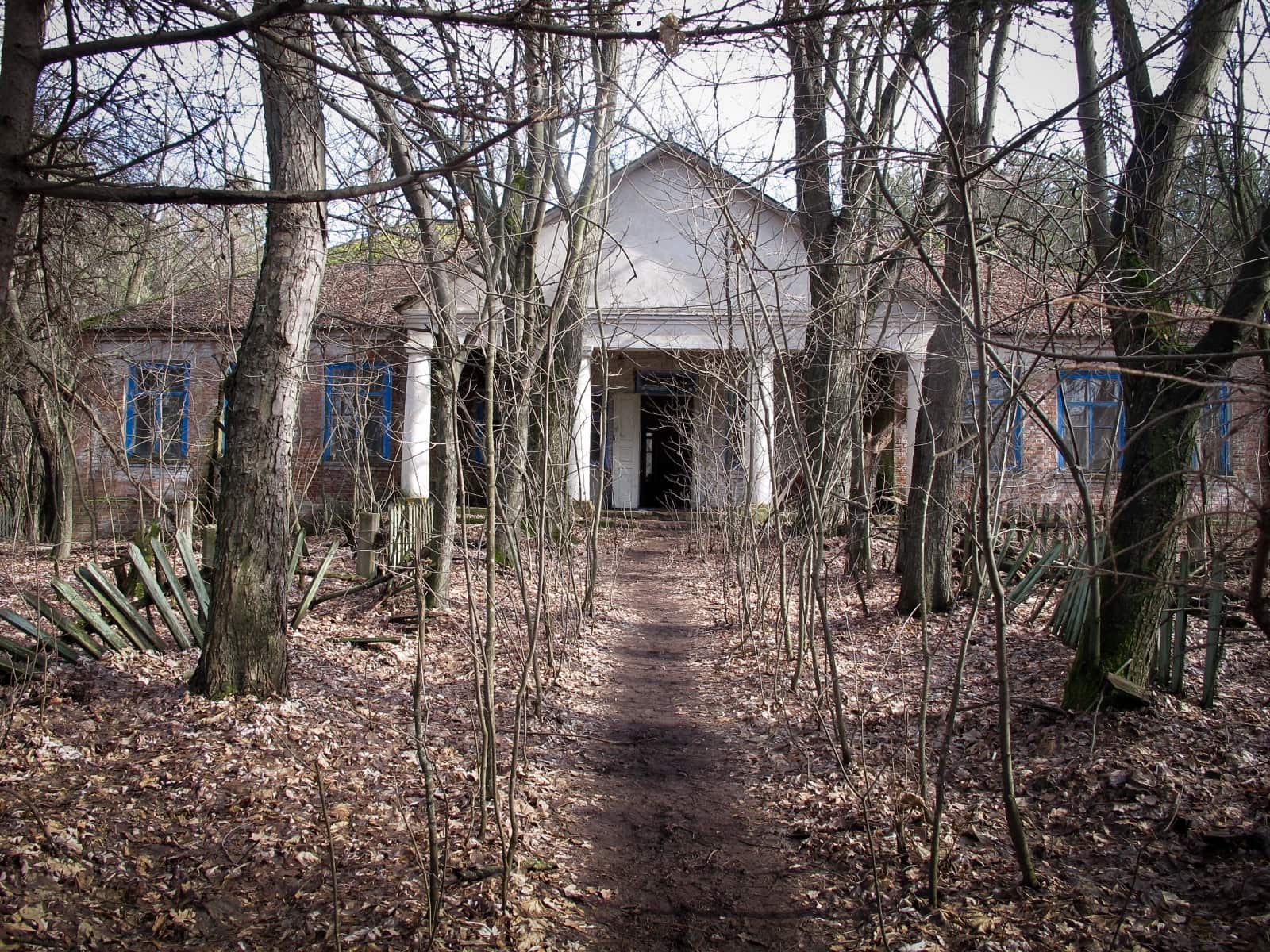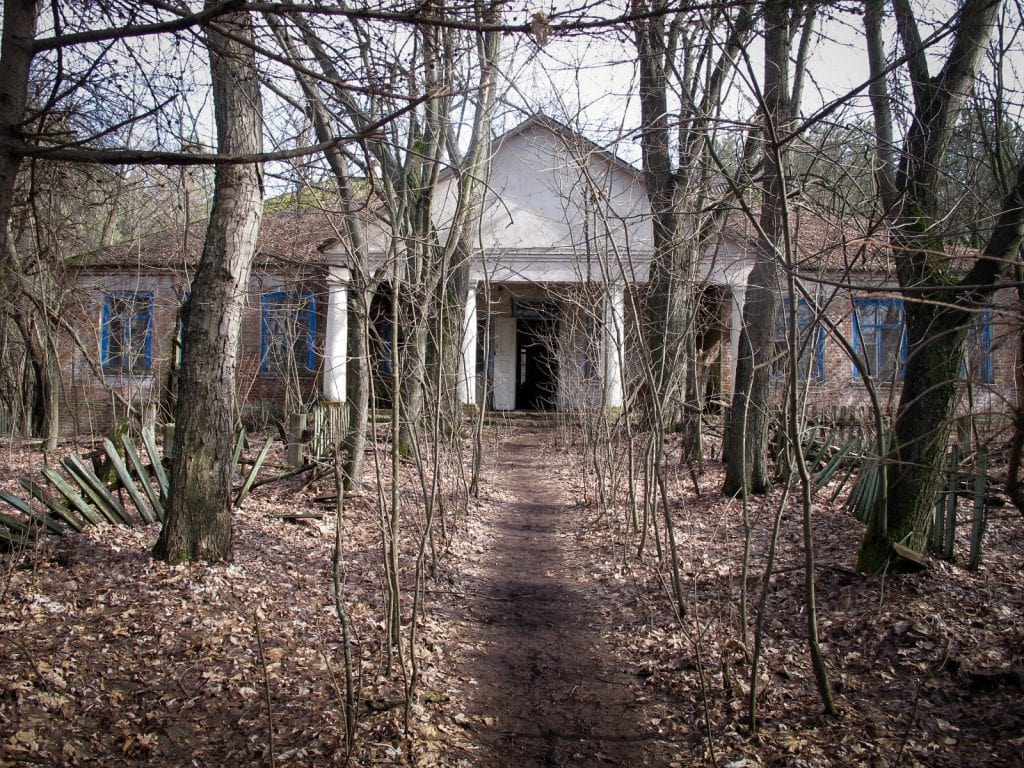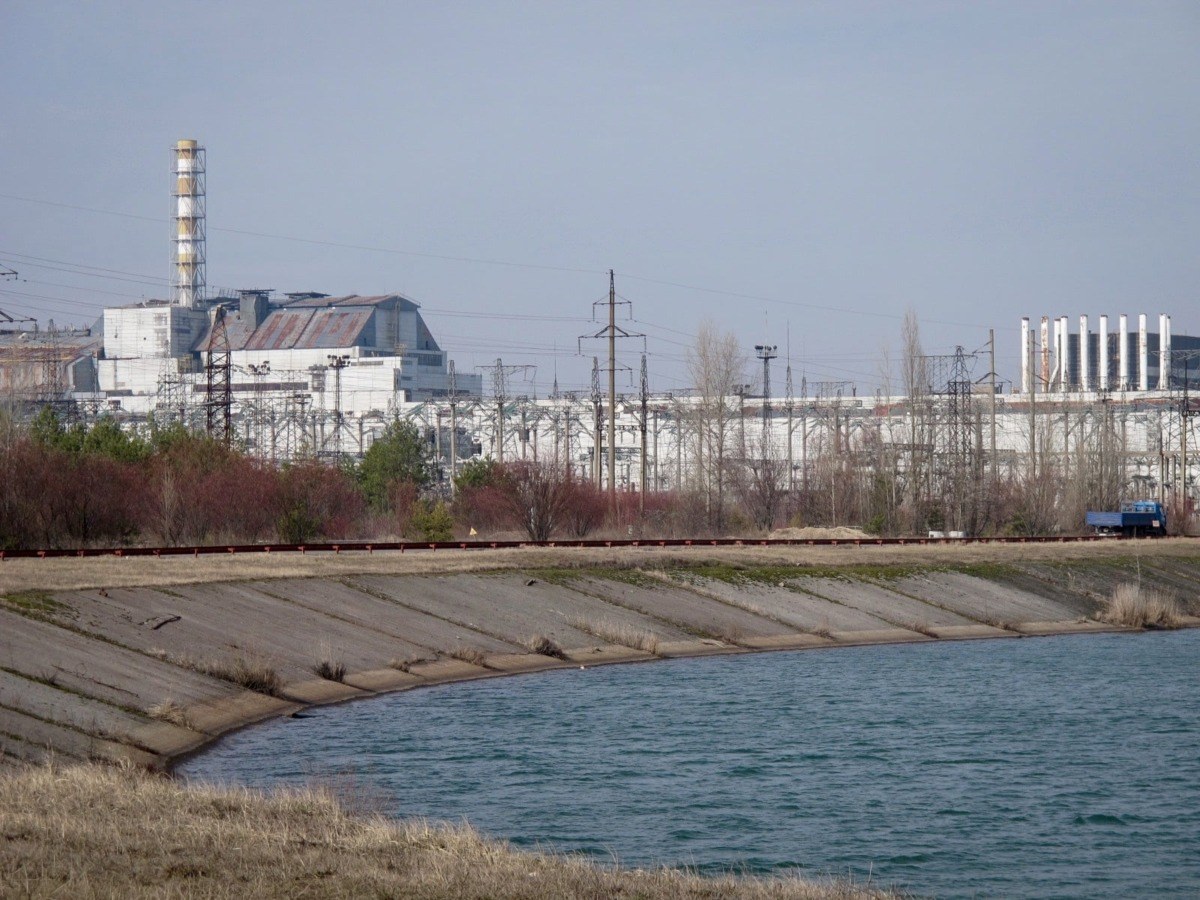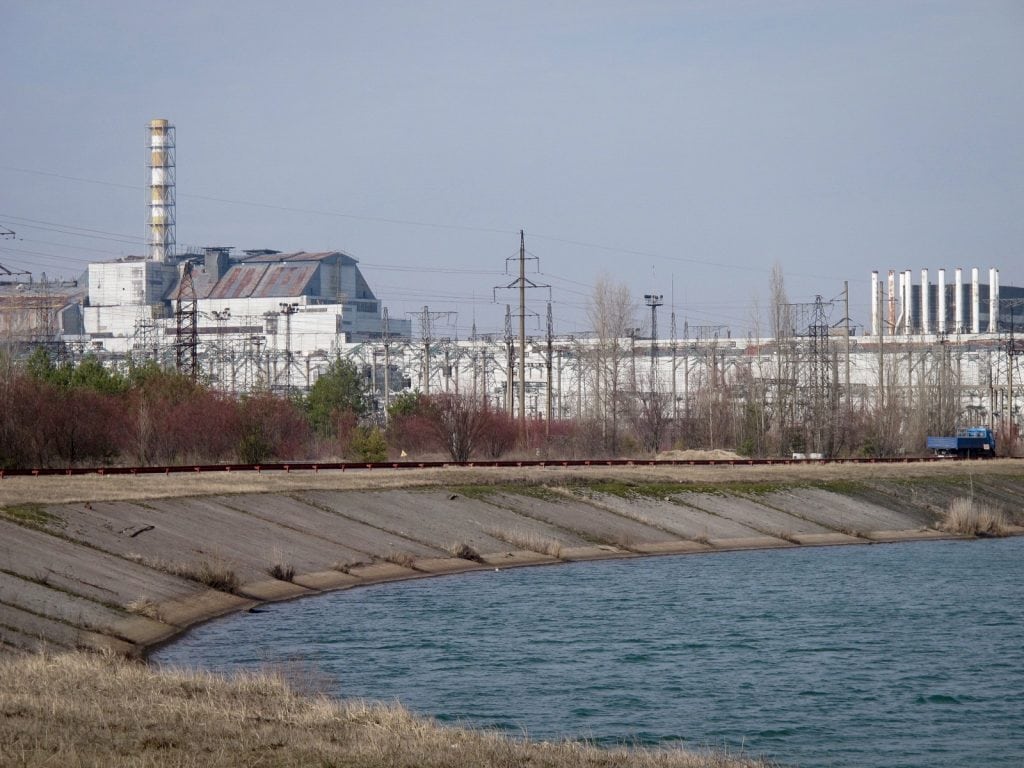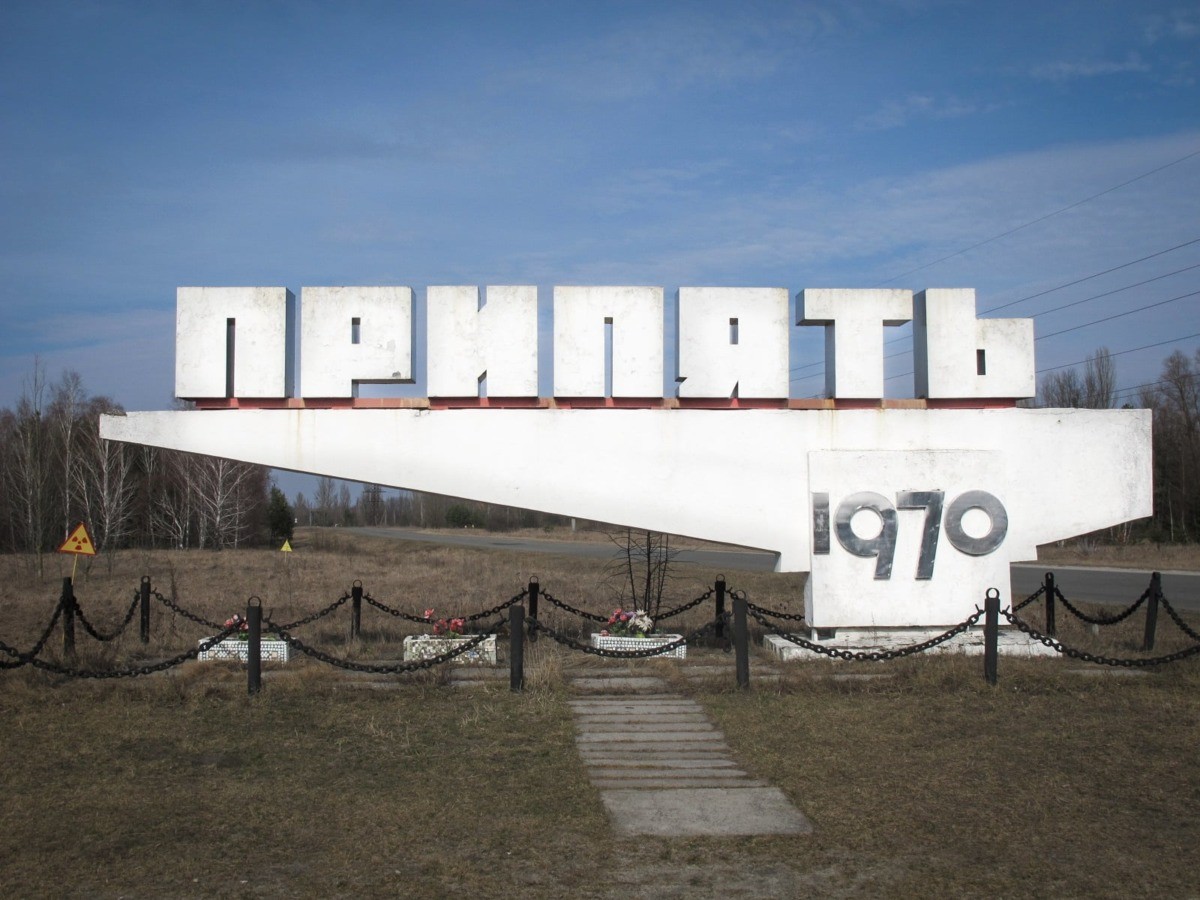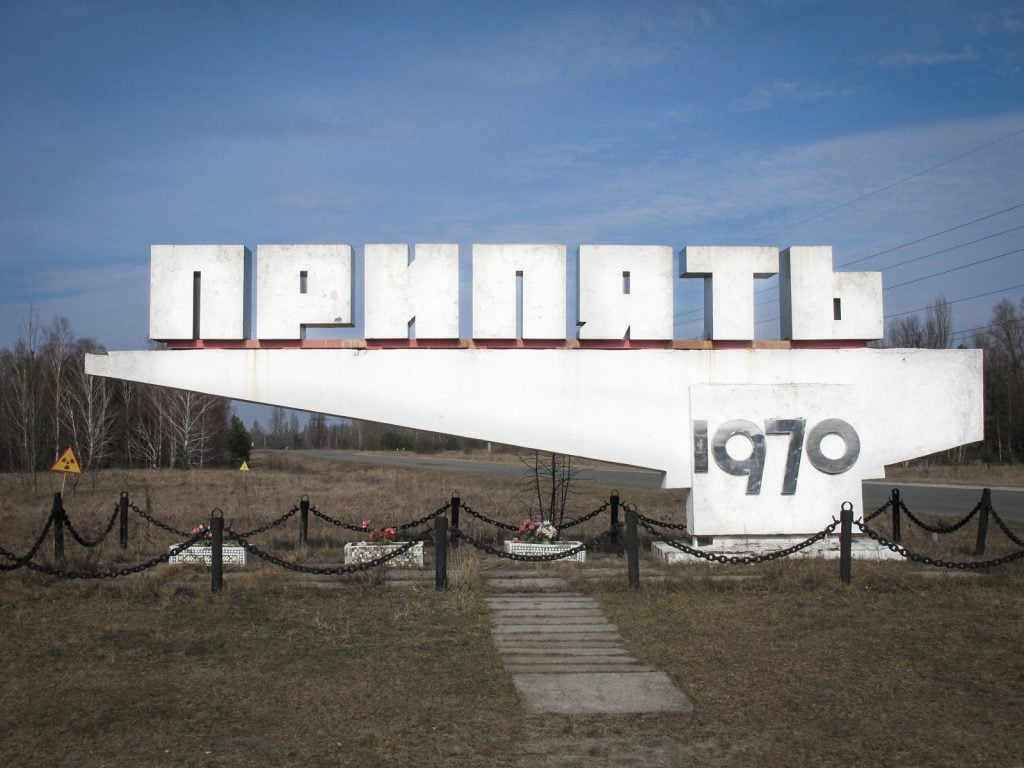 Obviously, everyone's experience at Chernobyl and Pripyat varies. If you have been, please let me know what you thought of the experience! If you're looking for essential things to do in Kyiv, definitely book a Chernobyl trip.