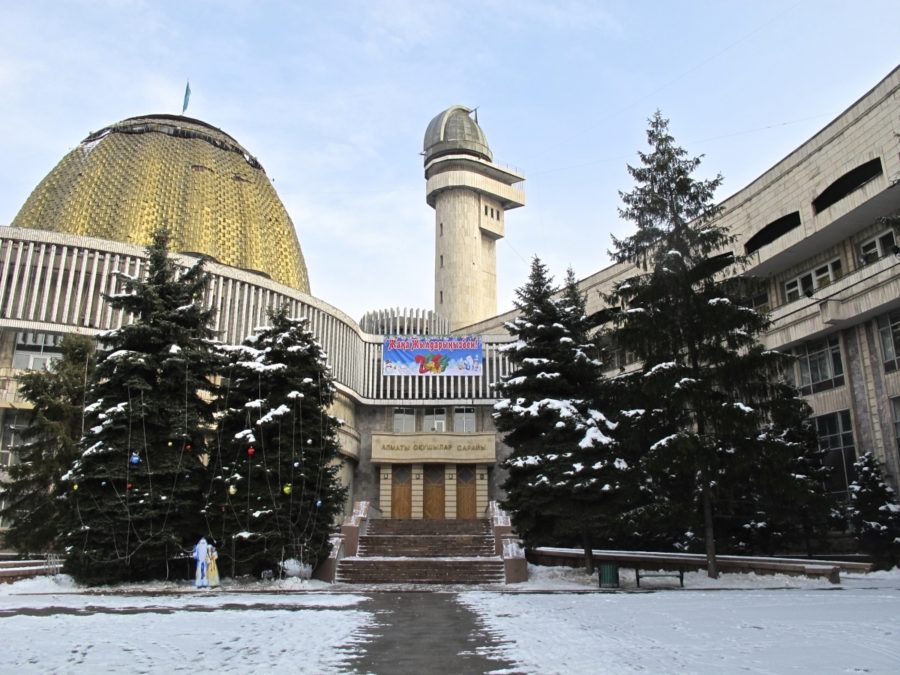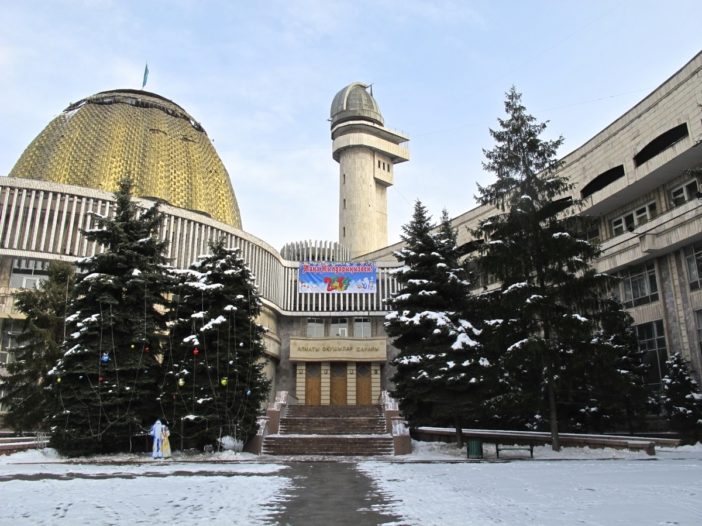 This post may contain affiliate links which means if you purchase something through that link, we will make a small commission at no additional cost to you. Think of it as buying a cup of coffee for us on someone else. Thanks and enjoy!


I planned to head to Almaty at the absolute perfect time during my Kazakhstan/Kyrgyzstan trip and I unknowingly did so.  One of my friends who was teaching English there had been traveling around Ukraine and Central Europe and was not back until early January.  I knew I wanted to see him and meet some of his friends, so I planned accordingly.  Kostanay was relaxing, Astana was…well, Astana, and Karaganda was too short-lived to have anything exciting to report from the city.  I needed Almaty and I needed her to be grand.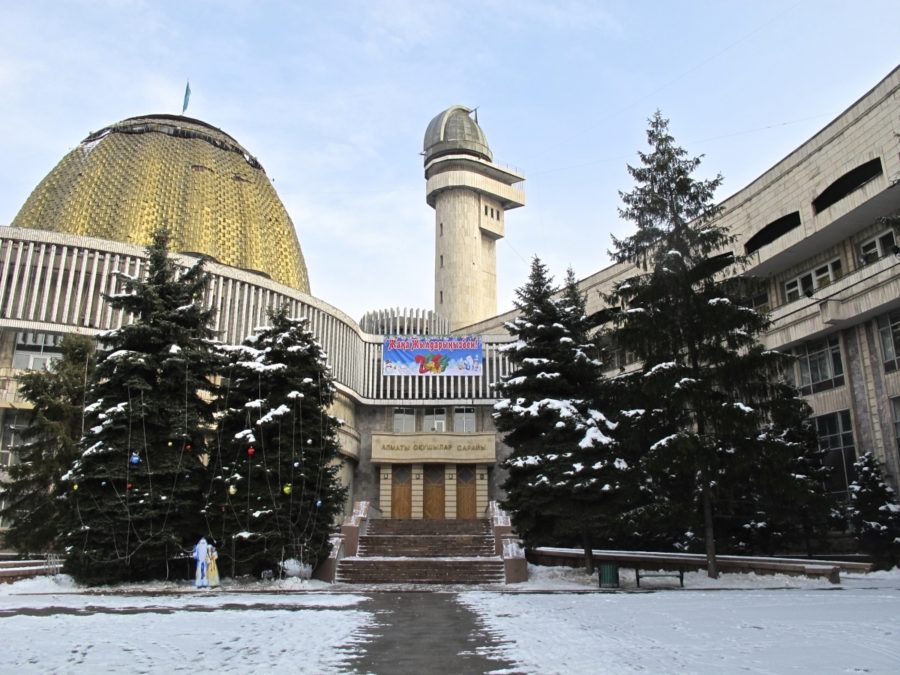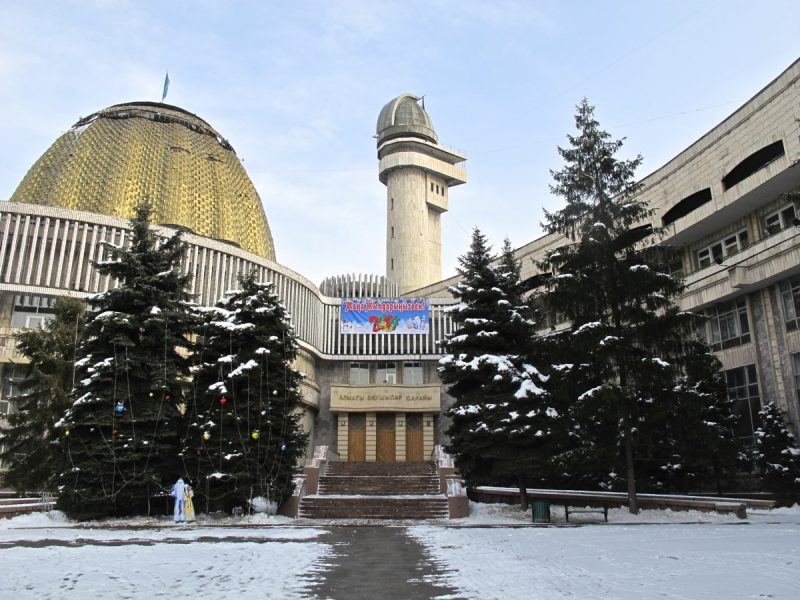 She was beyond grand.  I don't know if it was a timing thing, but I just really fell for this city and I fell for it fast.  After over two weeks of travel within Kazakhstan, I was just ready to get to a city that I felt was uncomplicated and large enough keep me occupied for ten days if I had wished to stay there for that amount of time.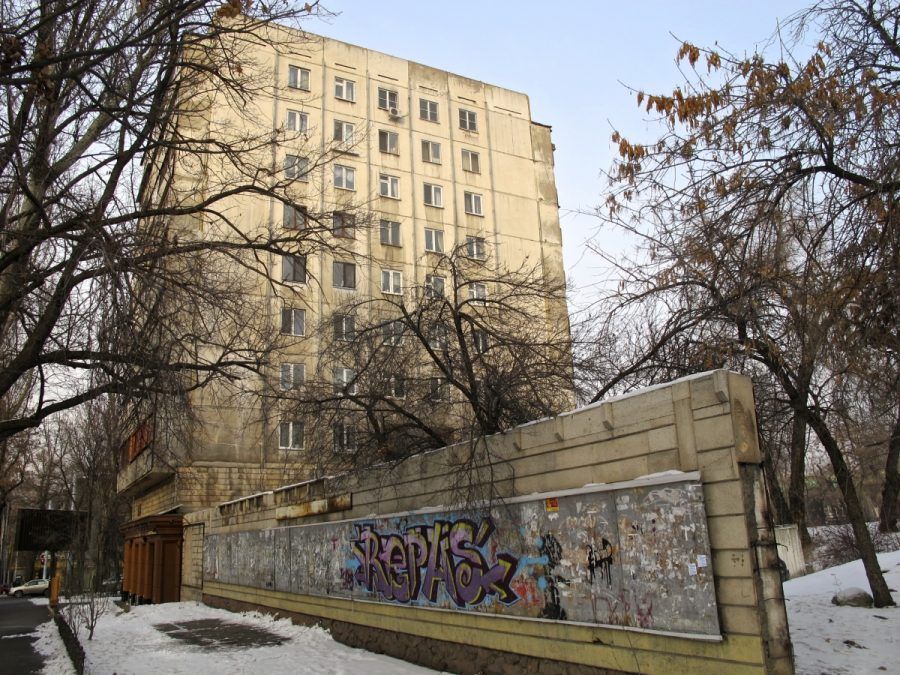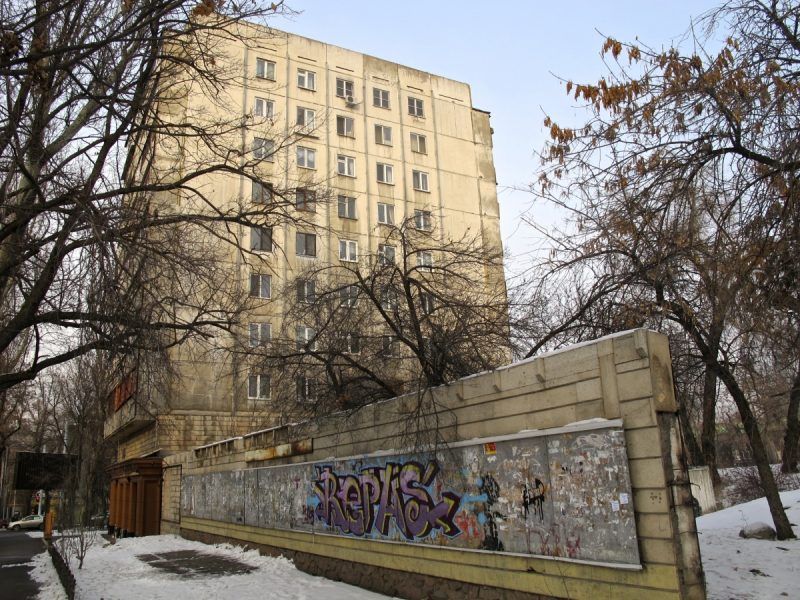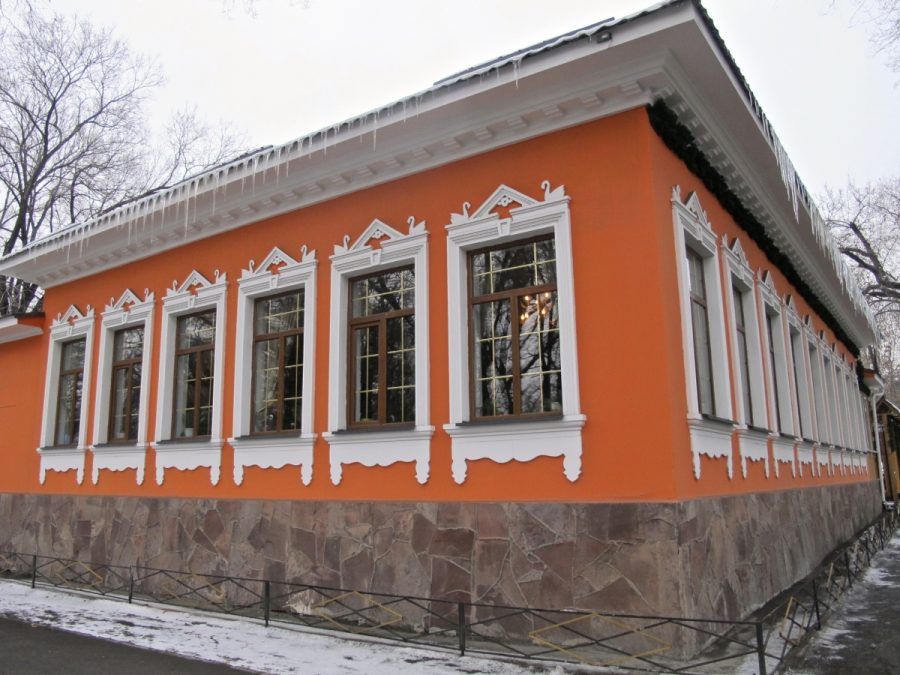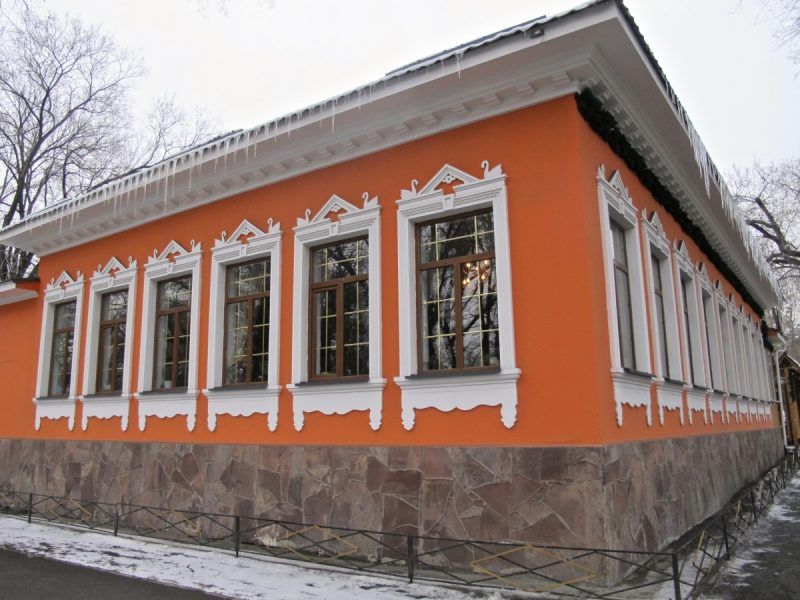 I only ended up staying for eight days, but truthfully?  I could have stayed months.  The city was teeming with the energy I desired from this mammoth of a nation.  I ate everything from delicious Indian food to Uzbek breads at the Green Bazaar.  The city had a bit of a pollution problem, which often hindered me from seeing the majestic mountains lurking behind, but I didn't care.  Besides, what cold metropolis that is nestled in the mountains doesn't have a pollution problem these days?  The people were considerate, the beer was ethereal, and although it wasn't the cheapest place I have ever traveled to, the costs were not as astronomical as I had been prepared for (I came home to Oslo +$2,000 on this trip and I didn't even pay attention to what I was actually spending while there).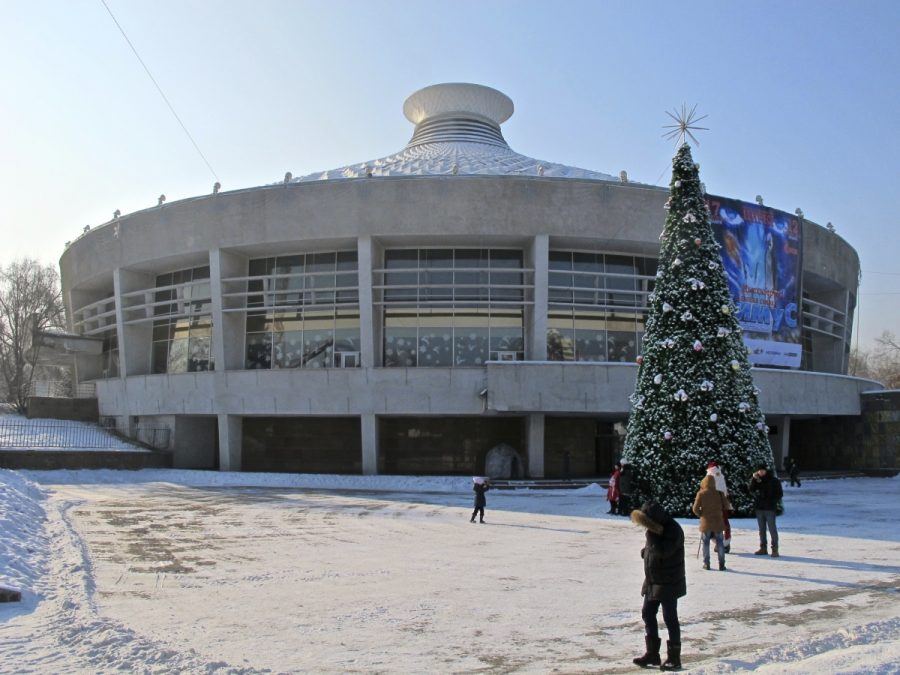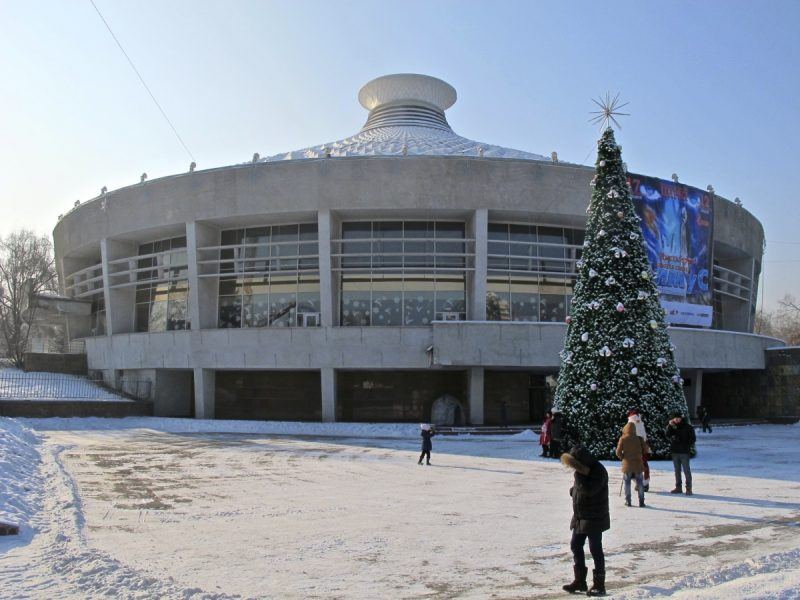 I heard that snow was coming and I remember cringing and wondering what Almaty looked like in the snow.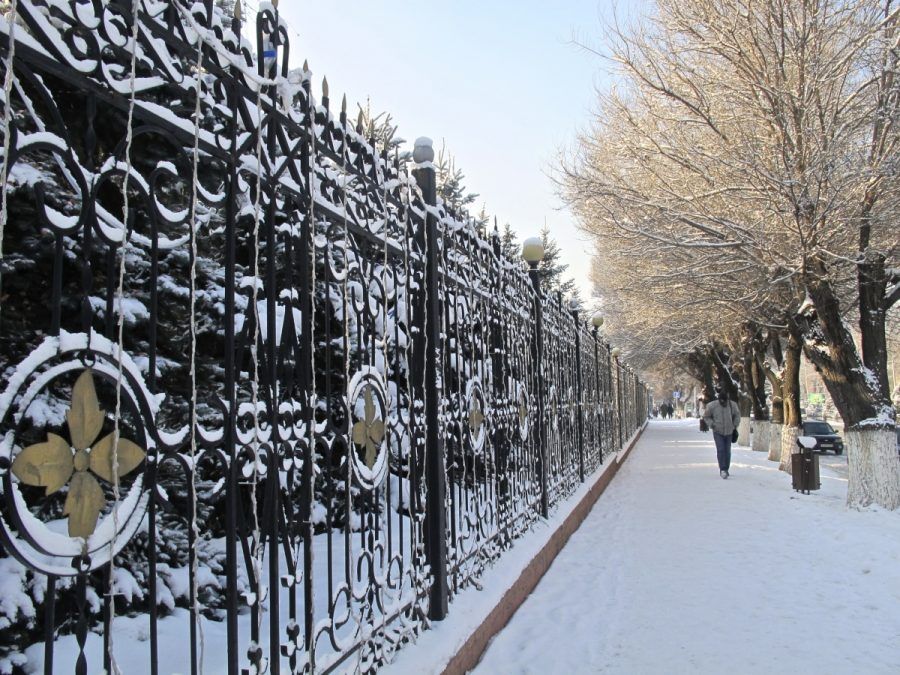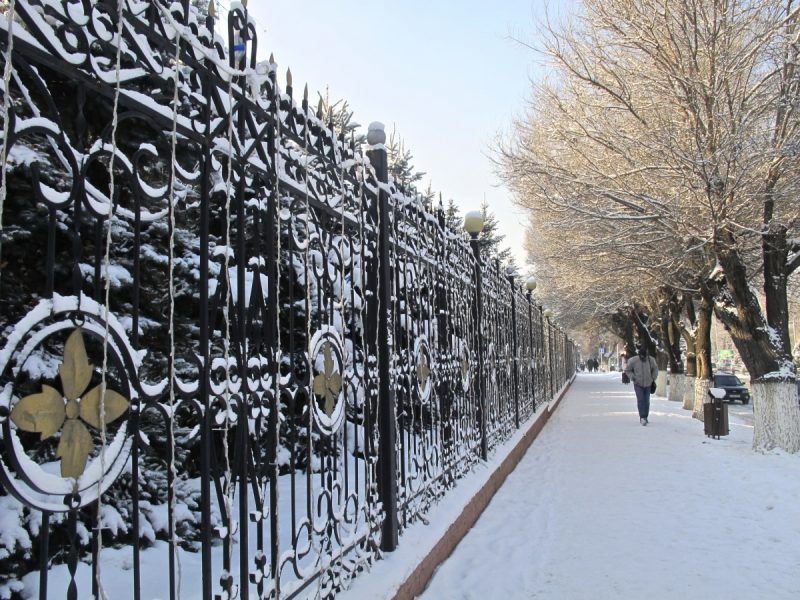 Yep, beautiful.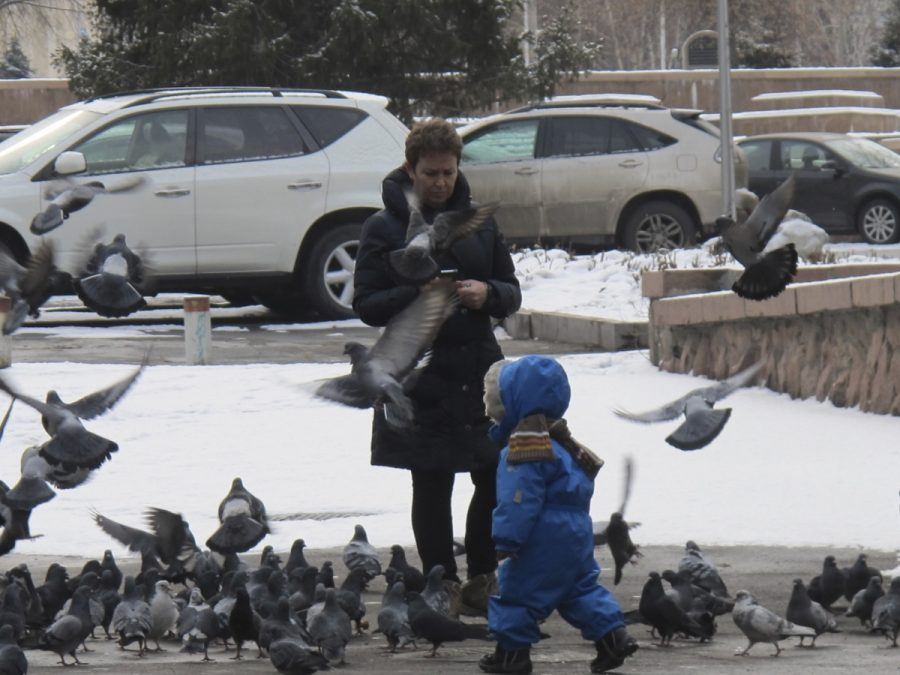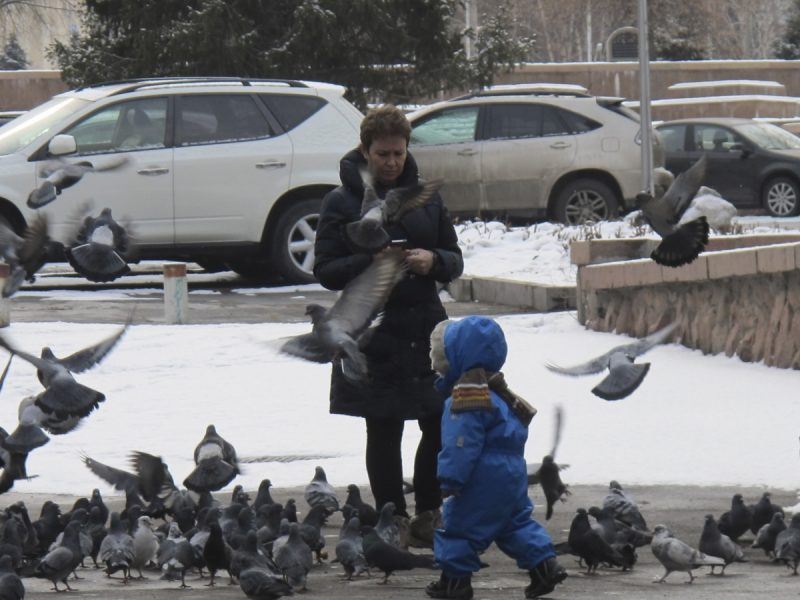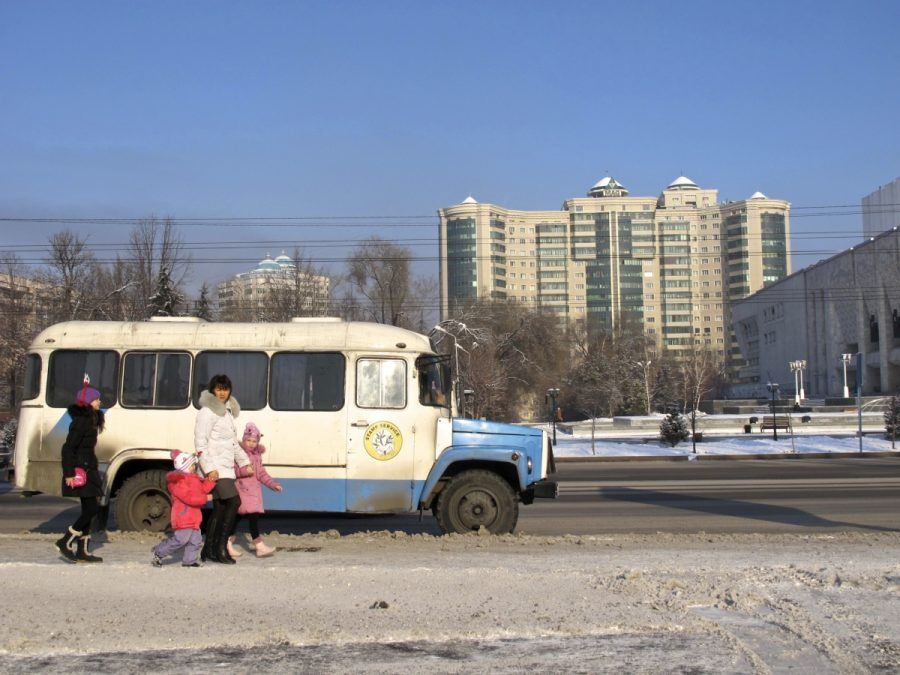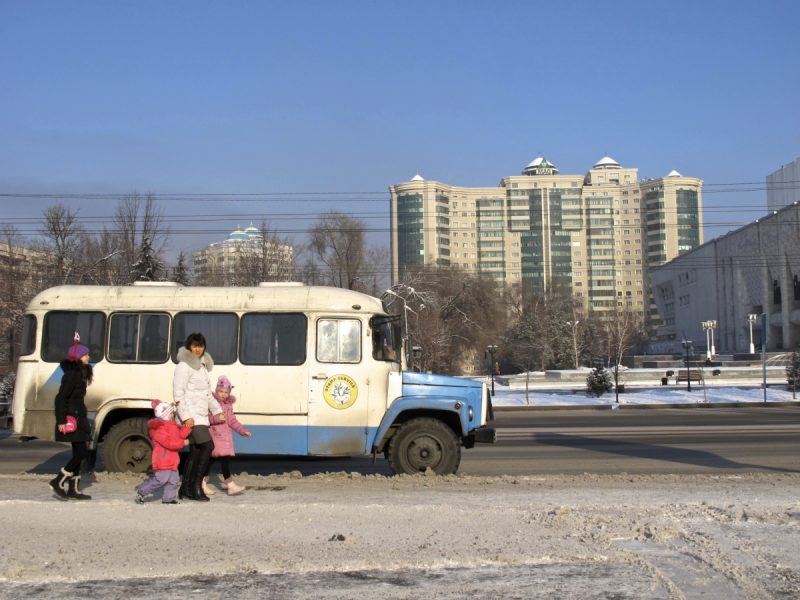 I never made it up to the mountains (smog is excessively high this time of year because of the low temperatures) to overlook the city and I didn't care.  I never skied, went ice skating, or took any day trips.  I just hung out around Almaty, walked around, and ate.  I feel no remorse for any of it.  I saw the same sites three or four different times and they somehow looked a little different each time.  Everyday I discovered something new around the city and that made me eager and energized to wake up every morning and see what else was out there.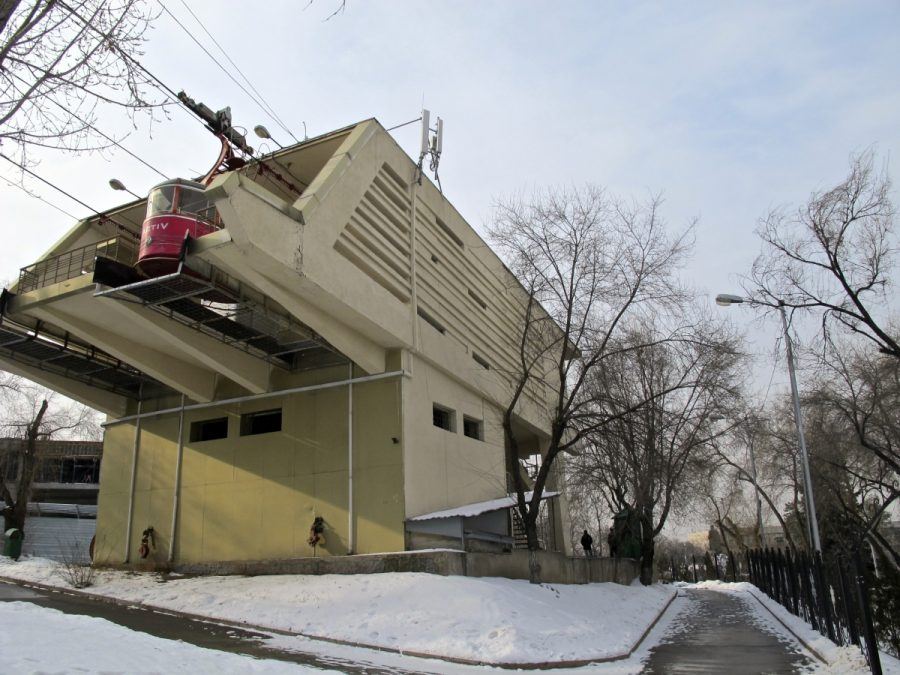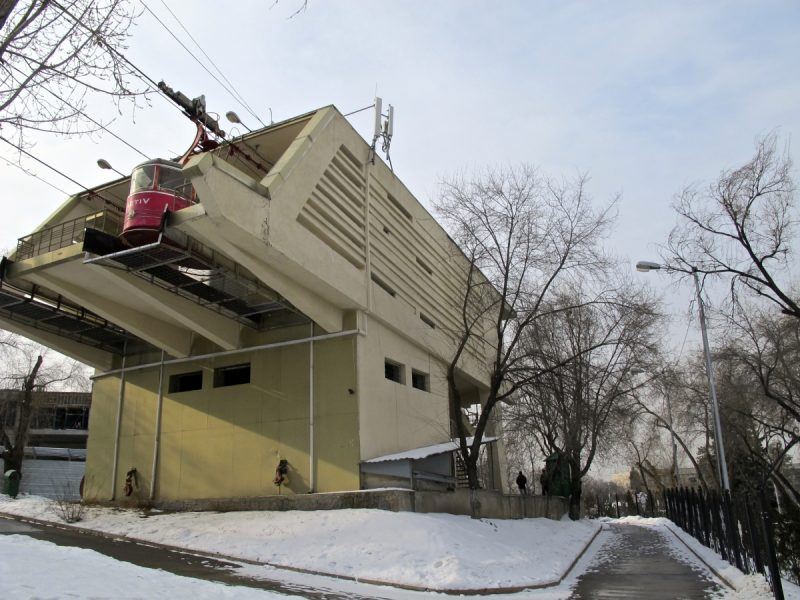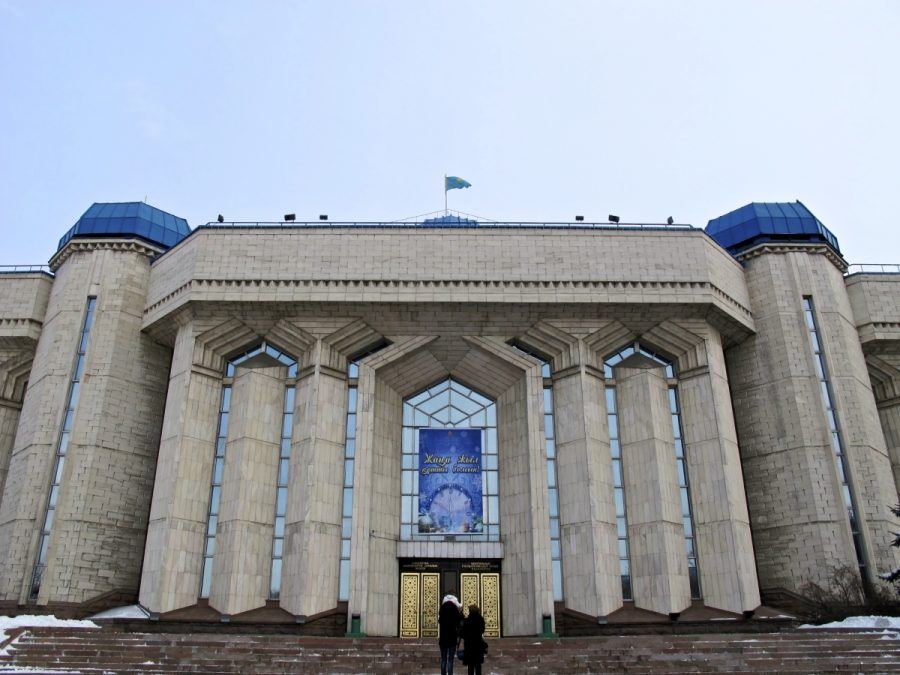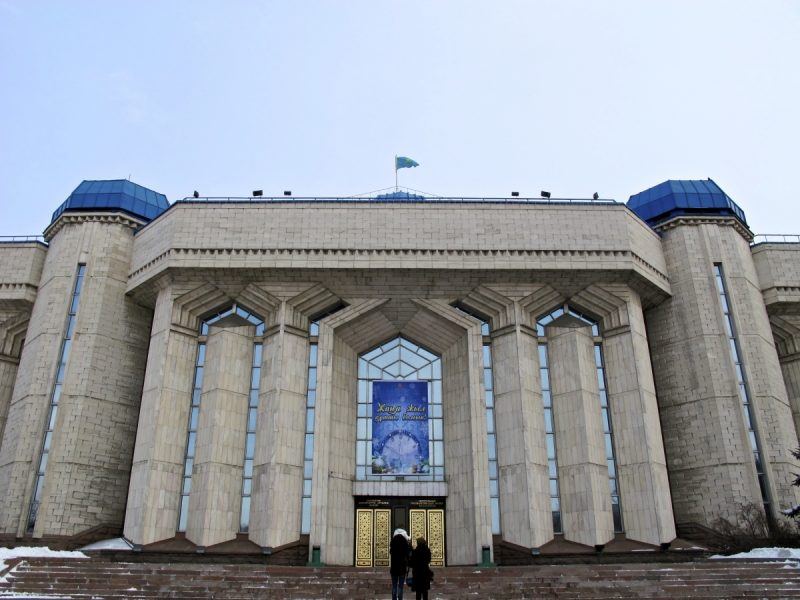 Almaty came at the right time of my trip to fall in love with her.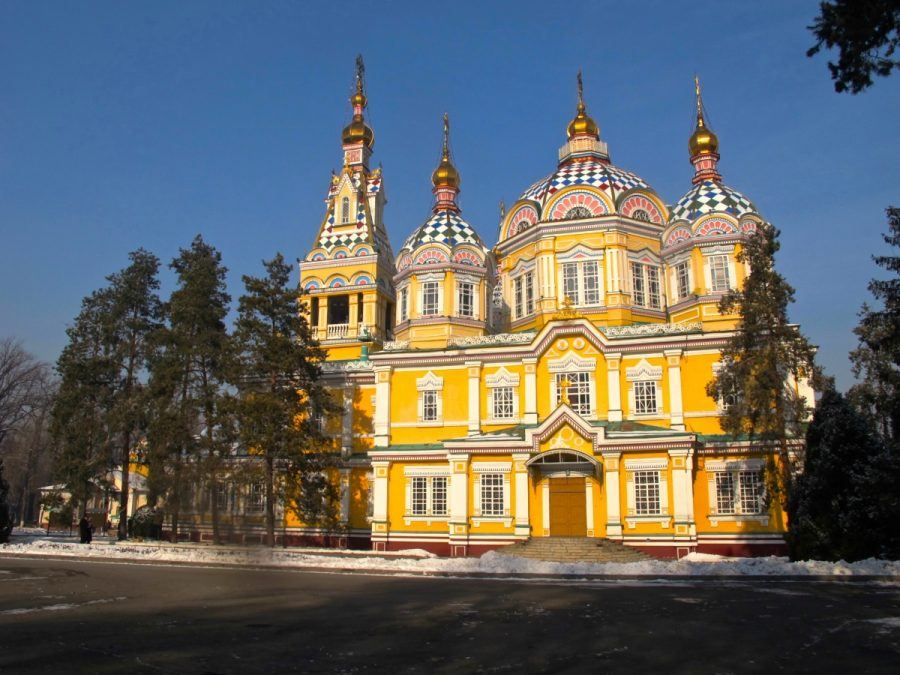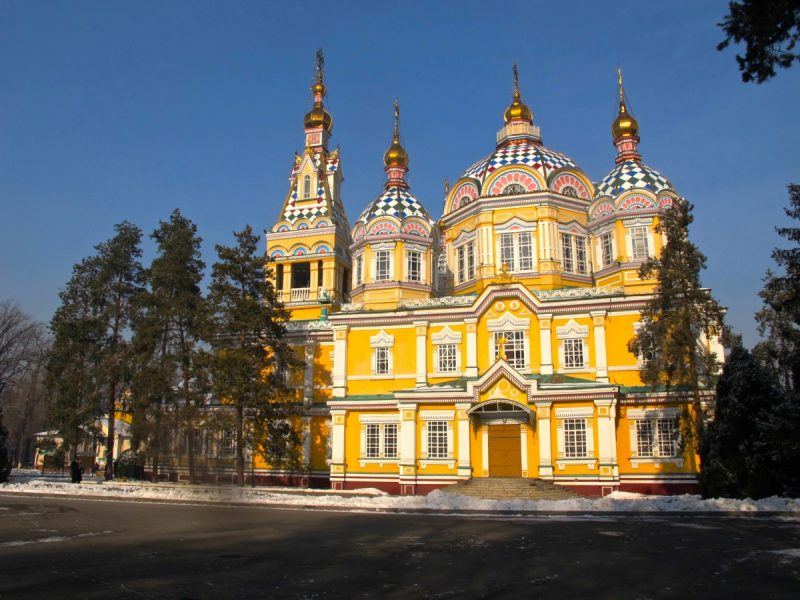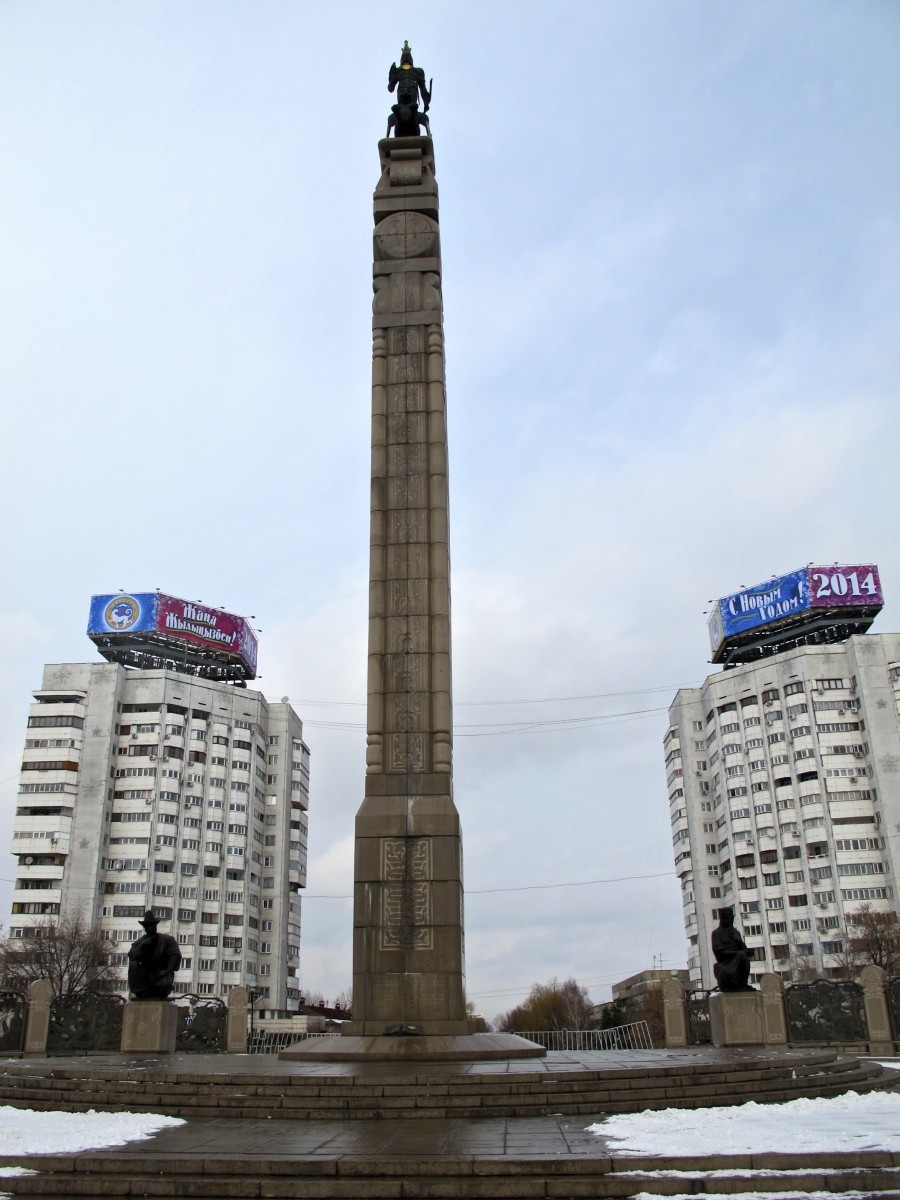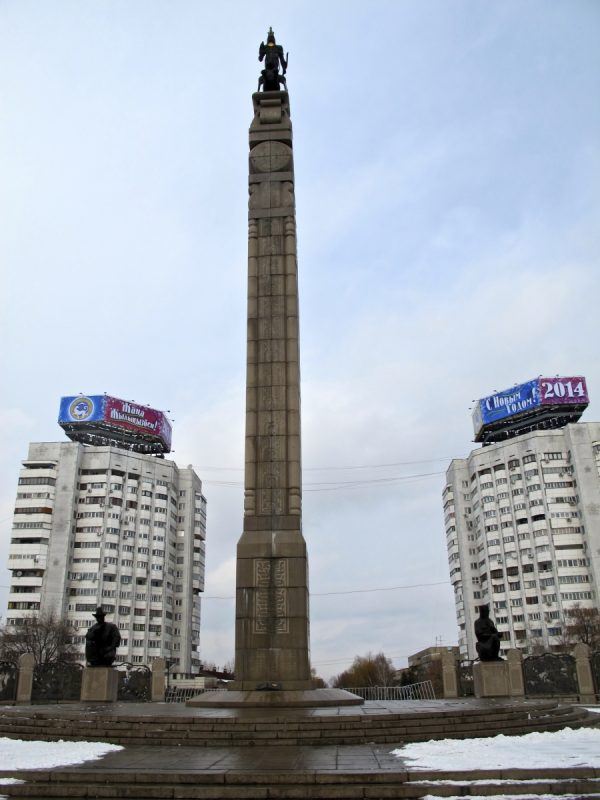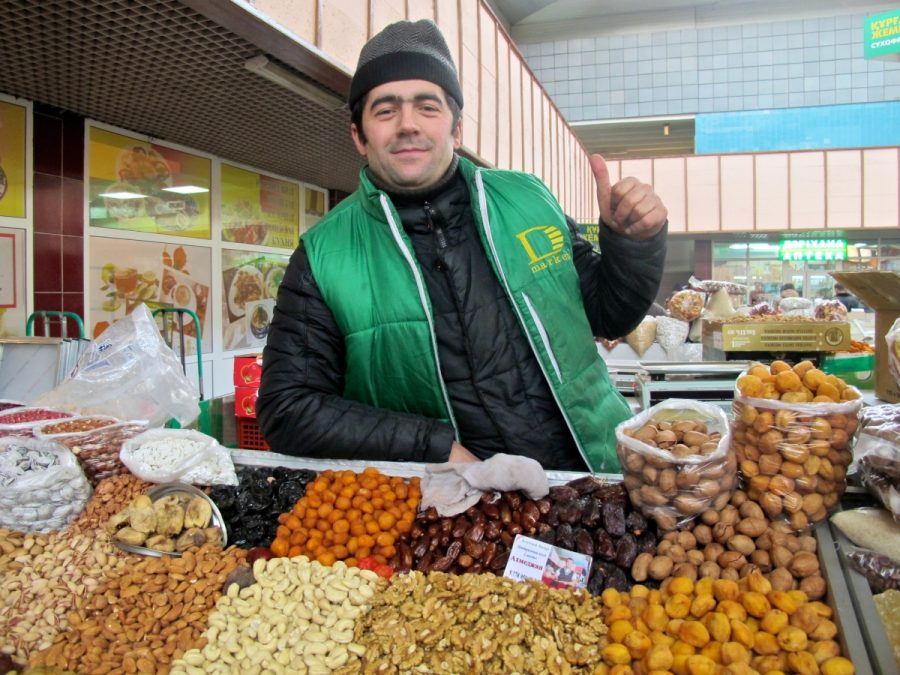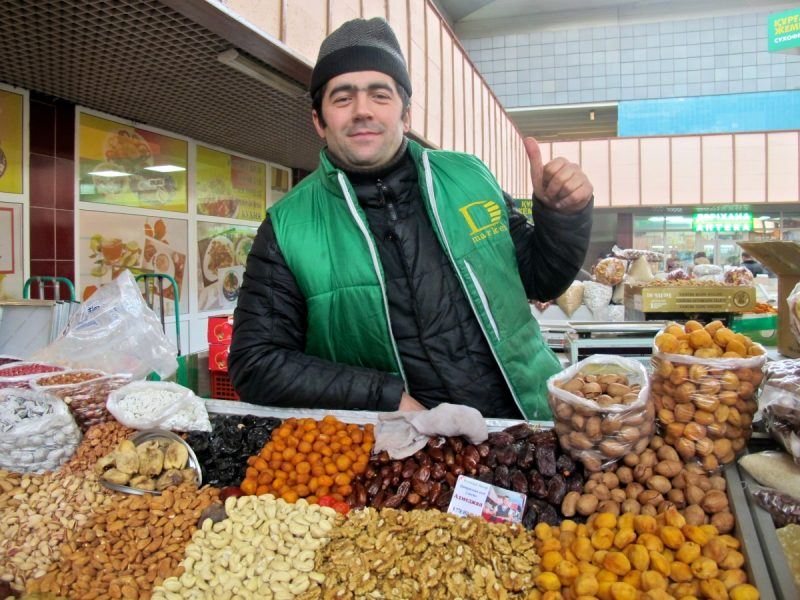 But…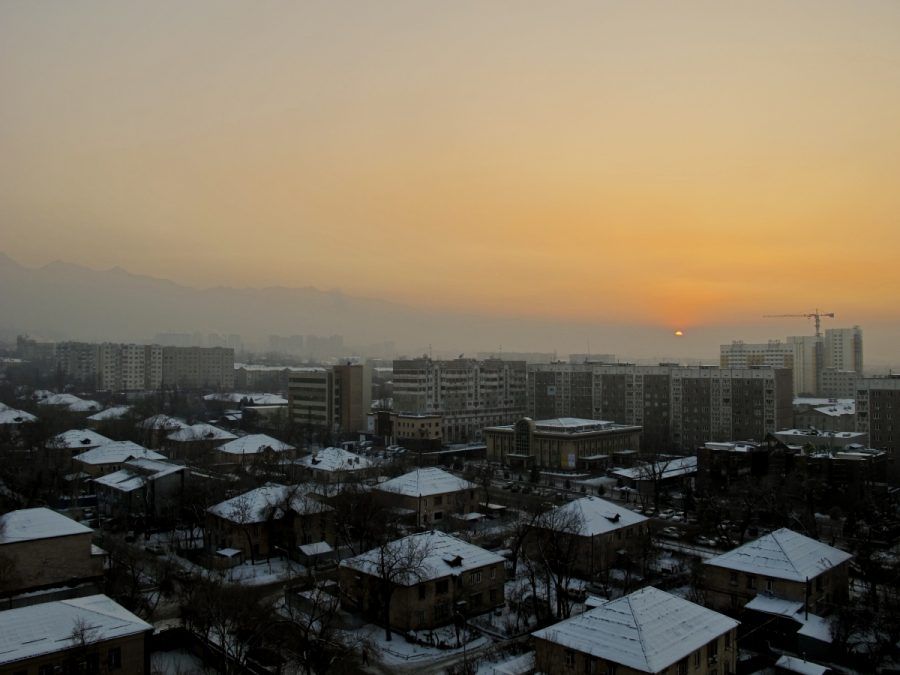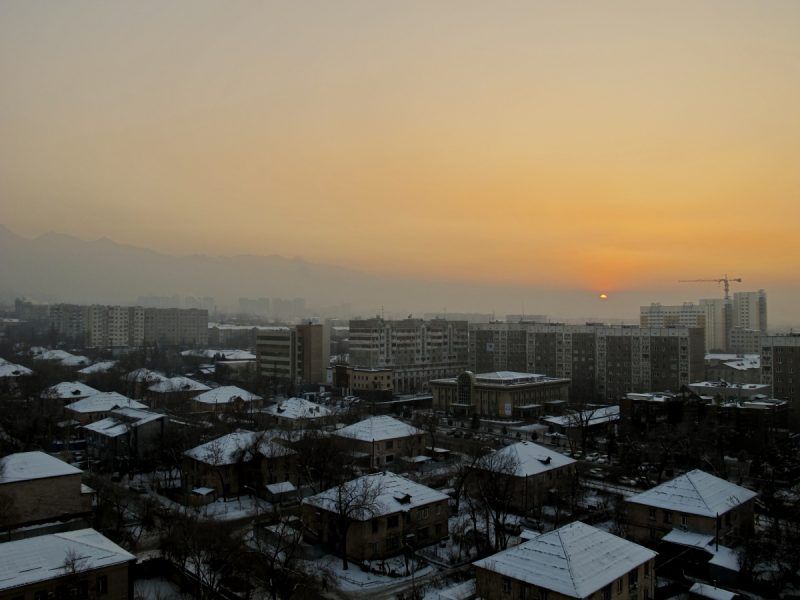 I'm pretty sure I would have fallen in love regardless of when I got acquainted with her.