This site uses affiliate links, meaning that if you make a purchase through our links, we may earn an affiliate commission.


One of the coldest and remotest places on earth, Svalbard is a land of ice and rock. Despite this, it's also one of the most hauntingly beautiful places you'll ever visit.
Thanks to its incredible wildlife and unique landscape, Svalbard is now becoming one of the most popular Arctic destinations available. Within easy reach of Norway, the archipelago of Svalbard offers a wide array of incredible sights. From polar bears and walrus to seed vaults and dog sledding to the majestic Adventfjorden, Svalbard has something for everyone.
So, if you want to forget the hustle and bustle of modern life and escape to somewhere peaceful and otherworldly, Svalbard is the place for you! To help you get the most out of your visit, I have listed the 6 best things about Svalbard.
The Wildlife of Svalbard
When most people think of Svalbard, the polar bear comes to mind. The biggest carnivore on the planet is truly something to behold. Stalking the ice in search of prey, these gorgeous creatures are most commonly seen on Svalbard cruises. Whilst they can also be seen on land tours, you'll want a good guide who knows the best spots!
Polar bears are not the only wildlife on offer though. Walrus, Arctic foxes, and reindeer are fairly common, as are whales. In fact, the Svalbard archipelago is one of the best places to see beluga and narwhal! If you are a wildlife lover though, I seriously suggest taking an expedition cruise as this will allow you to visit the wildlife hotspots that are inaccessible by land.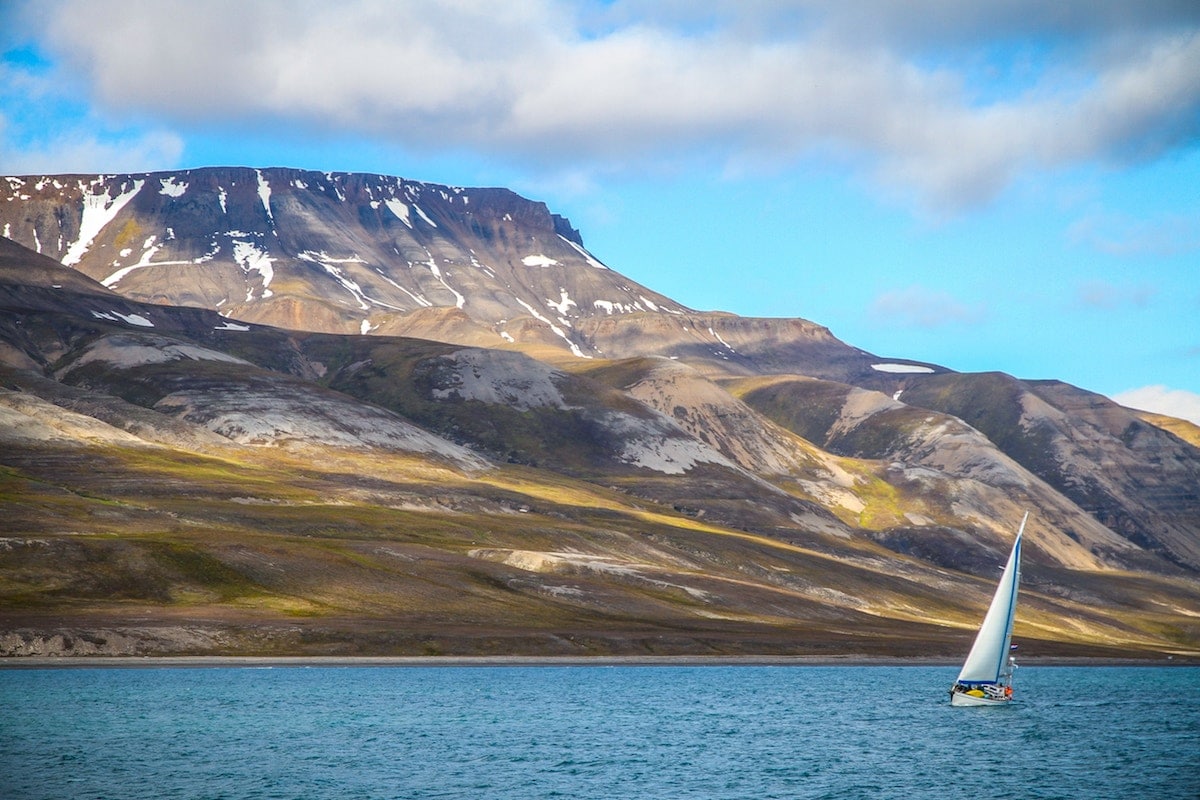 The Northern Lights
Nature's great illumination has fascinated mankind for generations. Whilst there are many histories and myths surrounding the lights, scientists to this day still can't predict when and where they will appear. The good news though is that Svalbard, thanks to its remote location, is a great place to see the Aurora borealis!
If you want to see the spectacular Northern Lights, you will have to visit in Winter when the days are long and dark. There are special light tours given by experts on Spitsbergen that will get you to the best lookout points. If you're a photography newbie like me, they will also help you with the best camera settings!
[irp posts="4724″ name="Svalbard Travel Tips: The Land Where Polar Bears Outnumber People"]
Explore Adventfjorden and the Other Fjords
There is no escaping the fact that the fjords of Svalbard are simply stunning. Some of the best include Magdalenefjord, Krossfjorden, and Adventfjorden. Towering peaks surround the beautiful blue-green bay of Magdalenefjord, whilst the 30km long Krossfjorden takes you to the world's most northerly town – Ny Ålesund.
For activity lovers, you can take a 7-hour kayak trip through Adventfjorden. Paddle all the way from the capital of Svalbard to the ghostly town of Hiorthhamn. Keep your eye out for marine life and polar bears! Exploring Adventfjorden is a must for anyone visiting Svalbard.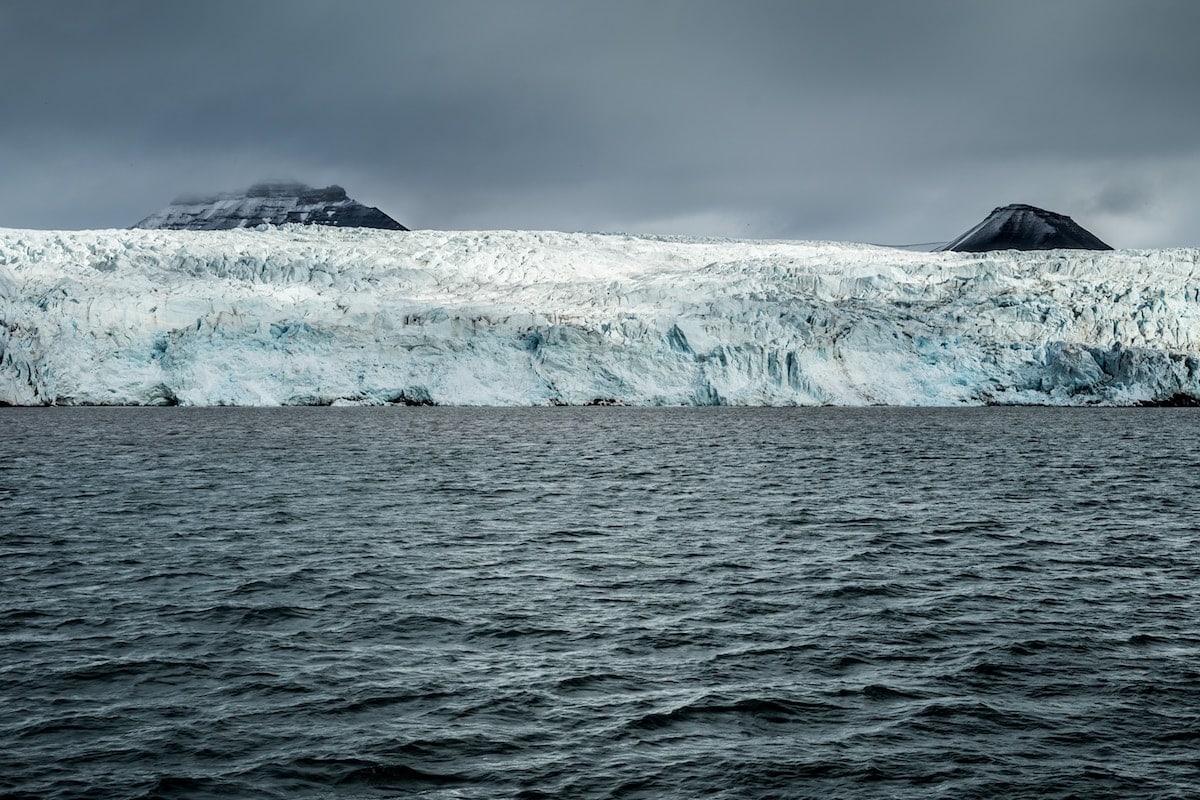 The Activities
For adventure lovers, Svalbard is teeming with new and invigorating activities to suit every kind of person. A favorite of many, especially speed junkies, is snowmobiling. With few roads and lots of snow, most people own a snowmobile and you'll see them parked outside every house. With just a standard drivers license, you can zoom across the snow at 60kmh!
[irp posts="4756″ name="My Failed Trip to Pyramiden in Svalbard"]
Another of my absolute favorites activities is dog sledding! Admittedly I am a dog lover, but still, this is super fun. It's also the traditional mode of transport on Svalbard and most long-term settlers have a sleigh and pack of huskies. Take a guided tour and meet the beautiful dogs before you head out onto the snow for a fun day of sledding.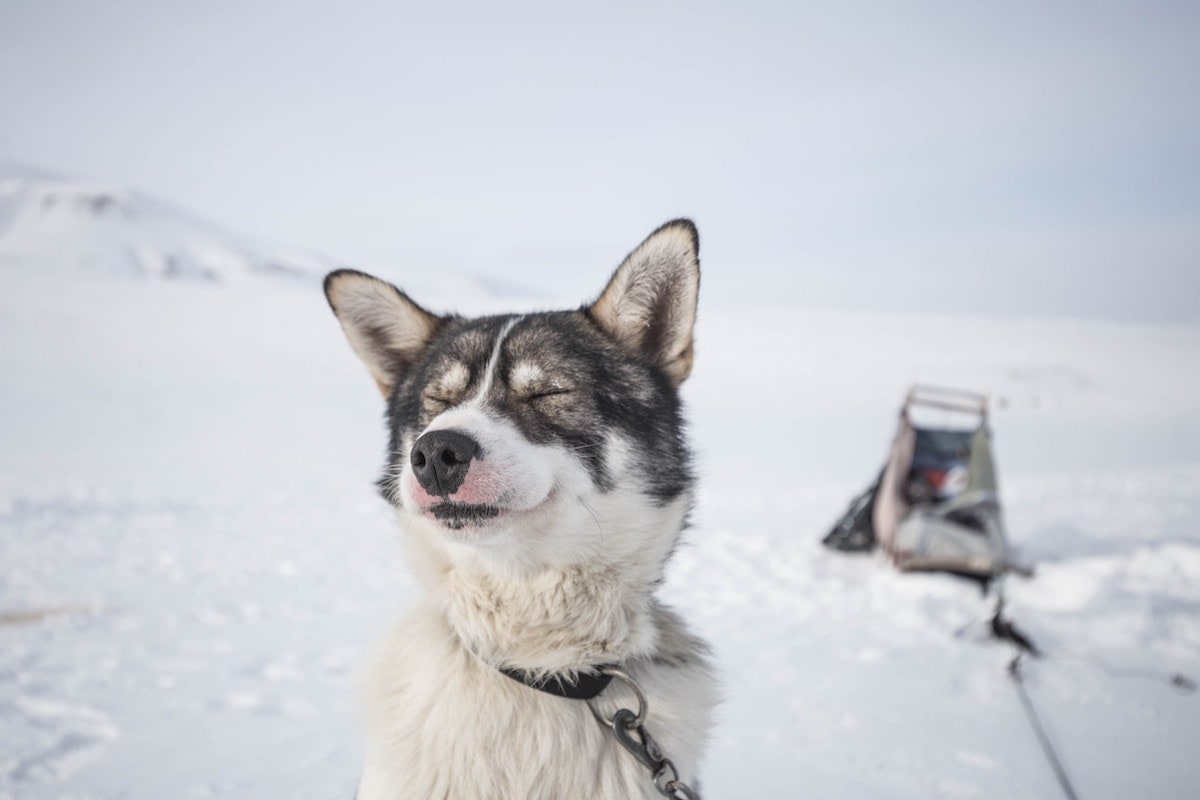 Visit the Global Seed Vault
The most valuable vaults in the world do not contain gold or diamonds, instead, they contain seeds. Grains and grasses from all over the world that can be modified and developed in times of need. With global warming on the horizon, seeds that can withstand heat will become incredibly valuable and the Svalbard Seed Value understands this. It's essentially a modern day Noah's Ark – but for crops!
Located on a hill above Longyearbyen, the seed vault lies deep below the permafrost to protect the valuable goods the lie within. This is one place that is definitely worth visiting if you get the chance.
[irp posts="4932″ name="These Photos Will Make You Want to Go to Svalbard"]
The History of Svalbard
There is a wealth of history when it comes to Svalbard and the Spitsbergen museum is a great place to start. The archipelago was known for its whaling and coal mining. The latter is still produced here, whilst whaling has ceased thankfully. The Russian coal mining town is an interesting place to visit as it's all but abandoned nowadays. Remnants of the communist era remains and the whole place is incredibly well-preserved thanks to the low temperatures.
The museum itself tells the history of the islands really well considering its size and budget. There is also a great taxidermy section with a number of polar bears. So if you want a photo next to one, this is your big chance!
There are so many spectacular things to do in Svalbard, but exploring the Adventfjorden and unique wildlife, along with the other things listed above, are six amazing things to get you started! Click here for the best Svalbard accommodation options.
LOOKING FOR MORE TRAVEL INFORMATION OR WANT TO BE PART OF SOMETHING BIGGER? A FEW OTHER BLOGGERS AND I HAVE CREATED A FACEBOOK GROUP FOR SCANDINAVIA AND NORDIC ENTHUSIASTS. CLICK THE PHOTO BELOW TO JOIN!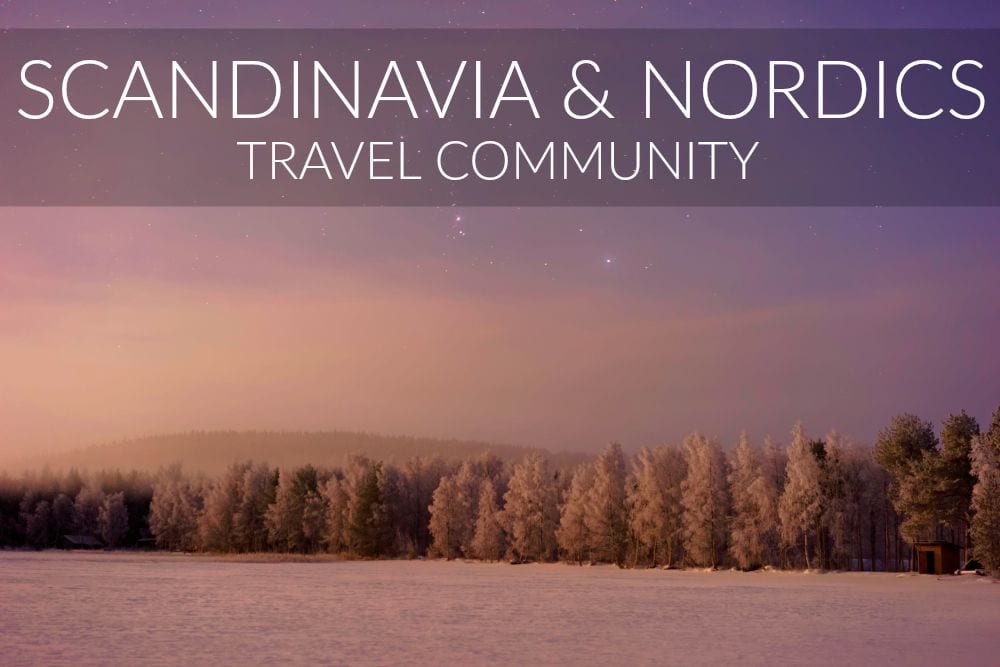 BE SURE TO FOLLOW ME ELSEWHERE AROUND THE WEB!
[powr-social-media-icons id=f421521d_1499856820319]