Are you thinking of a new place for your next travel destination? If you are, you should include Scandinavian countries in your bucket list and explore a country full of colours, diversity, and most of all, a good spot for enticing seafood dishes and wineries.
Consider travelling to Norway, and explore its lovely tradition and culture while enjoying the fantastic views of the fjords.
In this article, we will talk about the best of Norway, from the delectable food it serves, the great places it holds, and the excellent spot to enjoy a glass of red wine and alcohol.
Norway: An Expensively Beautiful Country
It is undeniable that Norway is an expensive country, and it is genuinely not a budget-friendly destination. But if you want to discover and explore how beautiful the country is, you can definitely say that every dollar spent is worth it. Many travellers have considered Norway beautiful, and are in awe of how controlled and organized the country is.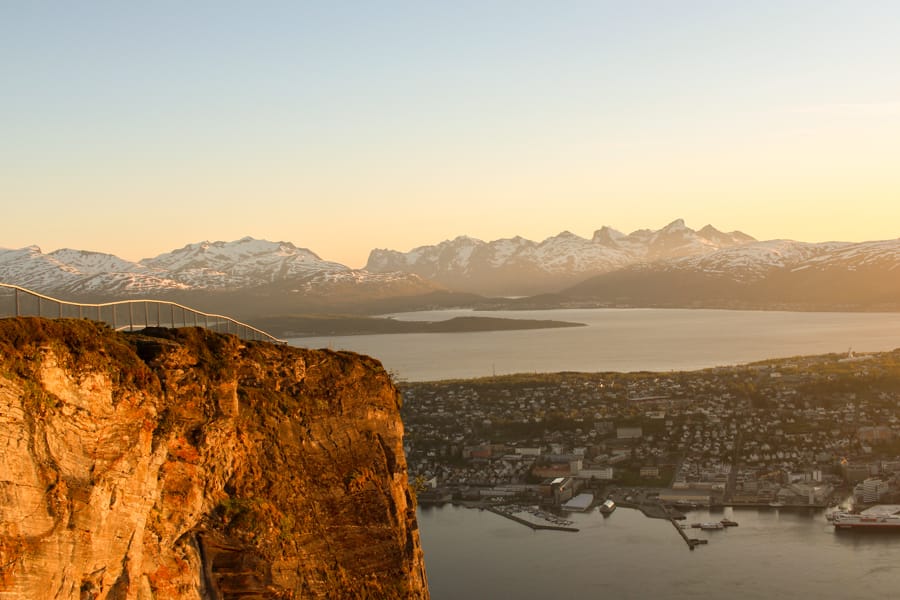 Just to break a common misconception about Norway, travelling by land from South to North will take you some time. So if a long drive is not for you, plan a different trip that would let you enjoy cruising along the fjords and marvelling at its fantastic view.
The country is also considered a favourite spot to enjoy extreme outdoor activities. When you visit during the winter, you'll get to enjoy skiing, and luckily might catch a beautiful aurora borealis display at night. Witnessing the Aurora borealis, also known as Northern skies, is the main reason why people travel to Norway.
If you want to catch such a spectacular view, consider visiting Norway during October to March as these are the months where there are more hours of darkness.
Meat, Seafood, and more…
Norway is definitely not a place for vegetarians as the country's popular food servings are lamb chops, meat, and of course, seafood. If you are familiar with how Scandanavian Vikings are and how they manage to prepare their food, you'll get to know how popular meat is in their diet.
Though there are still vegetables included in a meal, the most dominantly prepared is a combination of meat and potatoes for a side dish. Pickle herring is also famous in the country, and it is also Norway's best traditional food, so grab a bite when you get the chance.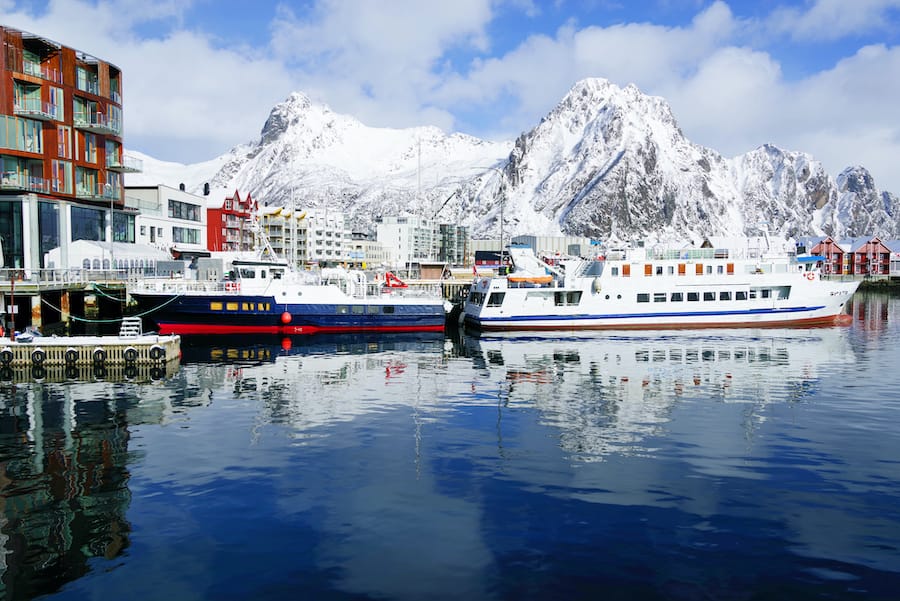 The good thing about having these kinds of delicacies is it is the best paired with a glass of red wine. You can grab a bottle of red wine like the 1990 Sassicaia vintage, which is a full-bodied red wine that goes well with any meat.
There are other Sassicaia vintages that you can find in www.sokolin.com/sassicaia-wines. Check out the website as they offer a wide selection of Sassicaia wines that you'll surely love.
However, if you love digging more on seafood, you'll find the best salmon in Norway. Even though salmon is expensive, tourists who visit Norway are encouraged to try a proper meal with salmon to experience how good it tastes compared to others.
Here's a fun fact: the country is also known for its famous flatbread and other fish dishes. Taco is also widely popular in Norway and is mostly enjoyed on Friday nights. If you want to join in on the fun, you might as well grab a bite of their taco.
Alcohol, Beer, and Wines
Norway is extra-restrictive when it comes to enjoying alcohol. If you are planning to enjoy a bottle of wine, or just to pick up a pack of beer, there's an age restriction. Only adults 18 and above are allowed to purchase wine. For beer and other hard liquor, you must be 20 years old and above.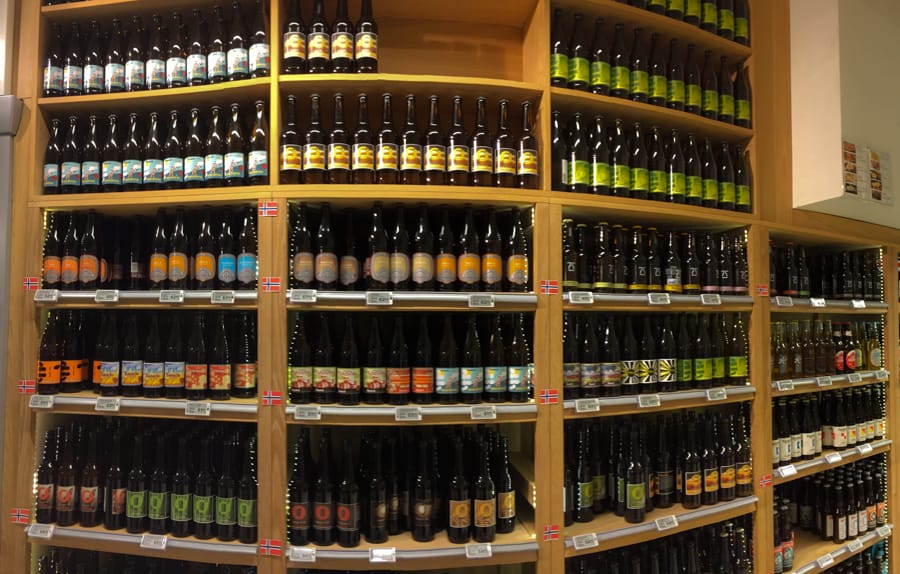 Currently, there is a wine monopoly present in Norway, which states that you can only buy wine in one place, and that is Vinmonopolet. You need to travel for an hour to reach Polet to purchase wine.
However, there are excellent wineries around Norway that you can visit to enjoy a glass of good red wine, plus an enjoyable dining experience, too. If you are in Oslo, you can visit the Vintage Kitchen for a delectable meal and some Californian wine selection.
You can also visit the Brutus Wine for some casual and artsy bar setup, or dine in at Kontrast, which is famously known as Oslo's star of Nordic cuisine.
There are a lot of drinking clubs and bars in Norway, but you need to be in legal age to be allowed to drink. Always be mindful since they have their own restrictions that you should follow.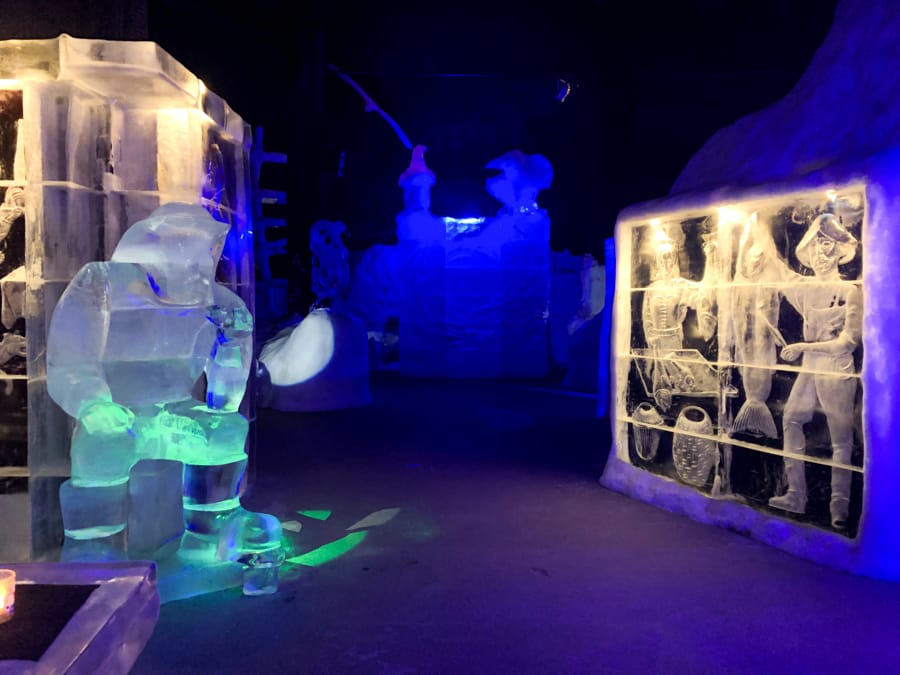 Takeaway
Travelling to Norway might be a bit for your savings, considering how costly visiting the country is. However, it is a must-visit destination for any traveller who enjoys the outdoors, extremely cold weather, long night hours, and delectable cuisines.
You will surely appreciate how beautiful the country is through the landscape, culture, and people. Visiting Norway might cost you a lot, but every second spent there is worth it.