Cocktail clothes, also known as semi-formal attire, are typically worn to fundraisers, weddings, and other evening events. The typical cocktail attire for women is a knee-length dress.
Men usually wear suits that are a bit less formal than tuxedos. If you are going to a cocktail party, you must dress for it. People will remember how you dressed long after the event. Here are a few tips to help you dress for your cocktail party.
Don't Show Too Much
No matter how good you may be feeling about your body, resist the temptation to show too much. While cocktail parties are meant to be fun, they shouldn't be confused with nights out with the girls.
Avoid clothes that are transparent, sleazy, or unnecessarily dramatic. The neckline shouldn't be plunging too deep, and your hemline should be right below or above your knees.
Princess cuts, A-line dresses, and options with flowing hemlines are ideal. When in doubt, a little black dress will always do.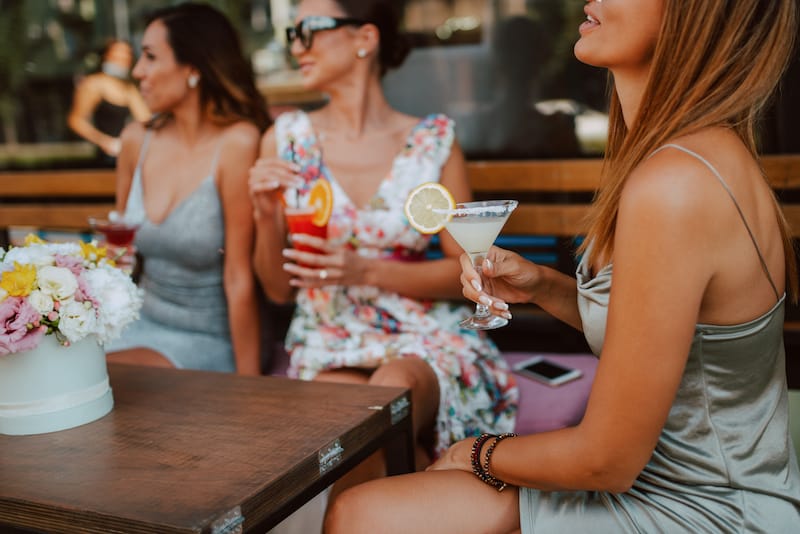 Avoid Jeans
Jeans may be simple and fun, but they aren't great for cocktail parties. After all, they don't fall under the category of semi-formal clothing. If you enjoy pants, consider wearing chic options instead.
They should be simple and stylish. Pair them with a simple chiffon blouse, light makeup, and pearl necklace. It doesn't need to be complicated.
Avoid Huge Bags
Women are known to love their bags. However, a cocktail party is the chance to bring out your biggest, boldest bag. A clutch would be a much better option.
Even though you won't be able to pack an entire convenience store, it goes well with the idea of a cocktail event. A clutch is small enough to carry your essentials yet small enough to remain stylish.
Avoid Flip-Flops
Flip flops are a no-no for both men and women. They show no effort and can ruin the entire outfit. Other shoes to avoid include flat sandals, boots, and gladiators.
Unless there is an exception, go for men's formal shoes, wedges, pumps, or platform heels. They improve your silhouette and tie up the entire outfit.
Go Easy On Accessories
While accessories are essential, you should be careful not to go overboard with them. They have a vital role in elevating your look and giving your plain outfit a boost. Go for high-quality and simple jewelry pieces.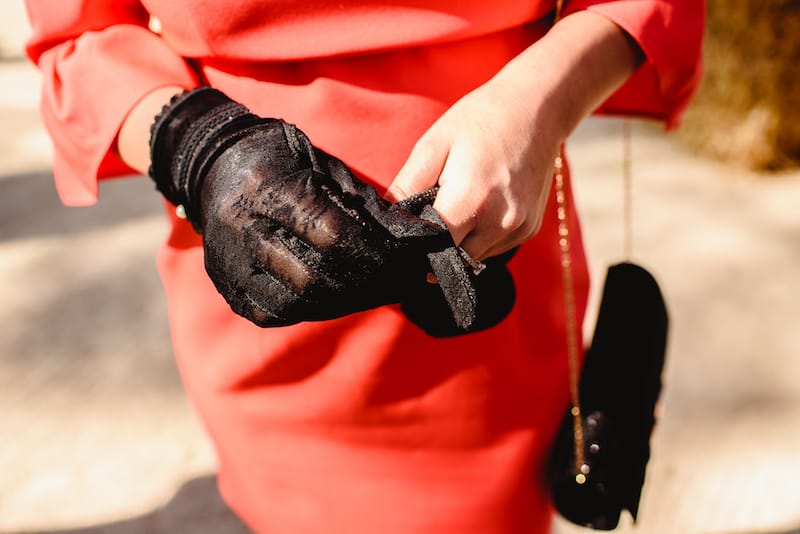 When in doubt, think of the one piece that makes you feel most confident. It should complement your dress and make you stand out. Consider getting your jewelry from Diamondere.com.
They have all types of jewelry, including rings, necklaces, and earrings. Whatever you choose, you would be wise to keep it simple and minimal.
Don't Show Your Underwear
When dressing for a cocktail party, ensure that your underwear isn't sticking out or showing. Stick on, and strapless bras are ideal for women. If your undergarments are showing, an otherwise gorgeous look may be ruined. Even though peeking bras can be sexy, cocktail parties aren't the place for them.
If you are wearing shapewear, make sure that it is consistent with the shape of your dress. It should fit seamlessly and not stick out. This is not only a way to ensure that you look good but standard etiquette as well.
Cocktail parties and attire are no longer reserved for the elite in society. Today, almost everyone has a few cocktail clothes in their wardrobe. Just like everything else, there are options to suit all tastes.
The most important things to consider when dressing for a cocktail party include avoiding jeans, being subtle with accessories, wearing the right shoes, and keeping things simple.