This guide will detail my experience at one of the coolest places to go ziplining in Italy. The zipline at Flying in the Sky in Rocca Massima is definitely a place to visit near Rome for adrenaline junkies.
Are you planning your trip to Rome last minute?
If youʻre booking your trip to Rome last minute, we have you covered. Below are some of the top tours, hotels, and more!
🇮🇹 Top Experiences and Tours in Rome:
🛌 Top Hotels in Rome:
🚗 Looking for the best way to get around Rome? Click here to check rental car rates for Italy!
This guide details how to book the experience, what to expect, and how to get to Rocca Massima.
Ziplining in Italy: My Experience in Rocca Massima near Rome
Ziplining is a really popular thing to do in certain countries and while some people view it as outdated or something that should only be done in specific places, I beg to differ and think it is still a fun activity to do when on the road.
Many tour operators and people running ziplines are trying to find a unique way to position themselves in the modern adventure tourism market.
Today's focus is truly becoming about the destination itself and what it has to offer. Rocca Massima really sets itself apart in this respect.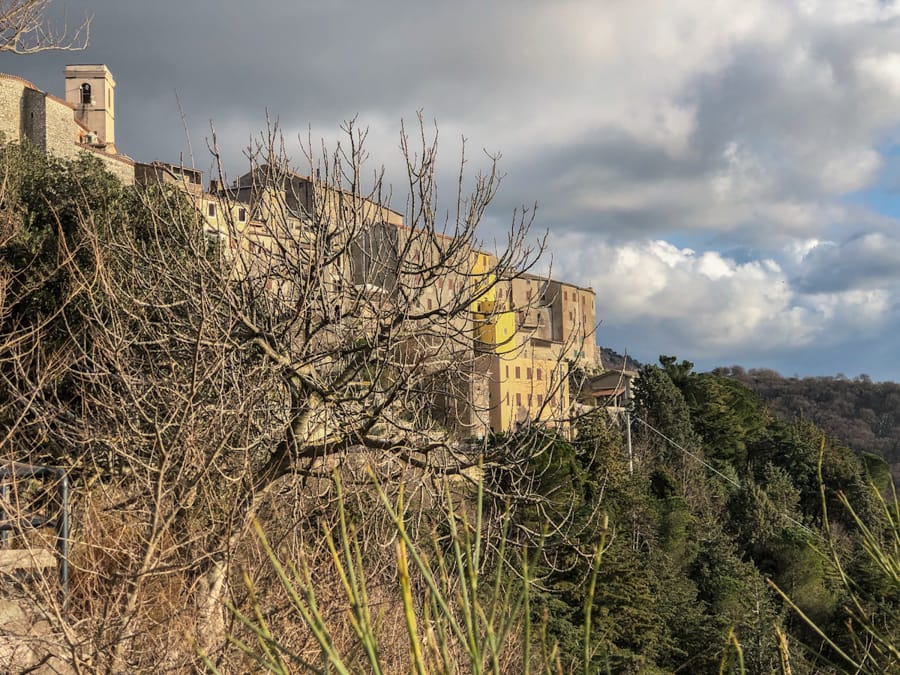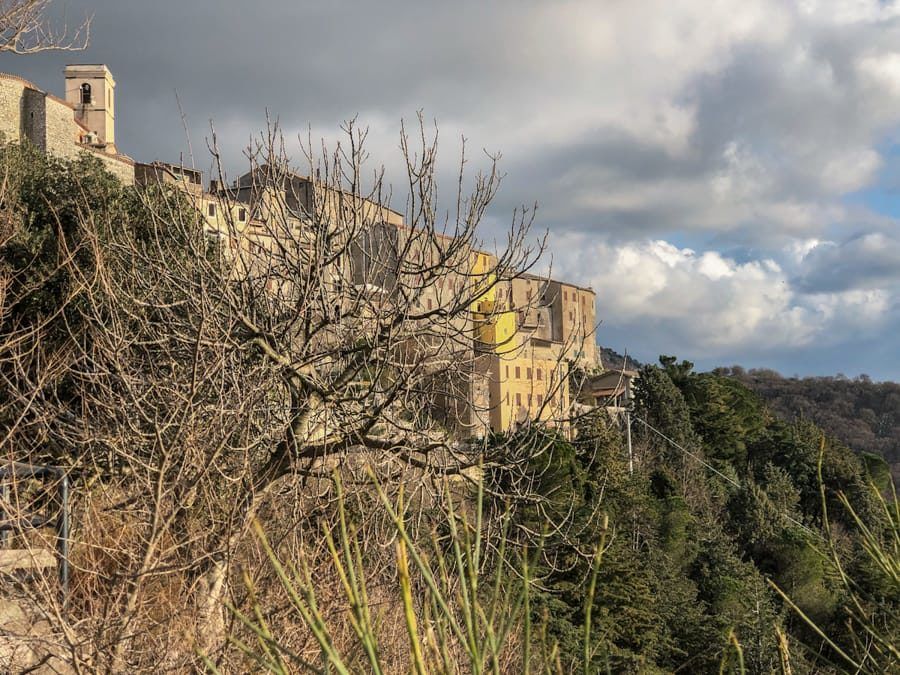 My Italy Ziplining Experience
While many people had their first zipline adventure years ago, I actually had never been. Megan constantly talks about it because she is scared of heights and doesn't enjoy doing it but it was never popular in Armenia until just recently.
I was grateful that my first ziplining experience happened in one of my favorite countries: Italy.
And, I got to experience my Italy ziplining adventure at one that sets records for being one of the longest one-flight ziplines (and fastest!) in the world- Flying in the Sky in Rocca Massima, Italy.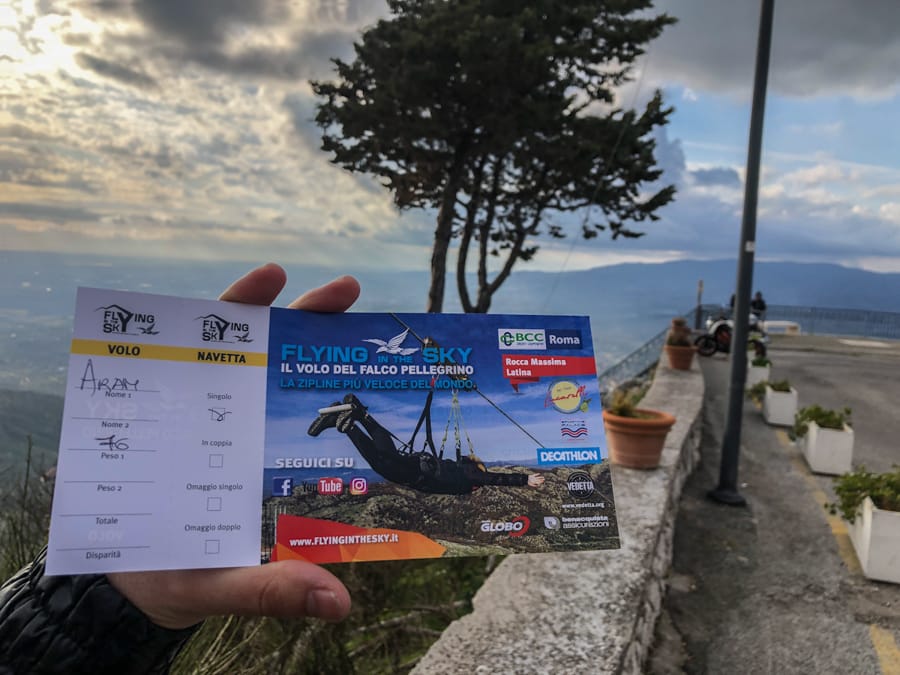 I genuinely thought it would be an overhyped activity that I wouldn't be so keen on doing again right after but I was completely mistaken.
The power of the nature and mountains had a profound impact on my experience and it really made ziplining in Italy an activity that should be put on everyone's bucket list (unless you're scared of heights like Megan).
This short guide will detail my experience ziplining near Rome in a stunning area called Rocca Massima, a mere 55 kilometers out of the ancient capital city. If you have any questions, please drop them in the comments!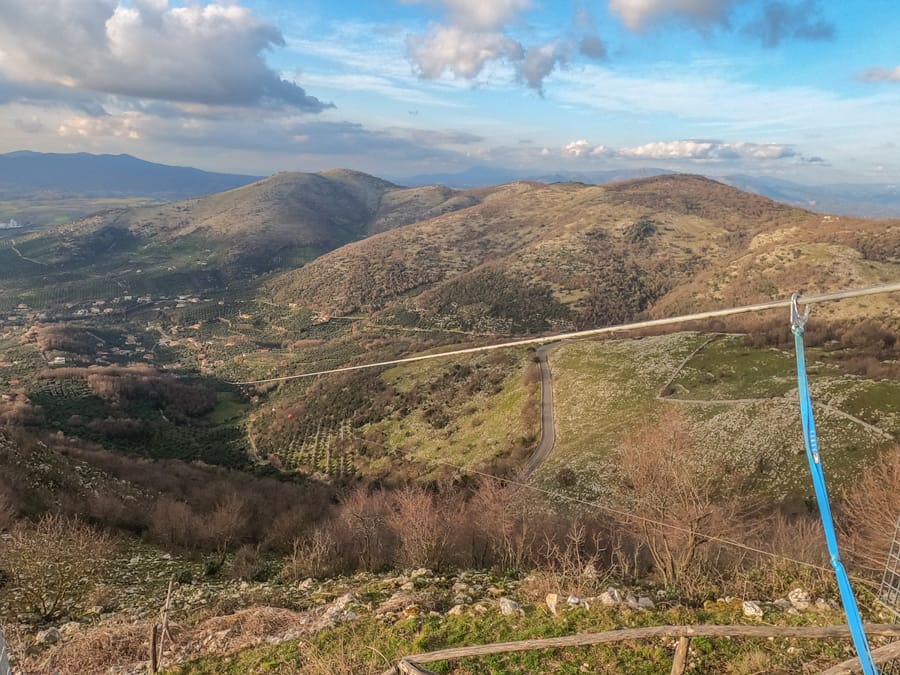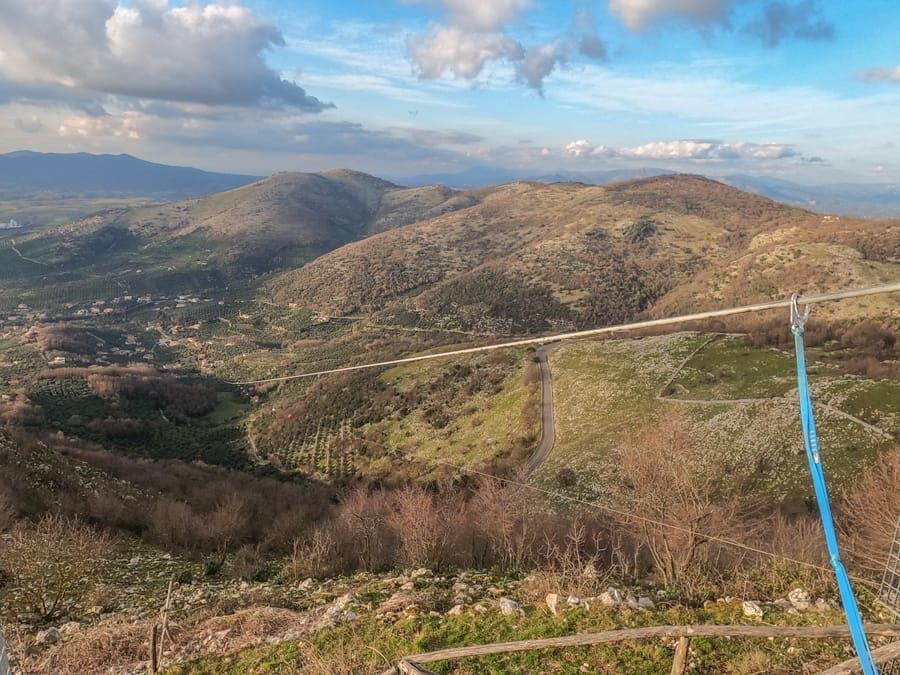 The Location – Rocca Massima
As I previously mentioned, the location itself made the zipline experience so cool. I guess the best way to see Italy is not necessarily on foot, but rather hanging from the air!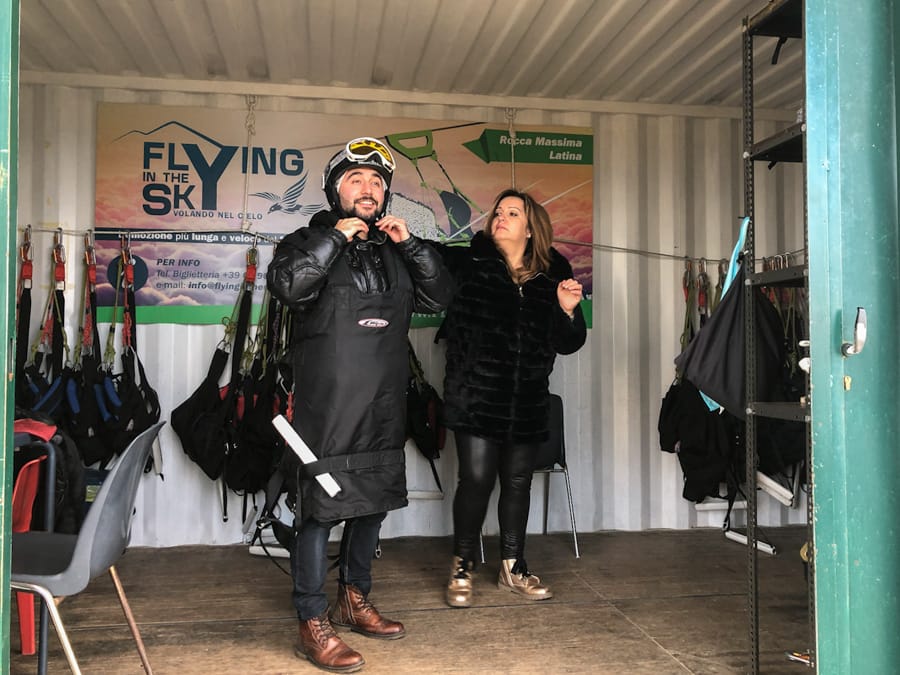 This zipline in Rocca Massima has the world's fastest and longest one-flight zipline adventure.
It is a newer spot called Flying in The Sky and it is situated on top of a tall hill overlooking the charming town of Rocca Massima, about 730m above sea level.
Rocca Massima is located in the region of Lazio in the province of Latina. It is a great day trip from Rome, first and foremost, but it also would be a great weekend getaway as the area has fantastic scenery and majestic mountains and hills facing the Italian town.
After arriving in the eternal city of Rome for my first trip there, I didn't even stop to enjoy dinner or the sights… I jetted down to Rocca Massima to experience this zipline!
If you've never been to the city and only have one day in Rome, this may not be the right activity for you… but if you have longer or have been to Rome before, this is a fantastic thing to do!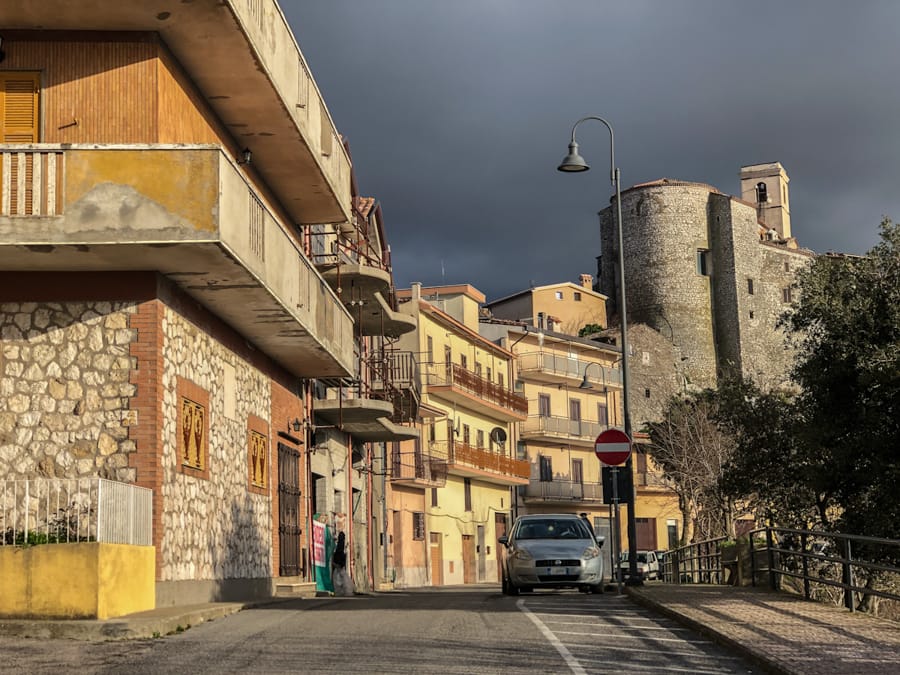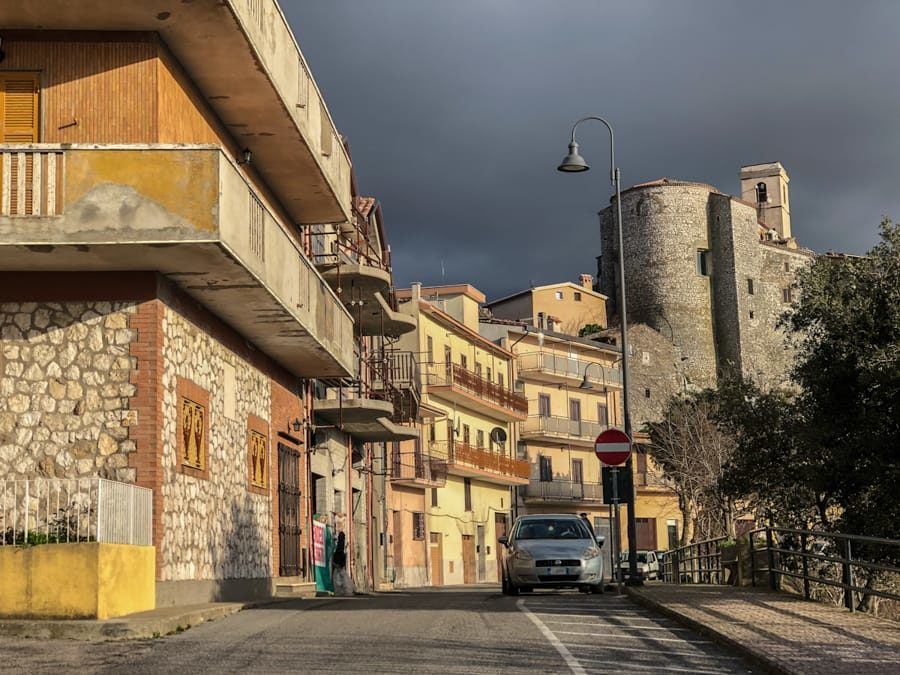 How to Get to Rocca Massima From Rome
The train ride from Rome to Rocca Massima was much easier and quicker than I had anticipated. It was about 40 minutes in total and it took me from Rome Central Station (Roma Termini) to Cisterna di Latina station.
From there, I was picked up by Flying in the Sky.
The ride to Rocca Massima from where I arrived in Cisterna di Latina was stunning and we also passed the gorgeous town of Cori. I would love to go back and just visit this entire region one of these days!
QUICK TIP: I took the train from Roma Termini's Platform 4 to Cisterna di Latina. The price was 3 Euros and was purchased from the machine with ease. There was an English option.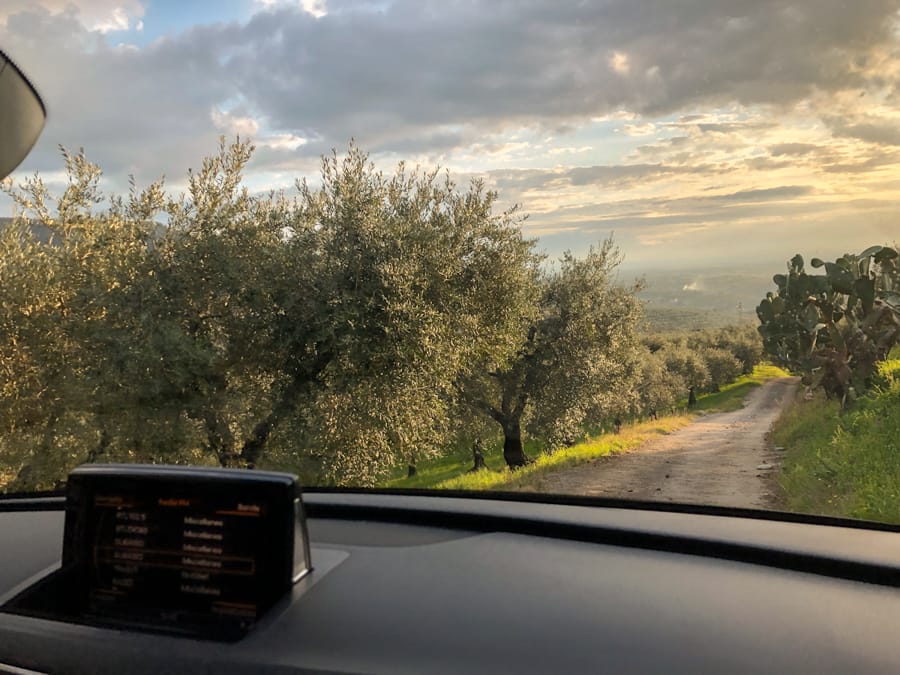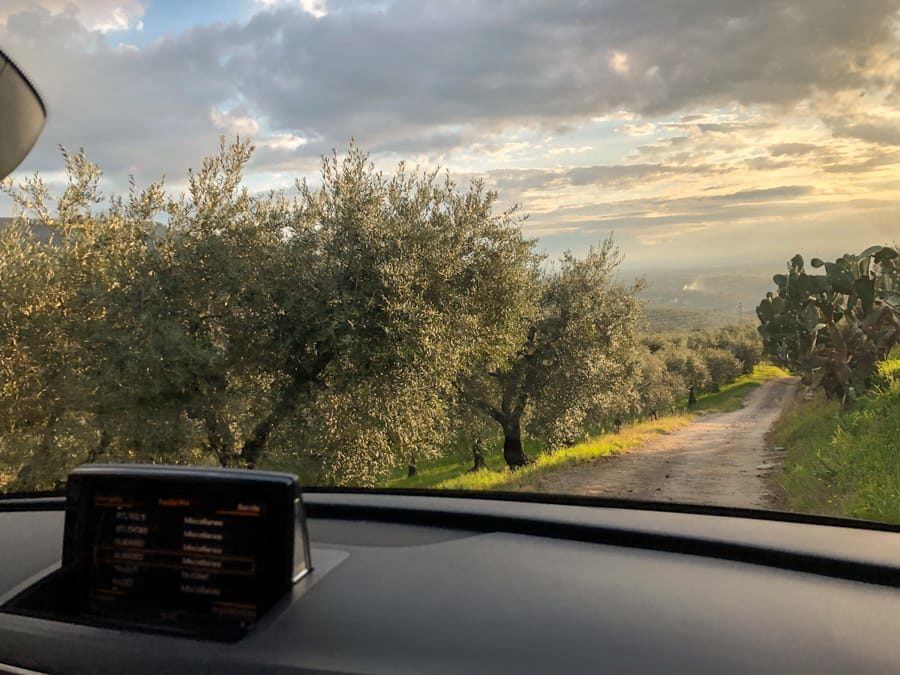 About Flying in the Sky (and Their Zipline)
Those that know zip lining know that velocity zip lines are very different than some of the other types. This is a pure adrenaline type of sport and it was a blast, even in winter.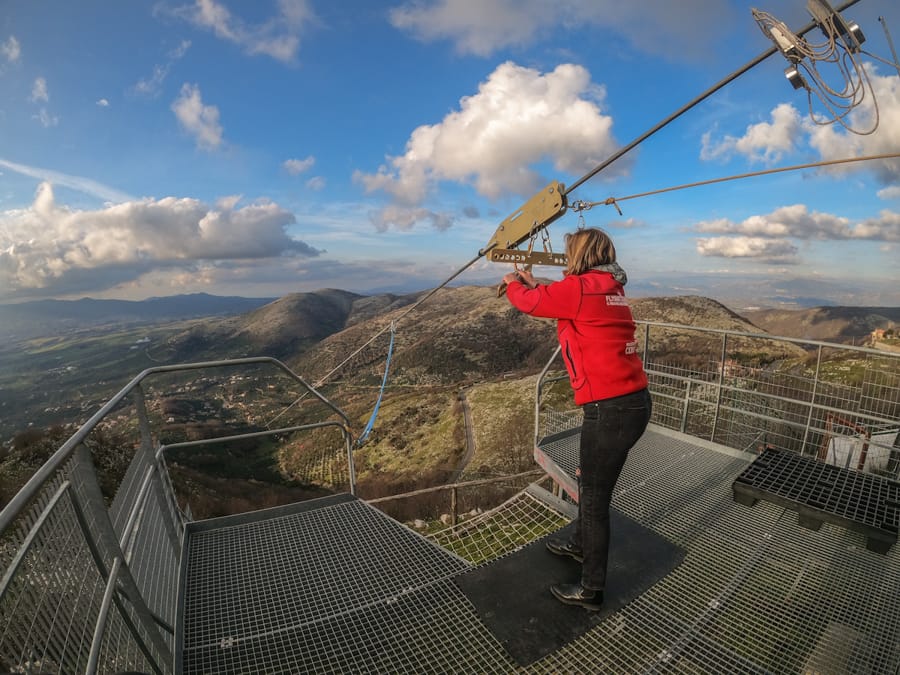 Before the flight, you are given a brief instruction and safety lesson and you will find out more about why this Italy zipline differs from other ones. Trust me, this was one hell of a ride!
At full speed, you will reach to around 160km/h. I felt like a bullet going across the valley to my destination! The length of the flight is 2,225 meters and it is one of the longest velocity ziplines in the world!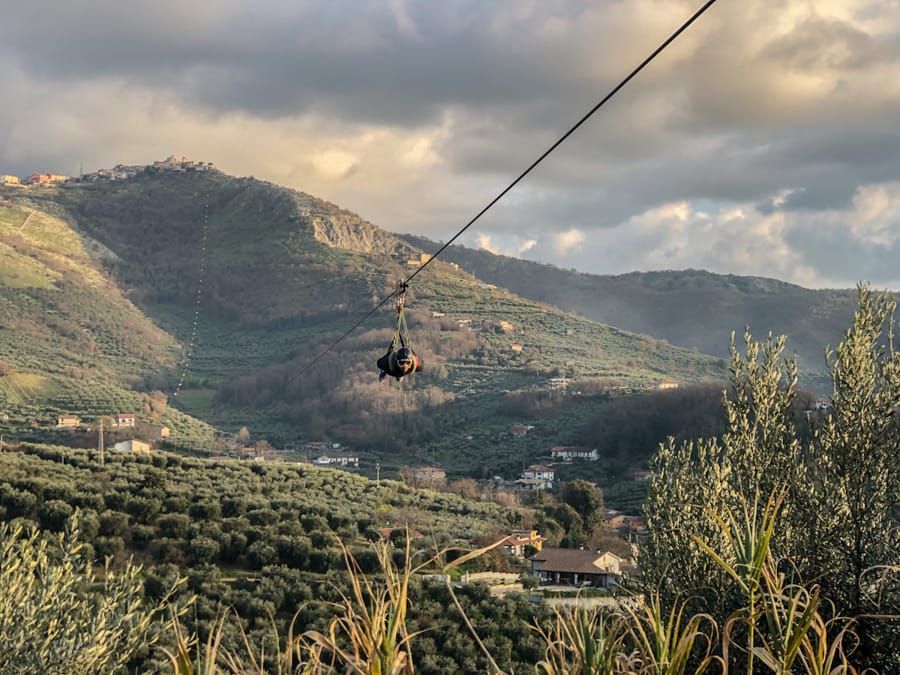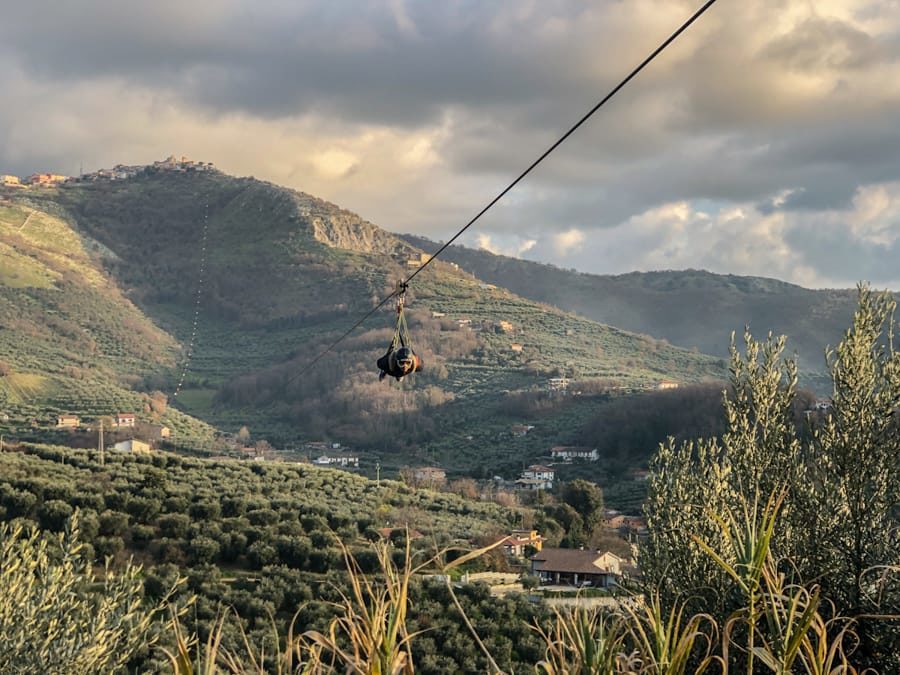 When is Flying in the Sky Open?
The zipline at Flying in the Sky is open 8 months a year. It is closed December, January, February, and March.
Places to Eat There
There are two places to eat nearby and on-site. They both offer fantastic views of the valley and you'll get a chance to enjoy local food and snacks before your flight.
The first place to grab a quick bite is at Rocca Massima next to the Flying in the Sky zipline office. There is also a place to grab a local wine and food in the midst of olive trees on the other side.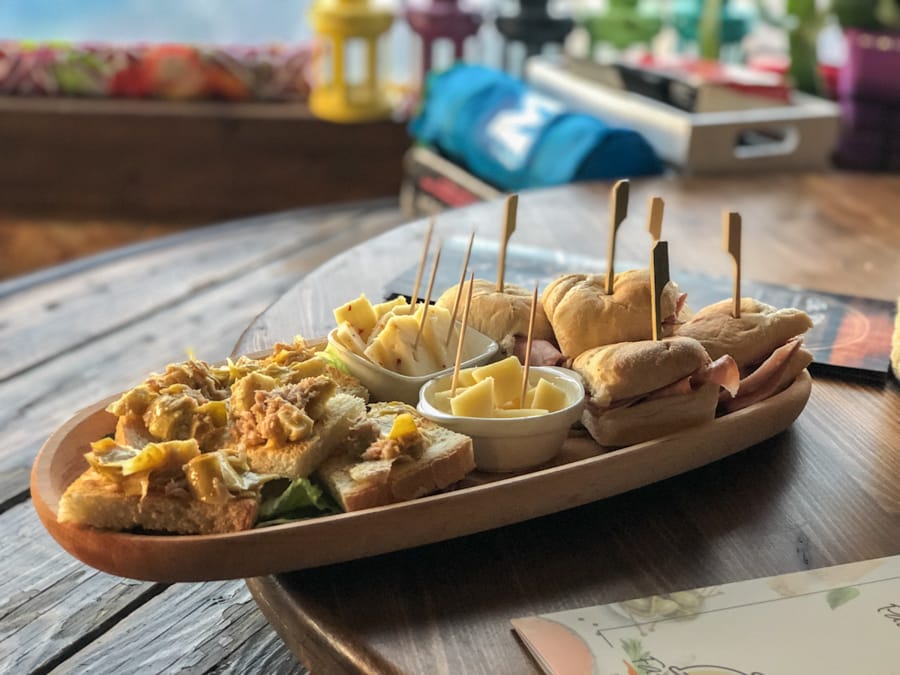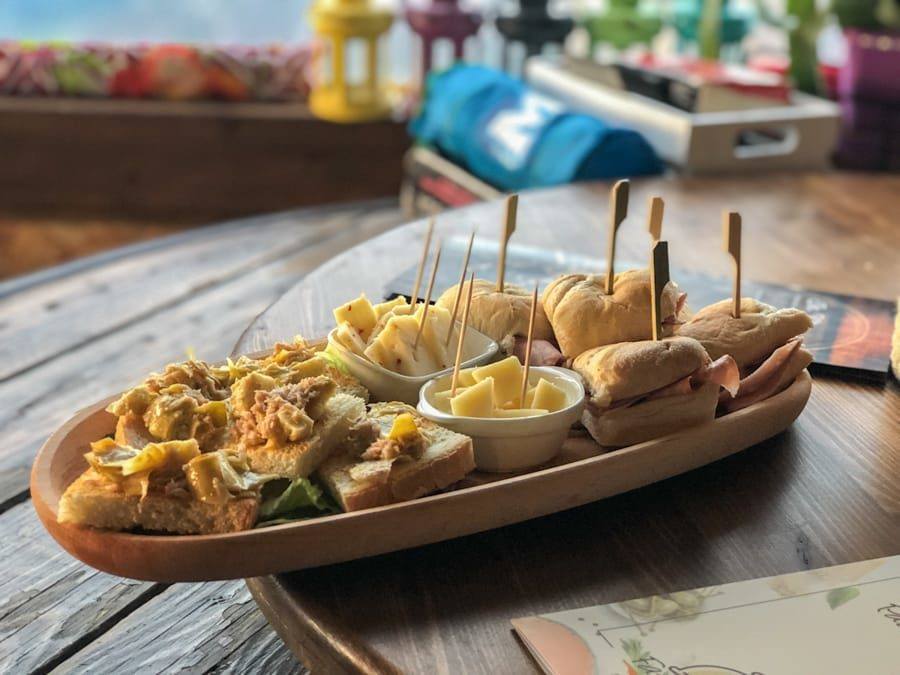 How to Book a Ziplining Adventure in Rocca Massima
The best way to book your ziplining adventure in Rocca Massima is through Adrenaline Hunter online. We like using Adrenaline Hunter because they are the top authority on adventurous activities and they always keep a close relationship with the partners, making sure they keep safety standards and quality up to date.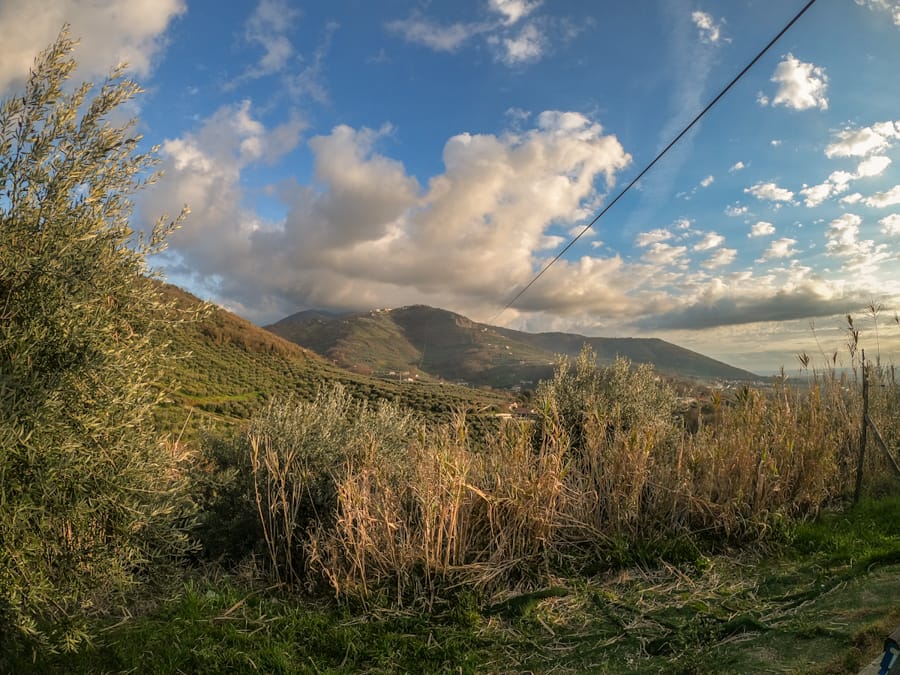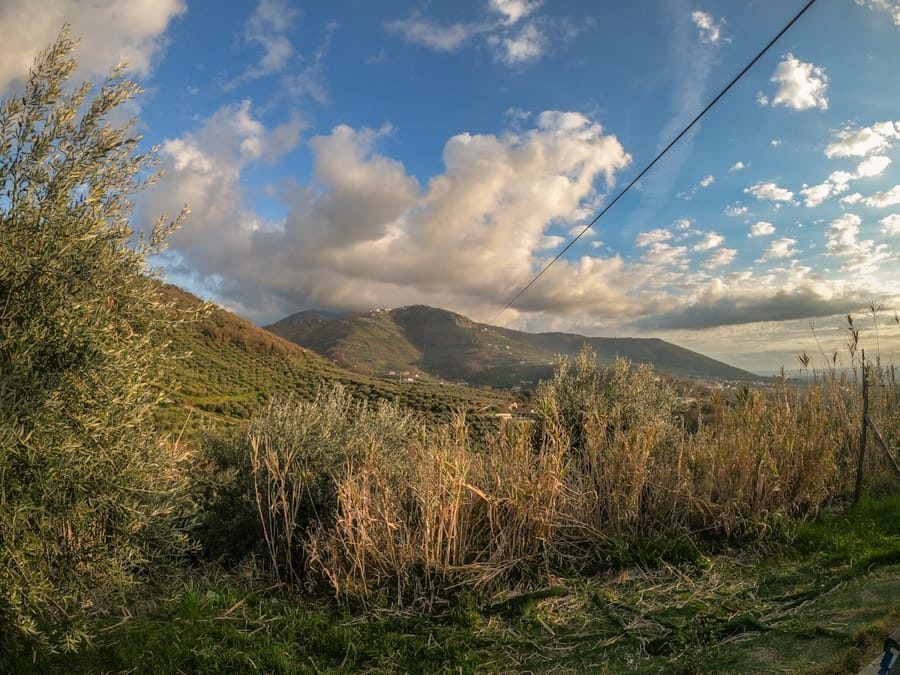 This tour is very affordable at around $38 per person. Be sure to read through the cancellation policy and rules before booking and securing a spot in one of Italy's best ziplines!
Rocca Massima Zipline Final Thoughts
I can't think of a better way to experience my first-time zip lining than the perfect day I had with Flying in the Sky in Rocca Massima. Ziplining in Rome (or near Rome) offers a unique adventure that many travelers to the Eternal City leave off of their itineraries.
And one of the best things about this Italy ziplining adventure was that I got to see some places outside of the capital city… and that made it all worthwhile!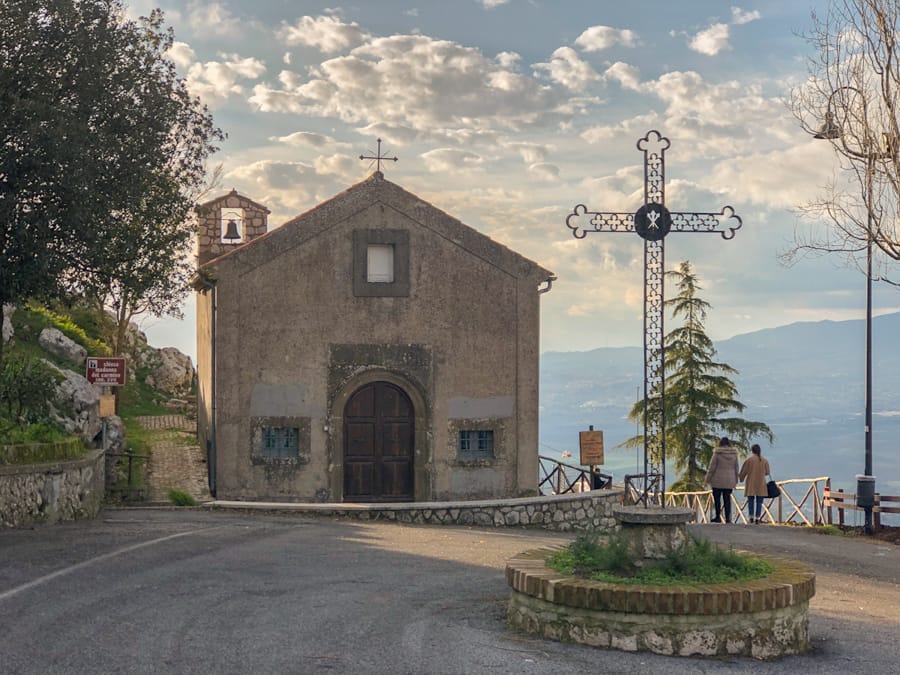 Where to Stay in Rome
There are, of course, several options for where to stay in Rome. Here are some of my top picks, keeping all budgets and styles of travel into consideration:
YOU MIGHT ALSO LIKE:
* Special thanks to Flying in the Sky for hosting me in Rocca Massima as part of a collaboration with Adrenaline Hunter. All opinions are my own.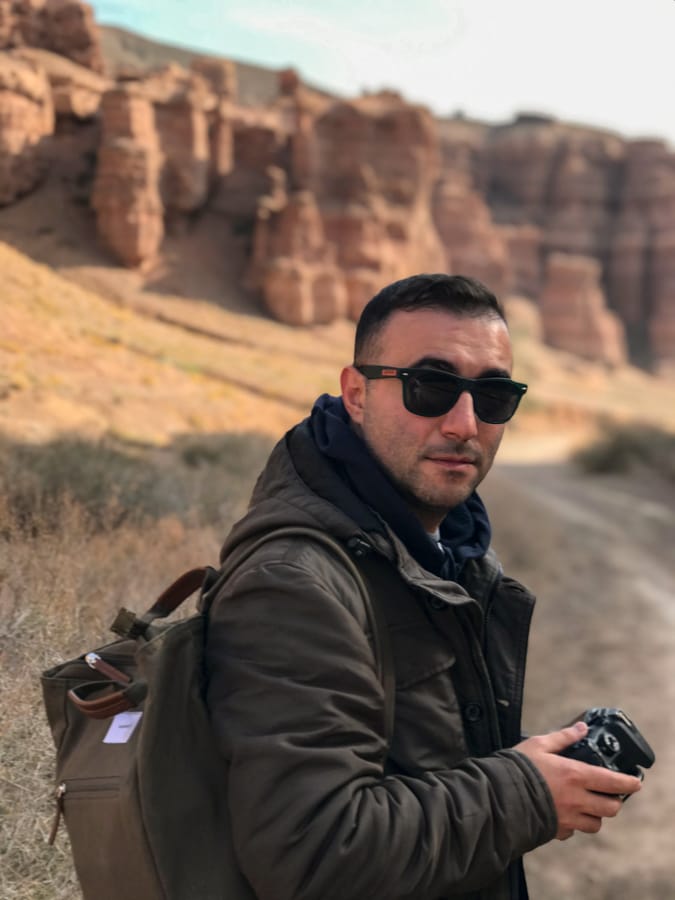 Aram is a travel blogger and writer from Armenia who spends his time between Spain and his home country. He is passionate about music and football (the European kind) and covers a lot of Western European destinations on the blog. Aram is a laidback traveler who enjoys meeting new people and finding the best food in each city that he visits (hence his frequent trips to France, Italy, and Greece!). He has been featured in (or written for) Forbes, BBC, The Guardian, Fodor's Travel, and more.