Are you on the hunt for the best small towns in Idaho to plan a weekend getaway? This guide contains a diverse array of Idaho small towns (and small cities!), from ski resorts to mountain towns and beyond!
Did we miss any worthwhile small towns in ID? Let us know your thoughts and recommendations in the comments. Thanks!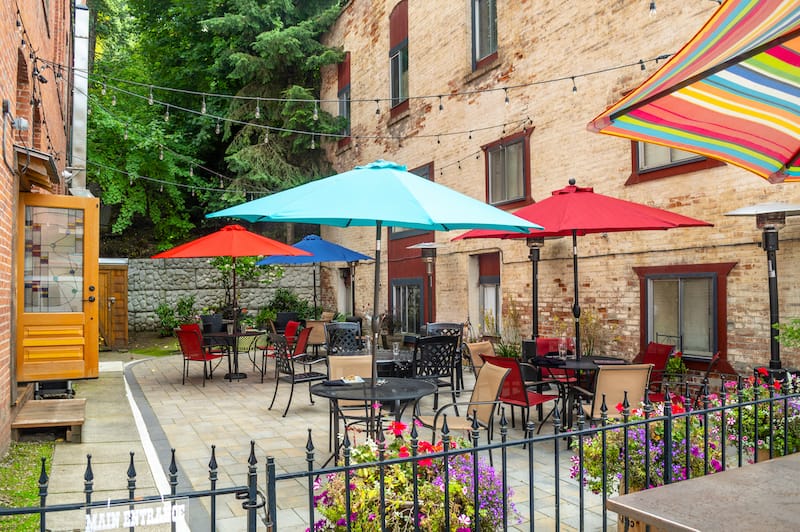 Best Small Towns in Idaho
Preston
Preston is a charming little town on the Utah-Idaho border. It's the perfect place to go if you want to unwind in the great outdoors.
White Pine Lake, in the Uinta-Wasatch-Cache National Forest, has an 8.4-mile out-and-back hike trail for nature lovers. Fishing enthusiasts will enjoy the town's superb fishing spots.
Hyrum State Park and Bear Lake State Park are two such areas, both of which are also great for watersports throughout the summer.
The streets of Preston are bustling with activity for a small Idaho town, and there are a number of restaurants and cafés to choose from, like Mis Amores Restaurant, El Tapatio Restaurante, and Tattles Bar & Grille, where you can enjoy a meal or a drink.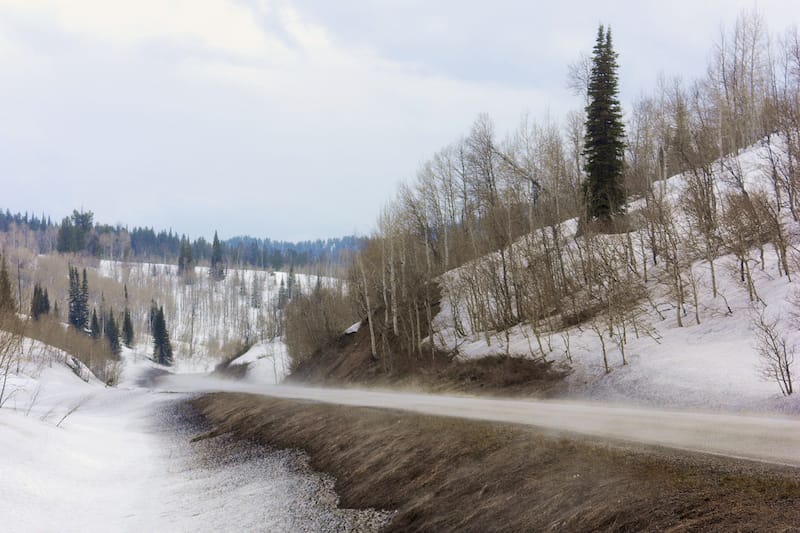 Many activities and festivals, such as the Moon Boot Dance and the Famous Preston Night Rodeo, are fun to attend if you visit the town at the right time.
Salmon
Salmon is the place to go if you want to feel like you're in the Old West. With its architectural styles, you can relax and take in the breathtaking natural sights amongst the unique style of buildings!
If you want to make your trip even more memorable, Solitude River Trips offers professional rafting and fishing experiences that will make your trip unforgettable.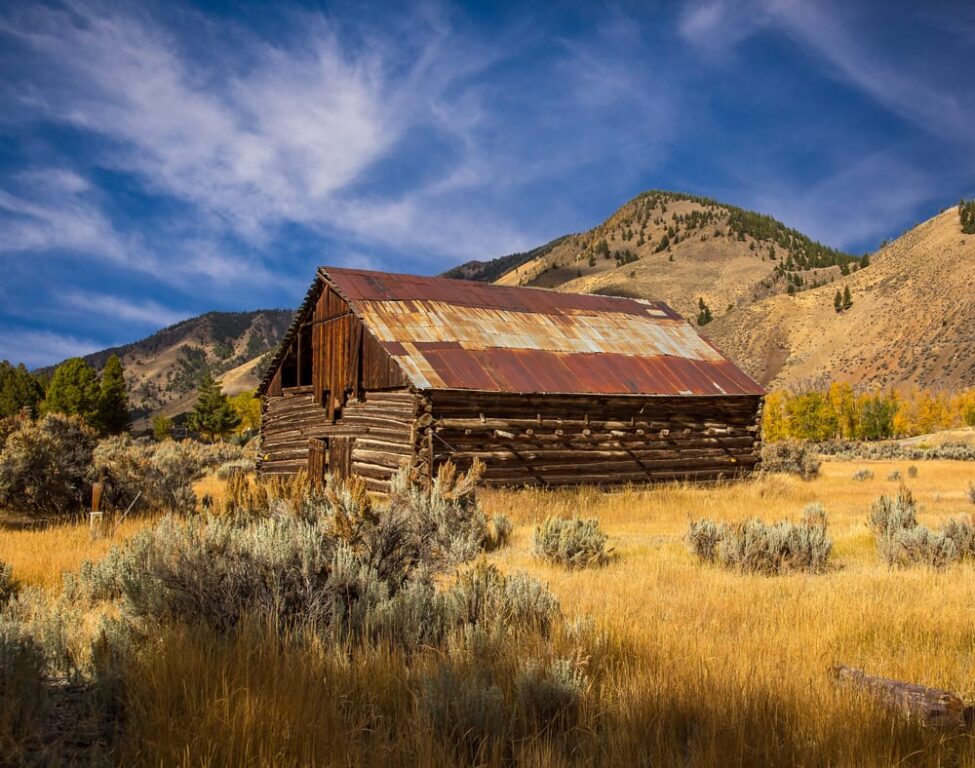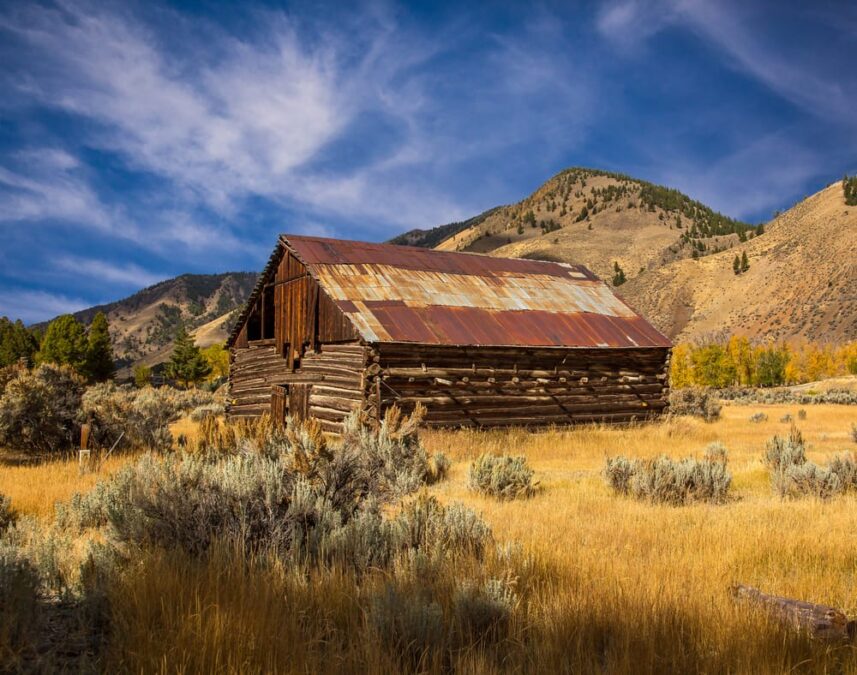 During the winter, travelers should visit the Lost Trail Powder Mountain, which has some of Idaho's greatest terrain and is ideal for downhill skiing.
History buffs will enjoy a visit to the Lemhi County Museum, which features artifacts and exhibitions relevant to the area. Tours are also available to learn more about the region's history.
Take a break and indulge in delicious food and drinks at Bertram's Brewery, Fiesta en Jalisco, and For the Love of Food.
Rexburg
Rexburg, located in Madison County, is a great Idaho destination to visit because of its natural beauty. There are also many activities to choose from, so you won't be bored when visiting this small town in ID!
The Nature Park is an excellent option for a peaceful day. There's something for everyone at the park, from scenic paths to picnic areas and fishing ponds. For golf lovers, there is also a golf course on the premises.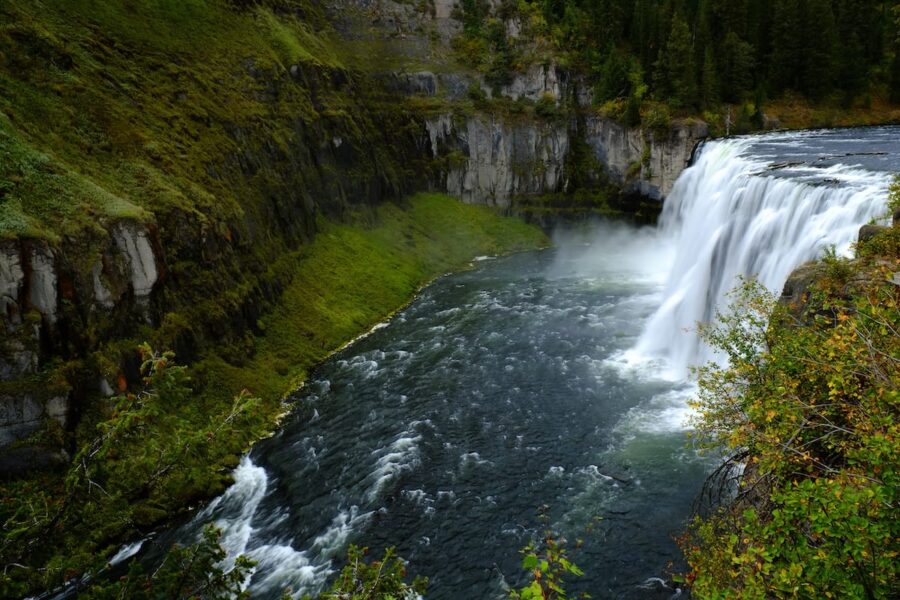 Snowmobiles and dune buggies can be used to explore the St. Anthony sand dunes, which are perfect for adventurers to throw onto their itinerary!
If you enjoy picturesque waterfall views, then a must-visit spot is Fall Creek Falls. It is one of the most beautiful waterfalls in Idaho. Also, be sure to stop by gorgeous Upper Mesa Falls, another mind-blowing waterfall in the area!
Idaho Falls
Located on the magnificent 600-foot-wide-falls on the Snake River, Idaho Falls is a town with something for everyone!
Cycling and hiking are excellent options for active tourists and one of the top spots to do this is on the local Greenbelt. The route follows the river, passing through the downtown and past the waterfall.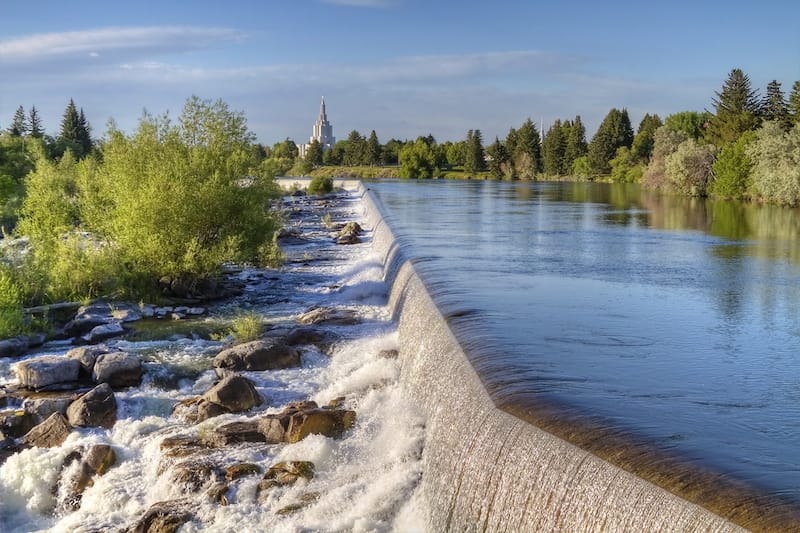 The Art Museum of Eastern Idaho is a must-see for connoisseurs and is one of the best things to do in Idaho Falls. It's an incredible place for some unique displays that focus on art education, with pieces by both emerging and well-known artists.
The Potato Museum is another interesting site to visit. Idaho is famous for its potatoes, so it's no surprise that there's a museum dedicated to them there!
You can learn about the potato industry's history and relevance in the region. On-site, you'll also find the world's largest potato chip!
Lewiston
Lewiston, located in Idaho's north-central region, is surrounded by rolling farmland hills and is famed for its spectacular view of Hells Canyon. Visitors will enjoy a wide range of options in the Idaho town, ranging from outdoor activities to historical sites.
One of the first places you should visit during your trip is Hells Canyon National Recreation Area because it is North America's deepest river gorge. Outdoor activities such as fishing and whitewater rafting are available in the area.
Scenic panoramas and mountain peaks can also be visited, making this one of the best places to visit in the state!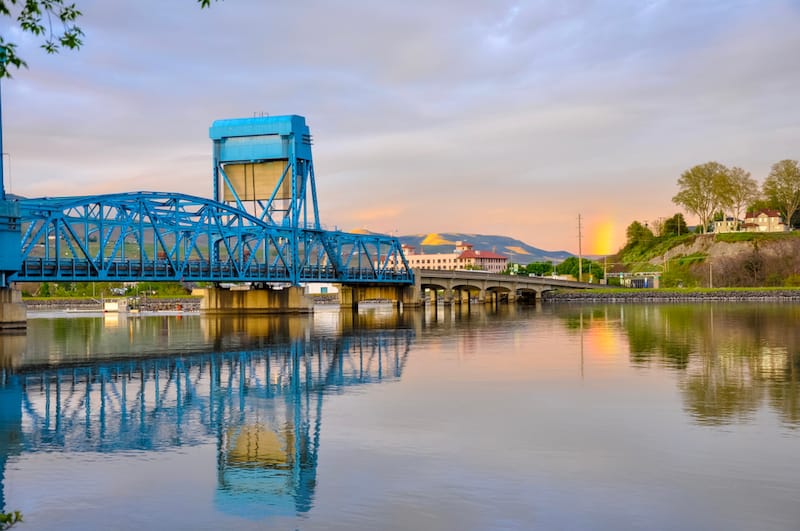 The Nez Perce County Historical Society & Museum is a must-see for history buffs.
The pioneering spirit, hardship, culture, conflict, and adventure of the region will be presented to visitors and it really offers an insightful glimpse into the hard lifestyle that many endured back in the day.
Wine lovers should pay a visit to Lindsay Creek Vineyards, where they may sample some excellent wines while taking in the breathtaking views of the Lewis-Clark Valley.
​​Hailey
Hailey began as a pioneer town when settlers established a community to weather the harsh winters. Today, it is regarded as one of the best places in Idaho for winter sports because it is located in the majestic Rockies!
A trip to the famous Sun Valley Resort, a world-class ski and snowboard destination, is perfect for skiers and snowboarders. It is one of the best weekend getaways from Boise and beyond!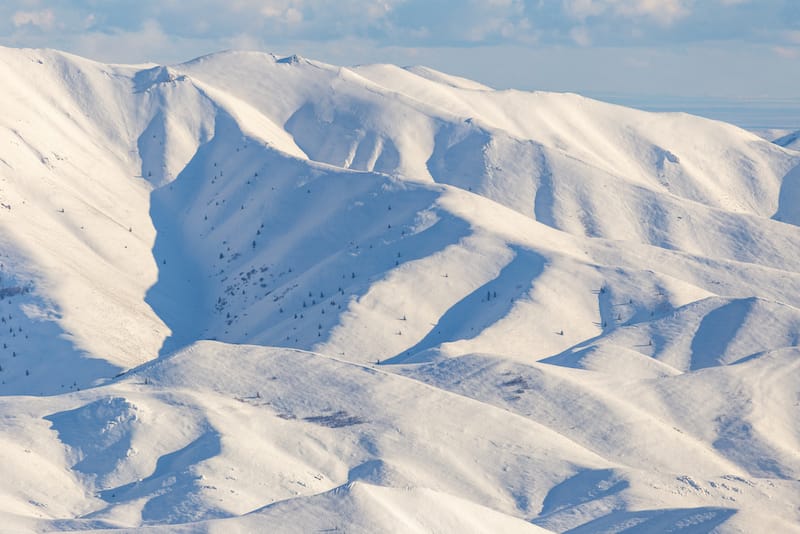 The Blaine County Historical Museum is the place to go if you want to learn more about the town's history.
You'll learn about the early life of poet Ezra Pound, the Union Pacific Railroad, the Shoshone and Bannock tribes, and much more.
Fly Sun Valley is a great way to get a bird's-eye view of the city if you're looking for an adventure. The location provides paragliding flights, which will make your trip truly iconic.
Sandpoint
Sandpoint, 50 miles south of the Canadian border, is one of the prettiest mountain towns in Idaho and one with a rapidly growing tourism industry.
Hiking enthusiasts should explore the Gold Hill trail, which is a steady 3.7-mile loop. Take the Mineral Point Interpretive Trail if you want an easier route that still has gorgeous views along the way.
If you want to add some adventure to your trip, the Sherwood Forest Trail is great for mountain biking.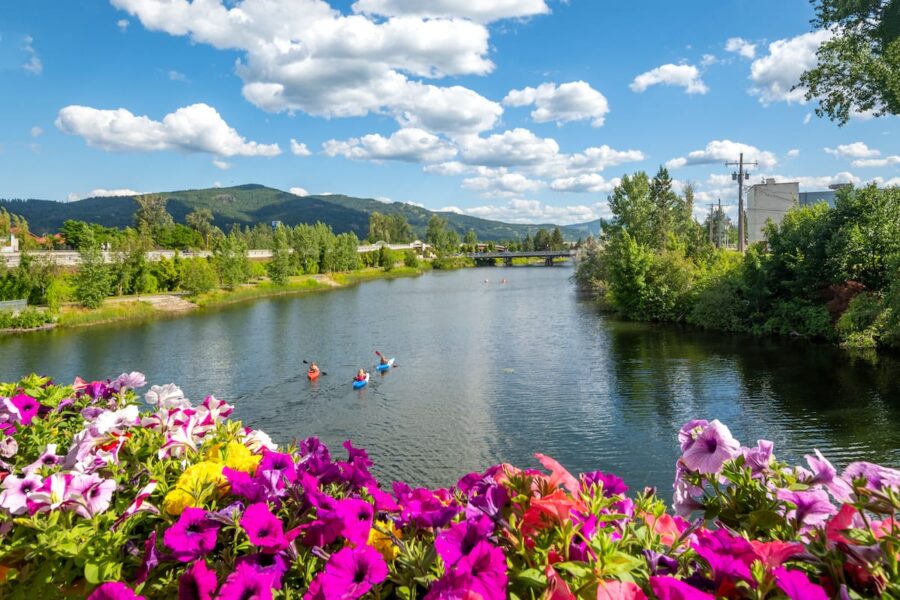 If you enjoy festivals, schedule your trip around the most well-known one, the Sandpoint Festival. It's an eight-day festival with a wide range of musical performances!
Head to Silverwood Theme Park for a fantastic family day filled with more than 70 rides that will please everyone its variety!
Stanley
Stanley is the spot to go if you're looking for a tiny town in Idaho with some beautiful scenery and epic day trips (seriously, it is an amazing base for exploring some of the best Idaho destinations)!
White Clouds, the Sawtooth Mountains, and the Salmon River are just a few of the top hiking, climbing, and trekking spots in the area. Sawtooth Mountain Guides are excellent if you're looking for an expert guide to help you through your adventure!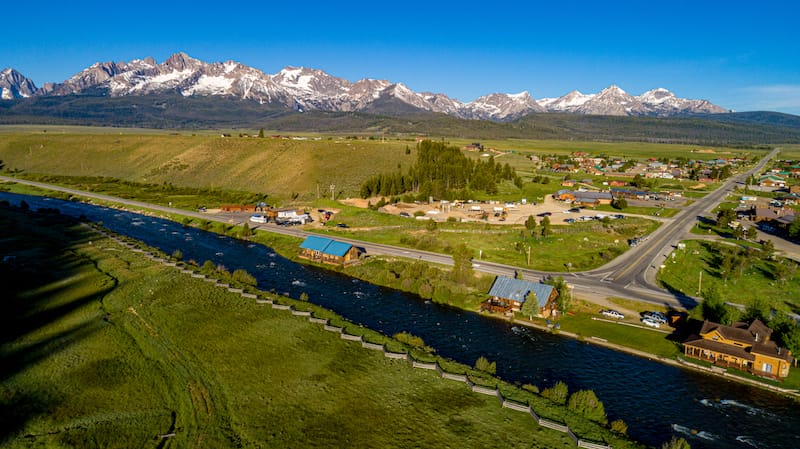 The Middle Fork and Upper Main Salmon Rivers should be on every angler's bucket list. It offers endless possibilities for wade, bank, and float fishing.
In addition, it would be a shame not to ski at one of the most beautiful and challenging ski terrains if you happen to be there in the winter and are an advanced skier!
The Sawtooth Mountains are renowned for being an extreme winter sports destination and visiting them is one of the top things to do in Stanley.
Weiser
The modest and historic town of Weiser is situated on the state line between Idaho and Oregon.
If you love visiting museums on your getaways, you will find the Custer or Herrett Museums in Weiser quite interesting as they offer a glimpse into local history there.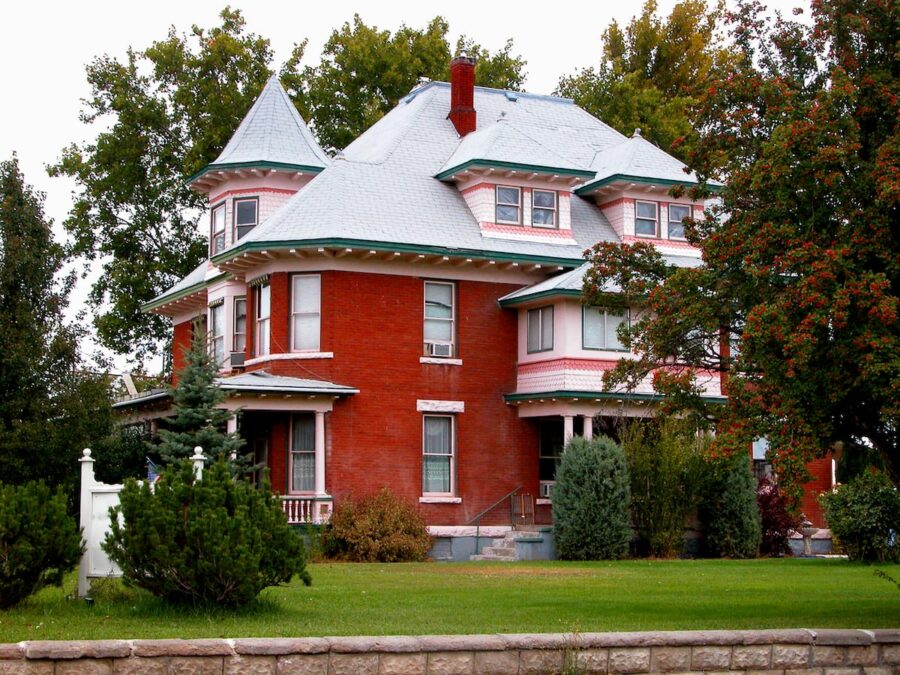 Weiser is known for its annual Oldtime Fiddle Contest and Festival, which attracts hundreds of musicians from all across the United States.
It is also worthwhile to take a stroll through Weiser's downtown. There, you'll find the Knights of Pythias Lodge Hall, The Star Theater, and the Weiser Post Office. All are listed on the National Register of Historic Places and are worthy of a visit!
Wallace
Wallace is a beautiful place located in Shoshone County. Everyone can find something to do when visiting and it is one of the most charming small towns in Idaho!
Visit Wallace District Mining Museum to learn about the town's history. Visitors will be informed, entertained, and enlightened by the walk-through mining experience and this is a great place to visit with children.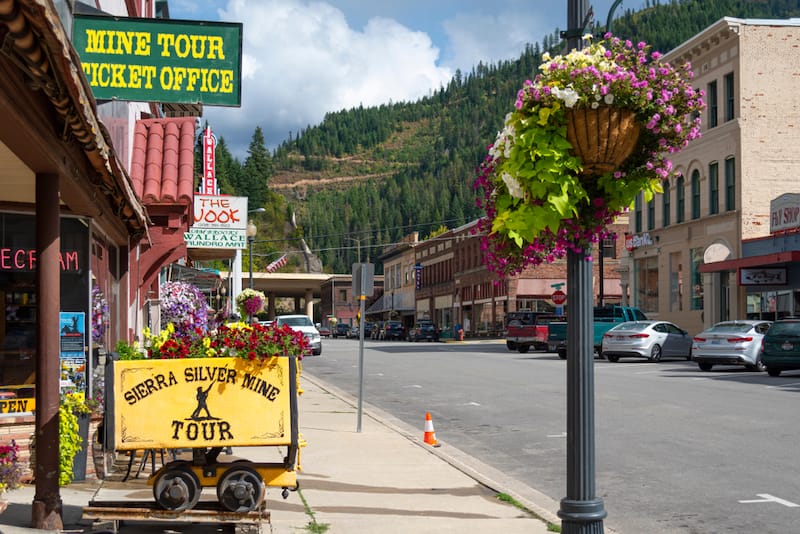 The Sierra Silver Mine Tour is another great thing to do in Wallace and it will teach you how to mine hard rock in the richest silver district in the world. Visitors will be treated to a narrated tour of historical Wallace by taking a trolley ride.
If you are on the hunt for something a bit more adventurous, definitely book a zipline excursion with Silver Streak Zipline, which has eleven ziplines on mountainous terrain, where you can take in the scenery from above.
Garden City
The trendy Garden City is known for its unique location (it is surrounded by Boise, essentially!) and cool things to do, including breweries, cideries, wineries, and more!
Telaya Wine Company is the ideal place for wine lovers to enjoy a glass of wine on their outside patio.
The location offers tours that teach you about the wine-making process while also enabling you to enjoy the delicious aromas.
The town is also known for its fantastic cideries, one of which is Meriwether Cider Company, where you may sample delicious ciders made from local Idaho fruits.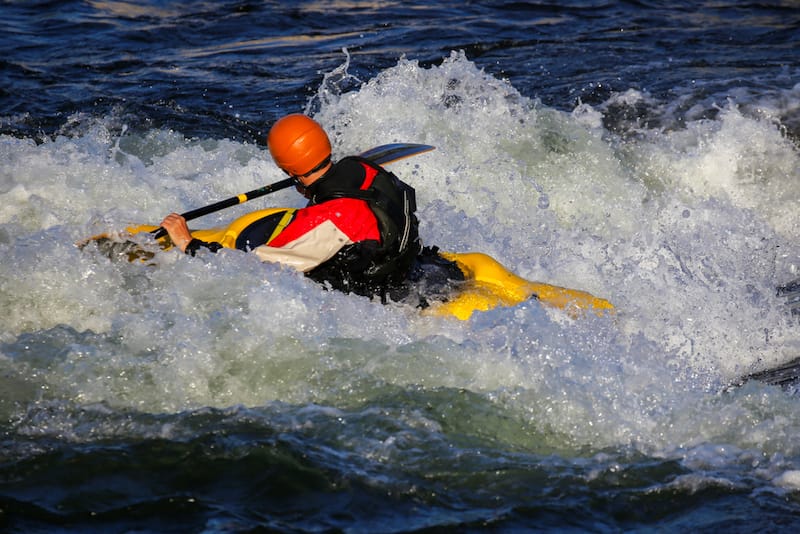 At the nearby Boise Whitewater Park, water sports enthusiasts can go canoeing and kayaking and children will love being out in the nature with their families!
The Artisans Pathway Map can be used to locate the studios of various artists and artisans, making Garden City an excellent stop for people looking for a creative place to visit in Idaho.
McCall
McCall is a resort town in Valley County's western borders. The city has everything your heart desires, from Payette Lake in the center of downtown to famous ski slopes.
Payette Lake is worth visiting for boating, fishing, and swimming because of its gorgeous setting. Mile High Marina offers a variety of rental options, including kayaks and jet skis.
Burgdorf Hot Springs, Zims Hot Springs, and Gold Fork Hot Spring are all recognized for their thermal baths, so give them a visit if you want to decompress from your exciting Idaho itinerary!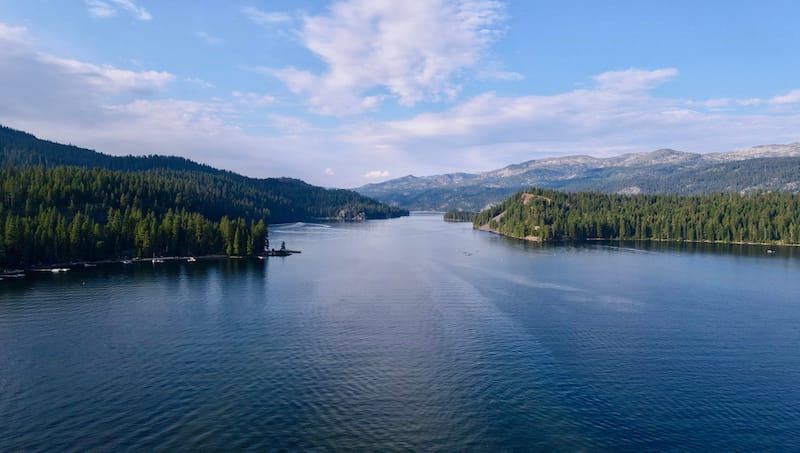 The Winter Carnival, which attracts thousands of tourists each year, is a must-see event if you visit the McCall in winter. Live music, fireworks over the lake, and a Mardi Gras-style parade are all part of the Carnival.
In addition, the Carnival hosts the well-known Idaho State Snow Sculpting Championship.
Priest River
Priest River lies seven miles south of the Canadian border, at the confluence of two rivers.
It is known for its annual Timber Days celebration, which is a sanctuary for outdoor enthusiasts. The celebration honors the town's history and has activities and things to do for people of all ages!
The Priest River Museum and Timber Education Center is a great place to learn more about the town and its history, as well.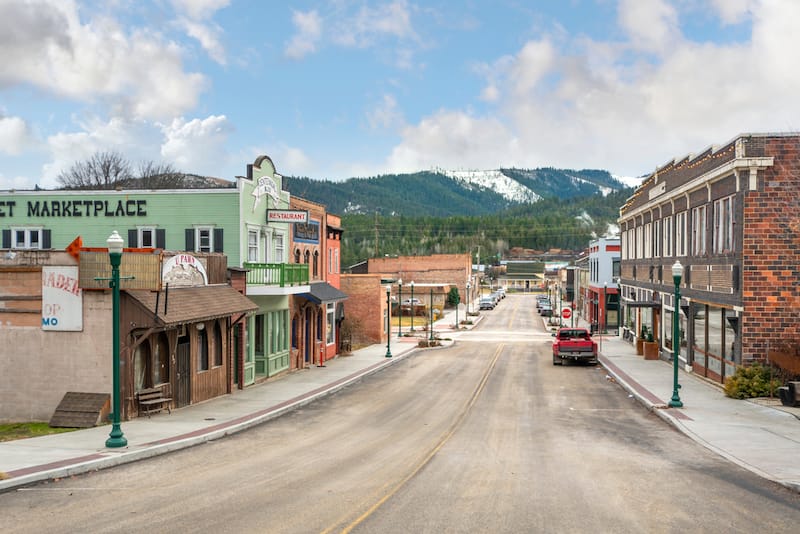 During the Idaho winter, ski enthusiasts have the chance to ski at Schweitzer Mountain and snowshoers and head to the trails near the river beds.
Priest Lake Area, a 2.1-mile hiking trail suitable for all ability levels, is a great place for hikers to spend the day. Anglers can fish Priest River, which is located downstream of the Priest Lake outlet dam, at any time of year.
Featherville
Nature lovers will love a visit to the Featherville region. The tranquil Idaho town provides a variety of activities to do, ranging from relaxing near nature to fast-paced off-road excursions.
If you are looking for a place to stay, Featherville Resort is the first place you should consider. The resort features a saloon, cafe, store, and a ten-room motel, making it the ideal escape for the weekend (or longer)!
If you're an off-road fanatic looking for a little adventure, the Gold Mountain OHV Trail is the place to go.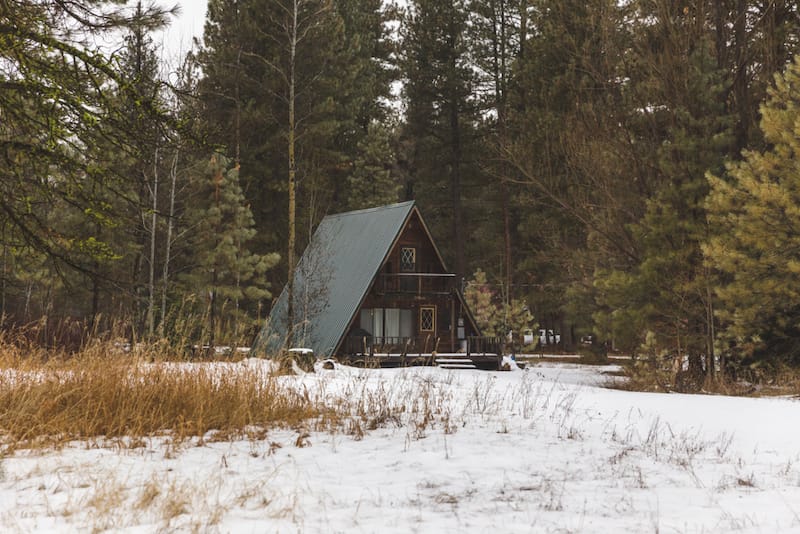 And if you're looking to take advantage of some of Idaho's best hot springs, you will find Trinity Hot Springs nearby and you can head there to enjoy the spa and yoga services on-site.
Finally, avid golfers can enjoy a round at Elk Valley Ranch, which is ideal for both beginners and children. Don't forget to bring your swimsuits because the ranch has a pool!
Stites
Stites, in the lower canyon of the Clearwater River's South Fork, is a special area to visit to admire Idaho's rustic beauty. One place to take it all in is at Battle Ridge, where you'll get some of the best views of Stites!
During your stay, you should go to Selway Falls! The waterfall may appear little, but the beauty it offers is well worth the trip.
Aside from the magnificent falls, you can also plan a picnic with your loved ones in the clean Idaho nature.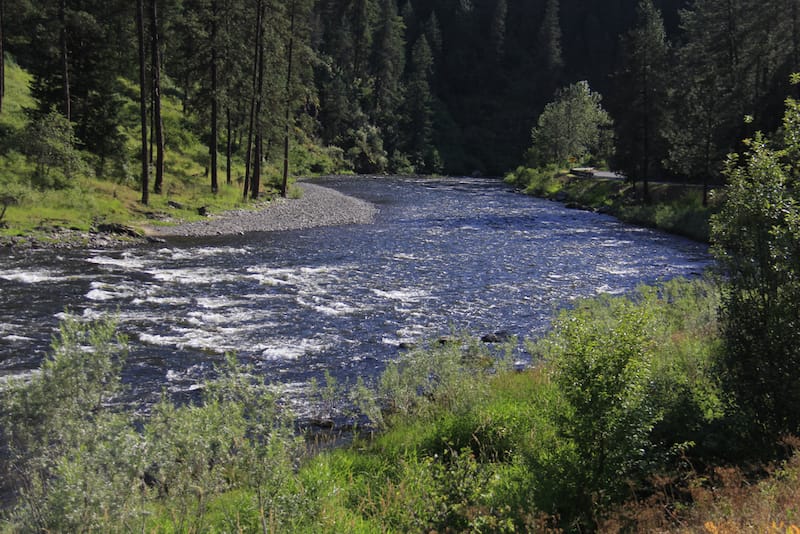 If you've worked up an appetite, be sure to stop into the Backroads Diner or The Hub Bar & Grill for delicious, all-American cuisine.
Ketchum
Ketchum is located near the world-famous Sun Valley and Bald Mountain ski areas. The city is a renowned tourist destination where you will undoubtedly have a good time and will find something to entertain everyone – from parks to breweries and beyond!
Sawtooth Botanical Garden is the place to go if you want to appreciate some magical gardens and greenery in Ketchum. A mix of Indigenous and introduced species can be seen in the five-acre area.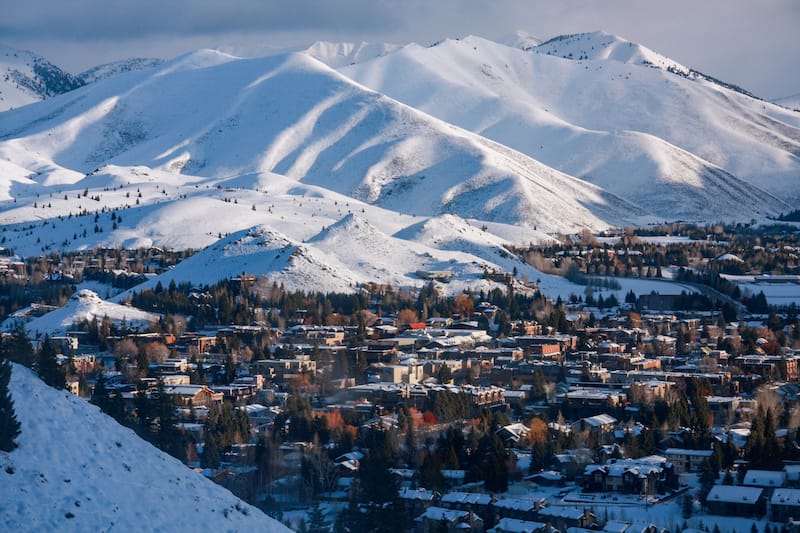 For visitors interested in learning more about Ketchum and Sun Valley, the Ketchum/Sun Valley Heritage and Ski Museum, which is dedicated to preserving cultural history, includes exhibits related to the region's cultural groups and tourist industries.
Sun Valley Center for the Arts is a must-see for art lovers. The center has a number of art galleries as well as a lot of public art programming.
What are the best small towns in Idaho, in your opinion? Let us know in the comments! Thanks!
More Idaho Travel Inspiration
Pin this Idaho Small Towns Guide