Are you looking for the best cafes in Zagreb? This is where to find the best coffee in Zagreb, Croatia.
This past April and May, I spent quite a bit of time in Croatia. Zadar, Croatia… to be exact. I was so keen on exploring the beautiful beaches of Croatia and unwinding a bit.
However, due to some really unforeseen circumstances, I ended up packing up my things in Zadar and toting them inland a bit to the capital of Croatia… Zagreb.
It wasn't my first time in Zagreb (I had spent like 48 hours in Zagreb years prior), but I hadn't really seen much of the city then, so I treated it as though it was my first trip. After all, it is one of the best places to go in Croatia.
I had previously seen many of the city's sights while stopping at Zagreb on a Balkans roadtrip and wasn't too fussed about exploring them again. But, I was missing the cool things to do in Zadar, especially the city's cafes. While I found a few in Zadar, I do know that Zagreb is a mecca for cool and hip establishments and I was determined to see as many as I could during my two weeks there.
What began as a mission to find palatable coffee ended as a successful quest to find the most photogenic, colorful, and Instagram-worthy cafes in Zagreb. There are likely dozens of cafes that fit that description in Zagreb, but this is a guide to my six favorites and ones that I personally visited. I hope that you will leave me a few of your favorites in the comments section so I can stop by next time I am in town!
Let me take things back a notch. I hate the word 'Instagram-worthy'. I also despise the word 'Instagrammable'. But, we live in a world where these words matter and just because I hate them doesn't mean that you do. Or that you should. While minimalistic interior is trendy right now and is something I tend to lean towards, it doesn't mean that I ignore cafes that don't exude such. You shouldn't either. Support small businesses for various reasons… just please support small and local businesses!
Many of these wonderful places in Zagreb are located in close distance to each other and to discover Zagreb and surrounding areas, we can recommend renting a car when you're in the city.
Korica
Korica is a bakery, coffee shop, and dessert cafe that I kind of stumbled upon by accident. I am so glad I did! The day I was there was a scorcher and they took me in and gave me water while I gorged on some of the best bread I've ever eaten. It is no surprise that their mission is to "introduce real bread to Zagreb again". Their techniques are traditional, as are the ingredients. And it shows… the flavor and bread are just superior to anything I had eaten in a long time.
Not only do they deliver on the bread front, but they also have a killer interior. I'm a sucker for a bright mint and teal-ish hue and minimalistic interior and they offered both. Definitely, a place to stop at when in Zagreb, regardless of whether or not you're on Instagram. Unfortunately, I devoured the bread before taking a photo. Yep, it was that good.
You can find Korica atPreradovićeva ul. 39. To find out additional information, including opening hours, please check out their website, or Instagram account.
Cogito Coffee – Varšavska
Ahhhh Cogito. My absolute savior during my long time in Croatia. I say Croatia because they had just opened a place in Zadar a few days prior to my arrival and I went there nearly daily for a while (then I discovered how much money I was spending!) When I arrived in Zagreb, I was stoked to continue the streak and enjoy their delicious coffee.
I usually opted for a flat white since I had traveled with my Aeropress this trip and could make filtered at home. The staff was highly trained, professional, and cordial. I loved going there and looked forward to it every time I was in Zagreb city center (I stayed in the suburbs).
Cogito Varšavska had a nice terrace area and a very nice and unpretentious interior. The colorful interior and stellar coffee definitely make for the perfect Instagram photo.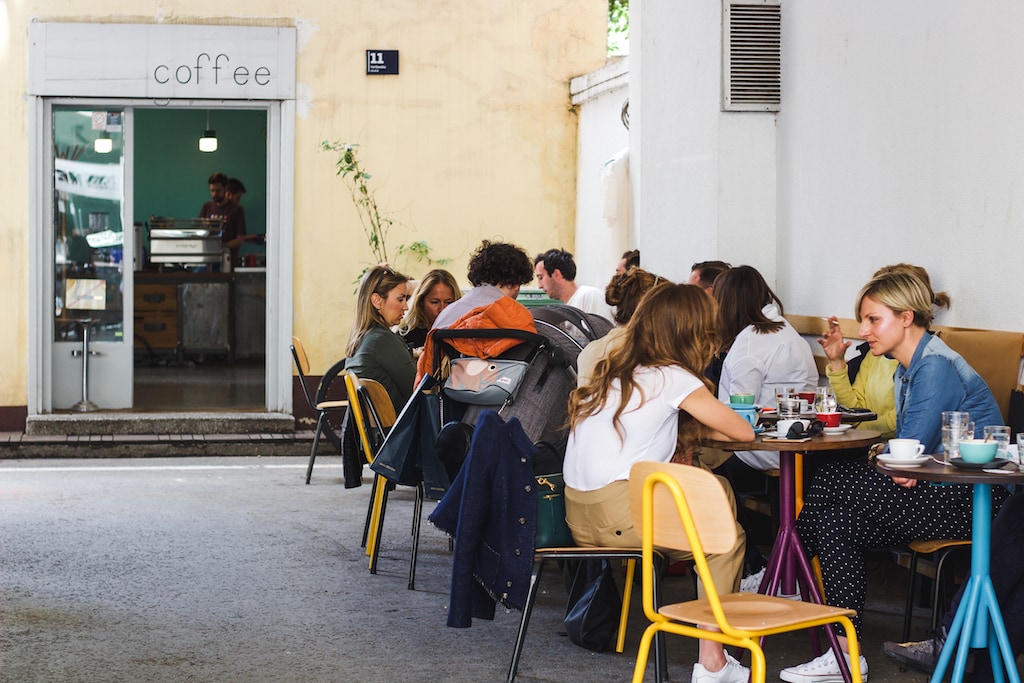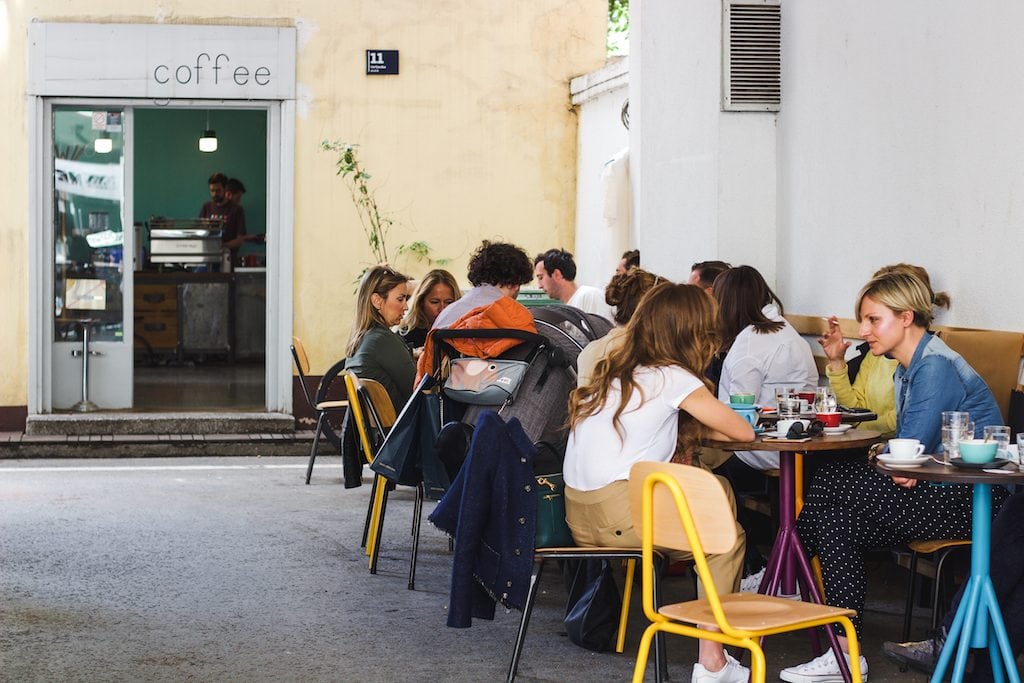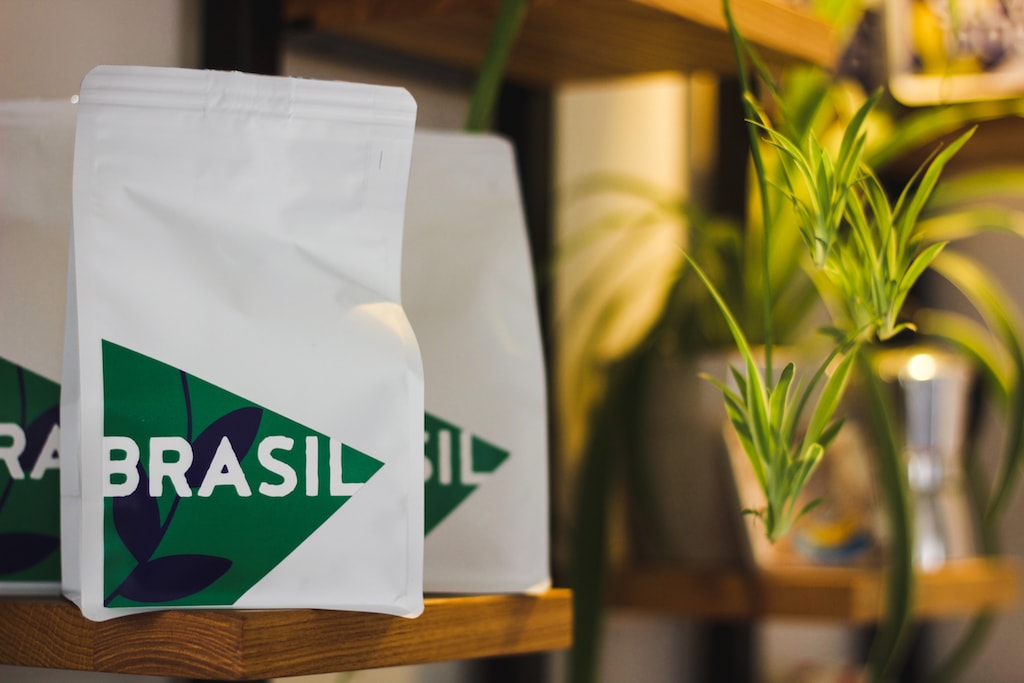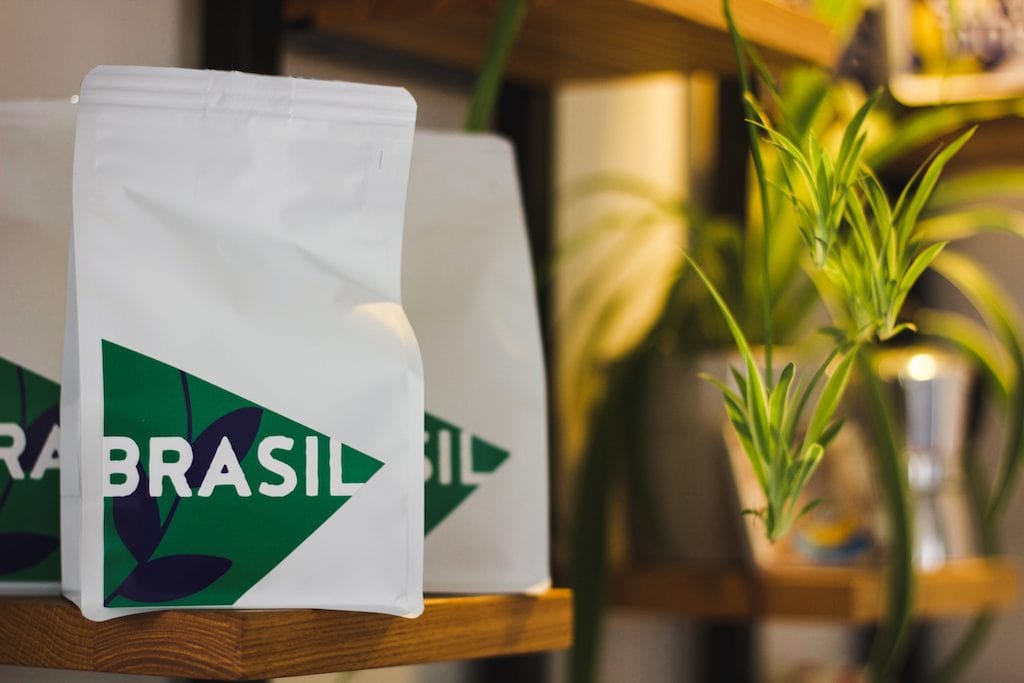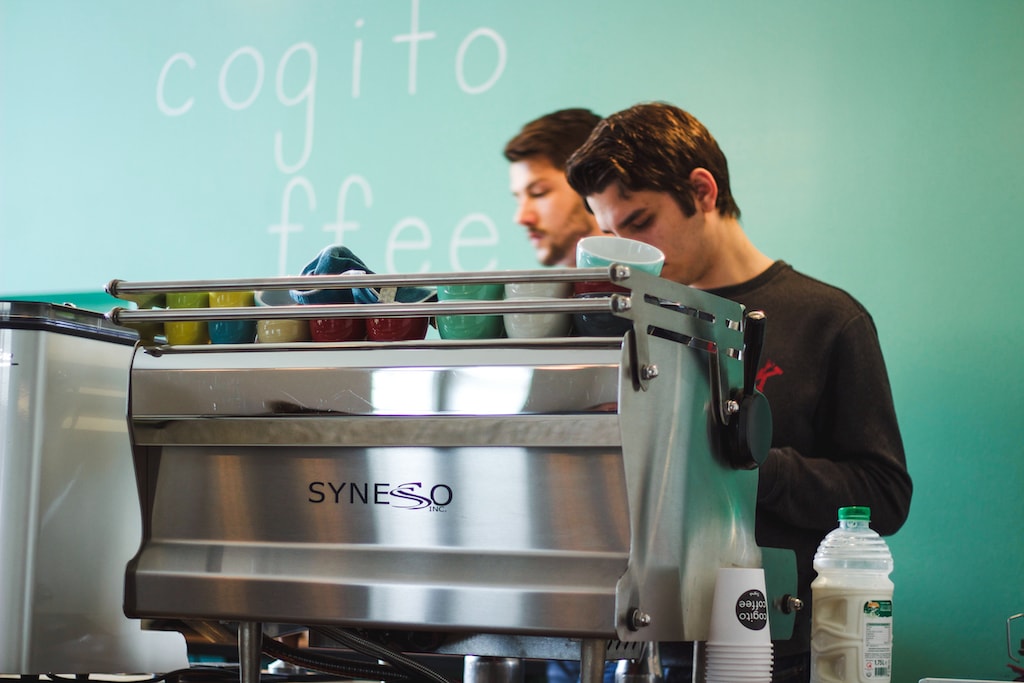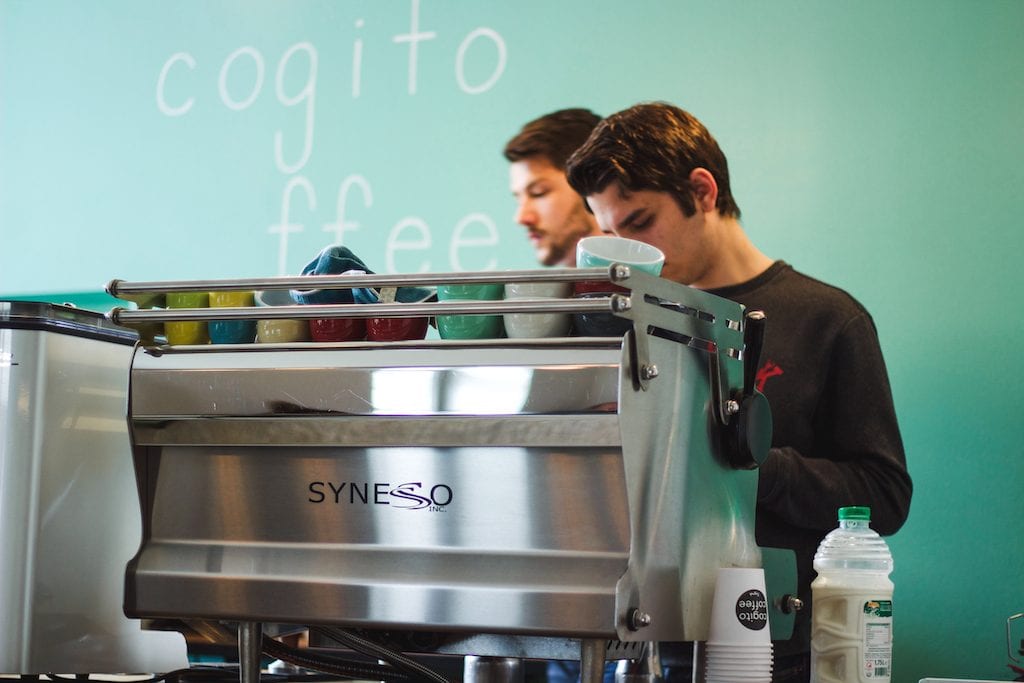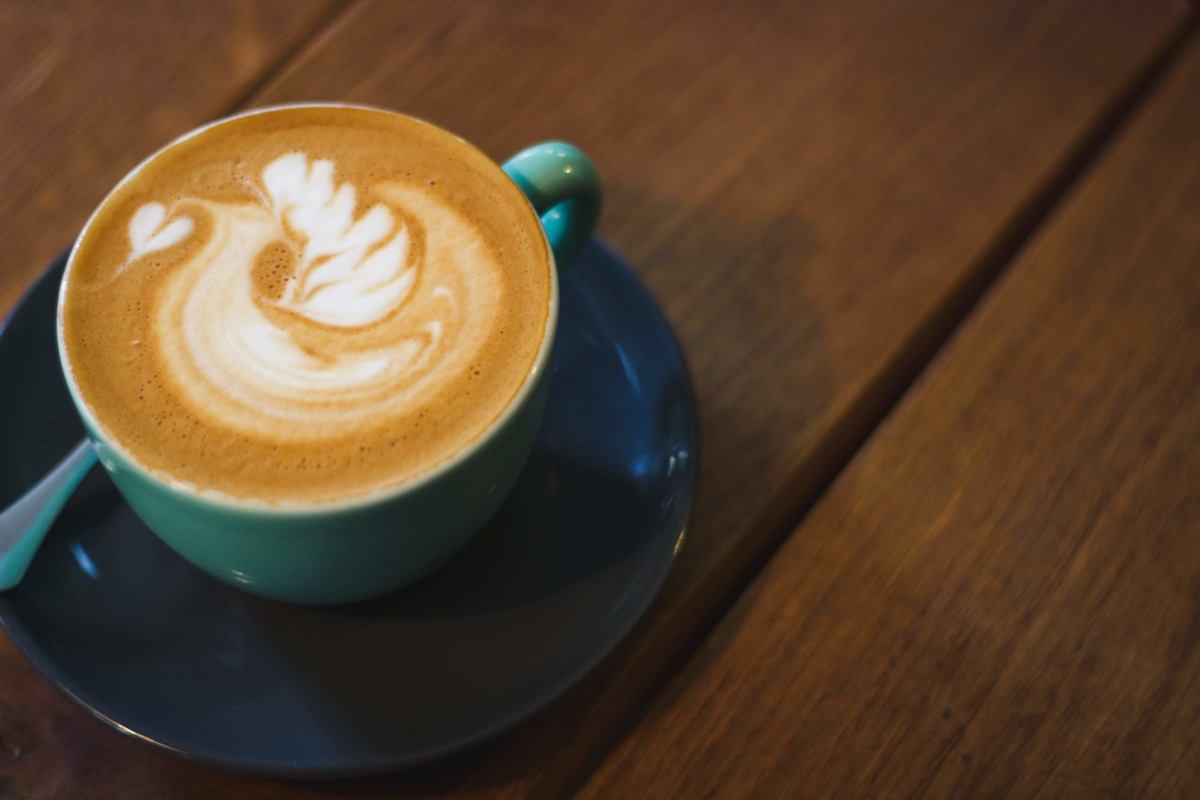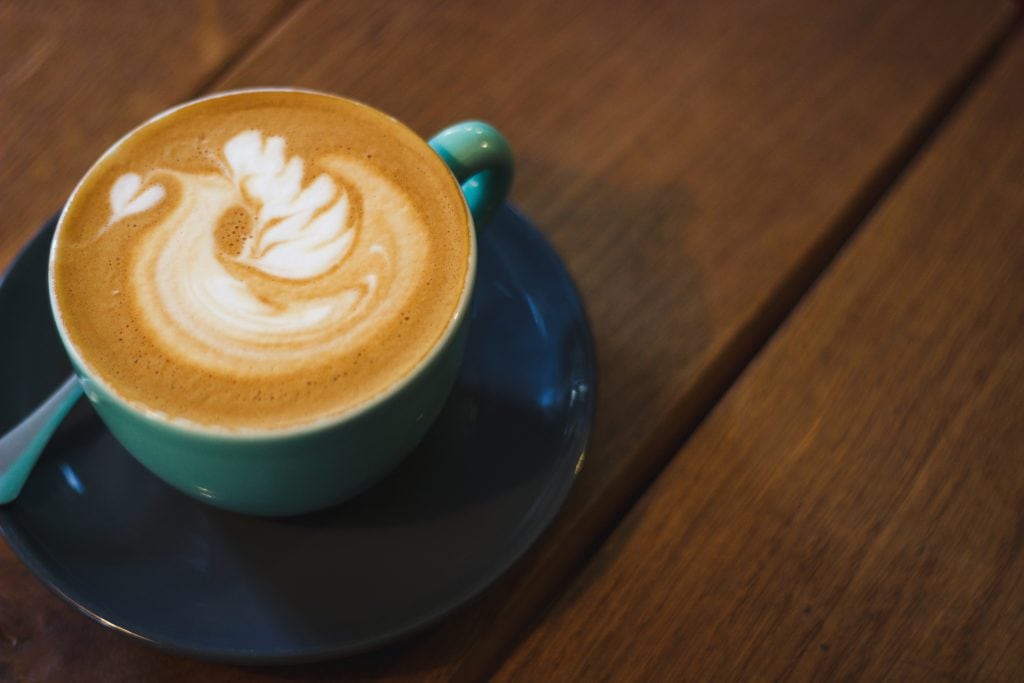 You can find Cogito at Varšavska ul. 11. in Zagreb. They have other locations in Zagreb and one in Dubrovnik and one in Zadar. To find out more information, including opening hours, check out their Facebook page, website, or Instagram.
Botaničar
Is it a cafe? Is it a bar? I don't actually know, but they serve a bit of everything there and Botaničar is a must for cafe AND bar lovers visiting Zagreb. They are located, as their name suggests, right beside the Zagreb botanical gardens and the spot is dreamy. Filled to the brim with cacti, succulents, flora, and a chilled aura, I'd be lying if I said I only popped by once.
I had an awesome conversation with a bartender who has family living in the United States and everyone I encountered there was completely friendly and approachable. Botaničar was a huge Zagreb highlight for me. I must note that I only ordered beer there.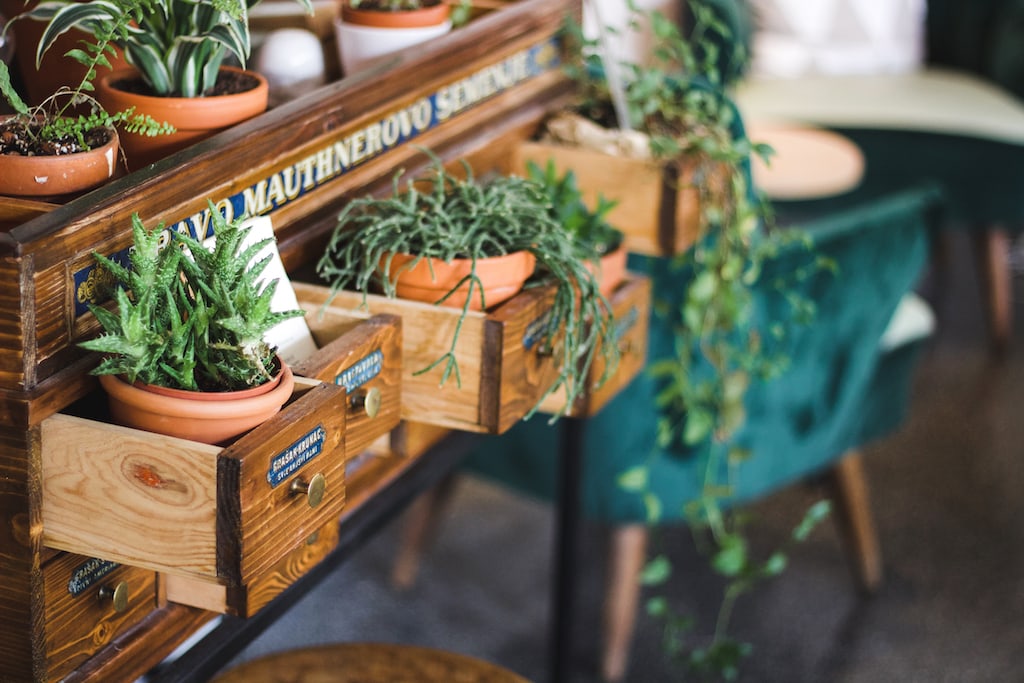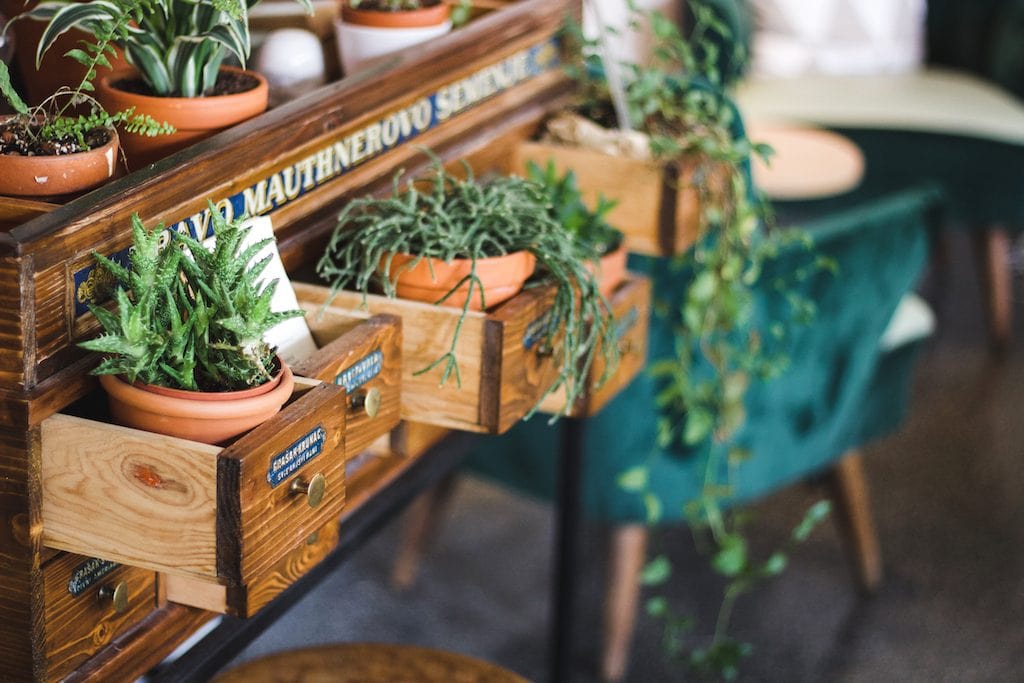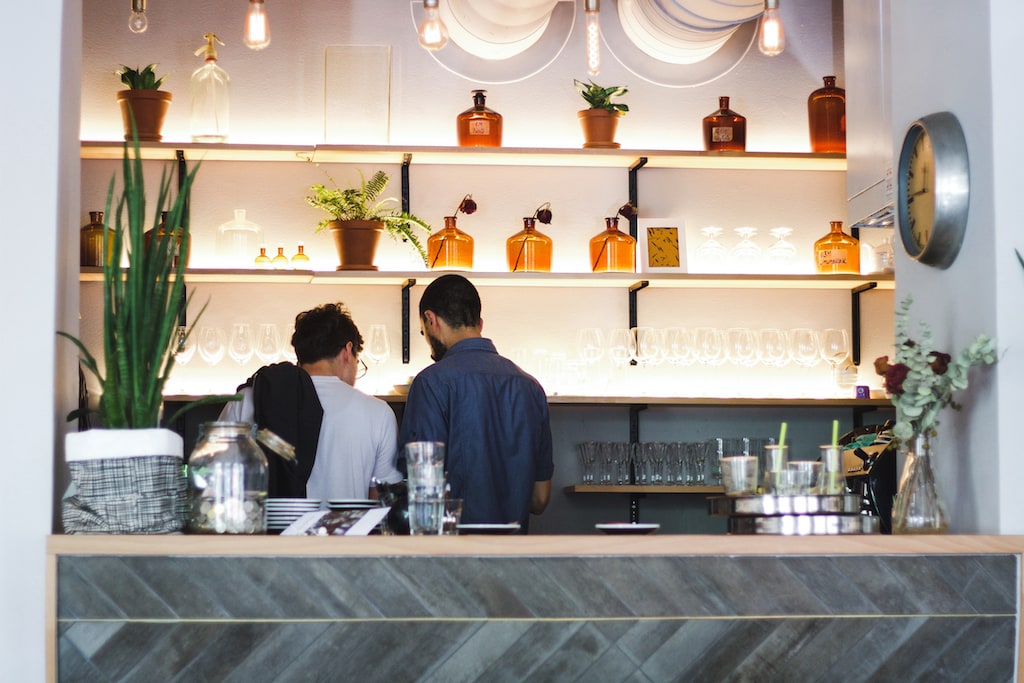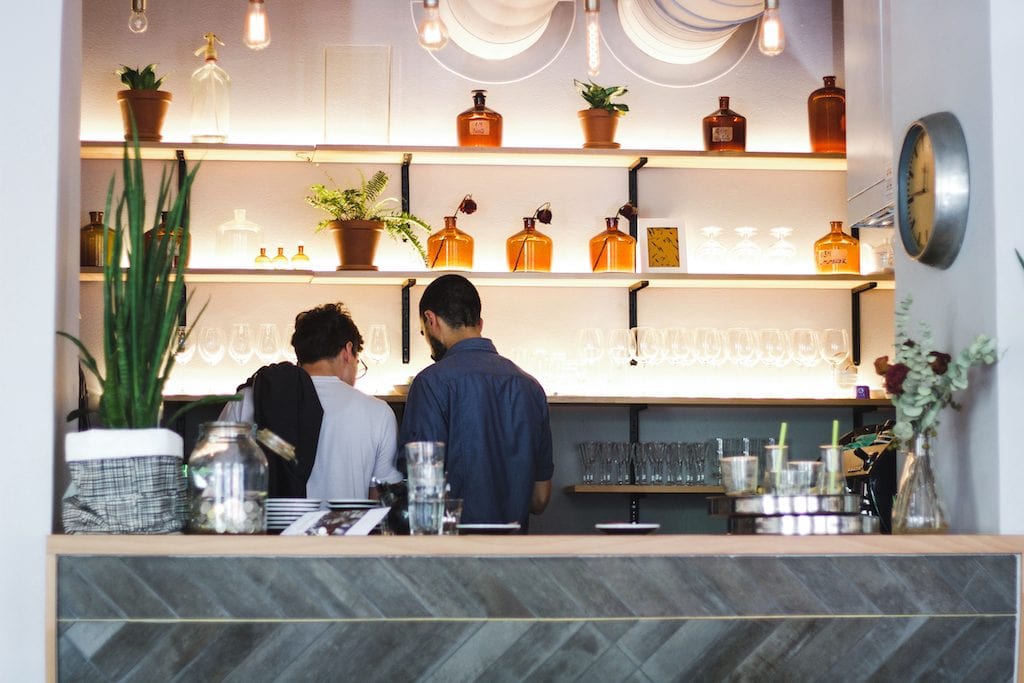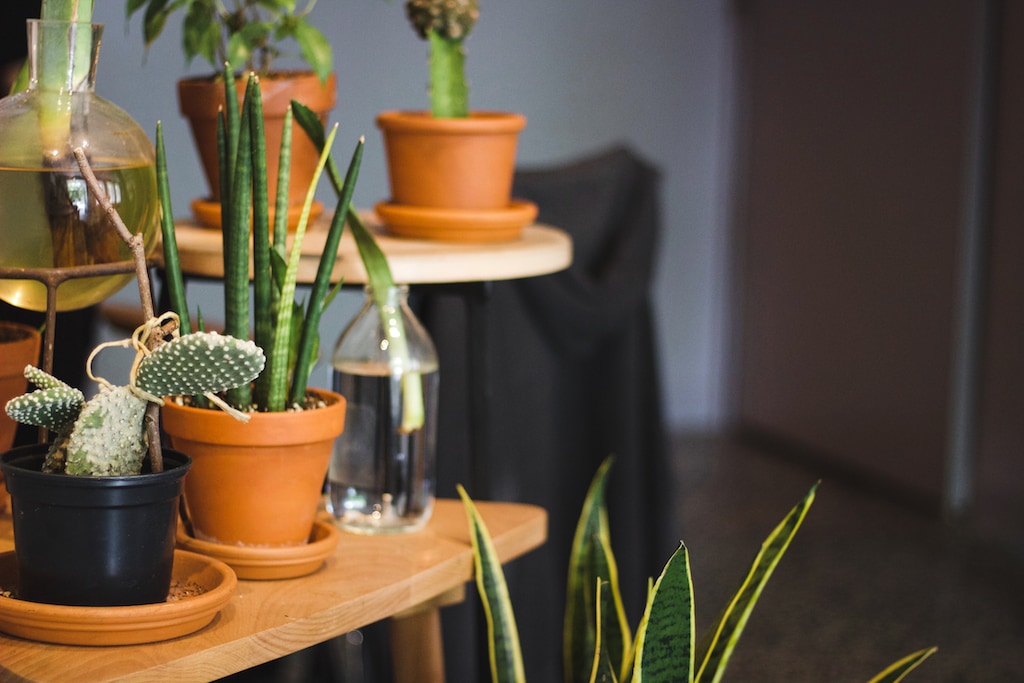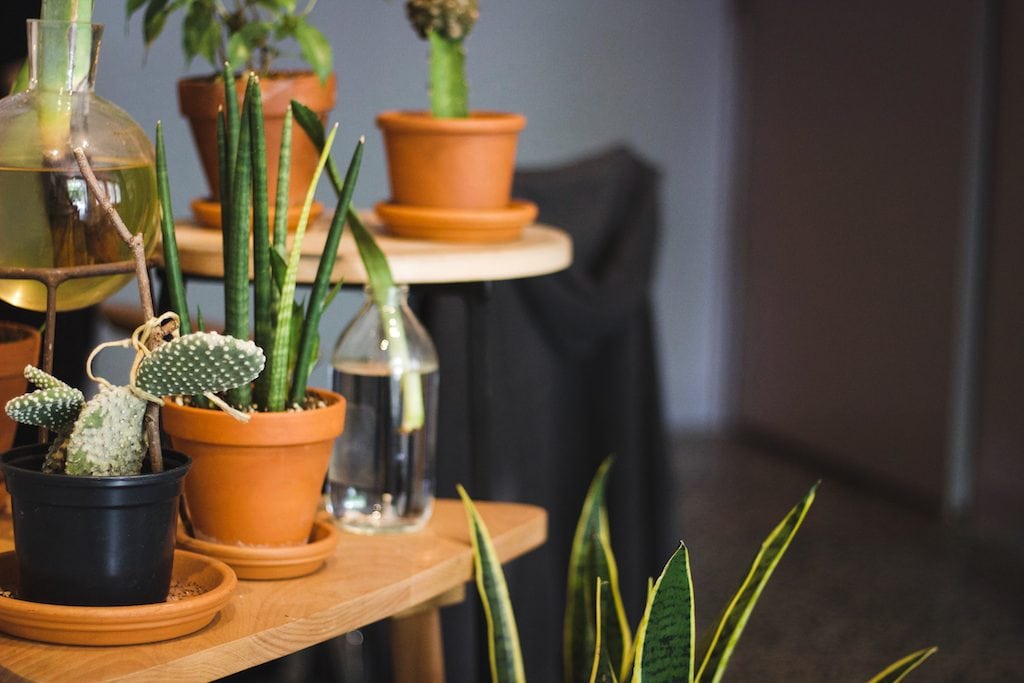 You can find Botaničar at Trg Marka Marulića 6 in Zagreb. To find out more about their hours and offerings, check out their Facebook page or Instagram.
Jutro
I stayed in the Design District of Zagreb for the first few nights before moving to the suburbs and I stumbled upon this adorable and colorful cafe on my first day there. While I didn't make it inside then, I noticed the following day that they offered a small breakfast and fresh, made-from-scratch orange juice.
I opted for a very light brekkie and ordered the hummus toast and OJ. It was such a treat and extremely delicious for being so simple. They were slightly understaffed and only had one person for the hoards of customers that were there, but the atmosphere on the terrace (and inside!) and food more than made up for it.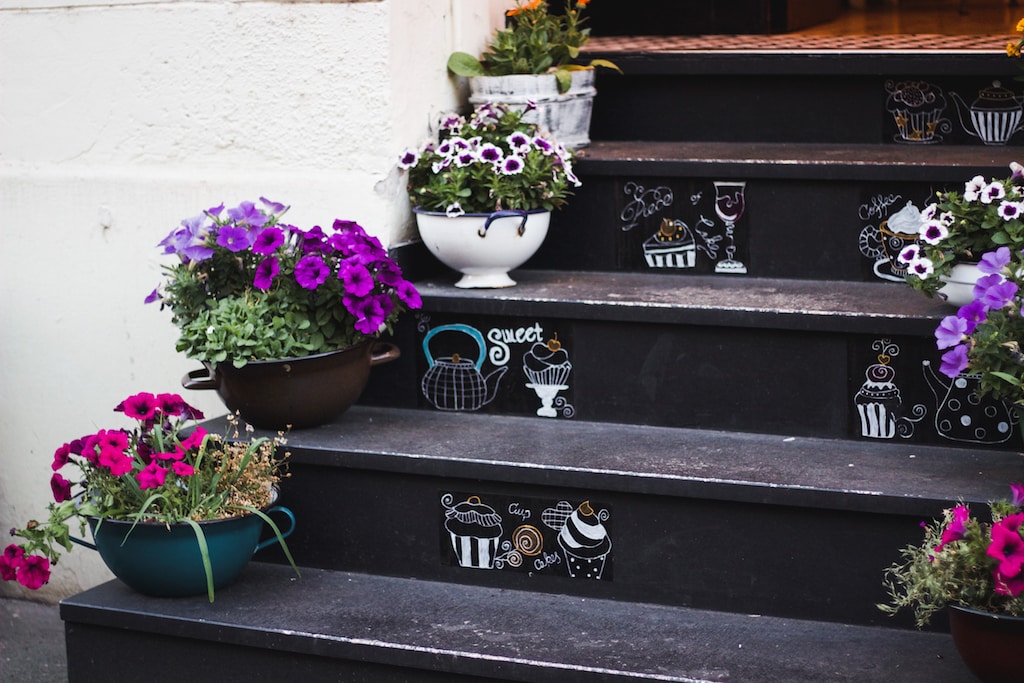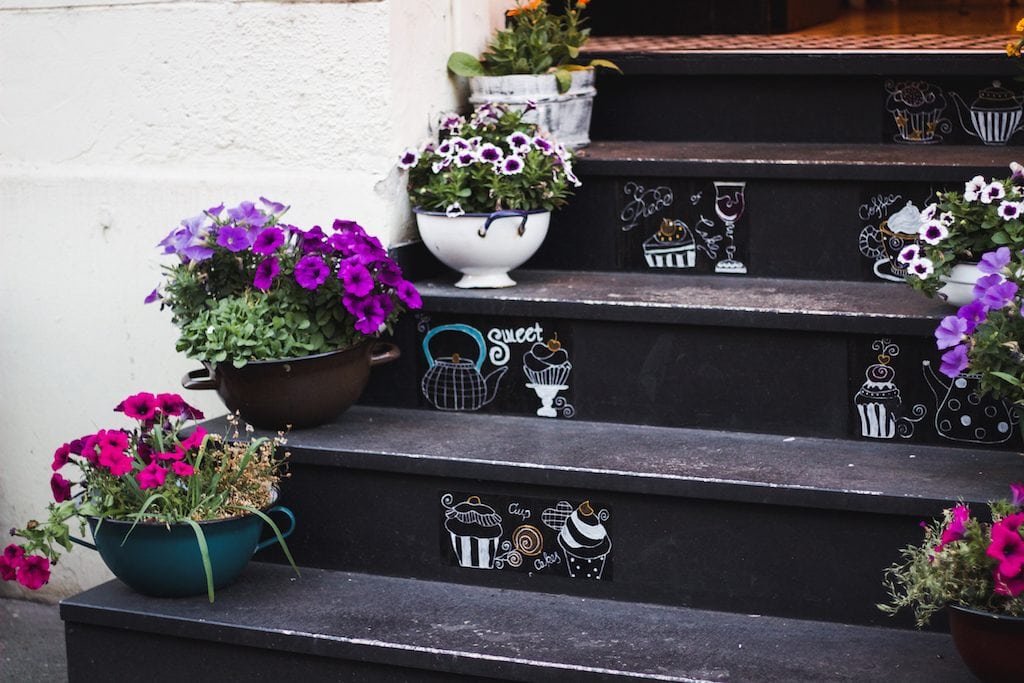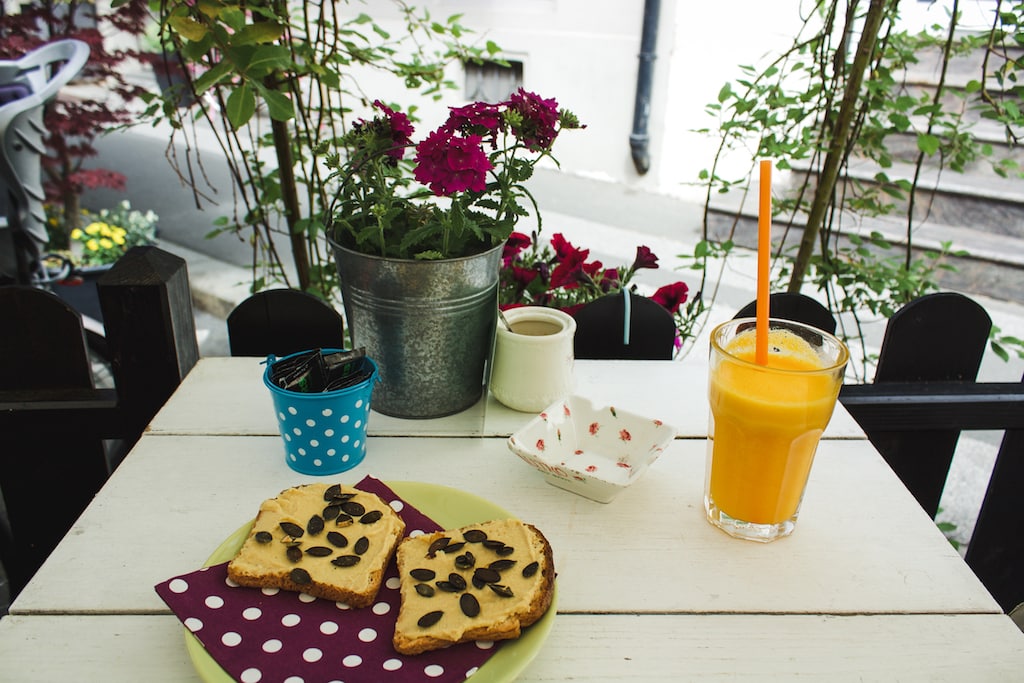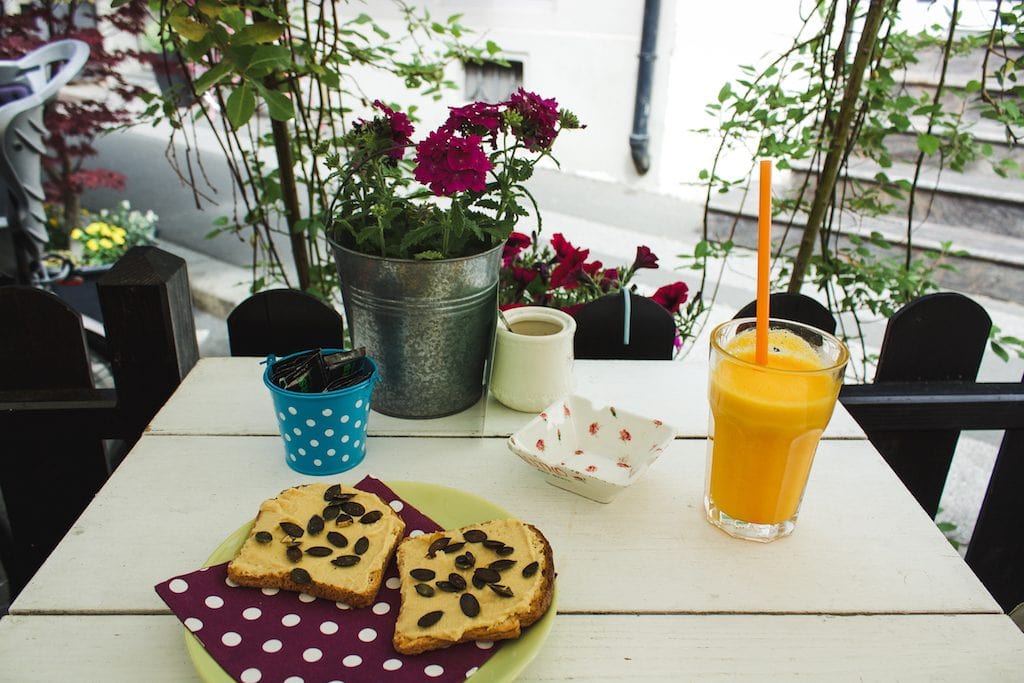 You can find Jutro at Vlaška 45 in Zagreb. To find out more information, including hours and offerings, check out their Facebook page or Instagram.
Kaptol Boutique Cinema
Remember I said you should support local and small businesses? Well, disregard that just for this point. This boutique Cinema, called Kaptol, is actually owned by Cinestar here in Europe.
I actually had it on my list to check out (and maybe see a movie) but had decided against it until a massive rainstorm was heading my way. I was in the vicinity and decided to pop in. What a cool and unique space! There are several different sections from a restaurant to a cafe and bar to the theatre itself.
I ordered a beer here and just thoroughly enjoyed being in such a vibrant space while the storm passed. One beer turned to a few and then I decided to see a movie and eat popcorn for dinner (as you sometimes have to do). The theatre was just as impressive as the spaces outside of it.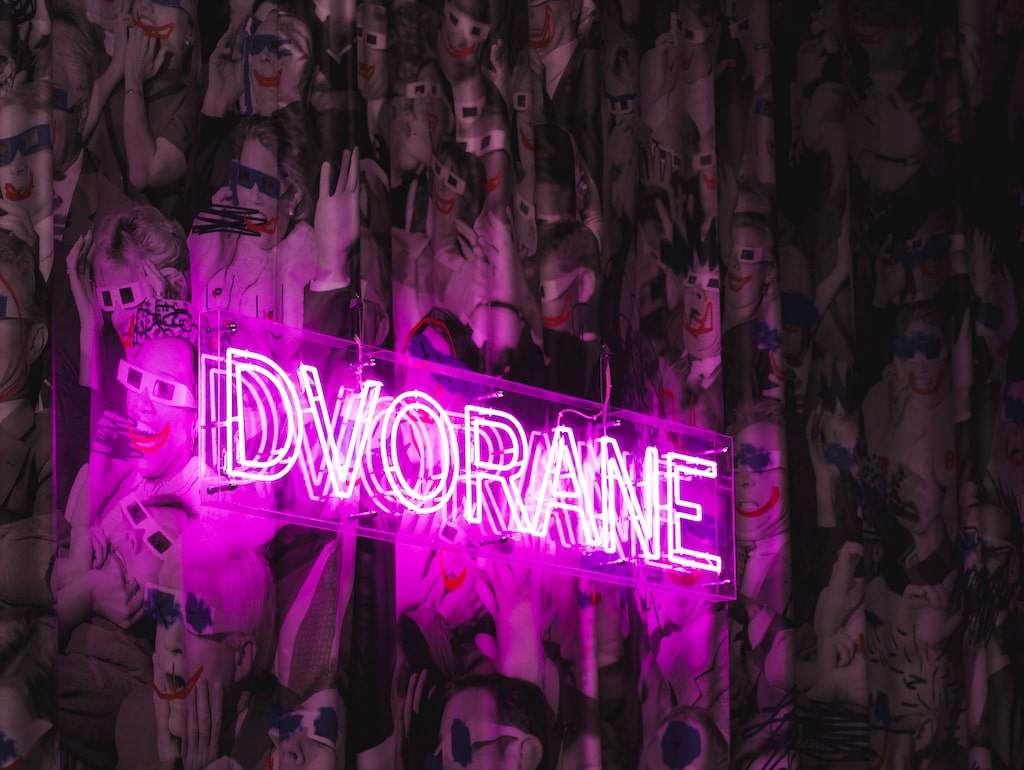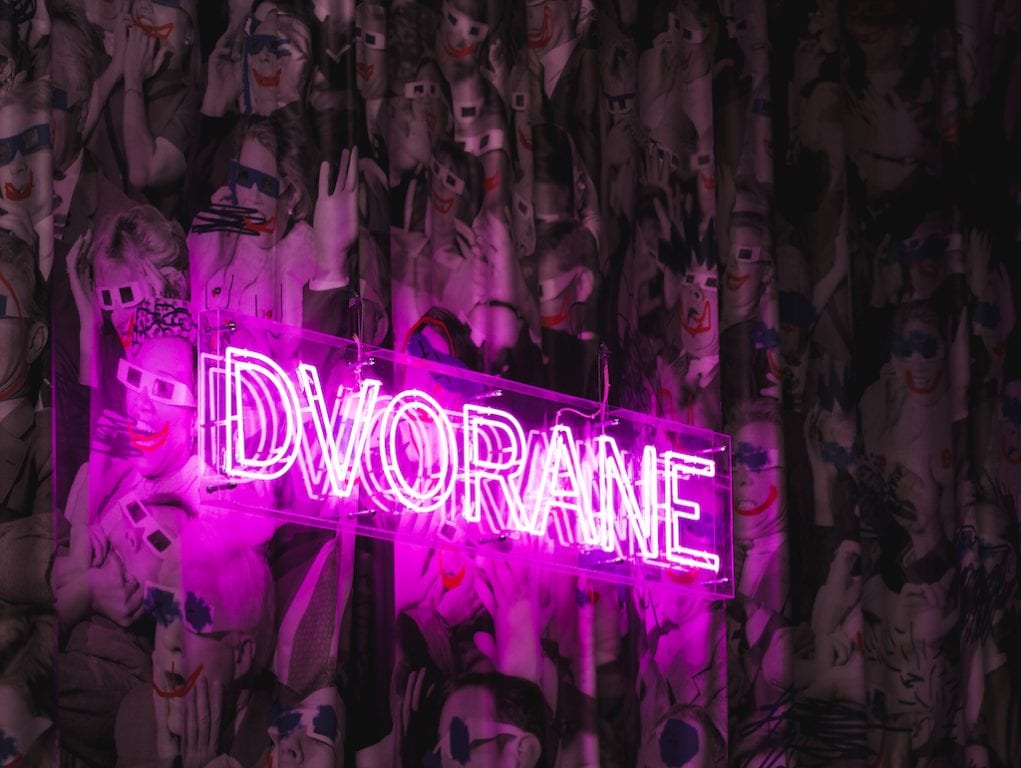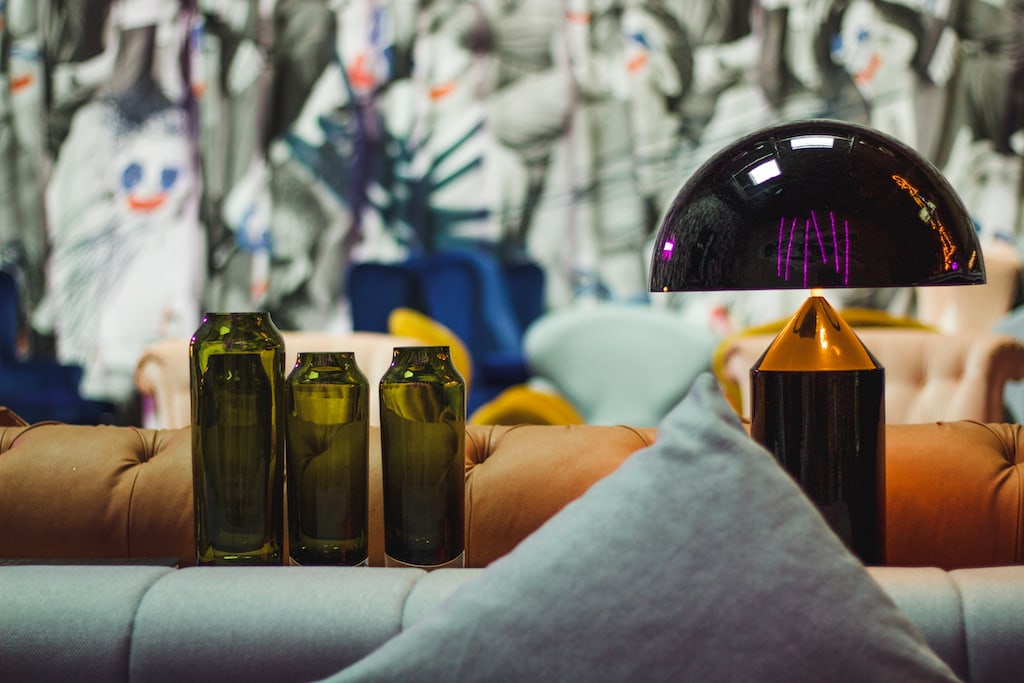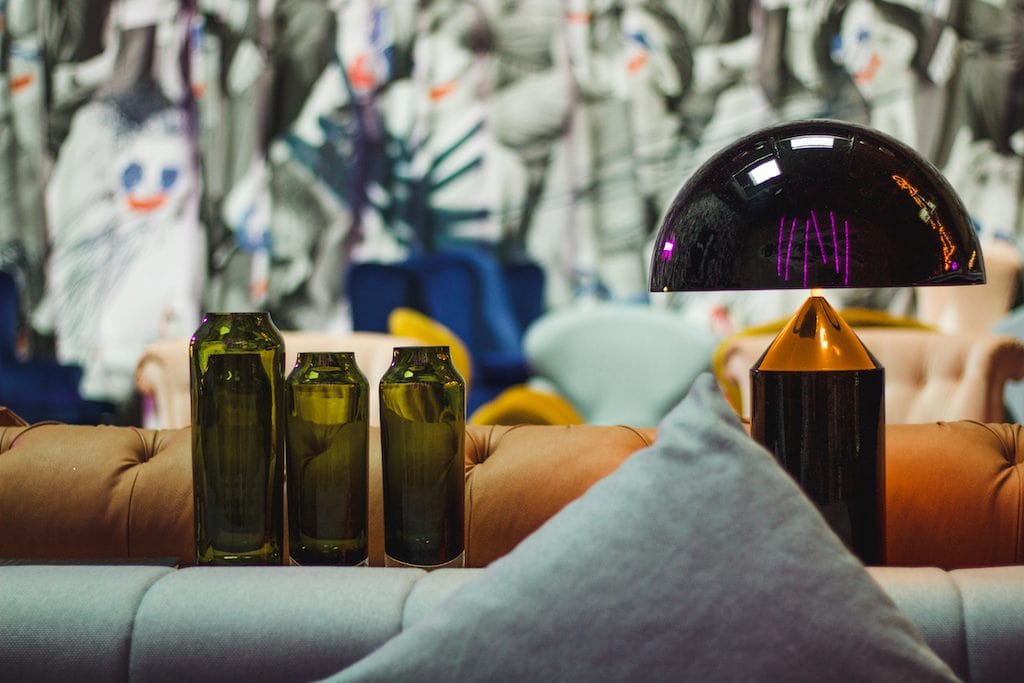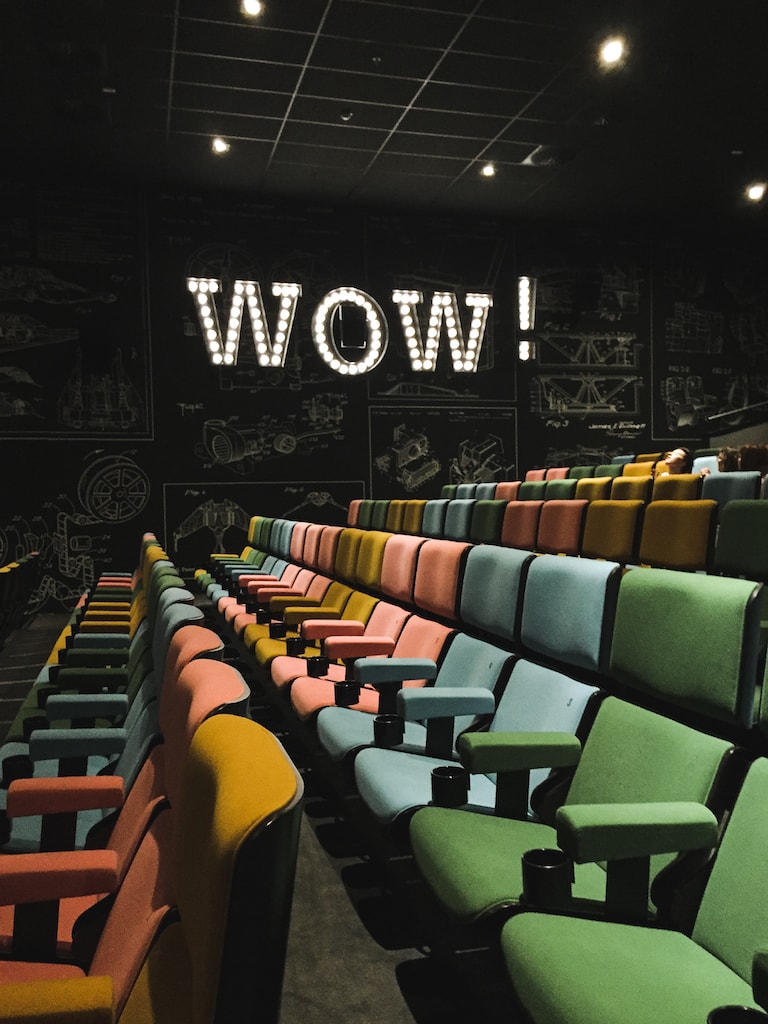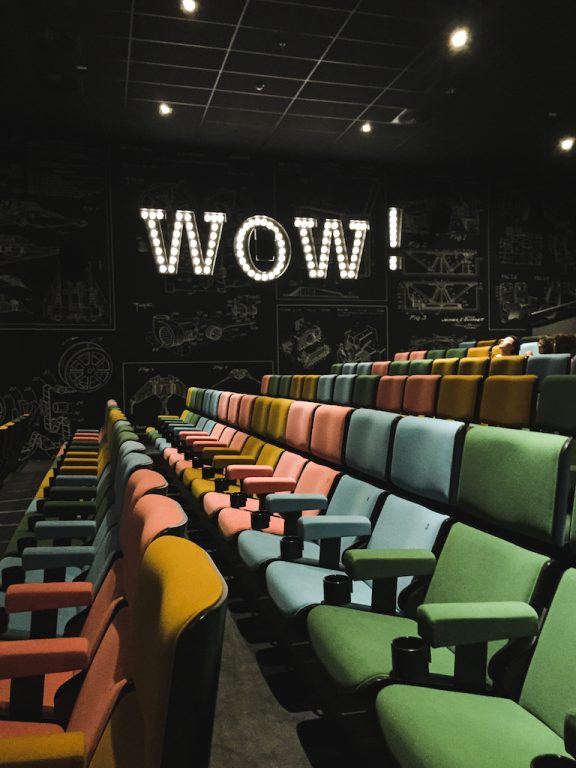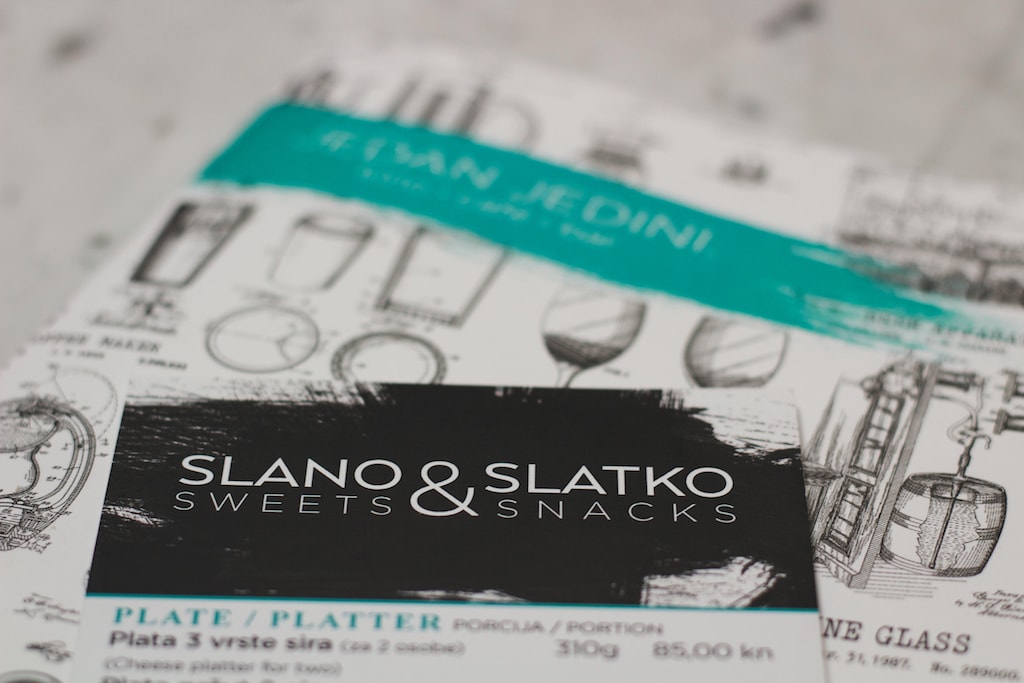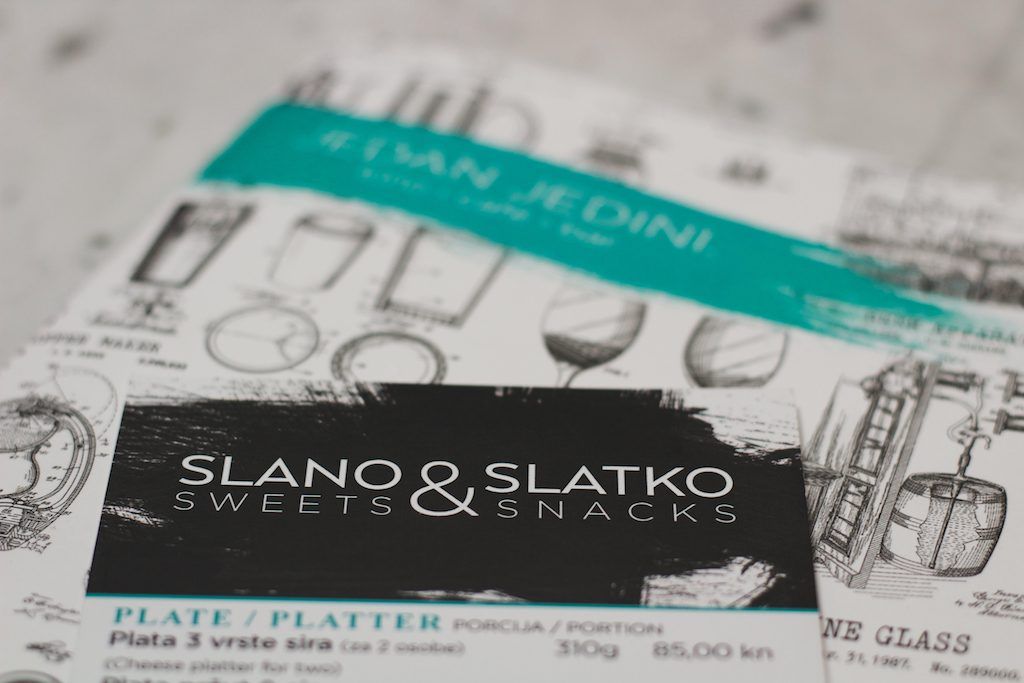 You can find Kaptol Boutique Cinema at Nova Ves 17 in Zagreb. To find out more information, including opening hours and showtimes, check out their Facebook page, website, or Instagram.
Najgora Kava u Gradu
The last place on this list is a coffee shop that is situated on a quiet, yet still lively, alleyway in the center of Zagreb. I went here hoping to add this cafe to a potential coffee guide to Zagreb. While I never ended up finding a reason to make that coffee guide, I did find a cute and colorful cafe instead.
The space is tiny, but the staff was very welcoming and quick to get me a cup of joe. Oh and if you're wondering what is so Instagrammable about Najgora Kava u Gradu? Just take a look at their floor.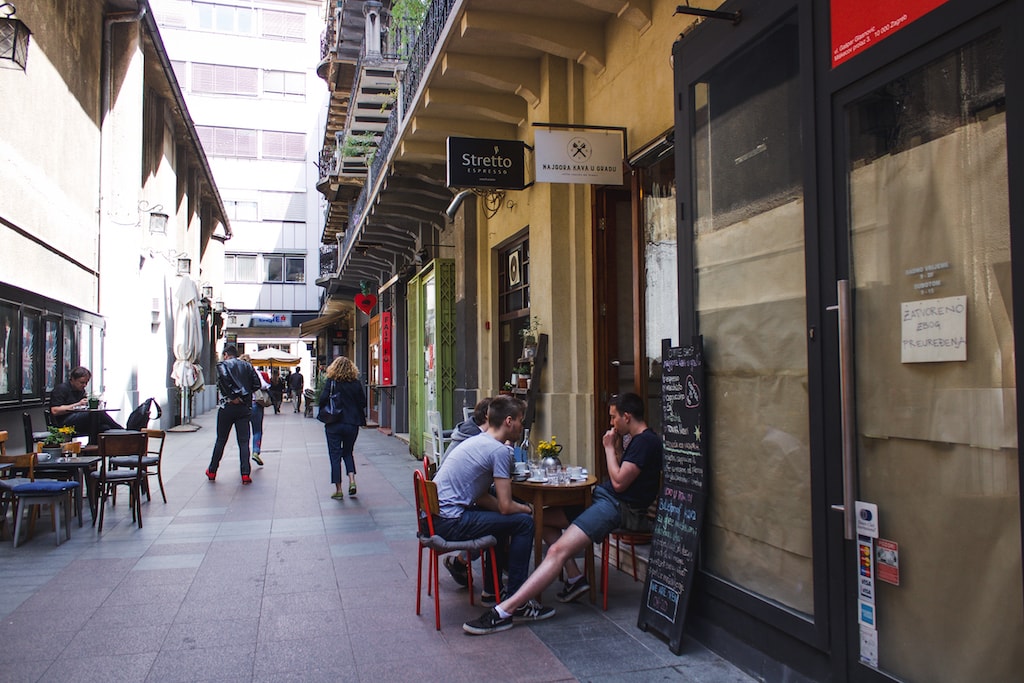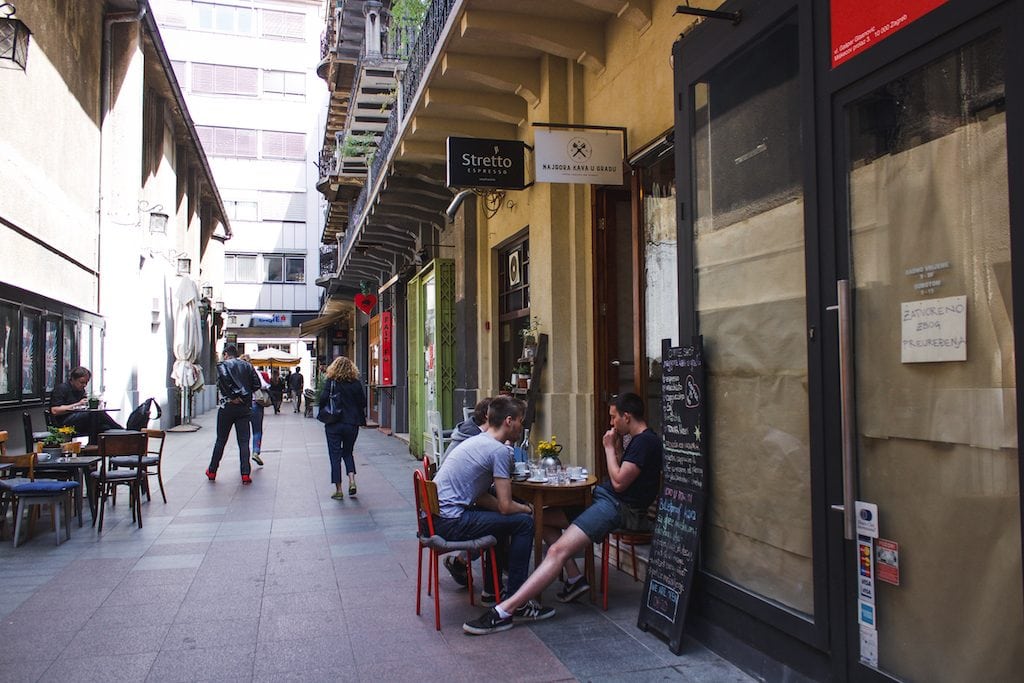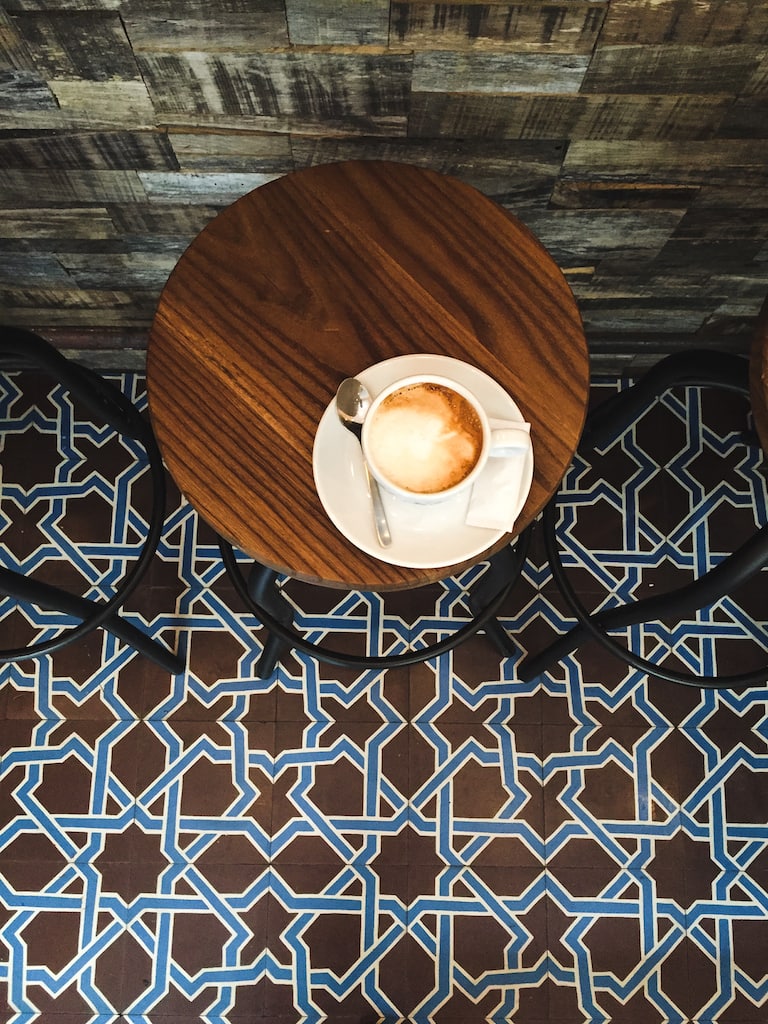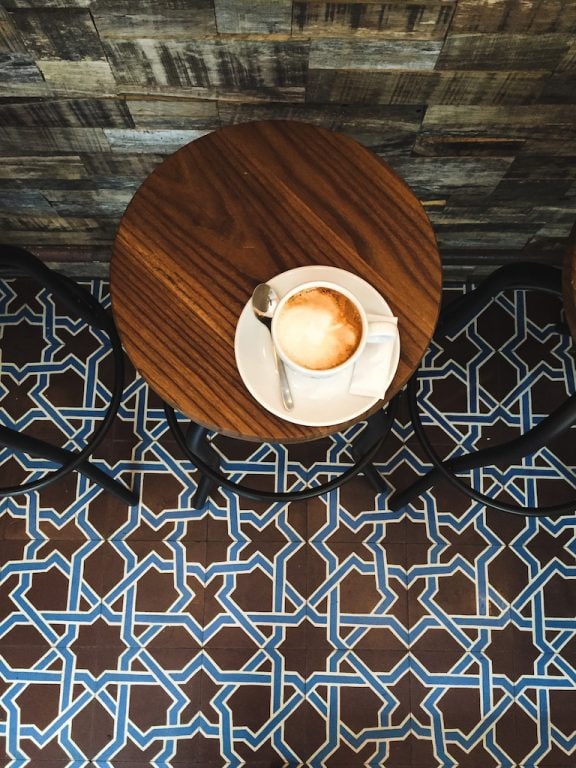 You can find Najgora Kava u Gradu at in Zagreb. To find out more information, including their opening hours, have a look at their Facebook page or Instagram.
The interesting thing about writing about only six cafes in Zagreb is that I know that there are hundreds that could easily make this list. New places have opened since I was there and I really hope to get back and check other places out so I can continue to add to this guide. If you have any suggestions, please throw them in the comments! I will be sure to head there when I am back in Zagreb!
If you're looking for a wonderful place to stay in Zagreb city center, I highly recommend Hostel 63 in the Design District. It is quiet and extremely modern and has private rooms and dorms. Click here to check availability and rates. If you're into space-themed hotels and accommodation like I am, you can also look at Subspace Hostel in Zagreb – I will be staying there next time I am in the city!
If you are looking for a nice Airbnb outside of the city center, I can also highly recommend this location. It is about a fifteen-minute train ride into the city, but the community is peaceful and the hosts have a DOG. Yes, your Airbnb dreams can come true. If you are new to Airbnb and want to create an account for future travels, click here.