I recently had the chance to take an amazing Alberobello tour with Turisti in Puglia, a renowned tour operator located in Puglia, Italy.
Are you planning your trip to Alberobello last minute?
Below are some of the top tours, hotels, and more in beautiful Alberobello!
Top Tours in (and to) Alberobello:
Top places to stay in Alberobello (trulli options!):
This is a review of their Alberobello city walking tour (and some travel tips for those keen to book)!
We got to step inside many trulli, learn more about their history, and so much more! We did the tour through Get Your Guide and it was absolutely fantastic!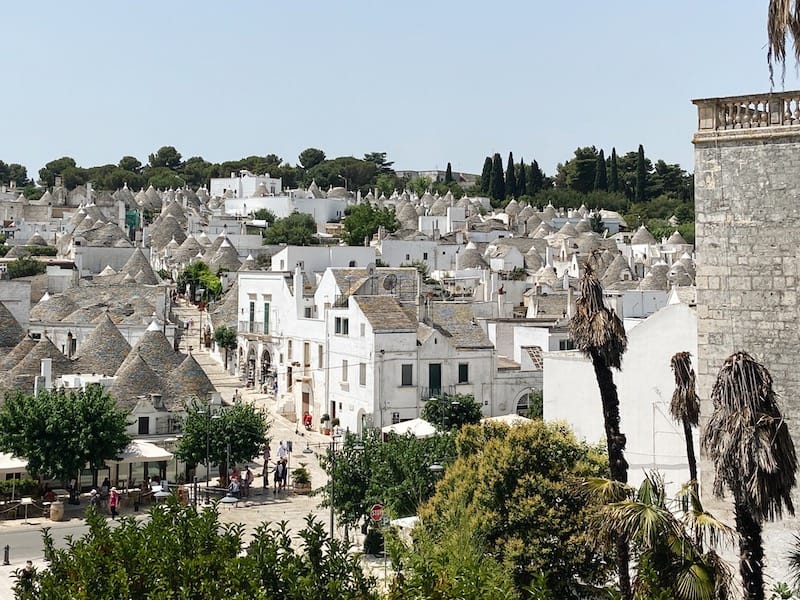 Have you taken a tour of Alberobello before? Share your travel tips for other visitors in the comments! Thanks!
About the Turisti in Puglia Alberobello Tour
I have actually been following Turisti in Puglia for quite some time on Facebook.
They are a tour operator based out of Trani and I had previously included them in my Trani travel article after seeing how highly recommended they were (despite visiting the city independently a couple of years ago).
They are very active on social media and engage with tourists and I absolutely loved that and knew they took pride in providing a memorable (and educational) experience for every person that joined their tours.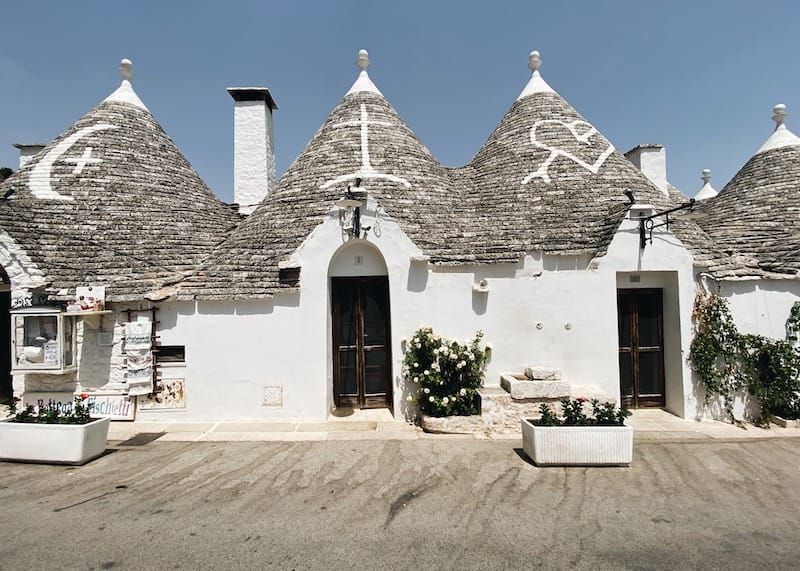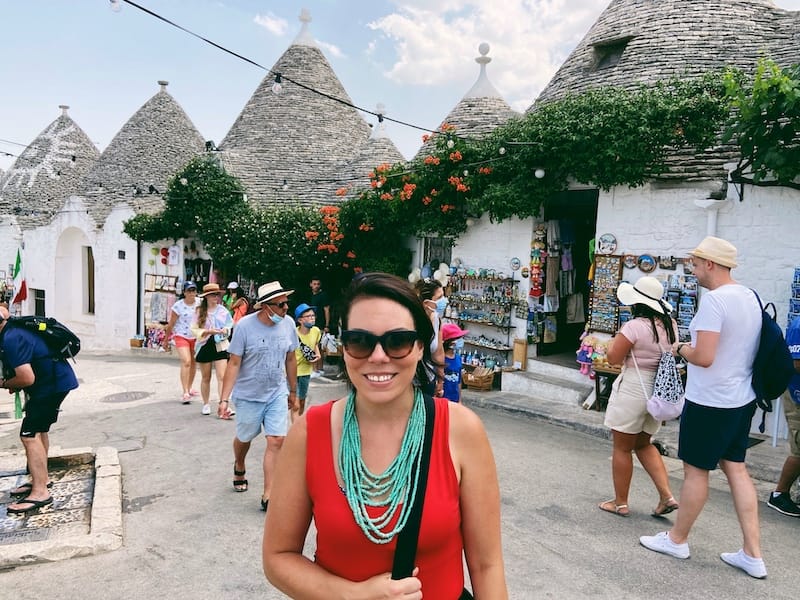 Nevertheless, I was most impressed with their tour offerings.
They have a large portfolio of tours to different places in Puglia and they provide alternative ways to take the tour in case you're not renting a car while there (like most people do).
I took a tour to lovely Alberobello with them from Bari. You can get out to Alberobello independently by car or train/bus (not the easiest option and requires multiple modes of transportation)… but I found it remarkably easier to have the Bari tour pickup option instead.
You can read some details below, including my thoughts on the Alberobello tour, what to expect, what to bring, and more!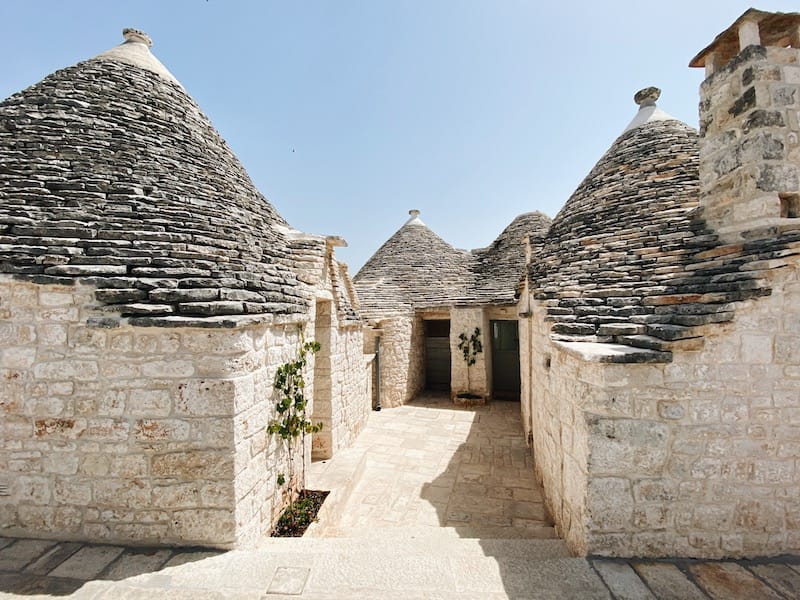 Bari to Alberobello Tour Details
The tour we went on picked us up in a comfortable, leather-interior van with air-conditioning at 0830 in the morning from a centralized hotel in Bari.
The driver had signs with our names on them so there was no issue finding each other and we went on our way along with one other passenger.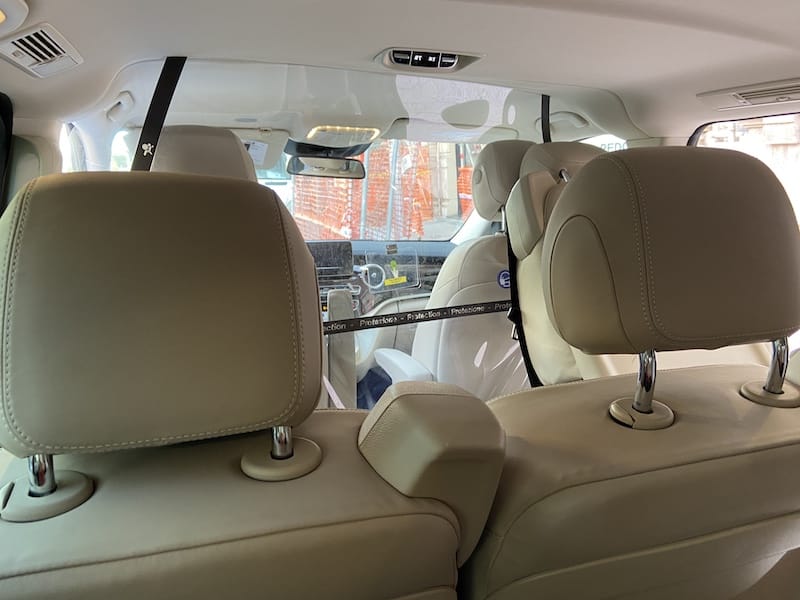 We also did a pickup for another two passengers in Monopoli before setting off to Alberobello. The ride to Alberobello was not far from Monopoli but it was a bit of a windy road through the hills (be aware if you get motion-sick!)
Upon arrival, we met up with the tourists who were merely doing the city walk in Alberobello (it was only one other person) and the tour began.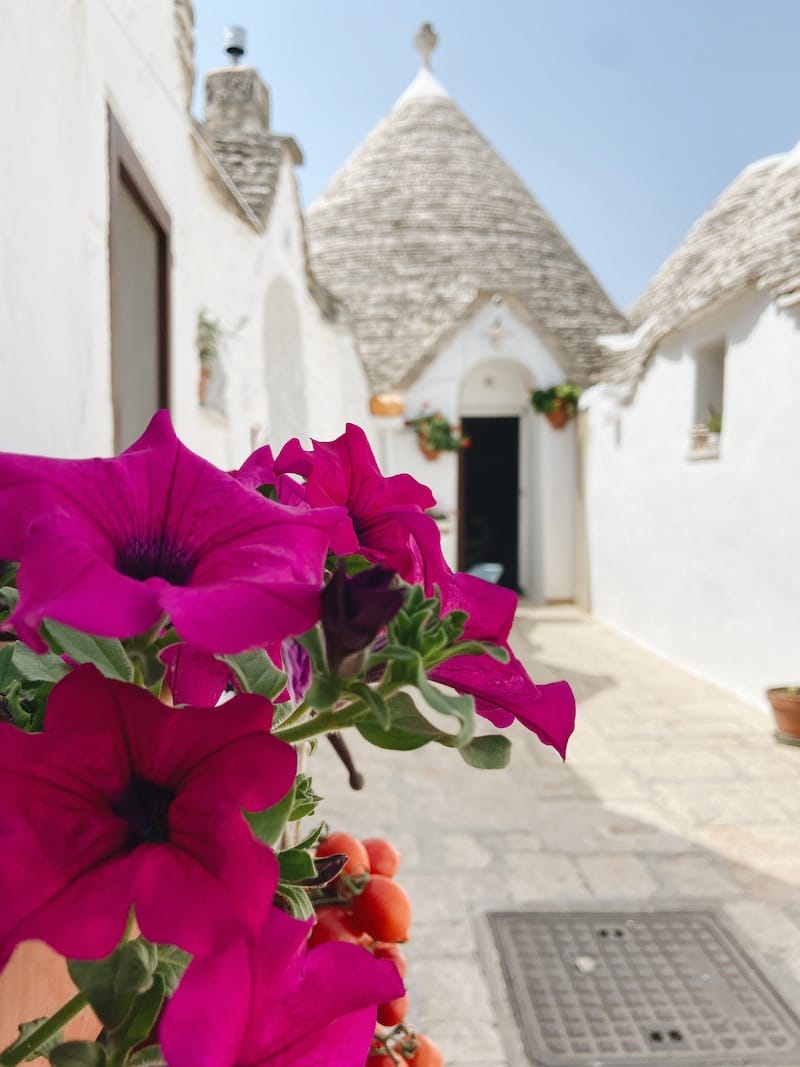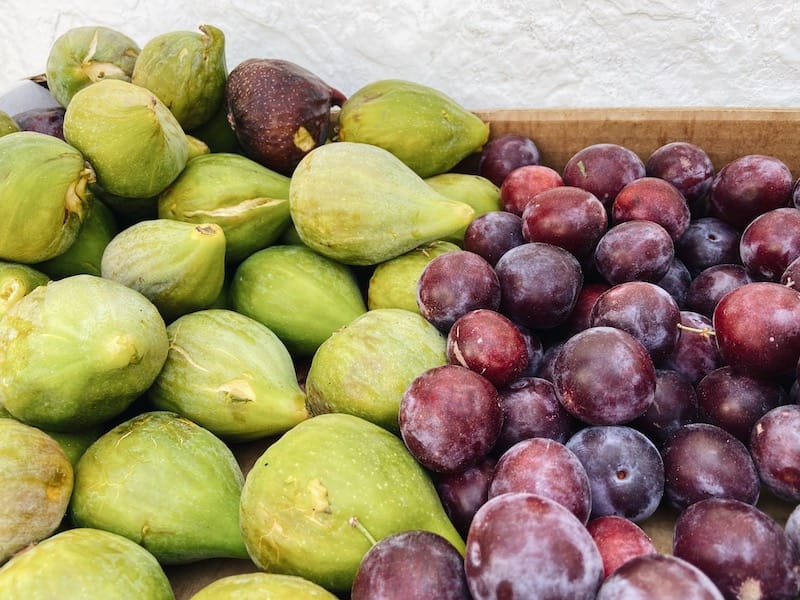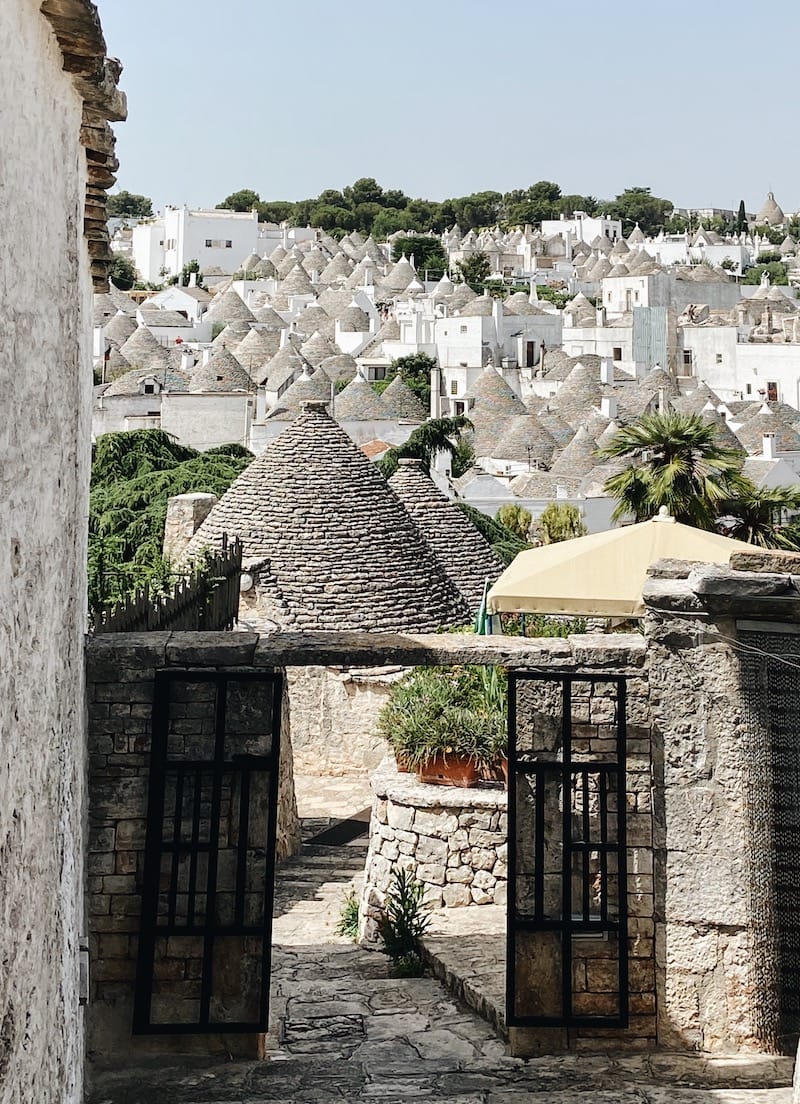 Our tour guide, Floriana, was exceptional. In recent years, I had been a bit turned off by organized city tours after one that nearly put me to sleep in Finland.
However, she was humorous, relatable, and extremely knowledgeable while eager to answer all questions guests had!
The tour lasted about two hours. We were walked through the old and new Alberobello towns and even had a chance to stop into a local shop to try Rosso, a local liqueur.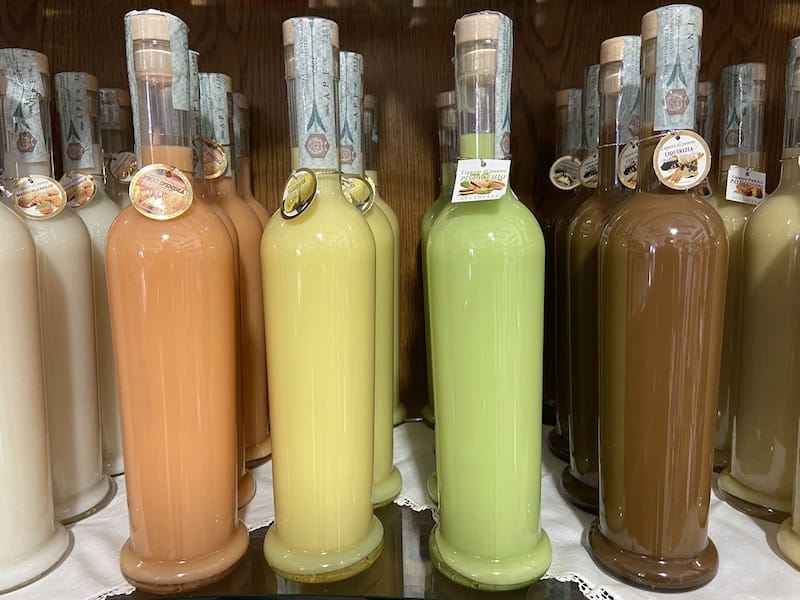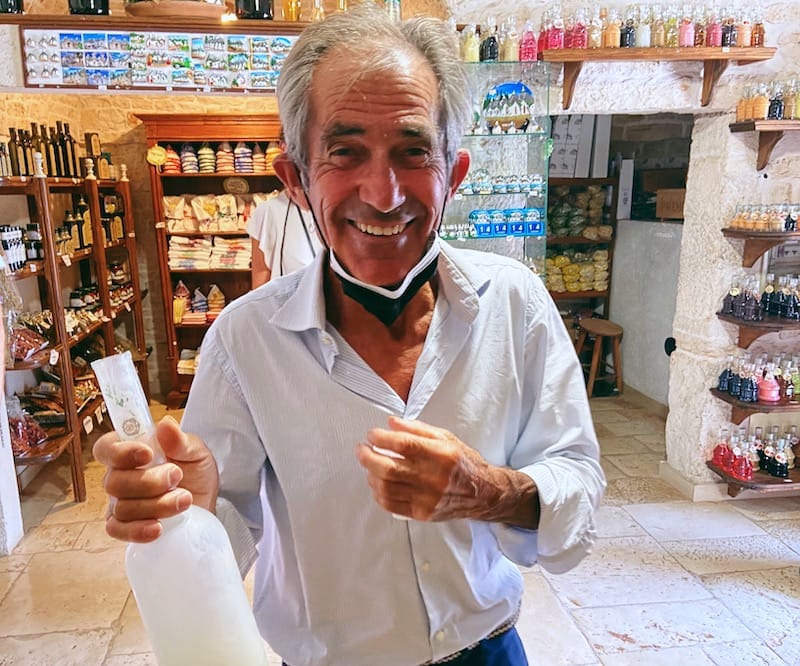 We had a mixture of French, Swiss (French-speaking), American, and British so our guide spoke mostly English (with the occasional Italian as the other American and the Swiss couple understood it). She was prepared to speak a variety of languages if needed, however.
Below are the options for this tour:
Is this Alberobello Tour for You?
To be honest, I would not have wanted to walk around Alberobello without a guide. The main reason is that you really don't truly get a sense of the history without a local's account of it.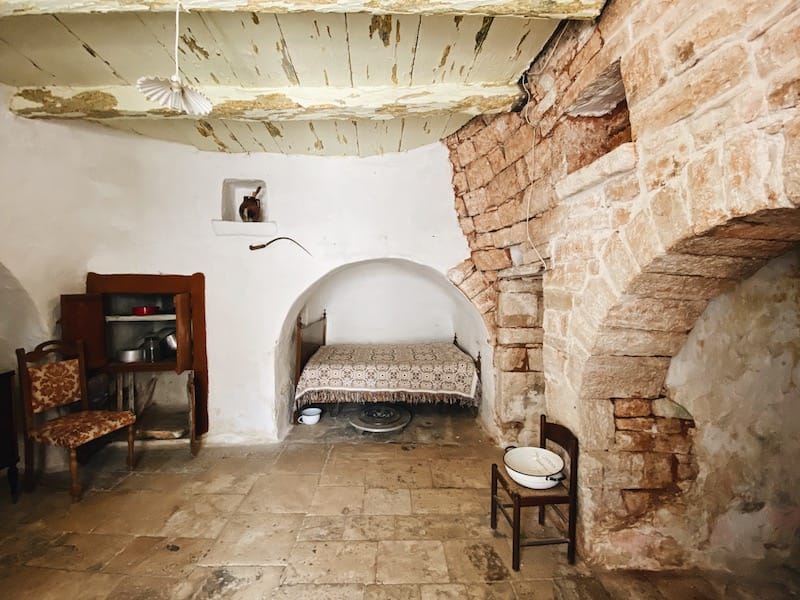 Floriana is from the area and knew the history and some funny stories surrounding it that you just can't get from audio guides or other resources on the web.
It was also so nice to have someone there to answer questions we had about the residents, the trulli, and more.
Is this Tour of Alberobello Wheelchair-Friendly?
To be honest, you can visit Alberobello in a wheelchair, but it would not be the most comfortable experience.
The streets are rather narrow and can be a bit uneven in parts. There are also stairs and inclines throughout Alberobello.
However, if you have someone along to assist you, you can certainly see as much as possible there and you will still have a great experience.
The Alberobello tour is perfect for those who don't have a means of transportation from Bari or Monopoli (me!) or someone who is staying in Alberobello or renting a car in Puglia.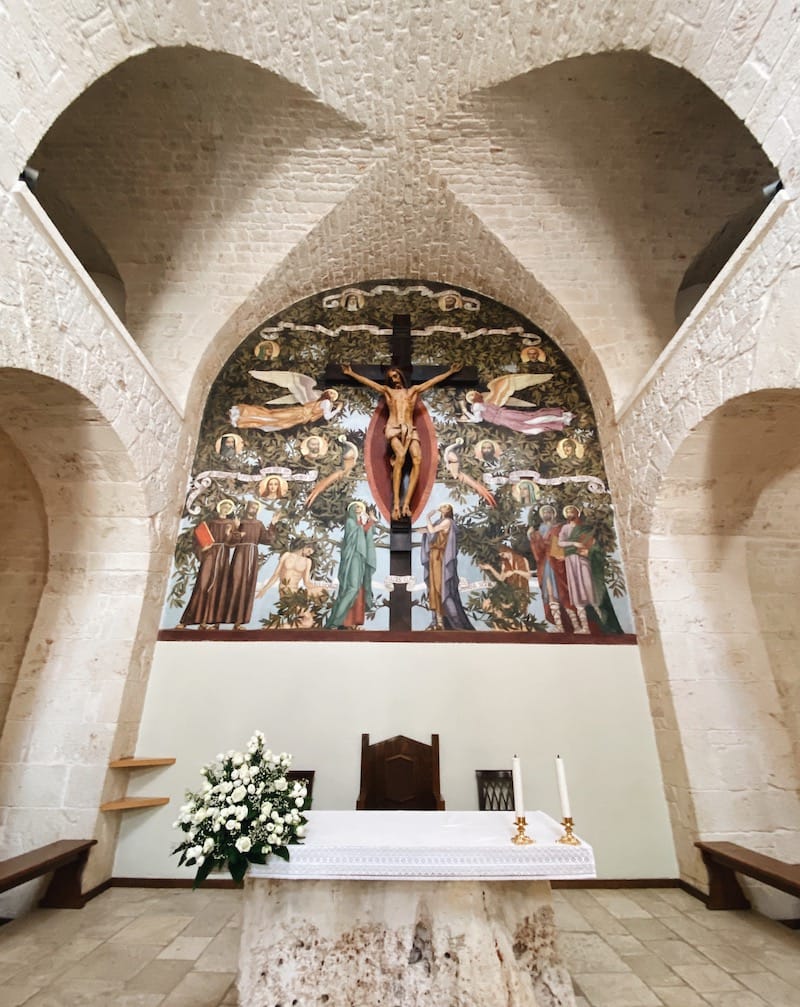 It is cheaper to take the tour if you're showing up in Alberobello and it is a great addition to your stay there as you will learn the history of the UNESCO World Heritage site and some of the most important buildings and structures nearby!
What to Bring on your Tour of Alberobello
So, I went on this tour during the middle of the scalding South Italy summer! It was extremely hot, but we managed by staying in the shadows when possible and drinking a lot of water.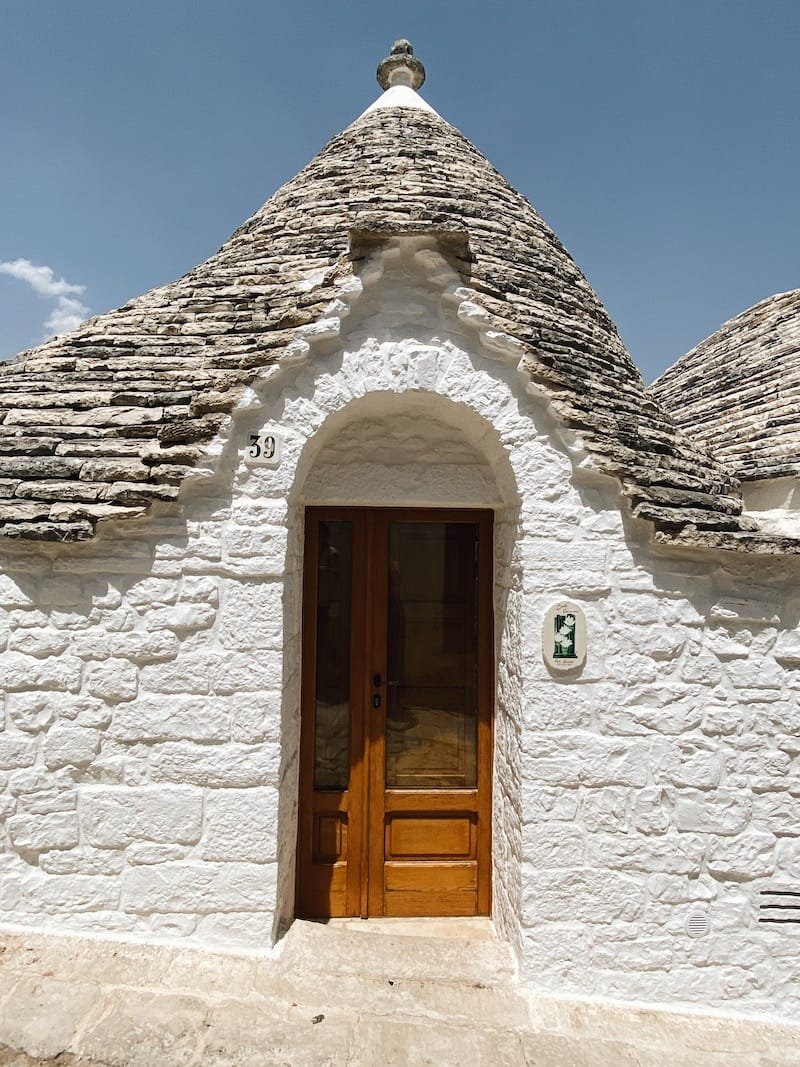 Here are a few things I recommend bringing if you visit in summer:
Walking shoes with good grip (some stones are extremely slippery!)
Water bottle filled with water
Sunglasses, hat, etc.
Motion sickness pills (if you are very sensitive and arriving in from Bari/Monopoli by pickup, these could be useful)
If you happen to be visiting during winter, be sure to bring a jacket and some warmer clothing, as well as shoes with good grip in the event that it rains.
Final Thoughts on this Tour
To be honest, this was one of the most exceptionally useful and educational tours I have ever been on. It was well-coordinated, prompt, and our guide was fantastic.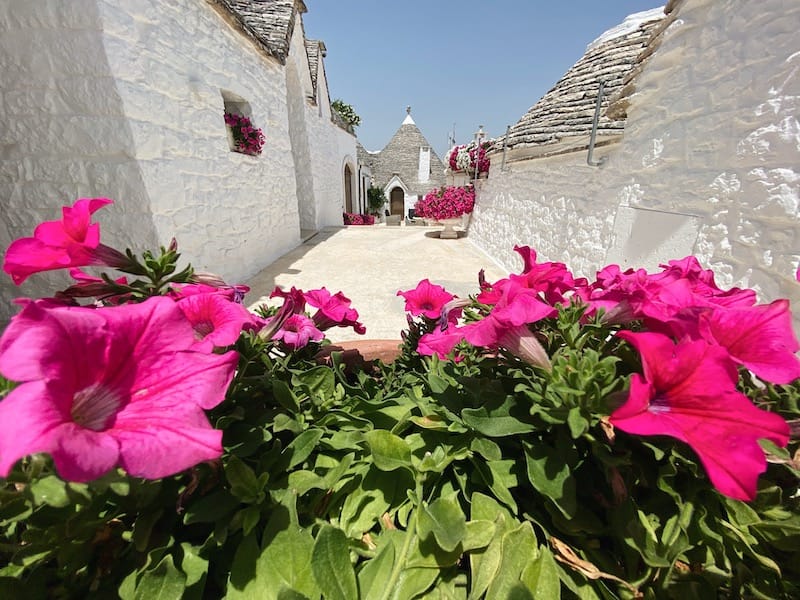 The transportation showed up on time in an accessible spot and I genuinely felt like I learned a lot about Alberobello on the tour. I will be writing a longer Alberobello travel guide soon but for now, I encourage you to book this tour if you're heading there soon!
>> Click here to book your Alberobello tour <<
** I was hosted on this tour of gorgeous Alberobello in collaboration with Turisti in Puglia and Get Your Guide. All opinions are my own.
Pin this City Tour of Alberobello Guide