Bucharest is one of the most underrated cities in Eastern Europe.
This is a guide to how to spend a weekend in Bucharest – including the ultimate 2 days in Bucharest itinerary for first-timers!
This itinerary for Bucharest includes things to do, travel tips, what to eat, and more! Let us know what we missed in the comments (and please leave a travel tip for Romania's capital city if you have one)! Thanks!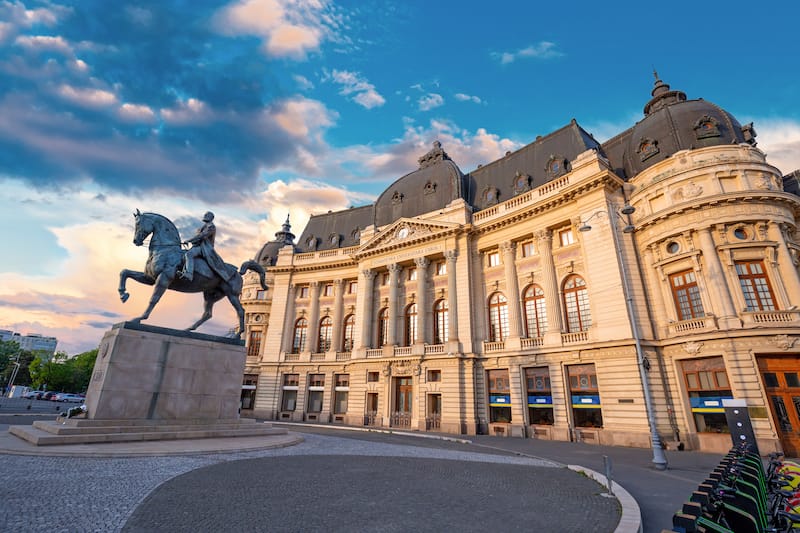 Should You Spend a Weekend in Bucharest?
If you are looking for a laid-back city break, a place where you can skip the crowds, or even if you are on the hunt for authentic delicious food, Bucharest is the place for you!
Bucharest is also a fantastic mix of nightlife, culture, and history and there is truly something for everyone!
Factor in the city's tumultuous history and many years of dictatorship and you will learn a lot about the perseverance of the city when there.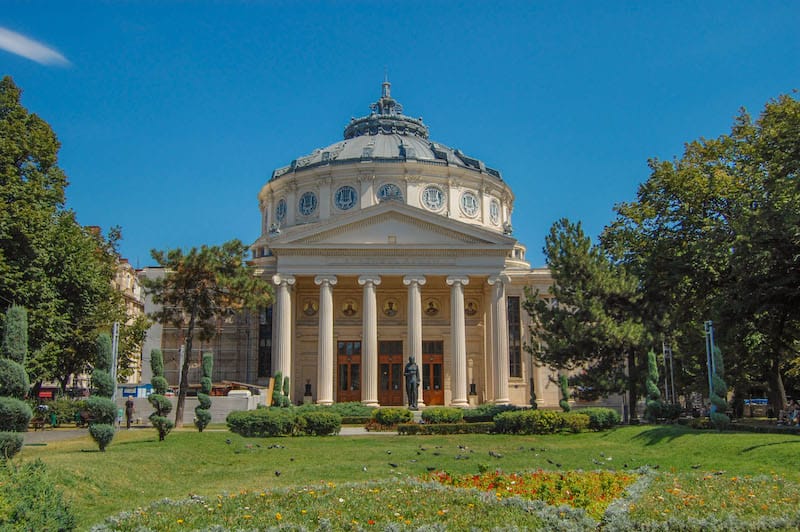 Bucharest Travel Tips
If this is your first time traveling to Romania, here is some useful information that might come in handy.
The local currency is the Romanian Leu, or the RON. You can exchange money at the local banks or at exchange offices, but you can also withdraw cash from any ATM around town.
Most restaurants and terraces do accept credit cards, but you will find it harder to pay in small, local shops with an American Express.
Keep in mind that you will need to carry around some cash for tips, but also for paying for public transportation or other smaller expenses.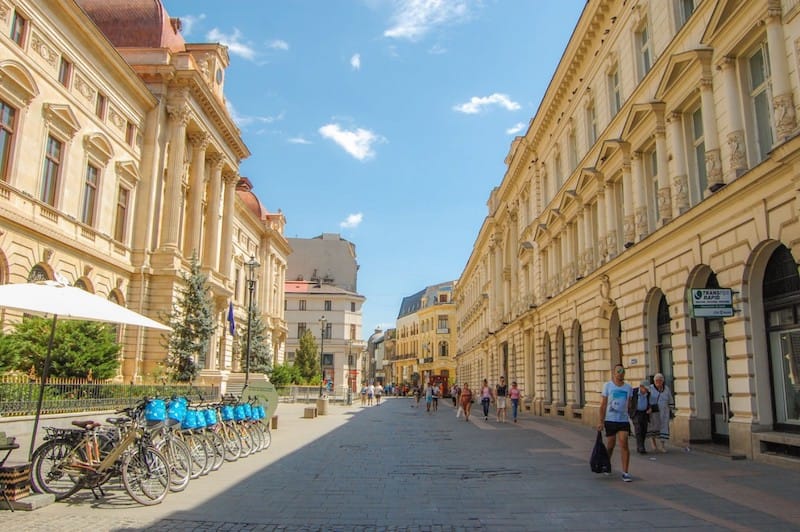 Tipping is customary in Romanian restaurants, and the expected amount is around 10% of the bill. It is almost impossible to pay the tip by card, so make sure to always carry some cash for that!
Public safety is among the highest in Europe, but you should keep an eye on your belongings, especially when traveling by public transportation.
Getting from the Airport to the City Center
Upon landing at Otopeni Airport, the first thing you must do is get from the Bucharest Airport to the city center! Fortunately, there are plenty of ways to do so.
Taxi: There is a line of taxis outside the main arrivals gate and you can take the first in line.
Public transportation: There is a bus that links the city center to the airport and it leaves from the ground floor at the arrivals gate. You can buy a ticket from the bus stop.
Train: There is a new train line linking the airport to the central train station. You must exit the airport and the train stop can be easily reached by foot.
Getting around Bucharest
Getting around town is cheap and easy by public transportation, Uber, or taking a local taxi.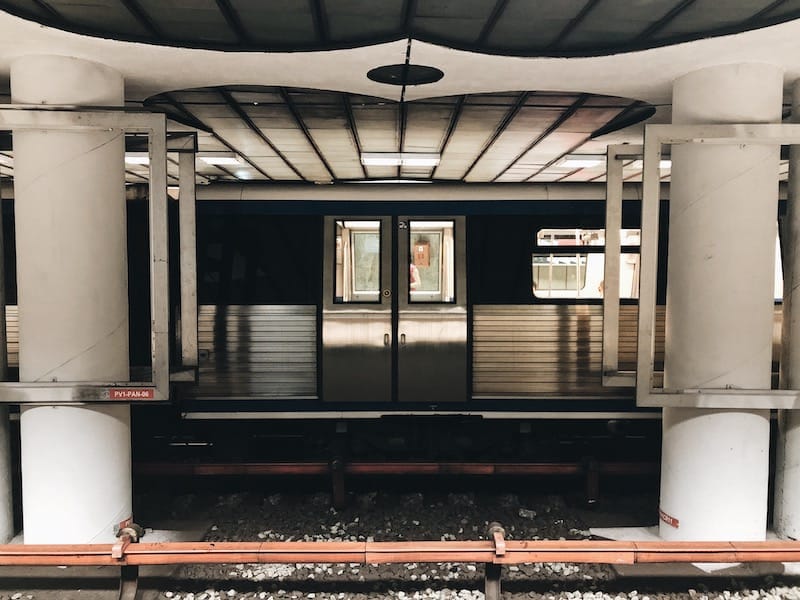 Most of the attractions on this Bucharest itinerary are located close to each other, thus it will be easy to get around on foot, by metro, or by bus.
Where to Stay in Bucharest
The best place to stay in Bucharest is close to the city center or in the northern part of the Romanian capital city.
By choosing one of these two locations, you will be close to most of the attractions in Bucharest, have access to the most top-rated hotels, and all the comforts (and good restaurants!) are easily accessible.
Luxury
Go for the popular and internationally well-known brands such as Sheraton, Marriott, or Athenee Palace Hilton.
Or go local and choose a luxury boutique hotel with a unique vibe such as the Suter Palace Heritage Boutique Hotel or Epoque Hotel – Relais & Chateaux.
Mid-range
Hotel Cismigiu is a place packed with history that has been refurbished in recent years. It sets you right next to one of the most beautiful parks in Bucharest and within walking distance from the Old Town and city center.
Another great option is the Hilton Garden Inn Bucharest set in the heart of the Old Town.
Budget
When looking for budget accommodation, you cannot go wrong if you choose to stay in an apartment or a hostel. Piata Unirii Cozy Inn is centrally located, close to the main pubs area, but also public transportation.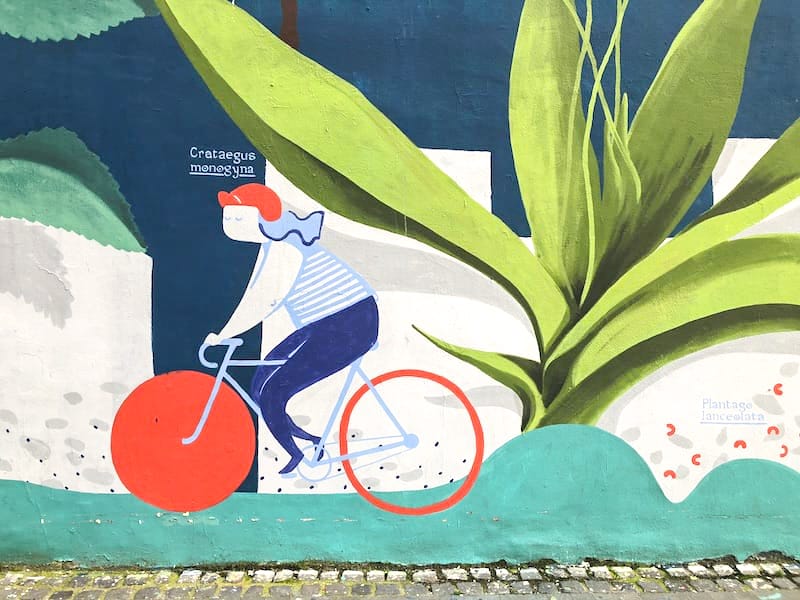 Best Time to Visit Bucharest
Romania has four seasons, with a very hot summer and cold winter, thus the best time to visit would be during spring and autumn.
That's when the city transforms, and also when the temperatures will be best for walking around.
If you prefer visiting during summer, I strongly suggest exploring other parts of Romania, such as Transylvania, the Danube Delta, or the Carpathian mountains. It is the perfect opportunity for a Romania road trip!
Bucharest Weekend Itinerary
Day 1
Wake up early and start your day with a guided tour of the People's House (Casa Poporului), housing today's Romania's Parliament, and also some other important museums.
The National Museum of Contemporary Art, and the Museum of the Palace are both worth a visit.
One of the largest buildings in the world, and one of the most famous buildings in Romania, this huge structure has been an obsession for the notorious former dictator, Nicolae Ceausescu.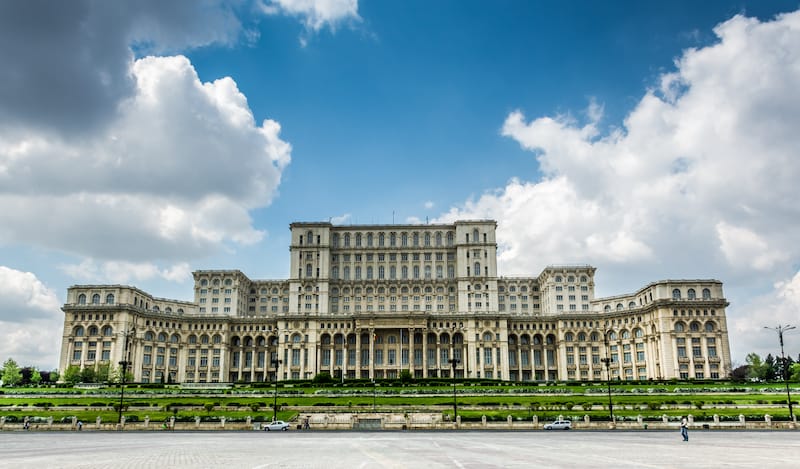 Many people died constructing the mammoth of a building and it has a dark history, but it is an essential place to visit on a trip to Bucharest and it is one of the most iconic landmarks in the city.
Once the tour is over, make your way to the old town and visit the Stavropoleos Monastery.
With authentic Brancovenesc style architecture, this monastery is tucked away in between newer buildings housing pubs, clubs, and restaurants.
Throughout the years, the establishment has undergone various changes, and has transformed from a nunnery to a normal Orthodox church. Even if you are not a believer, stepping inside the quiet interior garden of this church will be a memorable experience.
Only steps away, Hanul lui Manuc (Manuc's Inn) is the oldest operating hotel building in today's Romania.
Today, the building is the location of a popular restaurant that has preserved authentic Bucharest architecture with beautiful arches and corridors.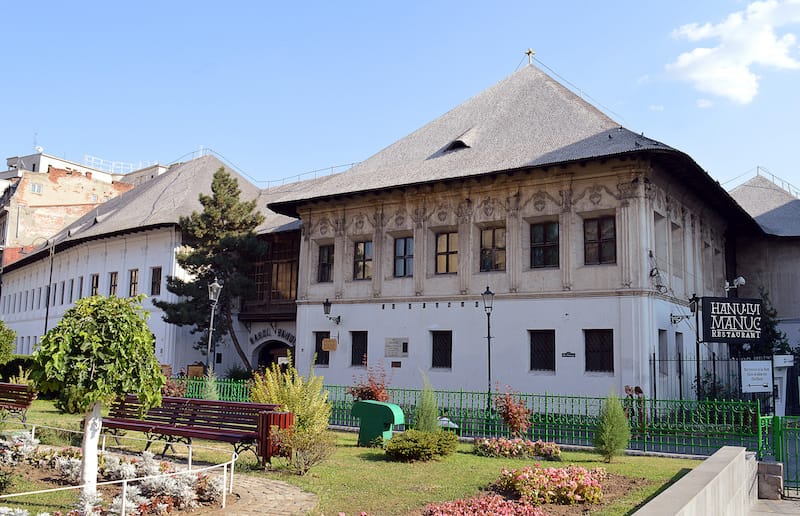 For lunch, choose one of the traditional restaurants located in close vicinity. Some fantastic options are La Mama, City Grill, and Paine si Vin. All serve traditional Romanian fare and are very tasty!
After lunch, stop by and visit the National History Museum, where you will see Romanian artifacts and the national treasury.
Walk down Calea Victoriei and admire the old architecture while making your way towards the National Museum of Art hosted in the Royal Palace of Bucharest.
Across the street, you will see the Romanian Athenaeum, and right behind it, you can stroll through Cismigiu Park and end your day with a dinner at Cismigiu Bistro.
The bistro is located inside the Cismigiu Hotel, dating from 1912, and is beautifully built on the corner of the main street.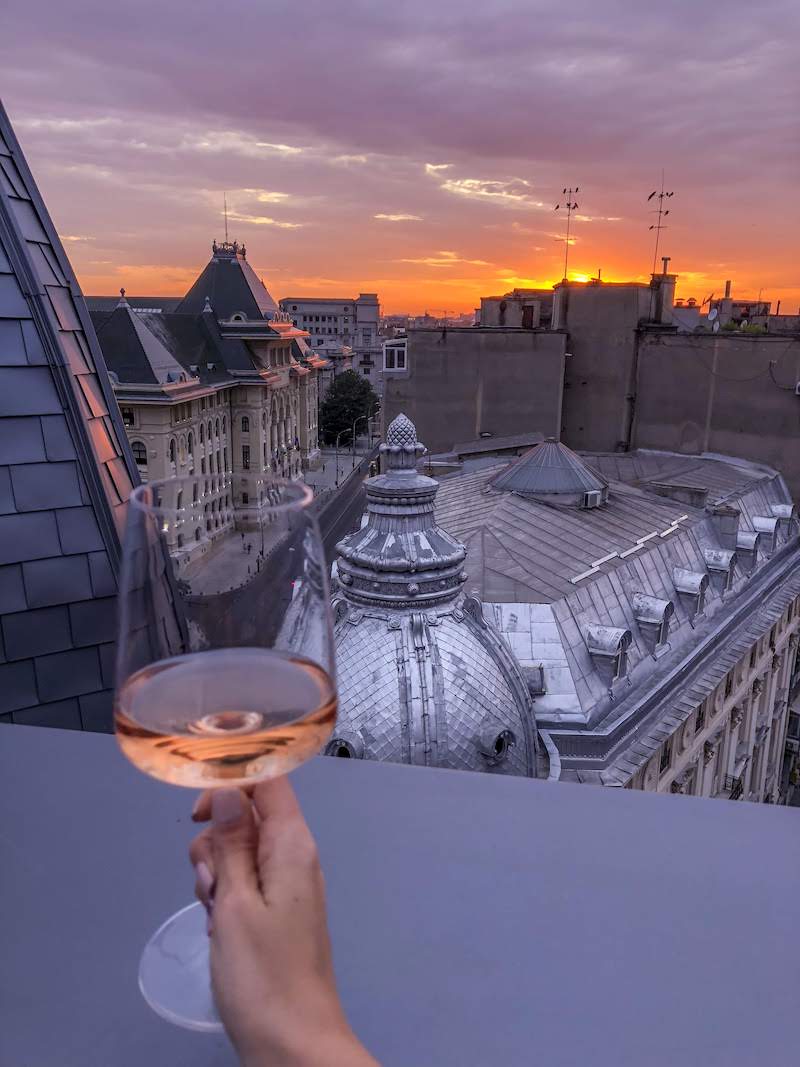 You shouldn't end your day without making a stop for a drink in the Old Town – the main party area in Bucharest.
Once a run-down part of the city with abandoned properties and houses, the center of the city has become a party hotspot in recent years and has made Bucharest a sought-after party destination in Europe!
Day 2
On your second day in Bucharest, you will be spending your time exploring one of the most beautiful areas in town: Primaverii and Dorobanti.
Start your day off with a tour at the House of Ceausescu, but make sure to book in advance. The museum offers exclusively guided tours which are starting at certain times throughout the day.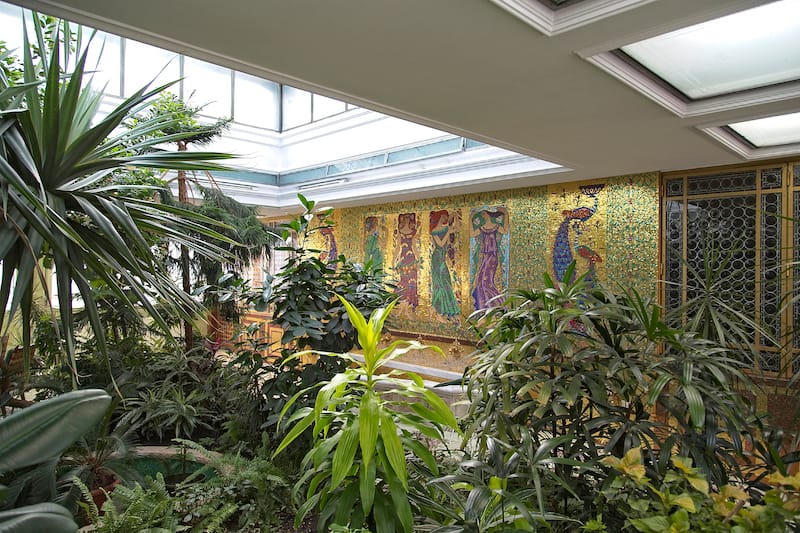 See the extravagant living conditions of Romania's dictator, in a time and age when the majority of the population was struggling to live from one day to the other.
Once the tour is over, have a coffee and brunch at Frudisiac, one of the best coffee places in town with Scandinavia architecture and a small outside garden.
You simply cannot go wrong with any choice from their menu, but you will have to be lucky to find a free table!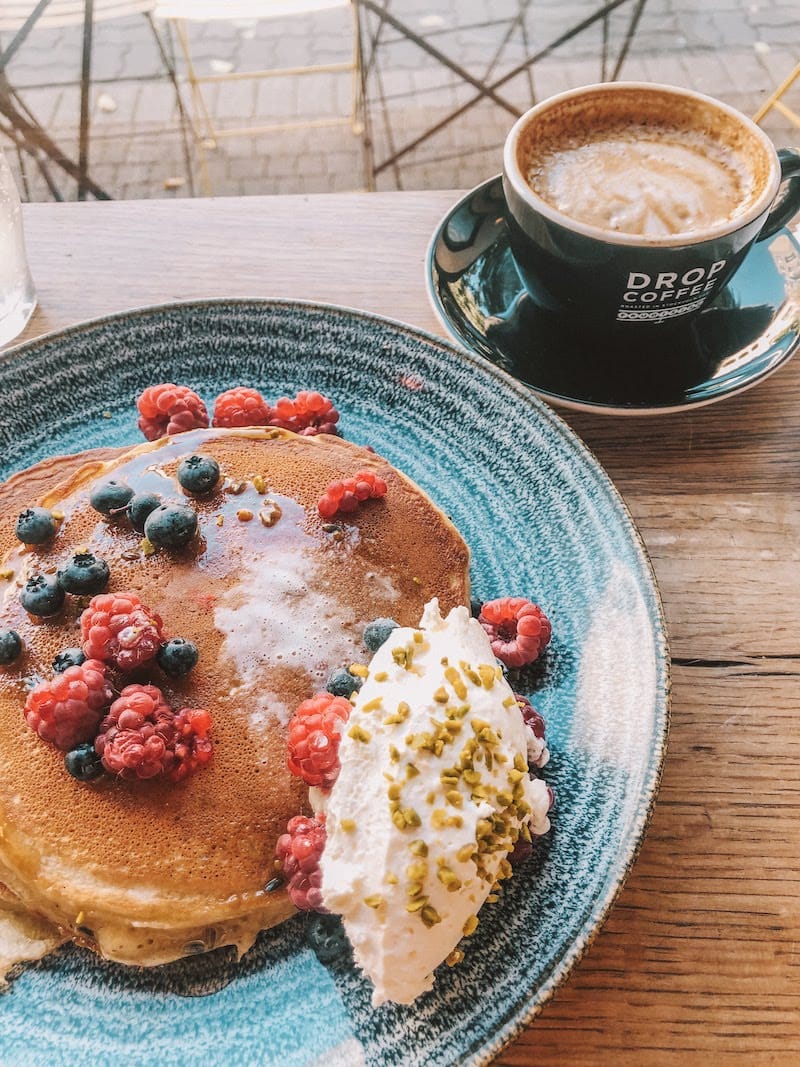 Get lost on the neighboring streets, walk to the Arch of Triumph, step inside Herastrau Park and visit the National Village Museum.
You'll find an area with many different traditional homes with different architectural styles from all over Romania, including churches and traditional installations used throughout the years in the countryside.
The museum also organizes various cultural events and hosts some temporary exhibitions that will take you back in time and show you how locals were leaving in this part of the world.
The National Village Museum is a fantastic way to learn more about Romania as a country while not leaving Bucharest!
You can finish off the day with a dinner at one of the restaurants set on the lakefront in the northern area of town: Casa di David, Biutiful By The Lake, or Isoletta Restaurant.
What to Eat in Bucharest
If you like meat and Eastern Europe cuisine, you will be satisfied in Bucharest! Most Romanian cuisine has strong influences from Greece, Turkey, and even Hungary.
Some of the dishes worth trying during your weekend in Bucharest should are as follows:
sarmale (minced meat in pickled cabbage leaves)
mici (something you might have tried as cevap or cevapi in other Eastern European countries) that is served with bread or fries and mustard
eggplant salad
zacusca (a vegetable salad prepared during autumn)
papanasi (the most delicious dessert you will ever try!)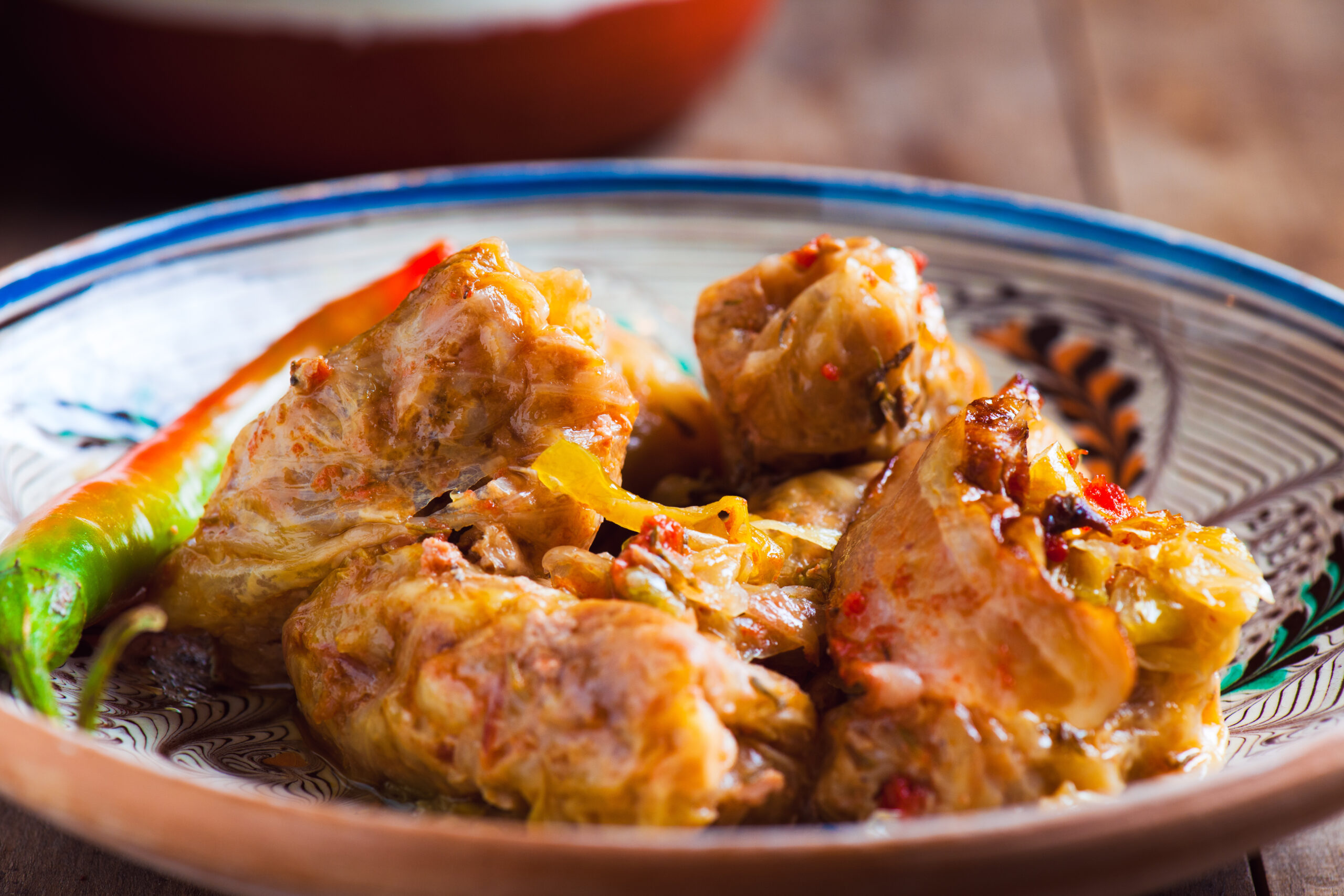 If you love coffee, there are a few amazing coffee shops in town that you shouldn't miss! Here are some of our top picks!
M60
Cremier
Orygyns Specialty Coffee
Origo
Meron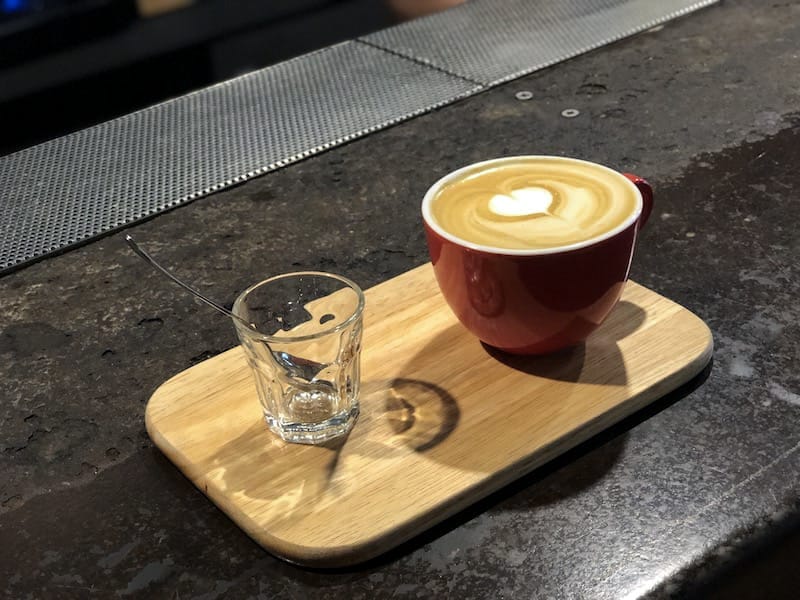 Many of the coffee shops are located in a central part of the city so you should definitely add them to your Bucharest itinerary!
Best Bucharest Tours
Aside from seeing the city on your own, you can always opt for a guided tour to learn more about Bucharest's history and cultural background. Here are some of the top-rated Bucharest tours: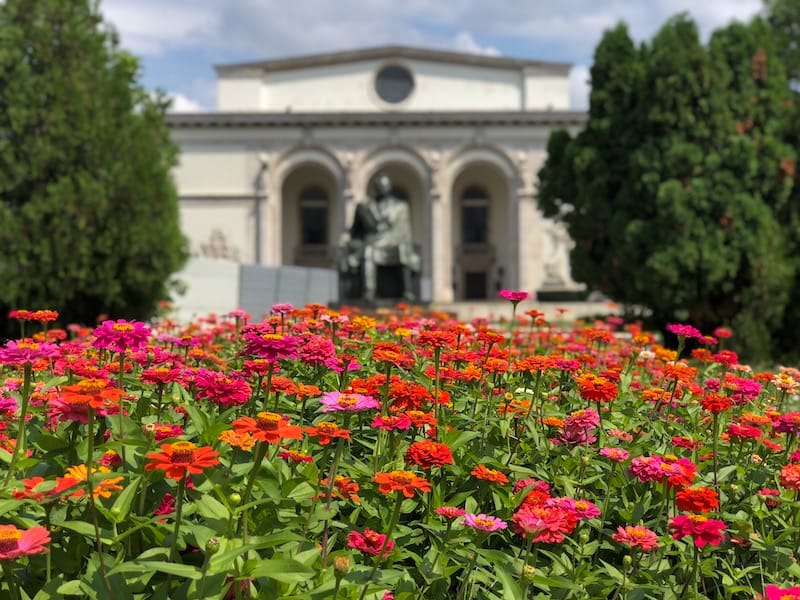 Additional Things to Do in Bucharest
Carturesti Carusel is said to be one of the most beautiful book shops in Europe and is definitely worth a stop even if you're not into books.
The white columns and spiral stairs make it one of the most Instagrammable places in town, but this is where you will find also a café tucked away on the last floor, and many souvenirs to bring back home.
Arthur Verona Street is the go-to place for mural lovers and for photography passionate people alike.
Located close to Piata Romana, one of the main hubs in town, this is where you can participate in the "Femei pe Matasari" (women on Matasari street) festival every summer.
Pasajul Victoria (Victoria Crossing) is also known for its colorful umbrellas and the Pizza Colosseum.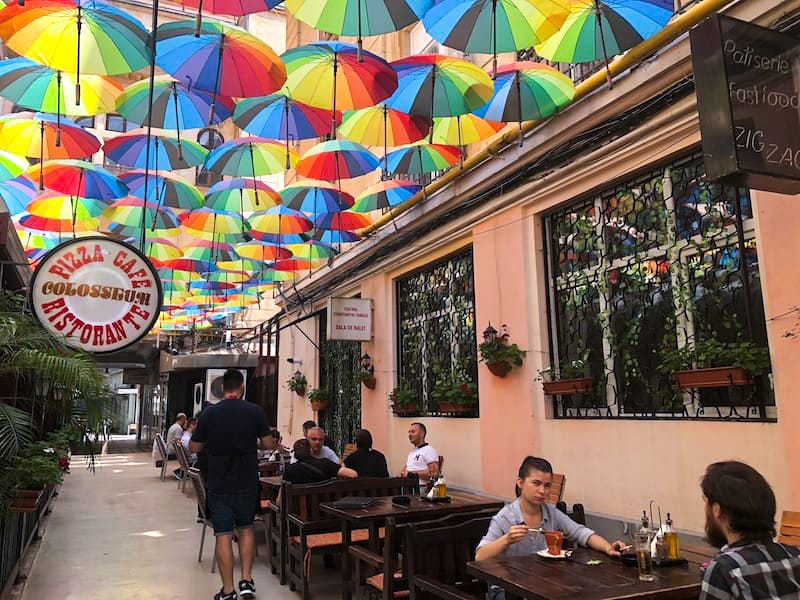 More Than 2 Days in Bucharest?
If you have more time in Bucharest, I suggest going on a day trip and getting to see the real Romania, outside of its capital city.
Take the bus or taxi and head to Mogosoaia for a breath of fresh air, a stroll through its beautiful rose garden, some delicious Romanian dessert, and of course, the Mogosoaia Palace.
Dating back to the 1700s, built by Constantin Brancoveanu itself on the banks of Snagov Lake, the location is packed with history and is one of the most photogenic destinations only 10 kilometers outside of Bucharest.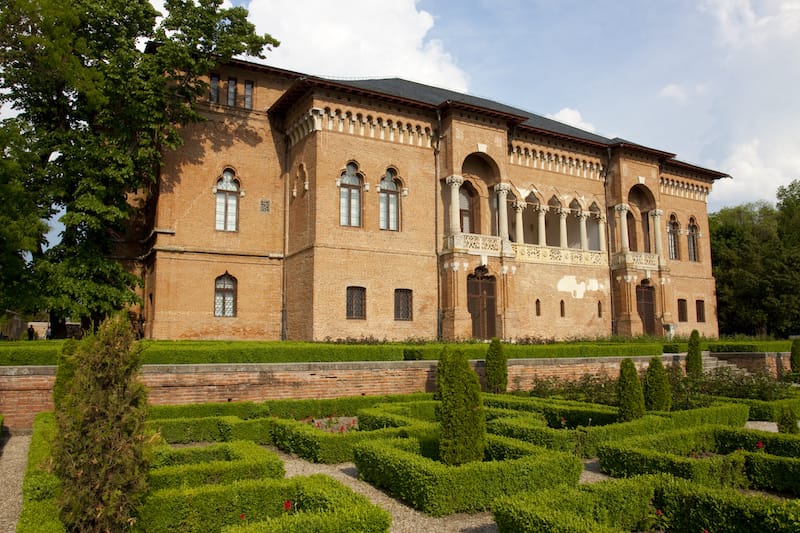 The Carpathian Mountains are roughly 2 hours outside of town, and the train will take you to Sinaia in no time.
Visit Peles Castle, one of Romania's 2 famous castles along with Bran Castle (also known as Dracula's Castle), take the cable car or hike all the way 2000 meters high, and enjoy the savory, local food.
We hope that you have found the perfect way to spend your weekend in Bucharest (and even extend beyond 2 days in Bucharest to see even more)!
Did we miss anything on this Bucharest itinerary? Let us know your travel tips in the comments! Thanks!
Author Bio
Ingrid is a travel blogger and book lover on the constant search of places and experiences that bring joy to life.
She is originally from Romania, currently living the expat life in Seoul, South Korea, after spending 2 years in Hong Kong. You can follow her stories on IngridZenMoments, Instagram, or Pinterest.
Pin this Bucharest 2 Days Itinerary