"They are building a road to the mountains here," the cordial local from Balykchy said optimistically to the three of us. We were standing in front of a statue of two snow leopards and Sayakbay Karalayev.
I gazed away fixated on the street art on the side of the building across the street as the local continued speaking to my travel companions.
His enlivening words were a blur to me. As they wrapped up the conversation, the man accidentally nudged one of them lightly and apologized profusely.
We started walking away from him and my Kyrgyz friend proceeded to tell us that the tattoo markings on him indicated that he had served time in a Soviet prison.
Whatever he did, he sure did exude bouts of optimism that seemed to be far-removed in those parts.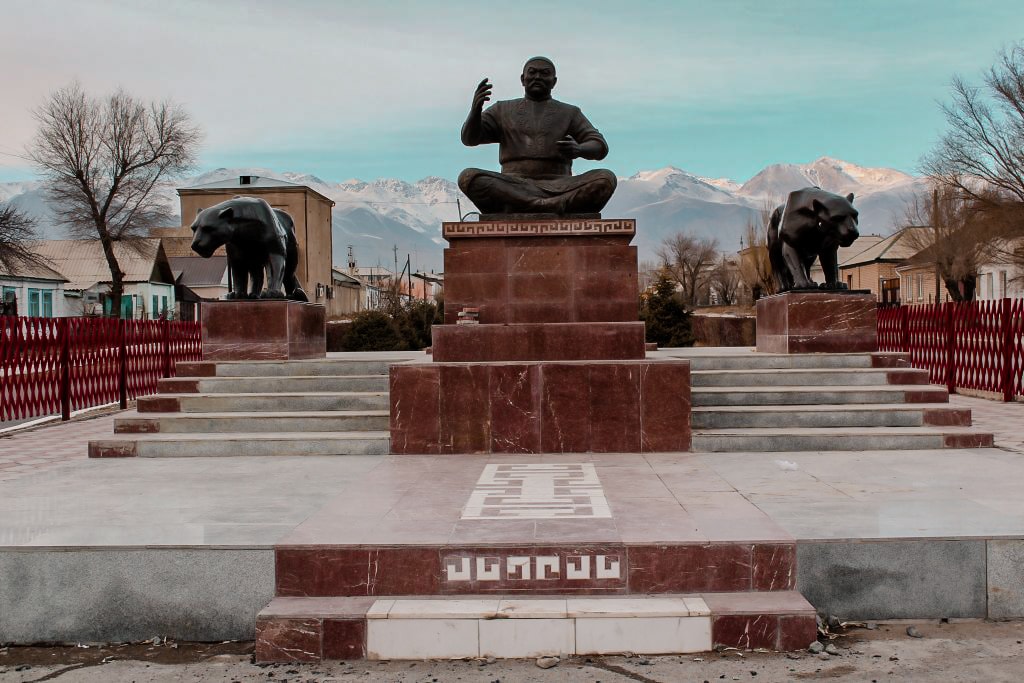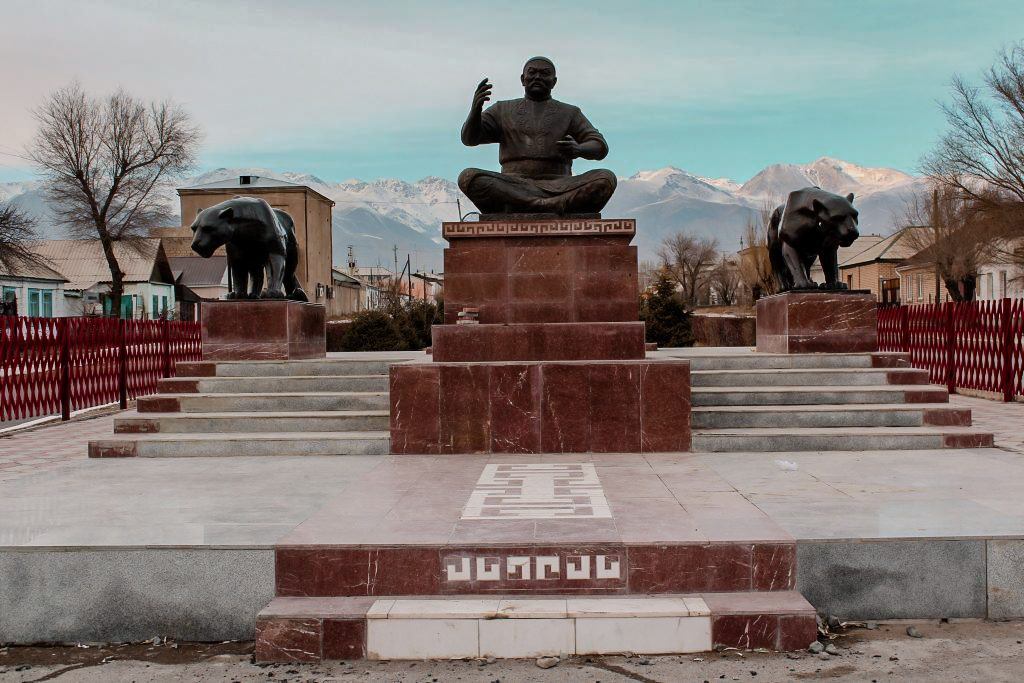 <the road to the mountains is behind this>
I have read a few articles and opinions on Balykchy and they all present the same opinion on the city- that it is a depressing place. Now, I am not one to argue this after having been there but… they are building a road to the mountains.
And if a local can portray positivity in an otherwise funereal place, who am I as a tourist to convey that there is absolutely nothing auspicious occurring in bleak Balykchy?
We set off for Balykchy a bit late on a Friday. About a two and a half hour marshrutka ride from Bishkek, Balykchy sits at the western edge and start of famed Lake Issyk-Kul. In fact, Balkychy means "fisherman" in Kyrgyz.
The city is home to around 42,000 people and has a reputation for being stuck in a time capsule. Once we arrived there, we hopped off of our marshrutka and looked for the city center.
The bus and train station seemed a bit far from the "sights", so we paid a taxi 50 soms to drive us to something he deemed worthy of visiting.
He drove us back in the direction we came from to an open-air museum. We were greeted by a statue of Pyotr Semyonov-Tyan-Shansky and pretty much nothing else. We wandered behind the statue to find a couple of closed-off yurts.
I remember being conflicted over whether we had been ripped off or the locals just didn't think much of their city. Nevertheless, we hitchhiked back to the bus and train station to start walking in the other direction.
We strolled through the main drag of the city (aptly named Soviet Street by locals and the road's signs) to see what was happening in Balykchy. To no one's surprise, the town was dead and completely derelict.
In an effort to explore something disparate from the decrepit, concrete structures pervading the city, we took a right on a road that led us to a Russian Orthodox church.
As we were all taking a quick photo of its exterior, a man stepped out of the church's gate and invited us inside. I wasn't too keen as I feared we would get conned into converting to Russian Orthodox or something, but we were obliged to be nice (my travel partners are clearly nicer than I am).
Once inside, we were given a thirty-minute spiel about the state of the world, what happiness is and isn't, and of course, preached that we should be going to church and having a better relationship with God.
We fled the scene as quickly as we could despite having endured thirty minutes of it. (FYI: I have no issue with religion but I think it is something that is personal to each and every person and I have a huge issue with people imposing their religion on others).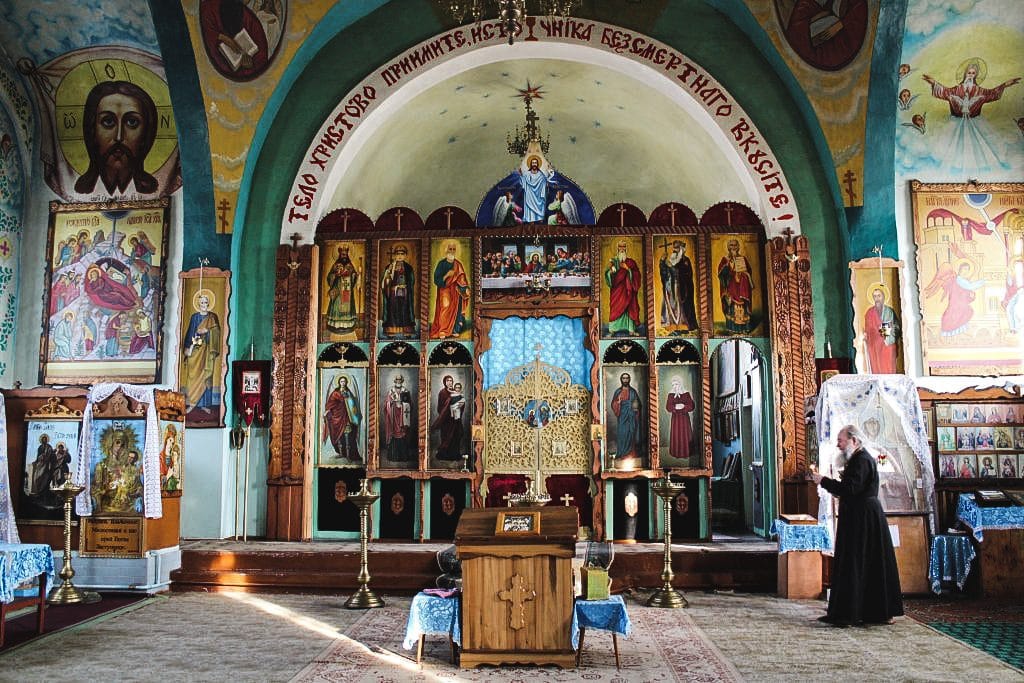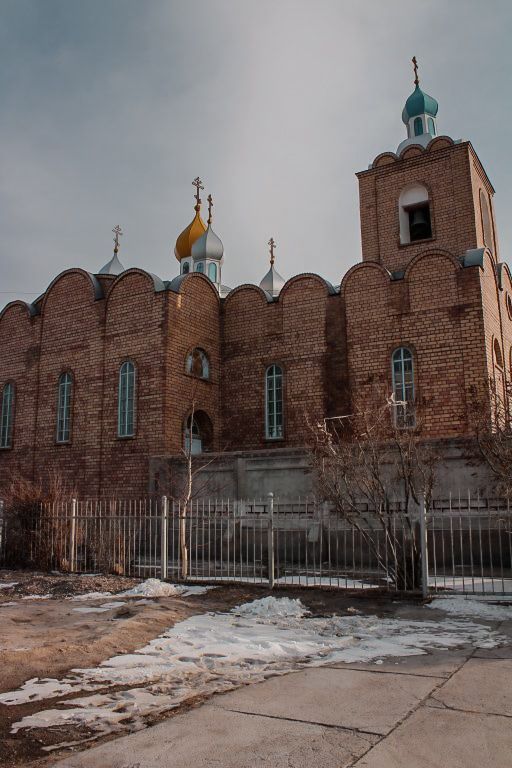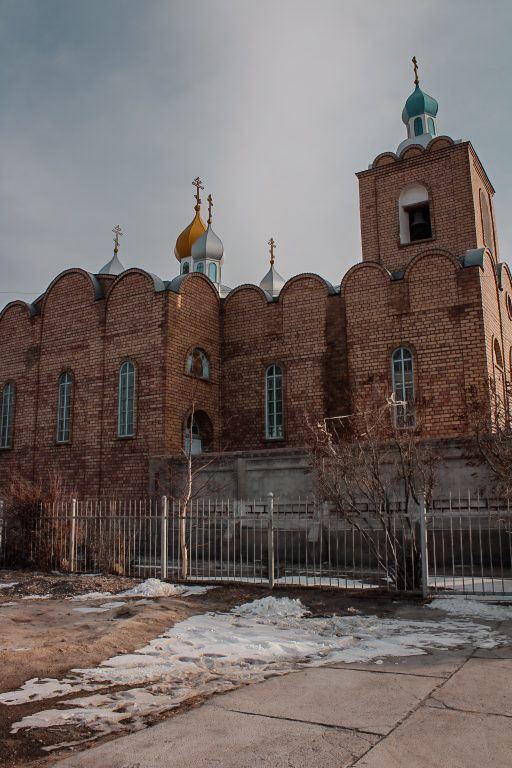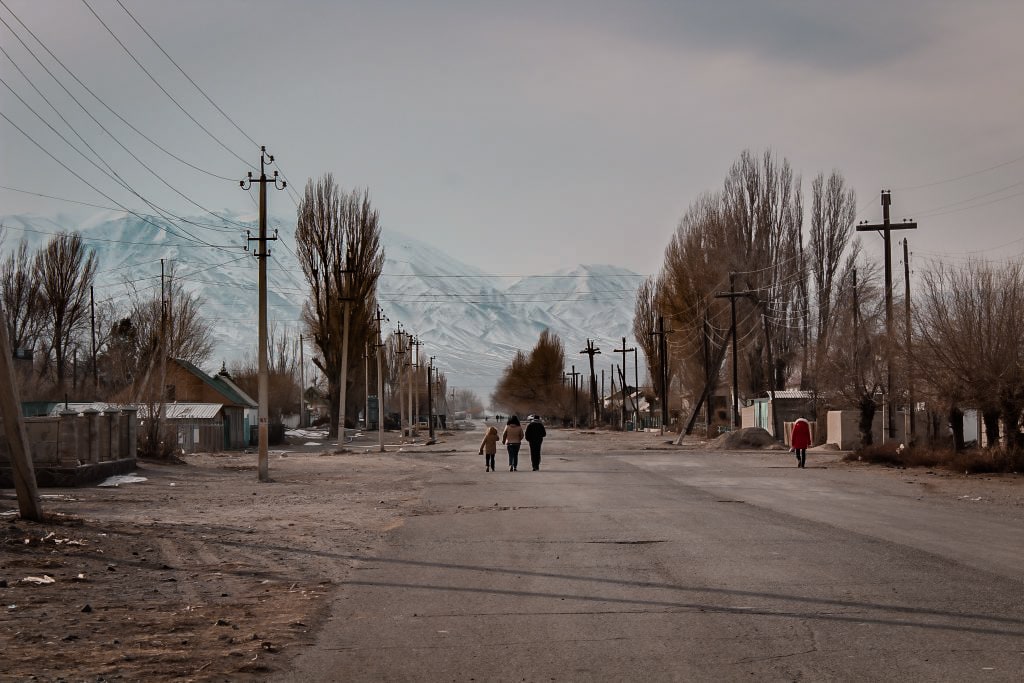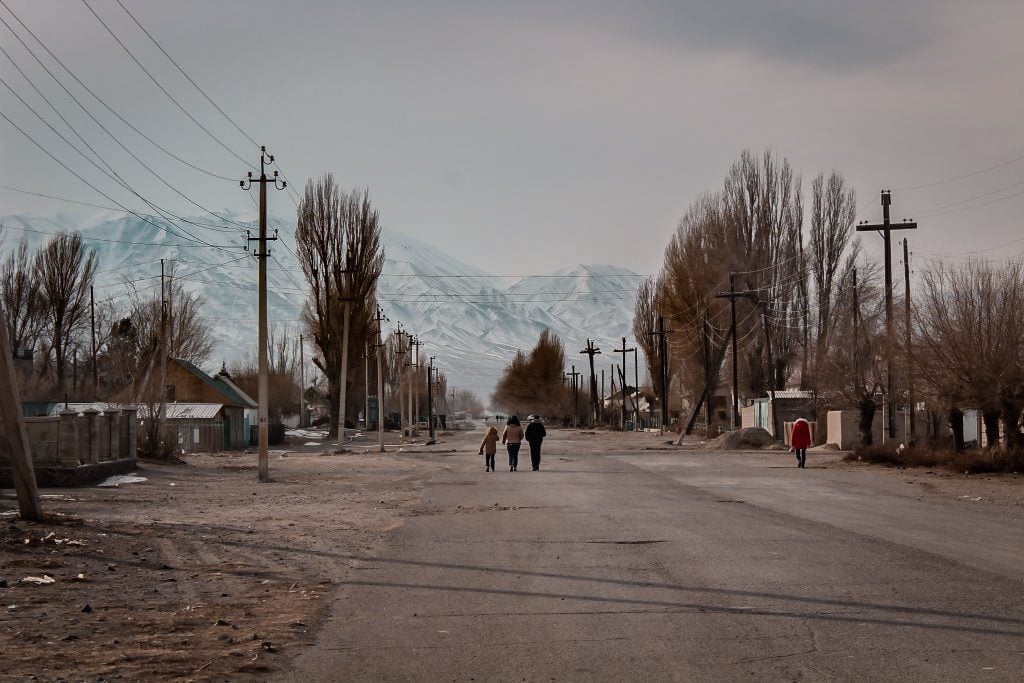 After the church drama and my Muslim friend having to explain the condescending Russian religion conversation to us in more depth, we headed back out to the main street to continue walking to the main part of the city.
Despite being located on a busy (by Kyrgyz standards) highway, Balykchy just seemed like a place stuck in a time warp suffering from little interaction with anything outside of it.
Everyone stared as we walked by… and many of them were quick to say hello. Some drunk, some sober.
I contemplated a trip to lake's shores to see the rusty boats and remnants of what was previously a prosperous steamboat manufacturing city, but the day had gotten ahead of us and we ended up hungry (we had received word that homemade plov was waiting for us at our next destination).
When the sun started descending, we knew our time in Balykchy had come to an end.
Once we passed Vladimir Lenin for the third time, we decided to hang on the side of the road and try hitchhiking to Cholpon-ata (our next destination as it is where my Kyrgyz friend's family lives).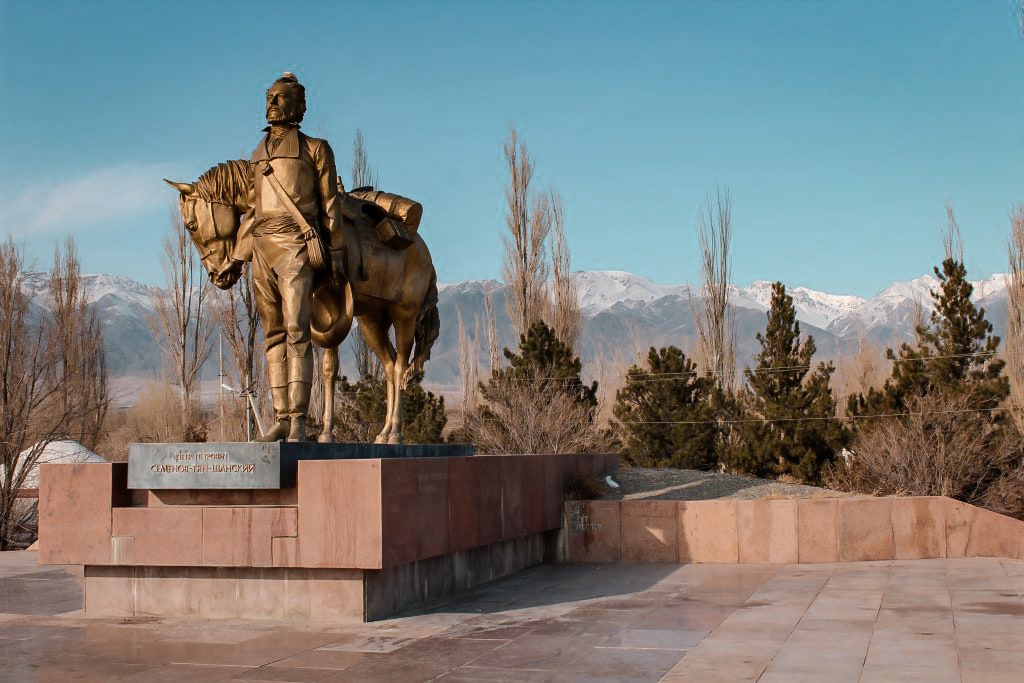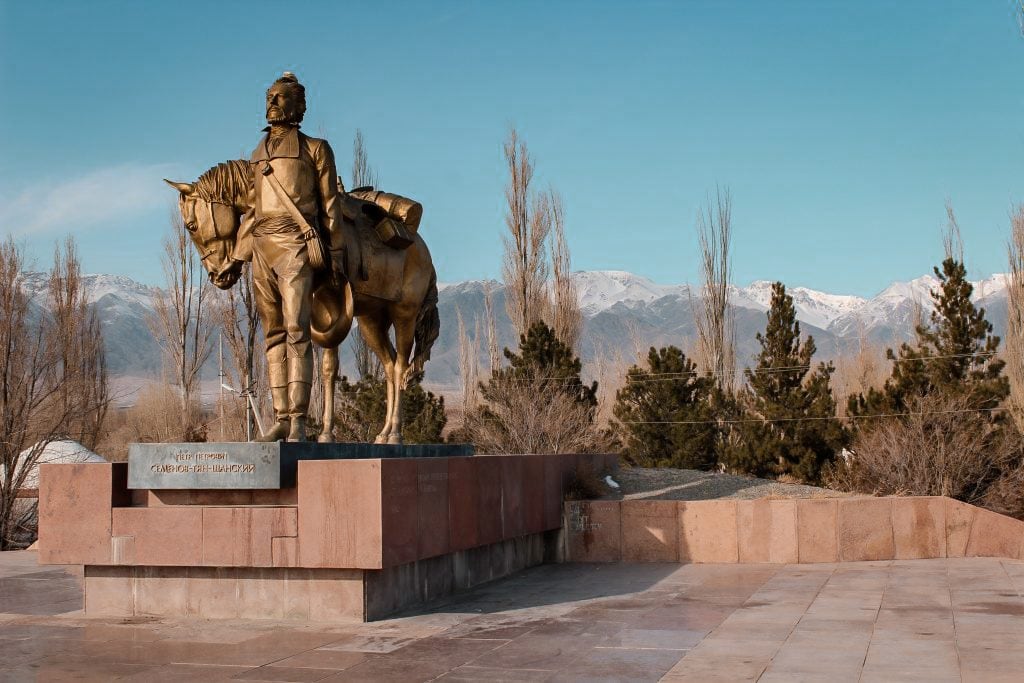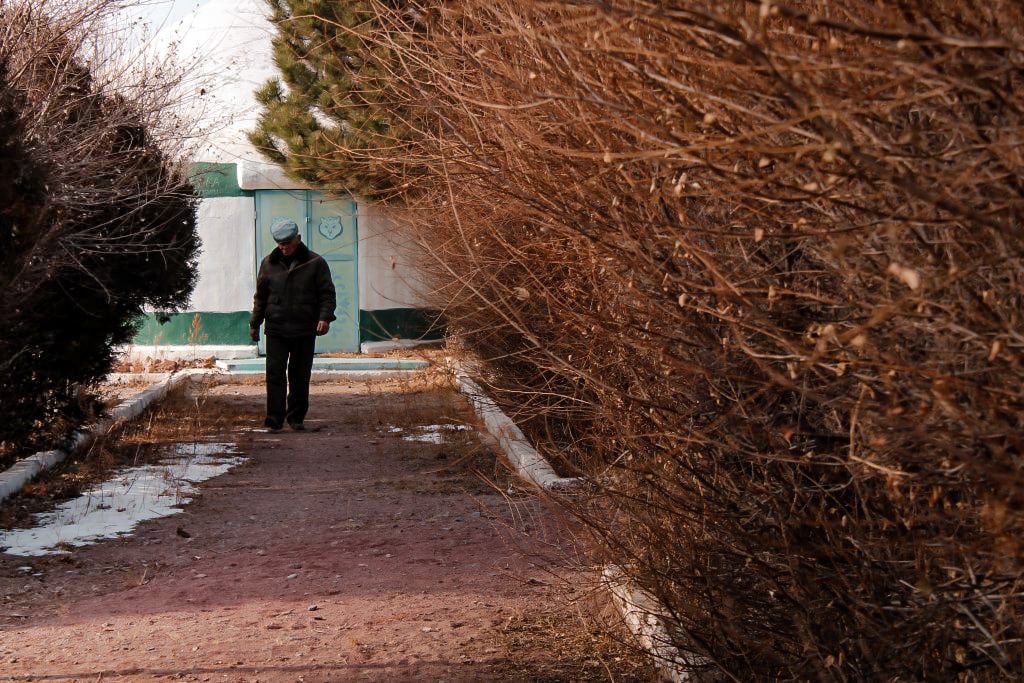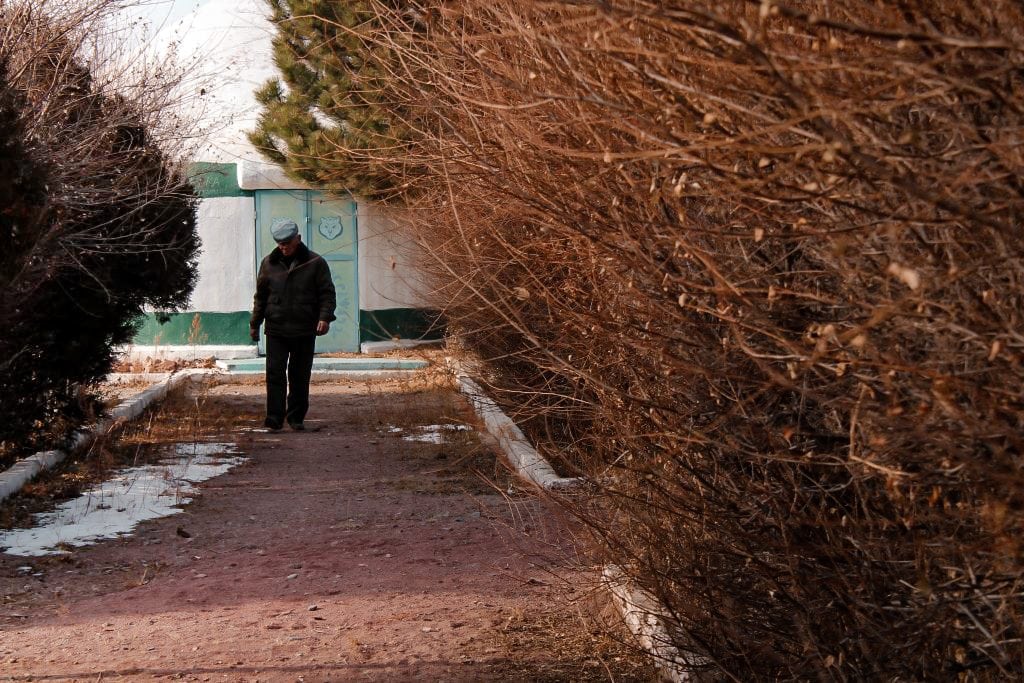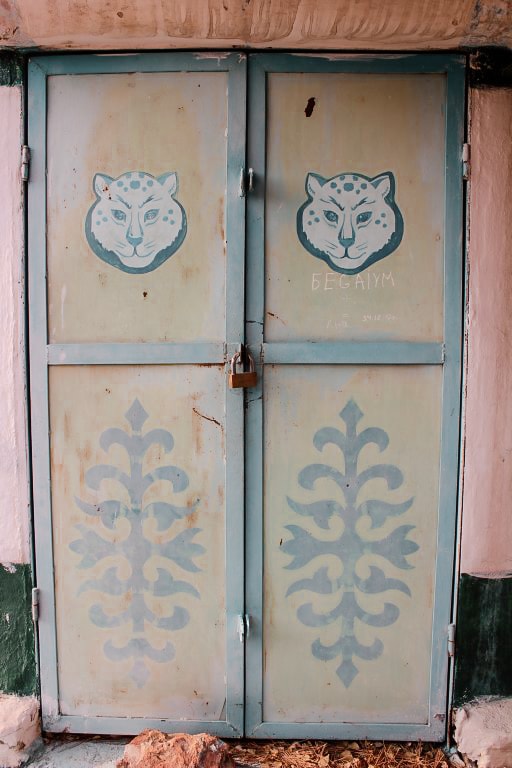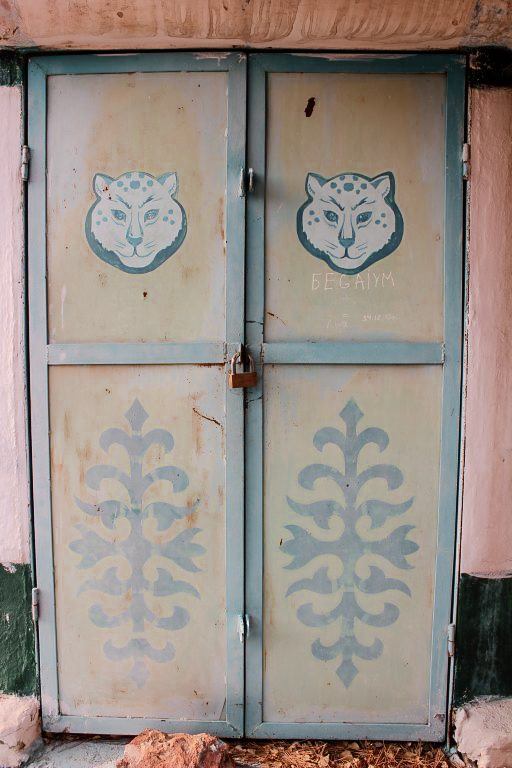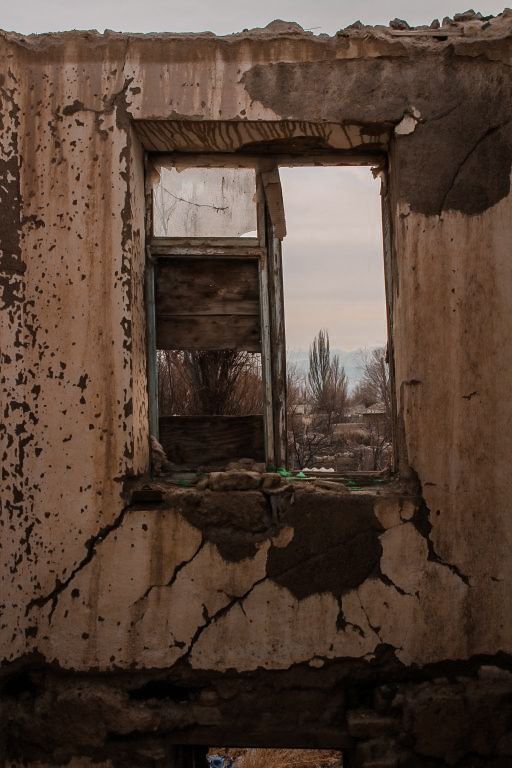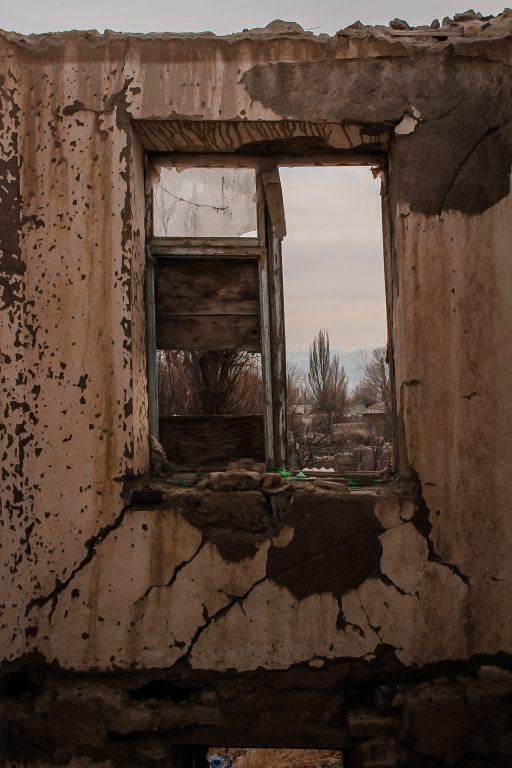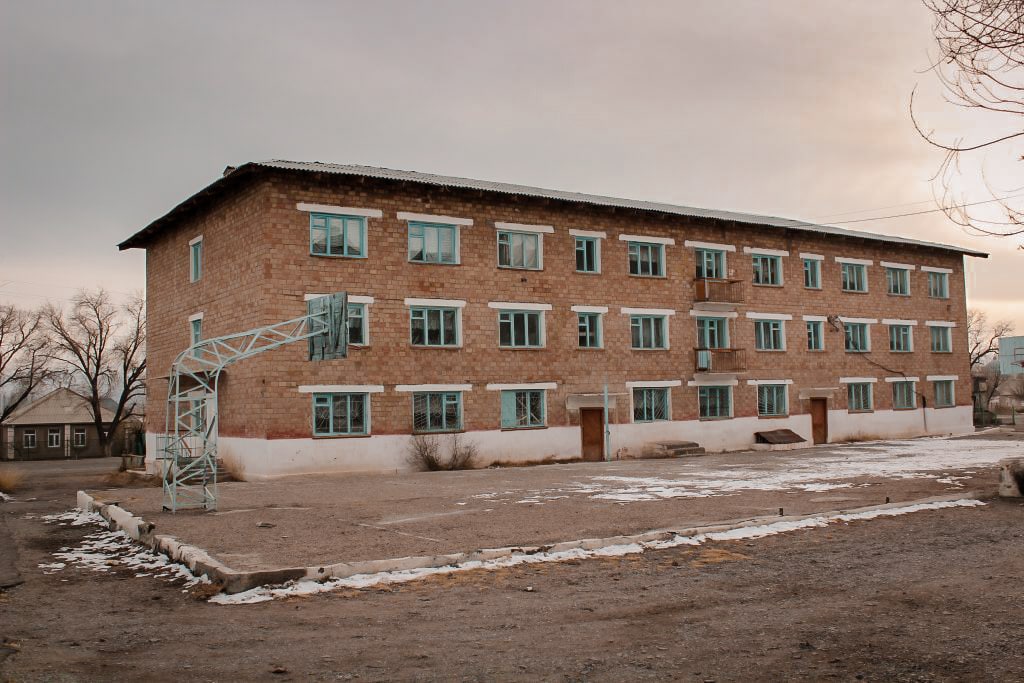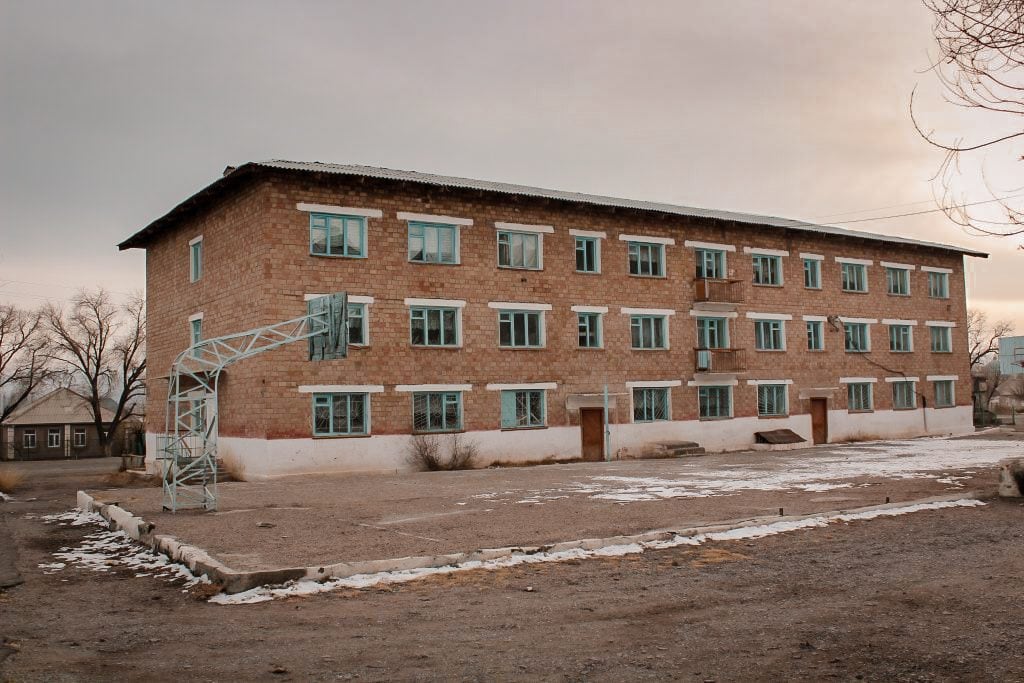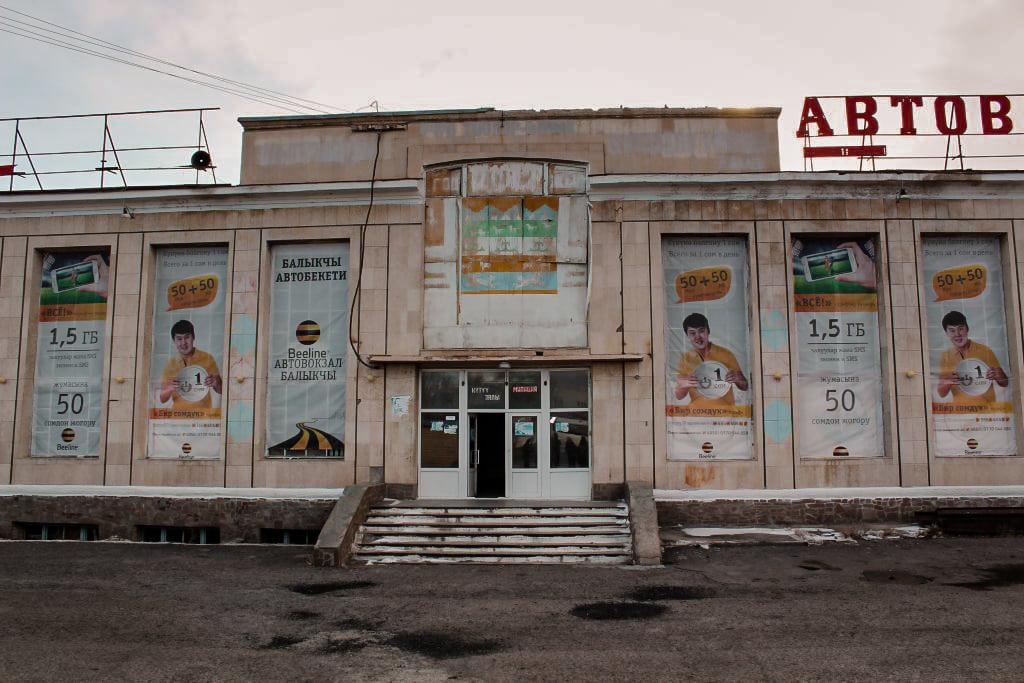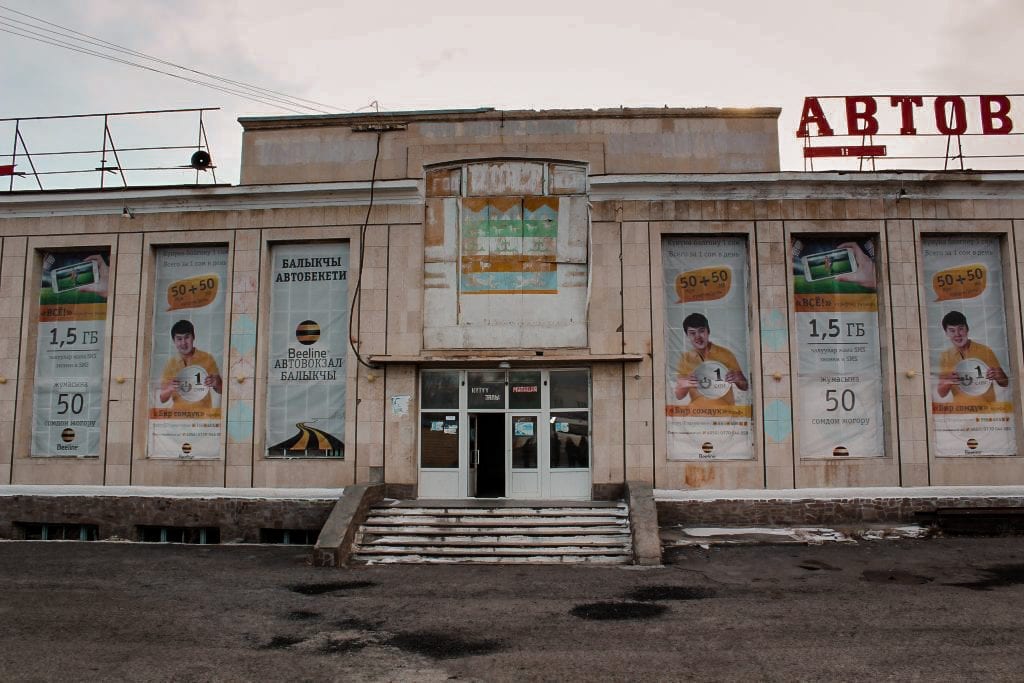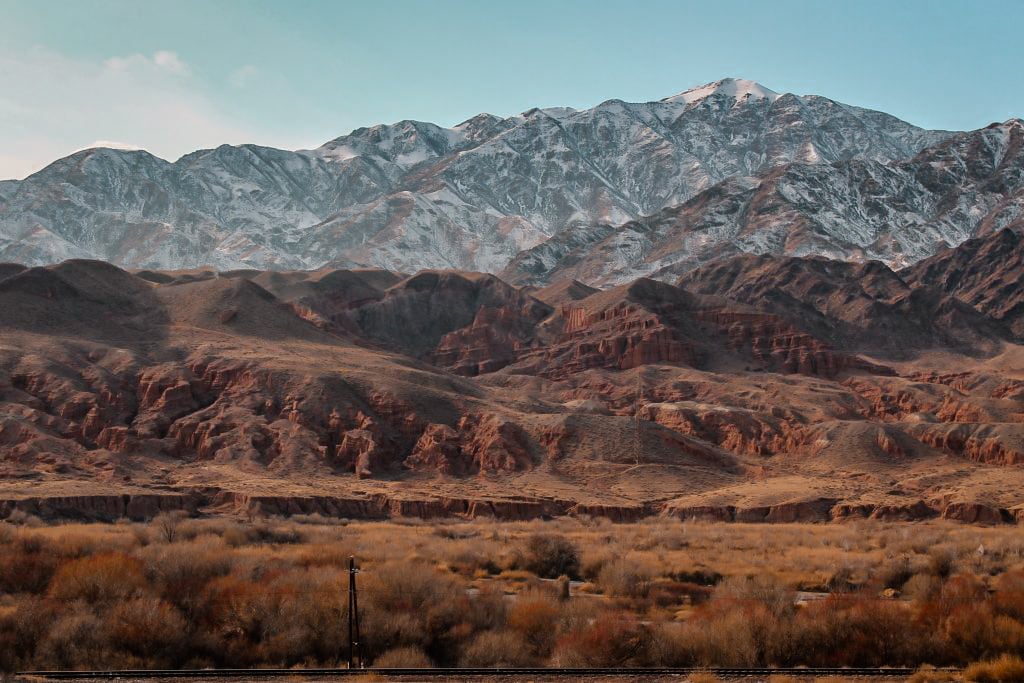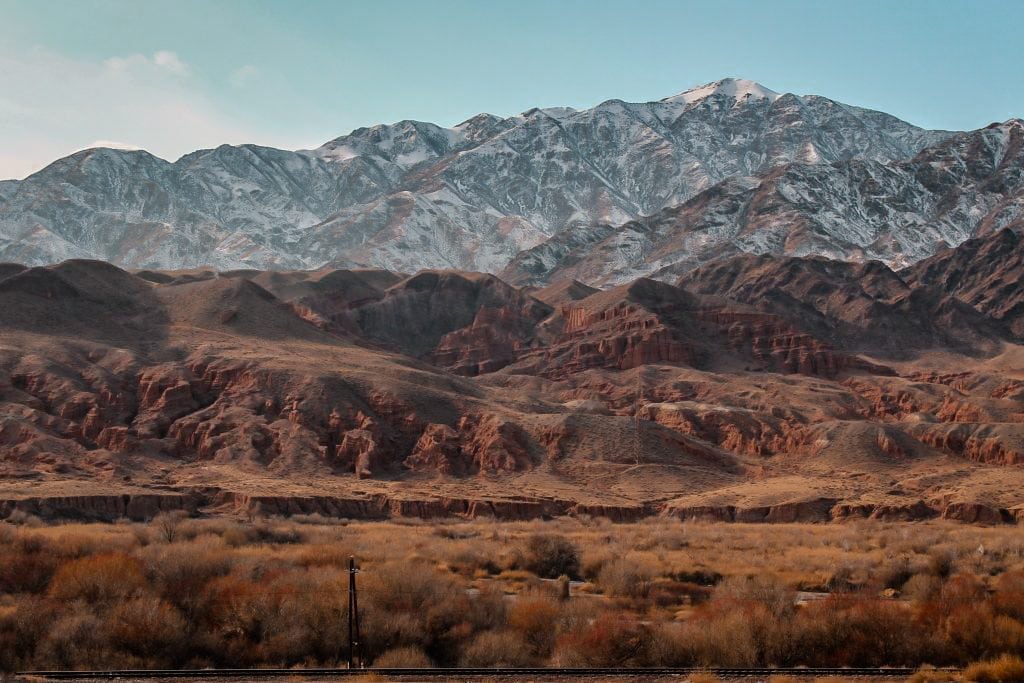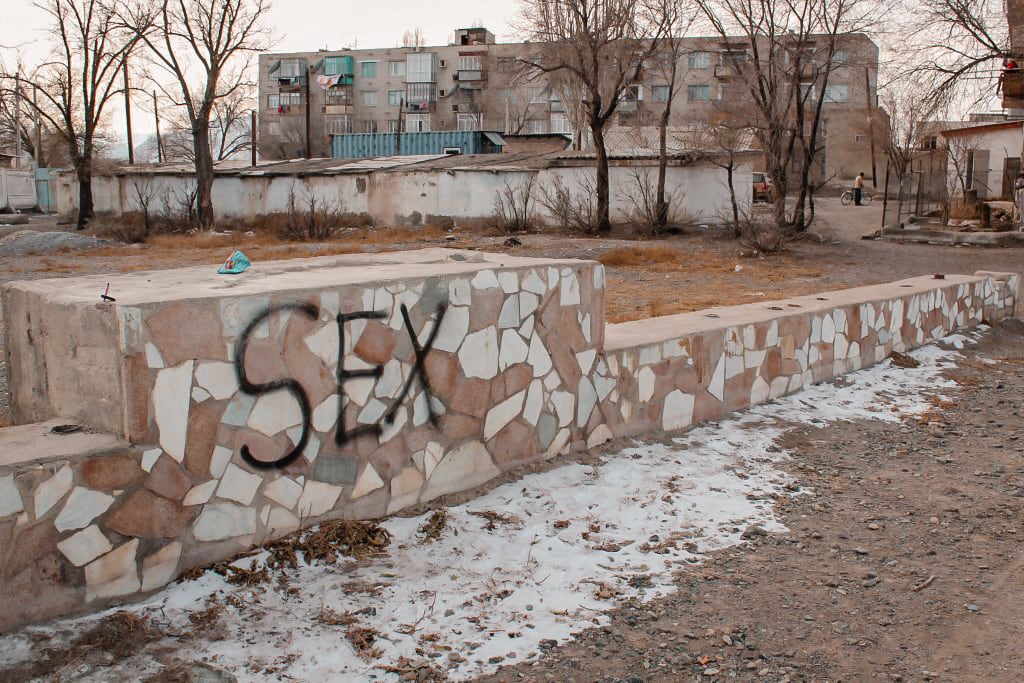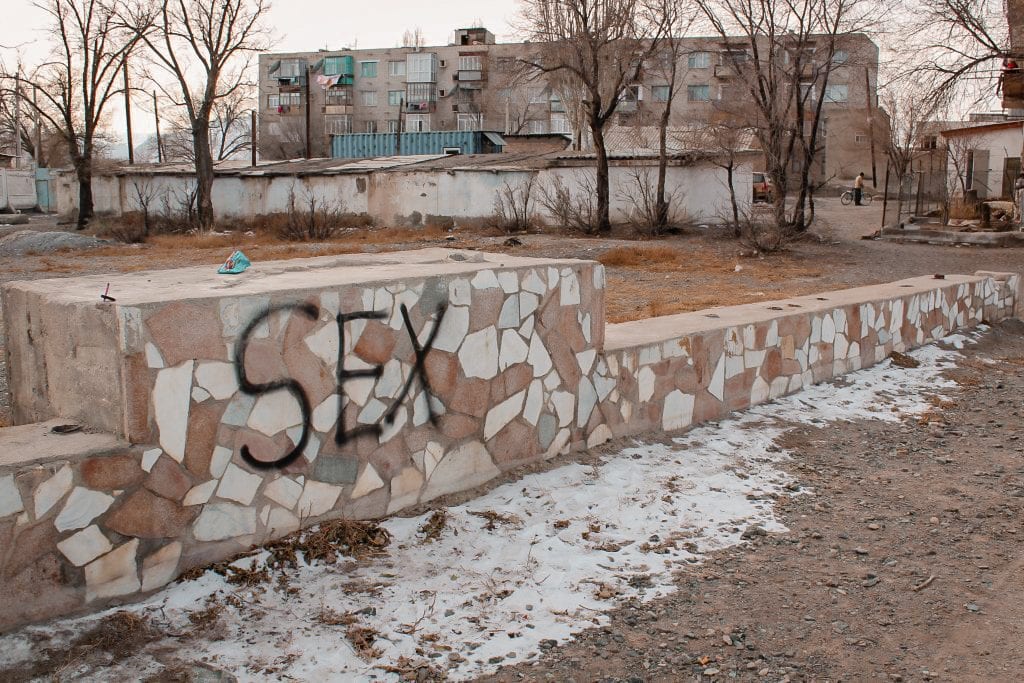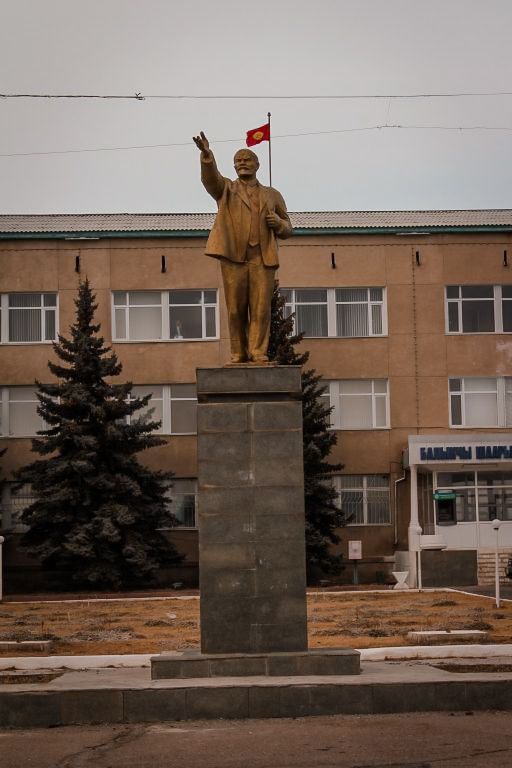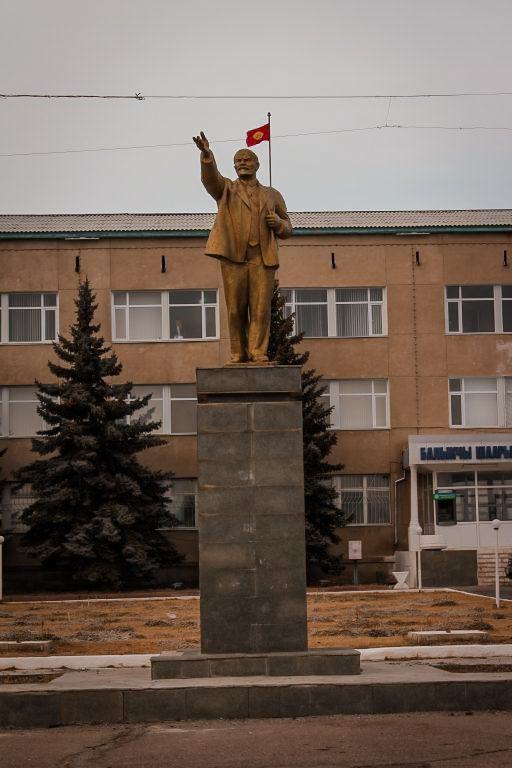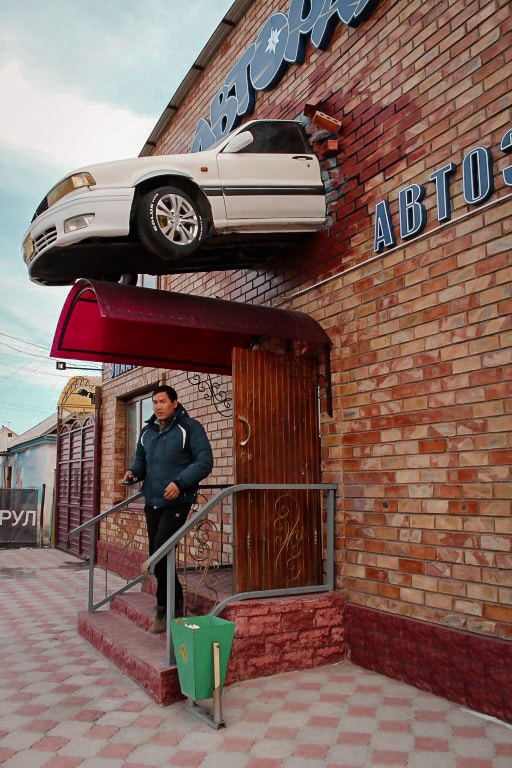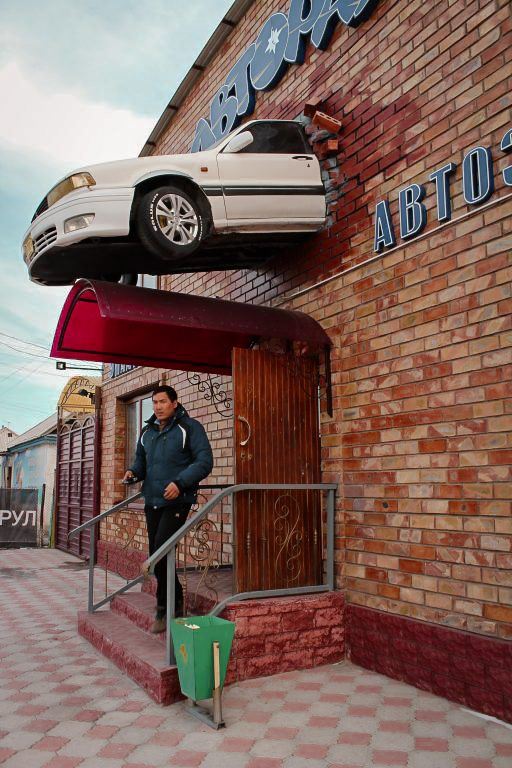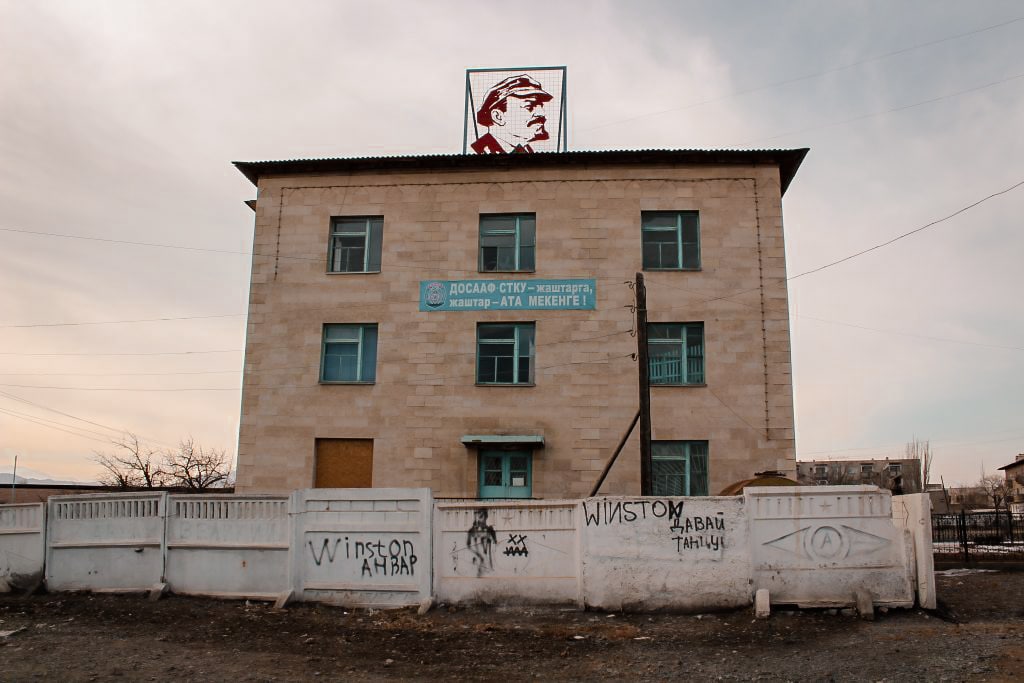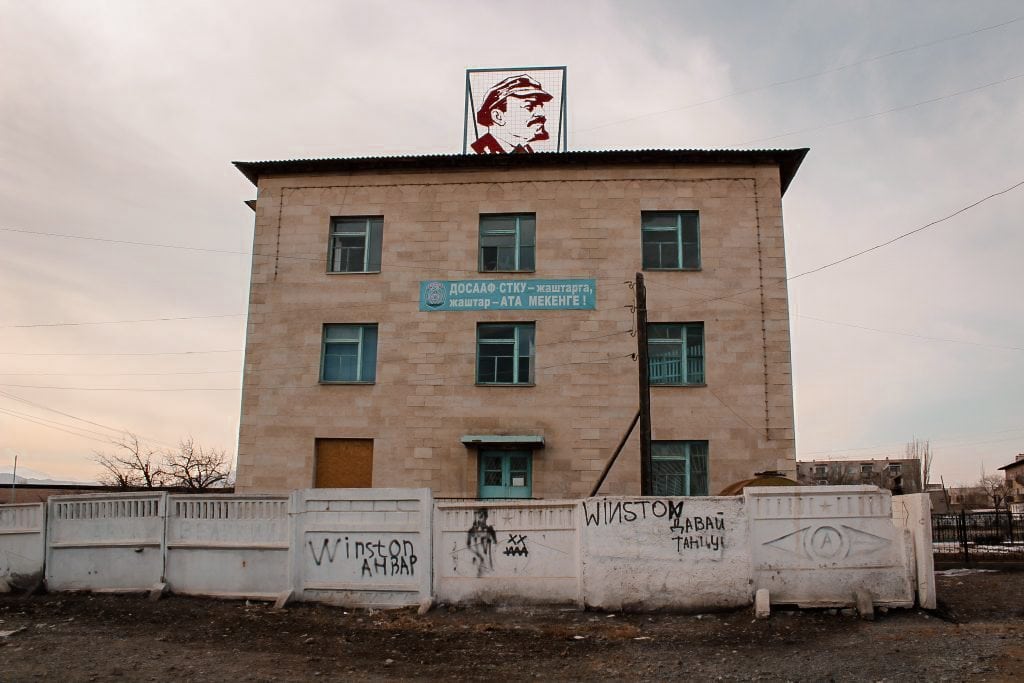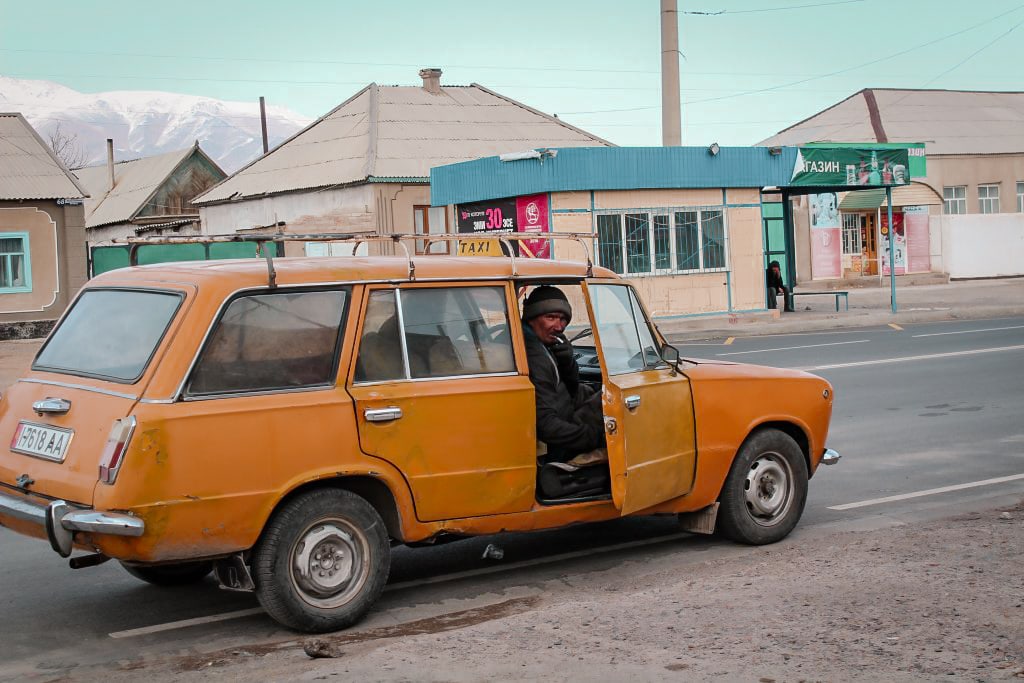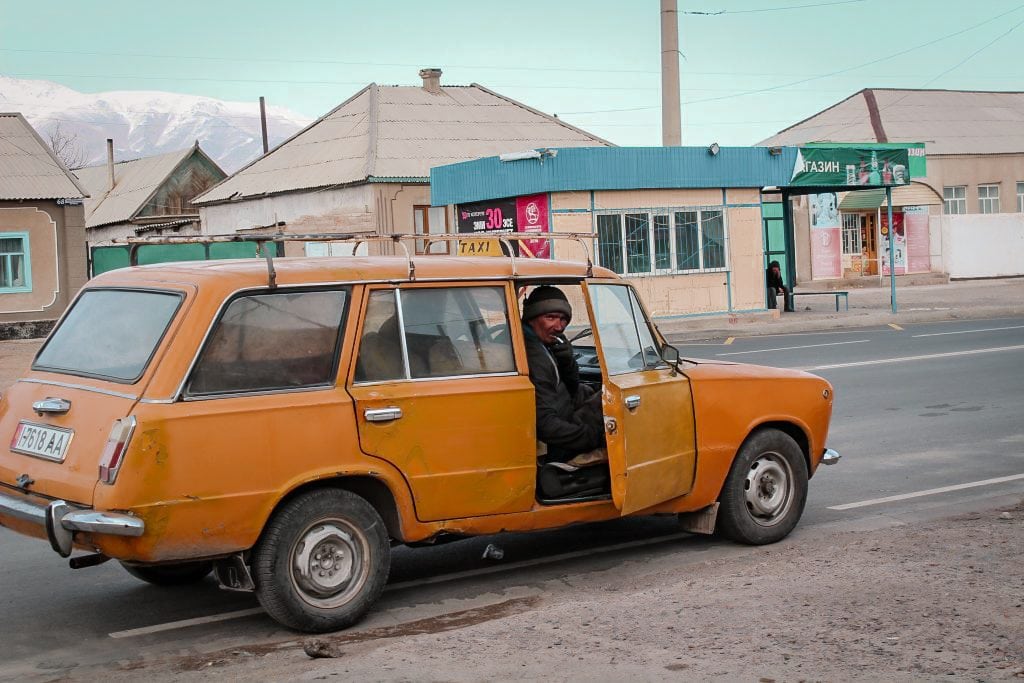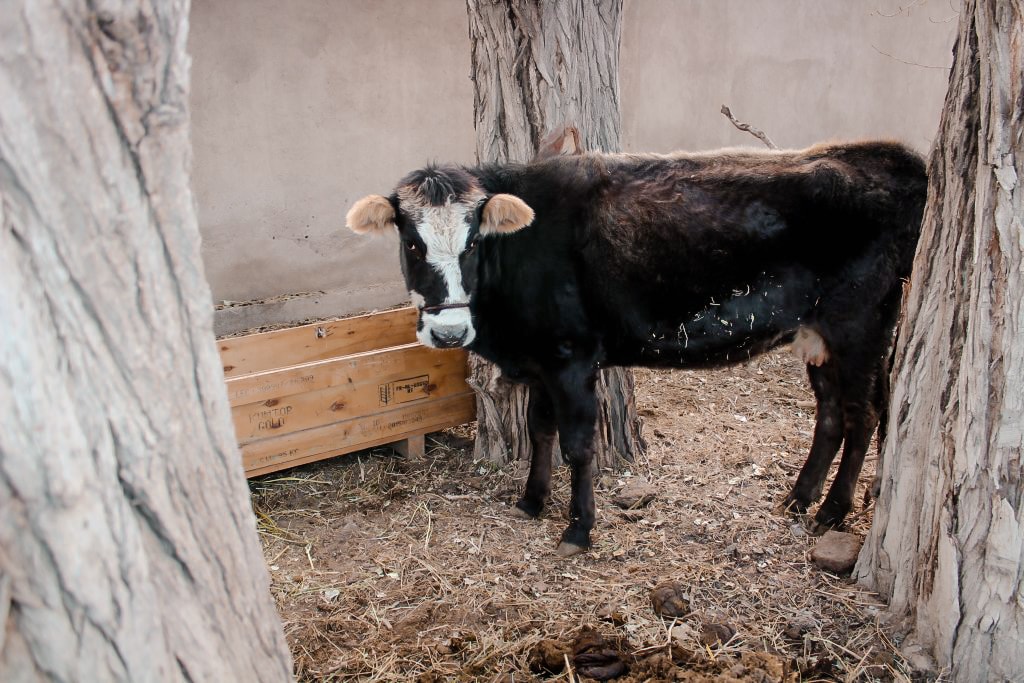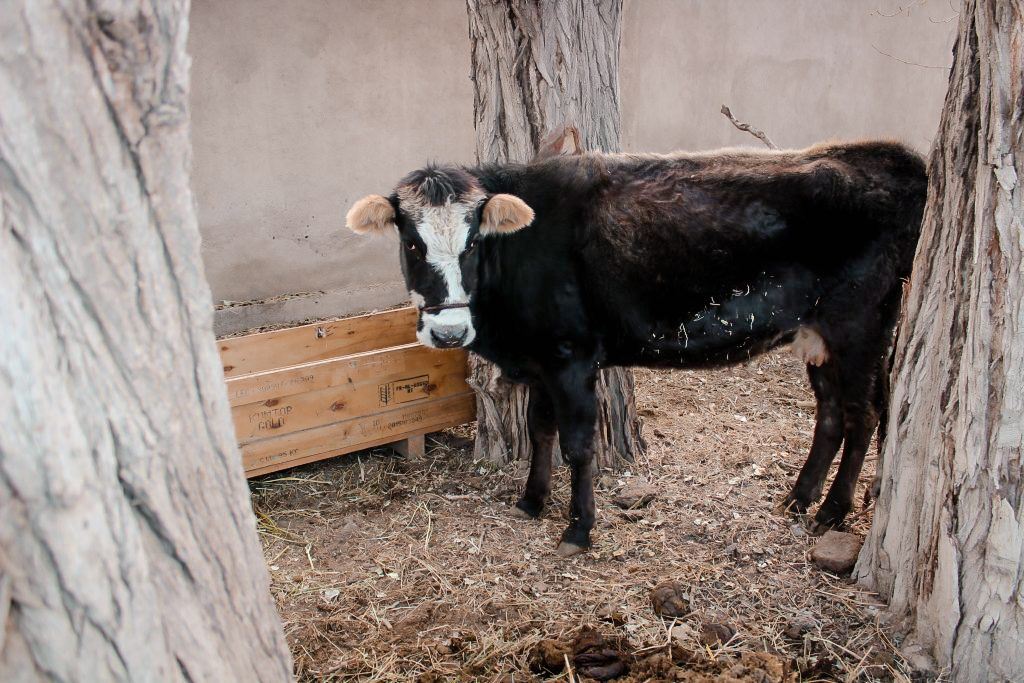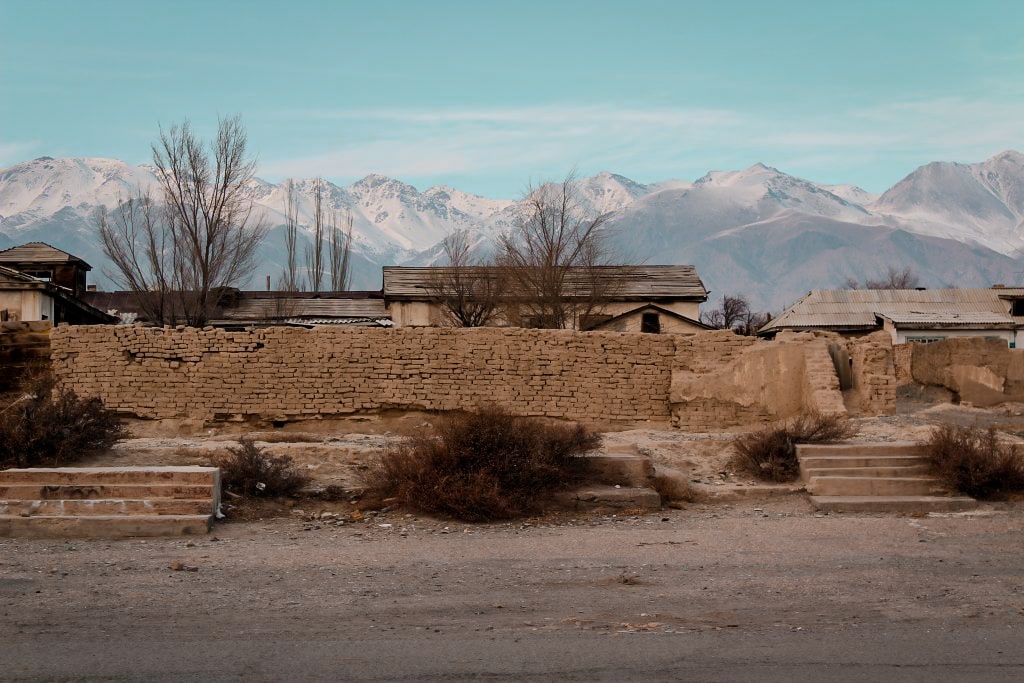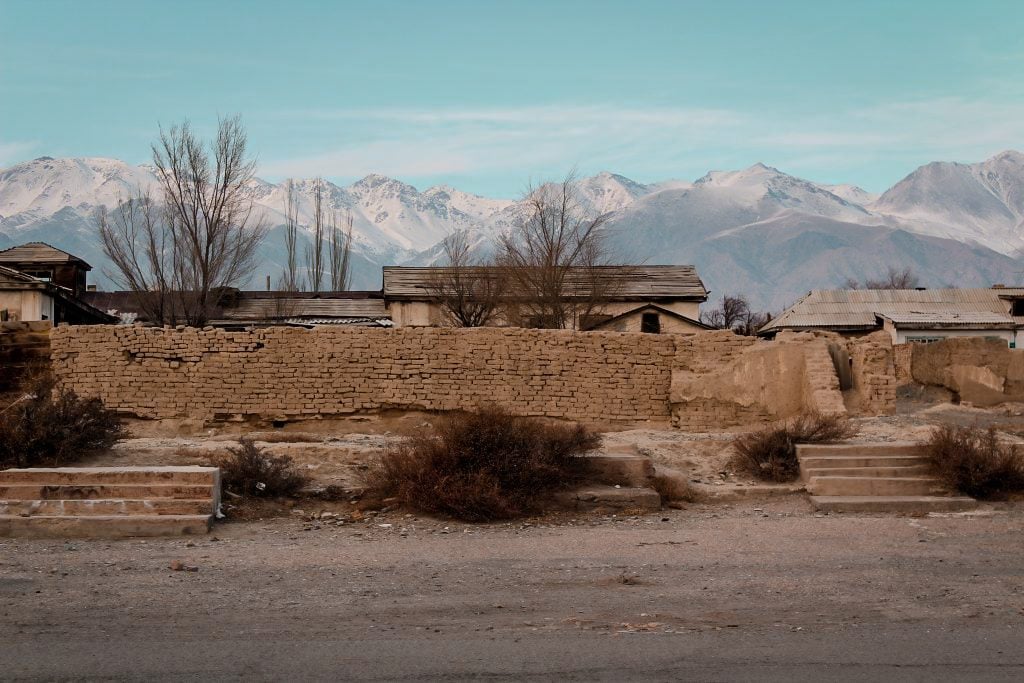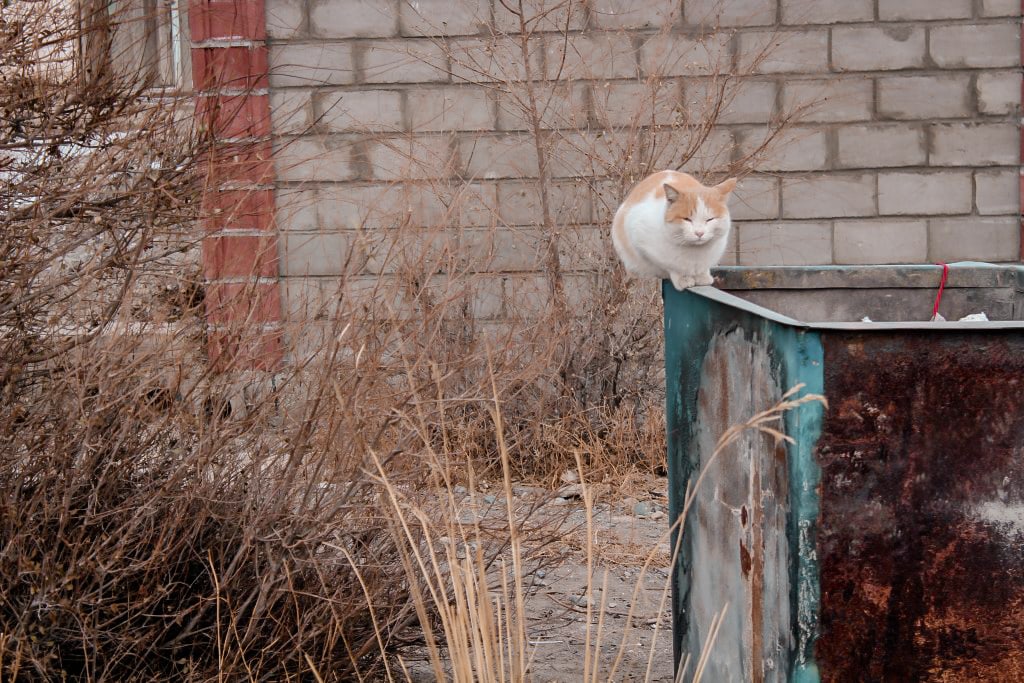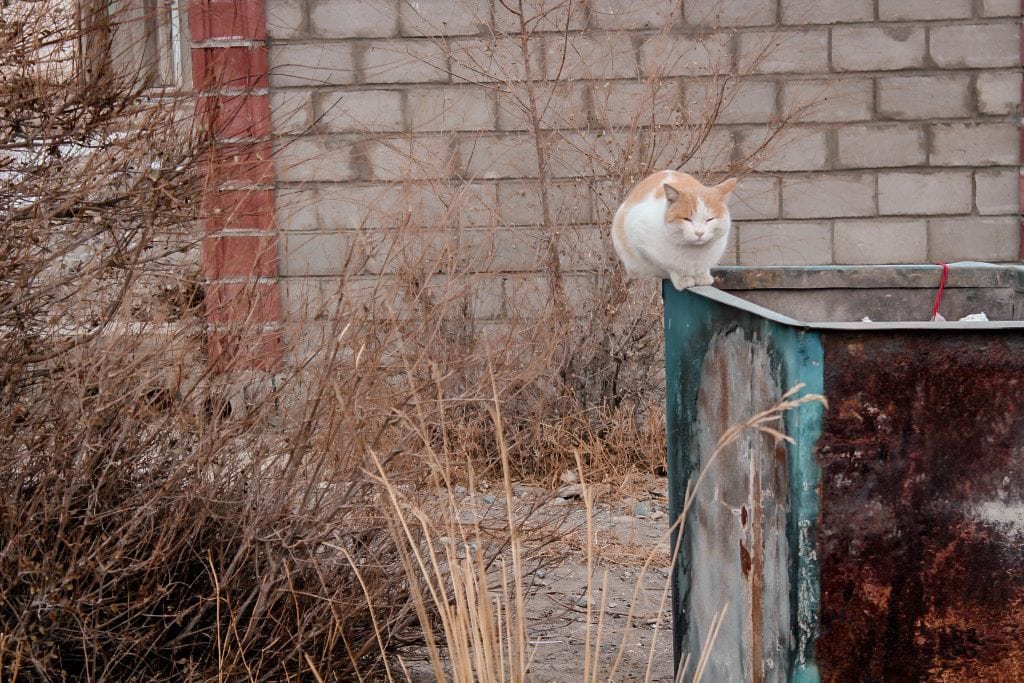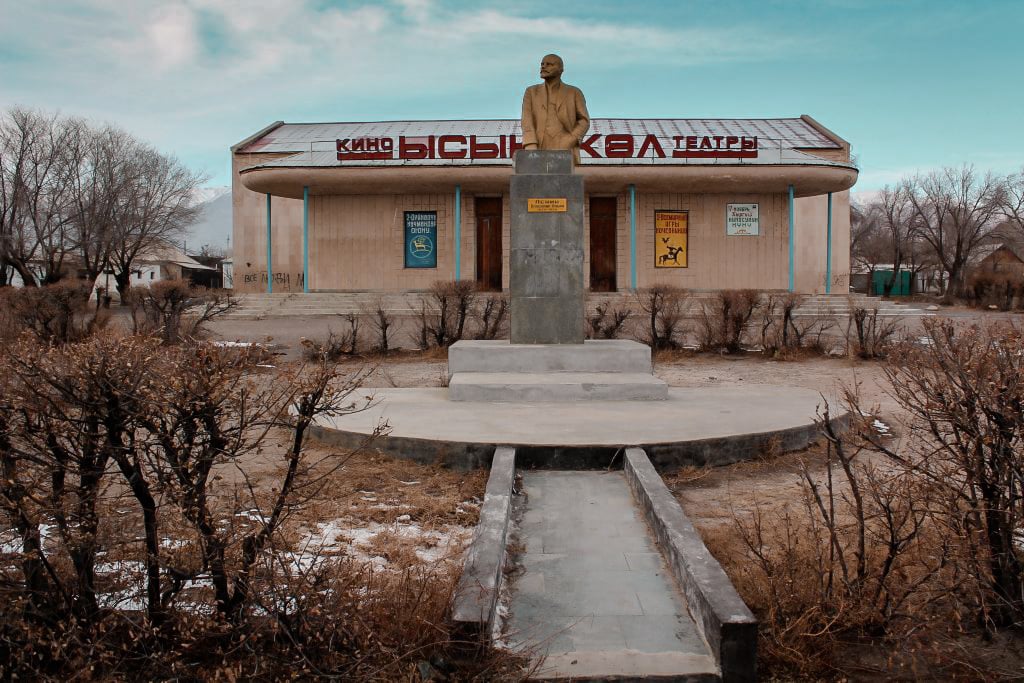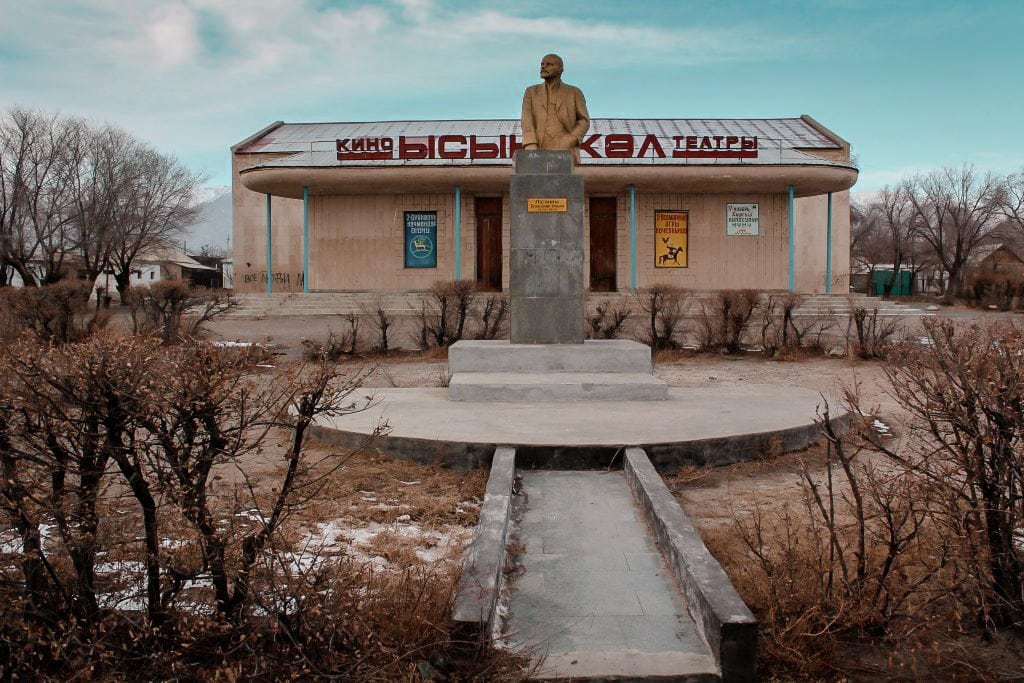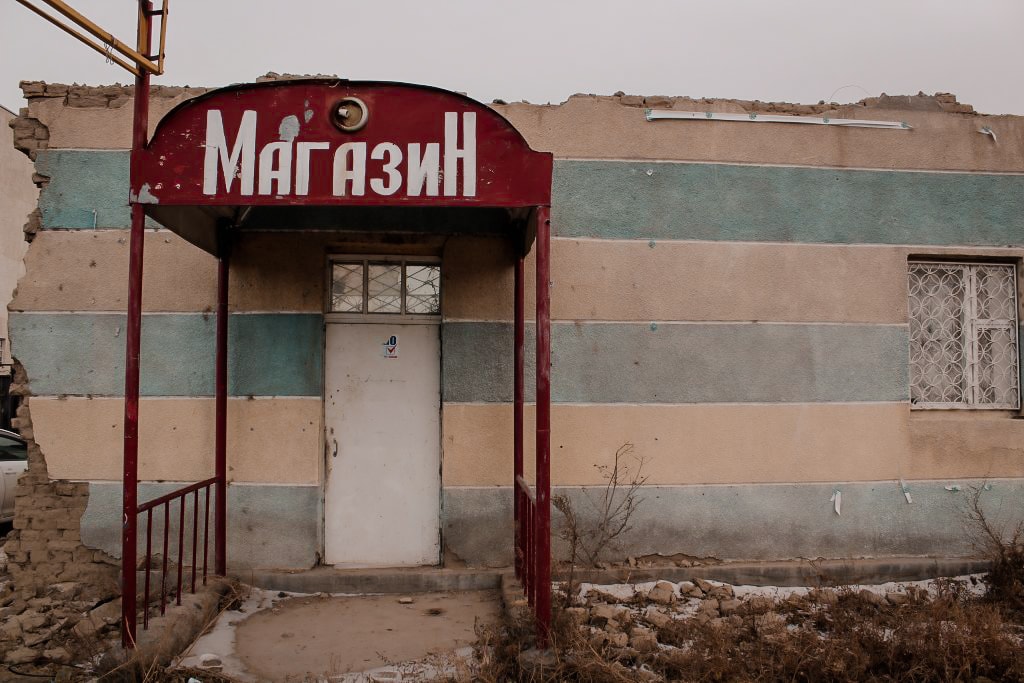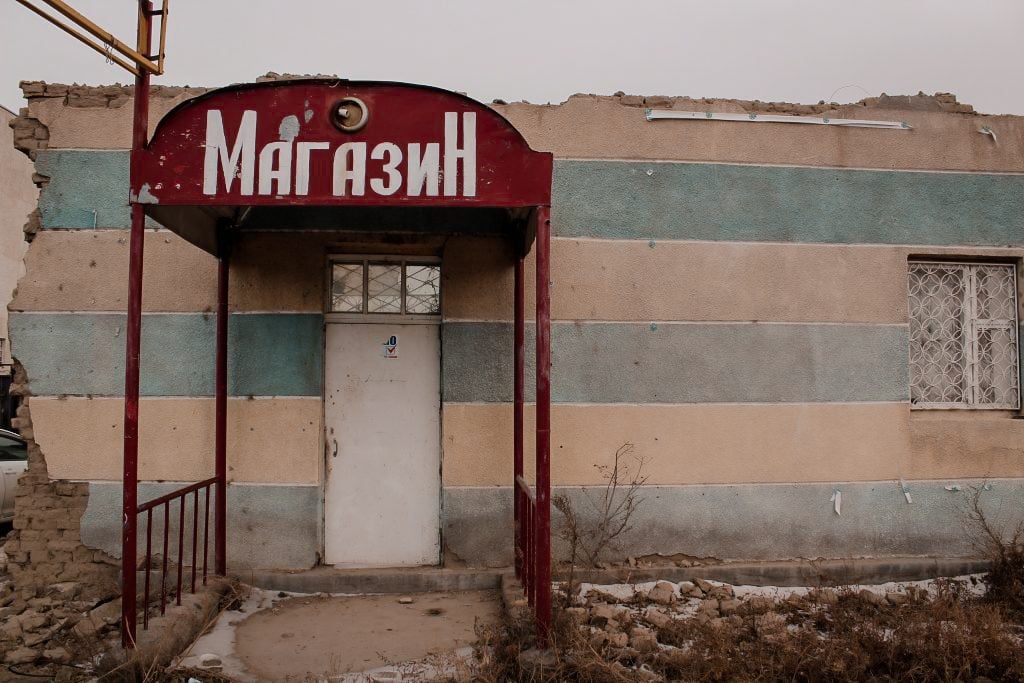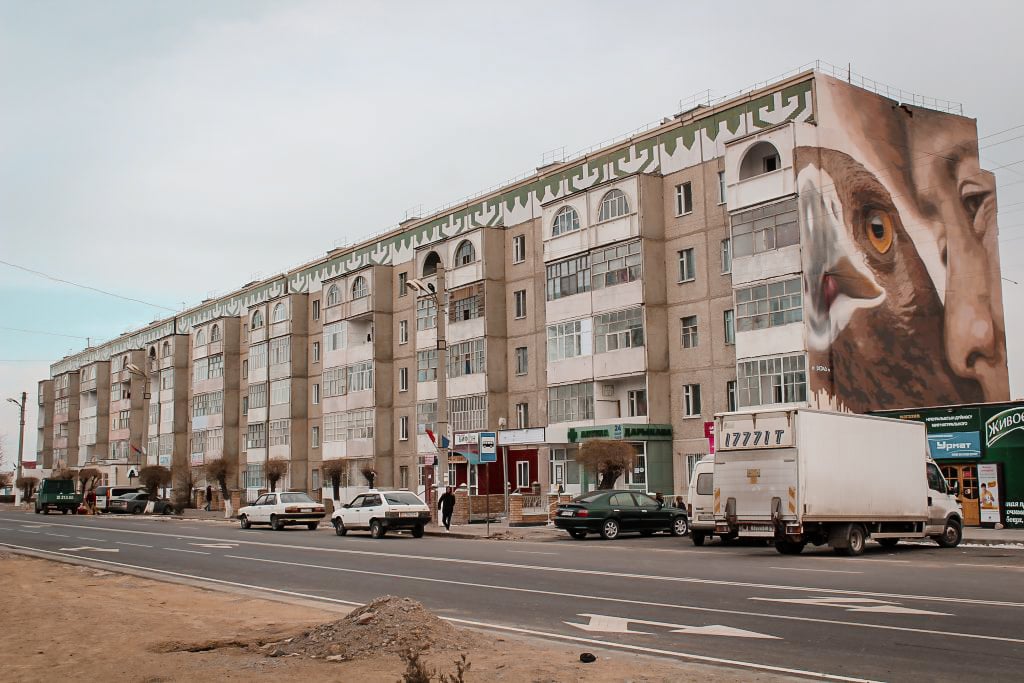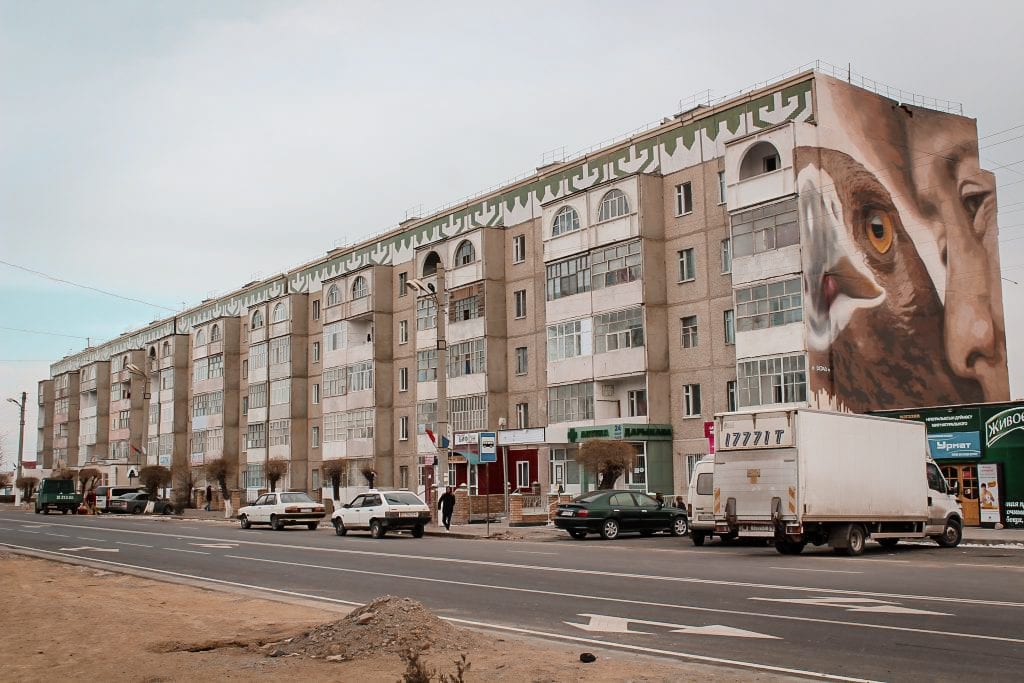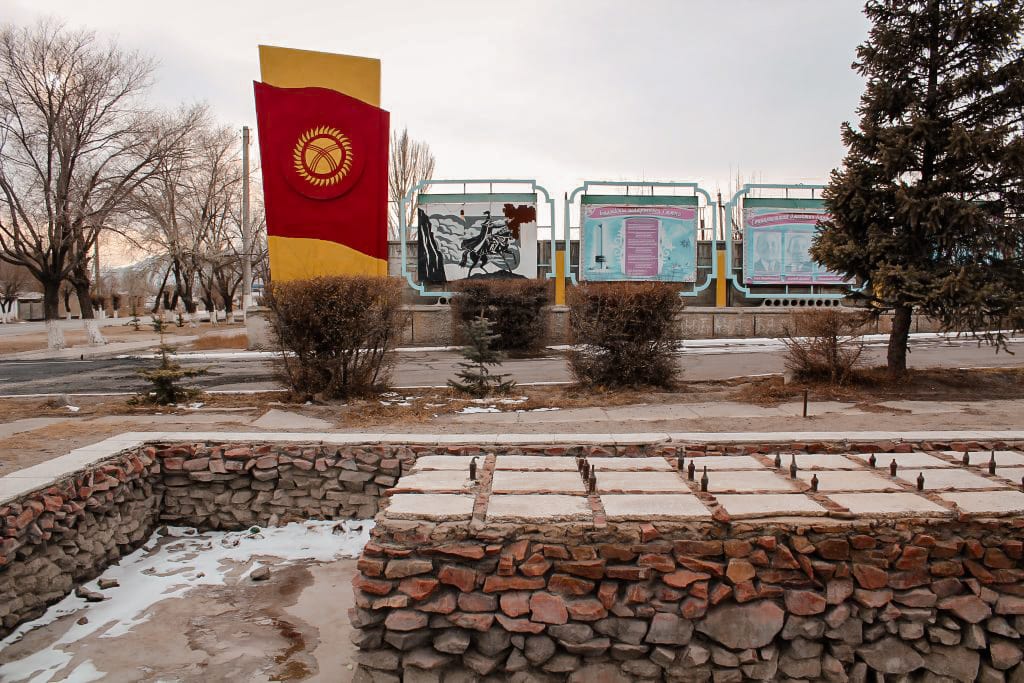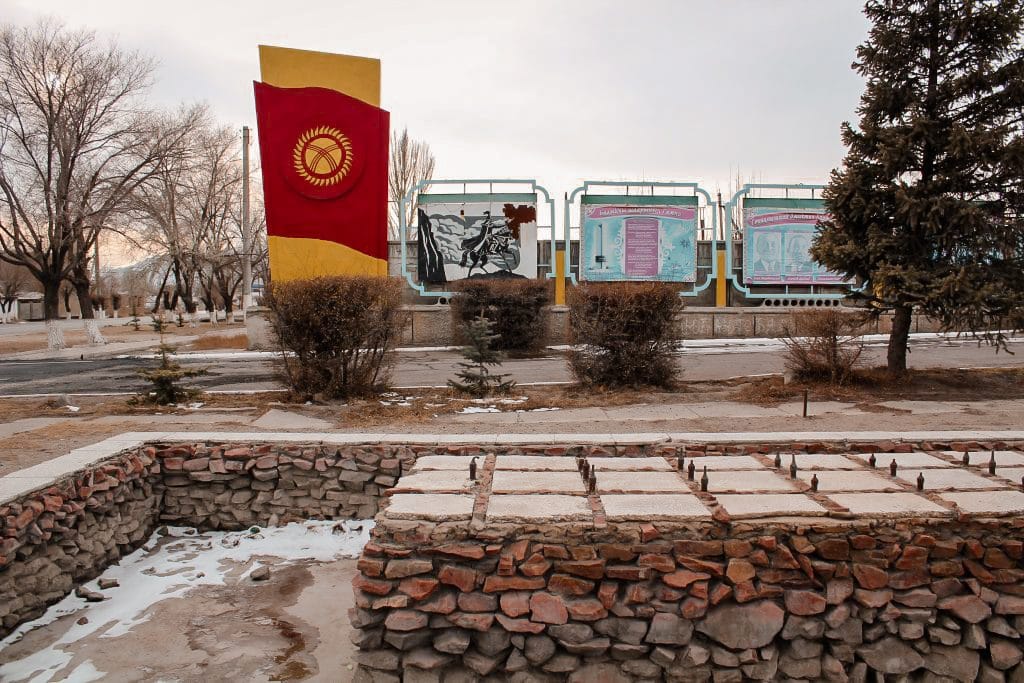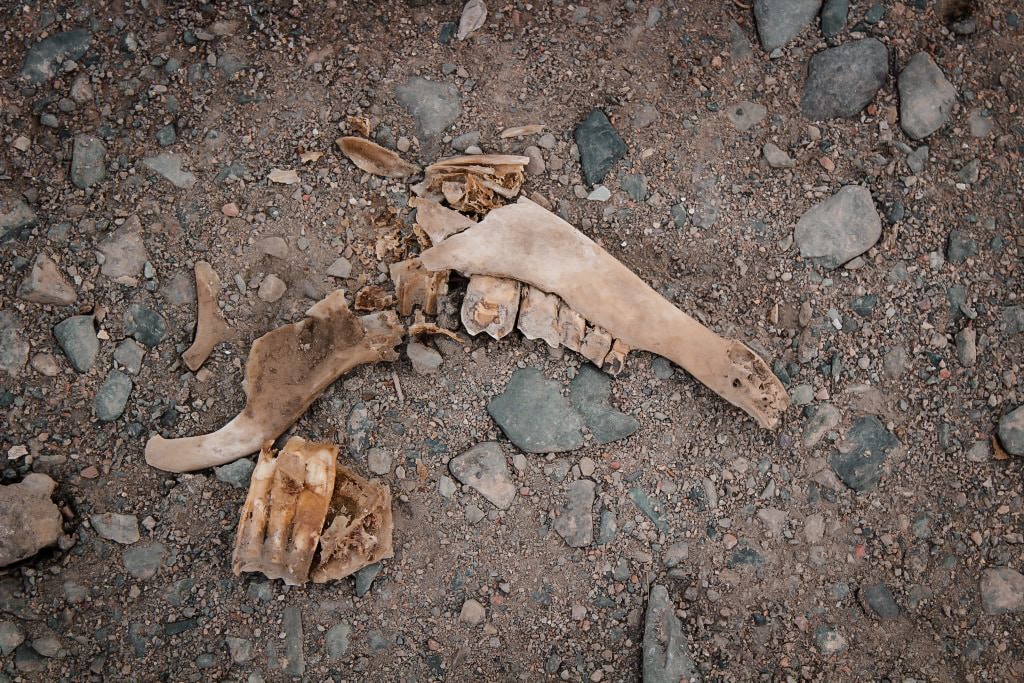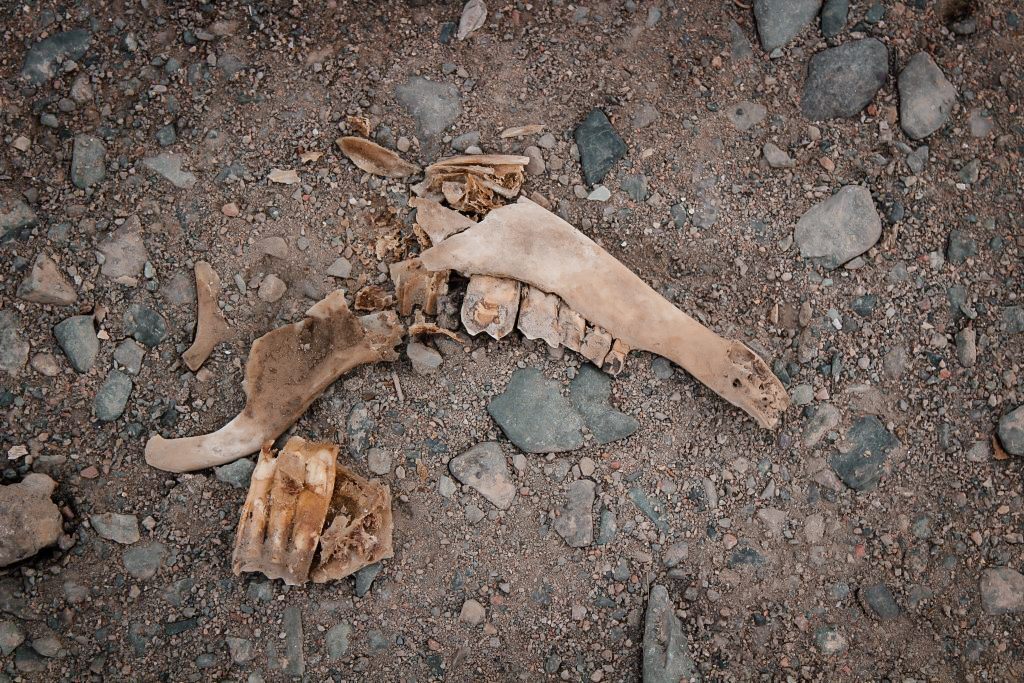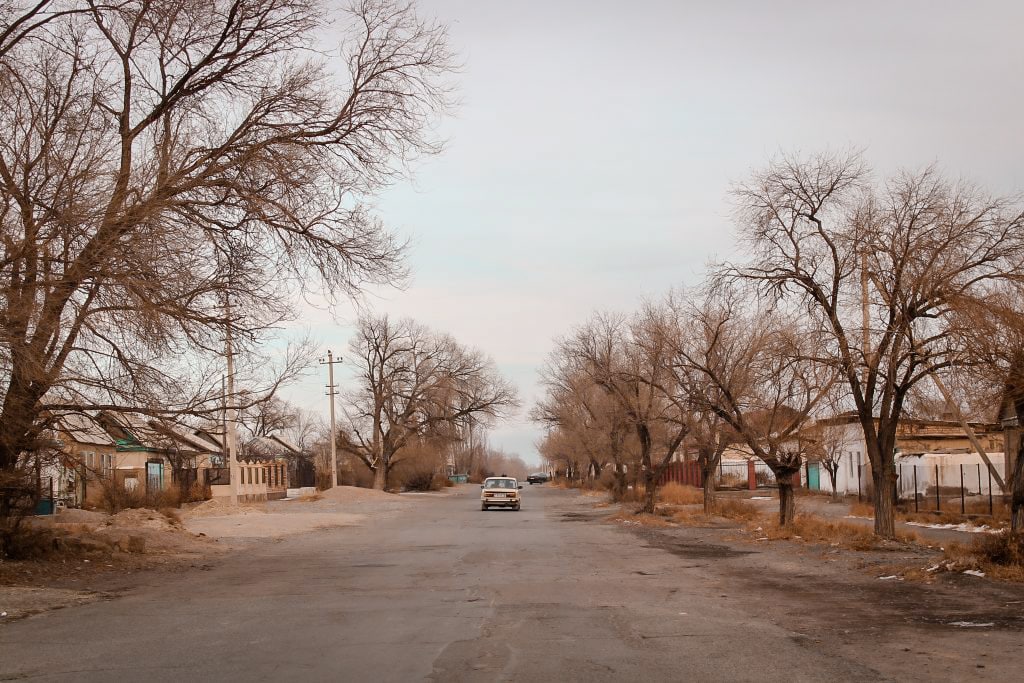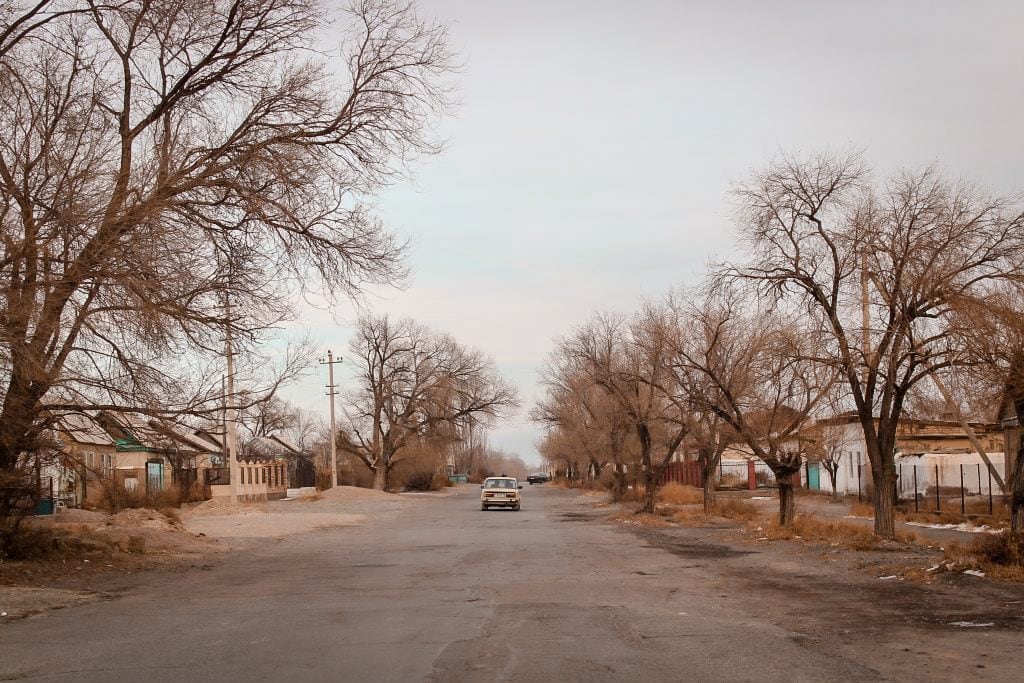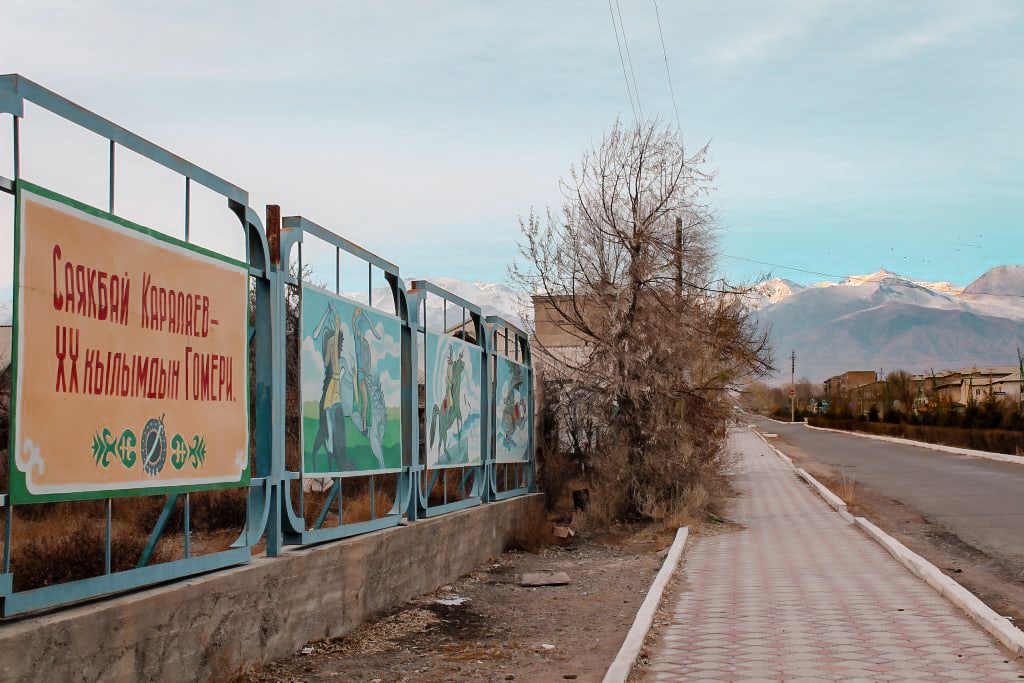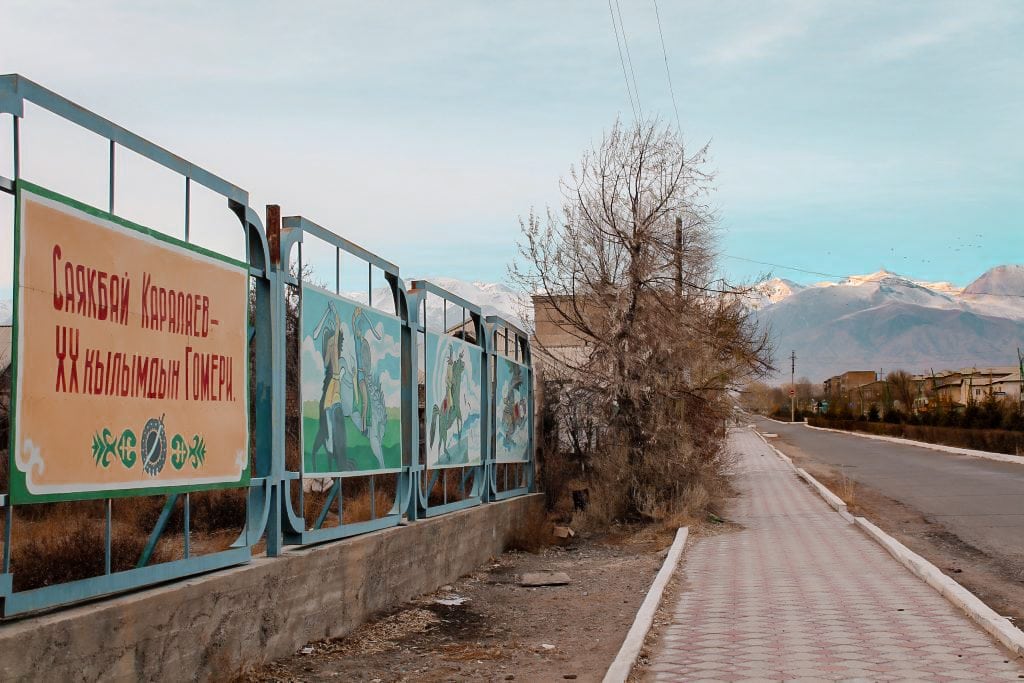 <This is the road that is being extended to go to the mountains>
I don't have much to say about Balykchy despite writing a post about it. But I can say I have been to a few US cities that have been rather similar in nature.
The one thing that really stood out from my time there was that endearing stranger who informed us that they were building a road to the mountains in Balykchy.
In a city full of dust and despondency, he had hope. And somewhere between his hope and my love for the country of Kyrgyzstan, a future trip to that exact road to the mountains is being planned in my mind.
Disclaimer: There are probably 100 roads to the mountains in Balykchy already.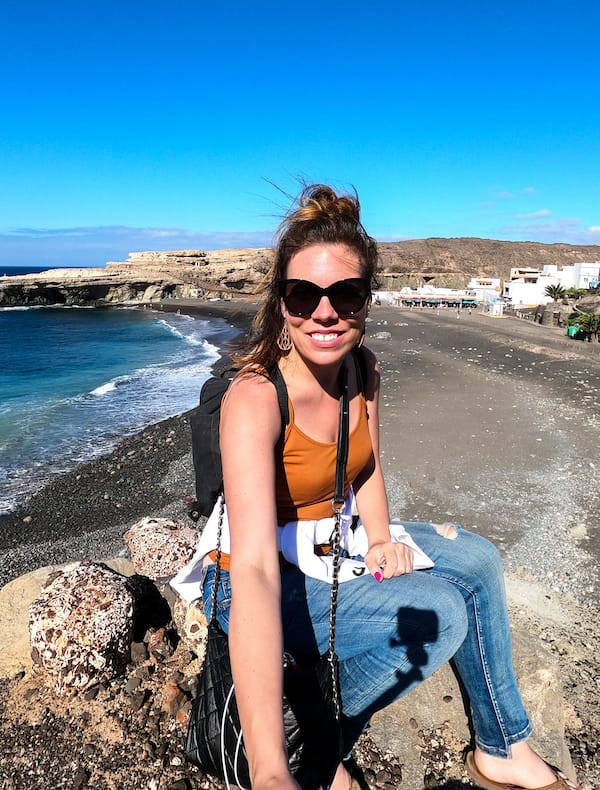 Megan is a travel blogger and writer with a background in digital marketing. Originally from Richmond, VA, she now splits her time between Frankfurt, Germany and Arctic Finland after also living in Norway, Armenia, and Kazakhstan. She has a passion for winter travel, as well as the Nordic countries, but you can also find her eating her way through Italy, perusing perfume stores in Paris, or taking road trips through the USA. Megan has written for or been featured by National Geographic, Forbes, Lonely Planet, the New York Times, and more. She co-authored Fodor's Travel 'Essential Norway' and has visited 45 US states and 100+ countries.