Are you looking for the best things to do in Shymkent, Kazakhstan? This guide will give you details for what to do in Shymkent!
During my time living in Kazakhstan last year, I made it my mission to go to Shymkent to see what the third largest Kazakh city and Silk Road hub had going on in modern times.
I had planned to leave my job there a couple of weeks early and take an overnight train from Almaty to the city. One thing led to another and I ended up doing a quick run through Osh, Kyrgyzstan and then had a ticket booked to get away from Central Asia by flying to Istanbul.
If you have been a long-time reader of my blog, you know what transpired from that mess. But, I never made it to Shymkent. I have a lot of regret for that, but it was out of my control much of the time as I had to travel out of Kazakhstan to Kyrgyzstan every other week for a visa run (yay for Kazakh government upping the visa-free days from 15 to 30 for travelers!) Nevertheless, Shymkent remains on my mind.
So, imagine my excitement when an American soccer player named Kaelyn Korte messaged me and told me that she was living and playing professional soccer in… Shymkent?! While I never actually made it to the city, she is here to tell you about 7 awesome things to do in Shymkent, Kazakhstan after a brief introduction to the city.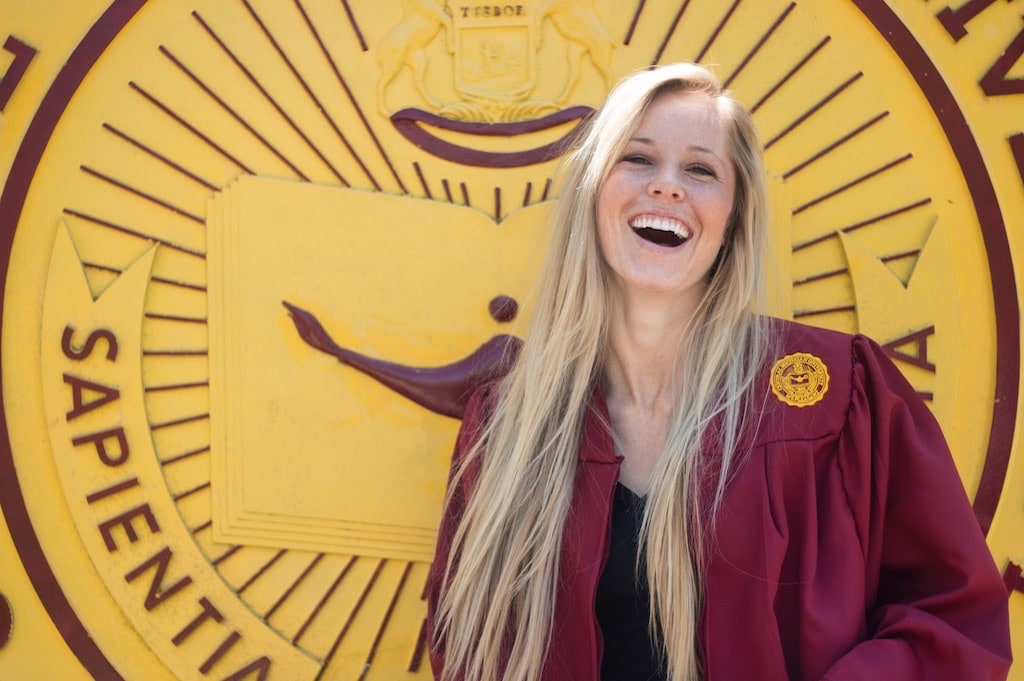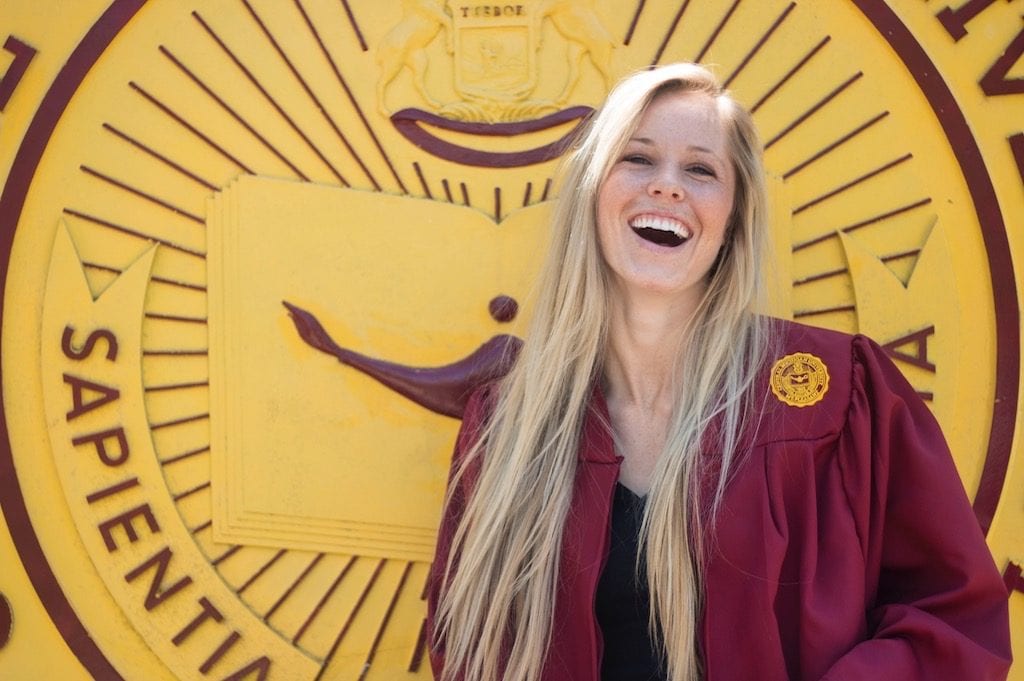 Before going into what to do in Shymkent, you should probably know a little bit about Shymkent. The Kazakh city is located in southern Kazakhstan, pretty close to the border of Uzbekistan. Until 1993, the city was referred to as Chimkent. This region of Kazakhstan is the most densely populated and the city of Shymkent is just shy of 1 million inhabitants.
Shymkent played a crucial role in Silk Road history as it was a caravanserai to protect that Silk Road town of Sayram which was located about ten kilometers east. Destroyed several times, including once by Genghis Khan, the city of Shymkent always persevered and the city's name became synonymous with 'kumis' – a fermented mare's milk that is popular in many Central Asian countries.
Today, Shymkent is known as one of the most Kazakh cities in Kazakhstan as the Kazakh language is spoken ubiquitously in comparison to other cities where the Russian language still dominates.
Indulge in the Local Food Scene
Food in Shymkent is amazing. Any restaurant on Tripadvisor won't let you down but my personal favorites are Madlen, Bar Villa, and Eldorado. The meals are very reasonably priced and the mojitos are amazing. Highly recommended.
Madlen: Madlen is a chain of restaurants located exclusively in Shymkent. You can find a variety of food there ranging from fresh salads to pizza and pasta. They also serve coffee and tea. To find out more, including where their locations are, check out their website.

Bar Villa: This spacious restaurant is popular among its international clientele and has a menu ranging from pasta to local dishes to global favorites. Bar Villa is aesthetically pleasing and a hotspot in Shymkent. You can find it at Zheltoksan 9/2.

El Dorado: Another local favorite, El Dorado serves a variety of food from pizza to salads. You can locate El Dorado at Tauke-Khan 82.
Interact with the Locals
Look for local pickup soccer games at around 1800-1900 when the children get out of school. They love to practice their English and are very welcoming to foreigners. Usually, any field near an elementary school will have a game going, don't be shy to jump in!
Peruse the City at Night
Walk the streets along the Mega Center and Plaza at night. You never know what you will come across. Anything from late-night karaoke to small stands where locals sell their handmade crafts (perfect gifts for souvenirs). For those interested in photography, the water fountains light up in various colors making for some great long exposure shots.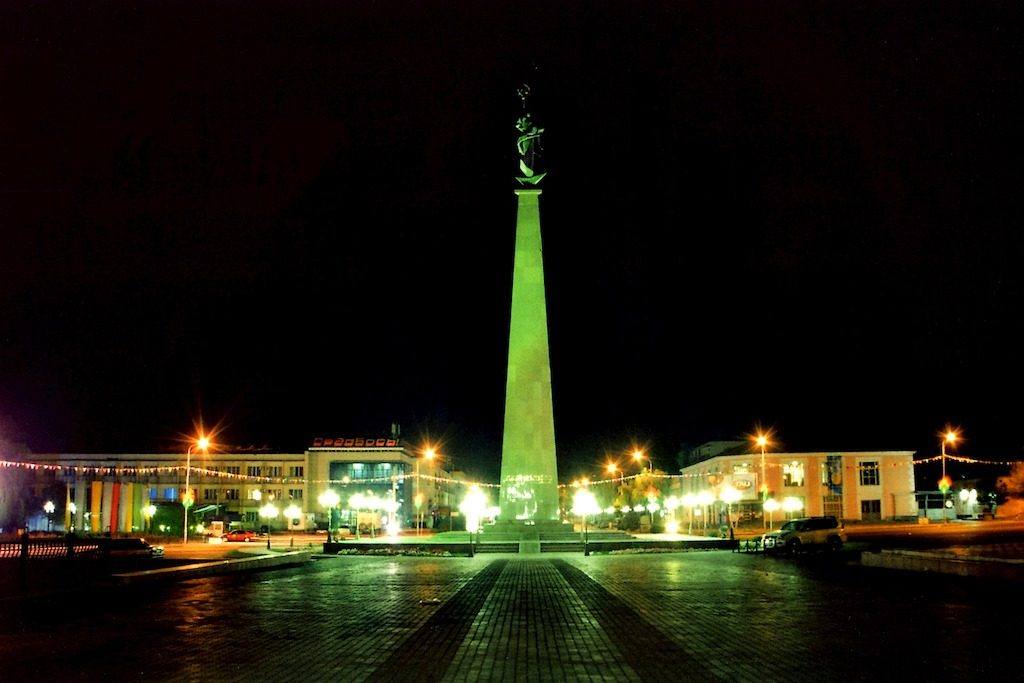 Bazar Samal
The Bazar Samal is an incredibly vibrant market area. It is a great place to get fresh fruit and vegetables as well as see what everyday life is like for most Shymkent natives. Tourists are very welcomed and the atmosphere is incredibly unique.
The Bazar Samal is located on the edge of Shymkent close to the Samal Bus Station. You can find the Bazar Samal on Ryskulov. It is the largest bazaar in the city and sells millions of items. The Bazar Samal is open from 0800-2000 Tuesdays through Sundays.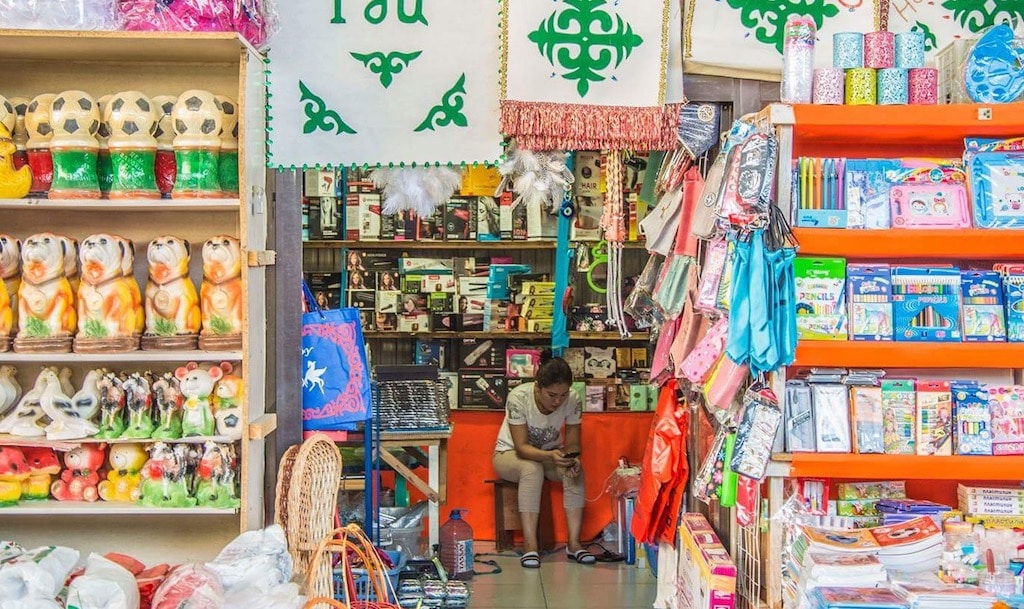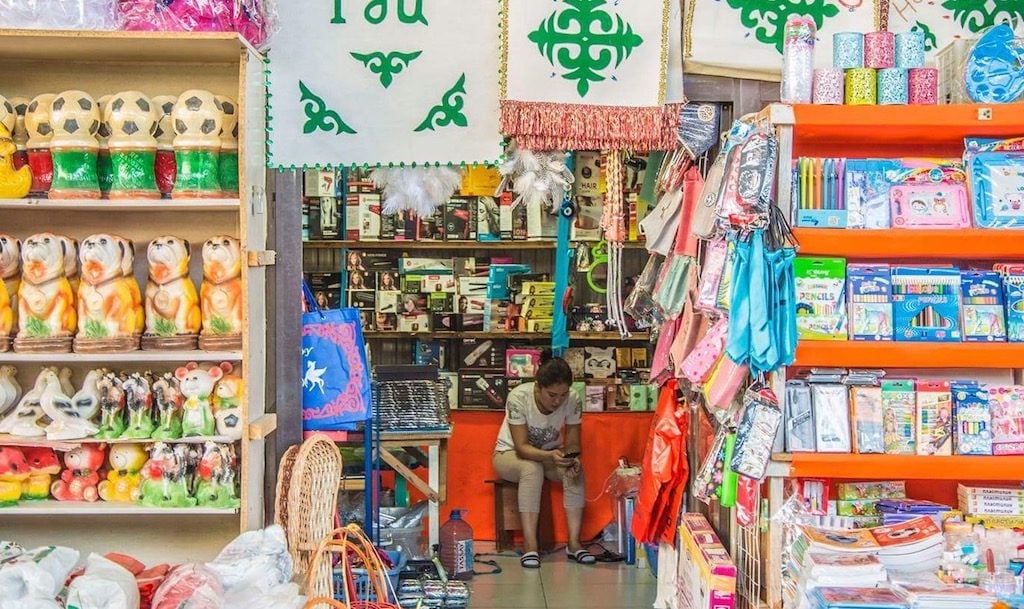 Fantasy World Park
The Fantasy World park is filled with so much life. It's best to go in the late evening when everything is lit up. The roller rink is definitely a hot spot and it's fun to watch the experienced skaters show off. There are several rides, games, and amazing food stands to splurge on.
Satisfy your Sweet Tooth
Kazakhstan chocolates and desserts are a must. If you have a sweet tooth there are several places you can find to satisfy your cravings. Don't be afraid to ask natives (most likely using a translator) where the best place is to buy sweets. Often times the hidden hole in the wall places are just as good as any high-end restaurant.
Biik Kazygurk
Last but not least, watch Biik Kazygurk, the Shymkent women's professional team. They are the top women's team in Kazakhstan and compete in the UEFA Champions League. You can find their schedule here.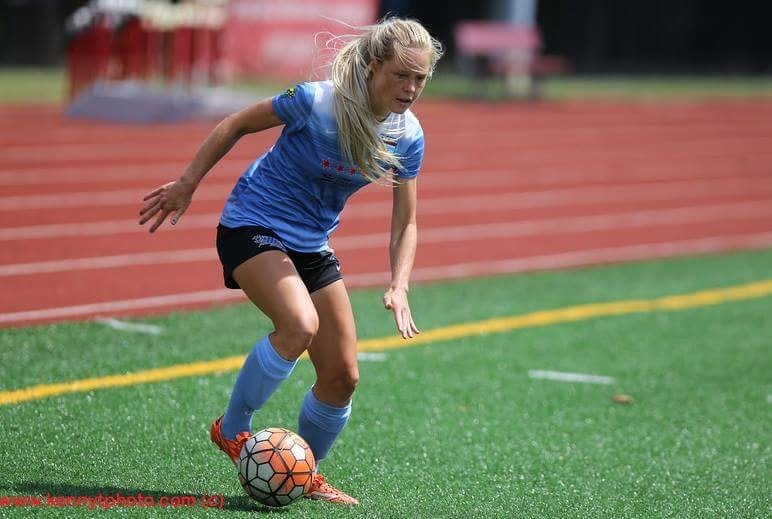 <photo provided by Kaelyn Korte>
Thanks so much, Kaelyn for taking us on a trip to your new city! It was fun to see your favorite things to do in Shymkent, Kazakhstan and it makes me desperately pine to get back to Central Asia and explore it deeply. To read more from Kaelyn and her travels and life in Kazakhstan, check out her Instagram or Facebook page.