Vitebsk was not actually a city I chose to go to. To get to Belarus, my boyfriend and I had to go through a tour agency to obtain our letters of invitation to the country. They also assist you in planning your stay in the country. When I told Tatyana, our tour agent, that we had planned to go to Minsk and Gomel… I think she probably laughed. Gomel, Belarus is the country's second largest city and lies near and within the Belarusian Chernobyl zone.
I also heard that no one travels there (curiosity often gets the best of me). I remember getting an email back from her asking what I wanted to do in Gomel and I responded with, "Check it out and go to bars". I only threw the 'bars' in there to give a little validation for our reason of traveling there. And she basically responded with, "I think Vitebsk will be more your scene and you can thank me later for it". We knew we wanted to head east in Belarus and not west to Grodno or Brest, so we obliged and listened to her advice and planned our trip to Vitebsk.
That could not have been a better decision. I don't know what Gomel had in store for us, but I know that it would not have beat the time we had in Vitebsk. This city has a charm and magnetism that I have rarely felt in previous travels.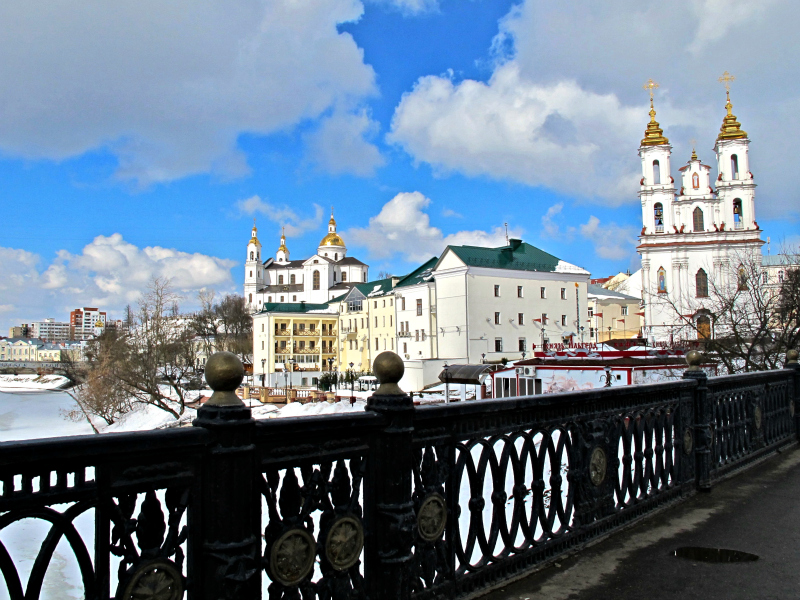 When we arrived in Vitebsk, I pulled my usual of having nothing planned except knowing the name of the hotel we were staying at. I always refuse to take taxis because I like to save my money and use it on other things. We arrived at the train station and had absolutely no idea where to go. And there is less English floating around Vitebsk than there was in Minsk. And no one spoke English in Minsk.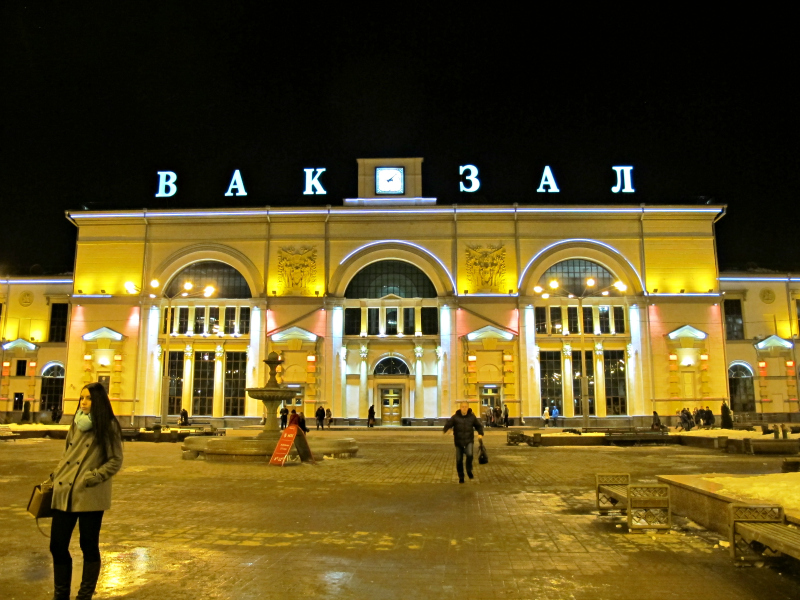 We wandered around for a little bit and finally started to try to ask locals at a tram stop where Hotel Luchesa was. They all felt incredibly bad for not being able to give us a direct answer. Aside from needing to know where the hotel was, they looked even more puzzled about why an American and a Norwegian were traveling in their city. Two young guys were finally able to give us hand signals that they would take us there. We waited for twenty minutes and then hopped on one tram with them. We got off ten minutes later and hopped on another tram with them. This took us directly to our hotel. We tried to give them some money for their generosity and taking the time out of their evening to show us to our hotel and they refused it. Friendly and helpful locals always make your first impression of a place so positive.
The next morning we were curious to see what Vitebsk had in store for us. We began walking into the city (the hotel lies a little outside of the main center) and were just amazed at how picturesque and stunning it was. There were several bars and restaurants around the Old Town and we couldn't wait to get some food. We went into one and when Andre and I began speaking English with each other, an old friend we had met at a bar in Minsk came up to us from another room as she heard our voices. Yuliya, who is originally from Vitebsk but lives in Minsk and looks like a blonde Angelina Jolie, took us to meet her mom and daughter and then helped us identify some good dishes on the menu and even placed the order for us. Seeing that Vitebsk is four hours from Minsk, it was a great surprise to run into her and get another chance to connect with her while in Belarus.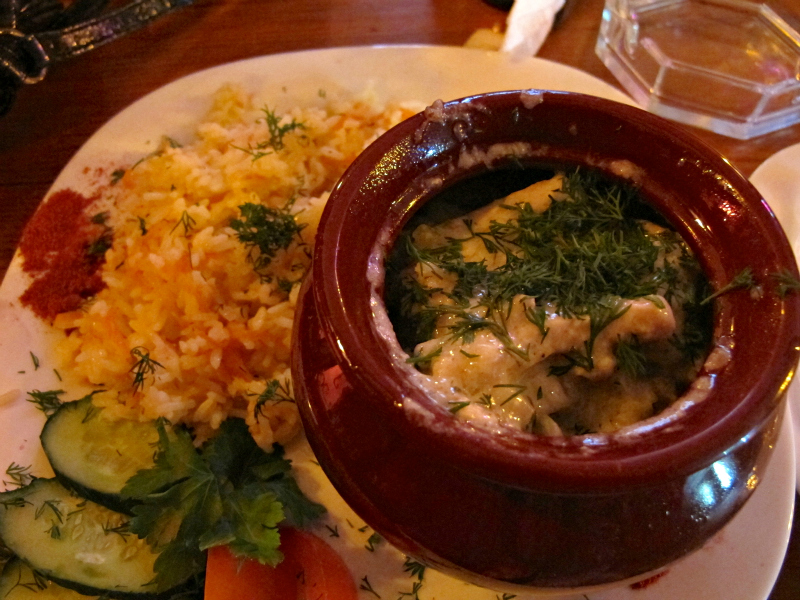 After our meal, we wandered around, hopped in and out of bars, and watched the most awe-inspiring of sunsets. And I probably said at least thirty times, "I love this city!" to Andre.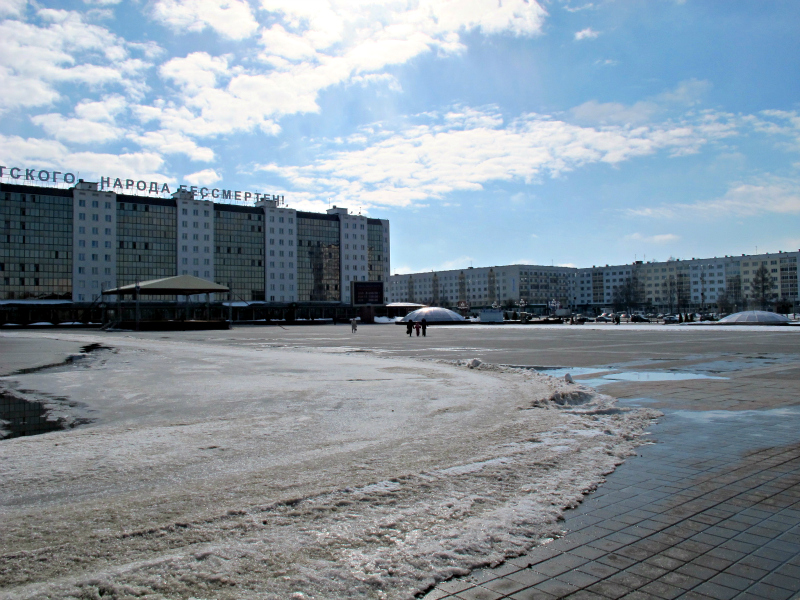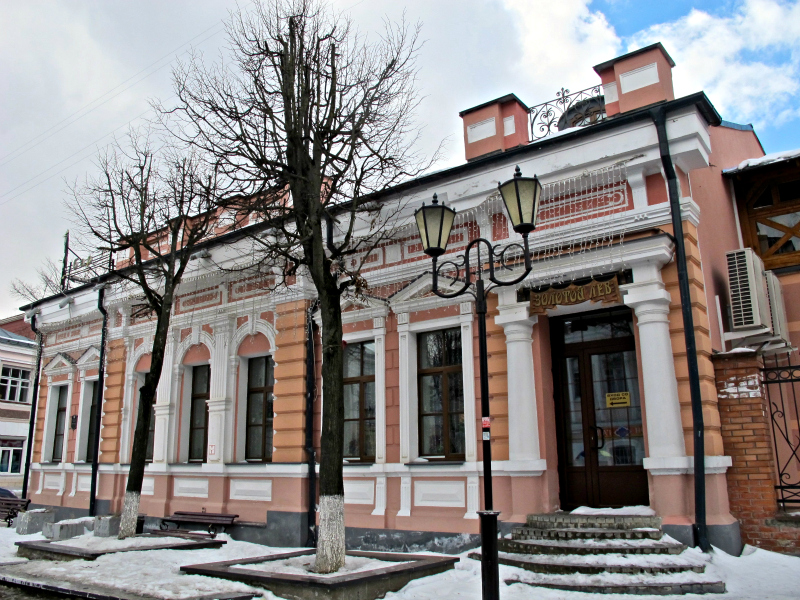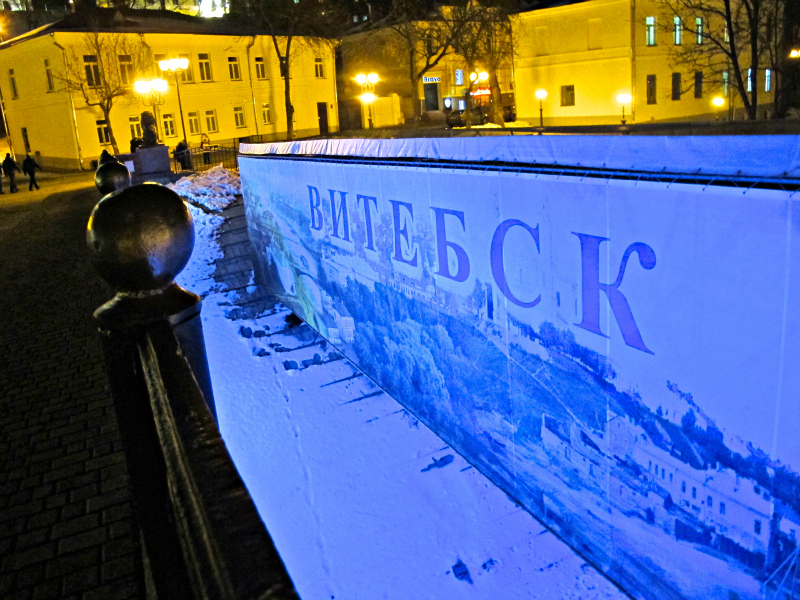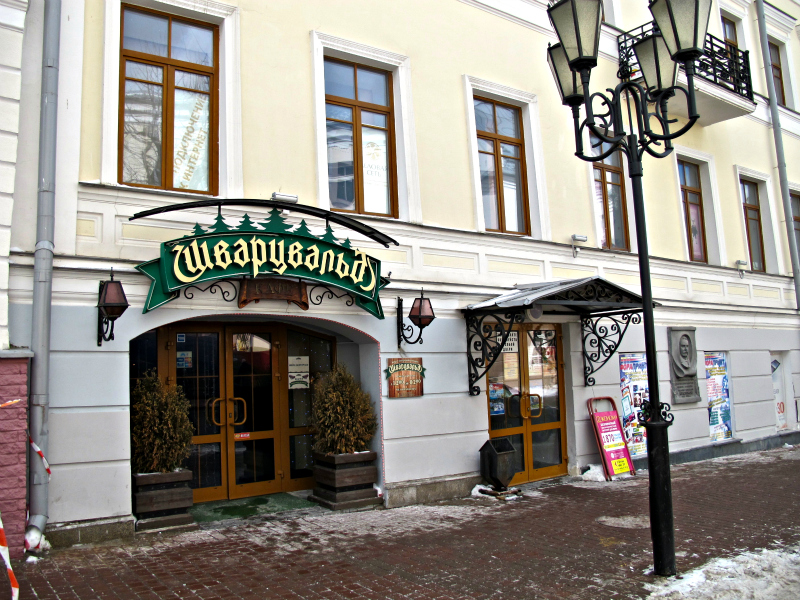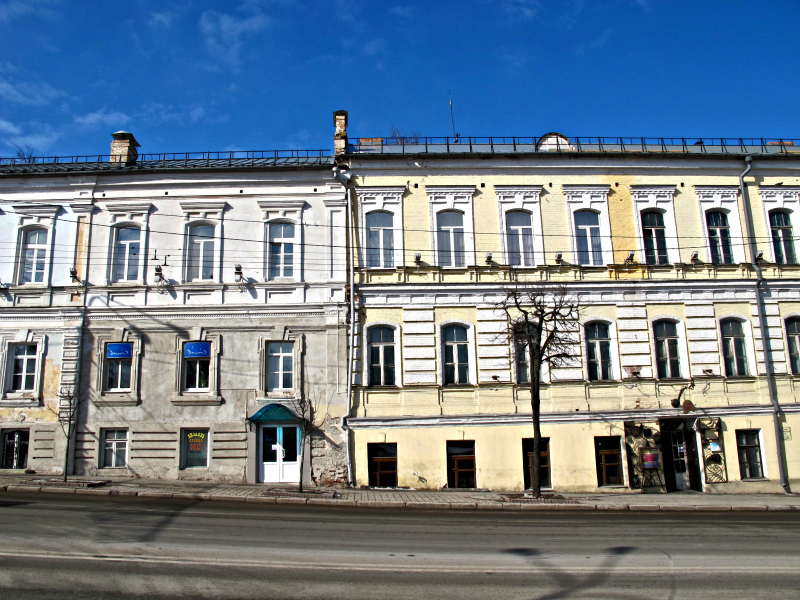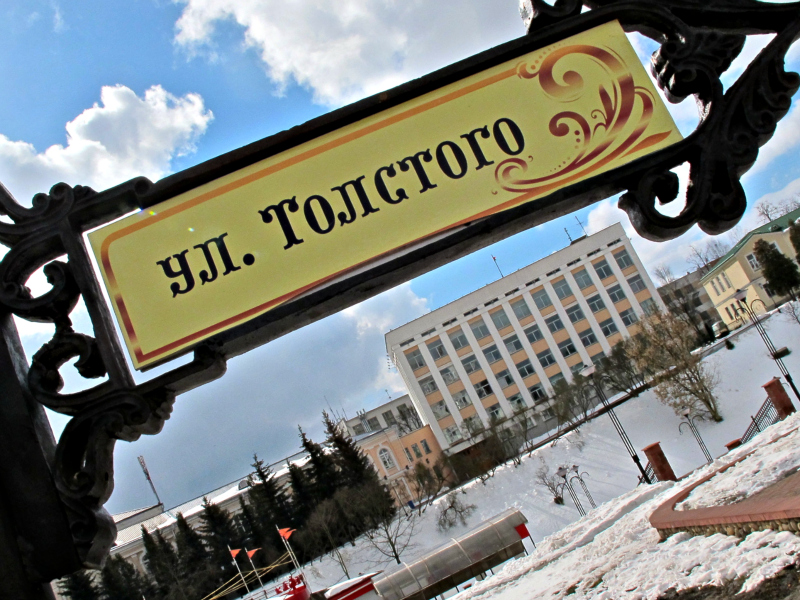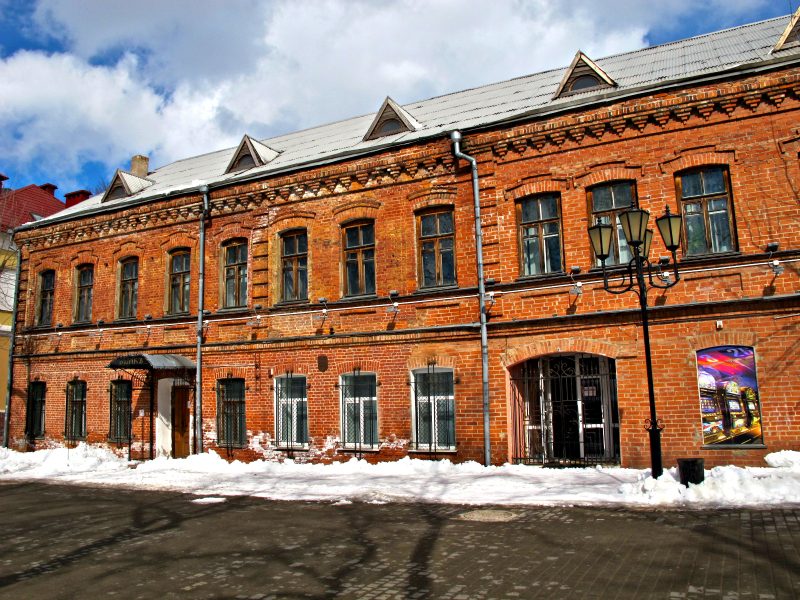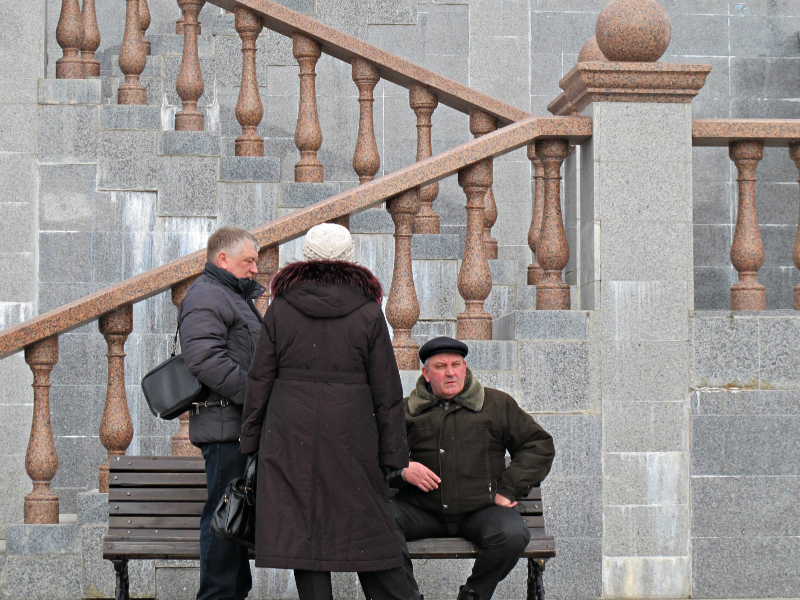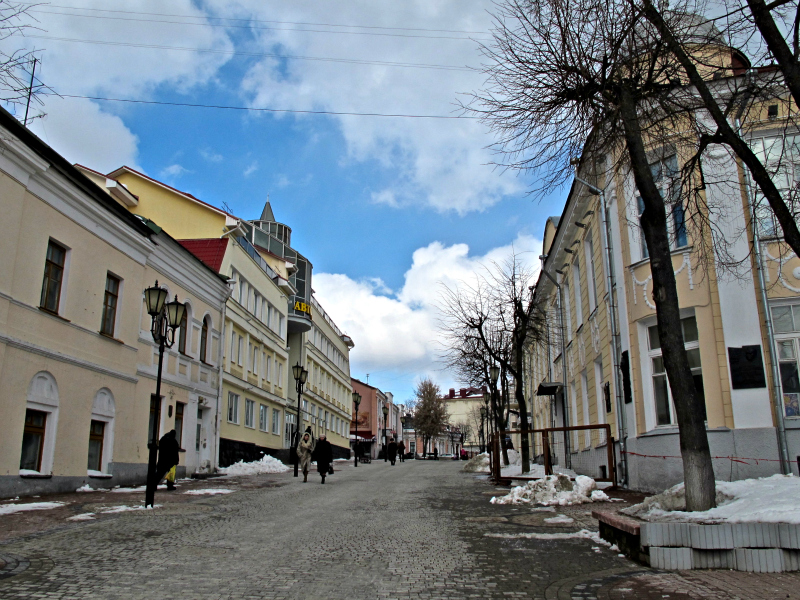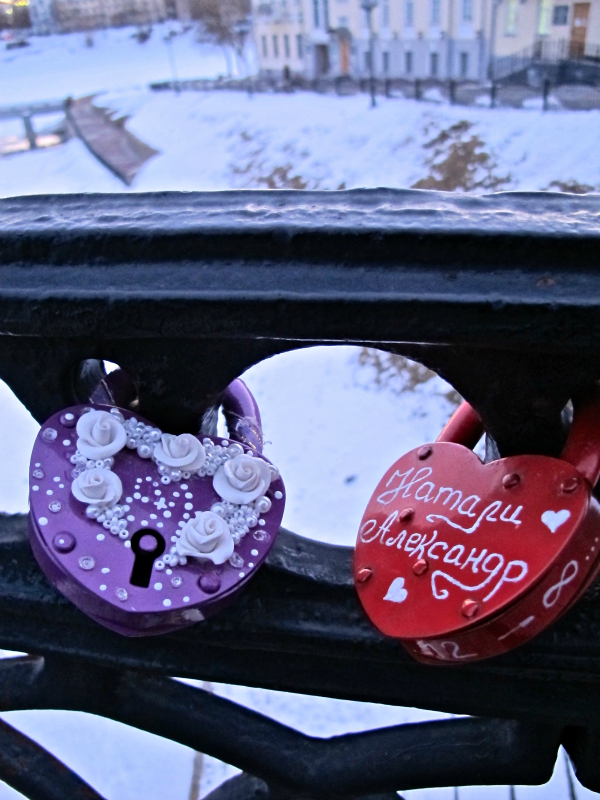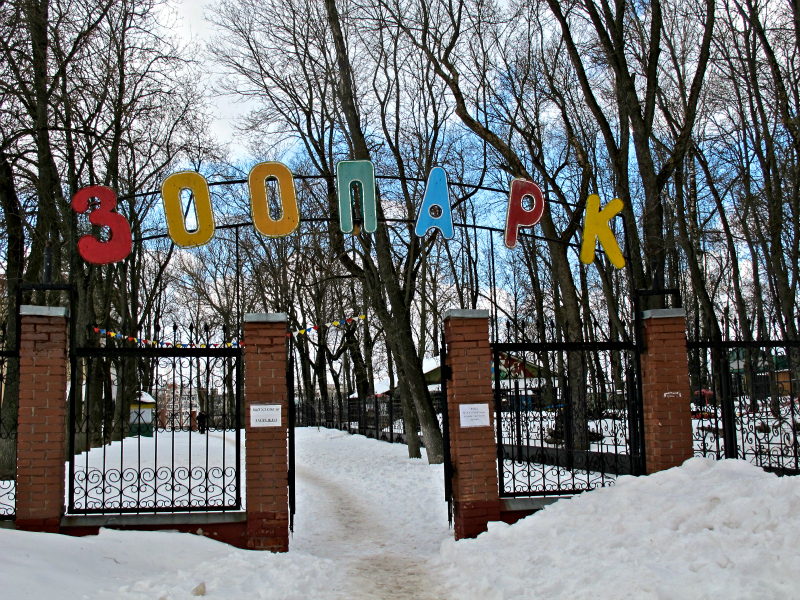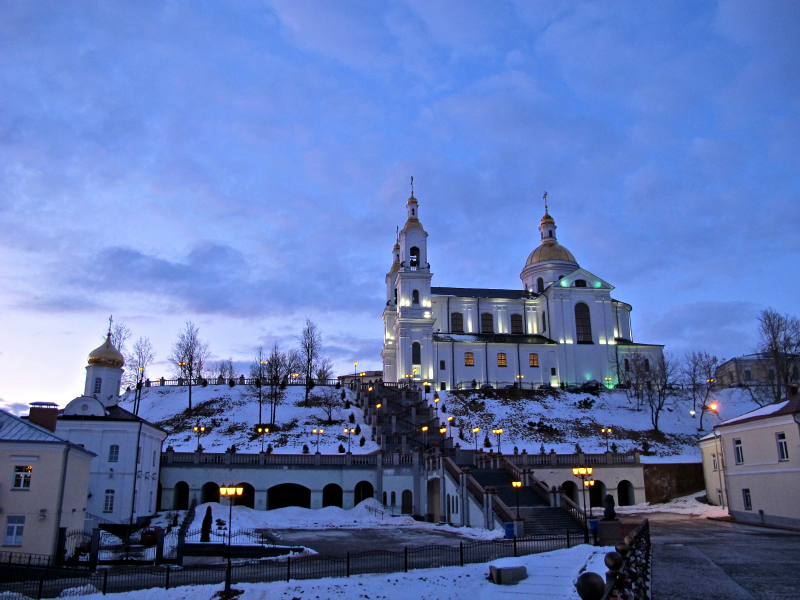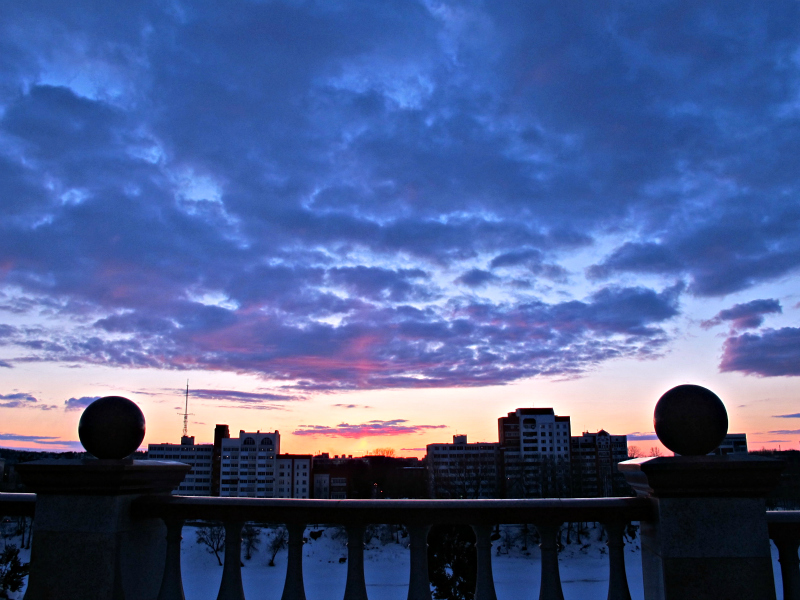 Day-drinking and vodka with the locals eventually took its toll and we missed out on seeing the rest of the city and had to head back to the hotel. The next morning was spent trying to find a way out of Vitebsk and back to Minsk as we had accommodation arrangements already solidified in the capital, so we saw no more of Vitebsk, unfortunately. While I definitely overstayed my welcome in Minsk, I would like to think that I saw hardly anything in Vitebsk and need to plan another trip back there in the near future.
READ ALSO: What to do in Minsk for Travelers