Singapore is, no doubt, a beautiful country and is, in general, a very safe country to visit. The cleanliness and the low crime rate make Singapore an appealing destination choice for most tourists.
Do not let the picture painted by the western media about Singapore deter you from your plans of visiting Singapore. They like people to think that the country is soulless and authoritarian, but this could not be further from the truth.
Whatever your reasons are for visiting Singapore and no matter the duration that you plan on staying, it's imperative that you know a few things beforehand so that you're not caught off guard.
Tips You Need To Know If You Travel To Singapore
Traveling to Singapore can be a very rewarding experience. However, there are some things that travelers need to be aware of.
I prepared a list of 6 things you need to know before you travel to avoid making any assumptions and getting on the wrong side of the law. They are:
Public Transport is Excellent
Basically, Singapore is quite a small country so it doesn't take so long for one to travel from one point to another. This is further fueled by the fact that there's no congestion on the roads (thanks to the extremely high road taxes.)
If you're someone who enjoys their comfort, privacy, and doesn't like to share buses or trains with other people, then you have the option of renting a car from m.easyrentcars.com – they offer the best deals in town.
You can also take a taxi even though these tend to get a bit expensive in the evening and at night. Also, keep in mind that the taxis do not take more than 4 adult passengers.
However, if convenience and affordability are what you're looking for, do not hesitate to hop on a bus or a train, also called the MRT (Mass Rapid Transit). Most places are accessible by public means.
Public transportation in Singapore is relatively easy to navigate as the MRT stations are easy to find.  The MRT can get you to and from the airport and is among the safest and most efficient trains in the world. What's even better is how your kids get free rides on the train if you purchase a train ticket.  You do not want to miss the amazing rides on public transport!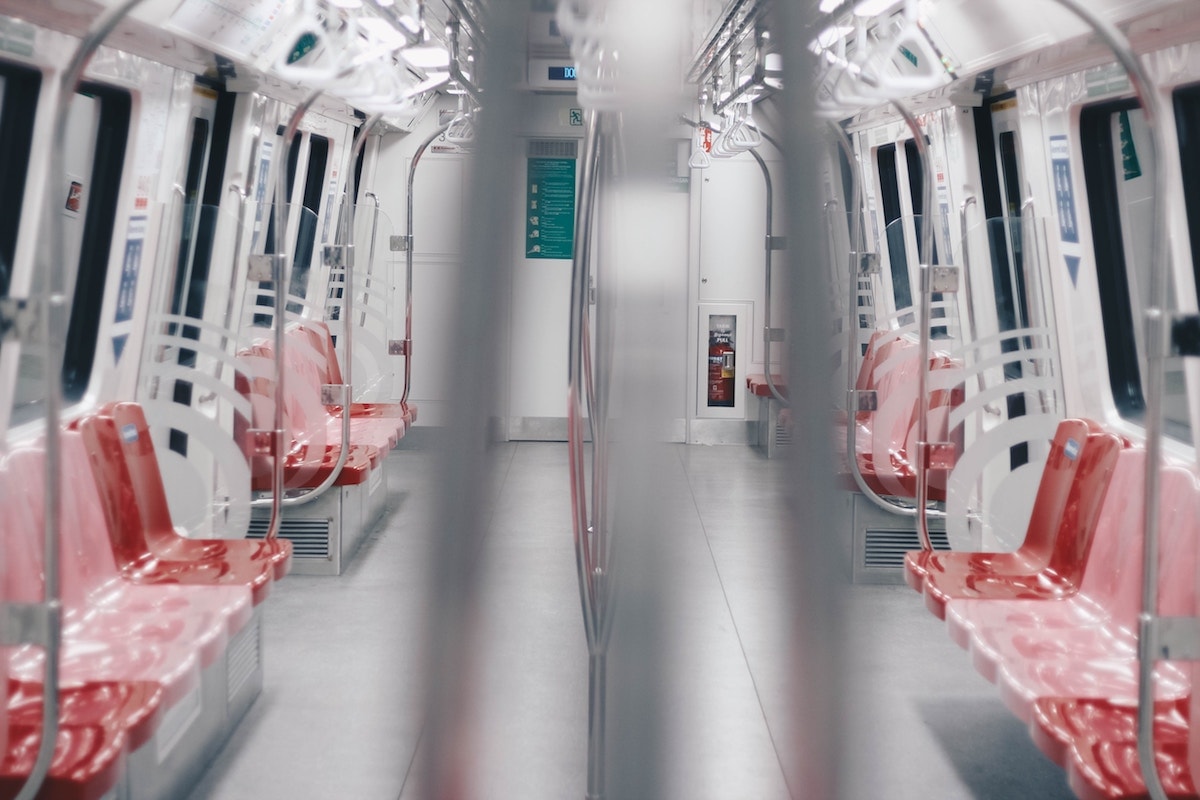 The Health Care is Quite Expensive
It's recommended that you be up-to-date with your routine vaccinations before making your trip to Singapore. Even with the high standards of cleanliness, there's still a slight risk of contamination in the food and water.
Singapore has world-class hospitals that are super expensive. Get a travel health insurance plan to protect you if you need health care while visiting Singapore.
The Weather
The weather in Singapore is crazy hot and humid with temperatures of approximately 27 to 30°C. The high humidity of around 80% makes it mandatory for one to put on clothes that are light and breathable. Another necessity is a towel to wipe your sweat. Also, don't forget your water bottle!
Sometimes, the rain might start pouring down at any time of the day so it would be wise to bring your umbrella.
Shopping in Singapore
The malls are taking over Singapore so it doesn't really make sense for you to come here and not do some shopping. Shopping is such a big deal here that you'll find some mini-malls that have been incorporated into train stations. If you have the money, go shopping for the latest trends in fashion.
In a nutshell, Singapore has so much stuff that you can buy. So just give in to the temptation!
Food
Food here is a way of life. There are some awesome food joints that offer all sorts of cuisines. Among these, some are quite overpriced while other food outlets have really tasty food that's reasonably priced.
One of the dishes that Singapore is famous for is the laksa; it's a sumptuous meal of rice noodles and chicken, prawn, or fish curry feast with a spicy coconut broth.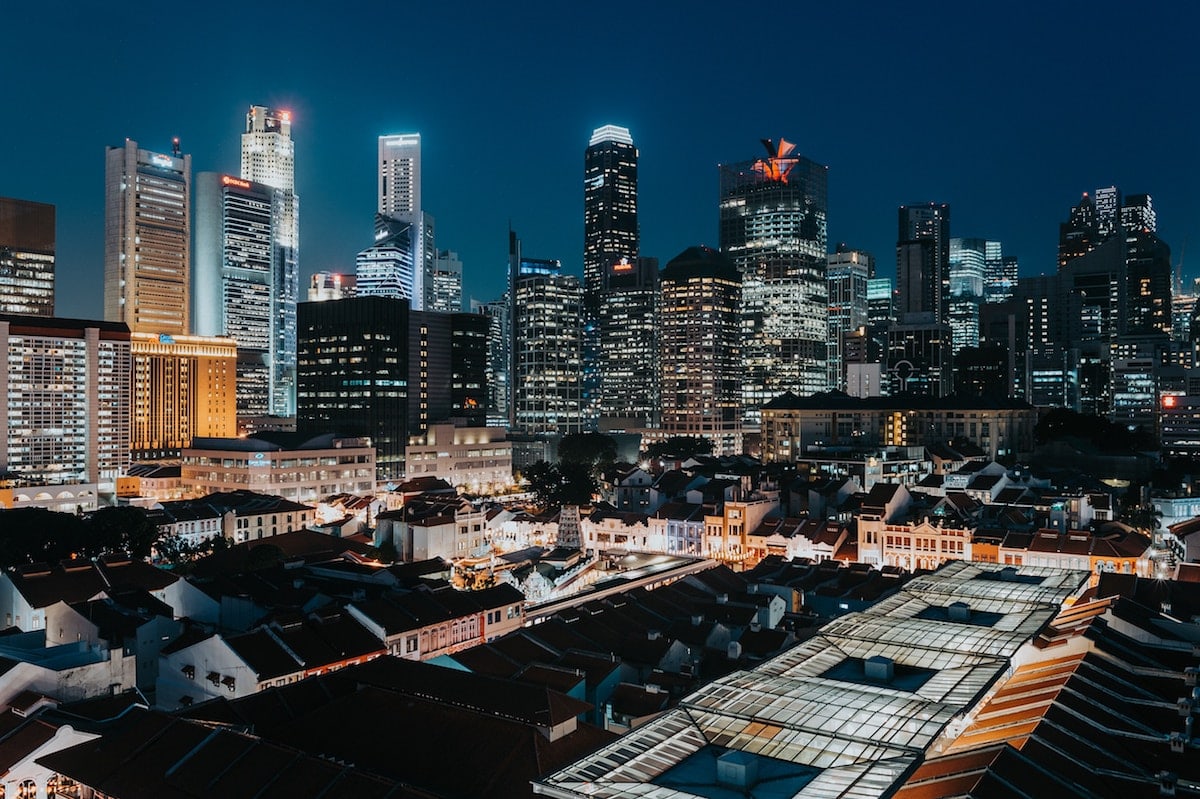 The Strict Laws
Singapore is also referred to as "The Fine City" thanks to the wide variety of fines that the country imposes. Some simple acts that may be considered harmless in your country could turn out to be illegal in Singapore. However, do not let the strict laws freak you out.
Here's a list of the things NOT to do in Singapore most of which are illegal and can be penalized by hefty fines or jail time.
-Chewing gum (Yes! This is banned in Singapore!)
-Smoking in public places.
-Littering
-Jaywalking
-Urinating in elevators
-Homosexuality. It's illegal
-Drug use. This is punishable by death.
-Failing to flush the toilet
-Carrying weapons
-Vandalism
Cigarettes in Singapore are expensive and a "sin tax" is also charged on beer making drinking a costly habit.
BE SURE TO FOLLOW ME ELSEWHERE AROUND THE WEB!