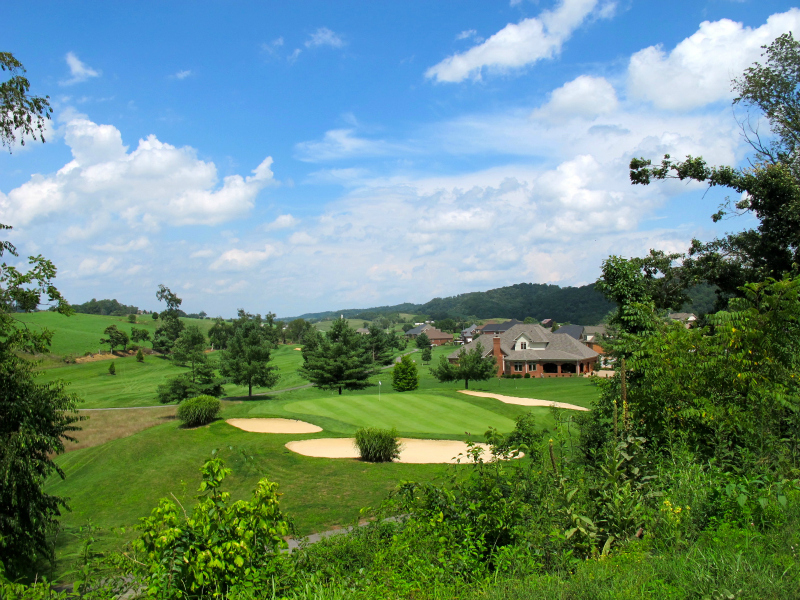 This post may contain affiliate links which means if you purchase something through that link, we will make a small commission at no additional cost to you. Think of it as buying a cup of coffee for us on someone else. Thanks and enjoy!


My first trip into Virginia during my trip home to the states was to visit the western part of the state (not where I am from), near where one of my best friends, Ashley, currently resides.  Unsure of what she had in store for us… I was eager to at least see her for the first time in a little over a year.
Once arriving, she told me she had rented bikes from the Virginia Creeper Trail Bike Shop (prices on website) in Abingdon to take me on the Virginia Creeper Trail, a 34.3 mile trail that was converted from an old railway route into a scenic hiking and biking trail.  The trail runs from Abingdon, Virginia through Damascus, Virginia and ending near Whitetop Station, Virginia… which is a town that hugs the North Carolina border.
This little day trip was the perfect way to say hello to my home state and feel like I, for once, did something productive with my day.  Unfortunately, we only rode 14 miles of the trail as it began storming mid-way through, and my crappy, out-of-shape knees began giving out on the subtle incline on the way back.  But the trail was without a doubt, worth every minute we spent on it!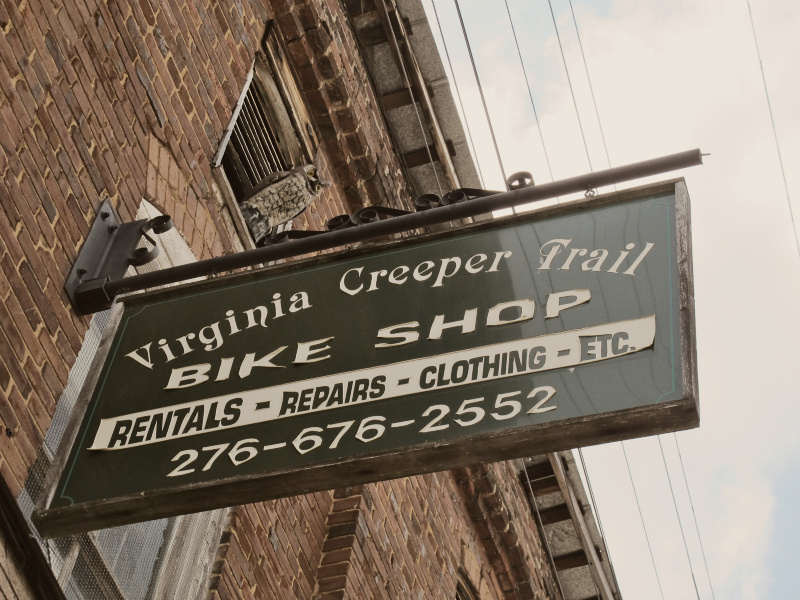 To read more about the trail and its history, click here.