Close to Gori, Georgia lies the elaborate cave complex called Uplistsikhe. Uplistsikhe, which literally means "Fortress of the Lord", sprawls out over around eight hectares (about twenty acres). It was built in the B.C. times, but the town didn't reach its height until the 9th – 11th centuries A.D. when more than 20,000 people then called it home. And it was later destroyed and in the 13th century by Genghis Khan and the Mongols, causing the complex to become completely abandoned. It remained this way and eventually suffered from a massive earthquake in 1920, ruining the majority of the 700 caves that made up the town.
Uplistsikhe is old and historical… simply put.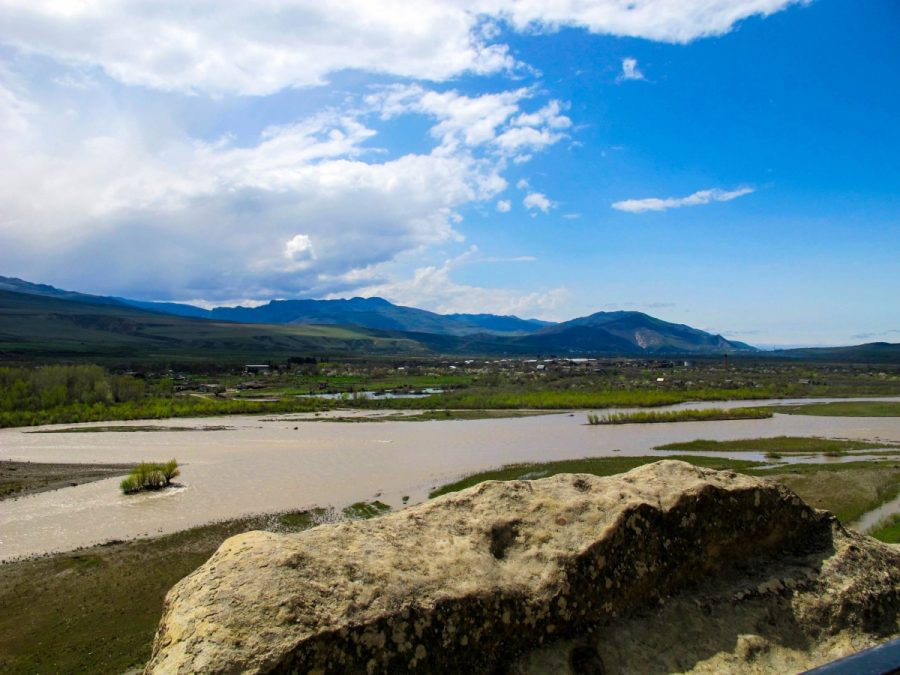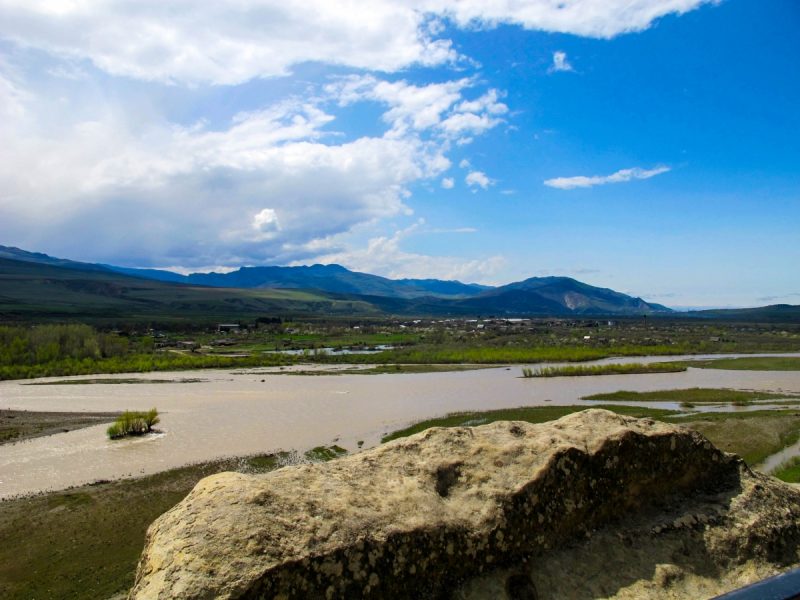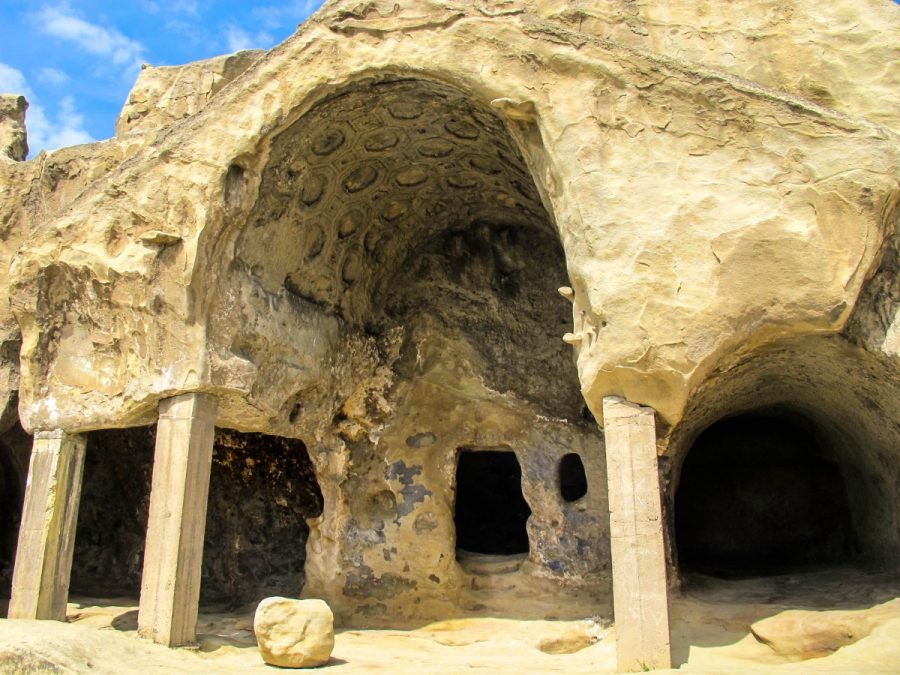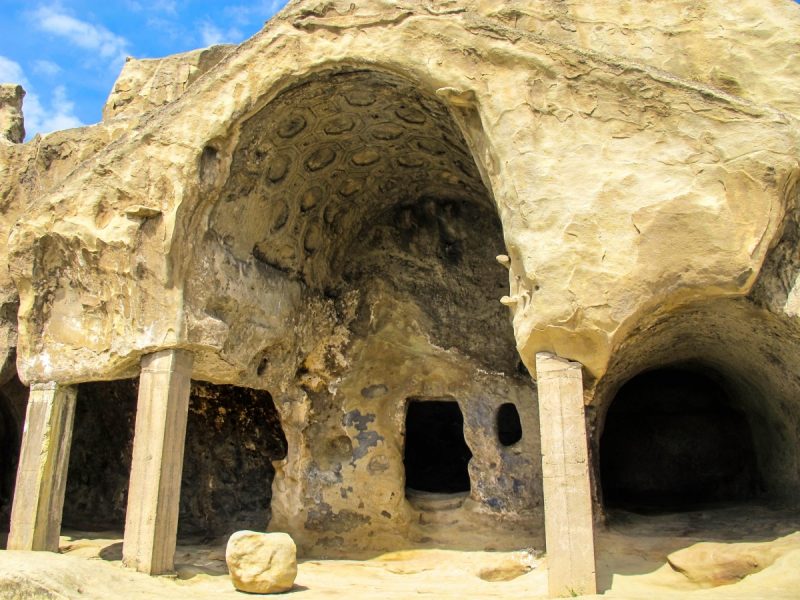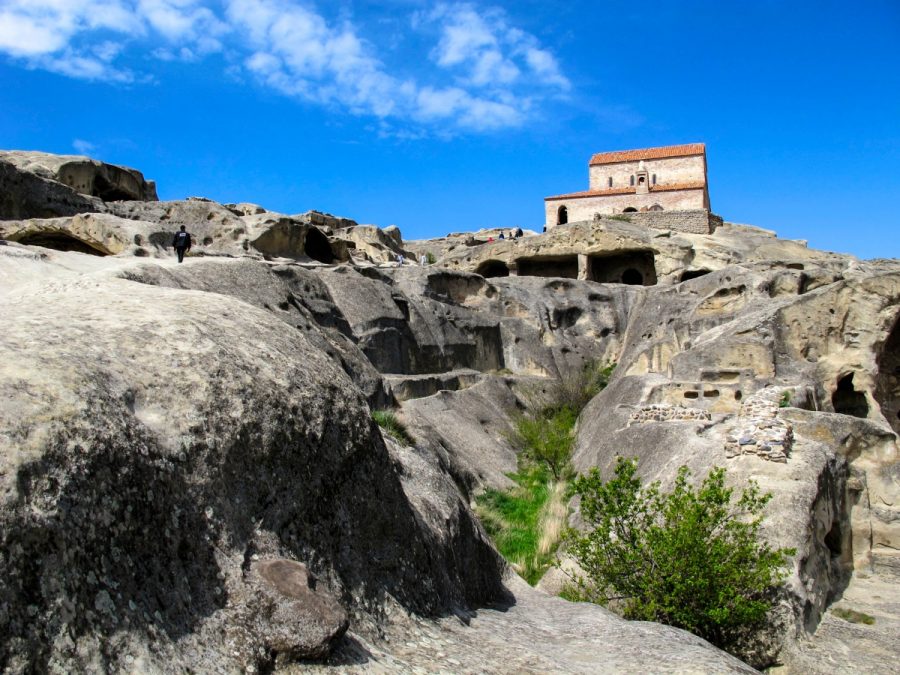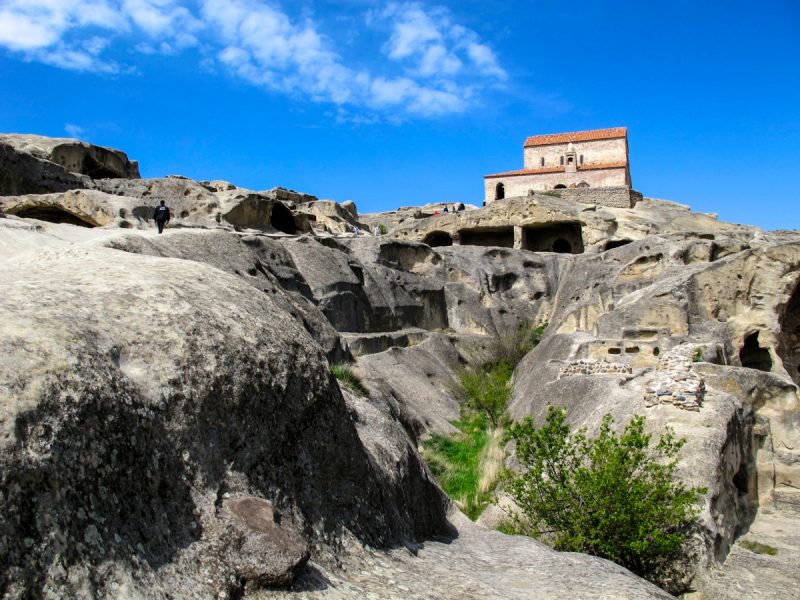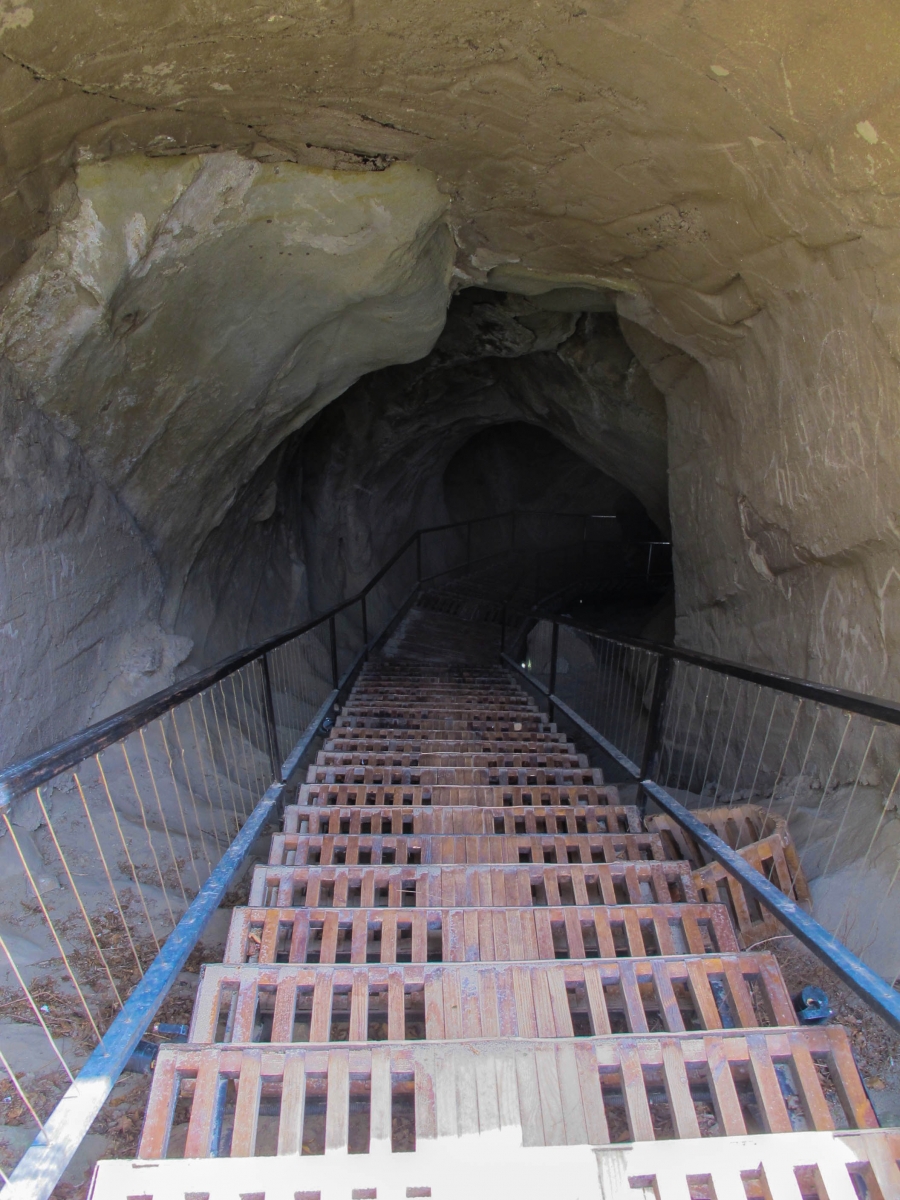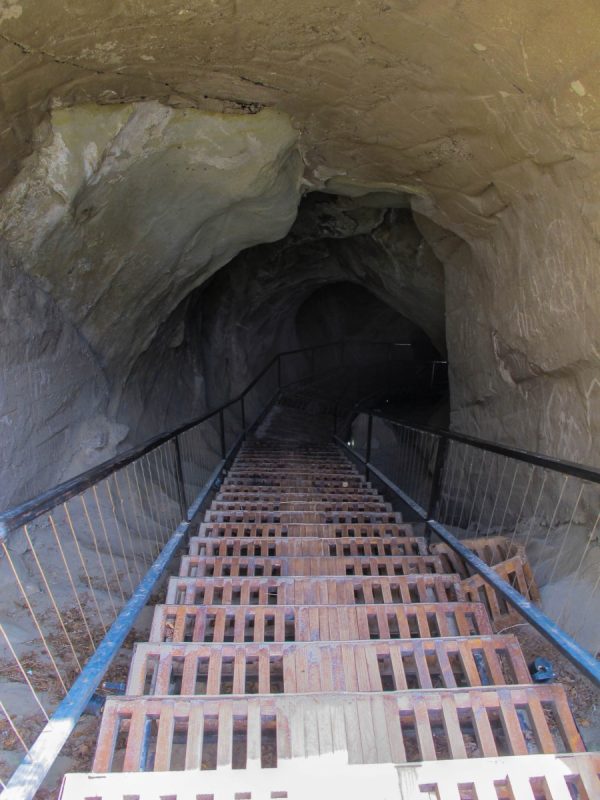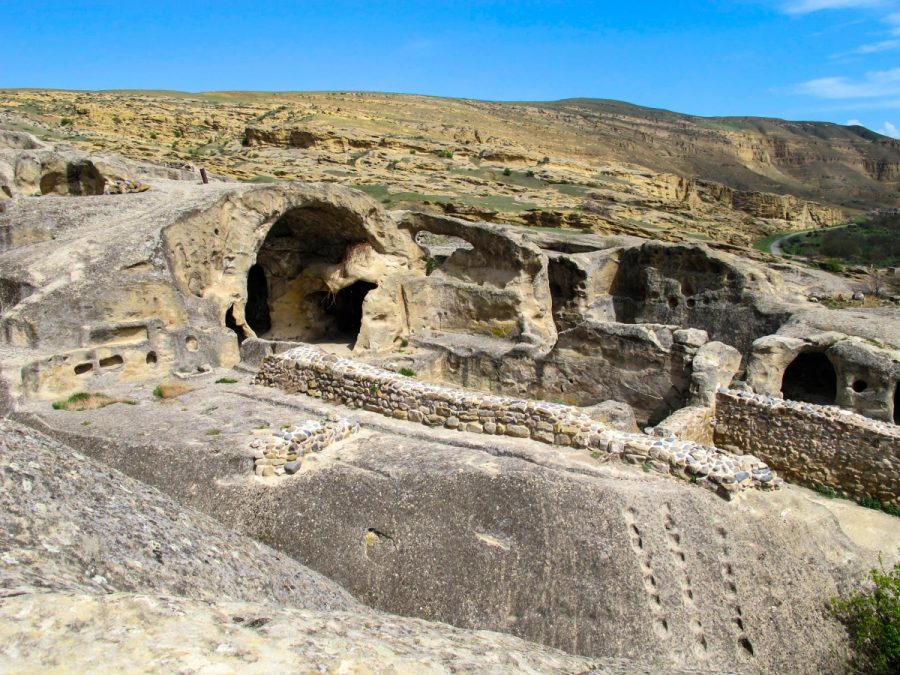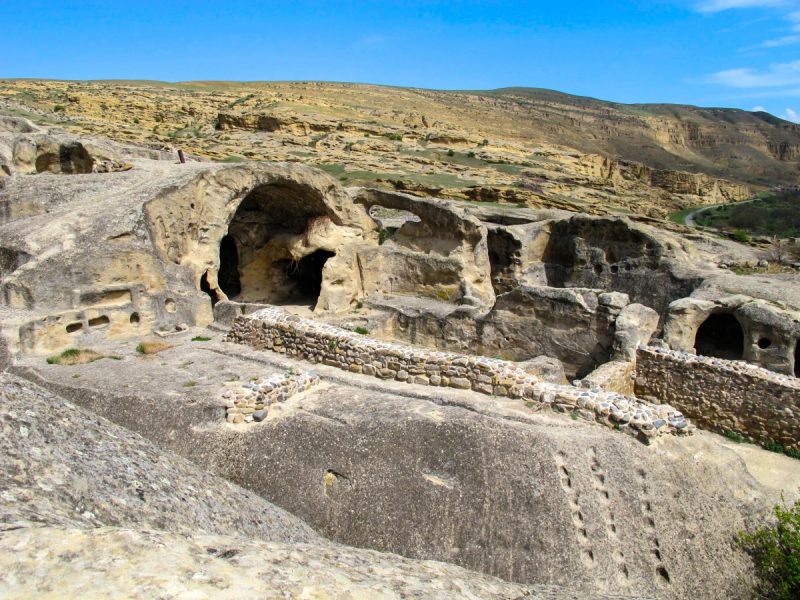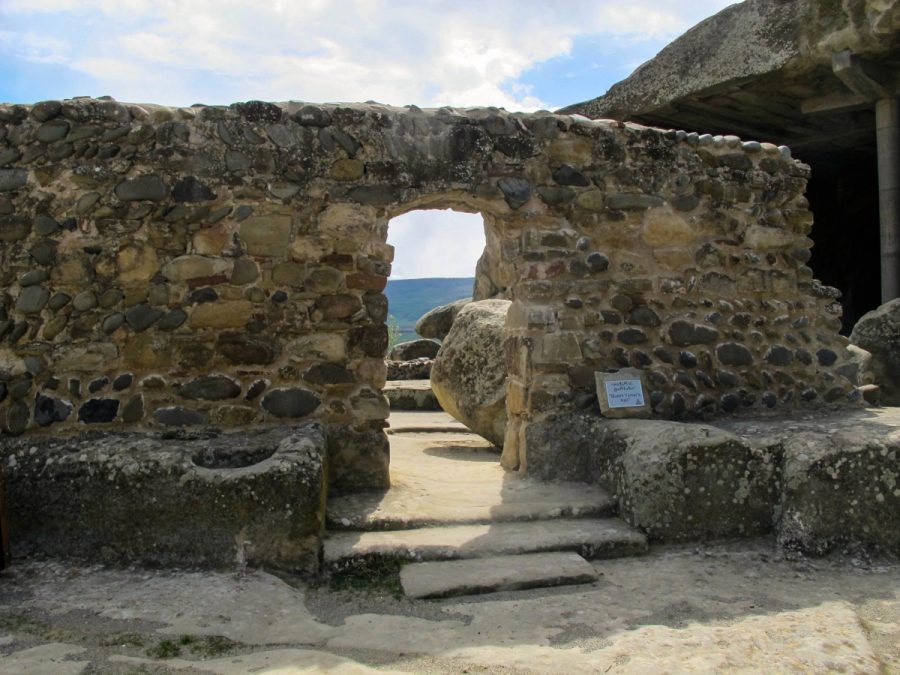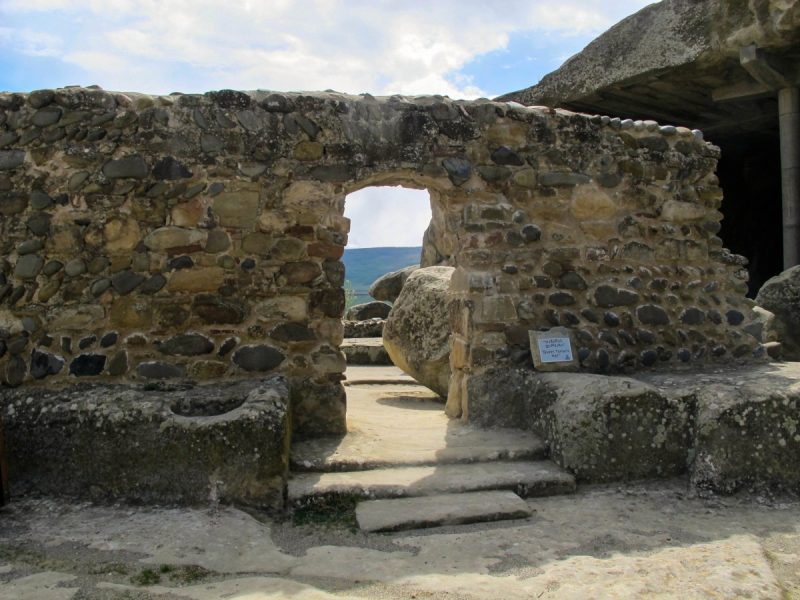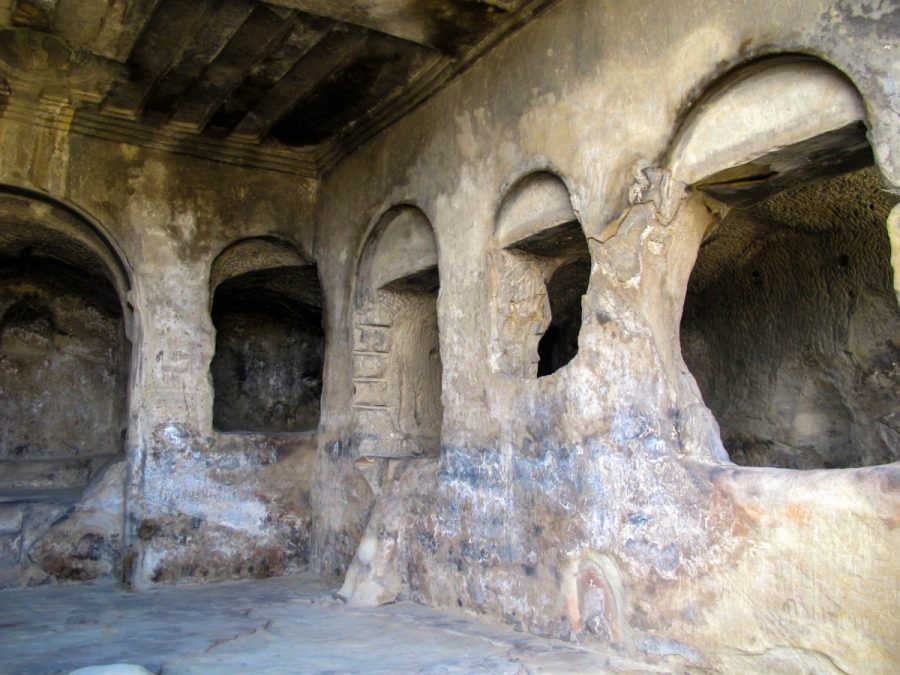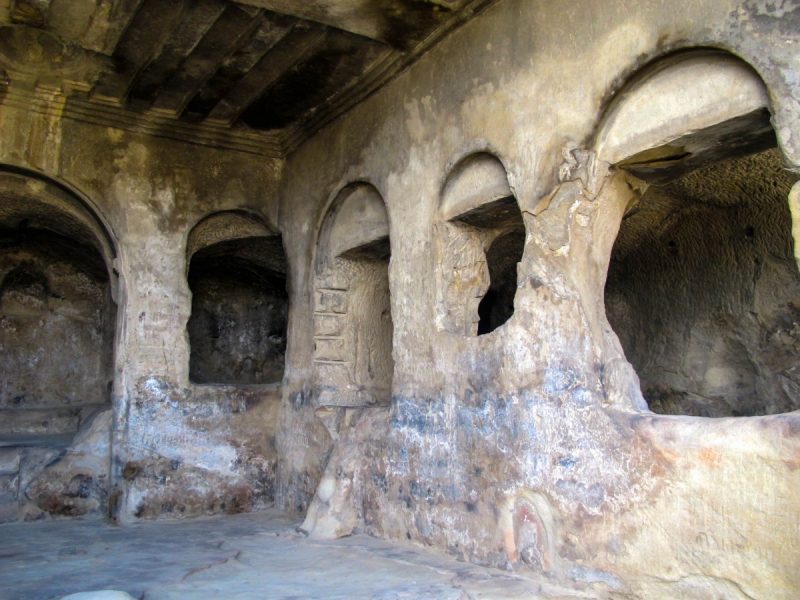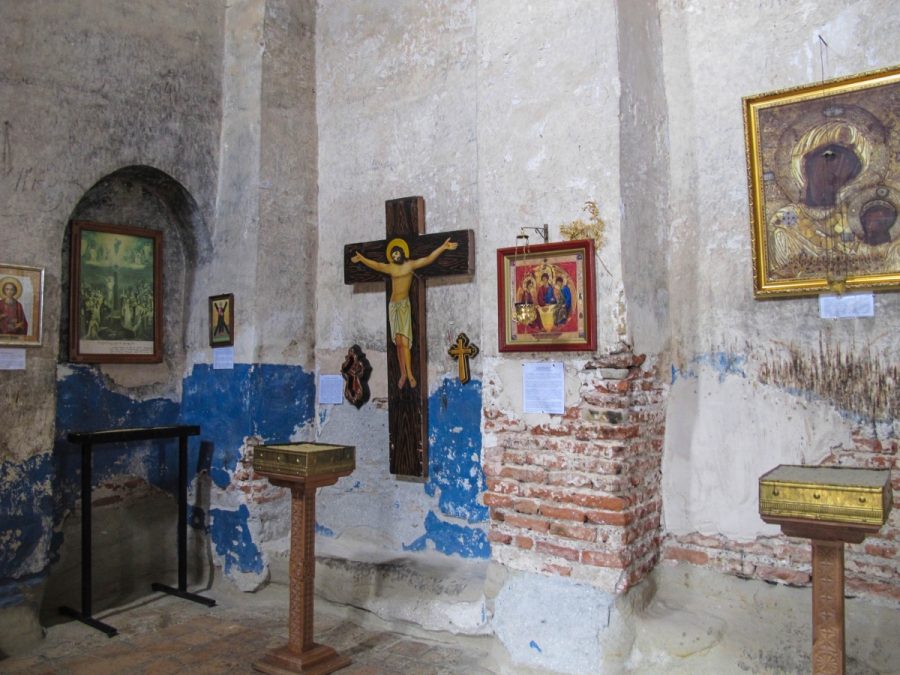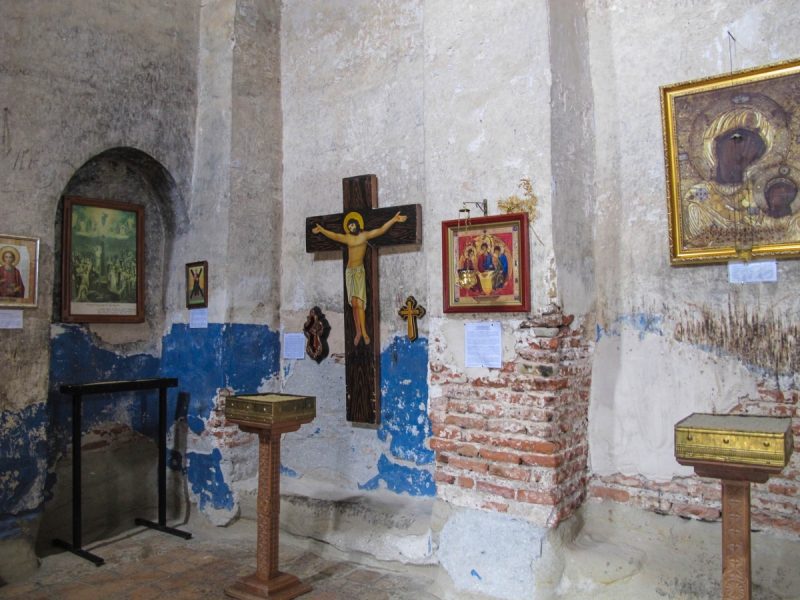 Since this town actually predates the arrival of Christianity in Georgia, it was thought to initially be inhabited and built by Pagans. As life in Georgia progressed, so did religious affiliations at Uplistsikhe. But what I actually found most impressive was that they had created wine presses within the rocks. Which of course required a wine cellar.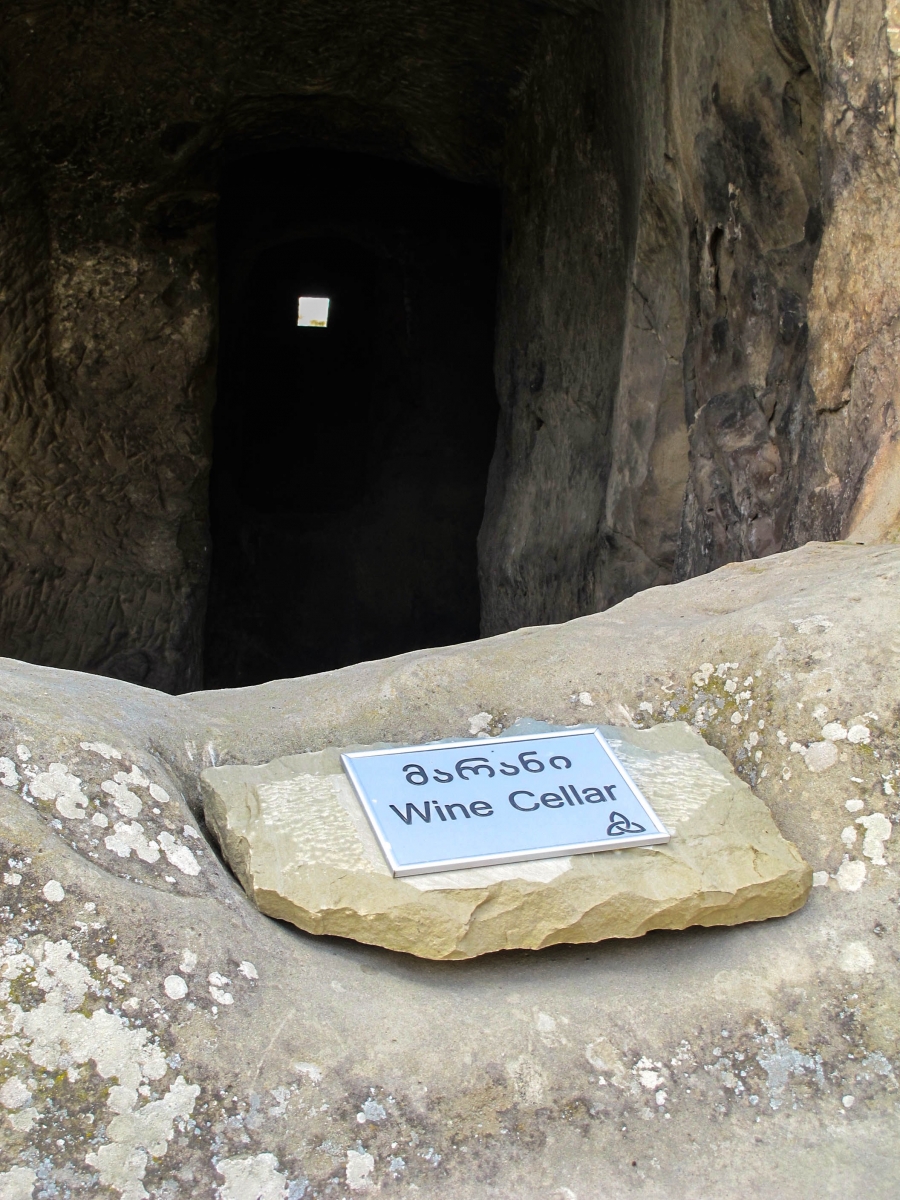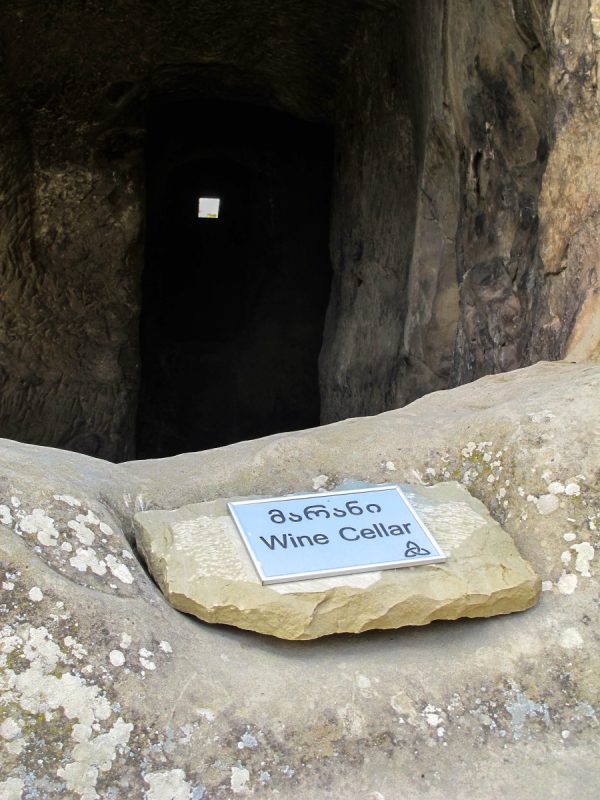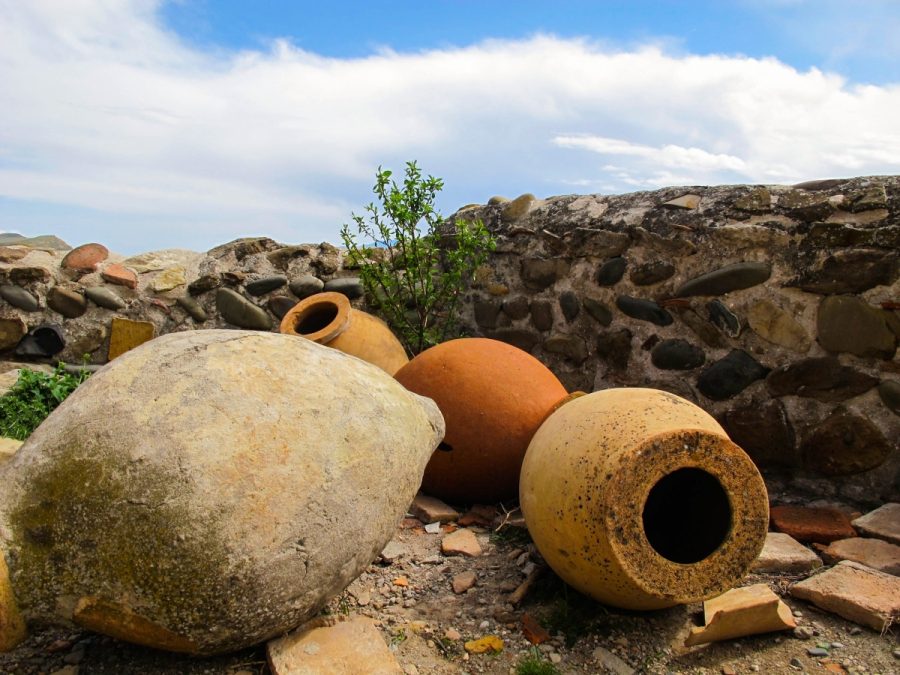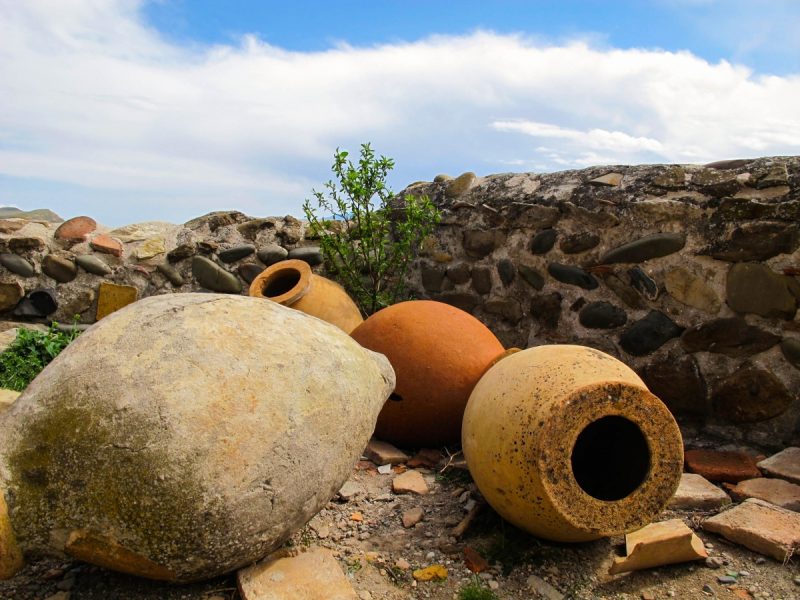 Getting to Uplistsikhe is fairly easy if you're in Gori (it is around a 20 minute drive from Gori). We found it easiest to just hail a cab and the driver will wait for you, as well. I'm certain that there are buses or tour groups that can take you to the area, but I think it is best to be flexible with your time in the area. You never know what you may stumble upon…
*There is a 1 GEL fee for visiting Uplistsikhe.