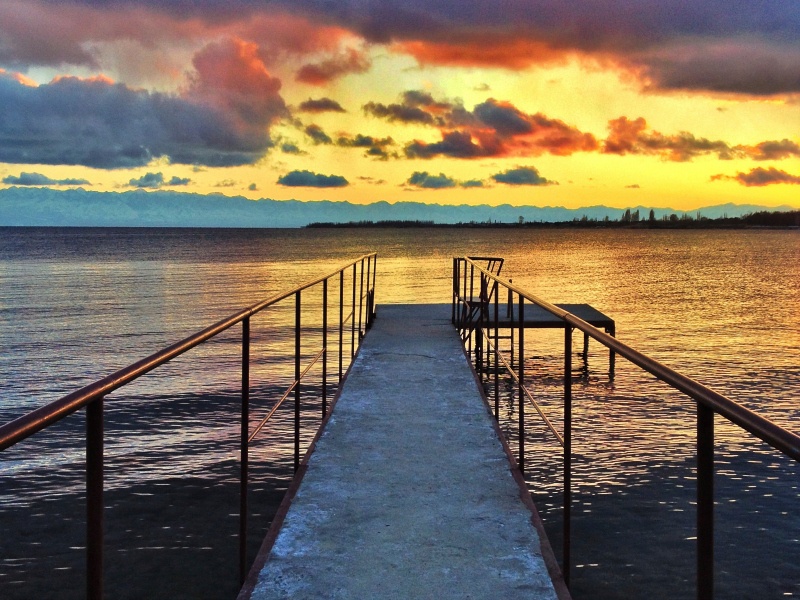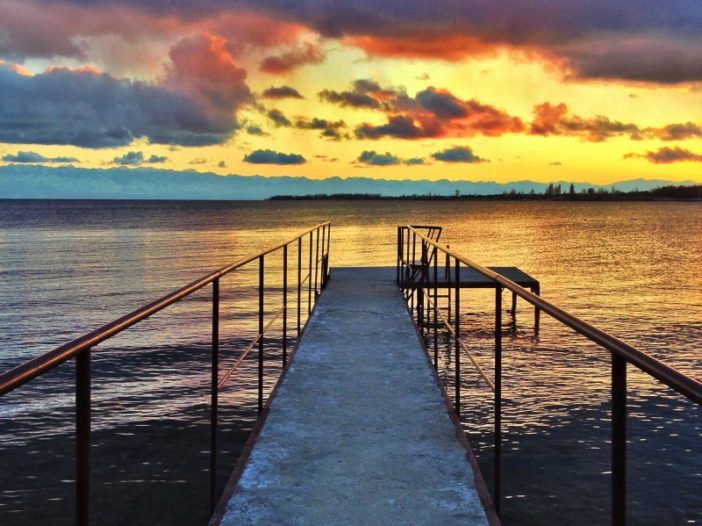 This post may contain affiliate links which means if you purchase something through that link, we will make a small commission at no additional cost to you. Think of it as buying a cup of coffee for us on someone else. Thanks and enjoy!


I was supposed to be going to Osh. Osh had no snow and my mouth was salivating just thinking about the ridiculous amounts of plov and Uzbek food I was going to consume.  Everyone said not to go to Osh.
"Osh is dangerous."
"Getting to Osh is a hazard this time of year." (I was flying, but seeing as the airline was on the EU banned list, they could have been correct…)
"You might as well just go to Tashkent."
All nonsense aside, I was on Skyscanner about to book that ticket to Osh when the only other person staying at my hostel, a Kyrgyz girl named Jyl, invited me home with her for a few days.  Jyl was warmhearted and very bubbly and I was sitting there with a line of cheap beers on the nearby table while on my computer being rather sour after an exhausting month of travels throughout the area.  But, I obliged and was looking forward to seeing what was in store for me as my Central Asia vacation dwindled down.
Jyl, originally from Bishkek, was now residing in Cholpon-Ata, a resort town on Lake Issyk-Kul.  Cholpon-Ata was not on my list of places to go in Kyrgyzstan.  While nothing was overly touristy in the country, I'm not a person who tends to fit well in resort areas.  I'm a little claustrophobic and find places with many people to be equally as frustrating and anxiety-inducing as a small cave can be.  But this was winter.   Cholpton-Ata was certain to be deserted during the winter months.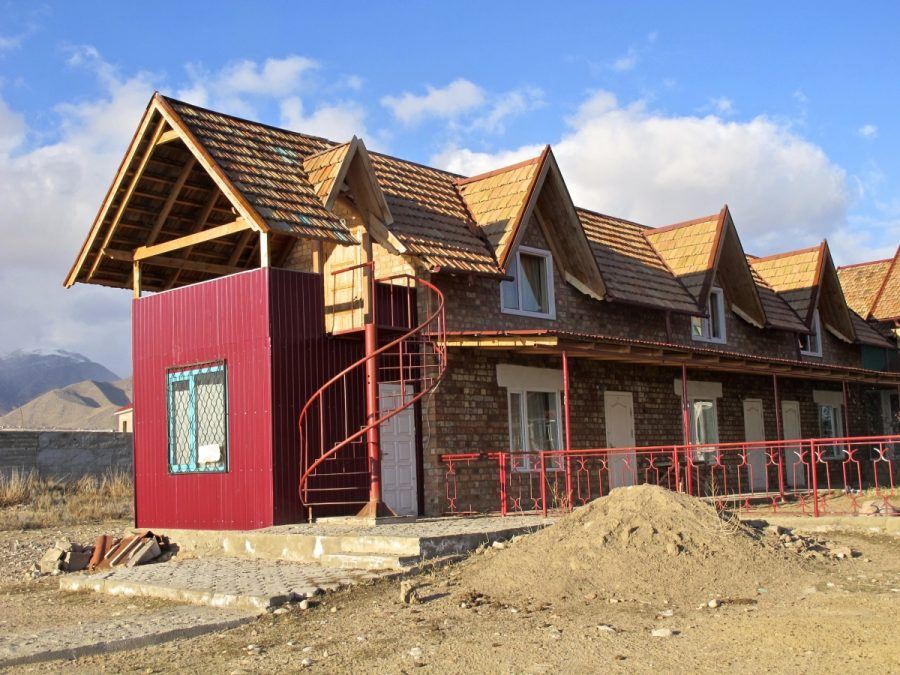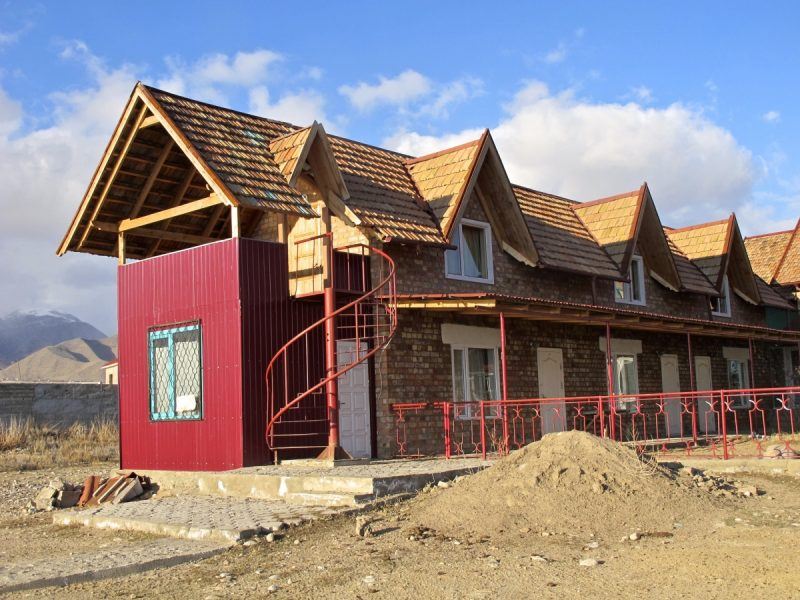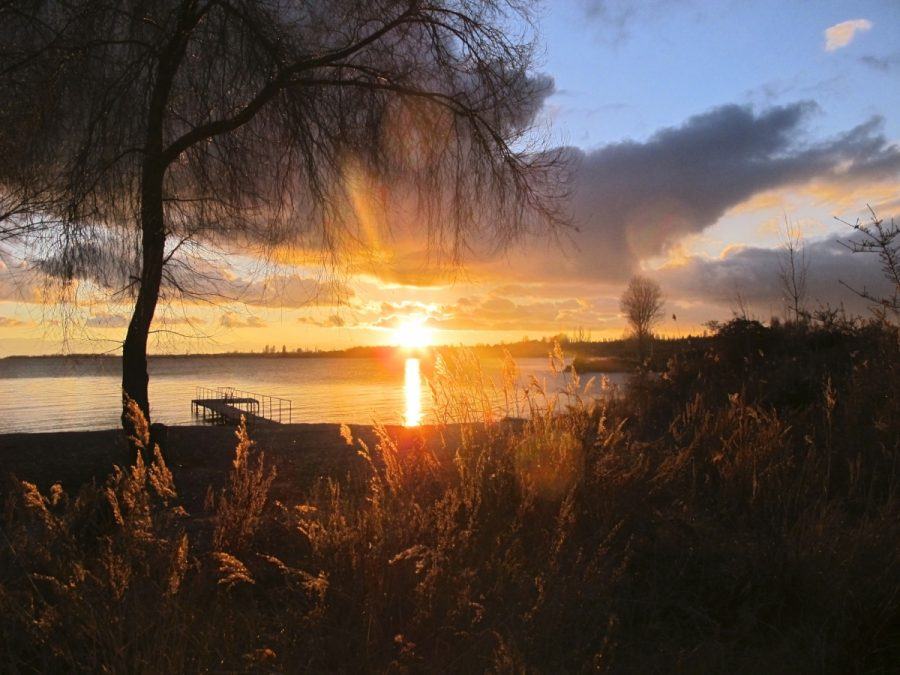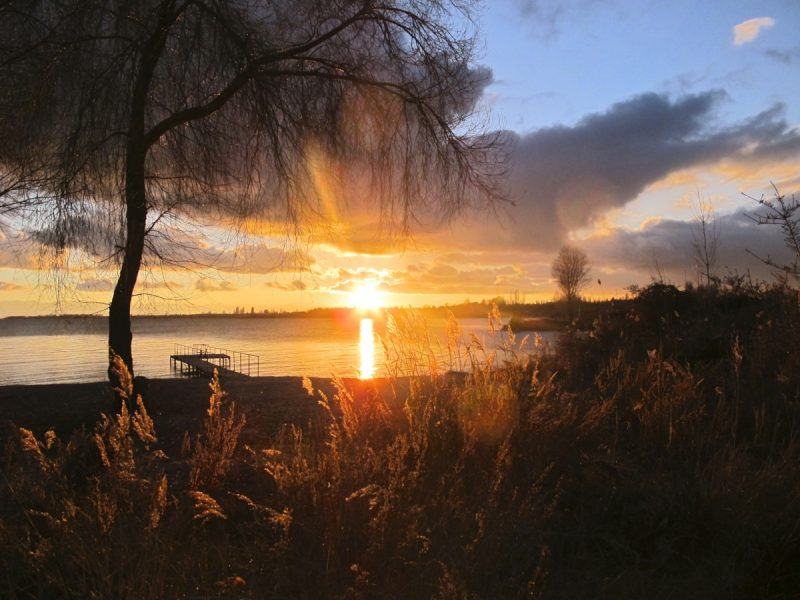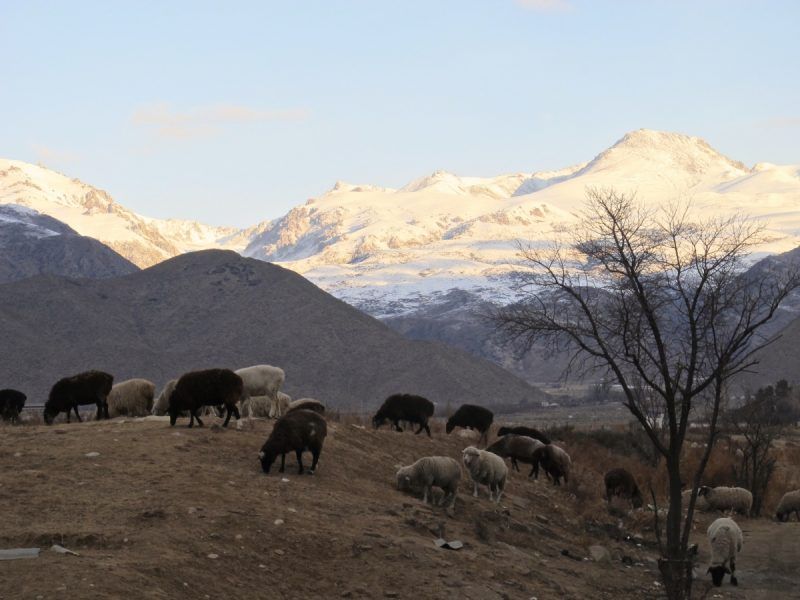 I was right.  It was.  There were no boats on the lakes.  No one sunbathing or listening to music beside the shores.  No cafes or shashlik joints open.  Cholpon-Ata in winter is quiescent and utterly the most peaceful place I may have ever stepped foot in.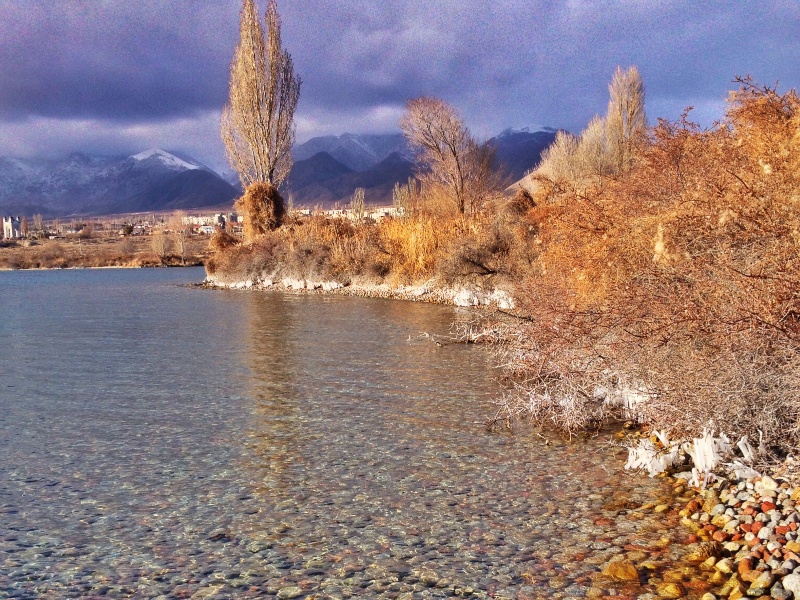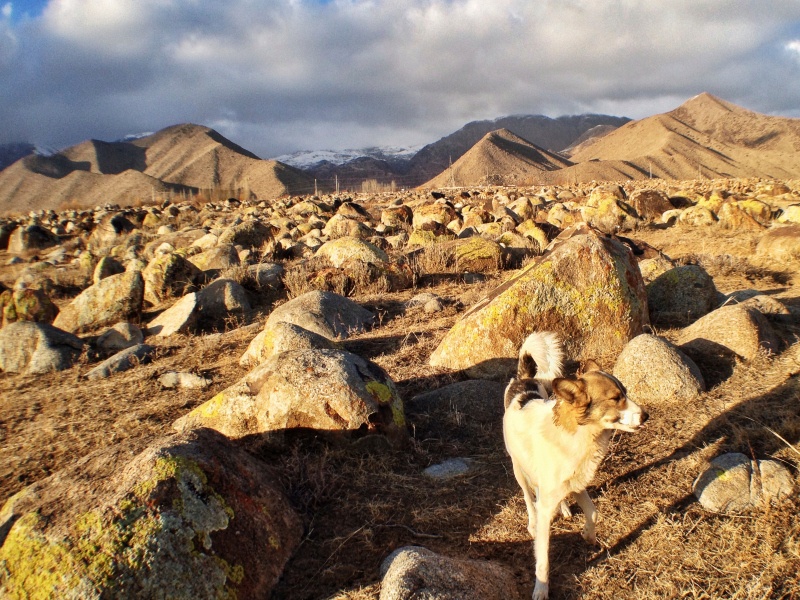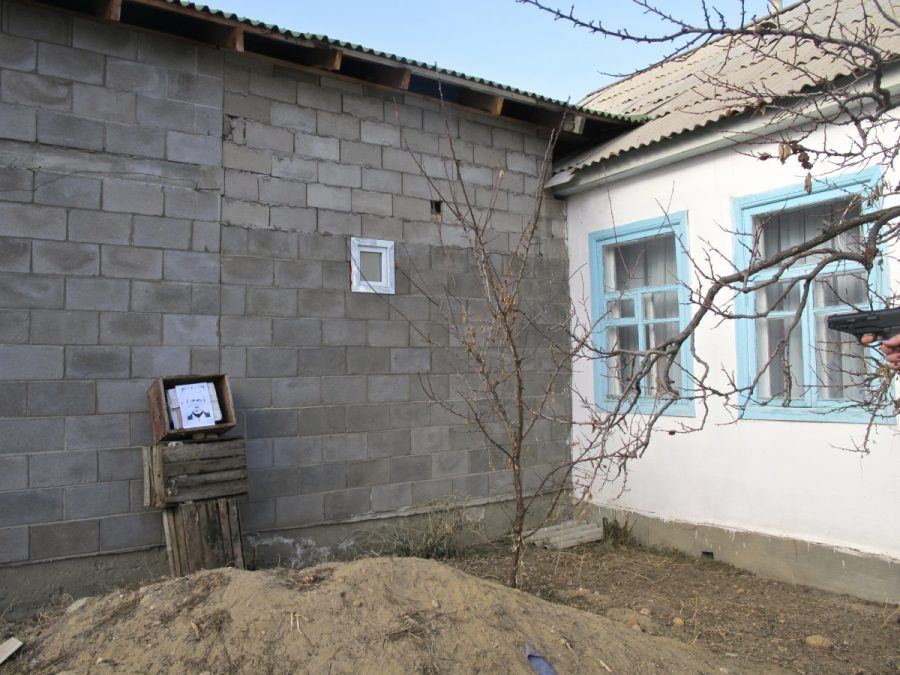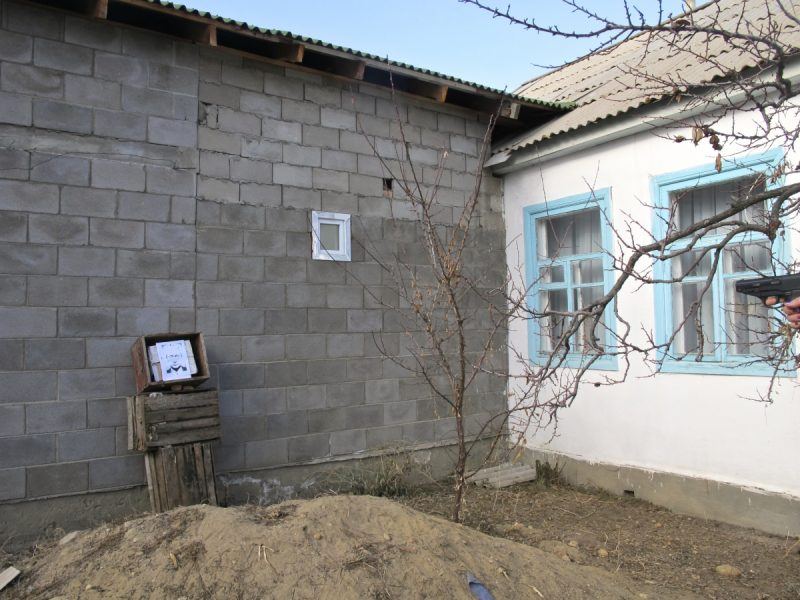 Internet works sparingly in these parts and while it may have caused some frustration in the moment, it couldn't have come at a better time as I really just needed to unwind.  And doing this beside the second largest saltwater lake in the world offered the perfect environment to do so.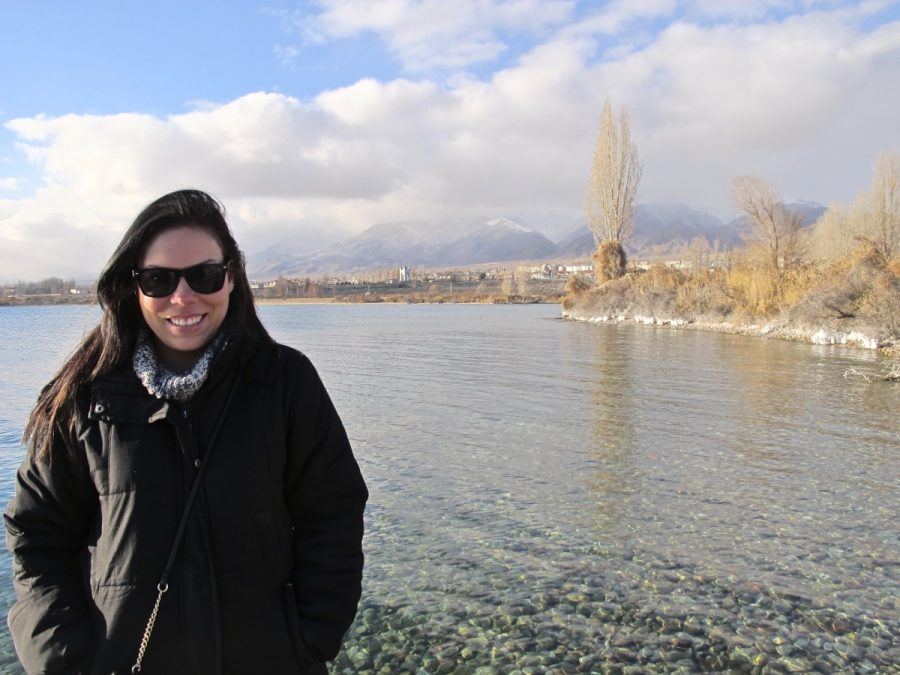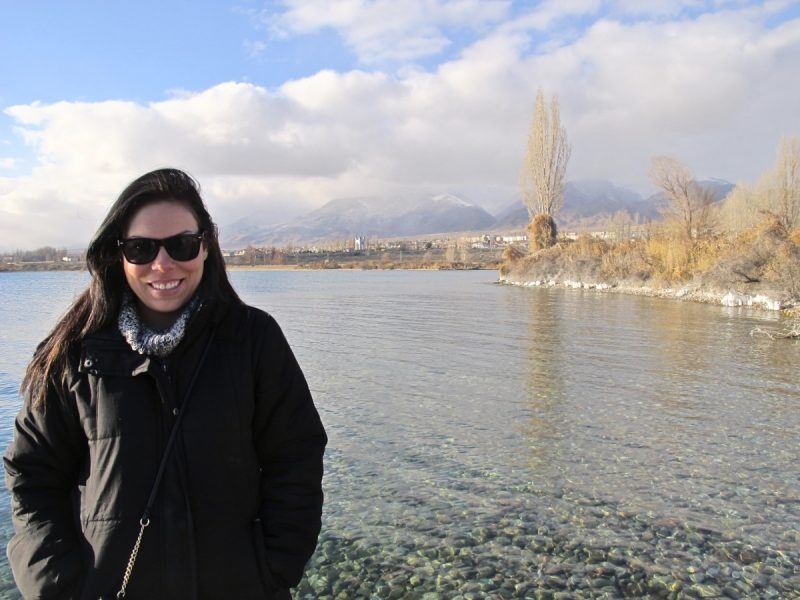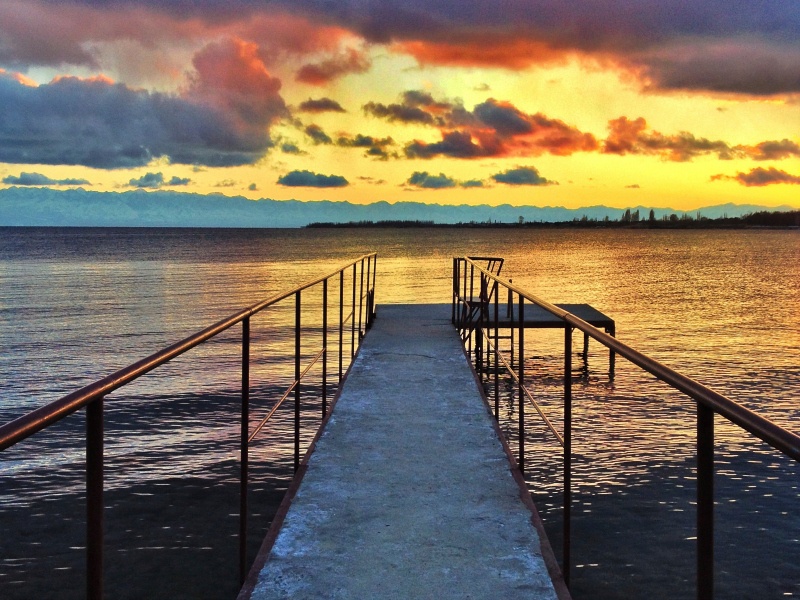 Cholpon-Ata is also home to around 2000 different petroglyphs dating from 800 BC to 1200AD.  They are available for viewing in an open air museum which is free for locals and of charge to tourists.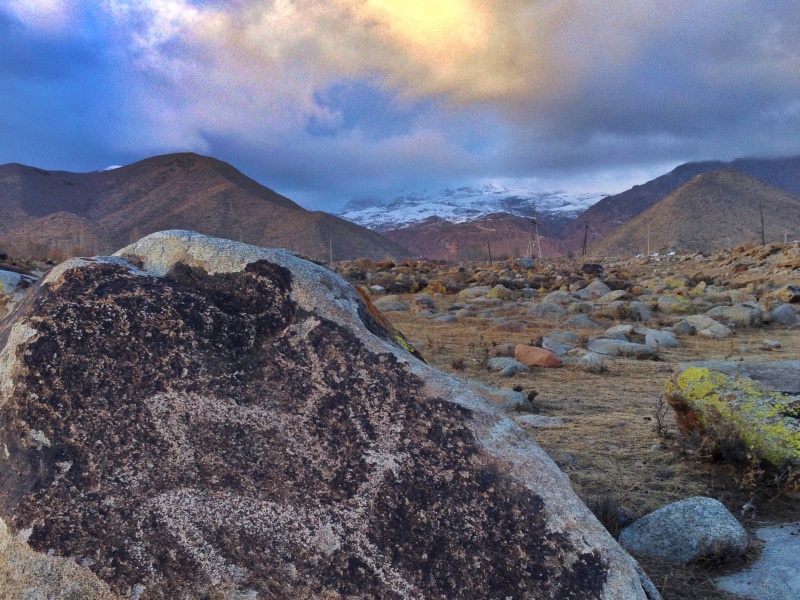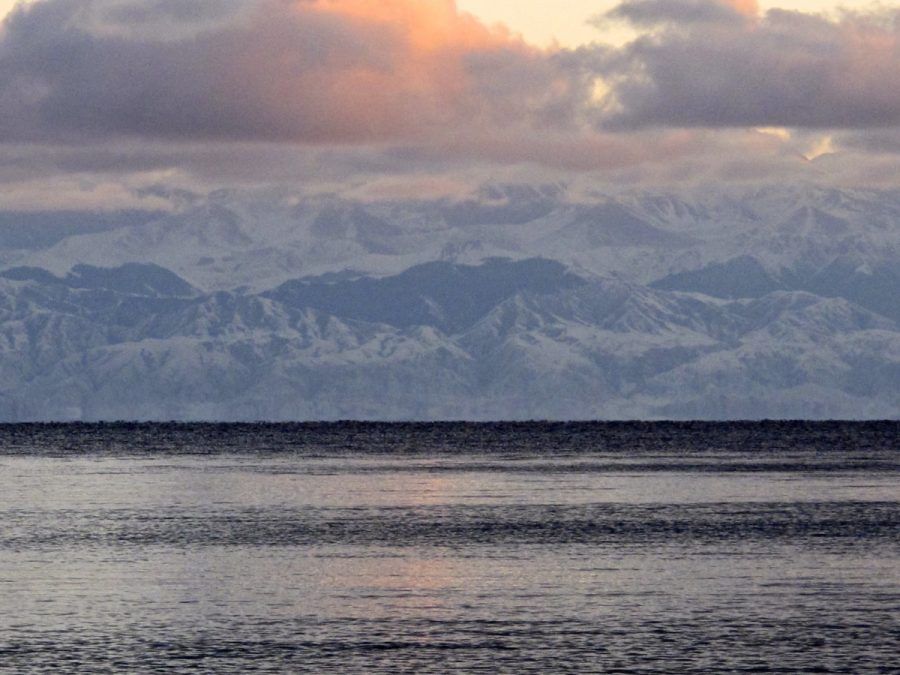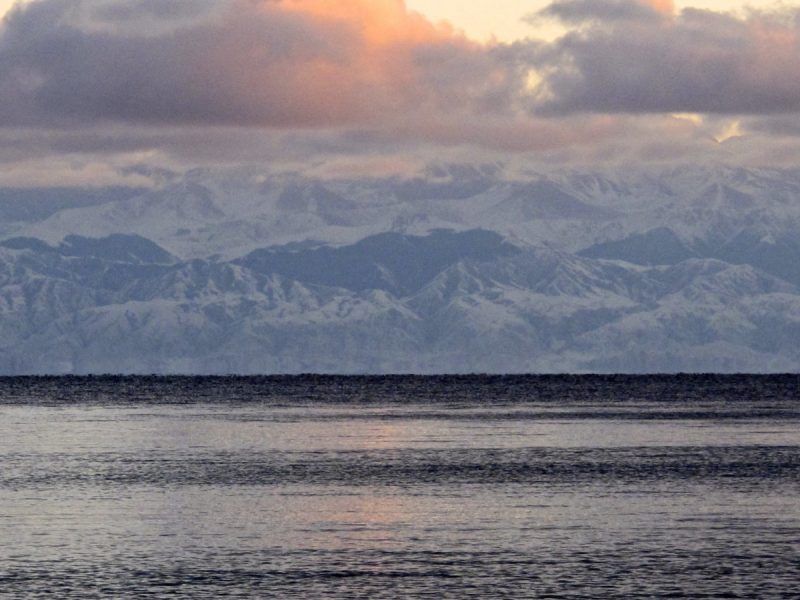 I visited the local weather station, which is manned by Jyl's mother-in-law.  The methods and tools for gathering temperatures, precipitation, and shadows in Cholpon-Ata is a little different than how it is done in my part of the world currently.  It was very cool for me to see since at one point in my life I wanted to be a meteorologist (until I found out physics was required).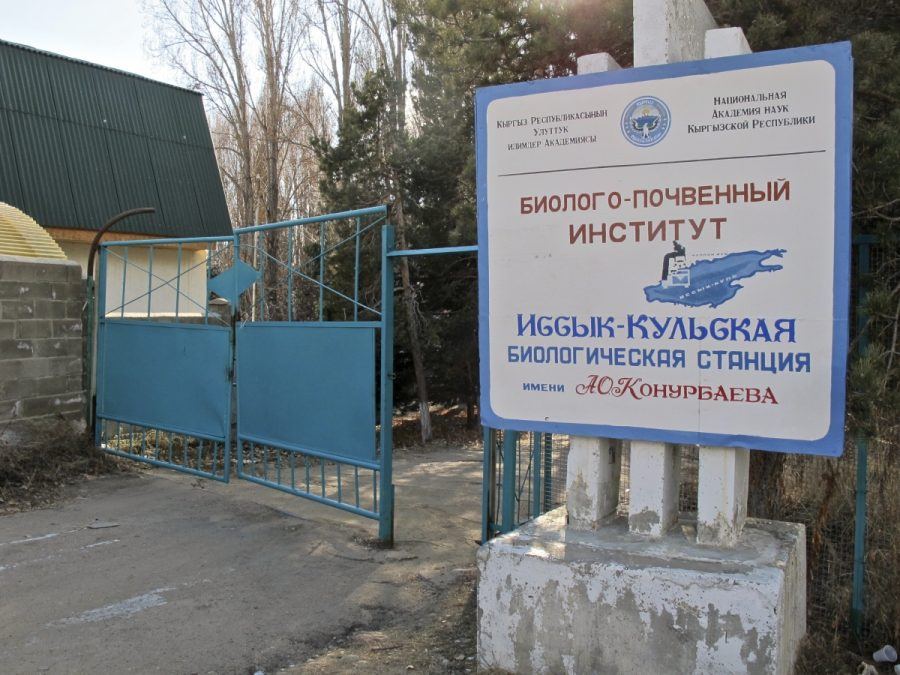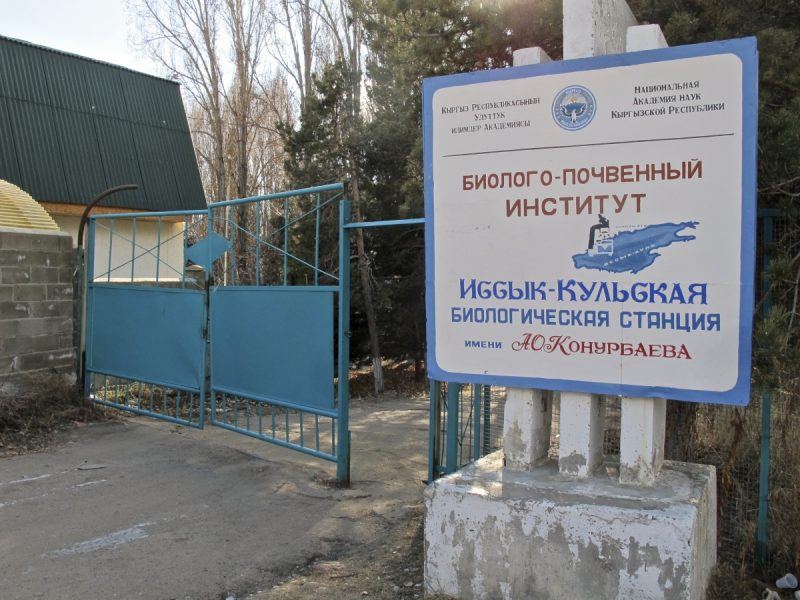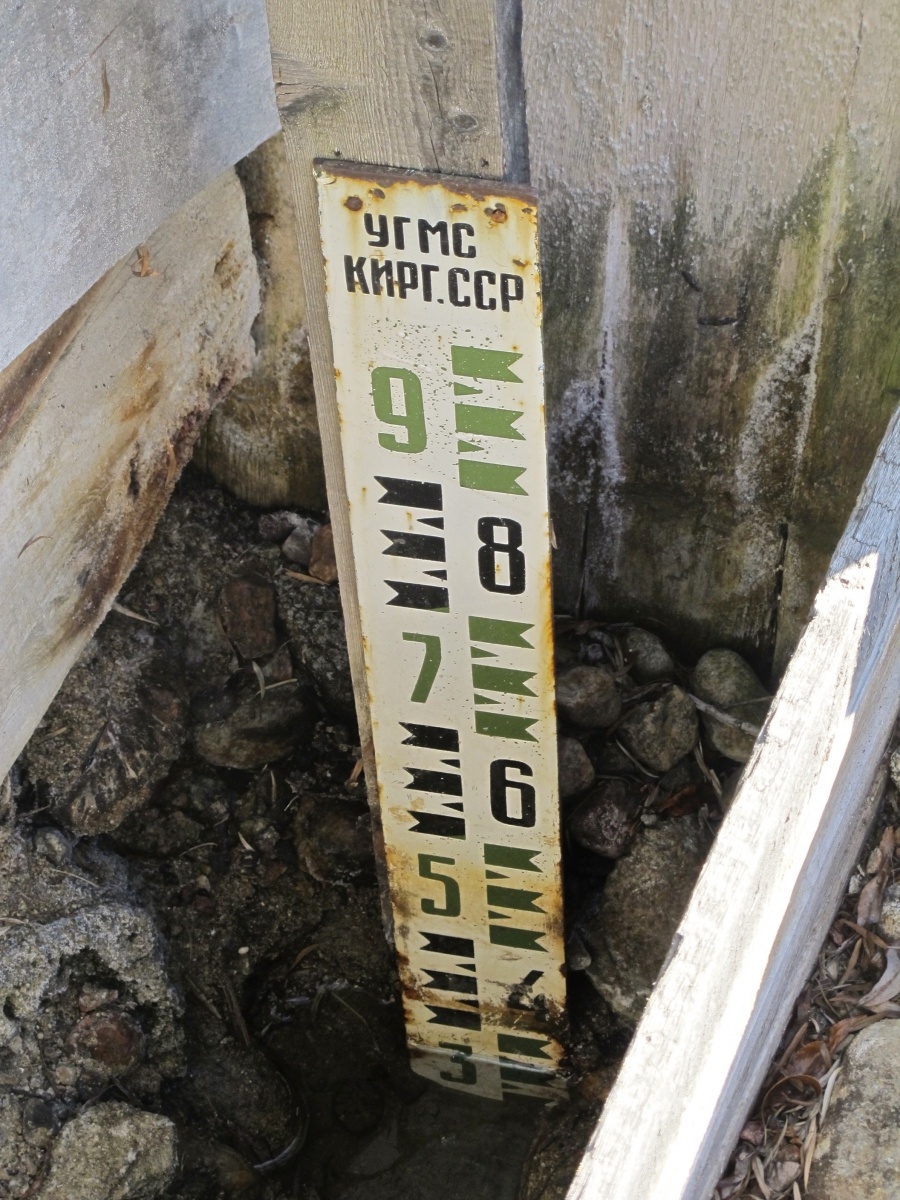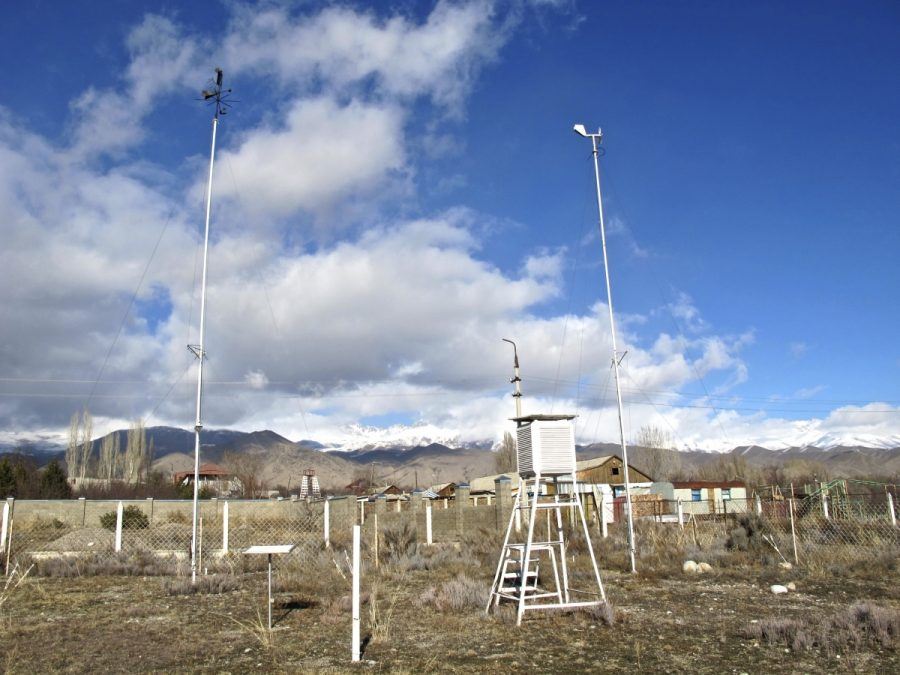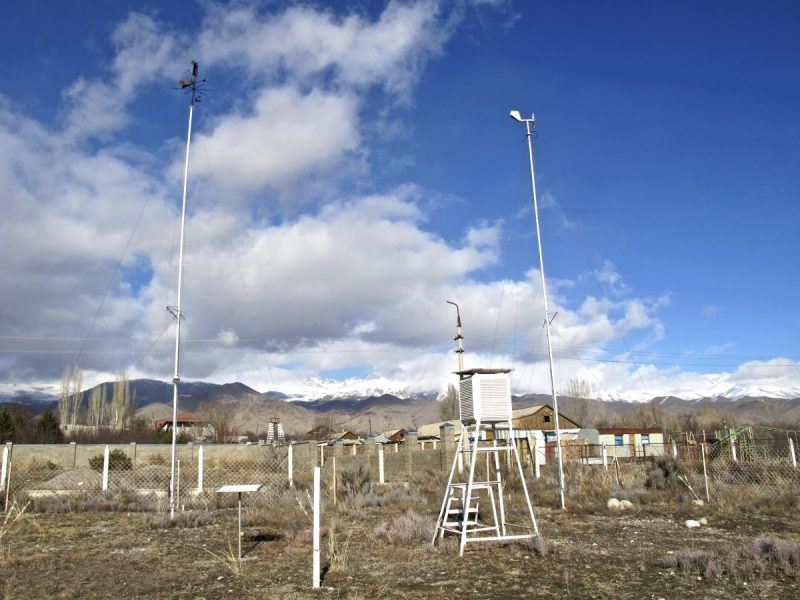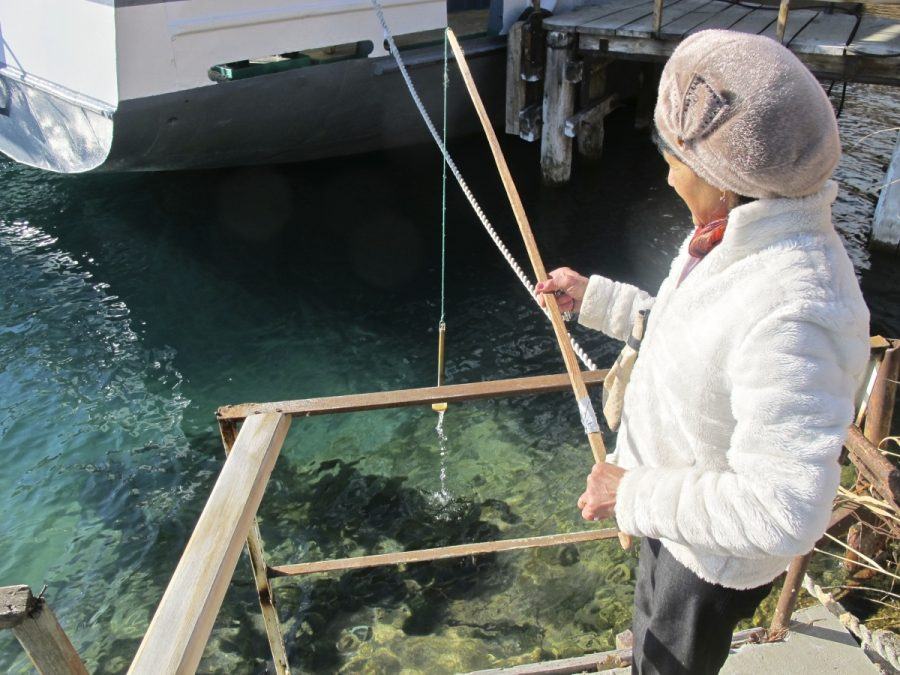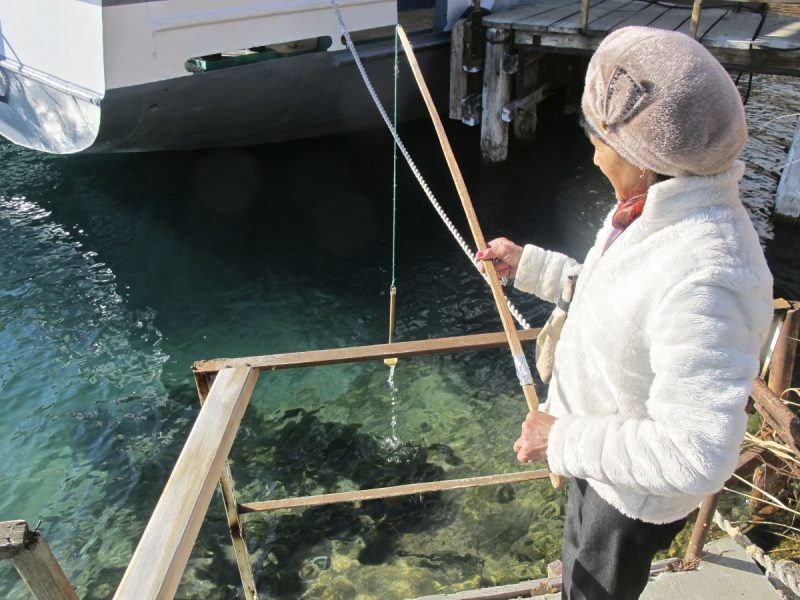 Jyl invariably urged me to come back and visit during the summer months, yet I couldn't help but think of how perfect the scenery and situation was right then, in the middle of January.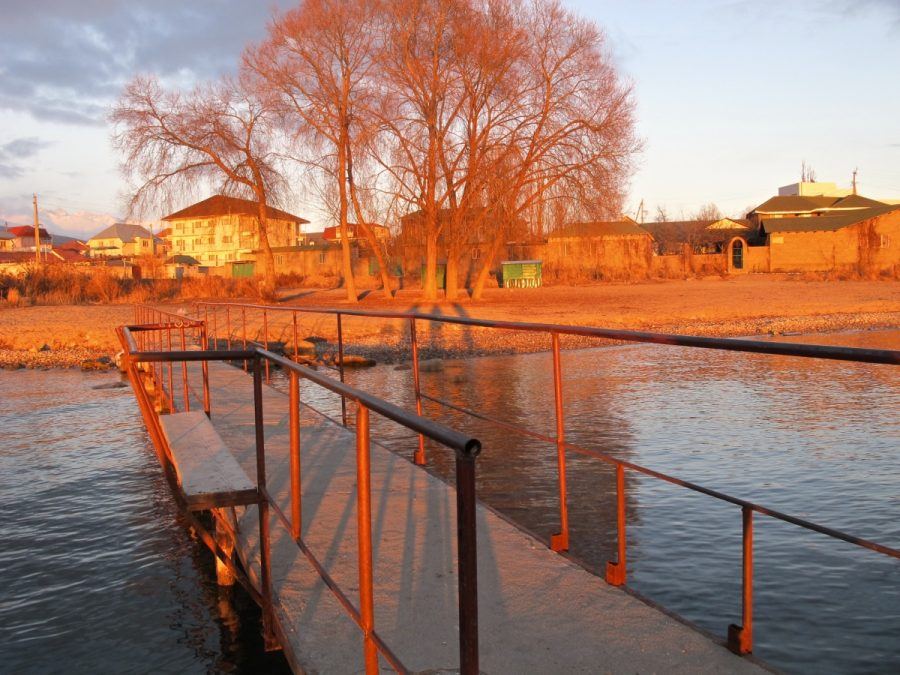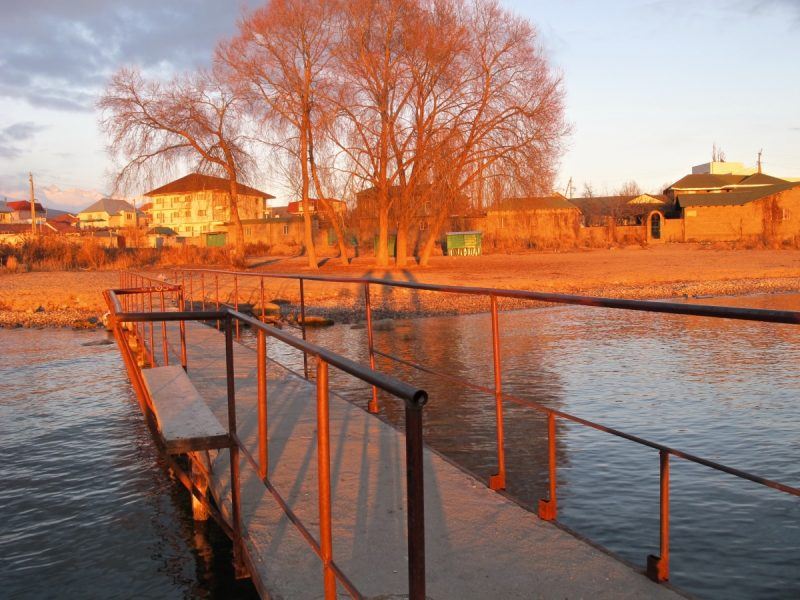 If it hadn't been for Jyl, I would never have visited Cholpon-Ata.  I would have followed my stomach to Osh.  Or checked out Balykchy, as Ben had written about in the most captivating of ways.  But Cholpton-Ata, and even nearby Karakol, were both clearly out of the question.
My memories from my few days in the resort town of Cholpon-Ata are some of my fondest memories to date.
Travel is weird like that.