There's no denying the impact that both the desktop and mobile versions of Google Maps have had on the traveling communities of the world and the functionality and assistance it has brought to millions of wanderlust individuals.
However, whether you're traveling as a one-off trip or venturing out for the long-term, why not take your journeys to the next level by using the platform to its full potential? Interested? Here's how;
#1 – Take Your Maps Offline
Right off the mark, easily one of the most helpful features is the ability to download your Google Maps maps for certain regions that you're visiting, so you can use them offline.
This means you don't need to use any data on your smartphone or tablet, and you can even use your laptop or computer to help you get around without an internet connection!
#2 – Run Google Maps Faster
If you're running lots of applications or tabs on your computer, Google Maps can start running slow because it does require a lot of data. However, why not speed things up using the lightning bolt in the bottom right-hand side of the screen? This puts the platform into light mode for faster browsing!
#3 – Find Something New
One of the best Google Maps features is that you don't need to know exactly where you're going in order to use it. In fact, if you're looking for something close by, Google can help! Simply search for anything from ATMs to Indian restaurants to see what's around you in your closest area!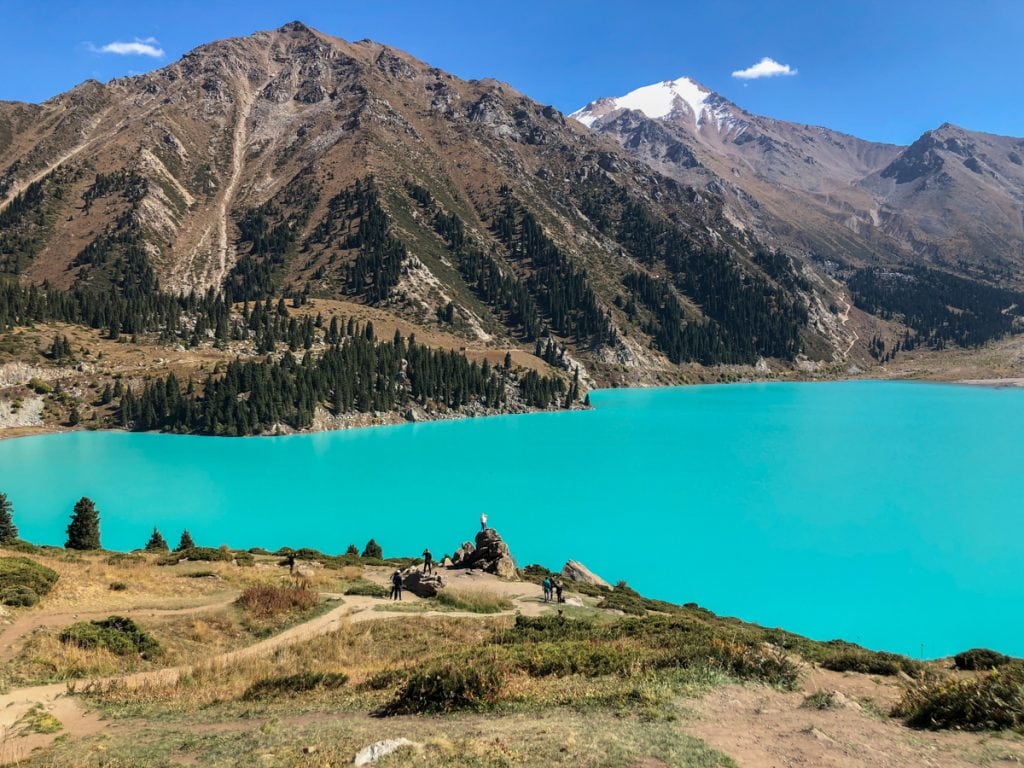 #4 – Make a Custom Itinerary
Few people seem to know that Google Maps allow you to create your own custom maps in the form of layers which are ideal for adding points of interest that you care about. Say you're visiting a new city, you can simply add a new layer with only the things you want to see, so you don't get distracted by everything else!
To do this, use the My Maps app on your Android device, or use this link on your iOS device.
#5 – Are We Nearly There Yet?
Who knew that there's an accurate measuring tape feature built into both the desktop and mobile versions of the Google Maps app. From the desktop version, simply right-click anywhere on the screen and select the measuring tape option.
You can then add as many points as you want and move them around and in the white box at the bottom, you'll find the total distance, and if you make a shape with a touching beginning and end point, you'll see the surface area in the middle!
From the app, simply tap and drop the pin and swipe up to access the measure distance option. Then all you need to do is tap the + button to keep adding points for the same information. Perfect for seeing how long a road is, or how far you've traveled!
#6 – Ready to Go?
If you've been looking up locations, destinations, routes and looking at maps on your computer and you're ready to start your journey, look under the blue box where you input the directions, and you'll see the 'Send directions to your phone' option.
As long as you're signed into your Google account on all your devices and have the app installed, your Google Map information will sync automatically! If not, you can send a copy to an email address, or text it to a phone number via SMS.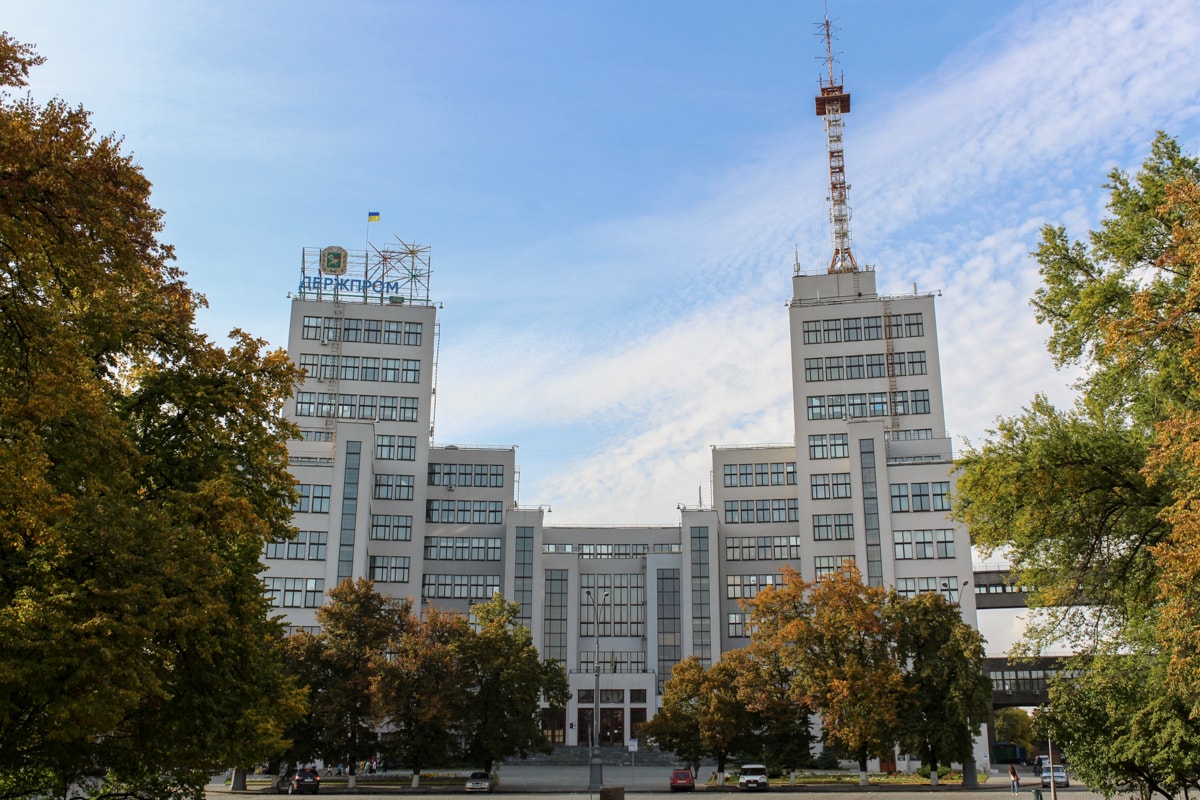 #7 – Indoor Navigation
That's right, Google Maps not only helps you navigate around the world, it also helps you to find your way around certain shops and buildings. There are more and more of these being added to the Google Maps database and library, and a plethora of buildings and locations to explore.
These include train stations, shopping centers, airports, larger public buildings, and even sports venues. If you're looking for something in particular or you quickly need to get to where you need to be in a maze of shops or venues, Google Maps can help. Even multi-floor buildings supported!
#8 – Multi-Stop Journeys
Traveling to multiple places in one journey but fed up with going to one place and then typing the address in for the next? When inputting your destination, simply tap the plus button to add another location and add as many as you want! Google will then help you find the best and most efficient route!
#9 – Share Your Location with Friends
Looking to meet up with someone, or have you found a city wonder that you want someone else on your travels to see? No matter where you are in the world, simply select where you are and hit the share button to share your location instantly.
You can share your location indefinitely or limit it to an hour. You can then share access to your location with a group of people via your Google account, sending an SMS or sharing a link through email or social media.
#10 – Save Favourites
If you're an avid Google Maps user, you've probably seen the Home and Work features that save your home and work locations, so you have easy access to them in your daily life.
While this might not be ideal while you're traveling, if you're staying in an Airbnb or hostel, change your home to this address so you can easily find where it is and how to get back to your home away from home!
Adelina Benson is a travel writer and lifestyle blogger at AcademicBrits.com. She helps people to leave their comfort zone and highlights ways to improve people's travel experiences and identifies useful technologies to make things easier!
BE SURE TO FOLLOW ME ELSEWHERE AROUND THE WEB!
[powr-social-media-icons id=f421521d_1499856820319]