This site uses affiliate links, meaning that if you make a purchase through our links, we may earn an affiliate commission.


America has always been a popular destination for tourists, but with the increased number of commercial flights leaving from airports all over the world, it is becoming more accessible than ever. While flights tend not to be the cheapest, shop around carefully and there are great deals to be had, giving you a greater proportion of your budget to spend on enjoying yourself while you are there.
America is popular with all ages, from backpacking students to families and retirees looking for a bit of fun later in life. There are very few other destinations in the world that can boast the same universal appeal. A large part of this is down to the size of America and the diversity of cultures and history within. With attractions ranging from bustling cities to the beauty of national parks, high-tech metropolises to quaint colonial towns, visitors to America are absolutely spoiled for choice. But with so many great sights to choose from, sometimes making the decision of what to see and what to miss out can be really hard. So to help you out, here are our top tips for the best cities in America that you absolutely have to make time for.
New York City
Top of most peoples' list has got to be the iconic New York City, which is why the city receives over 50 million visitors every year. Home to so many internationally famous landmarks, like the Empire State Building, Central Park and the Statue of Liberty, you'll never be short of places to visit. On a budget, so many of these sights can be appreciated from outside, however, there are many internal tours that are well worth splashing out on if you can afford it.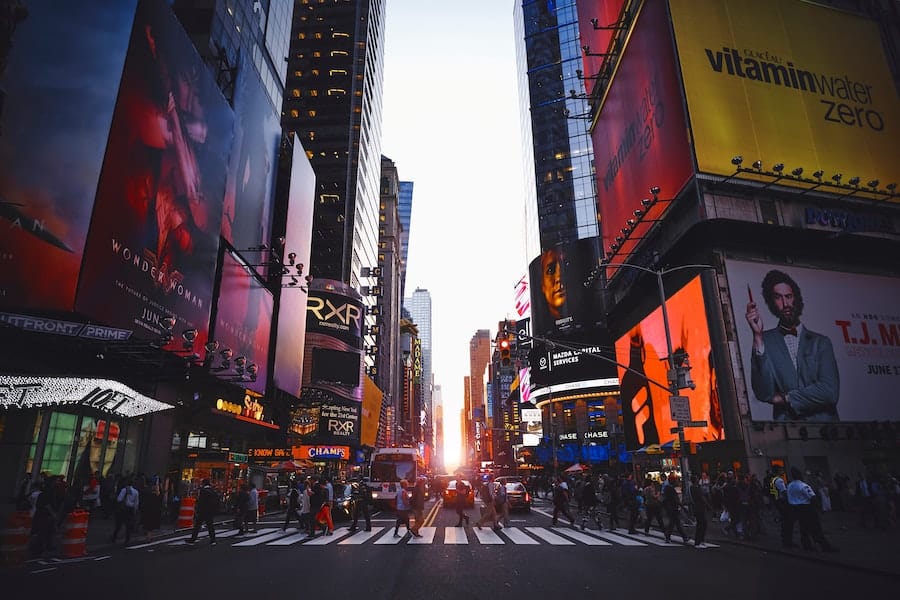 With a mixture of old history, like the visitor center at Ellis Island, where people can trace the journeys of those arriving for a new life in the new world, and new, like the One World Trade Centre and Ground Zero, New York is well worth a few days of your time. There's also a wealth of fantastic shops along the city's famous Fifth Avenue, and some of the best restaurants in the country.
New Orleans
If it's old-world charm you're after, then you could do a lot worse than making a visit to the Big Easy, nicknamed for its permanently relaxed attitude to life. New Orleans feels more like a village with its beautiful foliage and spacious layout. Take a walk through the picturesque Garden District to view some amazing examples of antebellum architecture, and then head into town where the fun really begins.
Home of jazz and French Cajun cuisine, New Orleans is oozing with old-world charm. Always lively Bourbon Street transforms at night as the bars overspill into the streets and patrons decked out in mardi gras beads go from building to building, enjoying the music. For a more sophisticated night, try one of the many jazz clubs or take to the French Quarter for dinner followed by beignets under the stars. Few cities transport you into a different world quite as much as this one.
Las Vegas
At the other end of the scale is fabulous Las Vegas home to glitz and glamour and some of the best shows on earth. You can spend your days admiring the fantastical hotels and lounging in the sun, and then at night watch, the city comes alive. From dazzling shows and astounding magic acts to world-famous restaurants, there's plenty to amuse. But there's no denying the main reason most people visit this wonderful city: the casinos. Walking the Strip and seeing the spectacular themes of Circus Circus, the Luxor and Caesar's Palace is nothing compared to what you will find once you step inside.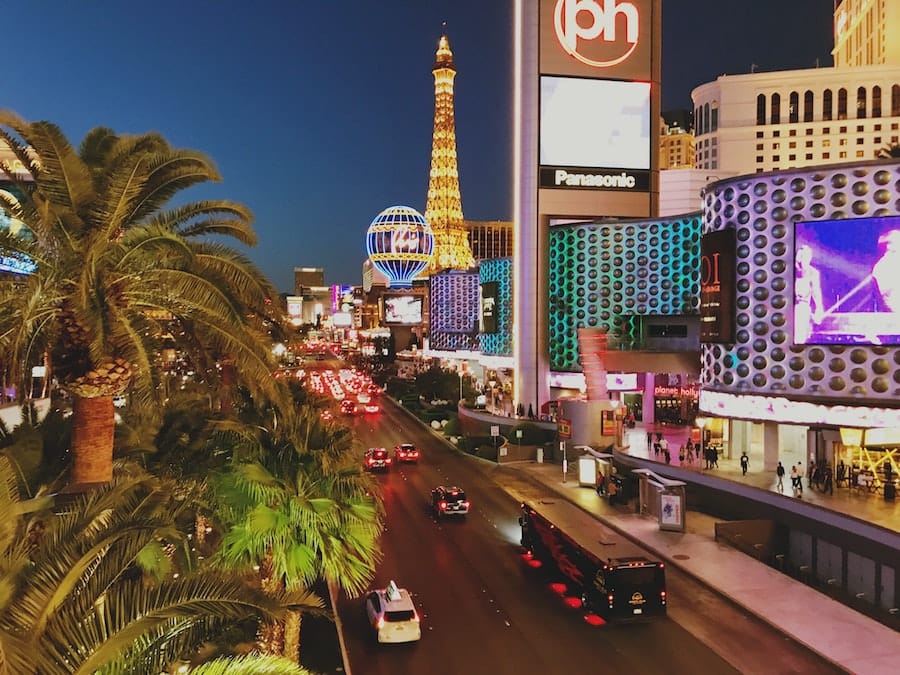 The experience of gambling in Las Vegas cannot be replicated anywhere else. Whether you're a betting virgin or a seasoned pro, there are plenty of games to choose from and try your luck at hitting the jackpot. For a truly unique experience, try and get yourself into one of the many poker games held every day. Poker in Vegas is something truly special, and you may even spot a few celebrities amongst the players.
San Francisco
Known as one of the friendliest cities in America, San Francisco is full of surprises. Take a ride on one of the iconic streetcars, through the winding streets and the beautifully painted houses, and then stop off at one of the eateries on the pier for lunch with a spectacular view of the iconic Golden Gate Bridge and the foreboding Alcatraz Prison. You might even spot some seals sunning themselves on the rocks nearby.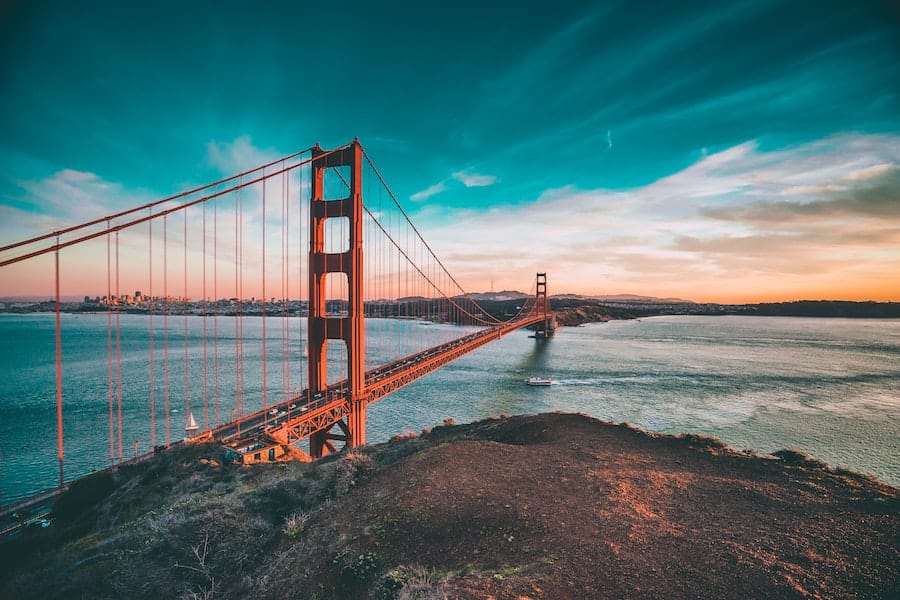 Washington DC
It wouldn't be a visit to America without taking in the capital city. So much political history in one place, with the White House, Lincoln Memorial and Washington Monument all drawing huge crowds on a daily basis. But there are also dozens of museums if you want to spend some time inside in a quieter environment.
Washington also has some great emerging neighborhoods, where the food and drinks are cheap and the venues are bringing their own style. From hipster boutiques and craft breweries, to baseball stadiums and historic architecture, there are plenty of places to explore.
America is a fabulous country full of amazing history, culture, and scenery. But don't just take our word for it, make sure you see it for yourself. And feel free to use one of these cities as a starting point.