Last Updated on by Megan Starr
As cliché as it may sound, Tbilisi is a city of many contrasts.  It really is.  The old town made me feel like I was in some fake western movie.  Davit Agmashenebeli Ave. gave me the impression that I was hanging around an over-developed western Europe.  The newer buildings are being constructed with a design essence reminiscent of that in the Nordic countries.  A walk down Rustaveli will give you the impression that Georgia could have been the home to some guy named Joseph Stalin (spoiler alert: it was).  And the rest of Tbilisi?  Well, that made me feel like I was in a land so withdrawn that I was sinning by just walking the decrepit streets of it.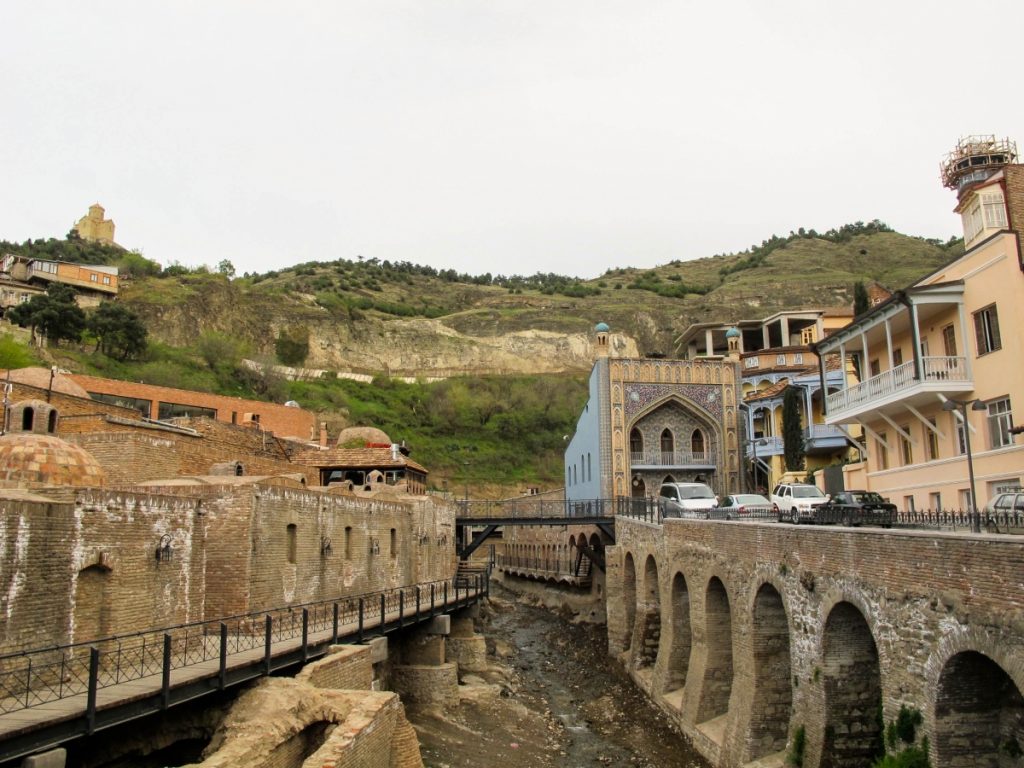 "I feel like I'm not supposed to be here," I continuously told myself.  But the hospitality of the people clearly said otherwise.  The people of Tbilisi have a unique way of making you feel like you're the only person visiting their beautiful city and part of this is done in the way they warp you into their food culture.  There could be worse things to be warped into.  Trust me.
But Tbilisi's residents have more than one face, too.  Try asking them about their city being stupidly cited in CNN's "Top sights in the world's worst cities" list.  This will be sure to evoke a different side of them… and it did as they continue to sign a petition to have their city removed from the list.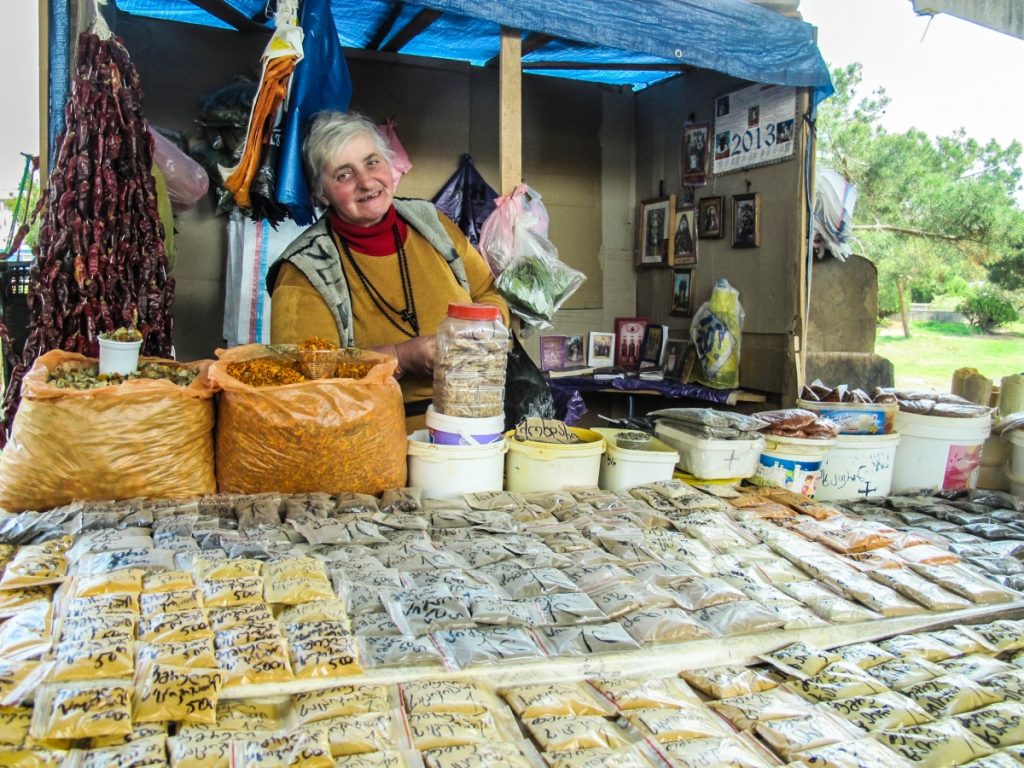 But there are many qualities shared by all faces of Tbilisi.
Spellbinding.  Magical.  Mesmerizing.
…and the list goes on and on.
The outside world has discovered Georgia's capital and the many things to do in Tbilisi.  A friend of mine in Oslo, who I just assumed was like most people in Norway and hadn't even heard of the city, has an upcoming trip booked there with friends.  Billboards for ski holidays in Georgia are beginning to top up all over Europe.  And Georgian food, something that has always been popular amongst certain countries, is becoming more and more famous amongst others.
Five years ago I searched for tickets to Tbilisi from western Europe and the prices were well over $800 round trip.  When I booked my ticket this past January for my April trip, I paid $250 round trip (and that wasn't the cheapest I had ever seen it) with Air Baltic, one of my favorite airlines.  Getting a SIM card for your phone couldn't be easier for a tech-savvy traveler.  Hostels and hotels are popping up everywhere to accommodate those visiting.  An aerial cable car even opened in 2012 to better attract tourists going from Narikala Fortress to Rike Park.
Tourism is definitely being taken seriously in Tbilisi.
And while Tbilisi stands no chance at being kept a secret and hasn't been one for a while, I am certain that every person should reciprocate Tbilisi's tourism efforts by making the effort to see all of Tbilisi's faces with their own eyes.