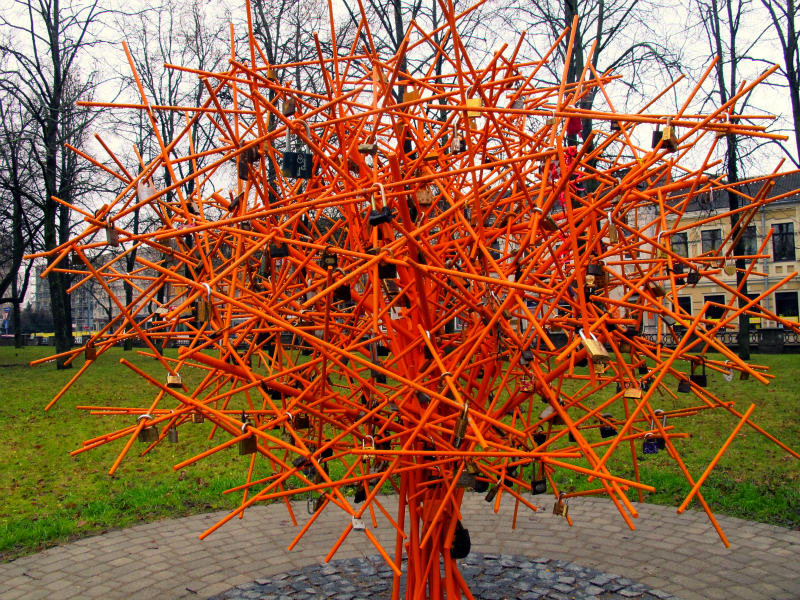 This post may contain affiliate links which means if you purchase something through that link, we will make a small commission at no additional cost to you. Think of it as buying a cup of coffee for us on someone else. Thanks and enjoy!


Traveling to Daugavpils is like reading a book.  The book is one of those books that you don't want to read because you know it may break your heart, but your teacher is forcing you to read it and write a report on it.  Except no one forced me to go to Daugavpils.  And I don't have to write a report or story on the city… every aspect of the city writes the report for you.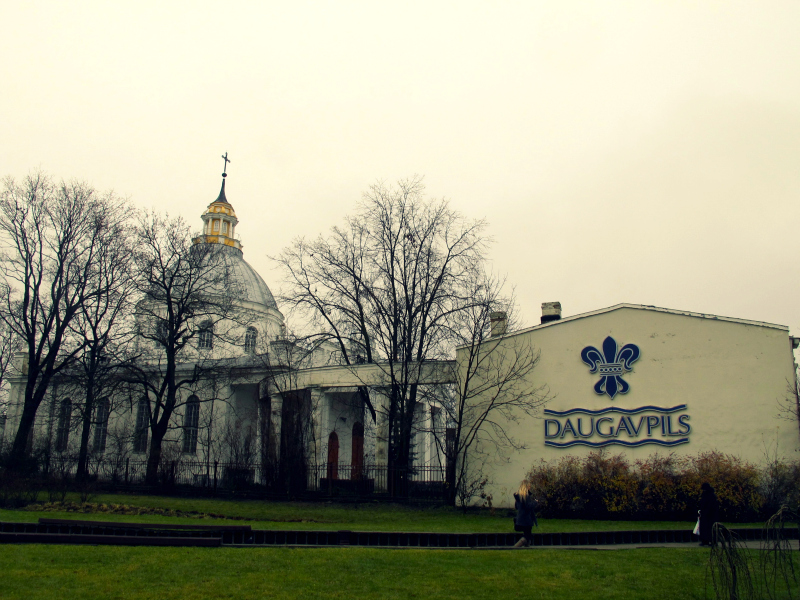 When I told people in Riga that I was heading to Daugavpils for a few days, I received less than favorable admissions about the city.
"Good luck in that shithole."  "Oh, you're heading to the Soviet Union?"  "Daugavpils will be a nice warm-up for your upcoming days in Minsk."
I heard it all.  And I couldn't figure out why everyone thought the city was not going to be worth my time.  I did my research.  I knew what I was getting myself into.  And I certainly am not someone who compares cities to a large degree because no two cities are the same.  If every city in the world was identical then there would be no point in traveling to new places, right?
Arriving in Daugavpils was like entering a new world inside of Latvia.  The people spoke a different language and the city had a contrasting tone from the other side of the country.  As you arrive from the main highway, you are greeted by remnants of the Daugavpils Fortress.  To the right of the highway are several smokestacks showing off the industrial side of Daugavpils.  The Pogulianski Forest, which lays nearby, was the home to many heinous crimes and murders against the 16,000 Jews that resided in Daugavpils (of which only around 100 remained after Nazi Occupation of the city).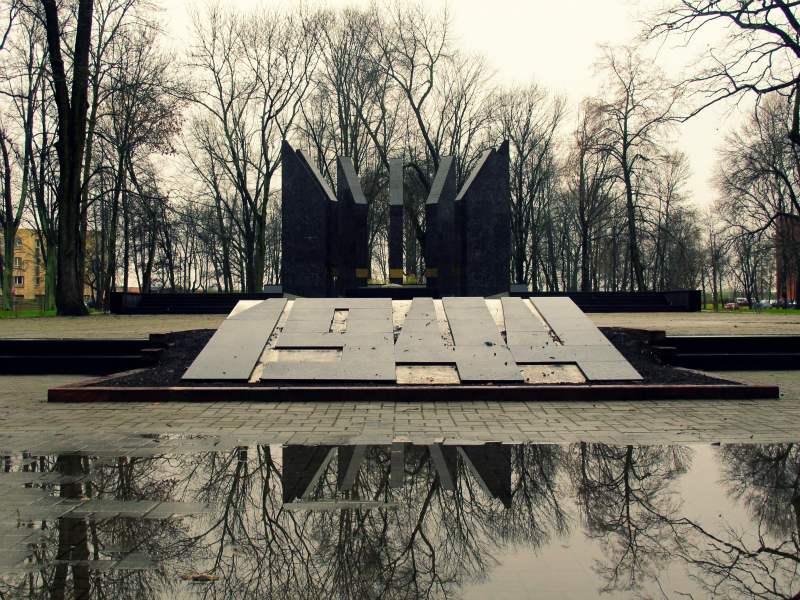 But, if you look really hard, the city has a subtle resilience to it.  The people are incredibly kind and proud of where they come from.  Underneath the grey winter skies and myriad of red brick lies a population that wants to share the story of Daugavpils with the rest of the world.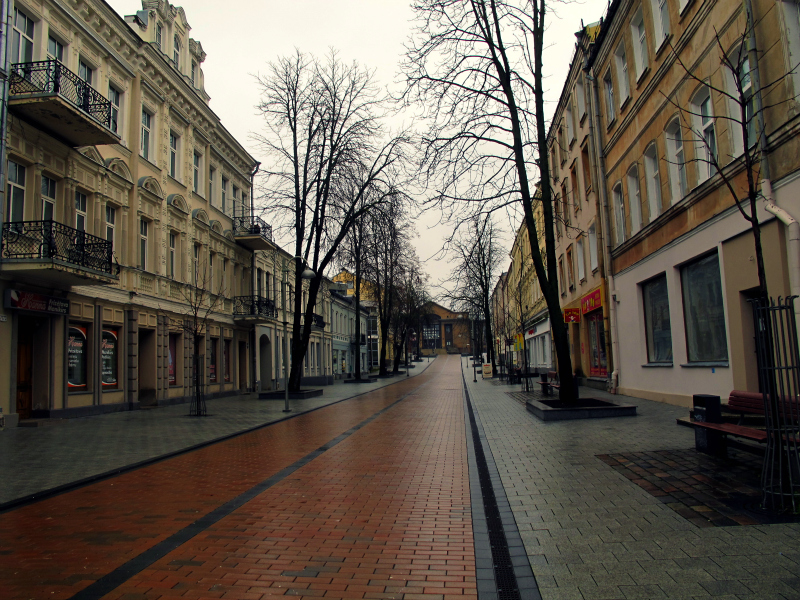 This is the same population that resurrected a memorial to the St. Alexander Nevsky Cathedral that was demolished by the Soviet Union in 1962.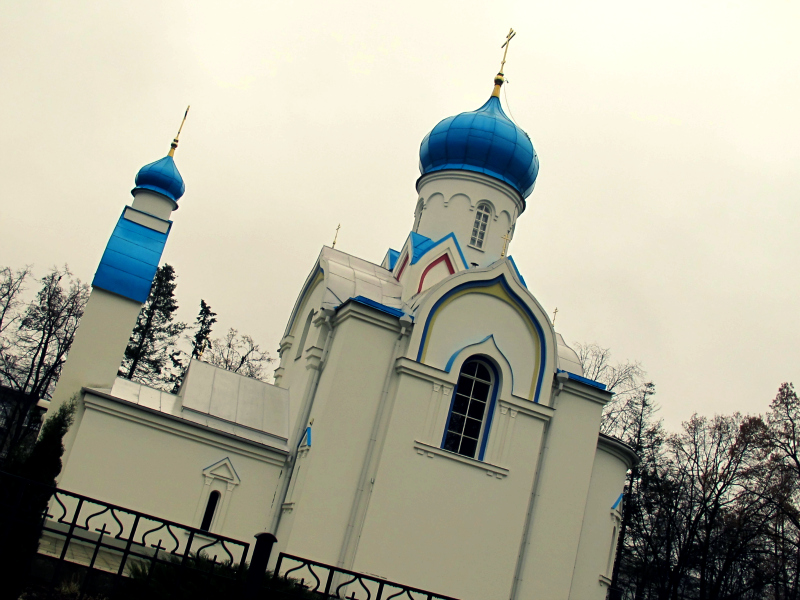 This is the same population that had no idea for several decades that world-famous artist, Mark Rothko, was actually born here prior to emigrating to the United States, and is in the process of building a spectacular art center dedicated to him to help inspire the youth of Daugavpils, and artists everywhere, to follow their dreams.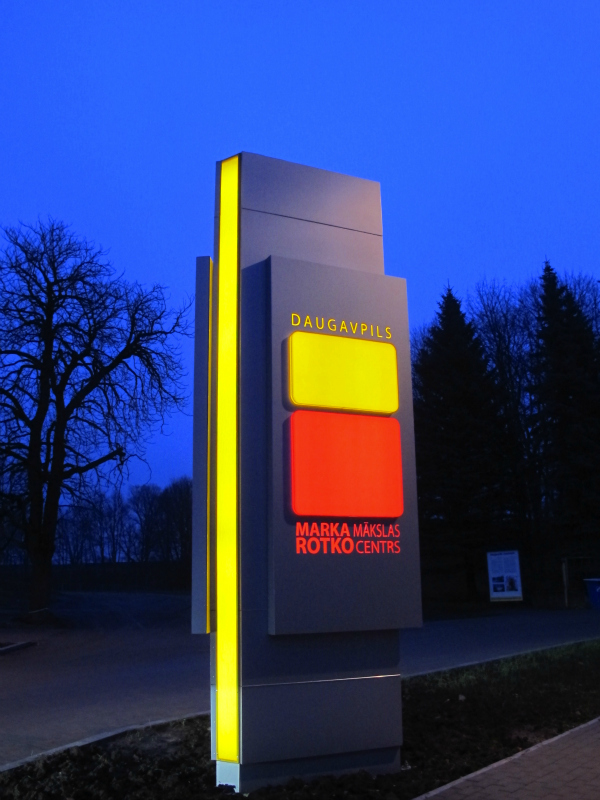 The story of Daugavpils is still being written.  And let me tell you, there are some big projects in the works for the city of 100,000 people in southeastern Latvia.  This city, which was built by Russians, destroyed by Germans, and rebuilt by the Soviet Union (or something along those lines), has persevered one too many times to be given up on now.  If you are in the Baltics and have the time to get out to Daugavpils for a day or two, I certainly suggest you do so.  It won't have the same architectural appeal as many other metropolises in the area, but the city is taking its tourism seriously and really wants visitors to be part of one of the final chapters in Daugavpils's newest regeneration.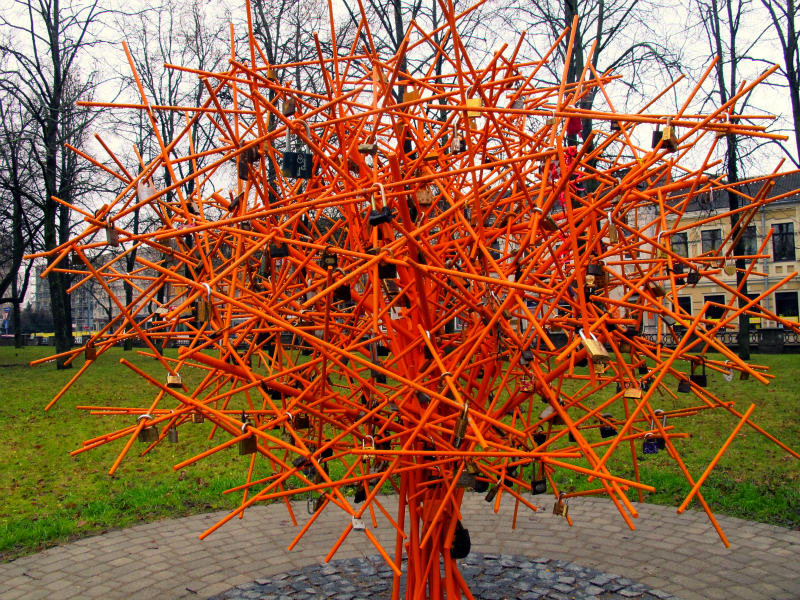 Special thanks to the Tourism Board of Daugavpils for hosting me in while there.  And by hosted, I mean they helped me plan my itinerary and bought me a cup of coffee when there but in no way compensated me for any of my travels.