Today, I have a guest post from a fellow blogger who is taking us on a whirlwind tour through places in Scandinavia that you may not know too much about.  This off the beaten track guide to secret spots in Scandinavia will be sure to ignite your wanderlust and interest in the region's less known cities and places.  Enjoy!
Located up north in Europe, Scandinavia is the home to unique outdoor and city experience you can't just simply miss. With the yearning for a new and exciting journey, here's a rundown of the 11 hidden treasures and secret spots of Scandinavia.
Akerselva River, Oslo, Norway
The perfect balance between the classic and modern era is found on Akerselva, Oslo — a river dividing the eastern and western part of the country. Originally, the riverside houses factory buildings that have been transformed into a booming business district filled with galleries, offices, schools, and cafes. You can enjoy a laid-back stroll through the museums and other attractions while being mesmerized by the relaxing waterfalls by the river.  Walking down the Akerselva River is a must-do for those who find themselves traveling or backpacking in Norway.
Grunnerløkka, Oslo, Norway
After the stroll by the Akerselva River, head over to the eastern part, and you will find Grunnerløkka. This is one of the most prominent shopping districts that boast a wide variety of vintage shops and other second-hand boutiques. It also houses numerous cafes, bars, and restaurants for people who want to experience a unique gastronomical journey. With the vibrant and lush scenery, Grunnerløkka is also considered as Oslo's arts center.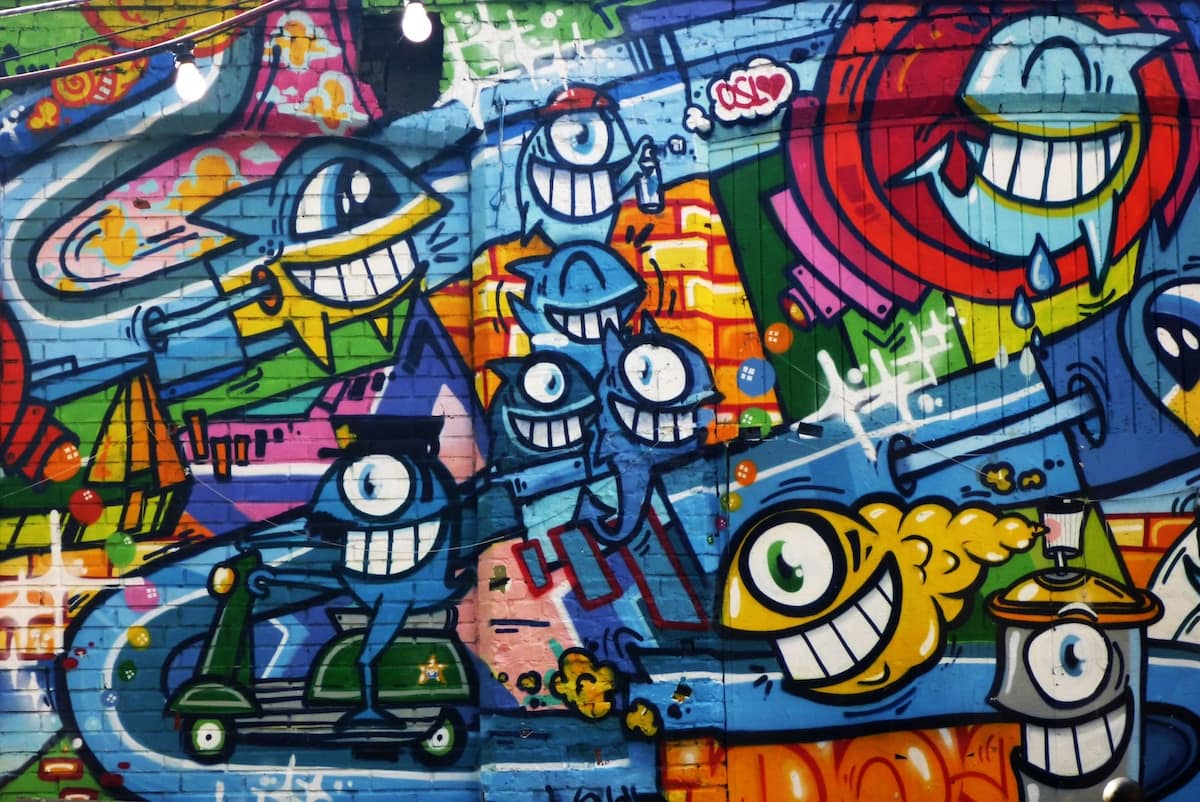 Feskekorka Fish Market, Gothenburg, Sweden
Scandinavia is also popular for the rich variation of seafood they are offering. The Feskekorka or Fish Market, situated in Gothenburg, has been one of the oldest treasures of the country since 1874. This place is known for its fresh and huge variety of West Coast seafood, which includes mussels, salmons, shrimps, and a lot more.
Haga, Gothenburg, Sweden
If you want to know more about the culture and lifestyle of Scandinavia, you should take a walk on one of the oldest neighborhoods in Gothenburg — Haga. With its preserved environment, everyone can still get a fresh grasp of what it's like to live in the country during the 19th century. The wooden houses built during the 19th-century era serve as the centerpiece of this place.
Råbjerg Mile, Denmark
Råbjerg Mile covers approximately two square kilometers in the area with sand that reaches up to a height of 35 meters. It serves as a famous attraction to local and foreign tourists throughout the year. It is considered as the largest migrating dune, which struggled due to the harsh behavior of the sand and wind.
Assistens Cemetery, Copenhagen, Denmark
As eerie as it may sound, one of the treasures of Scandinavia is the Assistens Kirkegården or Assistens Cemetery, which serves as the burial site for notable people in the country. During the warm months, this place is perfect for picnics and small gatherings due to its vibrant greenery and relaxing atmosphere.
Metro Tunnelbana Stockholm, Sweden
Metro Tunnelbana is more than the ordinary railway system. It will not only transport you to your destination, but it will also fill your vision with intricate pieces of art. It is deemed to be the longest art exhibit, which covers a total length of 110 kilometers. Taking the Metro Tunnelbana will absolutely change your commuting experience to a more exciting one.
As early as the 1950s, artists from various locations have been exerting their efforts to incorporate their own art through paintings, architecture, and sculpture. Every station has its own unique and impressive exhibit. For instance, you will find a gallery of broken relics, depicting the ancient culture of Sweden at the Kungsträdgården Station. On the other hand, vibrant red paintings will welcome you to the Solna Centrum station.
Sigtuna, Sweden
After traveling from Metro Tunnelbana, a bonus trip will lead you to Sigtuna that will give you a hint of the rich history of Sweden. Sigtuna is the oldest town in Sweden and is famous for its remarkable commercial activities in the past. The structures around the town were preserved, which includes churches and baroque castles. The architecture is so detailed that it will set the difference between the classic and the contemporary environment.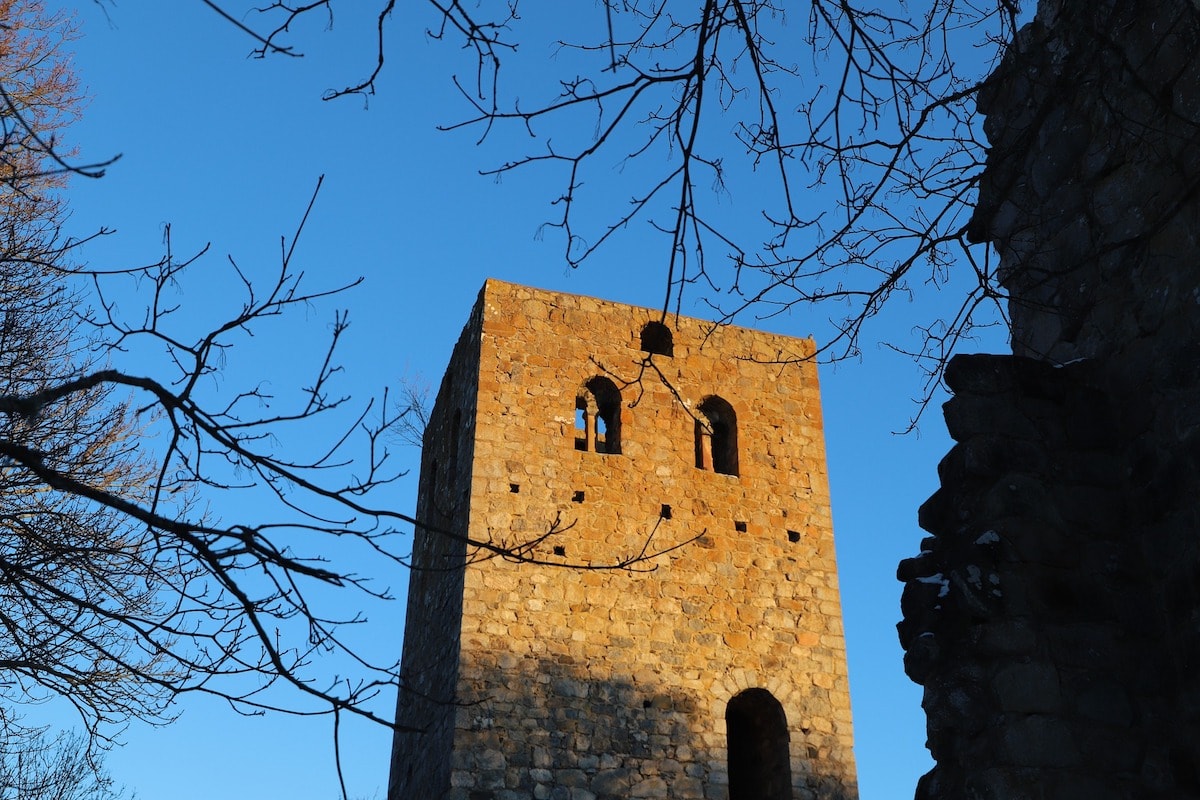 Mount Aksla Fjellstua, Alesund, Norway
If you want to enjoy the majestic view of Norway, including the towns, islands, and Sunnmore Alps, you shouldn't miss Mount Aksla. In order to get a grasp of the scenery, you can either drive up or climb towards the viewpoint of the mountain. The 418 steps will all be worth it once you have reached the viewpoint.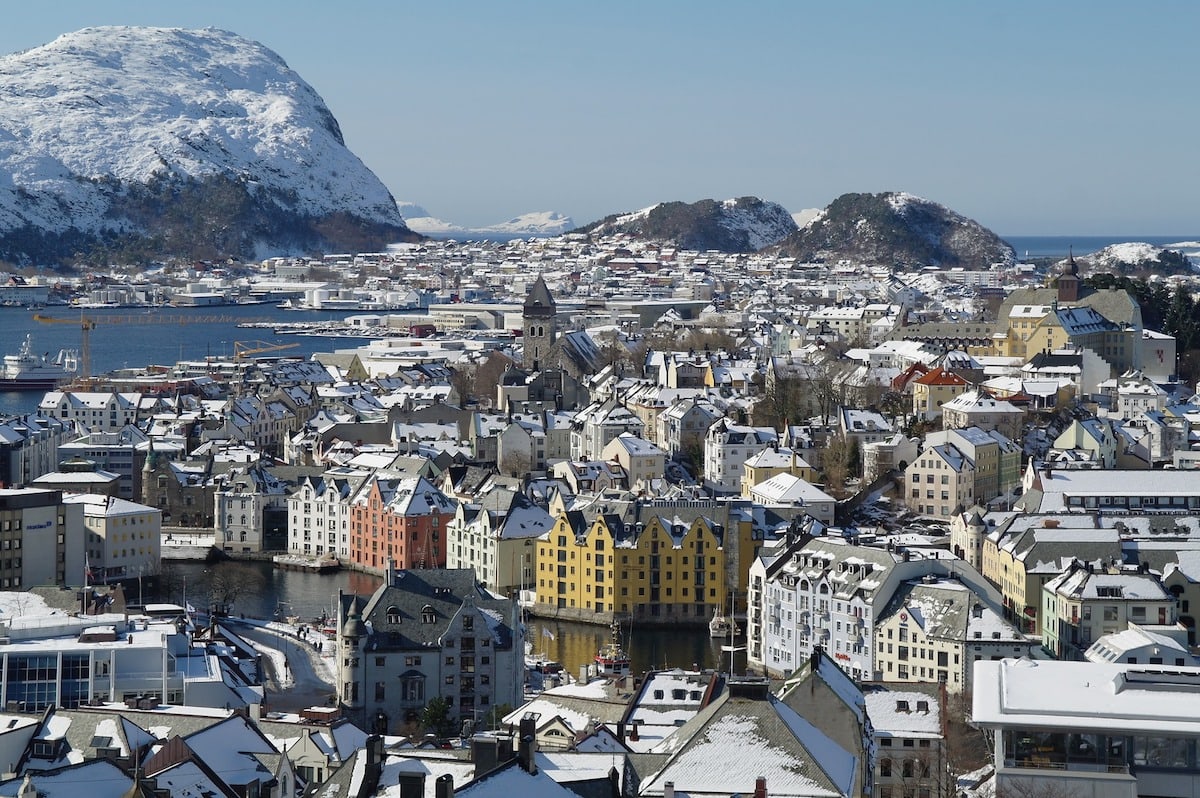 Mt. Fløyen, Bergen, Norway
Another mountain worth climbing is Mt. Fløyen that welcomes you to Bergen. An observation deck that has been built to give tourists a bird's eye view of the city. If you are into a more intense adventure, you can opt for hiking the trails that lead towards the deck. Along the journey, you can indulge yourself in the beauty of the mountain-top lakes and other landscapes the mountain has to offer.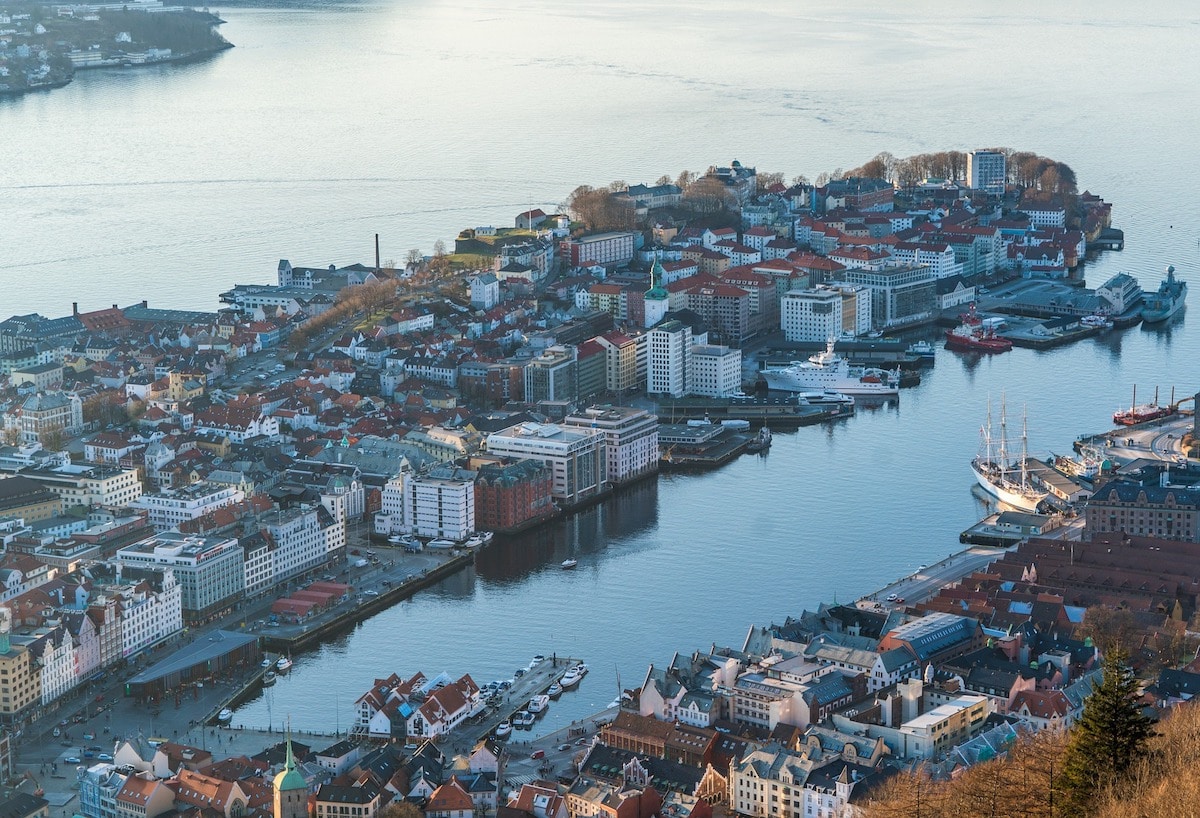 Gudenå, Randers, Denmark
Gudenåen is the home to a brand new and exciting journey. It provides you with endless possibilities of a fun vacation, filling your senses with impressive landscapes and architecture as well as a diverse culinary adventure. Fill your buckets with a large variety of fresh seafood including salmon, sea trout, pike, perch, and zander. This is the longest river in Denmark, so you will definitely enjoy your heart out fishing while relaxing with the beauty of nature. These are just 11 of the off the beaten places in Scandinavia that are worth visiting.  But there are definitely more waiting to be discovered. Pack up for an adventure and experience every bit of the distinct culture and activities Scandinavia has to offer.
Guest Poster's Bio:
Pierre moved to Norway in 2014. He backpacked the first few months of living there in search for work. Now he is a healthcare worker by trade, adventurer by passion, and blogger wherever he goes. Pierre writes about his travels and his life at Anything Under Our Stars.