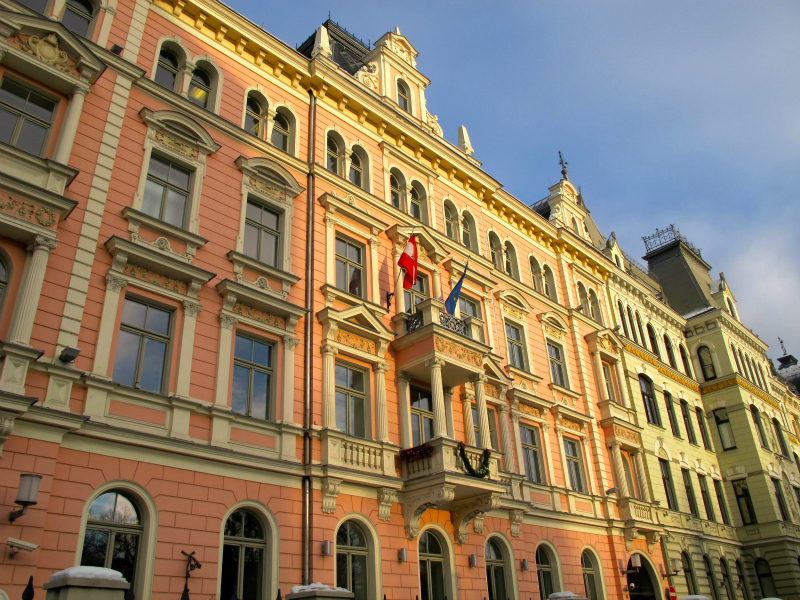 This post may contain affiliate links which means if you purchase something through that link, we will make a small commission at no additional cost to you. Think of it as buying a cup of coffee for us on someone else. Thanks and enjoy!


It's no secret that my first trip to Riga didn't turn out to my liking.  Part of the problem was that I didn't get enough time there.  And obviously, the biggest part of the problem was me.
I had spent the last year trying to find a reason to get back to the city to find out what else it had up its sleeve.  Luckily, I was able to recently do just that and surprise-  I loved it.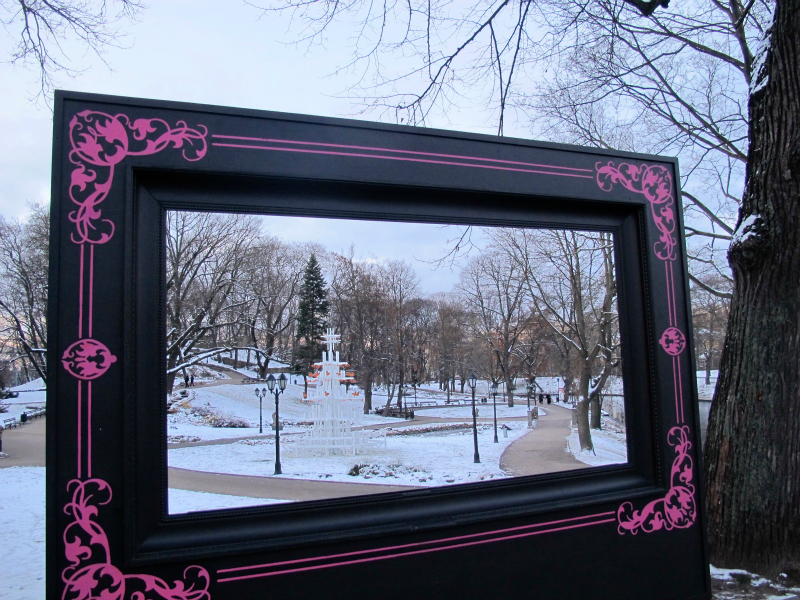 Riga is really one of those cities that you must get out of the Old Riga to get a good feel for the city, however.  While several travelers found Old Riga difficult to leave (because it is so pretty and charming), I didn't… and was on the hunt for cheaper food and more of the local culture.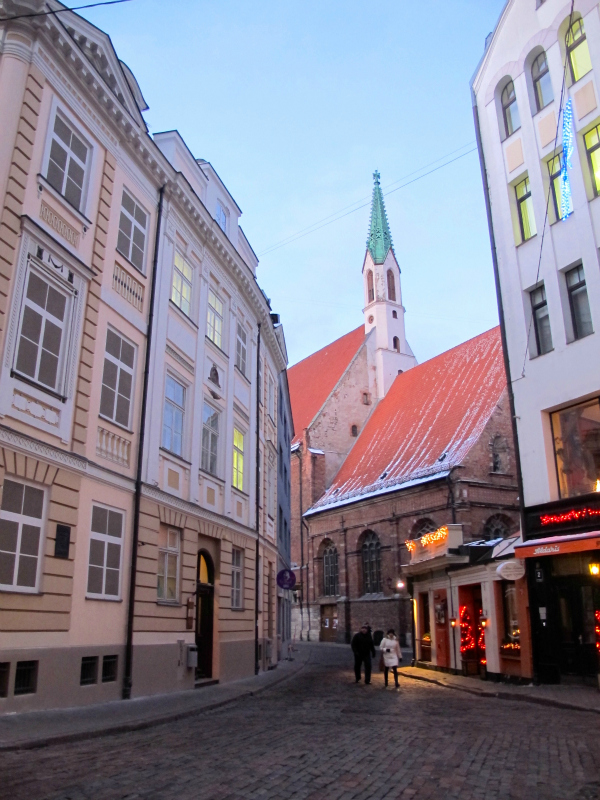 This post, my first one in nearly a month, is just to tell you to go to Riga if you have the chance.  But go with a curiosity of the city and take the time to explore it.  Most people will tell you that you can see the whole city within a day.  I believe this is completely wrong.  Sure, you can see all of the Old Riga within a day, but you can't get a feel for the Latvian capital itself within a day.  I was there for a total of nine days and still feel like I left without getting to explore parts of the city!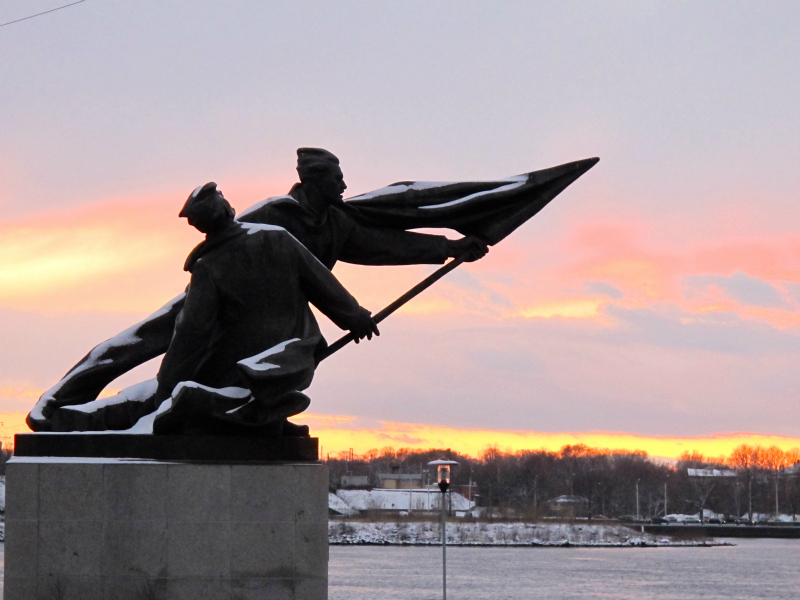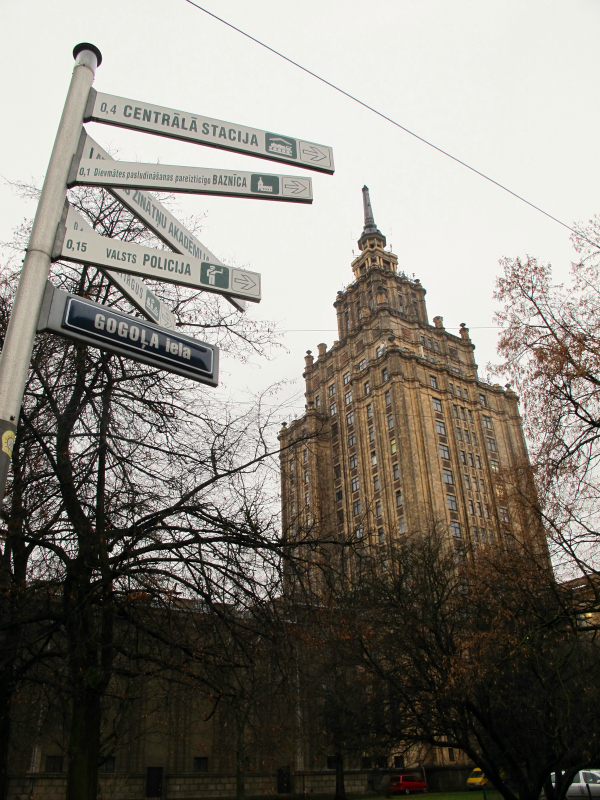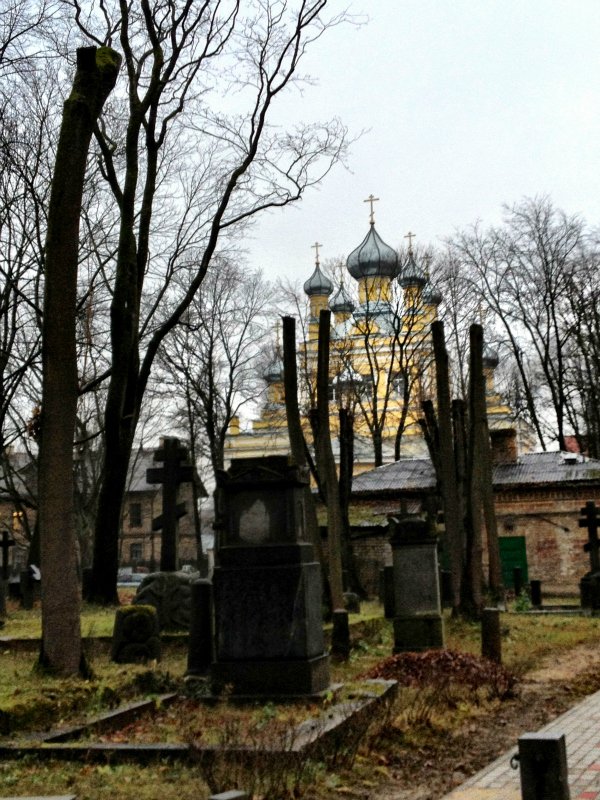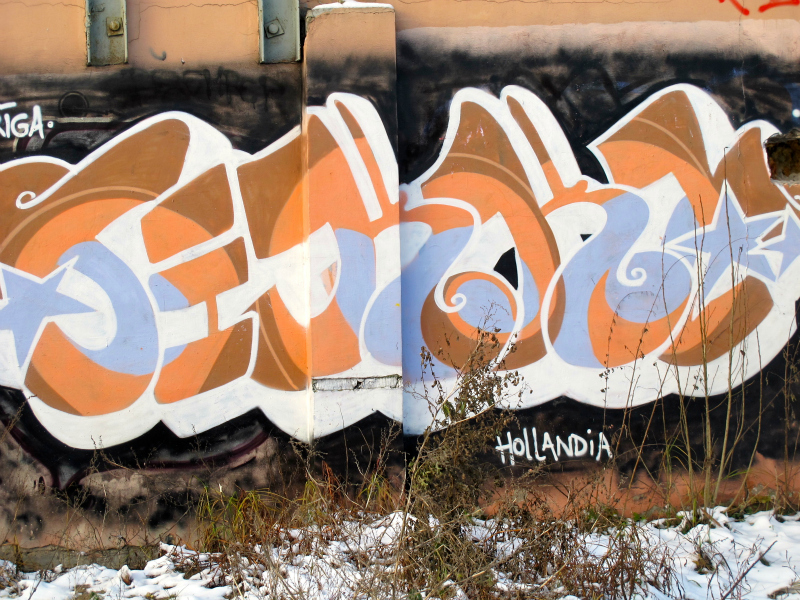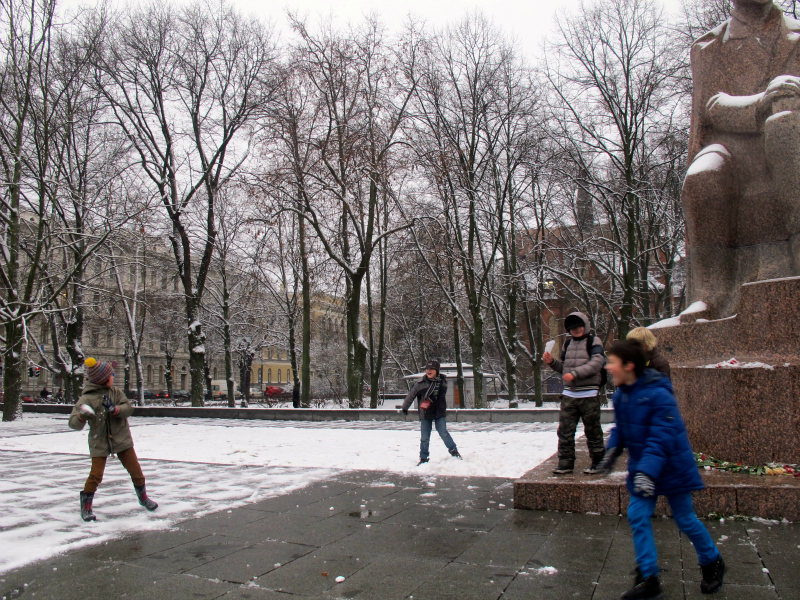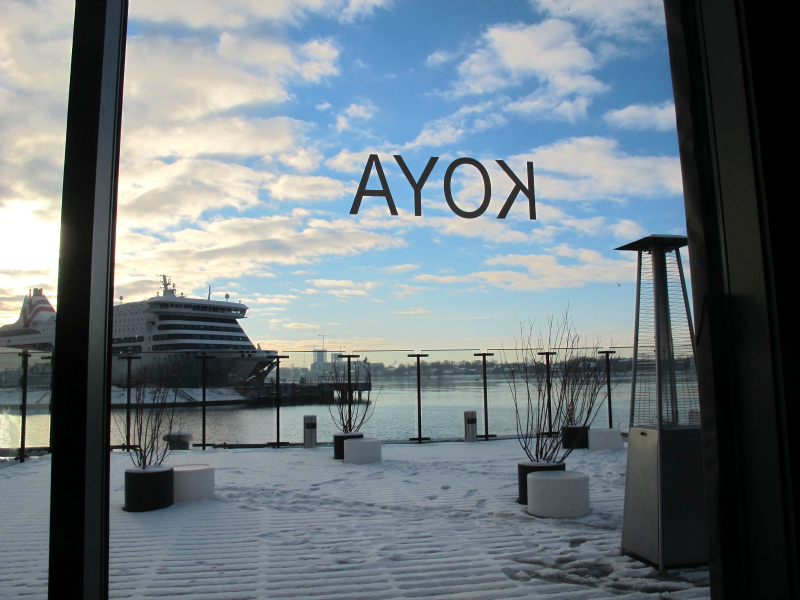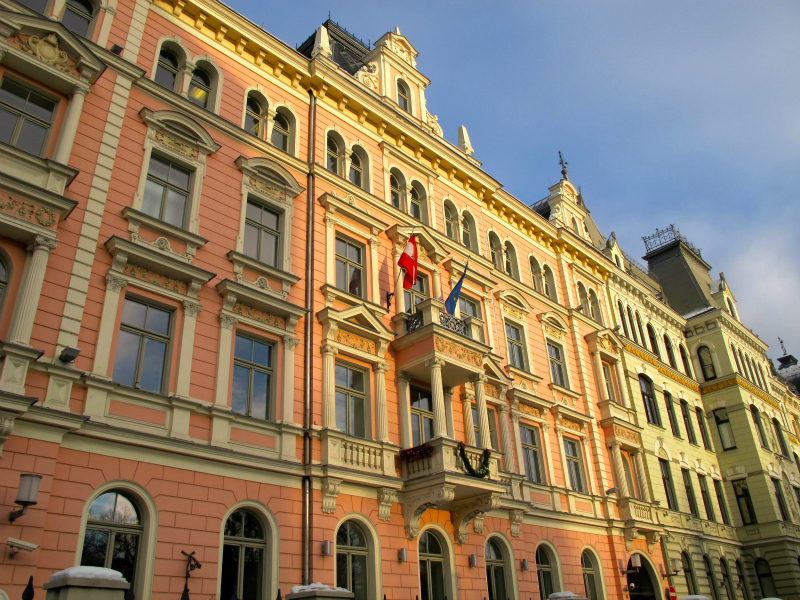 I'll be back over the next few weeks/month to give a more detailed insight to my trip!  I can't wait to share!