When I was in the US this summer traveling around, I was was most excited to visit my hometown of Richmond, Virginia. You see, in Europe, I have to tell people I am from "near Washington D.C.".  No one knows of Richmond. It gives me great joy when those rare conversations happen where that person says, "Where near Washington D.C.?"
While I have immense pride for my hometown, I don't know my hometown.  I only realized how little I knew of the place when we arrived there July 27 and tried to drive around the city..  I felt mildly embarrassed.  I wanted to cry.  How could I live in a place for fourteen years and know nothing about it?  Except that it is pretty in the fall, unbearably hot in the summers, and packed with more history than I can even wrap my head around?
A little background…I moved to an area south of Richmond when I was in grade school.  I spent my many years living there traveling around the US for sports.  I did travel the Richmond area frequently as a child… but it wasn't to city parks and historical monuments.  It was to gyms for basketball games.  Or the mall.  Shoot… I could name every single high school and middle school in the greater Richmond area.  And of course I could name every mall or shopping street.  But that was it.  I knew nothing of the city I claimed I left a large piece of my heart in.
I didn't have a lot of days, but, with a GPS in hand and a little internet research, I toured my 'city'.  I saw the many monuments of Presidents and prominent historical figures.  I saw beautiful Maymont Park.  I walked around the new(er) Canal District.  I saw parts of the city that I didn't even know existed.  I don't know if I had dug deep enough into Richmond's culture, music, and food scene, but there is always a next time as long as my parents and friends are still residing there.  I just couldn't leave the place.  No really… I extended our stay a few extra days.
And guess what?  I fell in love with my hometown all over again.  Except this time I knew what I fell in love with.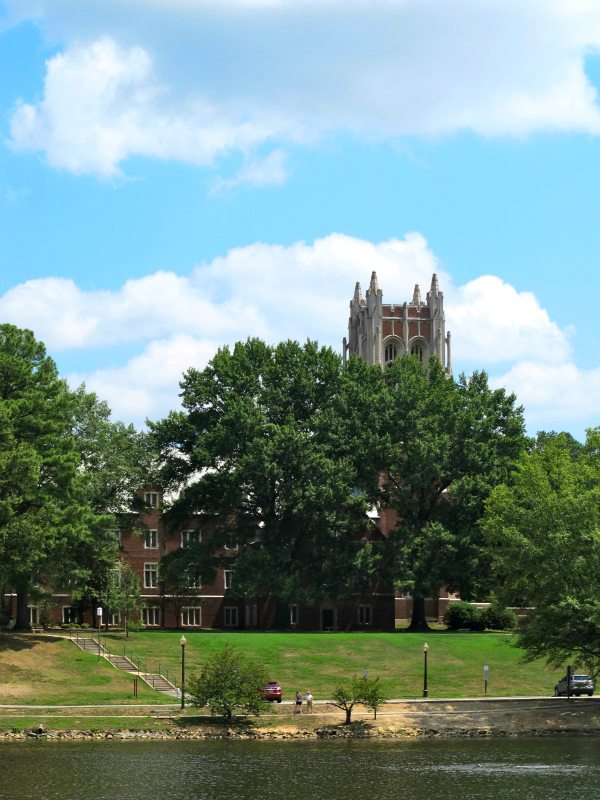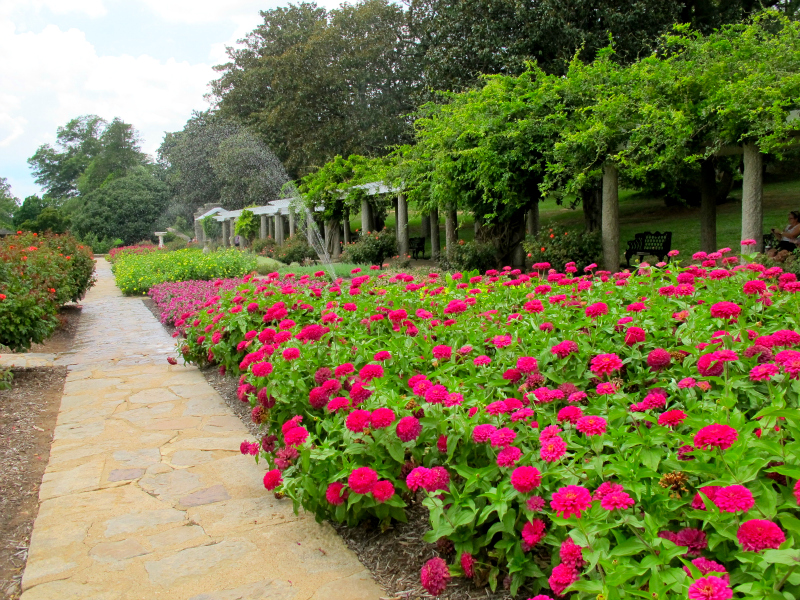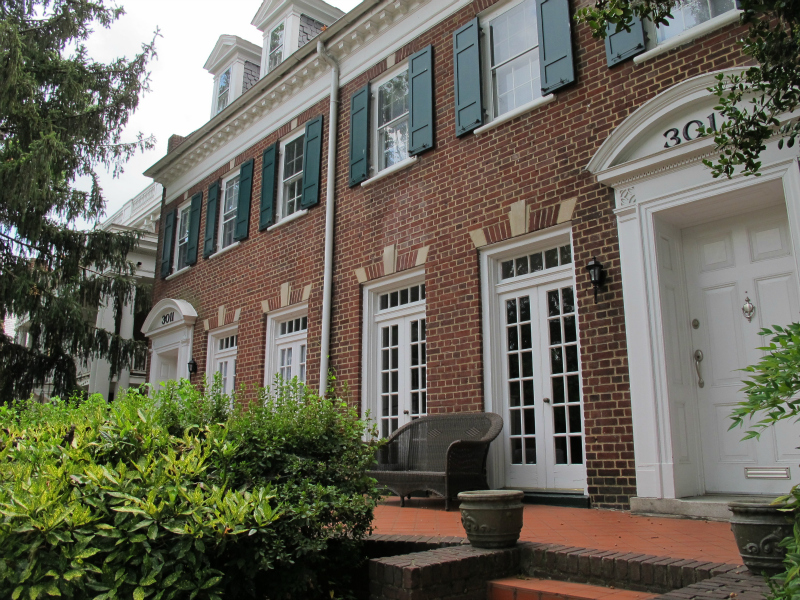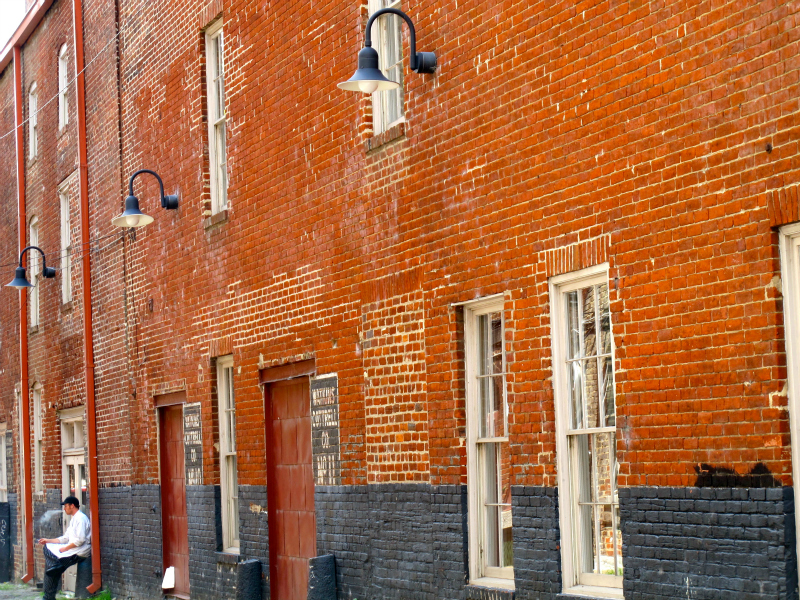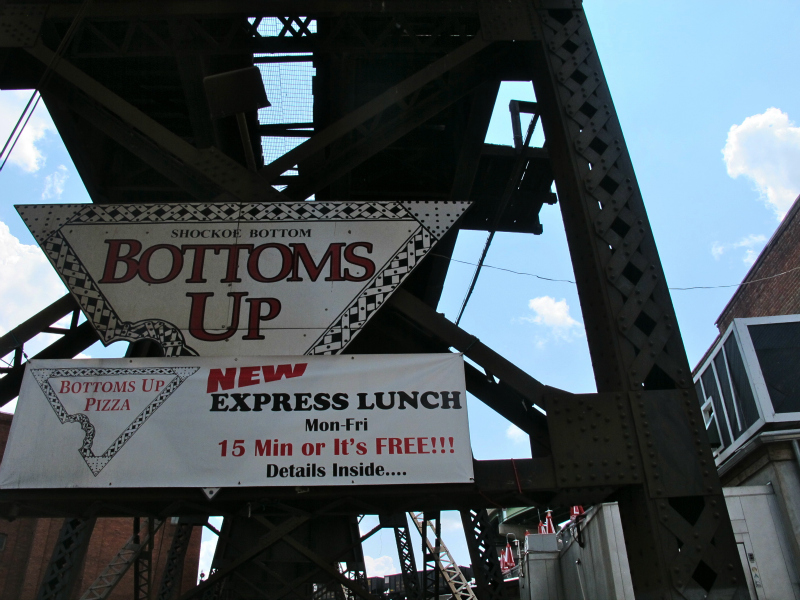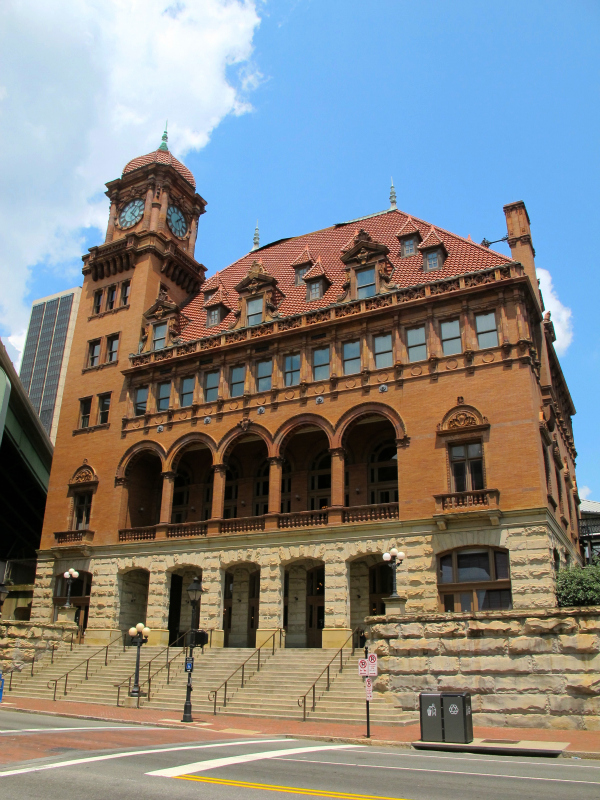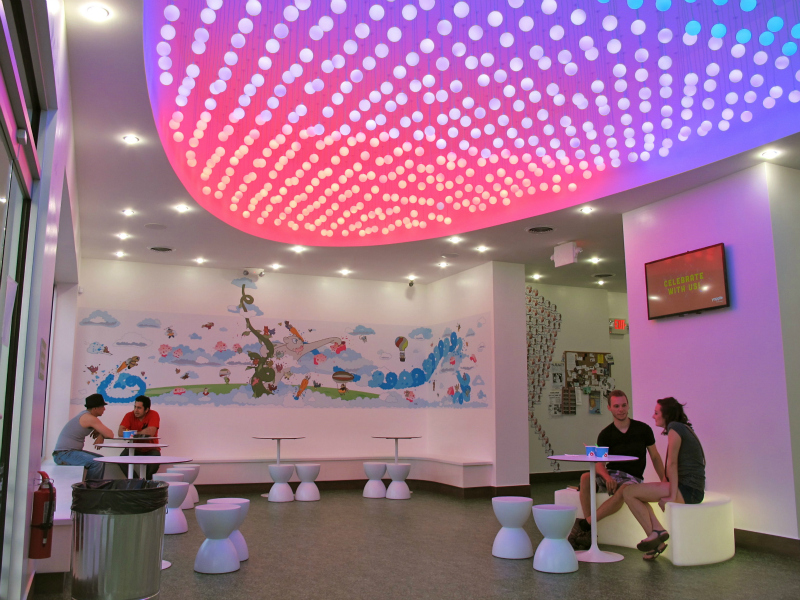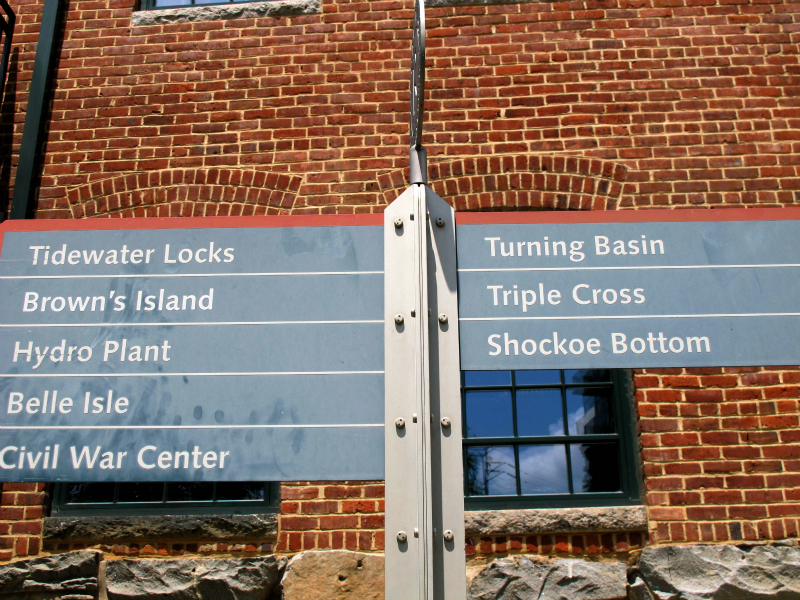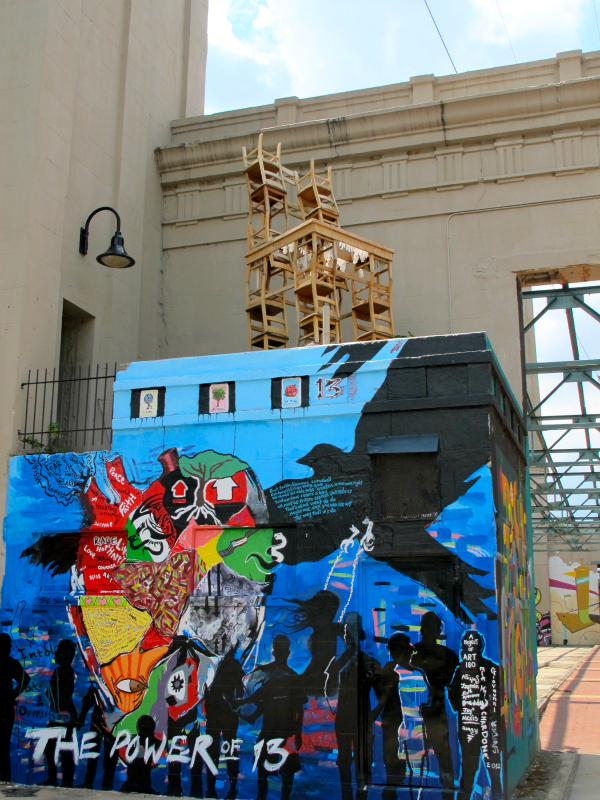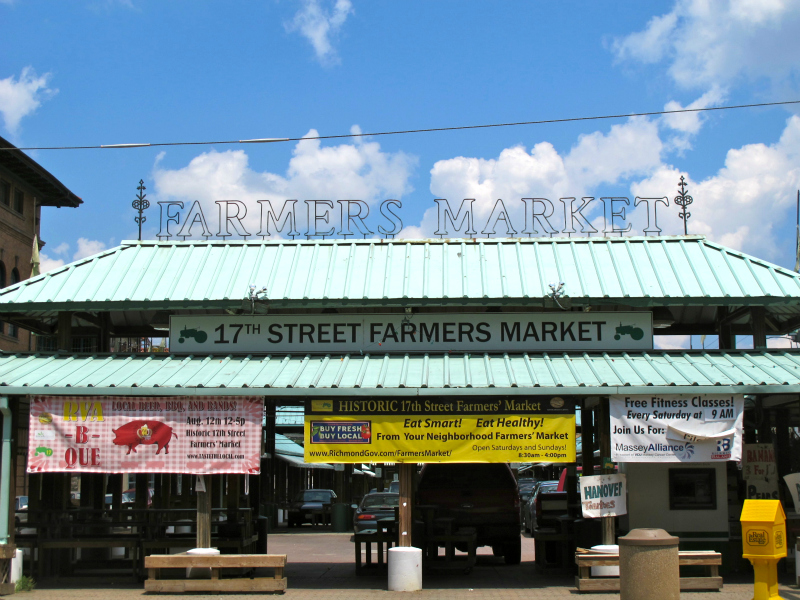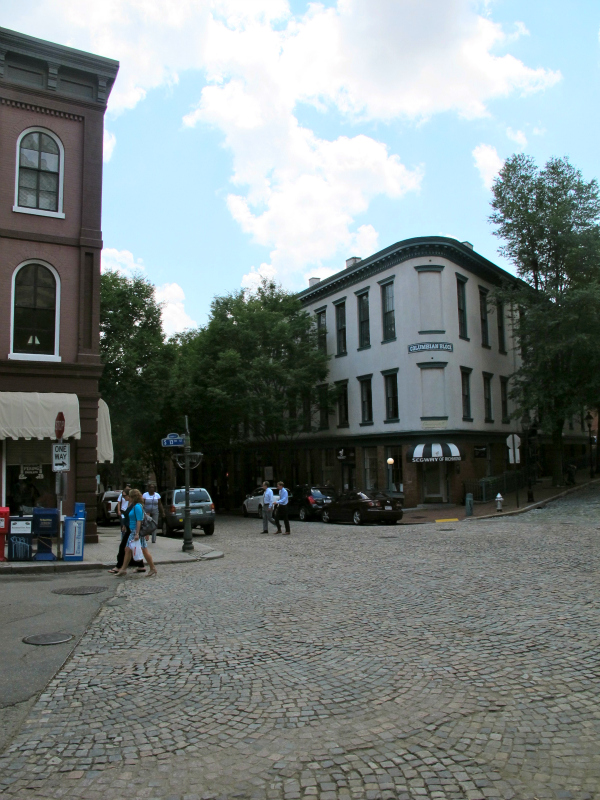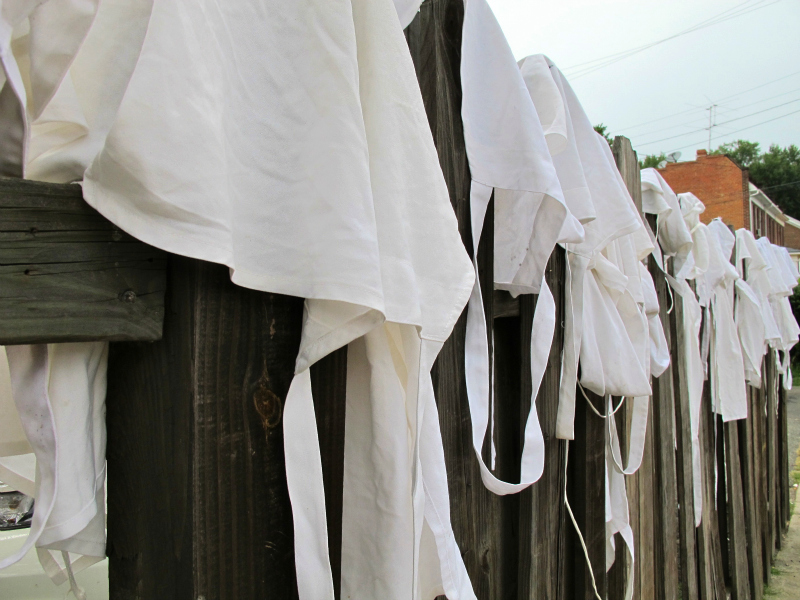 If you're planning a visit to Virginia's capital city (which you should be!), be sure to check out this site before you go.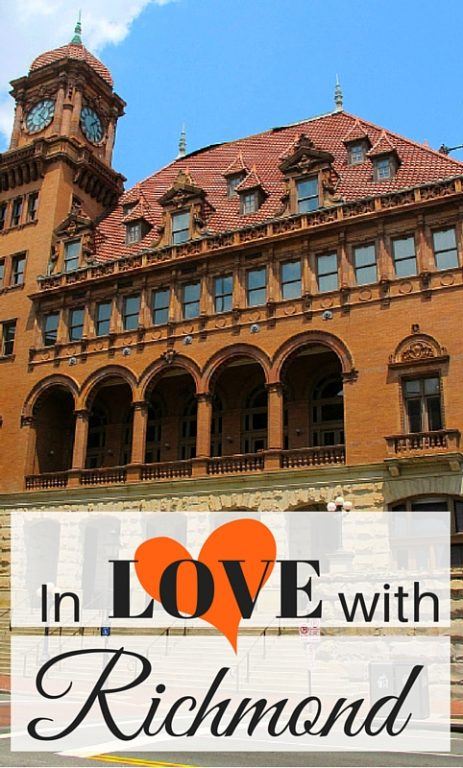 Do you know your hometown and where you come from?