As many of you know, I went to Warsaw, Poland last week.  My time spent there was anything but planned as I booked the plane tickets three days prior to leaving.  Why did I go there?  Well, to be honest with you, it was because we checked cities all over Europe and Warsaw had by far the cheapest plane tickets.  And hotel prices.  I usually stay in hostels or with friends when I go places to save a pretty penny, but after discovering it was cheap as chips for a plane ticket and week in a 5-star hotel, I couldn't have clicked "Purchase Tickets" fast enough.
This was my first time in Warsaw and I really couldn't have been more impressed.  I often hear from people that Warsaw is Poland's 'ugly' city…which actually made me more intrigued to go there.  My history with places is that the greyer and uglier it is to mainstream tourists, the more I tend to love the city and the challenge it gives me to find the personality of it.  Warsaw was anything but flooded with tourists when I was there, which was also very refreshing.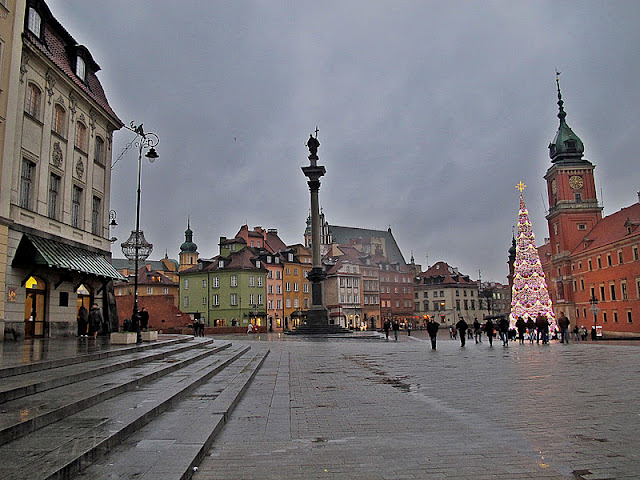 The thing that surprised me most when I was there is from everything I heard before, I was expecting Warsaw to be like many other central European cities I have visited, but it couldn't have been more different.  The residents spoke impeccable English (which truthfully shocked me) and were some of the friendliest people I have ever encountered in my life in any country… including the United States.  Warsaw just seemed to have a good sense of direction for a city with such a dreary past, which leaves me to predict that it is in for a very thriving future.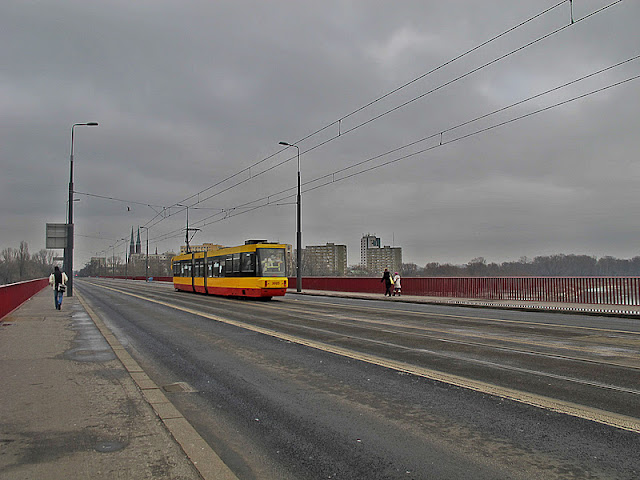 Have you ever been to Warsaw?  If so, what are your thoughts on the place and its people?