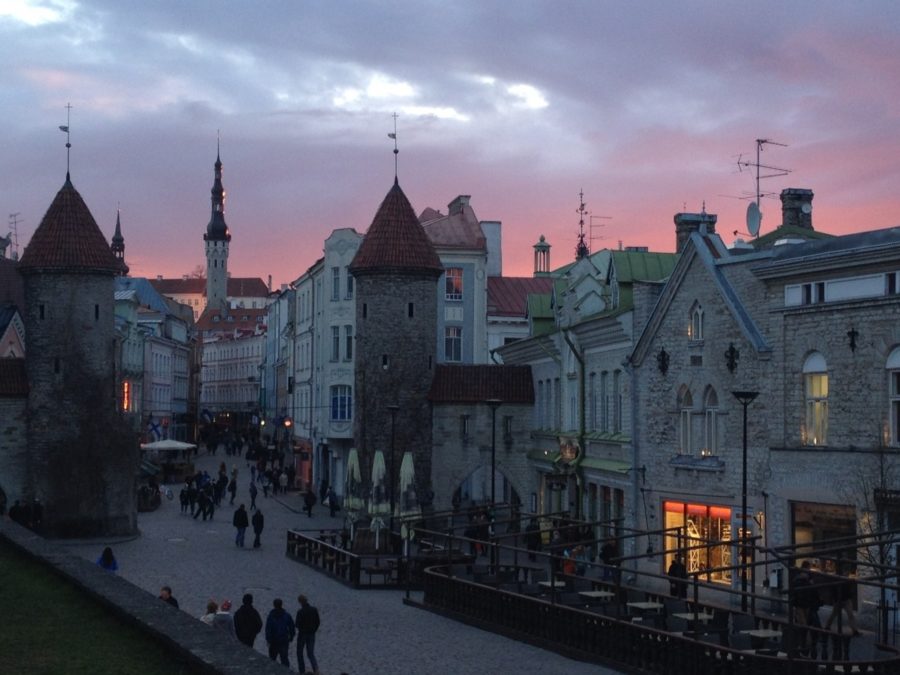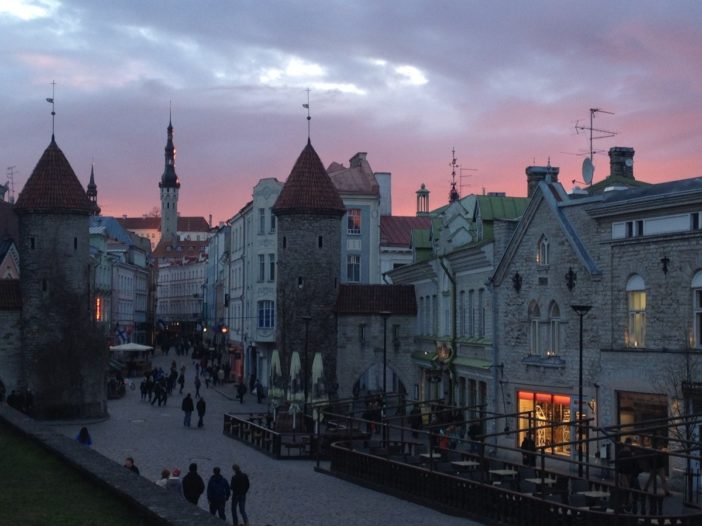 This post may contain affiliate links which means if you purchase something through that link, we will make a small commission at no additional cost to you. Think of it as buying a cup of coffee for us on someone else. Thanks and enjoy!


As I sit here in Oslo, Norway basking in the fact that I once again have a normal routine, I can't help but look back on the past month and a half and laugh at how crazy and random it was.  For some reason, I tend to travel heavily in the spring and then take it easy in the summer.  This year has been just that, and then some.
In the past two months I have spent time in Finland, Croatia, Bosnia and Herzegovina, Serbia, Estonia, Sweden, Germany, Belarus, and Svalbard in the Arctic.  A few other places (Lithuania, Denmark, etc) briefly in between, but that is mostly it.  To say I'm burnt out is an understatement.  Here is a quick recap of what I have been up to, leaving out the fun details for future posts, of course.
Helsinki, Finland
I went to Finland back in March for a weekend and ended up spending 99% of my time at bars.  Which was completely fine by me as Helsinki is a quick and cheap flight from Oslo, even if booked at the last minute.  Right before I was heading to Croatia to meet friends in mid-April, I booked a random last minute flight to Helsinki for a weekend.  I decided to see the city this time.  Well, I ended up in the same bars (and a few new ones!) and made many new friends.  I never did see the city.  I'm completely fine with my memories of Helsinki being from their drink offerings and not which churches I saw and/or didn't see.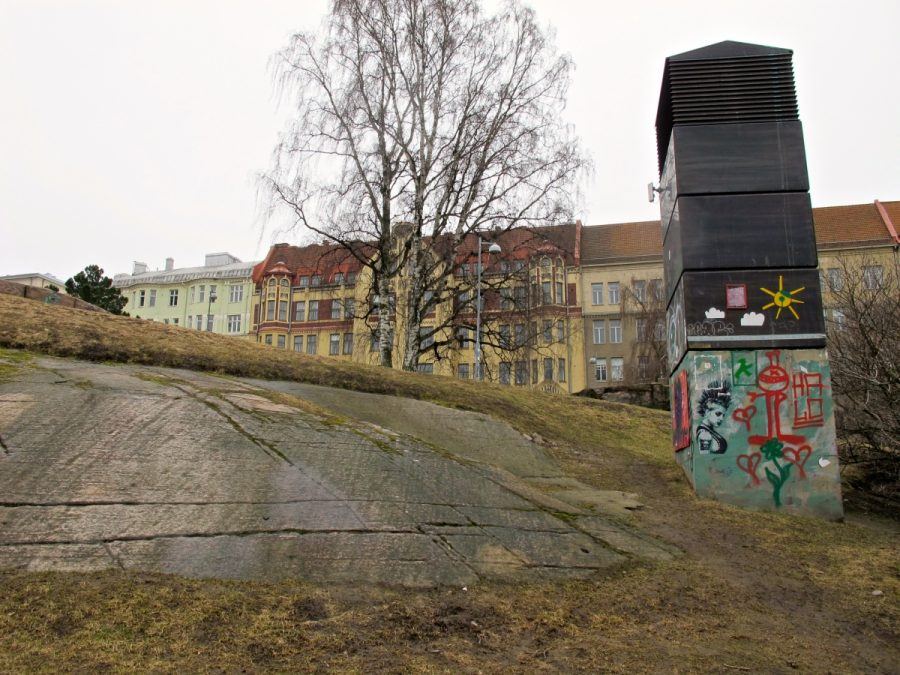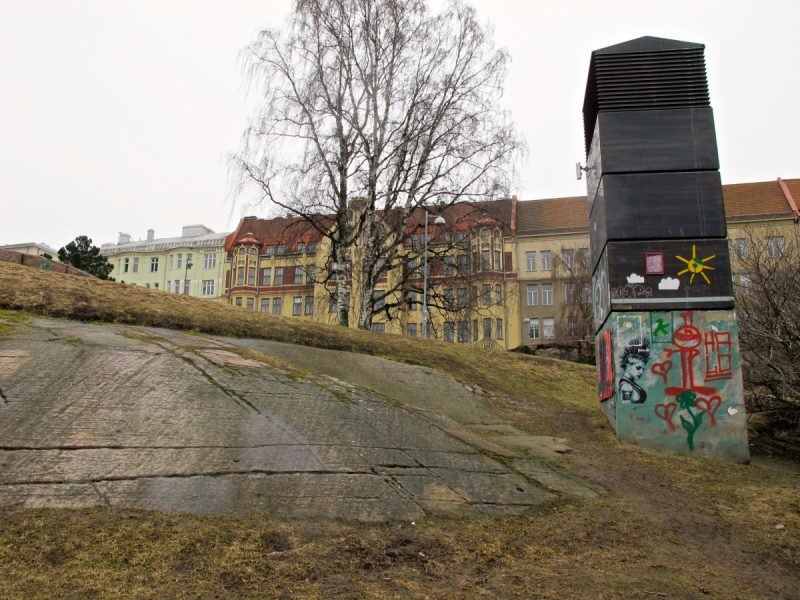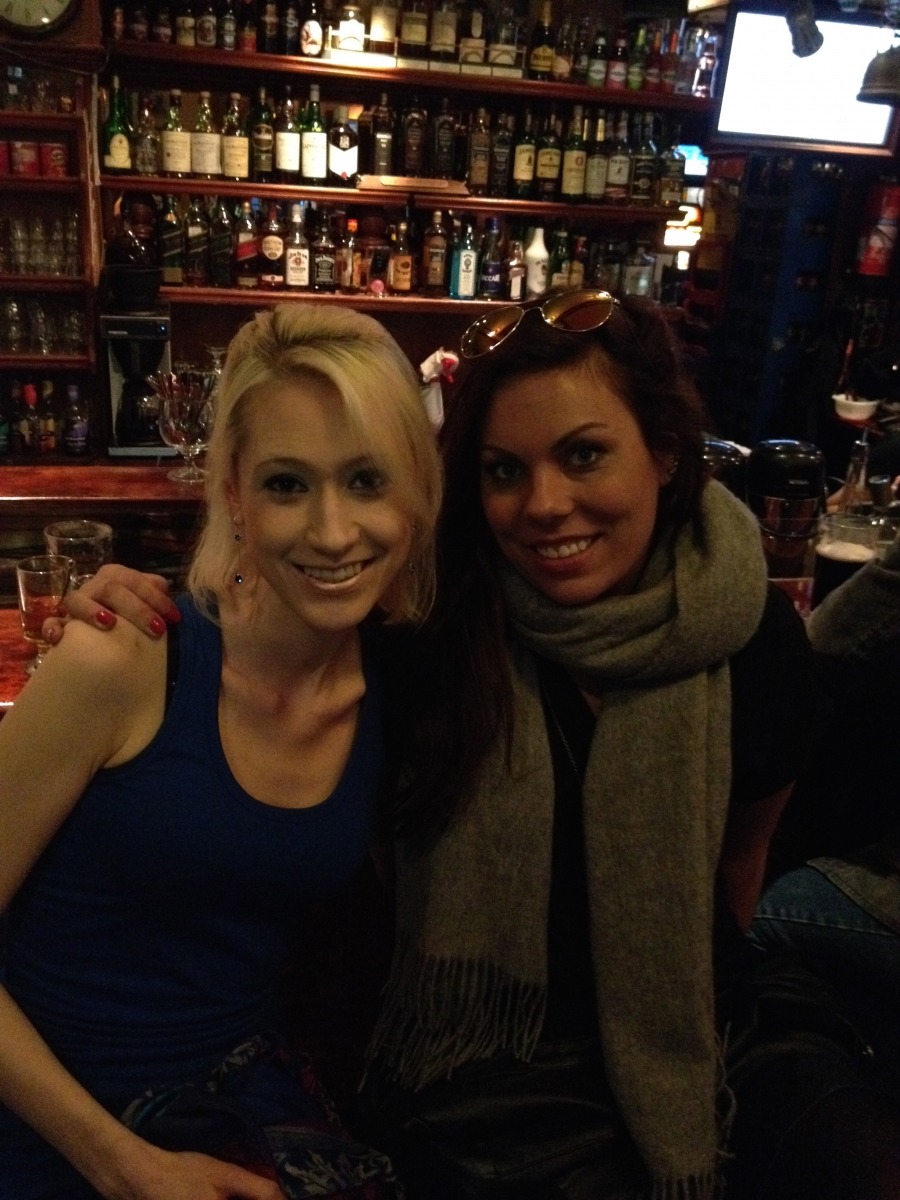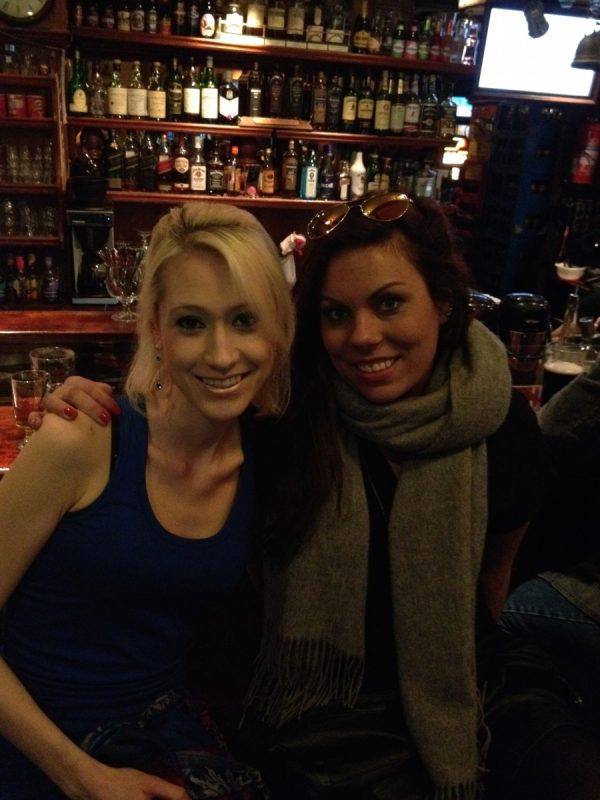 Split and Dubrovnik, Croatia
I went on vacation with two of my friends who live in Frankfurt, Germany.  We flew in and out of Split and planned to spend the week in Split and Dubrovnik.  Neither place was high on my list of places to visit, so I didn't really care what we did, as long as I got to spend time with them.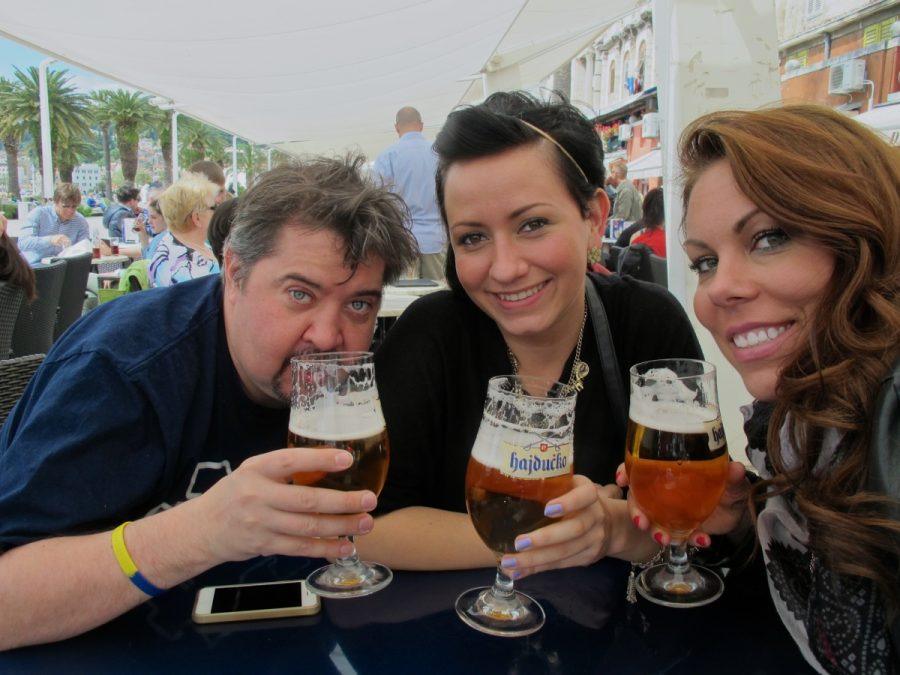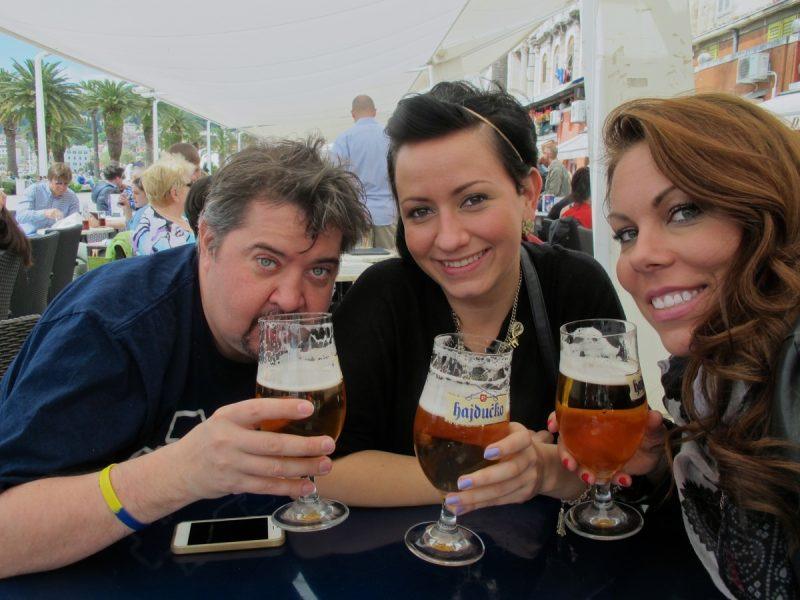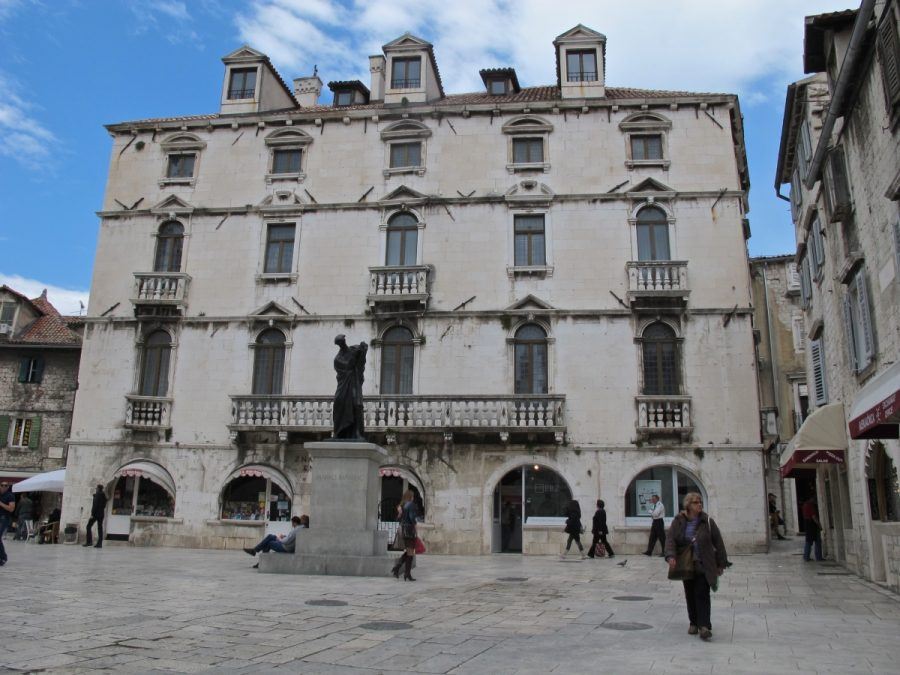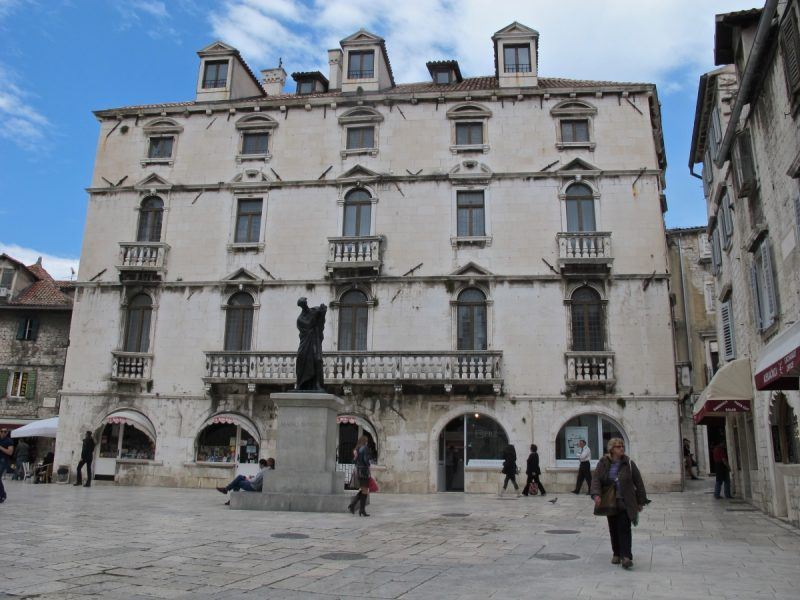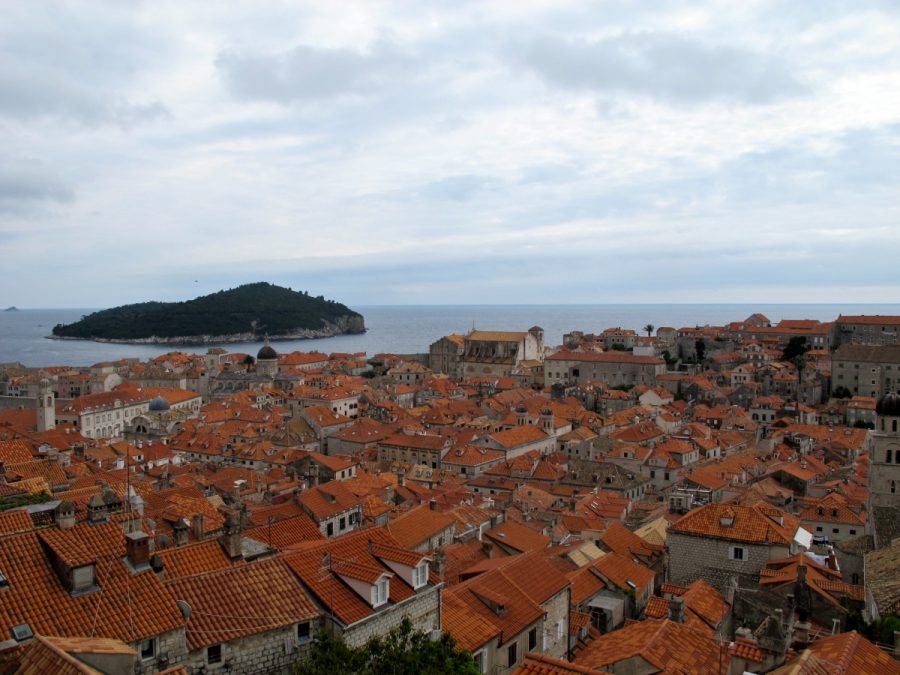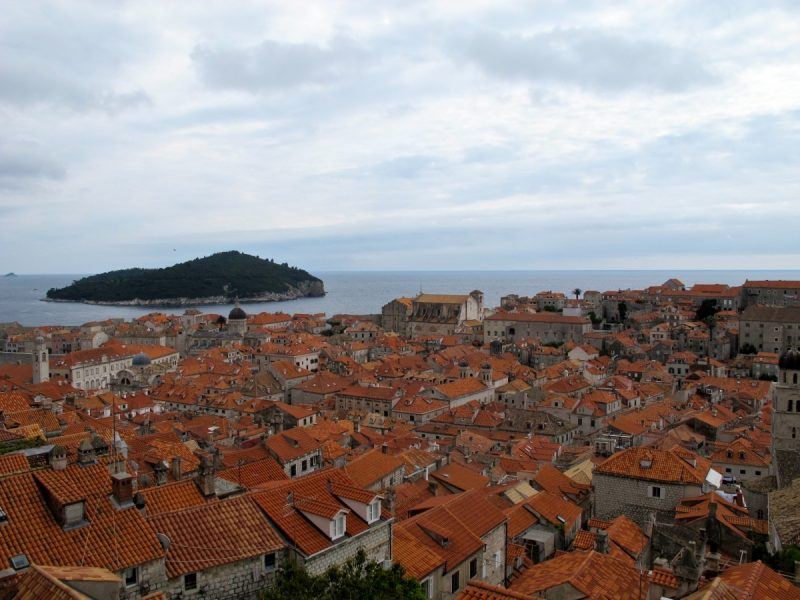 While both cities were a little too touristy for my taste and left me with little desire to return, I still had a great time and was happy to see my friends in a country outside of Germany.  Due to certain circumstances, I was left alone for the last 5 days of the trip.  Eager to leave Croatia, I made a last minute decision to head to a city I was so curious about and eager to visit:  Sarajevo.
Sarajevo, BiH
Ohhhh Sarajevo.  I arrived there in the evening and it was raining.  I didn't care.  I knew I had chosen the right city to spend my last few days in before heading back to Split to fly back home to Norway.  I was amazed by how cool Sarajevo was and how much personality it exuded.  So amazed, that I knew I couldn't leave as quickly as I had planned.  I then checked flights out of Sarajevo to Norway and decided to stay a few extra days if they were reasonably priced.  They weren't.  But somewhere in the region did have flights that I could afford…  More on that soon.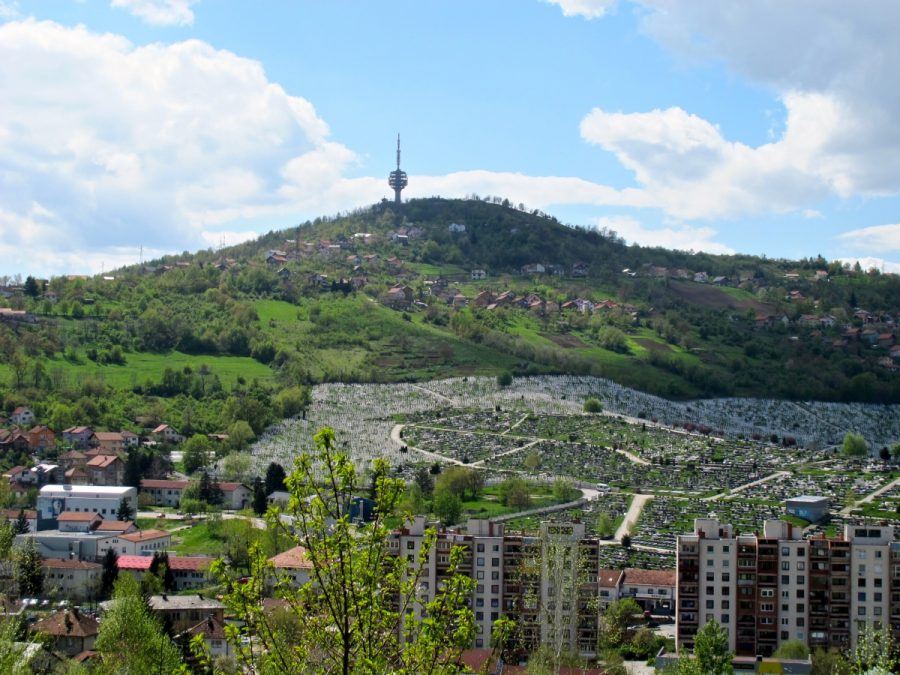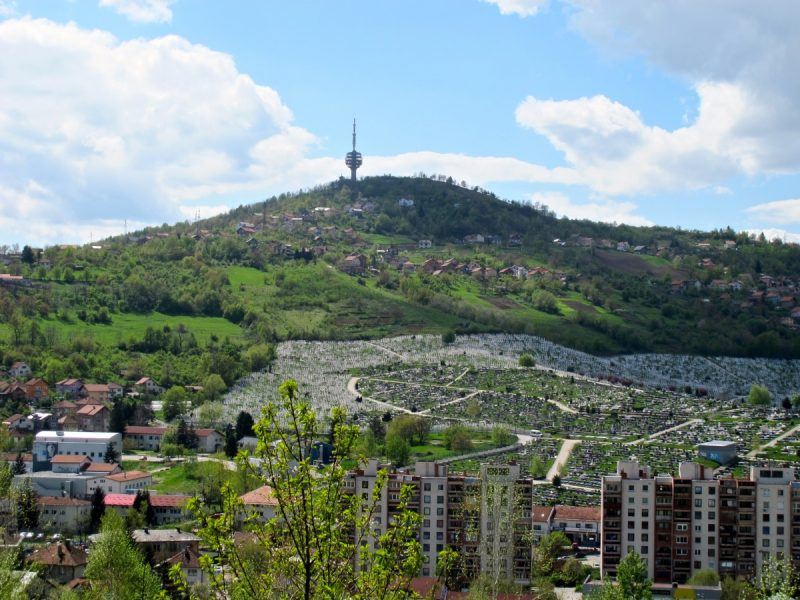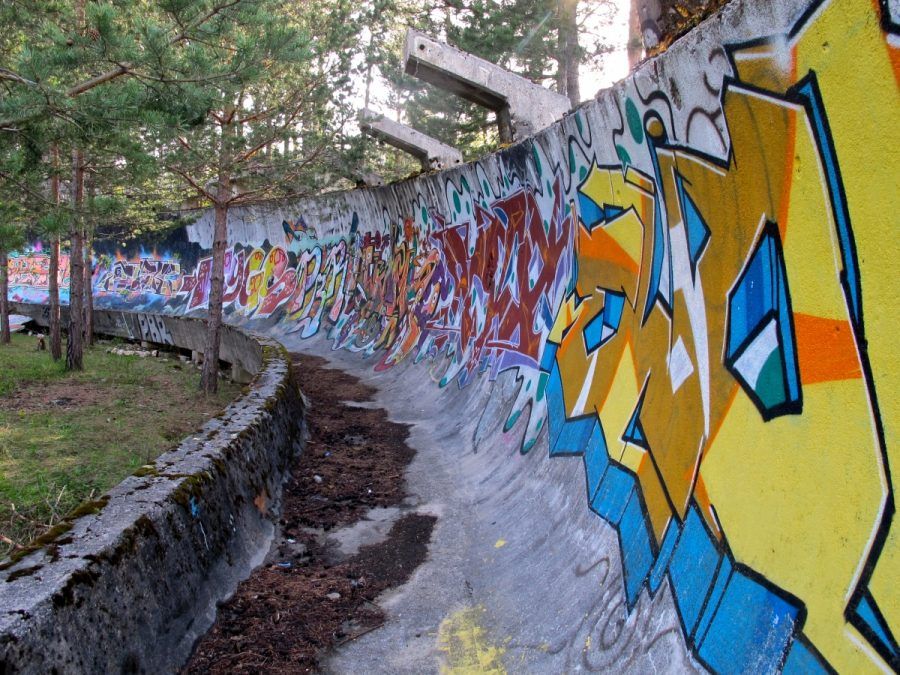 Mostar, BiH
Everyone raves about this city and how beautiful it is.  Beautiful, yes.  It was.  But I wasn't awestruck by the place.  In fact, I booked a ticket out of there four hours after arriving.  Premature?  Perhaps.  But I had Sarajevo waiting for me and I felt like I was cheating on her with Mostar.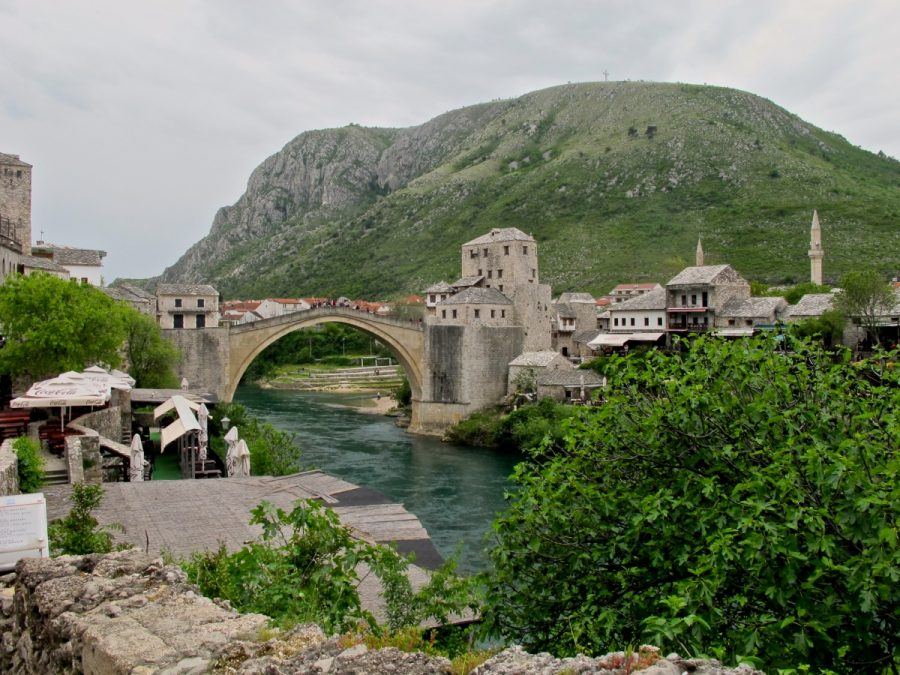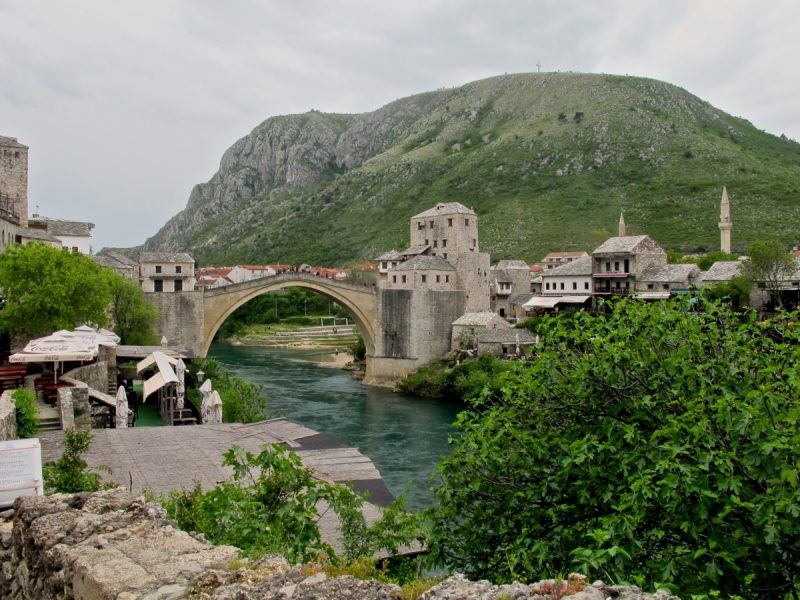 Belgrade, Serbia
I was not supposed to be here.  But when I found a reasonably priced one-way ticket from Belgrade to Oslo, I knew I had to get there if I was going to stay in Sarajevo a few extra days.  I wrapped up my time in Sarajevo and took an overnight bus to Belgrade (which was the absolute nicest bus I've been on in my life, by the way).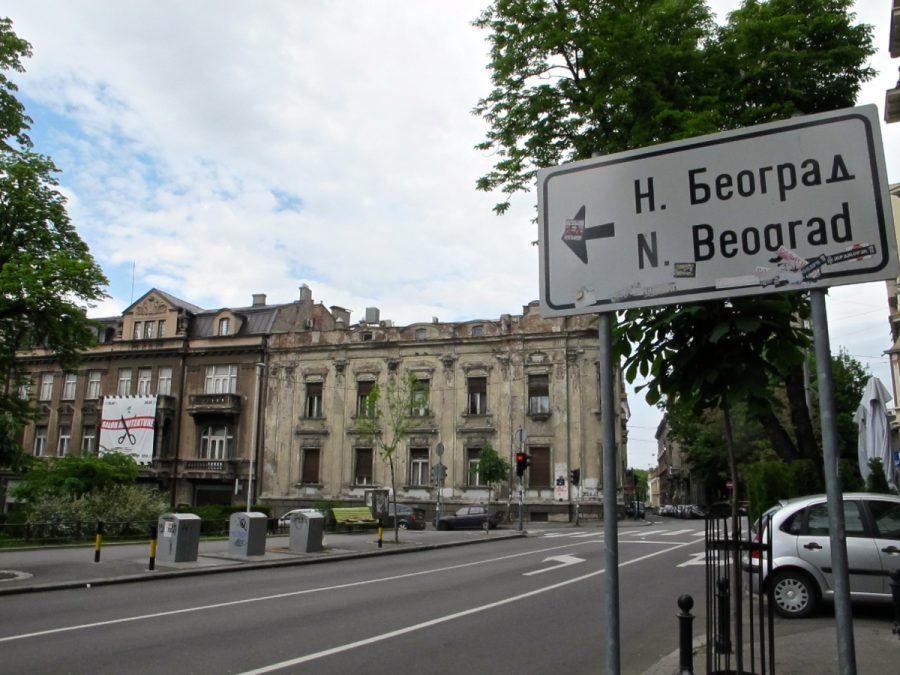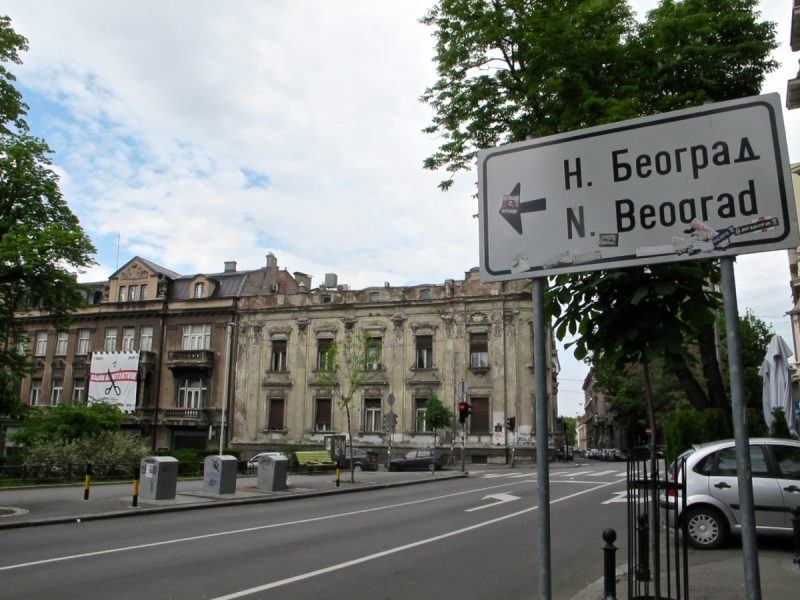 I had always heard I would like Belgrade.  But no one told me I'd fall in love with it.
It now holds the title of being my favorite city in Europe.  And trust me, that is a hard title to achieve as I have visited some pretty great places on this continent.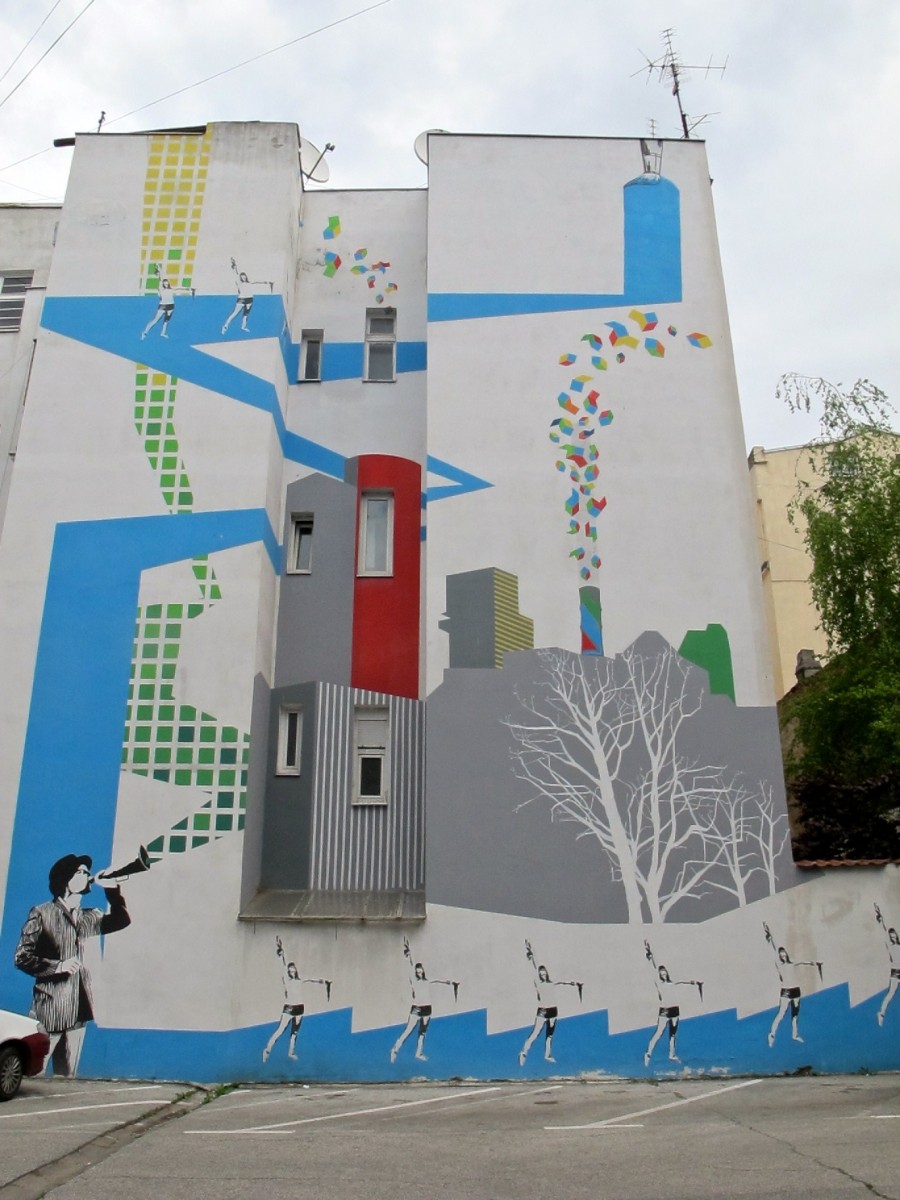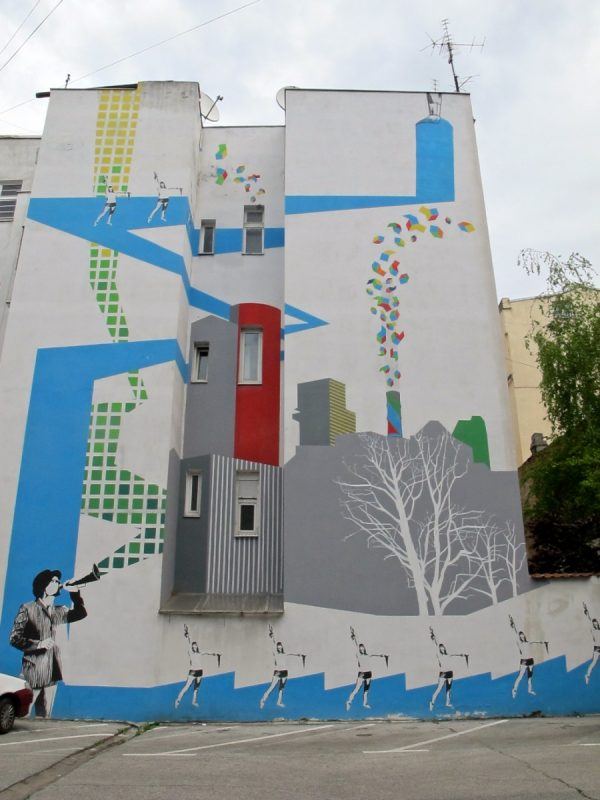 My few days in Belgrade were spent walking around (which I only do if I really like a city), eating delicious Serbian food, and drinking good beers.  I was in travel heaven.  Leaving Belgrade was one of the hardest things I've ever encountered while traveling, if I'm going to be honest.
Tallinn, Estonia
While I was sitting in a cafe in Sarajevo, my Canadian friend, Lindsay, who I traveled southeast Asia with, asked if I wanted to take a weekend girls' trip with her somewhere in Europe as she was currently in Denmark.  Naturally, I said yes.  After searching plane tickets that were affordable for us both, we wound up in Tallinn, Estonia.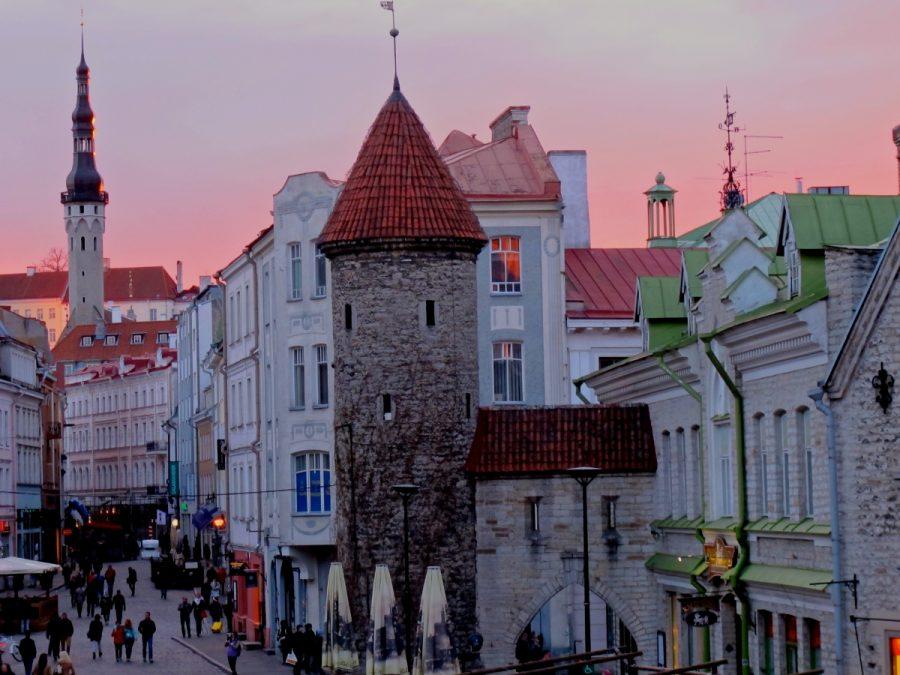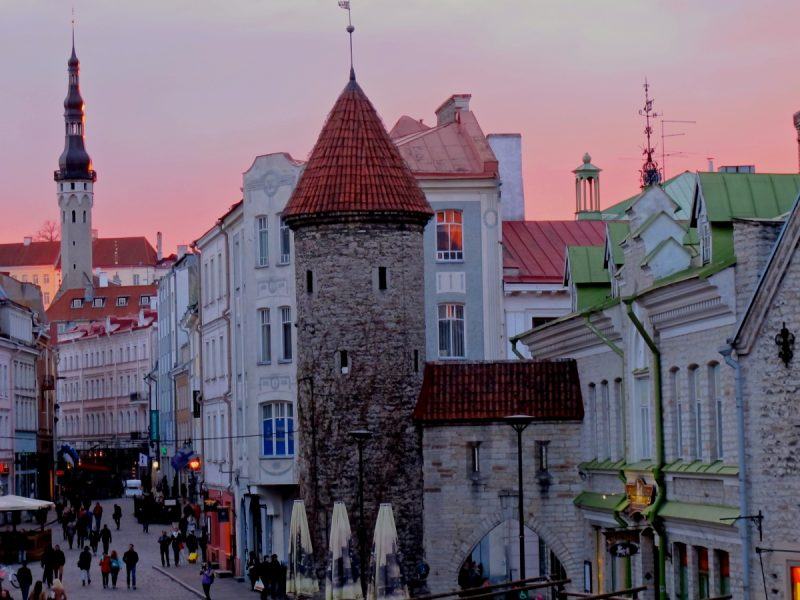 This was such a fantastic trip.  We never really left the Old Town of the city, but we drank and partied and had a blast in each other's company.  It was so fun to reminisce about our previous travels and catch up on what has occupied us since.  Tallinn is a great city, even if I didn't see much of it.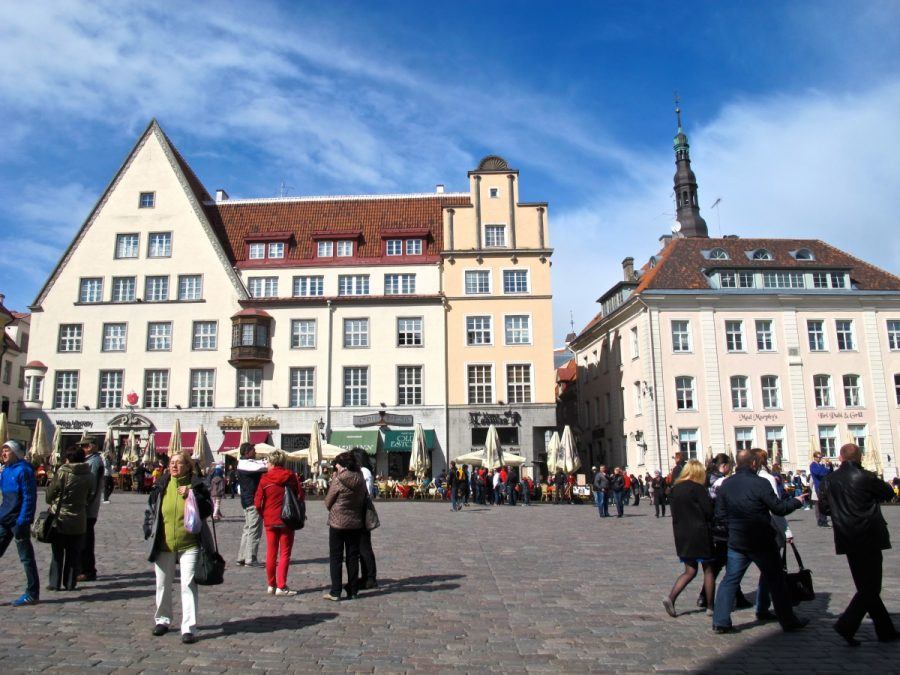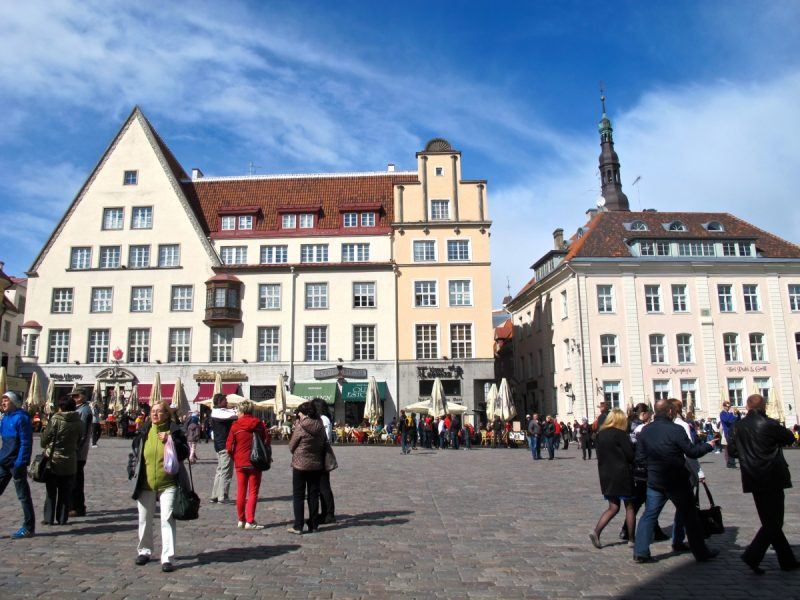 Frankfurt and Berlin, Germany
As I tend to, I ended up in Frankfurt for a few days.  It was supposed to be a three day trip, but it turned into a five day one as I missed my flight (second time this year this has happened from Frankfurt alone).  Frankfurt consisted of hanging out with friends, point blank.  Every time I travel there, it NEVER lets me down.  So many things made this trip extra special and one I'll always remember.
I ended up having to fly out of Berlin, which was similar to the situation I had in February where I missed my Frankfurt flight and had to fly from Berlin, so I knew the routine.  I took a bus up there and hung out for the day and then flew to Oslo at night.  Fortunately, my Latvian friend, Viktors, is now a proud resident of Berlin and I was able to meet up with him for a drink and dinner.
Also, it must be mentioned that I had Chipotle four times while in Frankfurt.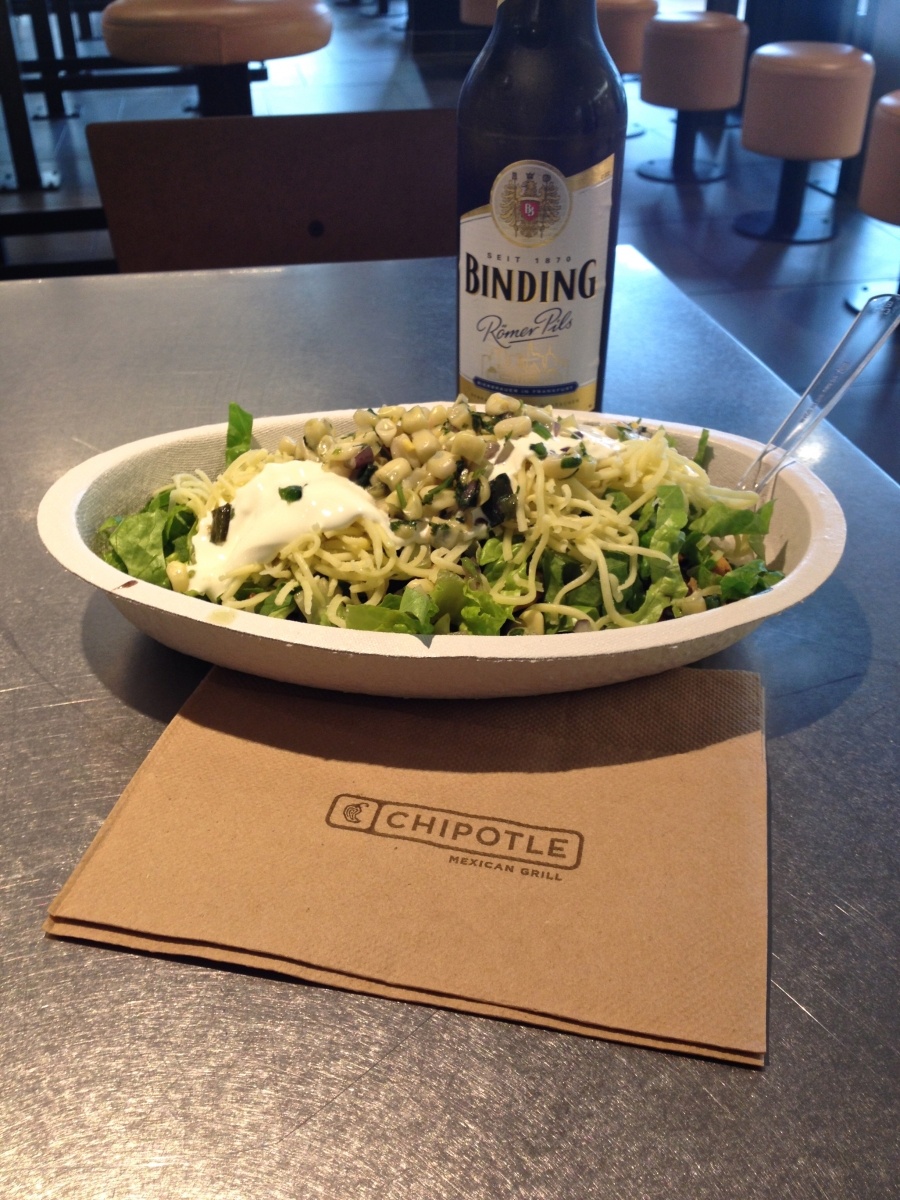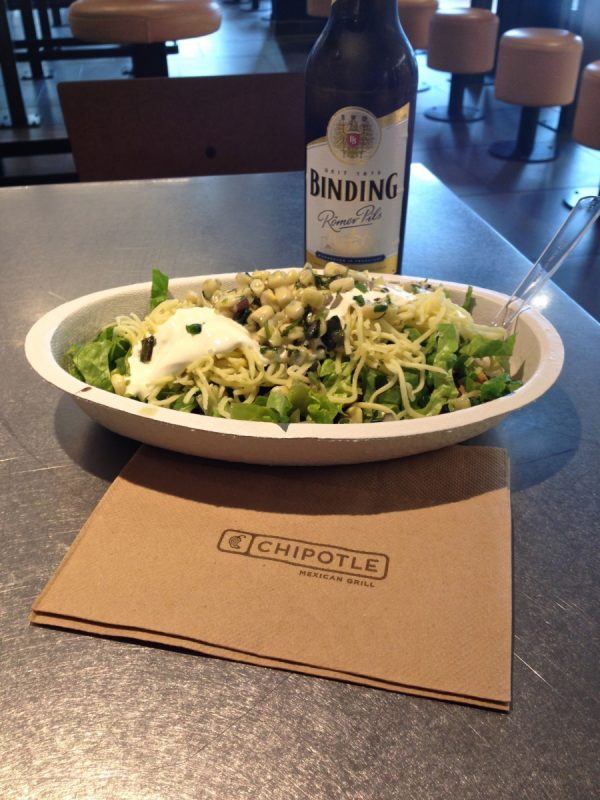 Minsk, Belarus
After hanging for many hours in Vilnius awaiting a train to Minsk, I couldn't help but smile, and be nervous, knowing I was heading back to Belarus.  I was in Minsk a year prior and had many issues with my passport and registration there.  I knew this time did not require a visa (visa requirements were waived during May for the World Hockey Championships), but I was still nervous I'd be turned away at the border.  And to make it worse, I had a friend traveling with me.  I was just hoping her trip would not be ruined at my expense.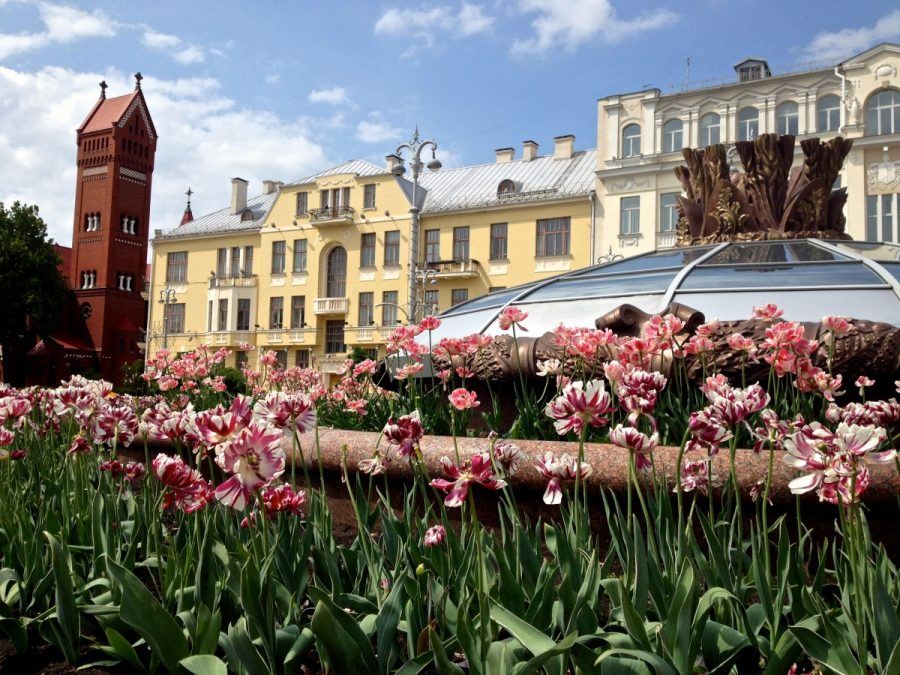 We boarded our train with three bottles of wine and some beer.  Our train was filled to the brim with people partying and traveling to the hockey games.  Customs allowed me in without an issue and it was time to party and enjoy this city once again.
I still can't wrap my head around that weekend.  It was probably the best trip I've ever been on.  The sun was out in Minsk and it was even hot by my standards.  My friend had her first dose of eastern Europe and LOVED it.  And I got to meet Kami from Kami and the Rest of the World.  We went to my favorite bar from my previous travels there and had a blast.  We partied with Russians at the hospitality tents around the city and I got to show Juliet (my friend) the city in its entirety.  I also got to meet up with my friend, Daria.  While I know Minsk was putting on a show much of the time, I couldn't help but fall more and more in love with the place.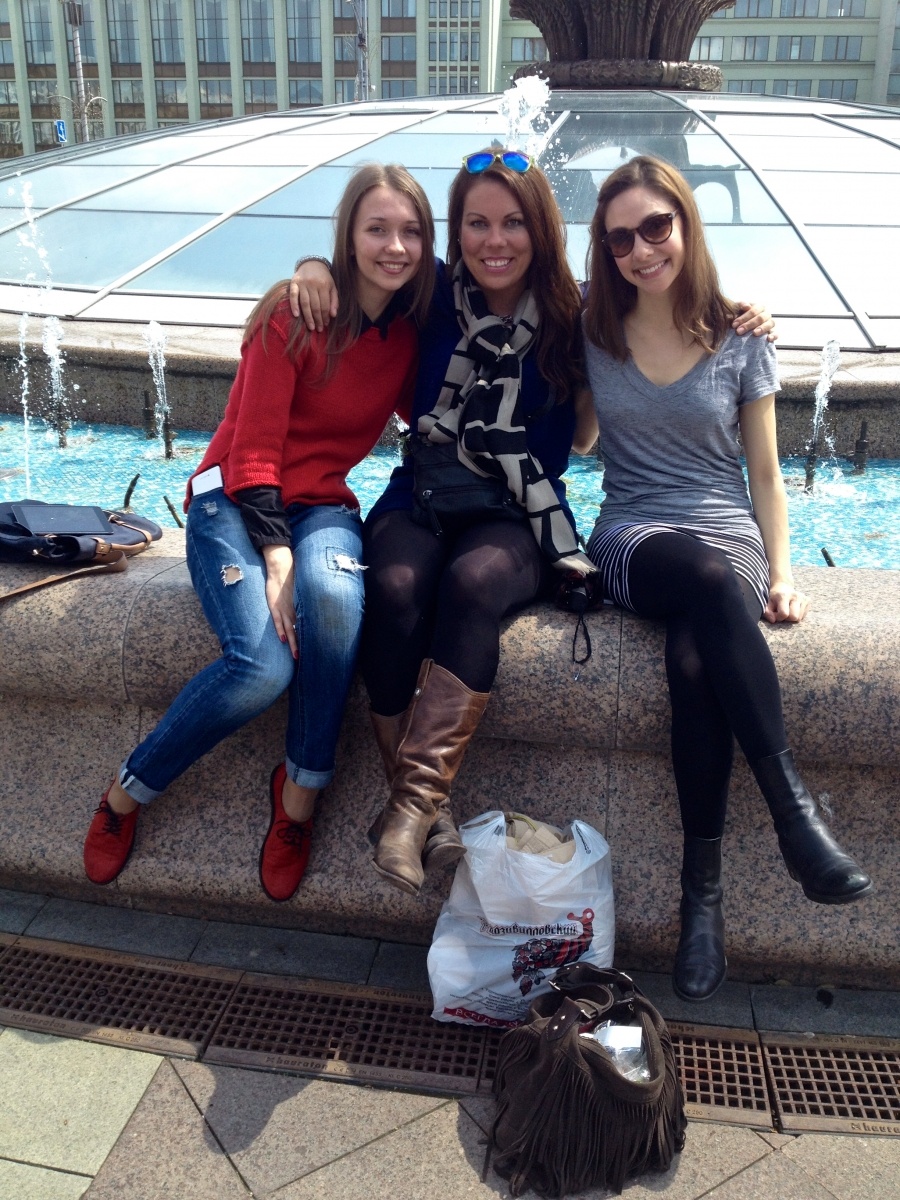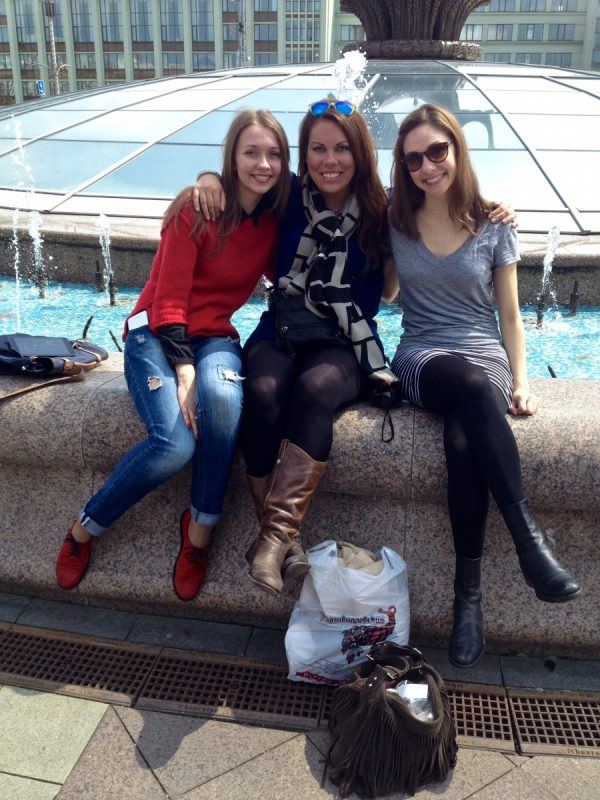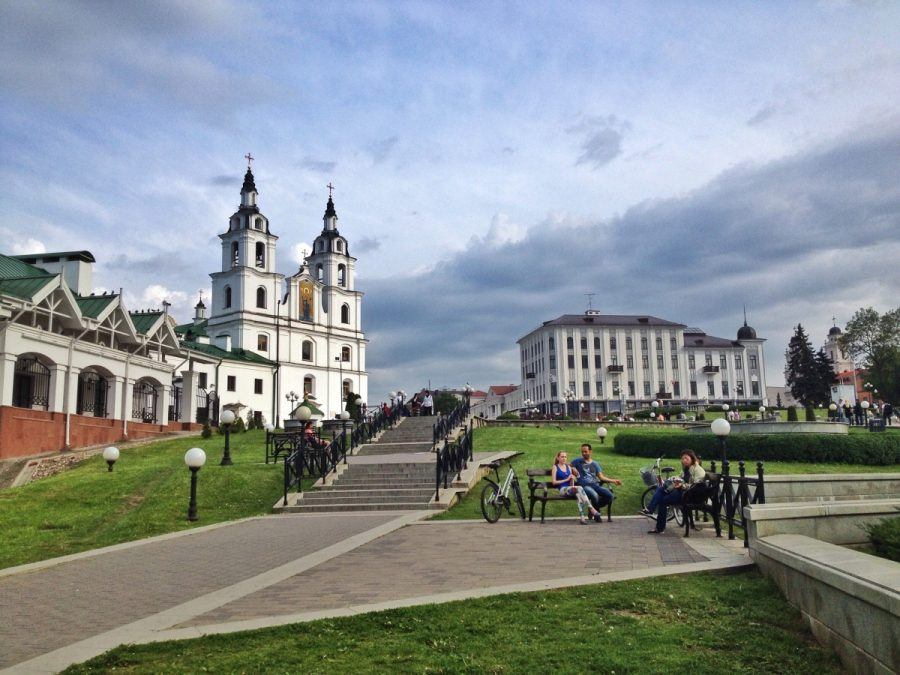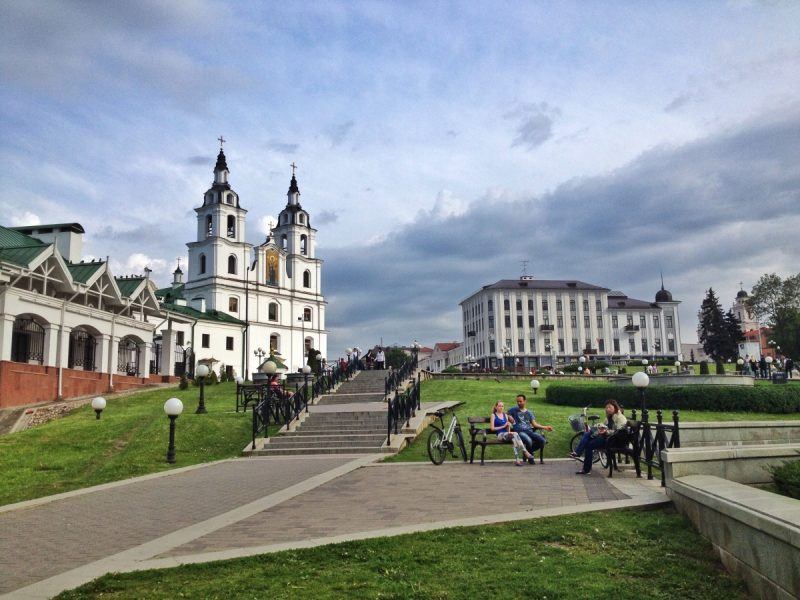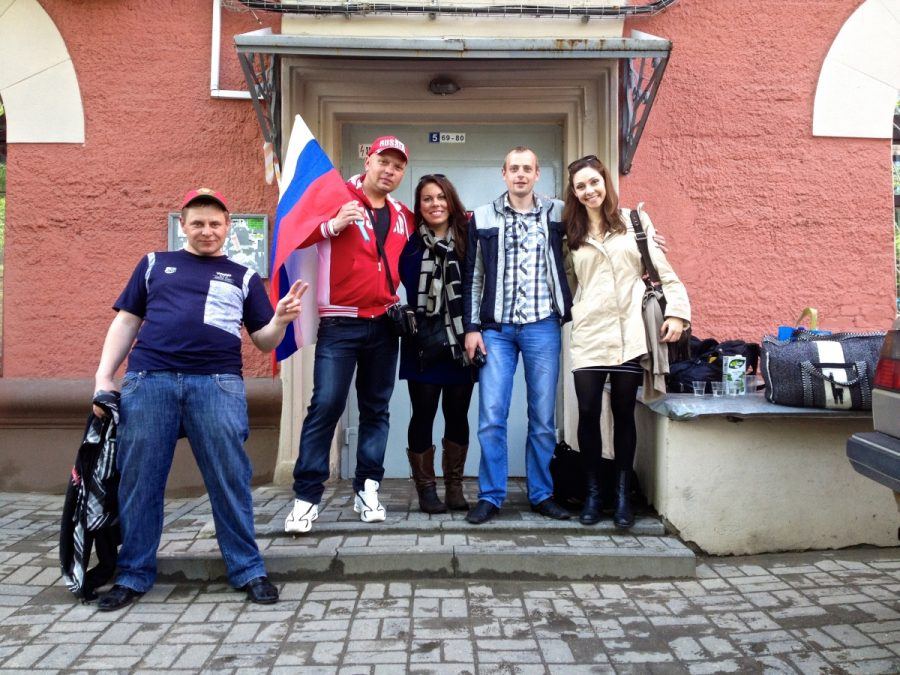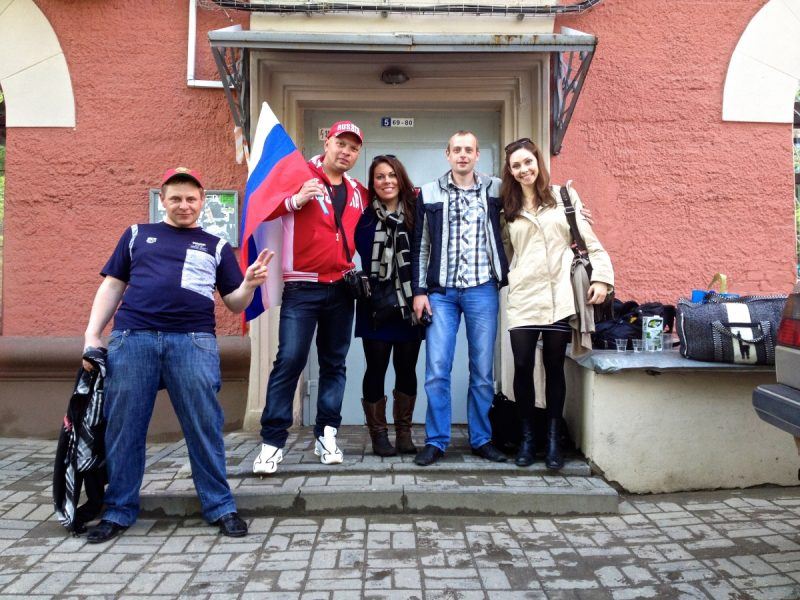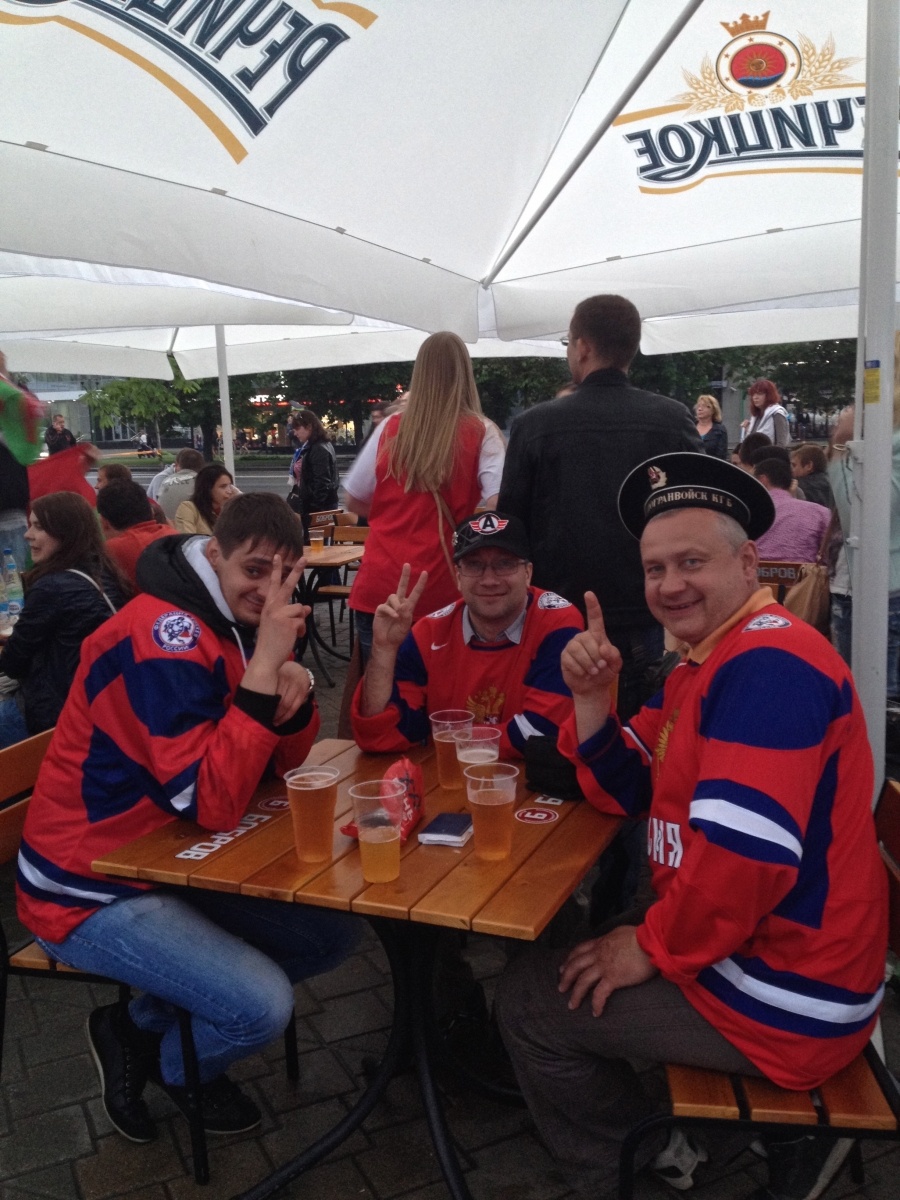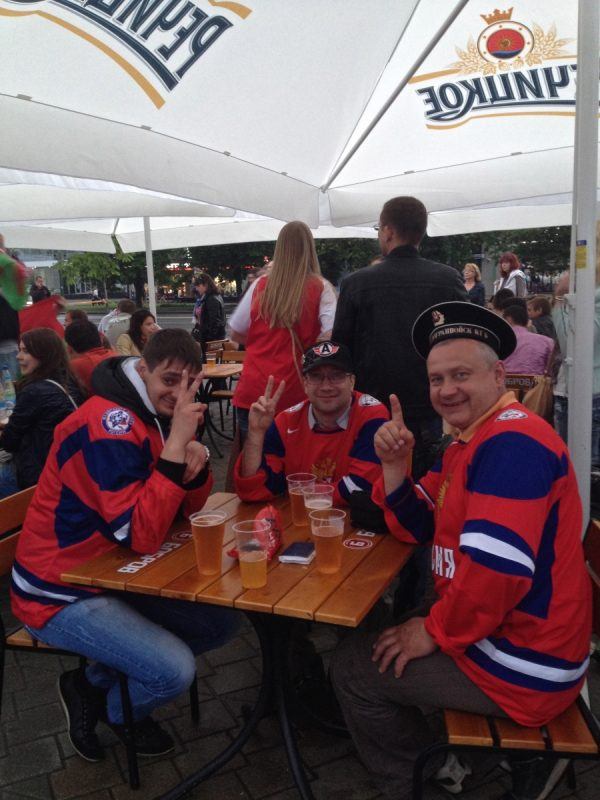 Ease up on your visa restrictions, Belarus, and I promise yall will make some money from tourism in the future.
Svalbard
Svalbard is an archipelago in the Arctic that is more-or-less part of Norway.  They are known for polar bears, ice, and well, yea.  That is about it.  I was stoked to make it up there to visit Pyramiden, an abandoned Soviet mining town.  While this never happened because my tour company I had paid a lot of money for turned out to be a bunch of inconsiderate idiots (I'll write about it soon), Svalbard still offered beautiful views.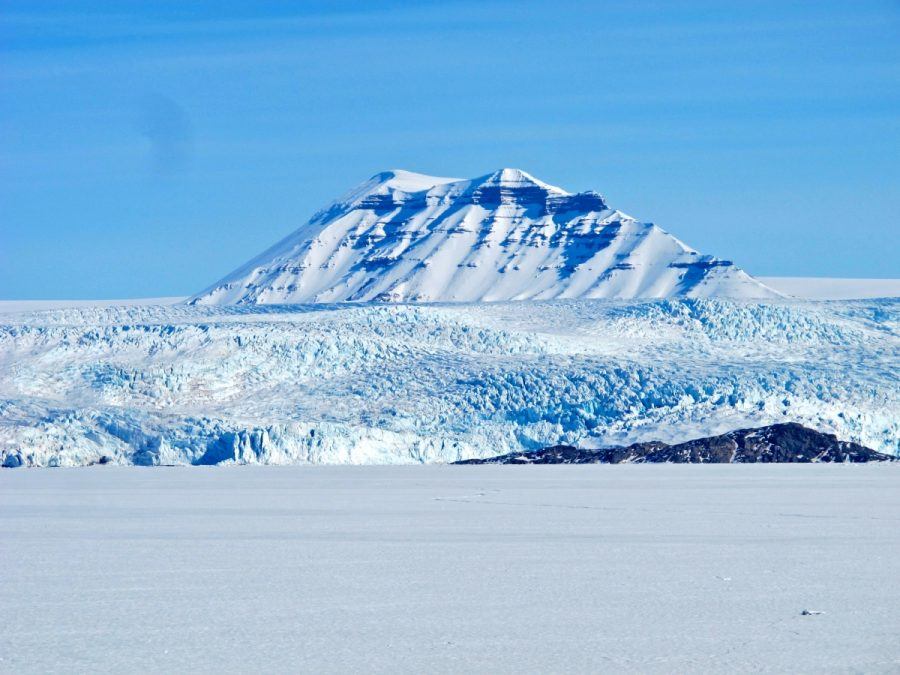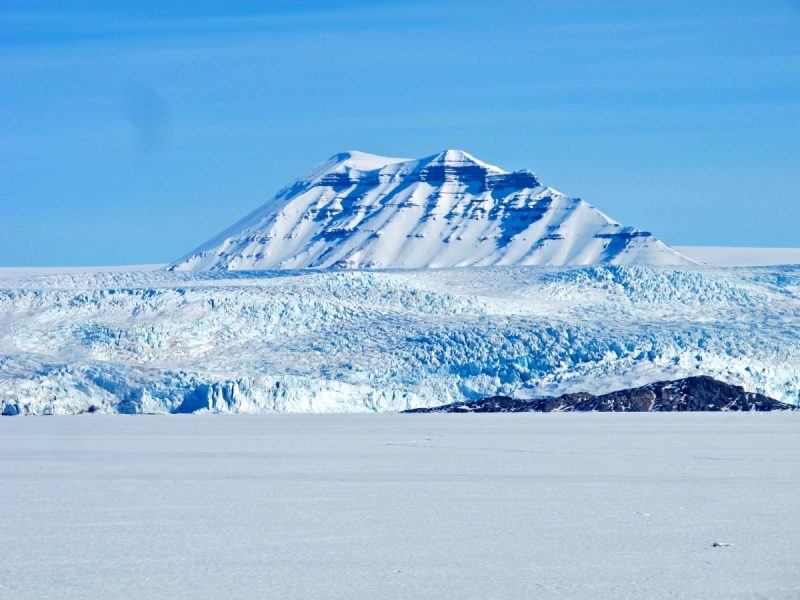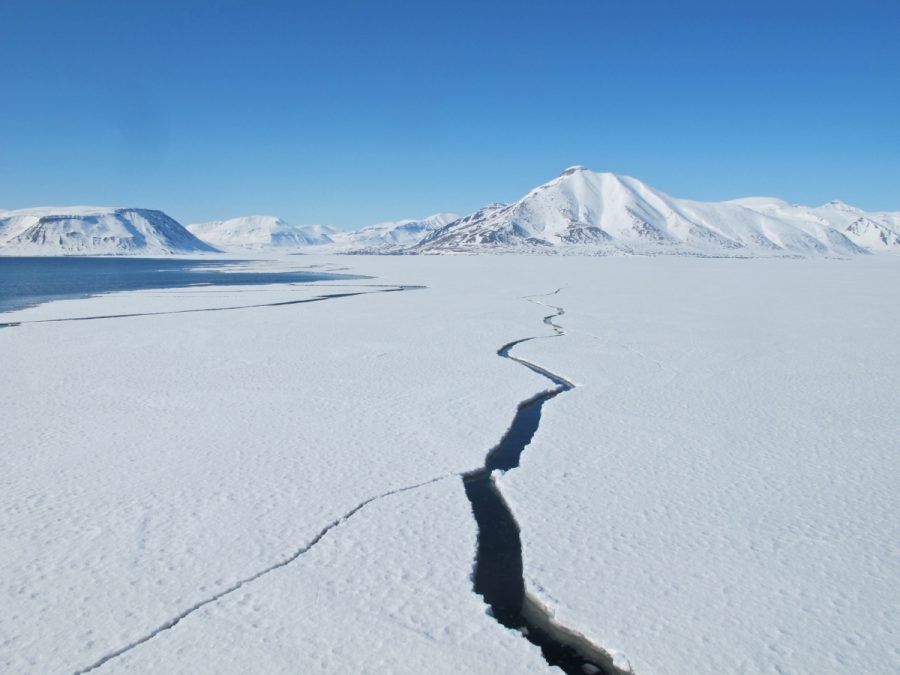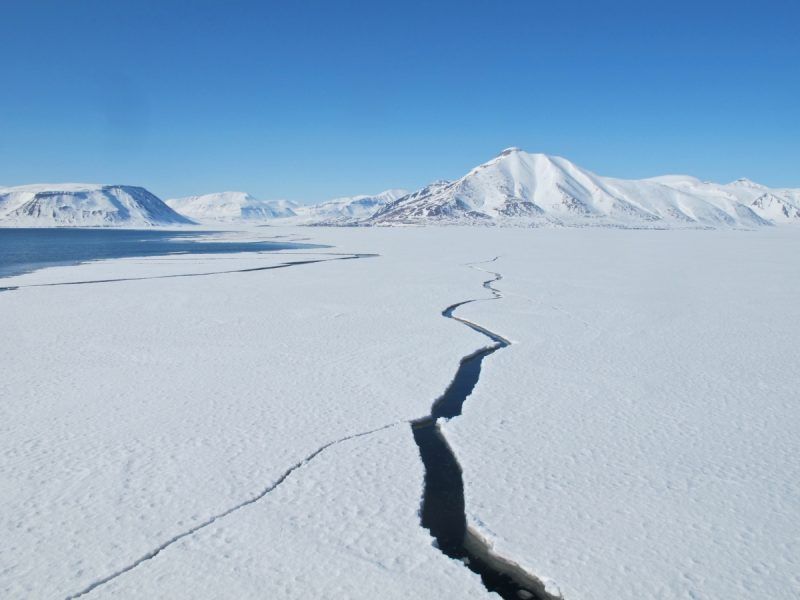 In a nutshell, that is what I've been up to.  Right now I am back in Oslo just relaxing until my next trip.  I was confirmed for a trip to Kaliningrad, Russia for the end of the month by way of Riga, Latvia, but that has been cancelled due to the flight route being completely cancelled.  While I could just take a train in from Poland, I figured I'd put it on hold so I don't have to deal with the stress of a Russian visa at the moment.  Instead, I'll head to Cologne and Dusseldorf for a long weekend and then down to Frankfurt for ten days at the end of the month.  And towards the end of July, I will be heading to the US for a month for my sister's wedding, amongst many other things.
Hope everyone has been well and I look forward to sharing some stories, thoughts, and tips about the places mentioned above in the near future!