Mexico has everything to spend the most incredible vacation you've ever lived, well, part of being a multicultural country is due to the massive influx of tourism that is received daily in major tourist cities that form.
This time we want to talk a little about the best places to spend the spring break season in Mexico (which is a definitely great alternative to spending spring break in the United States).
Cancun
Cancun is characterized by being the number one tourist city in Mexico, and it's worth mentioning it as the first place on this list. However, Mexico has incredible locations and beautiful cities. And Cancun is the best option there is to spend a day at the beach and later go out and tour the commercial plazas in the hotel zone. At the same time, you decide if you want to have a view of the ocean or the Nichupte lagoon.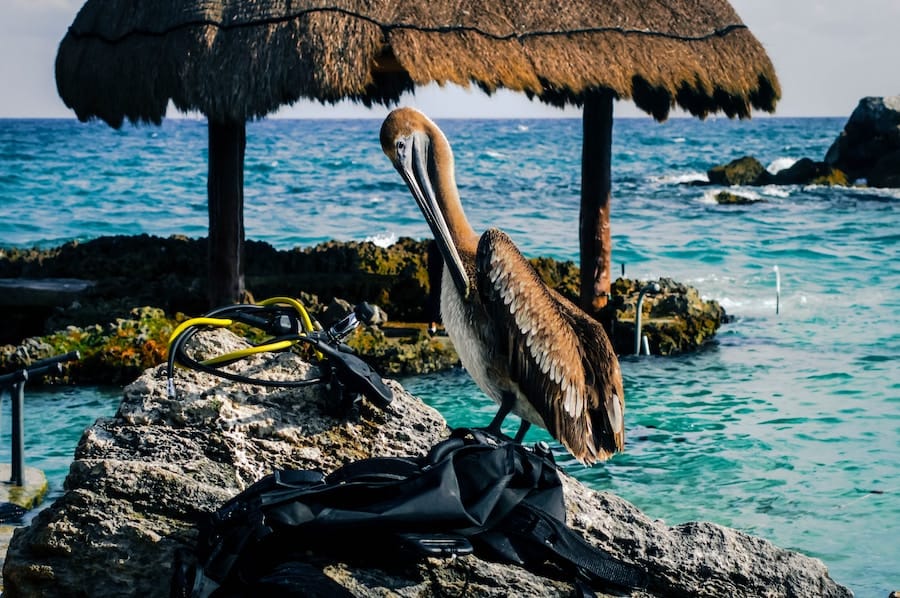 The most recommended activities in the city are the following.
Get to know the city's beaches, including Marlin Beach, Forum Beach, Gulls Beach, Caracol Beach, among others, where you can enjoy the sea in shades of turquoise and white sand in harmony with the sound of the coming and going of the sea waves.
At the same time, you relax for a few moments at the seashore with a coconut or a piña colada, visiting the Mandala Beach Club is also an excellent option. Just check ado GL bus company for information about how to get around!
Visit nearby shopping malls such as Plaza la Isla, Plaza Kukulcan, and Puerto Cancun Marina Town Center, where you can shop in your favorite stores and eat at local and international restaurants.
Visit also the most important museums. The first of these is the Mayan Museum of Cancun, where you will be able to know a little more about the exciting history of the Mayan culture and know one of the most important and interesting archaeological zones of the Mayan civilization.
The second of these is the Underwater Museum of Cancun (MUSA) that you can visit in Punta Nizuc Cancun or venture out on a small but impressive boat to Isla Mujeres. You will get to know this underwater museum up close with more than 40 life-size pieces under the sea that will surely take your breath away.
Get to know the Ruins and nearby archaeological sites. That's right, from Cancun, you will have more accessibility to famous archaeological sites such as the King's Ruins, San Miguelito (in Cancun), the ruins of Tulum, and the imposing City of the ancient Mayan Empire, Chichen Itza. (home to one of the seven wonders of the modern world, the pyramid of Kukulcan).
How to get from Cancun airport
Moving from one place to another is easy in Cancun, we recommend hiring a simple Cancun Car Rental service to move around the city and get to know its surroundings (Playa del Carmen and Tulum are added to this list)
Playa del Carmen
This growing city has managed to position itself as one of the main reasons why tourists from all over the world decide to visit it as their resting place during spring break, as partying and fun cannot be missing in this joyful and vibrant city.
The best activities you can do in Playa del Carmen are the following:
Get to know Fifth Avenue, where you will surely not be able to resist trying the most delicious national and international foods that will fill your palate with a mix of sensations that you will want to return to.
Visit the beaches and the night clubs, places where you will surely have a time of fun and party without equal. Twelfth Avenue is the perfect setting for this type of activity.
Get to know the Museums and nearby sites, one of the activities that you will love the most in Playa del Carmen are the Museums and places in the vicinity, some of these are the museum of 3D wonders, water parks like Xelhá, Xcaret, Xenses, and Xochimilco. These last four are on the way from Cancun to Playa del Carmen and vice versa, so you can not miss it if you want to have a full trip.

Tulum
It is not reasonable that such a growing city is as relevant as Tulum since, within this city, you will be able to know the most connected data of the Mayan culture and one of the most famous temples of the same one. Visit the archaeological site of Tulum, where you will know one of the most beautiful beaches of the Caribbean Sea, Paradise Beach, where you will be able to swim and to have an incomparable afternoon of relaxation.
One of the coolest activities in Tulum is to get to know the city by bike. An experience you will not want to miss during your visit to the city.
The Tulum beach clubs and outdoor activities in the morning in one of the city's well-known bars like the papaya playa project are opportunities that life gives you to enjoy. At the same time, you are enjoying your vacation in this incredible place.
How to get from Cancun to Tulum
Unlike Cancun, we recommend that in Tulum, you use a transportation service, this can be direct or round, can be open to walking around the city in an estimated few hours, and you can also extend it to travel with a group of people not very large. During your trip to Tulum from Cancun, this will be a point of advantage because you will not have to make even one additional stop, as you can hire a private Shuttle from Cancun to Tulum service.
Puerto Vallarta
The beaches of Puerto Vallarta are among the most popular places in Mexico, as they are all different, and from one to another, you will find various activities to do no matter what type of plan you are going to travel. If you go with your family or if you decide that your trip will be with all your friends. Puerto Vallarta will be one of your favorite locations so that at all times you have something interesting to know and visit.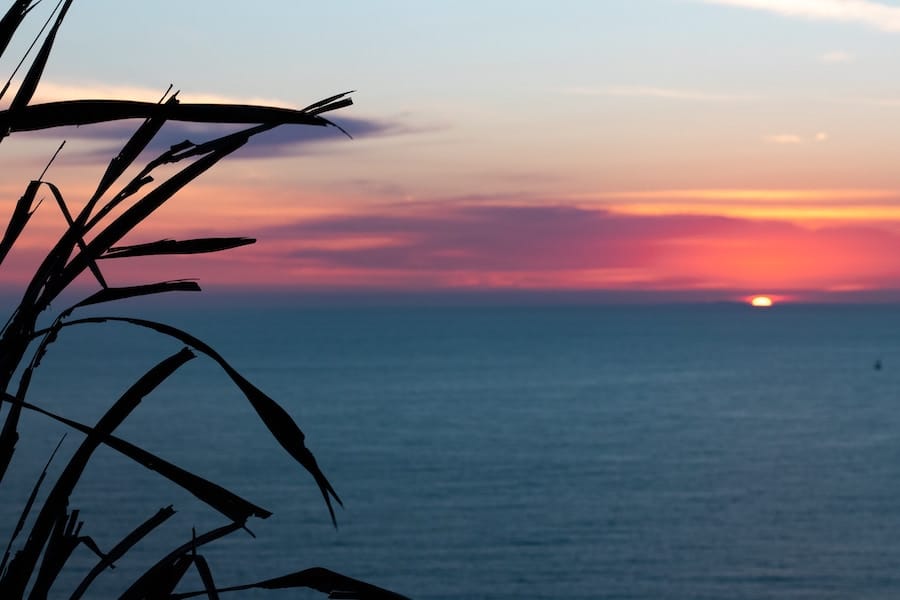 The best activities you can do in Puerto Vallarta are the following:
Surfing, Puerto Vallarta has the most exciting activities below and above water, where surely, if you are a fan of high waves, spring break is your ideal season to know the city and explore the ocean currents that the beaches of this coastal city offer.
Snorkeling and diving, as we mentioned above, water sports are the most demanded, as well as fishing, thousands of people a year gather at this time to meet and enjoy an incredible variety of fish and marine life, no matter where you come from. Puerto Vallarta will be impressed with the impressive marine abundance found in its waters.
Puerto Vallarta, of course, is one of the largest cities in Mexico to host travelers of all kinds and is considered the most important city in Mexico in support of the LGBT community.
Cabo San Lucas
To close on a high note and cherry on the cake, Cabo San Lucas is a spectacular city that literally has it all. Where you can find everything from desert to the largest marine aquarium in the world where from December to April, you can enjoy the sighting of blue whales, killer whales, dolphins, and other species in migration.
Cabo San Lucas is a city that you can't miss if you plan to visit a destination like no other during your spring break because it is also one of the cities where the beach party and the night bars can't be missed.
The best activities and attractions in Cabo San Lucas are:
Visit the Cabo San Lucas Arch. This is one of the most emblematic places in the city where if or if you will have to be present is the first or the tenth time you visit Cabo San Lucas. Remember that you will not always have the fortune that the tide is low in the arch, so take your precautions and plan your visit to this AMAZING site.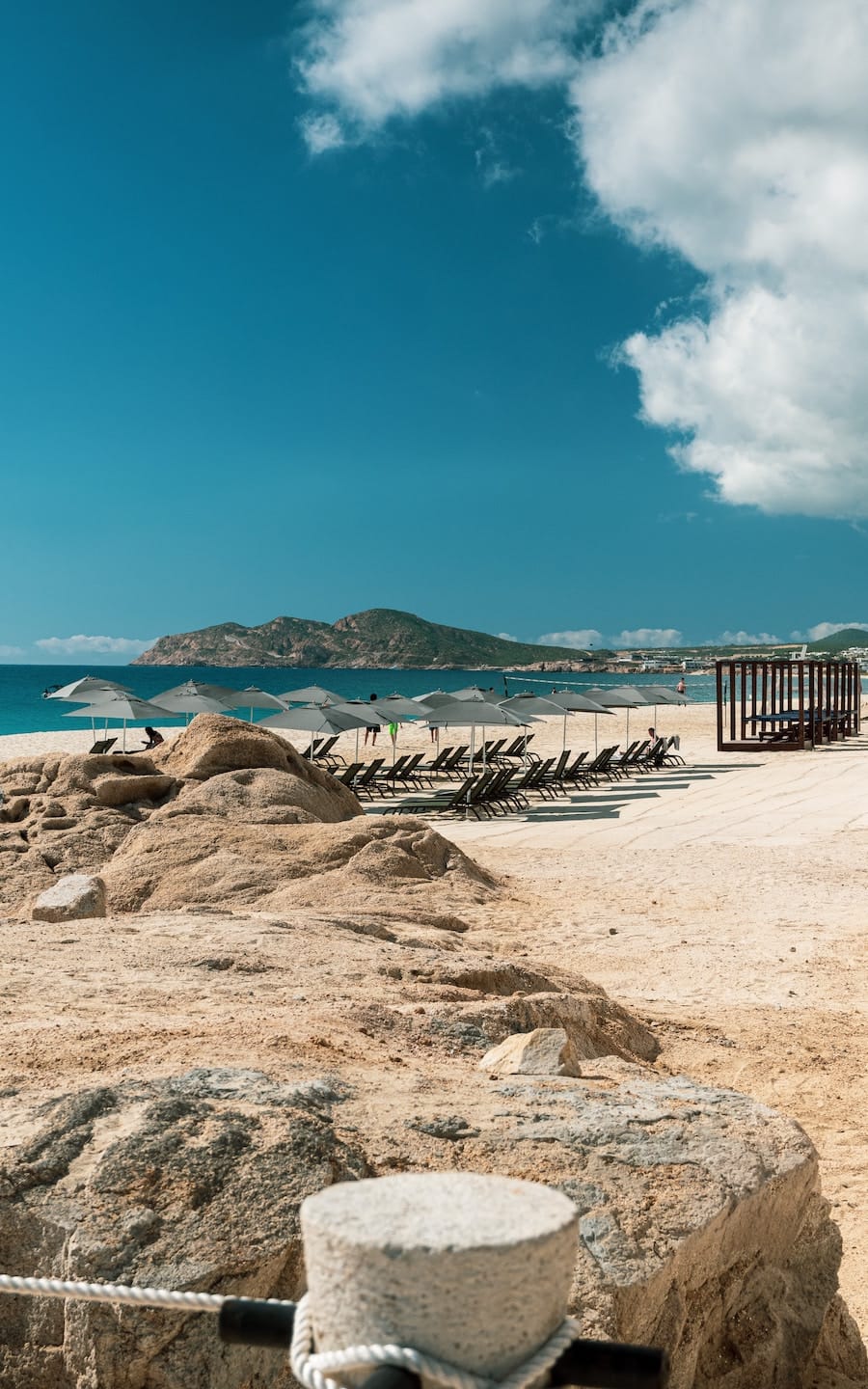 Cabo San Lucas is a city where you can enjoy an incredible nightlife adventure like never before since the bars and nightclubs give their maximum until the wee hours of the morning to entertain each person who decides to spend the best summer or spring break vacations.
There are also many amazing places to eat in Cabo during the day. We recommend visiting Cabo Blue at night and the beach clubs during the day!
How to get around in Cabo San Lucas
There are several ways to move around Cabo San Lucas. However, one of the most recommended methods is to get a Cabo San Lucas Car Rental service to move around the city because on this site you will surely want to know everything!
Now that you know this, you can enjoy your spring break vacation at one of your favorite places… and why not, at all of them!