I really don't know if they will, given my photography skills are equivalent to that of a five-year-old's. BUT- I do know that I had some of the best scenery to work with on the planet. And despite these photos all being taken from a boat ride that I was livid about … they still make me desire to go back to Svalbard one of these days.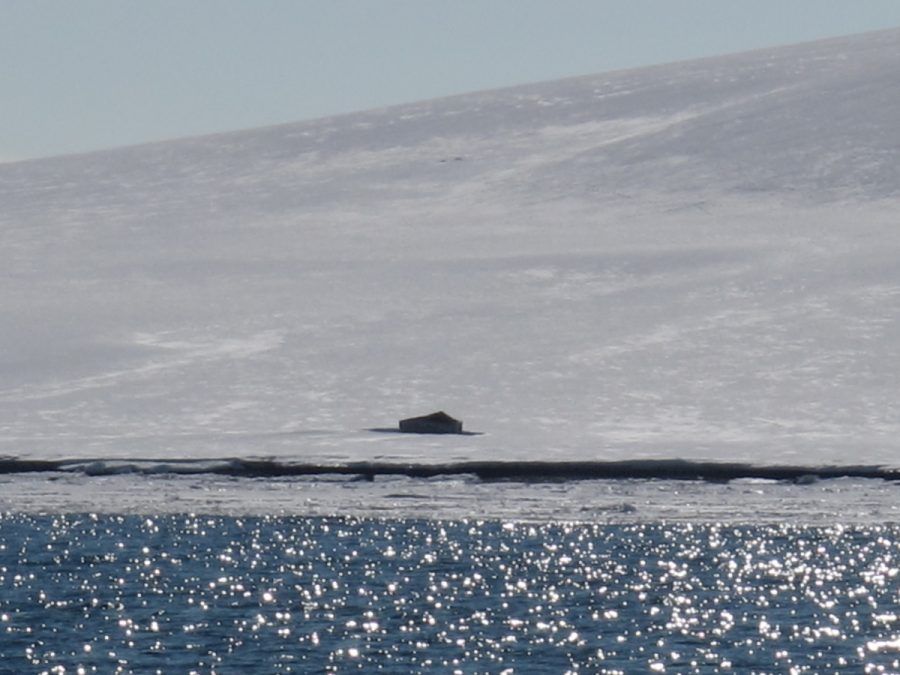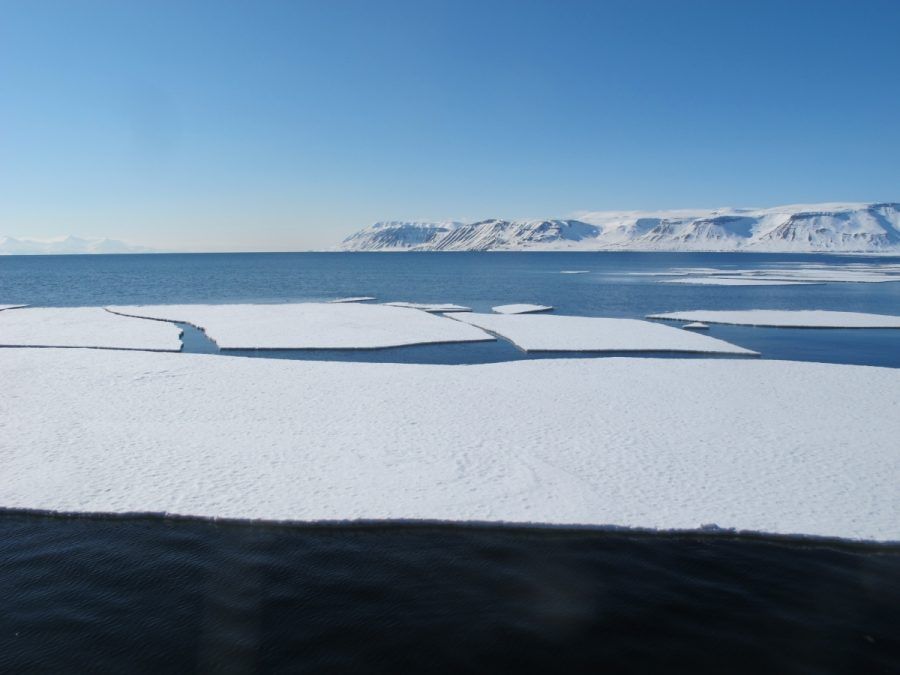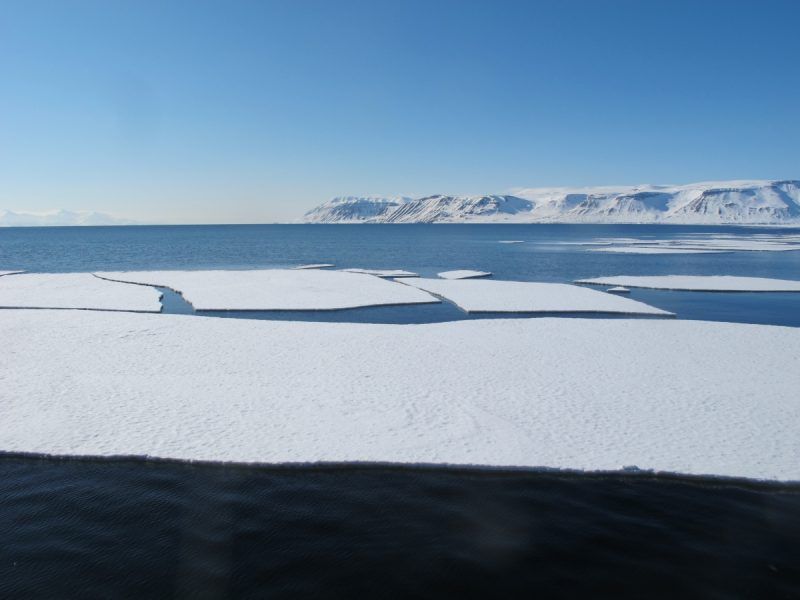 Cracked ice in the Billefjorden, which is where the abandoned Russian mining town of Pyramiden is situated. We were here looking to pick up some cross-country skiers and had to break the ice with the boat to get a bit closer to them to bring them on board.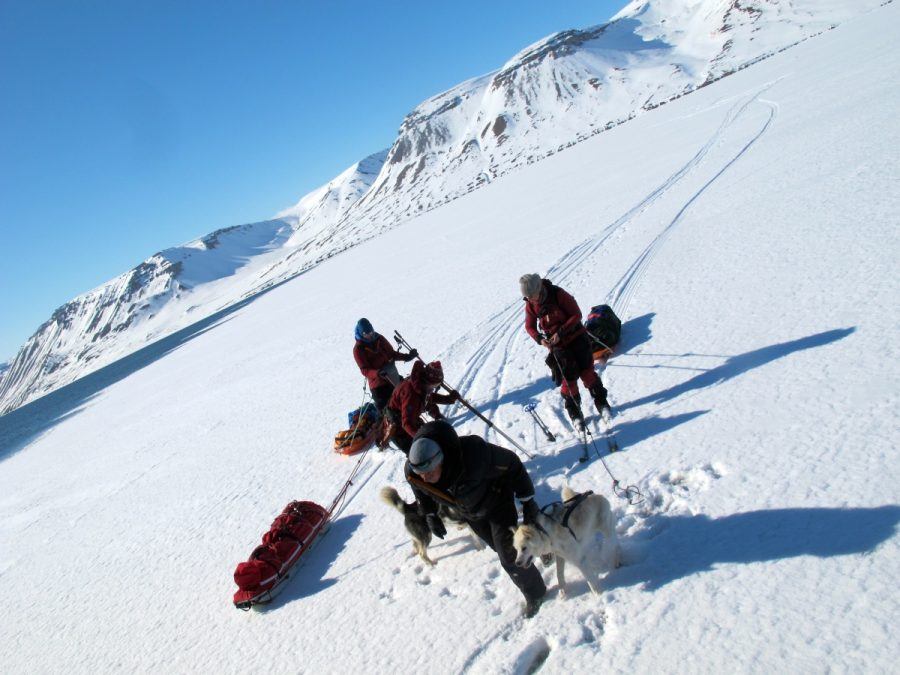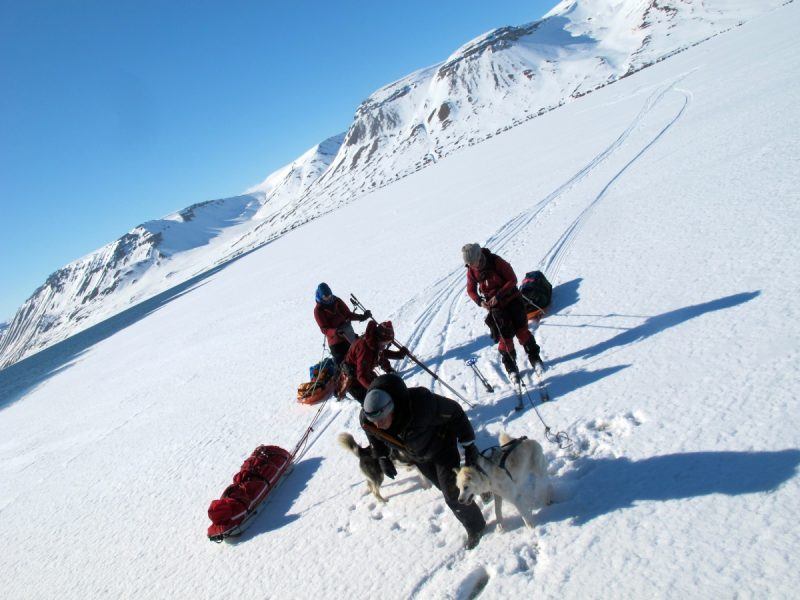 I was so pissed that we couldn't get to Pyramiden by this point that nothing could have gotten me out of the boat. And then I saw dogs.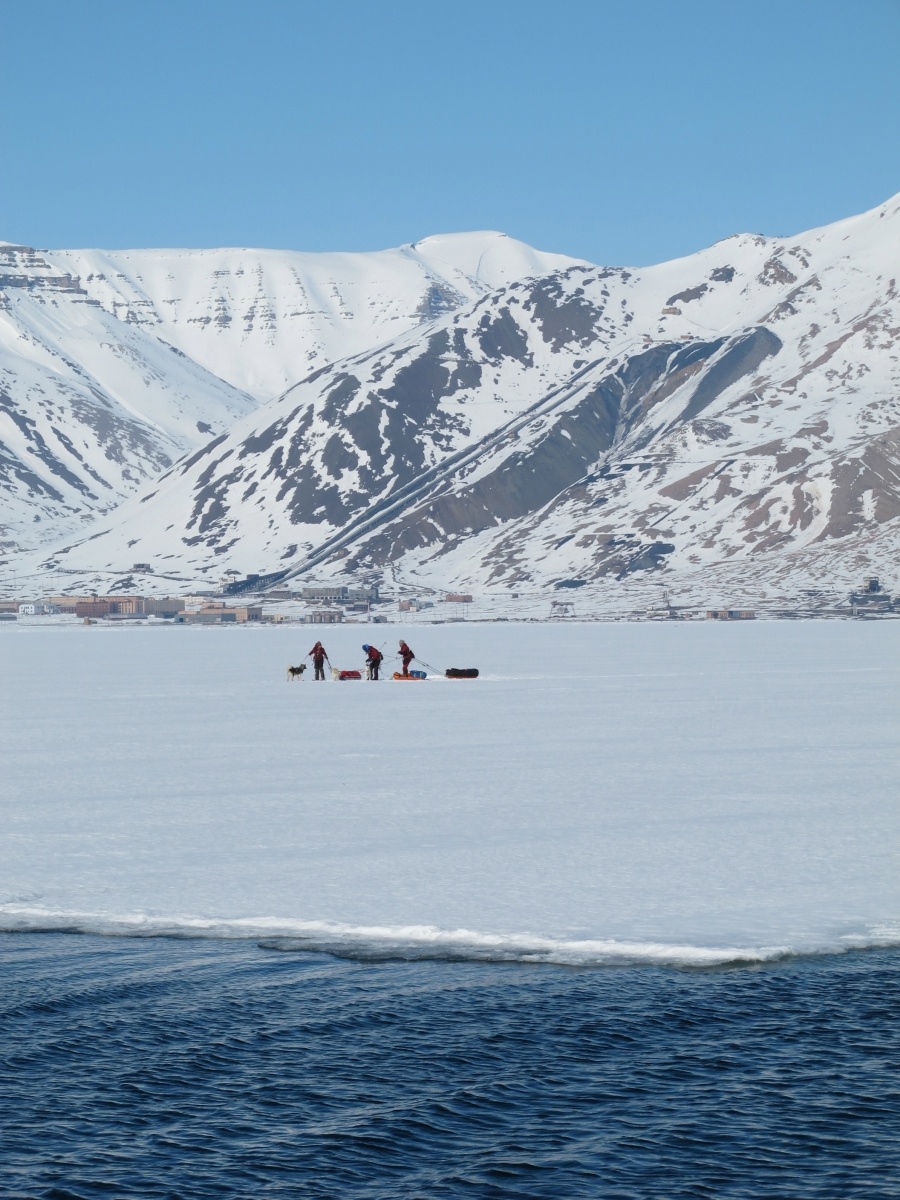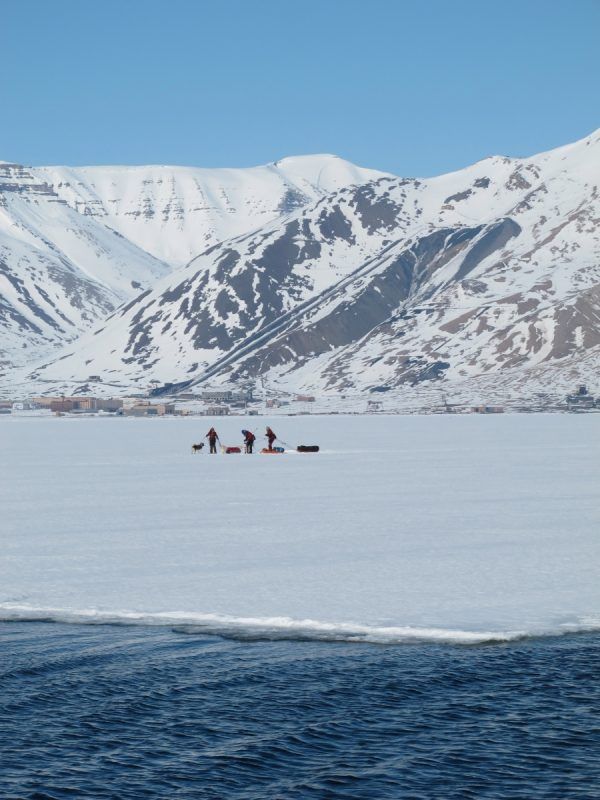 Pyramiden in the distance and the ski team with sled dogs.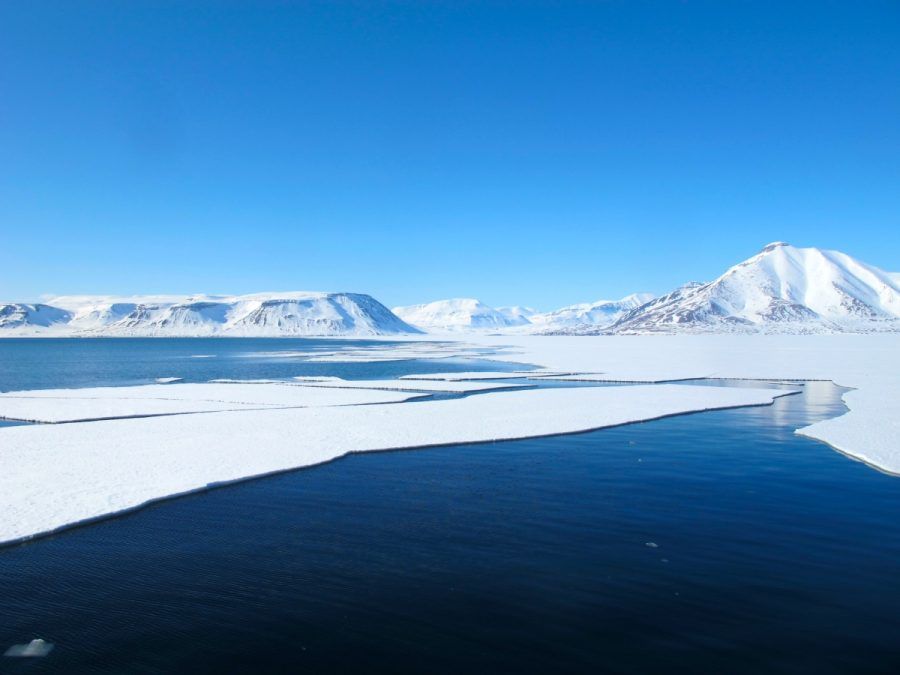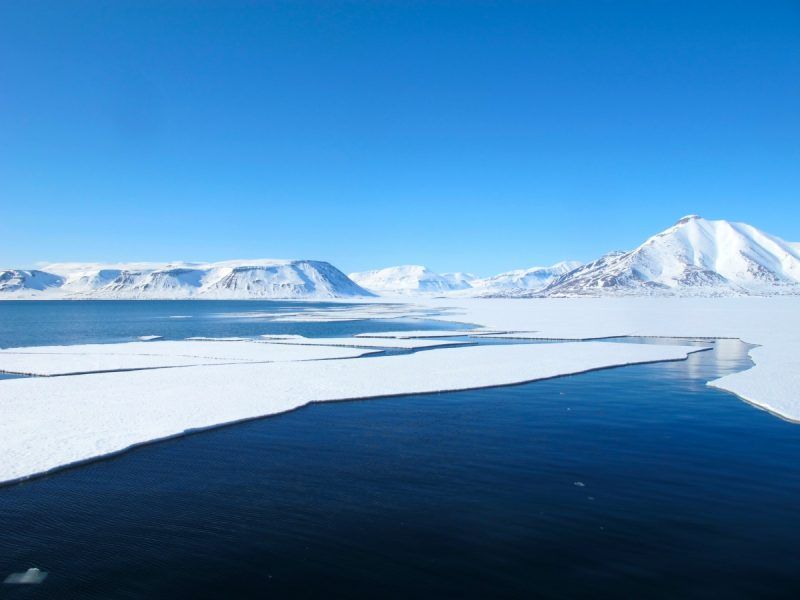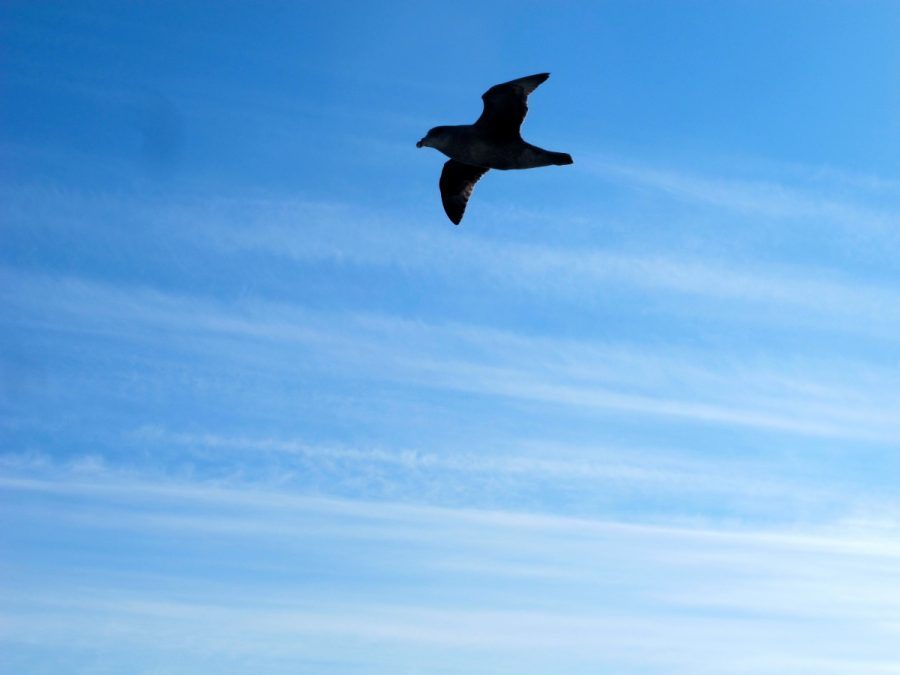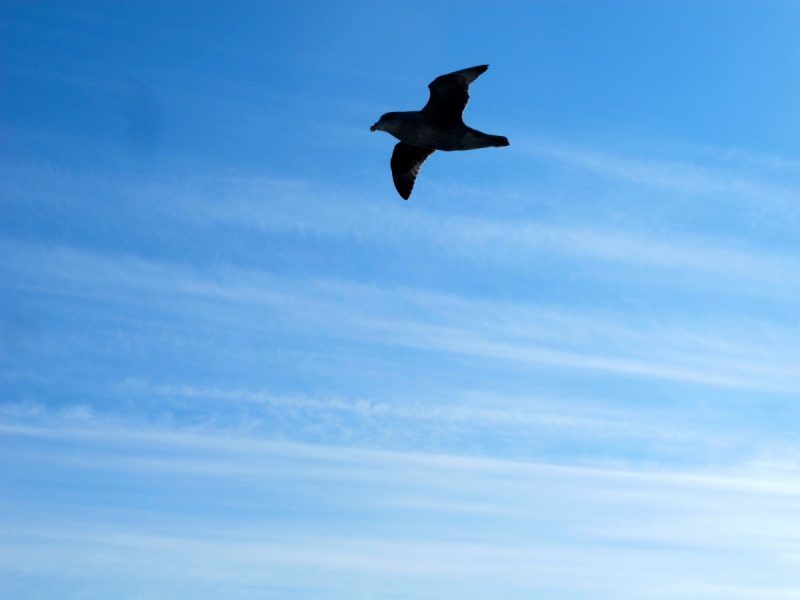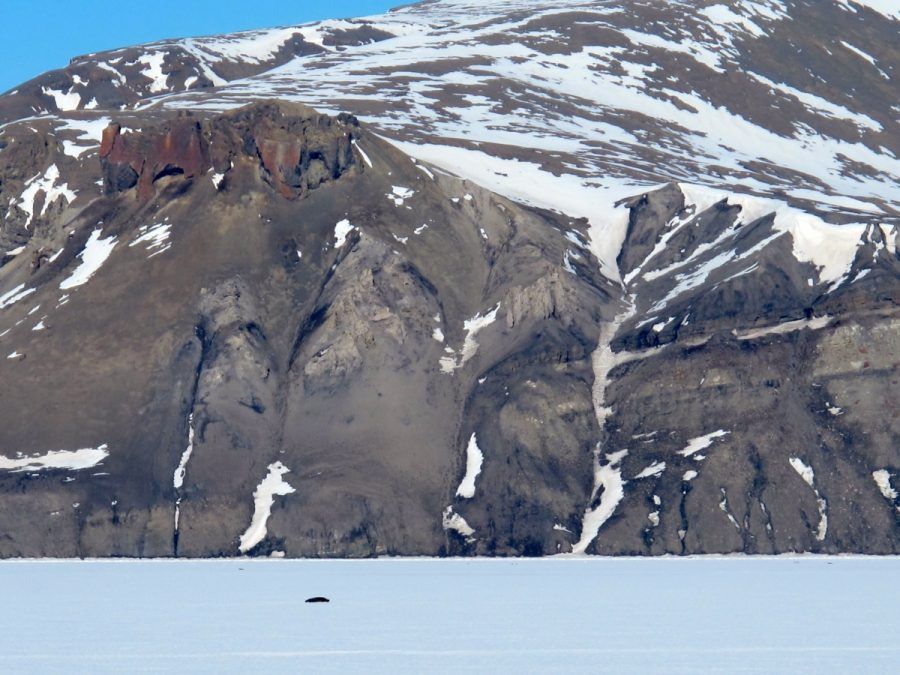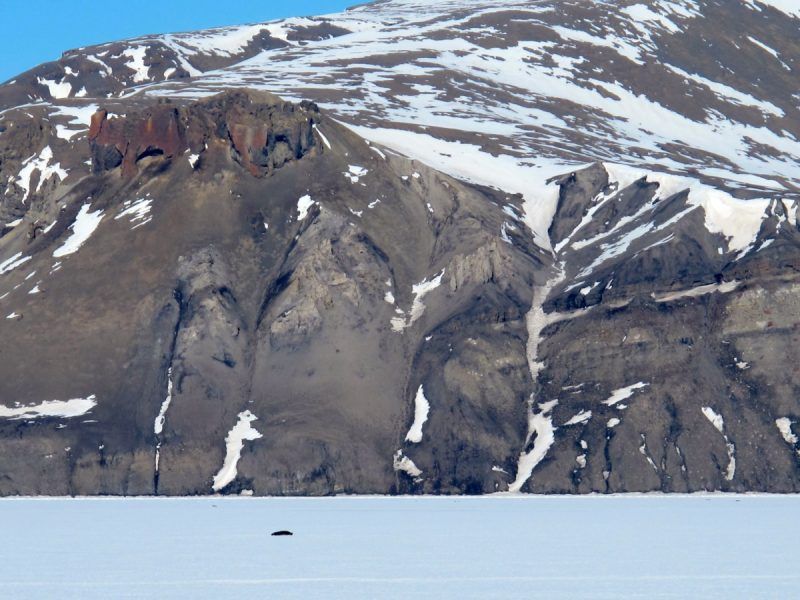 From a distance, you could see seals hanging out on the ice. Polar bears eat seals. I was hoping to see a polar bear lingering around somewhere hungry, but no such luck. Sorry seal for wishing you such poor fate.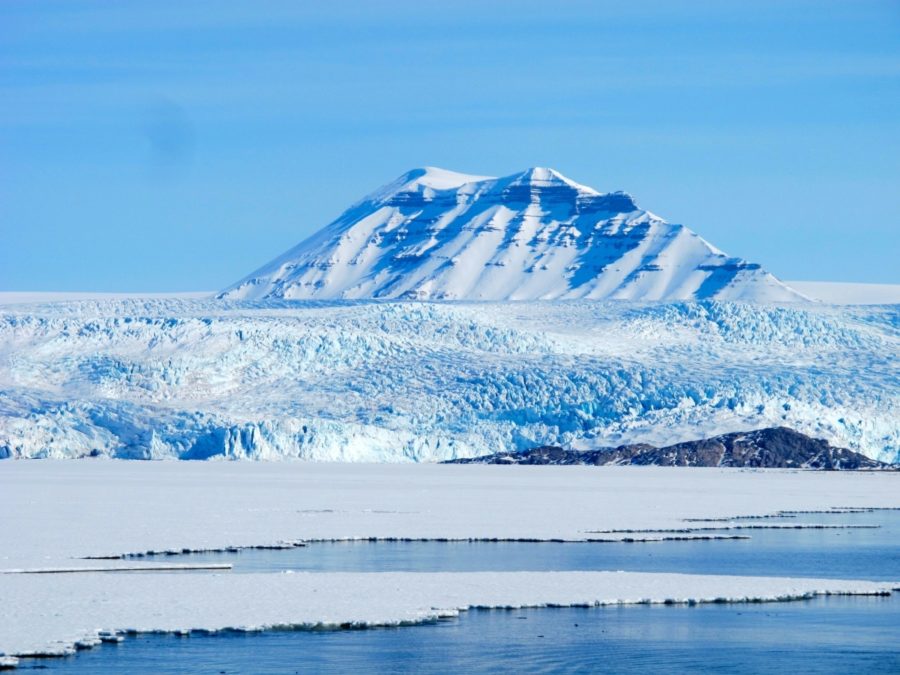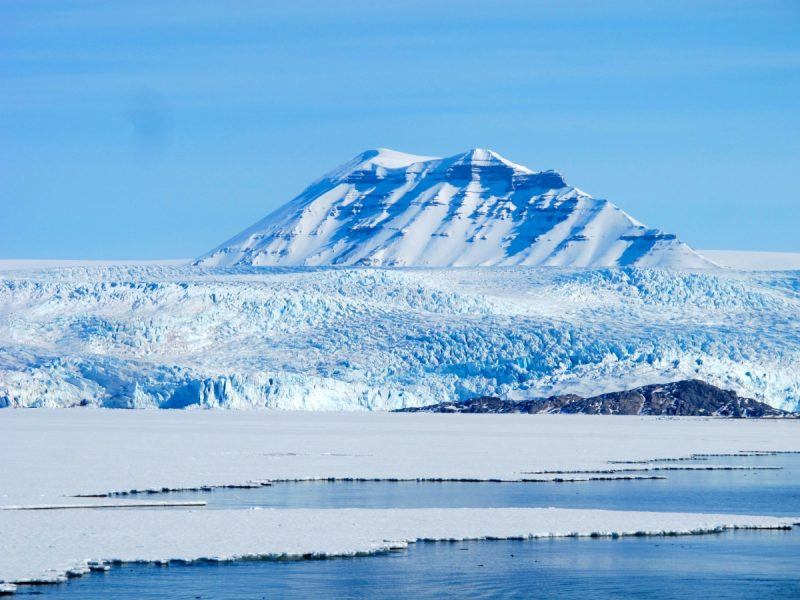 The Nordenskiöld Glacier- one of the main sights we got to see on the boat ride. Would have been cooler to be up close and personal with it, but I'll take what I can get. Knowing how clumsy I am, I don't think a glacier tour would have been a viable option anyways. You can actually stay at a Svalbard hotel at the foot of this glacier- how cool is that?!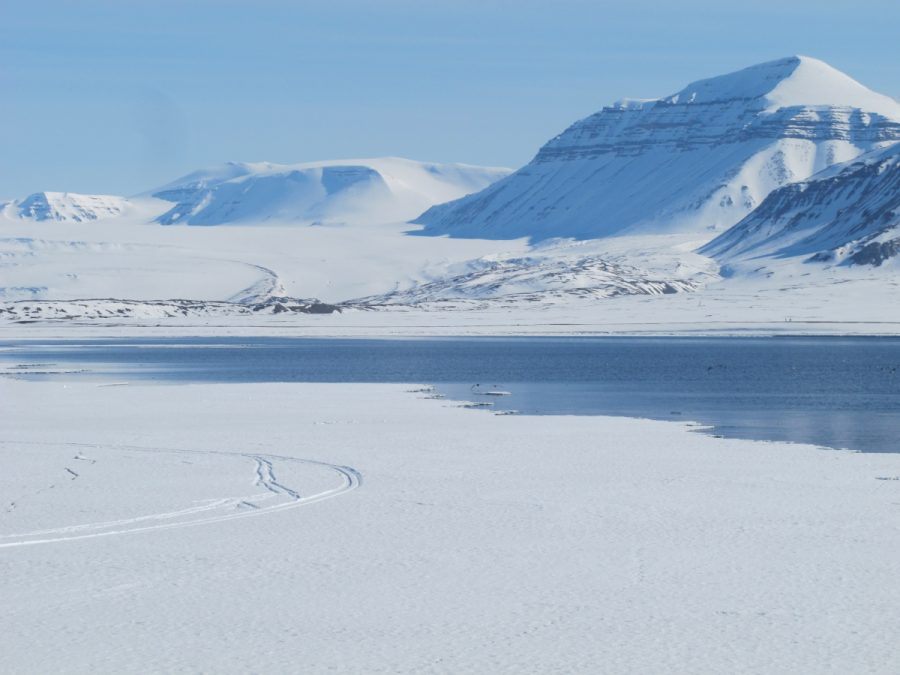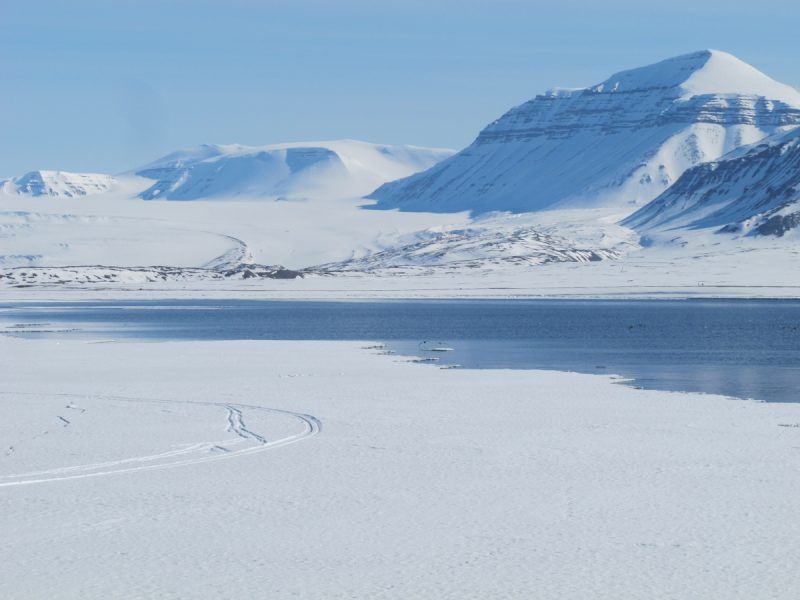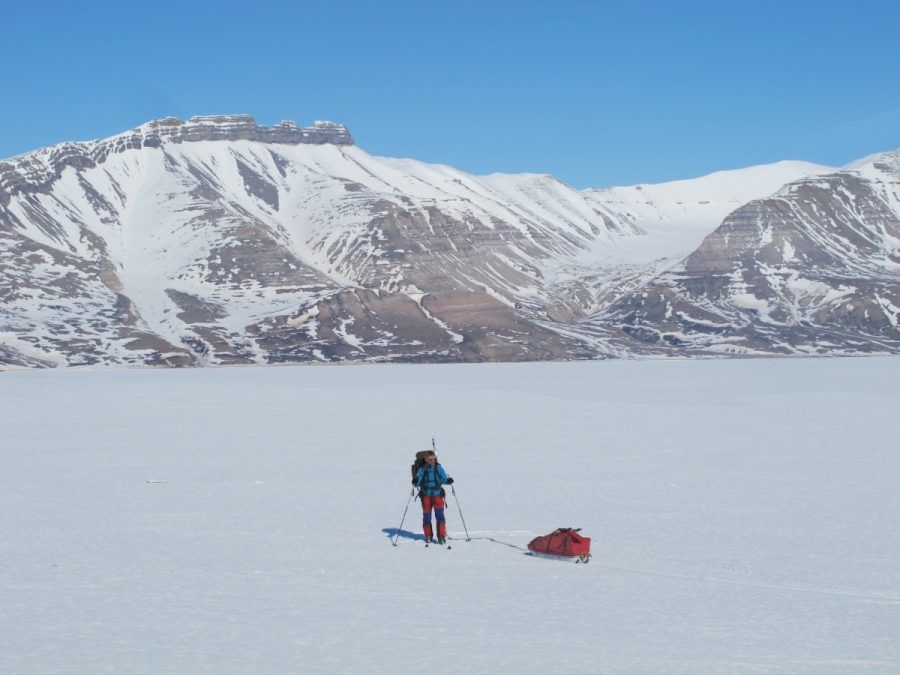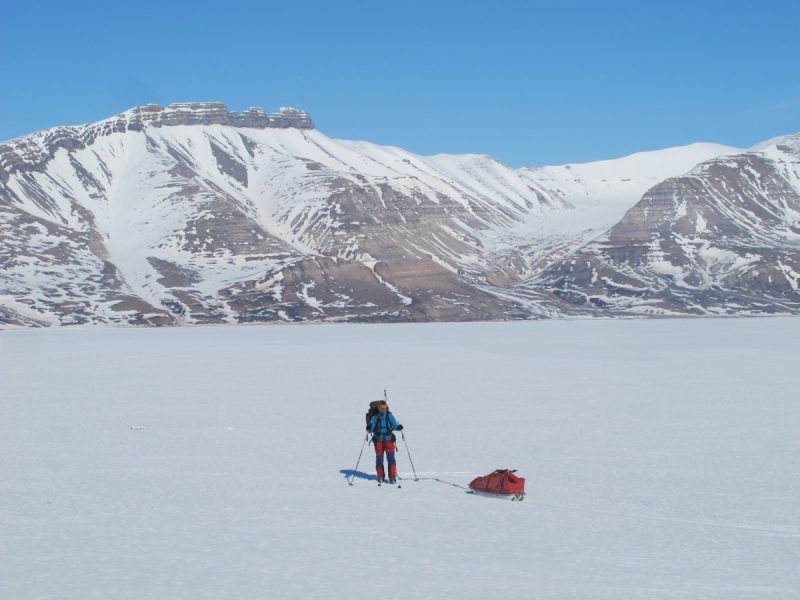 Another adventurer we picked up during the day. I am pretty sure our expensive boat trip was basically just a transportation mode for everyone who went out into the wild themselves. Next time I am going to be one of those people if it gets me off the damn boat.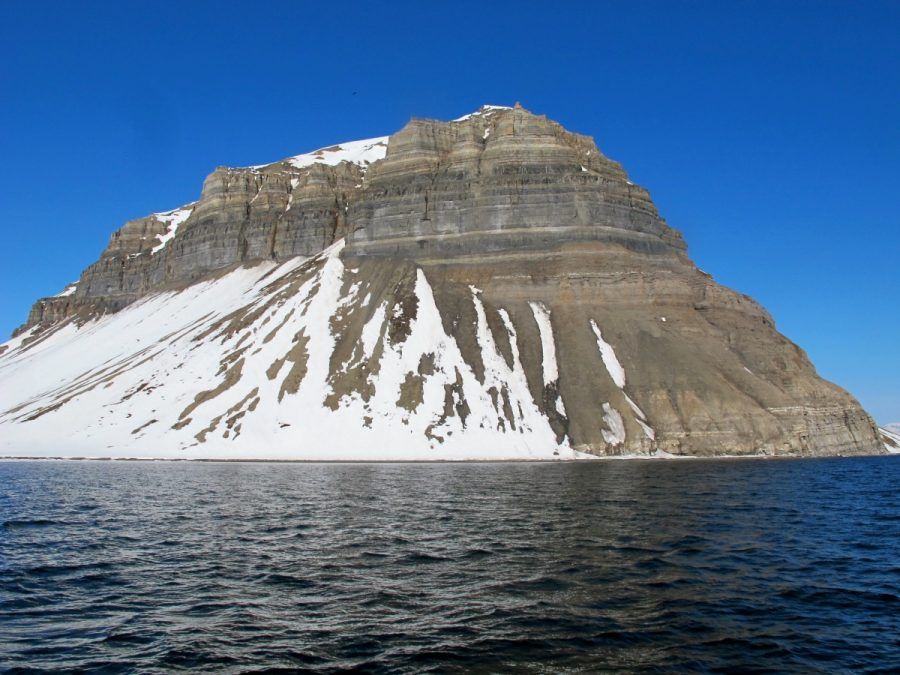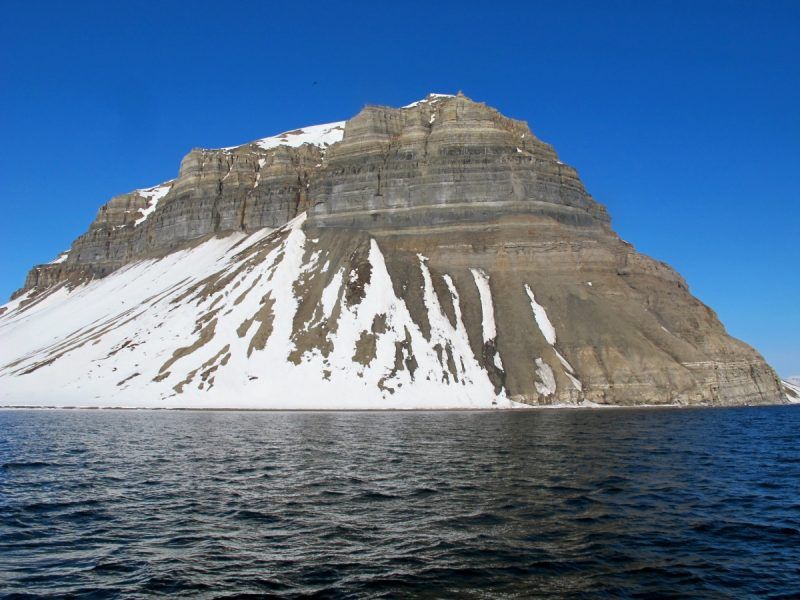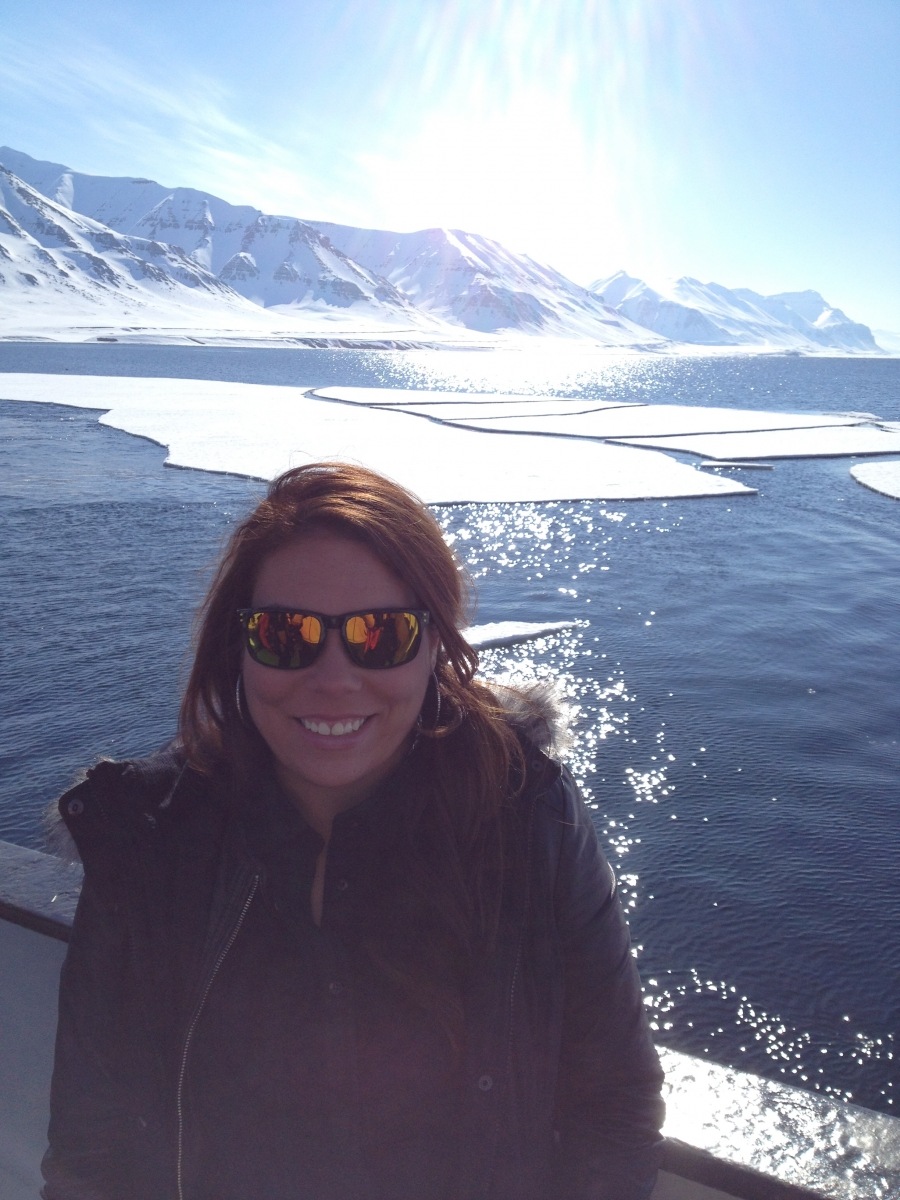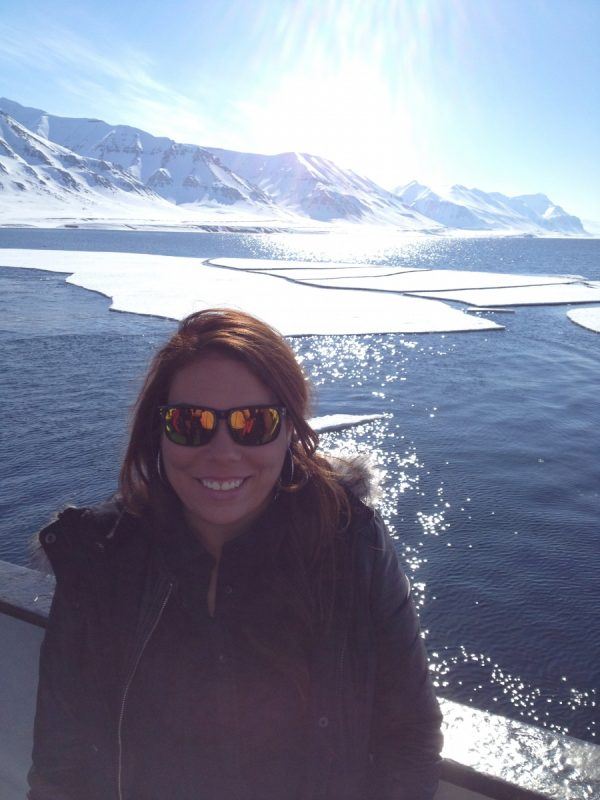 If anyone is wondering about my snazzy shades here, my other ones had broken, and I picked them up at the Svalbardbutikken for around $10. Pretty sure I ditched them after I saw what they looked like in this photo because I no longer own them.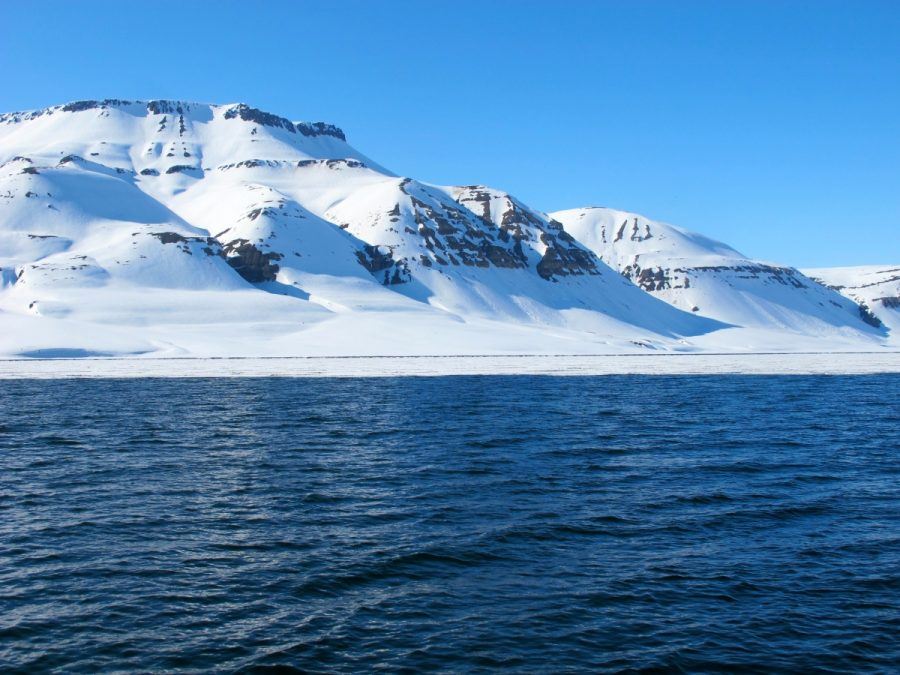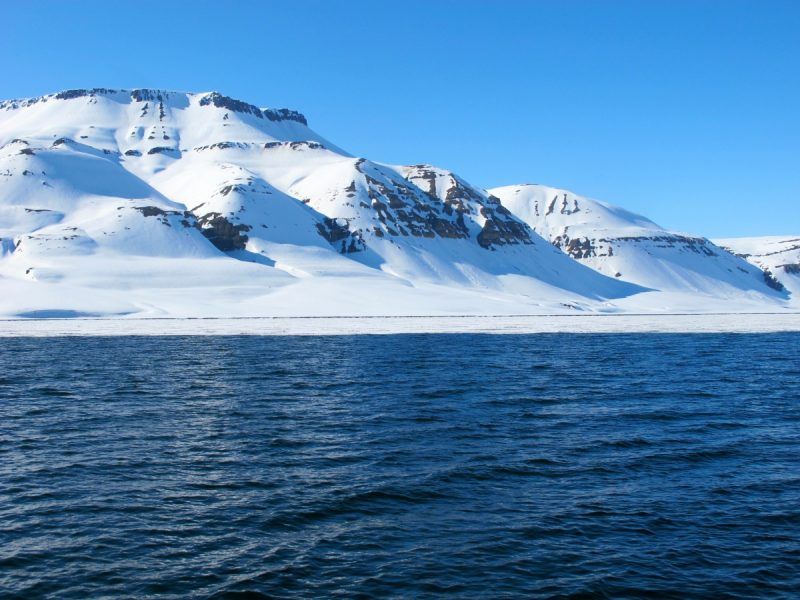 …And the snow-covered hills looked like ice cream. Which would have been better than the whale we were set to consume on this boat trip.
One of these days I hope to make it back to Svalbard and get some photos on land, rather than from just aboard the boat. But until then, I will let these serve as an inspiration to myself, and others, of why I need to get back there immediately!
Hope you enjoyed!