Quite a few months ago, I published a post about how I felt about travel blogging.  I never really touched on the subject of travel blogging in any manner prior to that post and vowed I wouldn't make it a habit to do so in the future.  But one question I received from numerous people, mostly via email, was in regards to my statement that there are only five to ten travel blogs that I read regularly and that those people don't post regularly, but rather when they have something to say.  The commenters and emailers wanted, to my surprise, to know which blogs I actually read.
Here's the thing: new blogs pop up daily.  And I would never not read a blog because it is new or because they aren't in with the travel blog clique.  Hell, I certainly stay far away from that clique.  I often find them online writing and bullying other bloggers and I find it shameful.  I even removed myself from all of those Facebook groups that pertain to blogging.  But I won't just read any blog, and here are my reasons why:
PHOTO OVERKILL
Unless you're a professional photographer or have a theme you adhere to, I am not reading a blog post that contains 95% photos.  I don't mind up to around twenty photos with a fair amount of verbiage throw in there.  Photos, naturally, help tell the story.  But over fifty?  Do you realize how long this takes to load on my mobile or laptop's browser?  If you didn't compress those photos and you uploaded fifty plus photos, I can promise you it takes a while.  And no post warrants fifty photos unless you're some professional photographer who takes me to Greenland with them.  I'm certainly in no position to judge bad photos as a crappy photographer myself, but I do hold the destiny of whether or not I read your entire blog post.  And if you have a hundred photos waiting for me, I can assure you I will click off of it pretty quickly.
PHOTO LINES
Speaking of photos, I find it very painful to encounter a post where the photos are not straight.  A five-year-old can straighten a photo so that the lines are straight, so why can't twenty-five-year-old bloggers?  Again, my photos are crap, but I can promise you that they are at least straight if they are supposed to be straight.
The photo below hurts my eyes.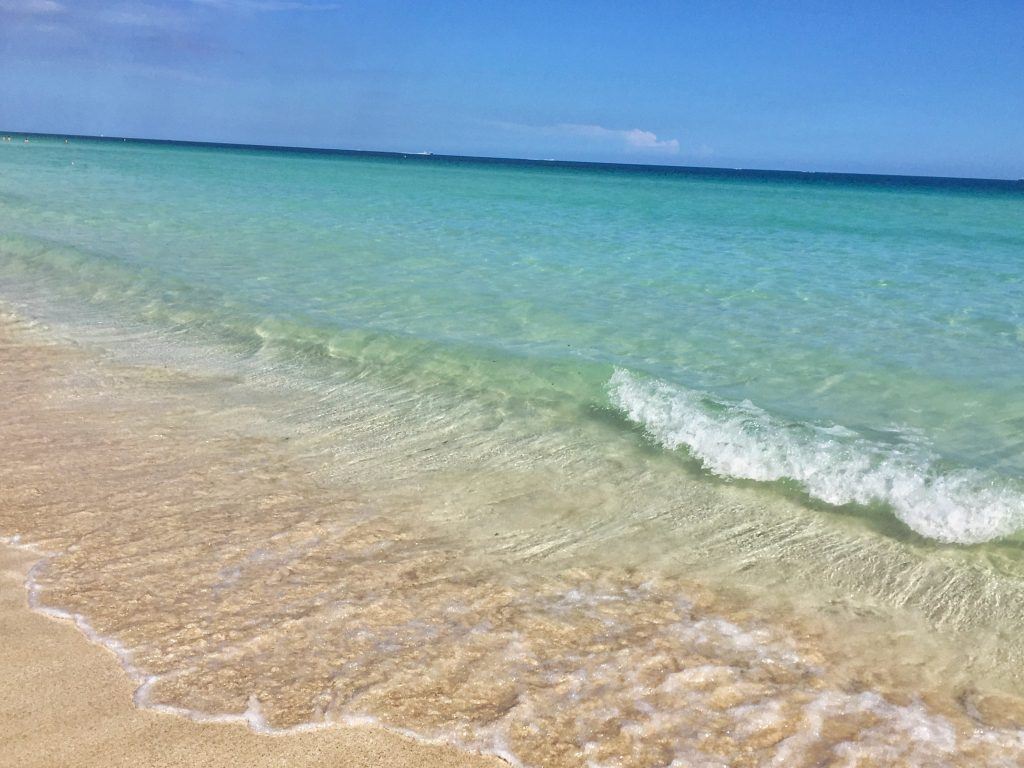 This one doesn't.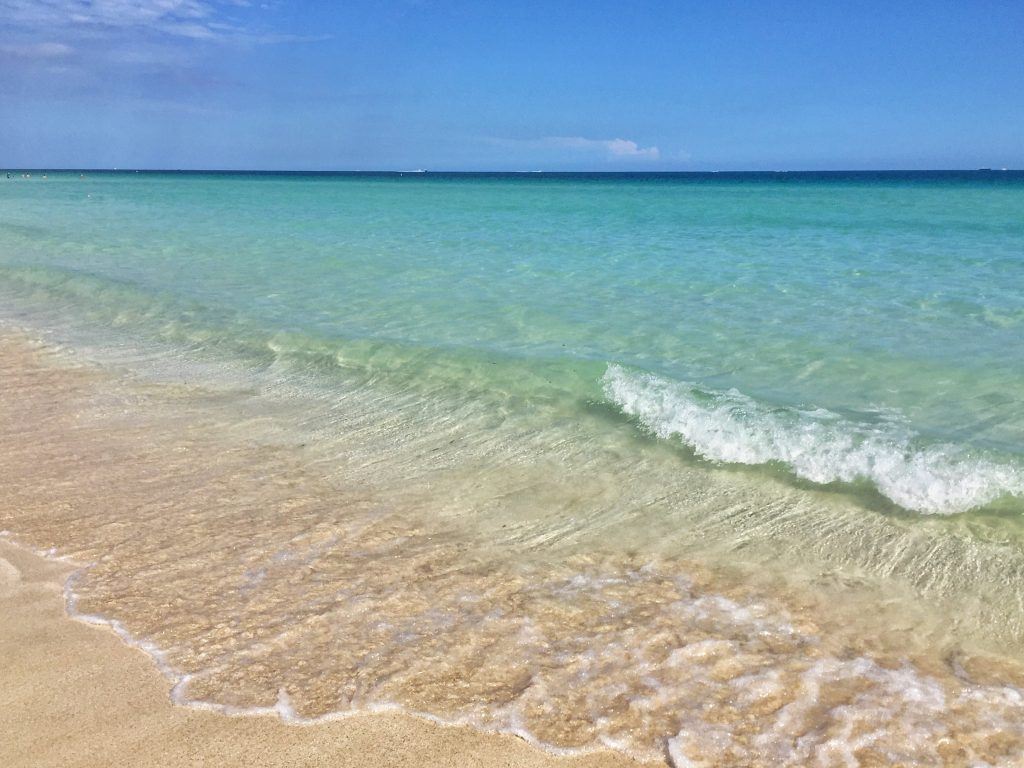 I'M NOT INTERESTED IN YOUR DESTINATION(S)
Plain and simple.  And I assume that many people out there are not interested in the places I tend to travel.  And that is okay.  But understand that if you are writing about southeast Asia or western Europe, chances are I'm not going to read it.  On the contrary, if you offer a new perspective of a place, I will certainly pop by.  The perfect example is Nick at Concrete and Kitsch's post on New Khmer architecture in Cambodia or Nate at Yomadic's piece on the Thaipusam Festival at the Batu Caves in Malaysia.  I learned something from reading each of those posts and that, in my opinion, is what travel blogging is all about.
I don't care about where to find the best food in Amsterdam but I do care about where to find the best coffee or food in Jordaan.  I don't care about what places you saw in London, but I do care about the best food truck gatherings in South London.  It is all personal preference.  We can't please everyone and if your posts don't adhere to what I care to read, that is okay.  There is a probable chance that you aren't reading my posts about Daugavpils, Latvia or Dnipro, Ukraine either.
YOUR BLOG MAKES IT DIFFICULT TO COMMENT
If I am going to read a good post, I often want to comment on it.  I want to put in my name, email address, website, and then just comment.  Done.  I don't want to leave an extensive comment online only to find out you have WordPress.com or Blogger and that it erases my comment and makes things difficult.  I don't want to comment under my Twitter or Facebook name.  I also don't like Disqus.  I don't want random people clicking on my name and seeing where else I've left comments on the web.  No.  If I have to do anything more than leave my name, email, website, and my comment… I probably won't even read your article or post.
YOU WRITE SOLELY FOR OTHER BLOGGERS
Call me a hypocrite for this as this post is geared somewhat towards other bloggers (although a lot of those that asked were just some of my readers), but if all of your posts are written towards a blogger audience, I don't usually find myself engaged in them.  I can not pinpoint exactly what it is that bothers me about this, but I just find it boring and not very engrossing. I understand that many bloggers have to roll out their quarterly Travel Blog Success clickbait, but the constant writing targeted towards bloggers is odd to me because I highly doubt that most good blogs have a main audience of just bloggers.  I find that 99% of my traffic comes from search engines (surprise, surprise), so I try to write towards the Average Joe who happens to Google "How to get a Visa to Abkhazia".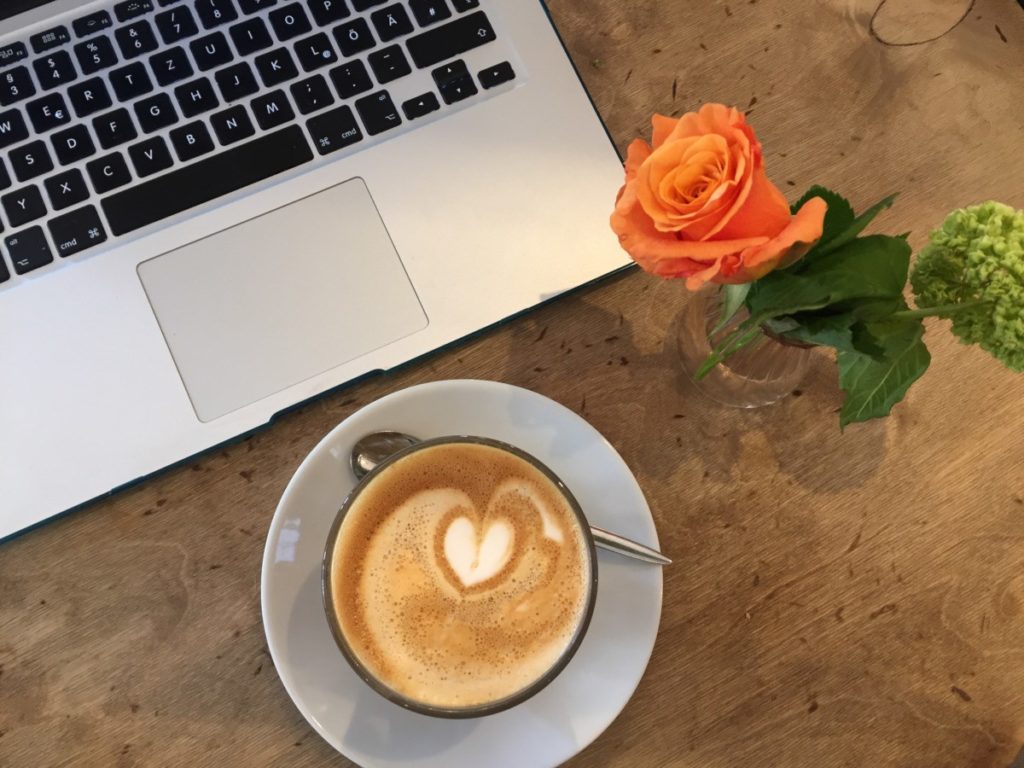 <Photo to break up the monotony>
CONSTANT SPONSORSHIP POSTS
I feel like this is something that was very 2009 a la the Blogger platform, but blogs sponsoring other blogs has somehow become popular in travel blogging these days.  Fine, whatever.  But if I am reading one of your posts that lures me in with its title and then it switches to introduce one of your sponsored bloggers… No, No, No!!!  This can, too, be said about bloggers who constantly are on press trips yet write about budget travel.  I have gotten to the point that I scroll to the bottom of an article first to search for the post's disclaimer before actually taking the time to read the article.  I am all for supporting the travel blogging industry, but I also don't want businesses to suffer at the hands of shitty travel blogs buying their numbers or writing about an irrelevant sponsored trip that isn't even directed to their usual audience.  I come from a business background and even though I don't monetize this blog or run it as a business, the lack of business acumen in the blog world is cringeworthy.
IT'S TOO CHRONOLOGICAL
Hm… I am not sure chronological is the correct wording, but I really don't like 'live' travel blogging.  If you specialize in a certain region, then I expect 75% of your posts to be about that region, naturally.  But if you're traveling around and writing posts the same day the events happen, it confuses the hell out of me.  I can't fathom that one can conjure up thoughts about every place they visit on the day they actually happen.  Sometimes places don't inspire until you return to them or have had some time to think about them.  For example, I tend to write about Scandinavia and Eastern Europe (or the former USSR countries).  If I suddenly begin writing about Colombia for a month or two straight, most of my readers will lose interest.  I guess that a lot of this comes with not really having a business background- I really don't know.  The same goes for Instagram.  I tend to unfollow people that post the same thing nonstop.  I don't at all mind people posting photos from previous trips alongside their current routine because it leaves your regimen a bit unexpected and making me wonder what is coming next.  It is similar with blogging.  I know not everyone agrees with me here and again, that is fine.  But this is what keeps me, personally, captivated by your content.
____________________________________________________
  There are a lot of great blogs out there despite the fact that I read such a small handful within the travel industry.  I think it is important to acknowledge why you read the blogs in the first place.  I read travel blogs to learn and be inspired.  Every time I read Shing at The Culture Map's blog, I learn something.  She also visits that museum that I'm too lazy or too uncultured to step foot into.  When I read content from The Casual Adventures of Kate, I learn about daily life in Chechnya from an American's POV.  And I gather all sorts of information about cities and towns across Europe I've never even heard of from Andrea at Rearview Mirror.  And don't even get me started on Kami at Kami and the Rest of the World.  Before reading her blog, I couldn't name more than like six cities in all of Poland or other countries in Central Europe.  Sebastian from Between Distances has photos from old Soviet bases outside of Berlin that literally have me looking at weekends in July that I can go visit some of them.  And Darmon at The Bohemian Blog basically writes and takes photos of places I'm too much of a wuss to go into (chances are I've never heard about the place anyways).  Jasilyn at Coffee and Cleveland writes about her expat adventures in Russia while she explores small towns, big cities, and even some abandoned places.  Brenna at This Battered Suitcase has been around the world and then some and writes the story of each place she has been to with more sincerity and passion than anyone else on the web.  I could go on and on…….
Above listed some of my favorite bloggers out there.  It is not a conclusive list, but despite all the nonsense I wrote above, the blogs I listed throughout this post are ones I almost always read when they post something.  If you want a list of a few more, feel free to email me and I will give you the names of them.
I am going to end this post with that.  Be sure to check out some of the blogs highlighted throughout this post as they are all interesting reads even if most are not monetized and are written just for the hell of sharing cool experiences.